At Lifehacker, we consider every day of the year to be International Burger Day. But May 28 is the official day of celebration for burger connoisseurs. To make the occasion, we've assembled some of our tastiest burger posts for you to snack on. Whether you want to know how to make your own McDonald's special sauce or revisit the colon-throttling horror of the "Colonel's McWhopper", you'll find it all here.
Happy Burger Day, everybody! Below you'll find some of our most popular burger posts divided into five categories: How To, Taste Test, Burger Factoids, Takeaway Truth and Burger Hacks. Click on the headlines to read the original articles. (Now I'm off to Grill'd to demonstrate my patty patriotism with a Crispy Bacon & Cheese. See you in about three hours.)
How To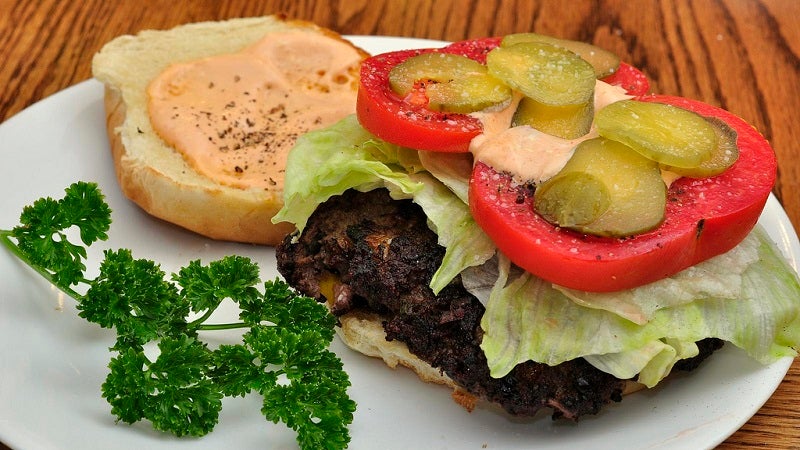 Some folks will tell you that "special sauce" is just mayonnaise and tomato sauce, but there's a little more to it than that. The right mix of basic ingredients and a few surprising spices will make your homemade burgers more mouthwatering than ever.
Image: Supplied
The Big Mac remains the most iconic of McDonald's products, but you can reproduce the experience in your own kitchen with an amazingly accurate replica of the "special sauce" that helps define the Big Mac. The secret ingredient? Vegemite.
McOz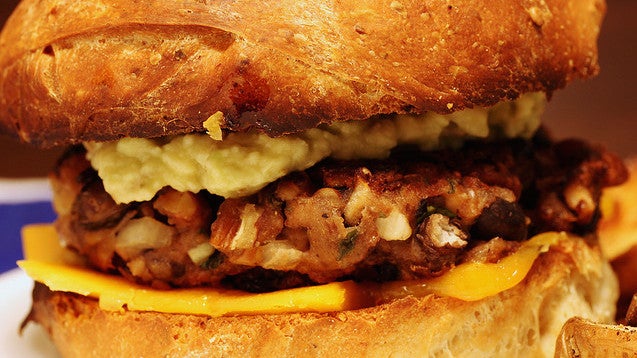 In-N-Out Burger
temporary pop-up restaurant in Sydney
a few
our own
Burger Hacks
Any time can be BBQ time. So mince some meat, fire up the BBQ, and make a serious impression in your burgers with your thumb. It keeps them from bulging in the middle, and keeps your worst spatula instincts in check.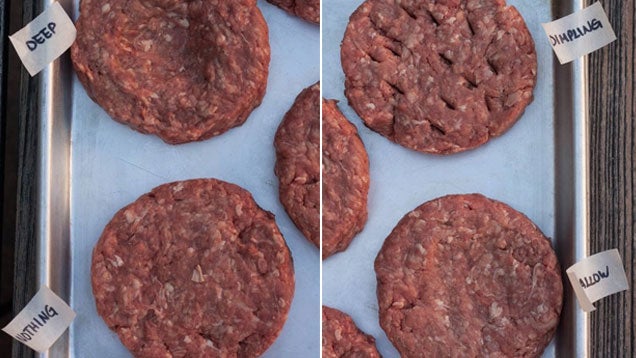 Taste Test
some pretty weird menu items in overseas markets
heibai liangdao tongchi
gentrified reinvention
Burger Factoids
McDonald's new "Create Your Taste" menu allows customers to build some pretty unique burgers — including an all-beef take on the KFC Double. Intrigued? Here's how to order one (and what it tastes like.)
Takeaway Burgers Can Be Healthier Than Takeaway Salads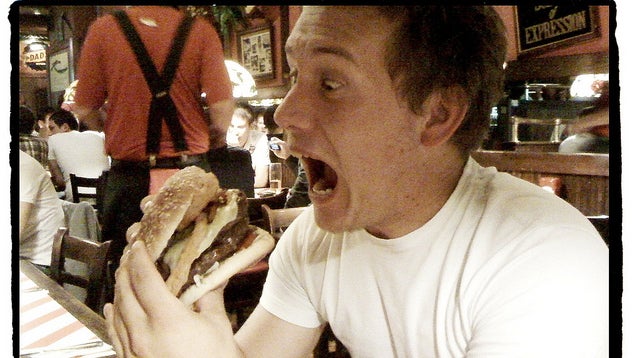 fervent online coverage
4700kj
/"Noah's Ark" burger
Takeaway Truth
Cronut
Baconnaise
Aussie BBQ Angus Burger
the worst-looking fast food item