September 18 is National Cheeseburger Day. That's right; the humble cheese slice and beef patty encased in a bun has its own food holiday. Even if you're on a strict diet, you need to partake in one cheeseburger today. It's the law.
"Cheeseburger Day" might be a stupid, meaningless gimmick – but it's also a perfect excuse to cut loose one day each year. Just remember: a single burger isn't going to hurt you – in fact, it can even be healthier than a store-bought salad, depending on the dressing. So head to your local burger joint and go nuts!
Once you've got your burger in hand, kick back and enjoy some of our favouroite burger posts, which we've assembled below. It's all here: from the top 10 hamburger joints in Australia to our most fearsome DIY burger creations.
We've divided our menu into four tasty categories: How To, Taste Test and Burger Factoids. Click on the headlines to read the original articles. Bon appetit!
How Tos: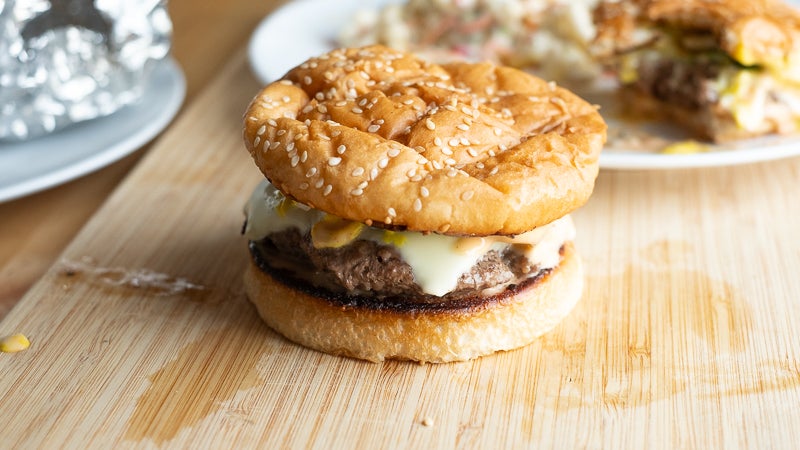 ---
---
Image: Supplied
demands
---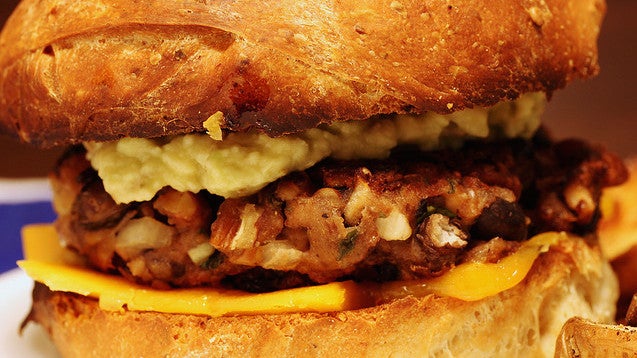 ---
---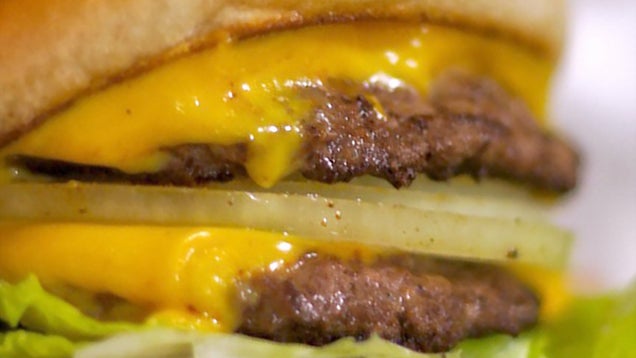 how to pack the patties correctly
how to make steamed burgers
---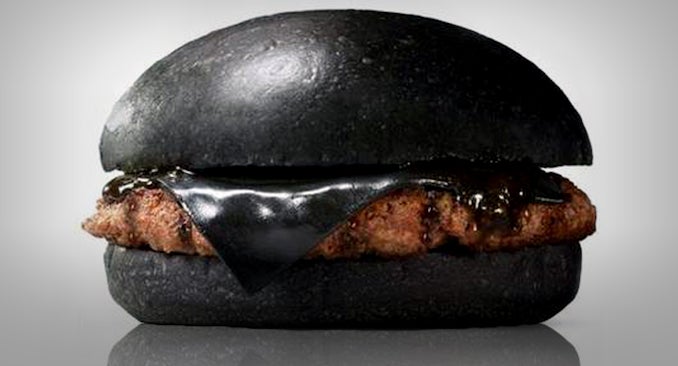 You've seen Burger King Japan's black cheese burger. You've seen McDonald's black burger. You may have even read the Kotaku review. Now, learn how to make your own using squid ink and bamboo charcoal. (Warning: If you get squeamish around dead sea creatures, maybe sit this one out.)
---
Taste Test:
gentrified reinvention
---
some pretty weird menu items in overseas markets
heibai liangdao tongchi
---
---
---
As part of its "Mac It Special" campaign, we were sent a bottle of Big Mac sauce. Rather than preserve it or flog it, I decided to take up the challenge of putting it on just about everything.
Burger Factoids:
---
Image: Supplied
---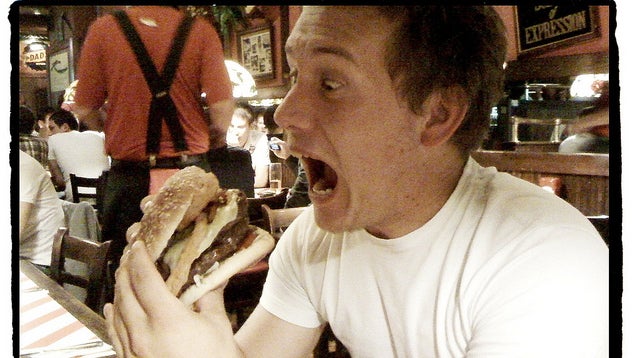 ---
---
/"Noah's Ark" burger