We're always looking for the best DIY tips at Lifehacker, and this year there was certainly no shortage of them. Here are some of the best DIY tips for when you want to tackle projects all on your own.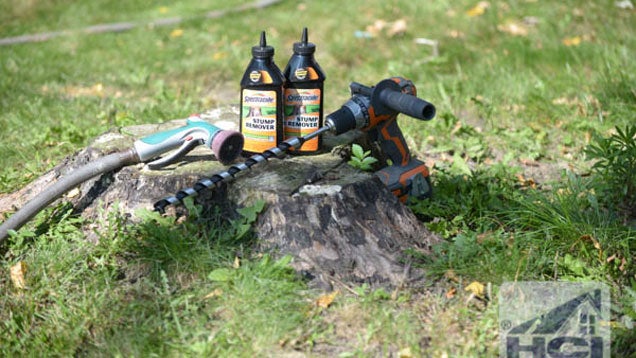 Stumps are not only ugly, but they're a tripping hazard. If you leave them high enough you've got a solid seat, but most homeowners want them out. There are two ways to remove a stump: one takes time, the other takes money.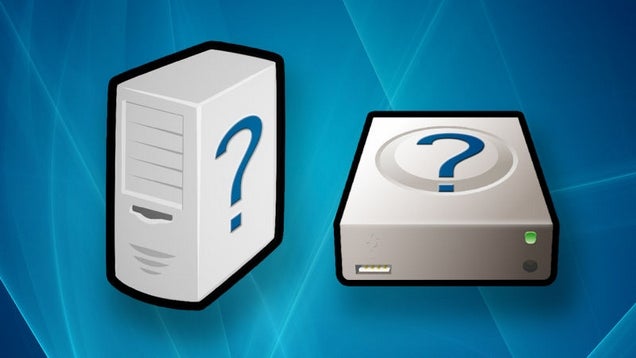 Dear Lifehacker,
I'm thinking about building a NAS (Network-Attached Storage) for storage and backups, but I don't know if I should build a computer or use an old one I have kicking around, or if I should buy a special enclosure like a Drobo or Synology for the job. What do you suggest?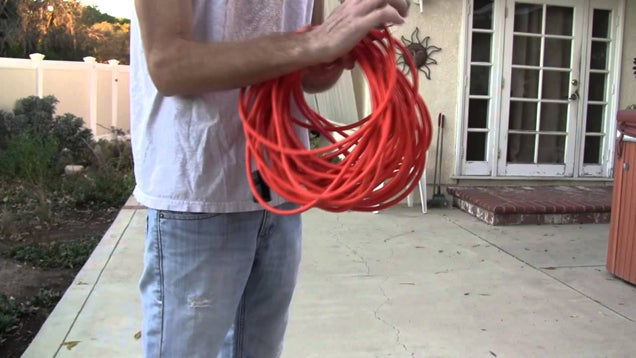 No one understands the value of a properly wound cable more than concert roadies and TV crew professionals, who wrap and unwrap hundreds of feet of cord on a daily basis. Here's the method they use to keep their shows running on time.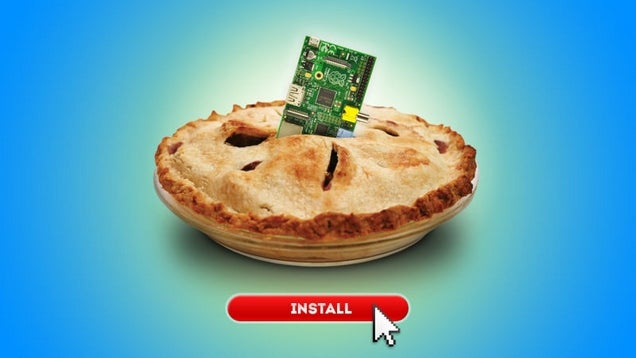 The Raspberry Pi is a DIYers dream, but if you don't feel like fiddling with the command line and setting up a project from scratch, here are seven projects you can get up and running with just a few clicks.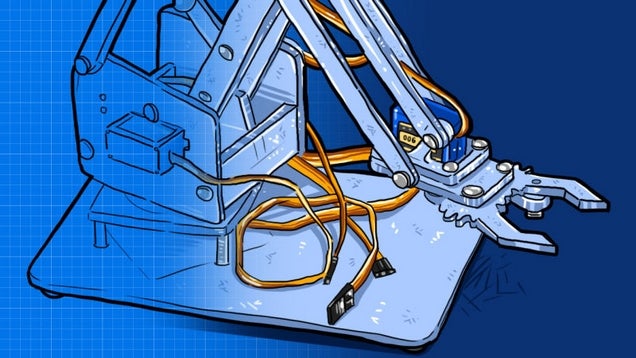 The Arduino is a cheap, fun way to get into building your own electronics. It can also be daunting to get started. Here, we'll show you how to get a start-to-finish Arduino primer with a killer project: building a sweet robot arm.
Some people are born with a great eye for decorating or design. Others learn the skill and are able to apply it successfully. And then there are the rest of us. If you don't have much of a knack for design, a few basic techniques can go a long way.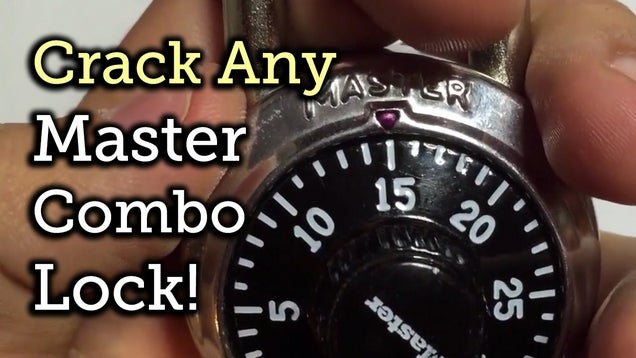 Forgot your Master lock combo? Or want some incentive to not use a Master padlock? There's a website for that.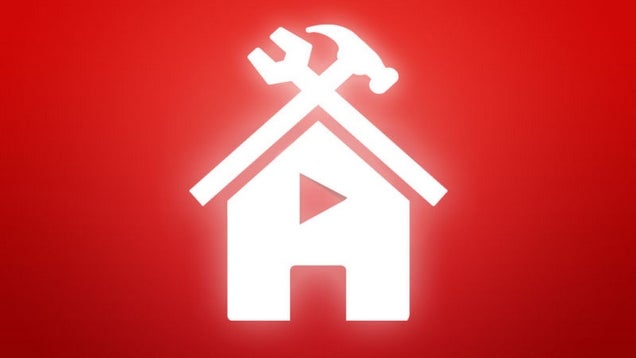 YouTube is an excellent resource if you want to be handier around the house. Whether you're dealing with simple repairs or big improvement projects, these YouTube channels offer fantastic video tutorials that can save you time, money, and frustration.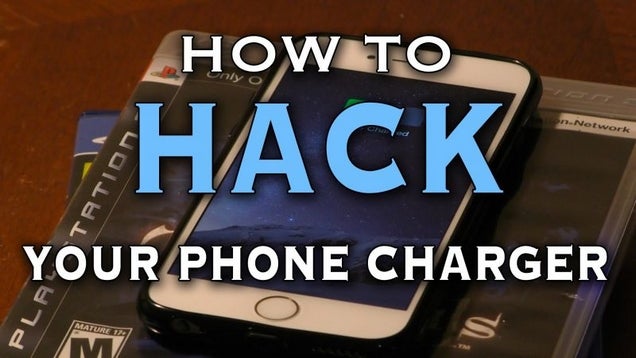 Wireless charging isn't brand new technology anymore, but it can still be pretty expensive. This build is cheap, can work with almost any smartphone, and can be fit into almost anything you want to turn into a charging pad.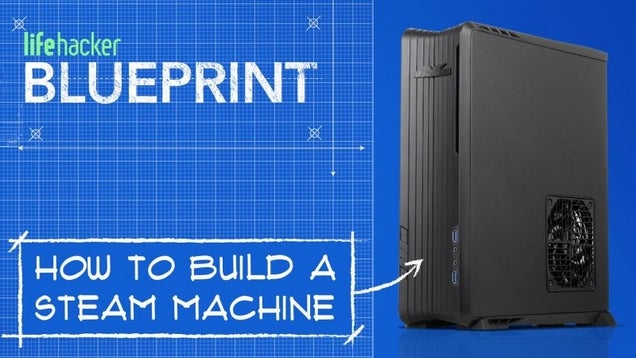 It's been a long time coming, but the first Steam Machines are finally here: compact computers that give you the quality of PC gaming with the living room convenience of consoles. Too bad most of them cost an arm and a leg. Here's how to build your own for less.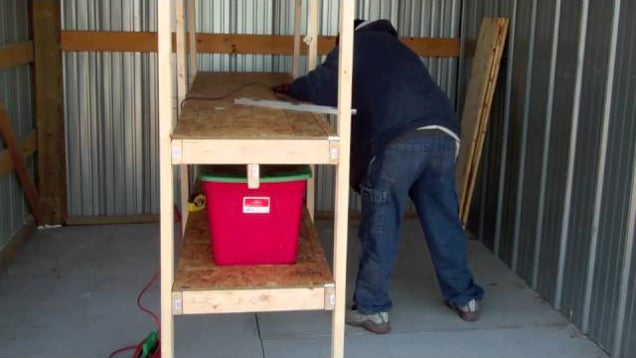 When you don't have a lot of storage space, your best bet is to build up. You can purchase steel and plastic shelves from your home improvement store, but the steel shelves are expensive and heavy and the plastic shelves can sag and fall apart. Take some time to build your own shelves from wood and you'll have a fully customisable and solid storage solution.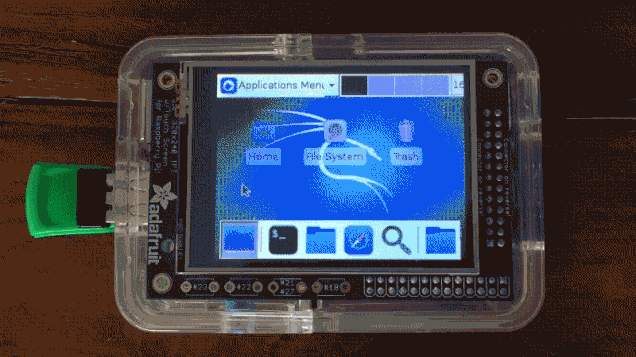 Cracking Wi-Fi passwords, spoofing accounts, and testing networks for exploits is all fun enough, but if you want to take the show on the road, you'll want an easily portable rig. Enter Kali Linux and the Raspberry Pi.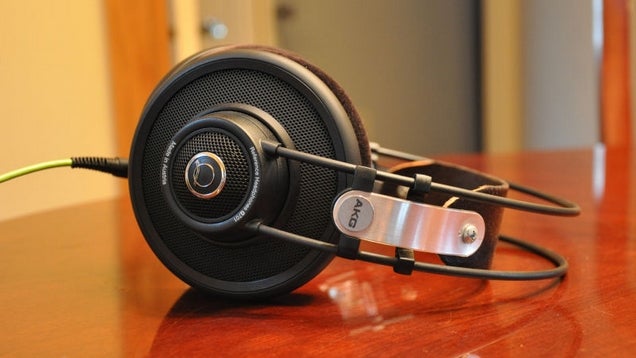 The search for the perfect headphones can feel like a never-ending journey. And since everyone has different tastes, it's impossible for someone else to recommend the perfect cans for you. But world be damned, I've found mine, and I'm never giving them up.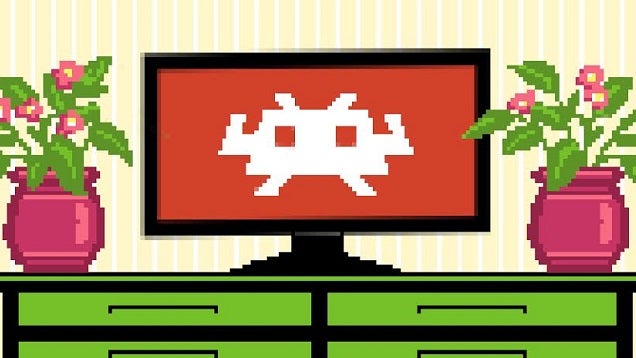 If you're looking for a fun way to use an old PC, Lakka can turn it into an amazing retro gaming machine. This easy setup doesn't require any advanced Linux knowledge, and you can even use the controllers you already have lying around to play your favourite old school games. Here's a step-by-step guide to making it happen.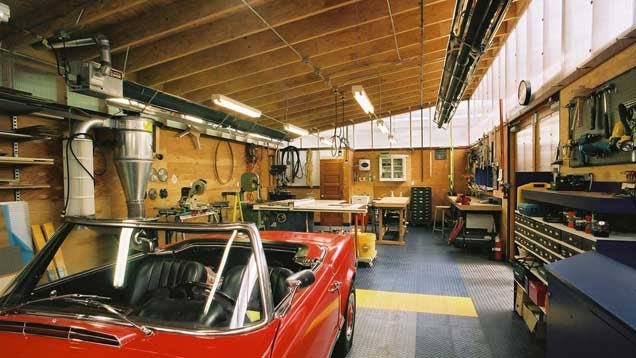 A garage is a natural place to store tools and equipment, but that doesn't mean it's the ideal place to build your next project. Here's how to transform your garage into a safe and productive DIY workspace you can be proud of.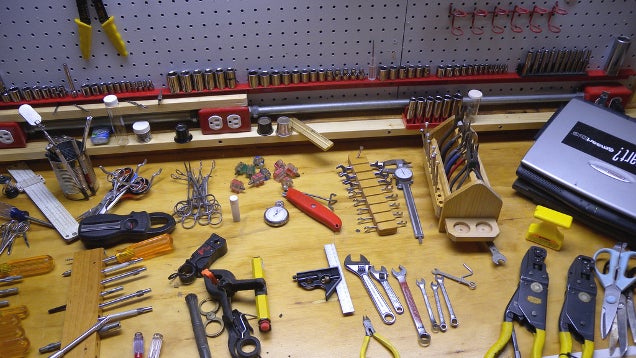 Pegboard is a common sight in workshops and garages everywhere, but not everyone has the wall space or desire to install one. Here are a few pegboard alternatives that provide an accessible and safe place to store (and protect) your tools.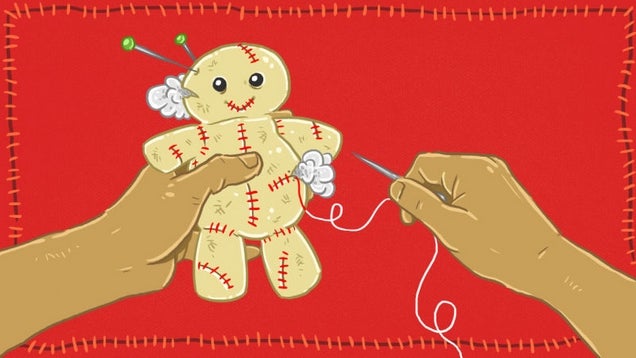 There's no need to spend money when you can fix something yourself. If you've popped a button on your shirt, worn down a hem on your pants, or busted a seam in your dress, these five hand sewing techniques can help you fix things in snap.
Any budding DIYer or homeowner can tell you that they spend a lot of time at places like Bunnings. Shopping at big box stores can be a frustrating experience, from trying to locate a single item to finding someone who can answer a basic question. Here are some tips for making the most of your visit to these home improvement behemoths.