Dear Lifehacker, I heard it's dangerous to microwave food in plastic containers or plastic wrap because of scary food-contaminating chemicals. Is that true? What other things are safe or unsafe to use in the microwave? Signed, Nervous Nuking
Pictures: Oleksiy Mark (Shutterstock), State Farm, JoshuaDavisPhotography.
Dear Nervous,
The microwave is a powerful appliance, and with that power comes great potential for harm — things like sparks or explosions and, yes, possible toxins leaching into your foods. But your microwave most likely won't kill you. Just heed these do's, don'ts and other recommendations for safe microwave cooking.
Containers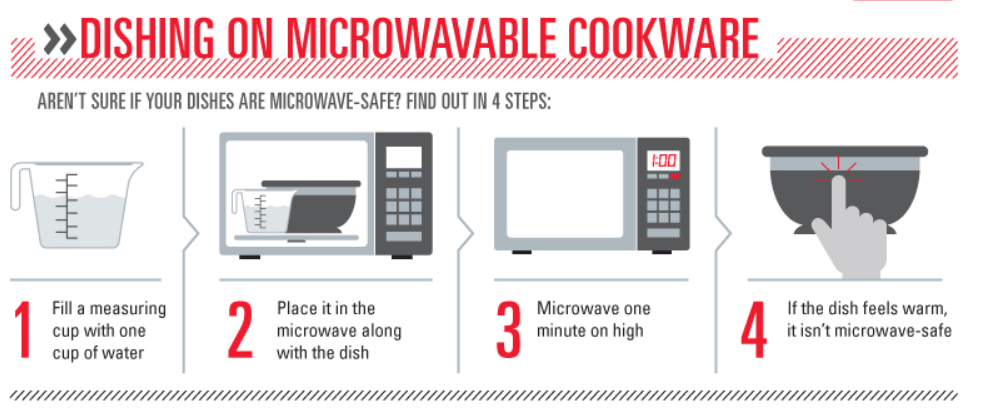 More often than not, you're going to need to put your foods and drinks in something to microwave them. Here are the materials that work best as containers and the ones to avoid.
Do:
Don't:
Debatable:
Foods and Drinks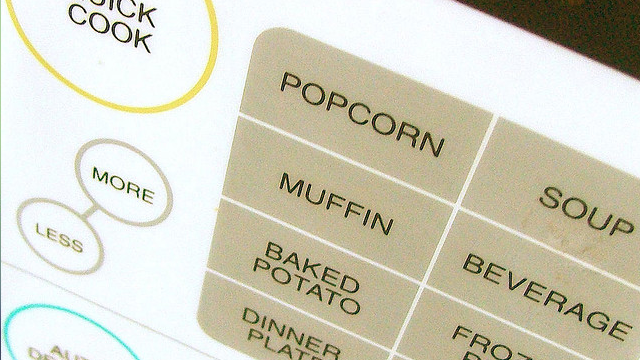 Interestingly enough, even microwaving certain foods can be hazardous to your health or cause accidents, although microwaving food can help certain foods retain more nutrients.
Do:
Don't:
Caution:
Other Objects
You probably already know most metals shouldn't be put in the microwave unless you want a sparks and lights show. The list of other things you shouldn't put in the microwave is pretty long, but there are also some unusual, non-destructive ways to use your microwave.
Do:
Don't:
Debatable:
Cheers
Lifehacker
Got your own question you want to put to Lifehacker? Send it using our [contact text="contact form"].