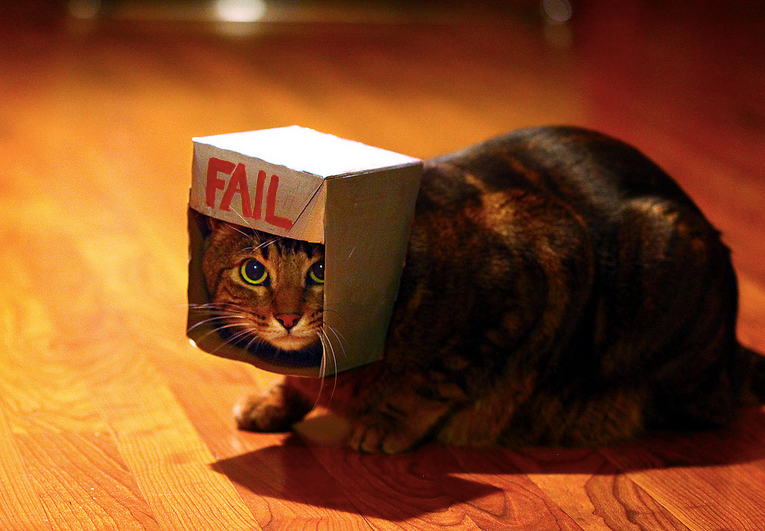 ---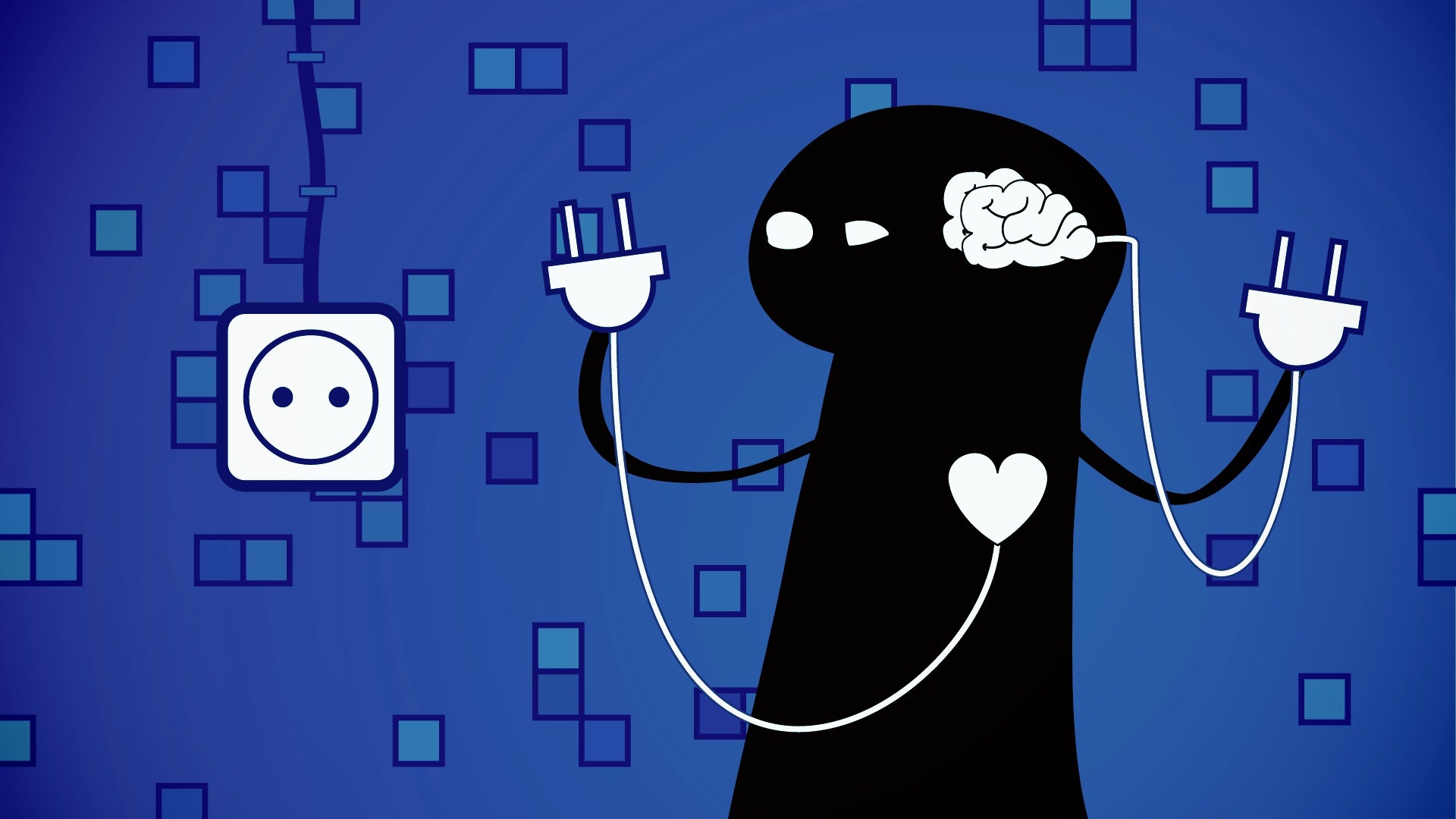 As much logic as you put into your decisions, your personality will always affect the way you make a choice. Combined with maturity and experience, individual personality is an inevitable factor, but proactive self-awareness can help you weigh how much your decision-making process is influenced by your individuality.
---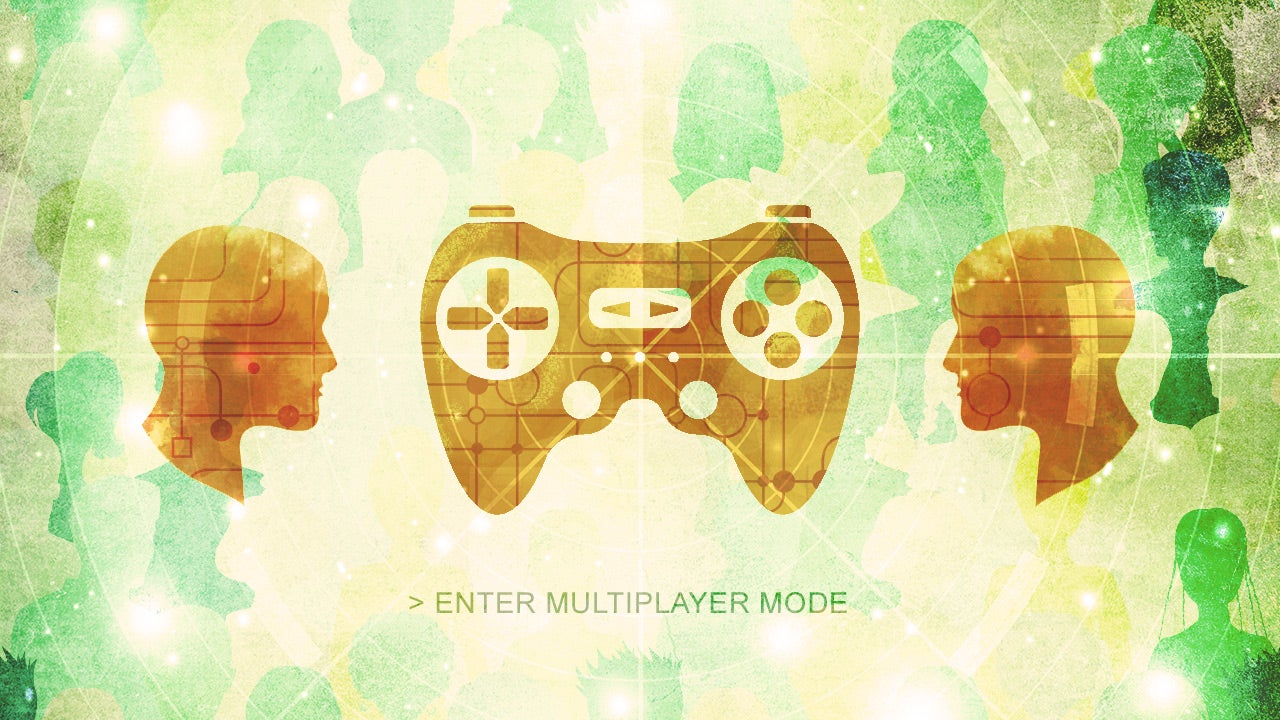 Video games are more than just an entertaining time sink. Take them online and they can even teach us a few things about how to interact with other people. Here are some of the lessons I've learnt from online games about dealing with people in real life.
---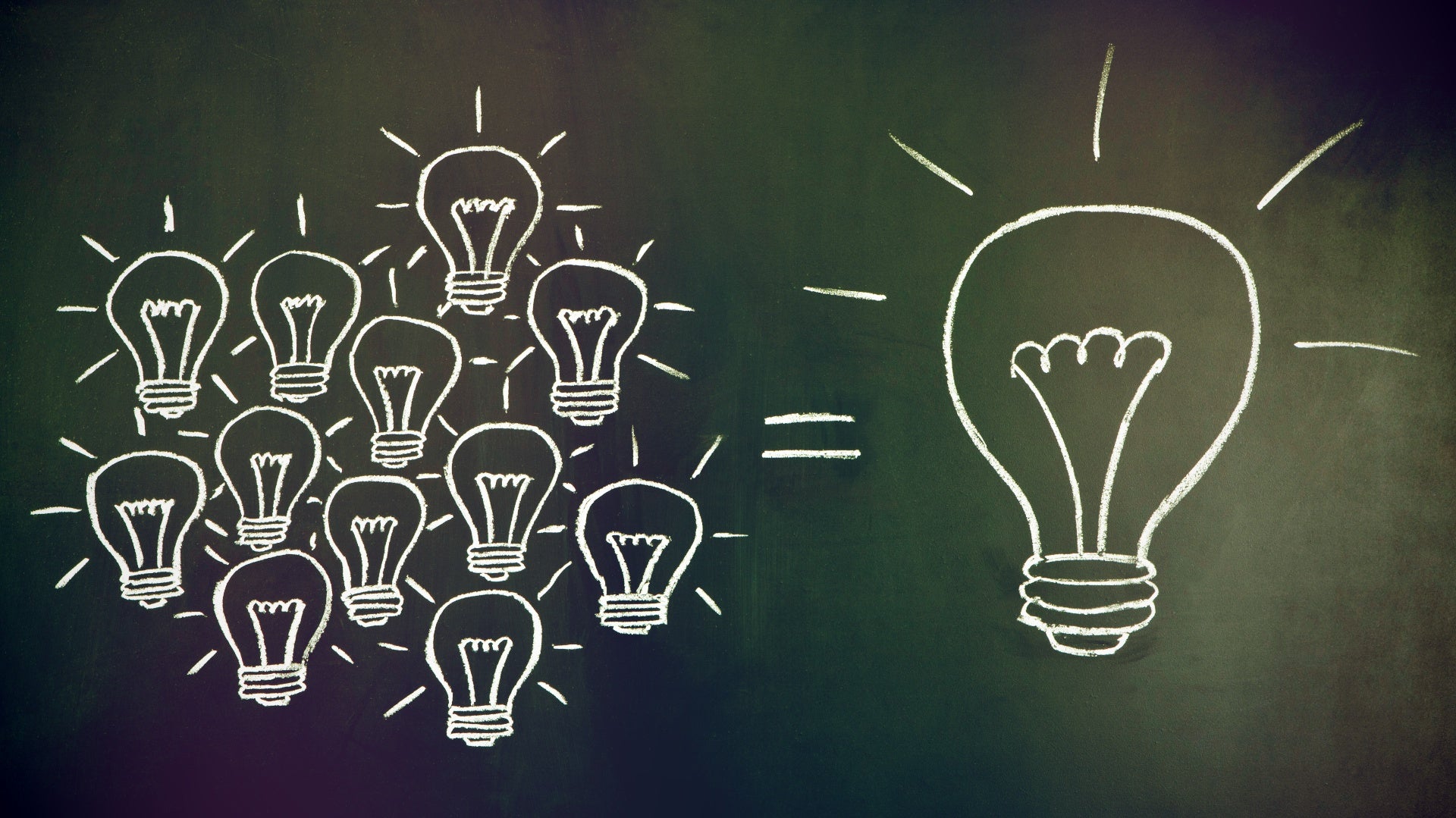 ---
Timing can affect how well you perform specific types of work. Similarly, your environment can have an impact on certain tasks. For work that requires brainstorming, consider getting up from your desk.
---