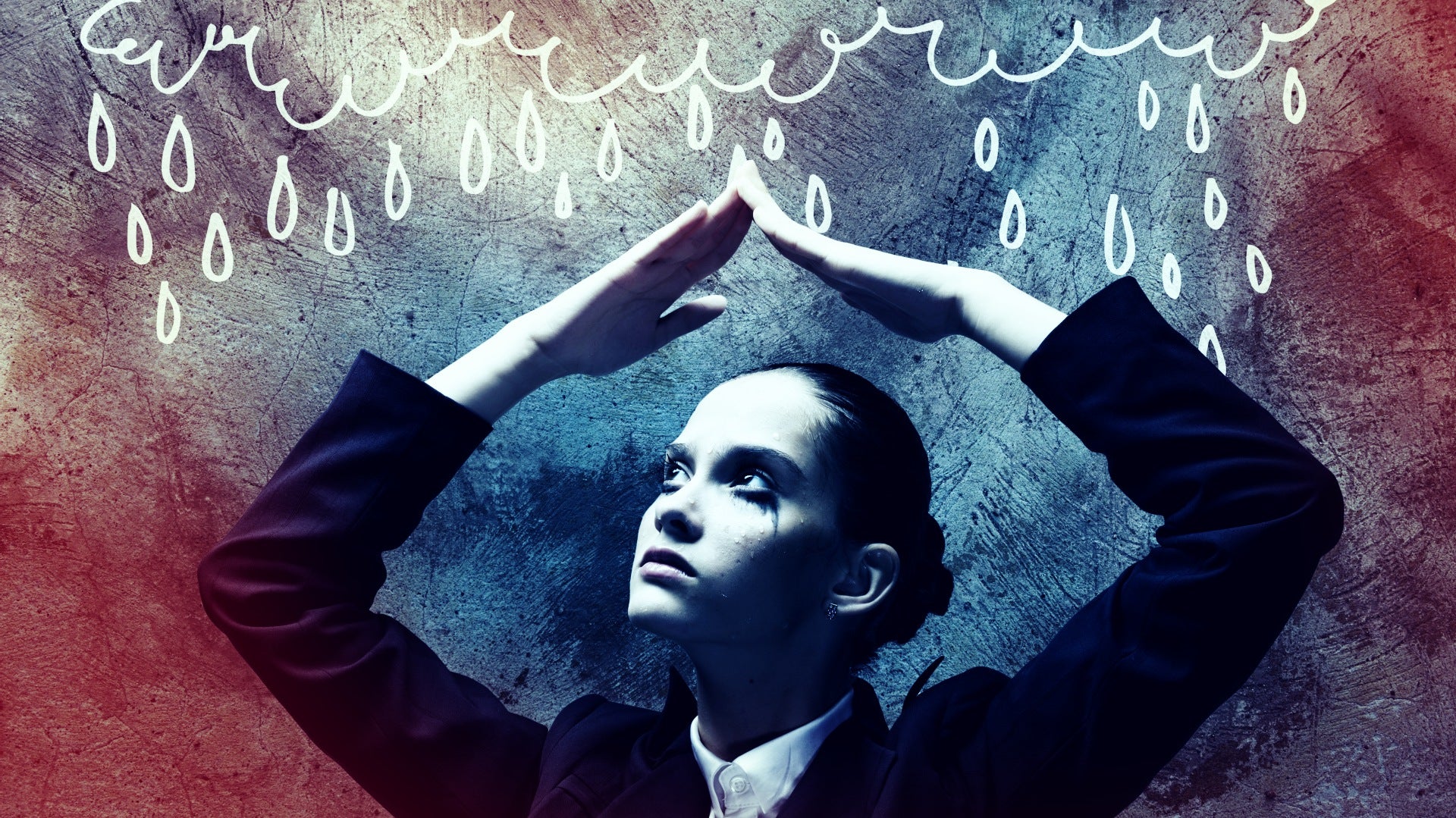 ---
It's important to find the cause of your procrastination, but it's equally important to identify all of the aspects of your life it affects. Writing down and analysing your procrastination habits can help you see how it could be negatively affecting your life in ways far beyond your work.
---
We tend to look at willpower as this magical force inside of us that we either have or we don't. In a recent interview, Scott Adams — Dilbert creator and frequent advice giver — explains that willpower is actually a finite resource, and there's a way to get what you need done without draining it all.
---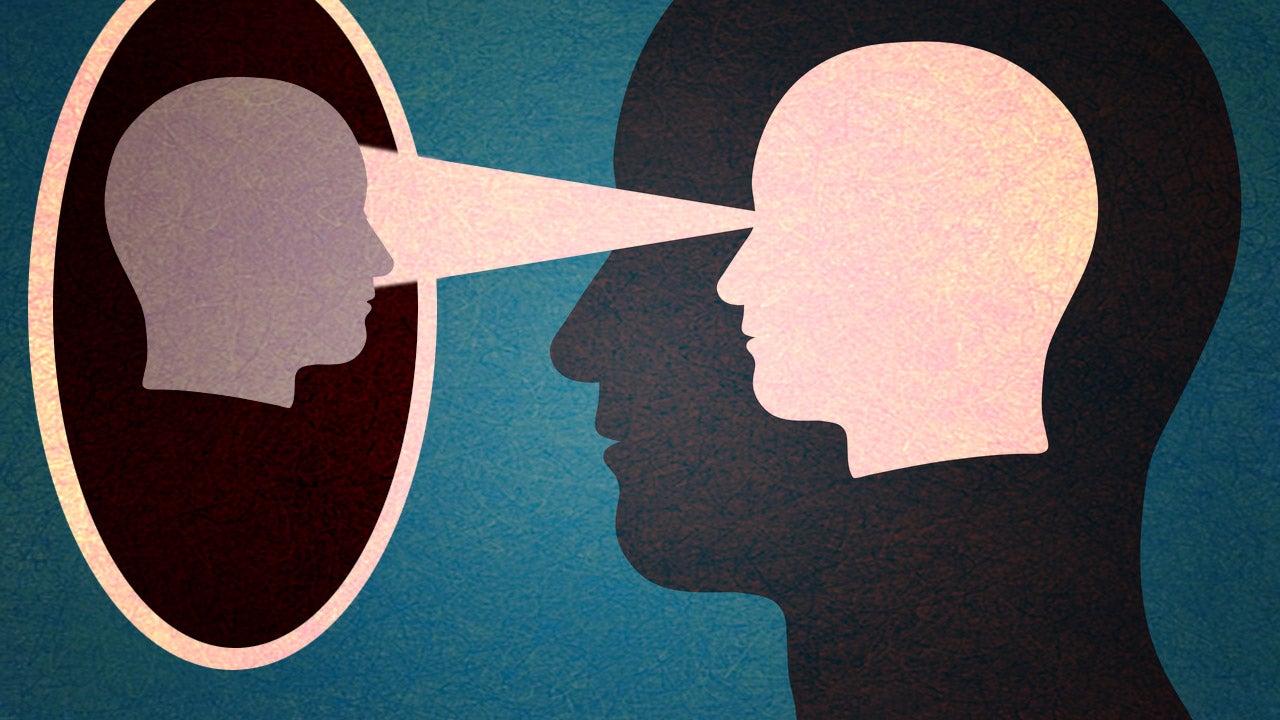 ---
In times of comfort, we usually enjoy the ride for as long as possible. Instead, we should prepare for when things sour. By experiencing the worst-case scenario, you realise you can get through it. This knowledge, reminiscent of stoicism, will soothe your anxieties.
---