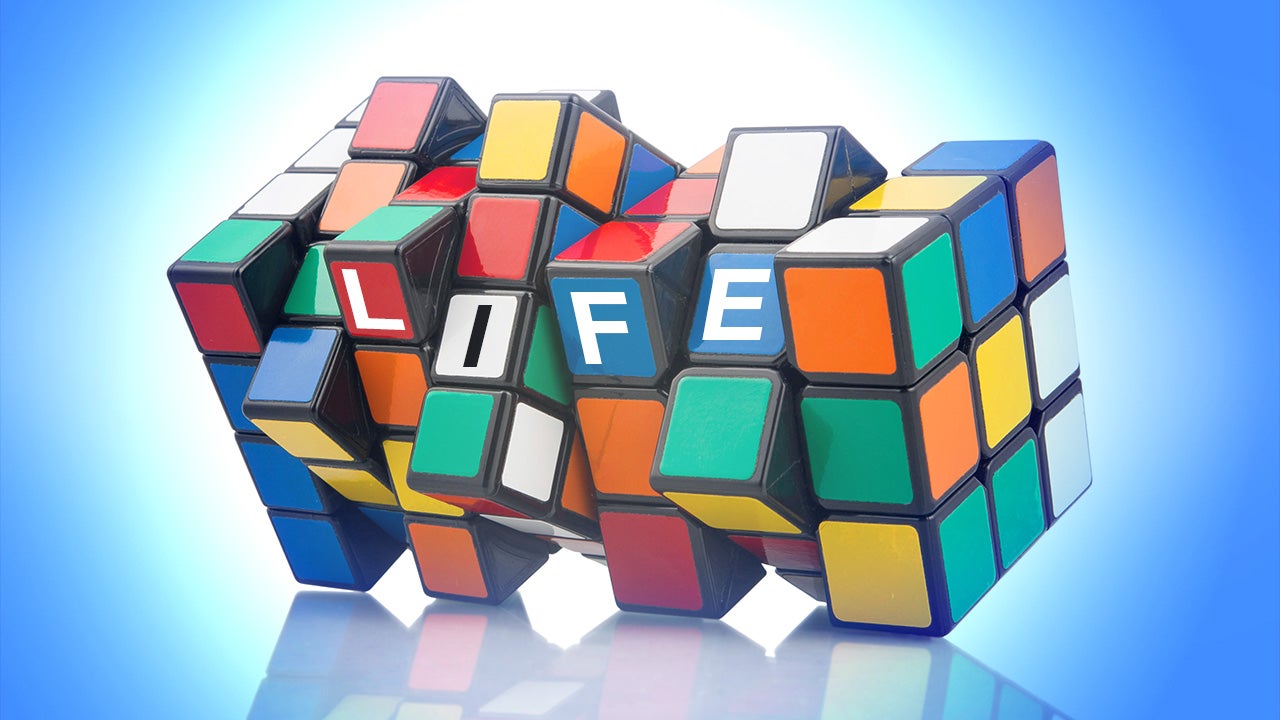 Life hacking is all about doing things easier, but it's important to remember that not everything is easy. There aren't many "get rich quick" schemes in life — whether you're talking about money, productivity, relationships or something else. Sometimes, the hardest tasks are the ones that matter the most.
---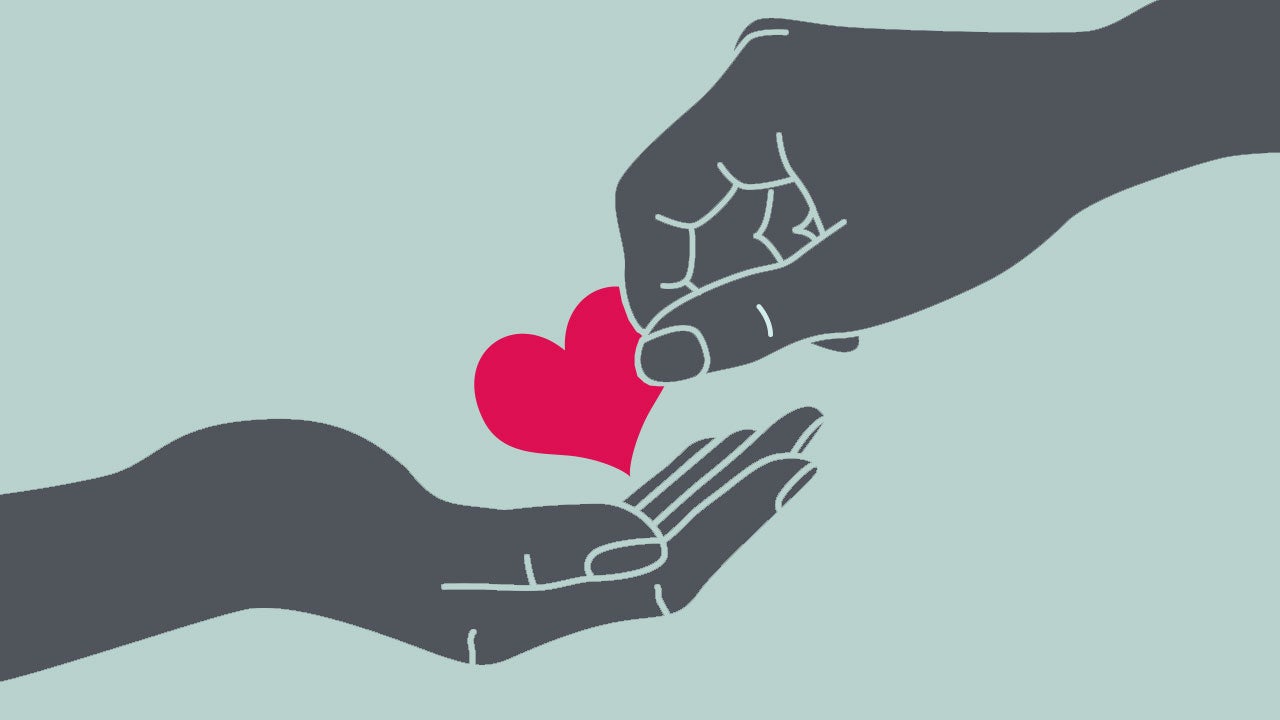 ---
Video games sometimes get a bad rap for causing aggressive behaviour (though this correlation is in dispute to say the least). New research suggests that it may not be violent games that encourage this aggression, but rather the frustration and challenges to the ego that come from repeatedly losing.
---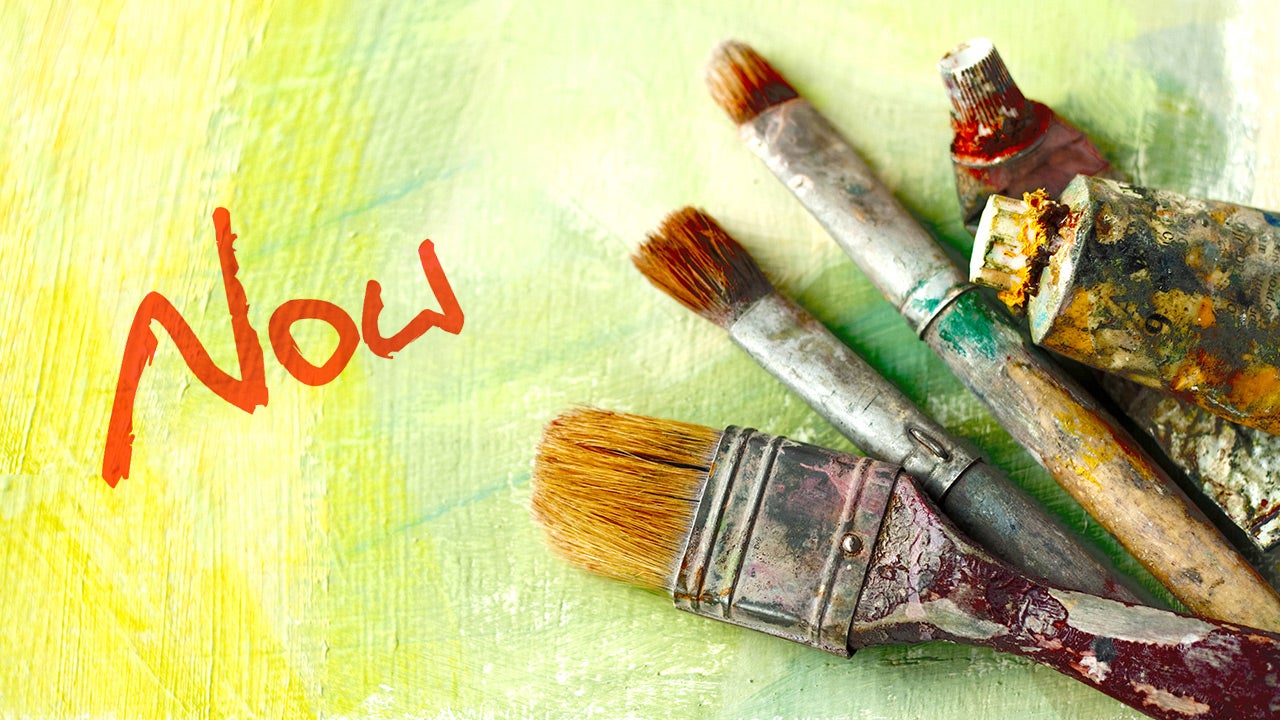 Franz Kafka is considered one of the most creative and influential writers of the 20th century, but he actually spent most of his time working as a lawyer for the Workers Accident Insurance Institute. How did Kafka produce such fantastic creative works while holding down his day job? By sticking to a strict schedule.
---