Loading page
Video: That elastic tape that some athletes wear is just one of many "lucky rabbit's feet" to help them play their best. Supposedly, wearing the tape improves circulation and allows them to compete while they rehab from minor injuries. This video from DNews explores whether they work and why so many athletes swear by them.
---
Boredom, daydreaming and idle time are all important for creativity and motivation, as well as your mental health. This video reinforces the idea, pointing out that while none of us will ever be lauded for staring out of the window, it's exactly what more of us need to do to stay happy, healthy and inspired.
---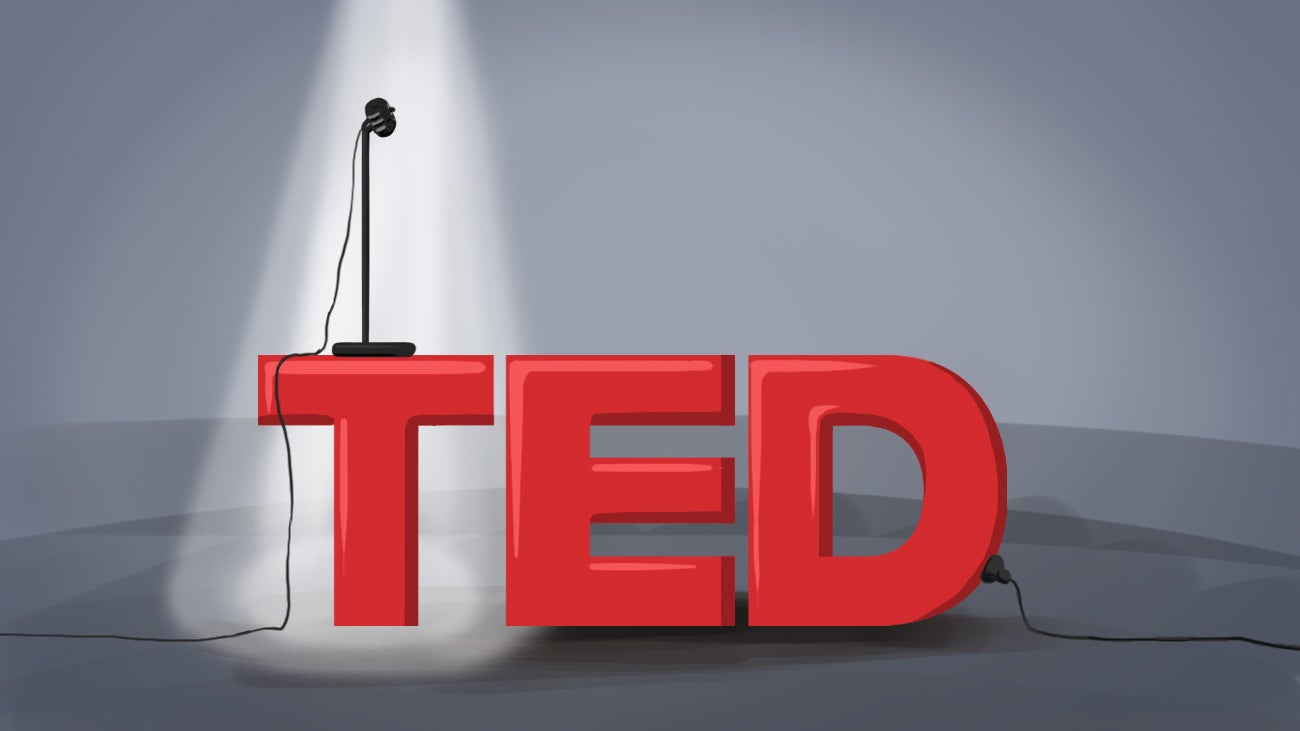 ---
Practising mindfulness can mean many different things and has many different benefits, but it isn't limited to your own improvement. You can also use mindfulness to defuse emotionally charged moments between you and your partner. Here's what we mean.
---
---
Loading page