Practising gratitude is one of the surefire ways to increase your happiness. But just thinking grateful thoughts might not be enough. One study suggests we should focus on the imminent end of the things we're grateful for — to boost our happiness and enhance our gratitude.
---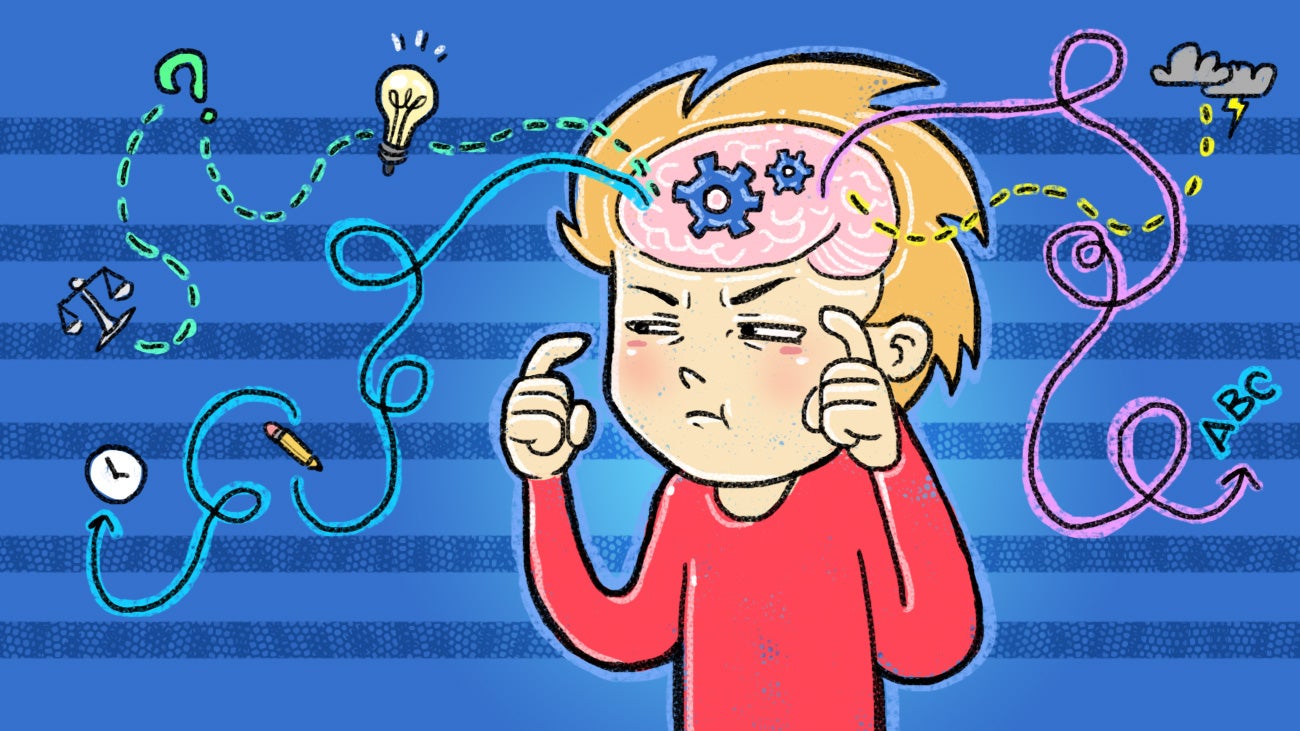 ---
Here at Lifehacker, we may not always look to musical acts for our productivity tips (although there are exceptions), but Kanye West might have just summed up the entire point of lifehacking in general. Speaking to GQ, Kanye West dropped a number of memorable quotes.
---
We all want to have better focus to help with our productivity. Huffington Post founder and editor-in-chief Arianna Huffington recommends more sleep, some meditation, and a gadget-free bedroom.
---
We already know that eating out is expensive, but a recent study at Cornell University found a tactic restaurants use to get you to spend even more. The study examined how customers reacted to lunch menu formatting at a busy restaurant in New York. What they discovered was customers given a menu without dollar signs spent significantly more than customers who had menus with dollar signs. Customers without dollar signs on their menus also spent more than customers with the word "dollar" written out instead of a dollar sign.
---