---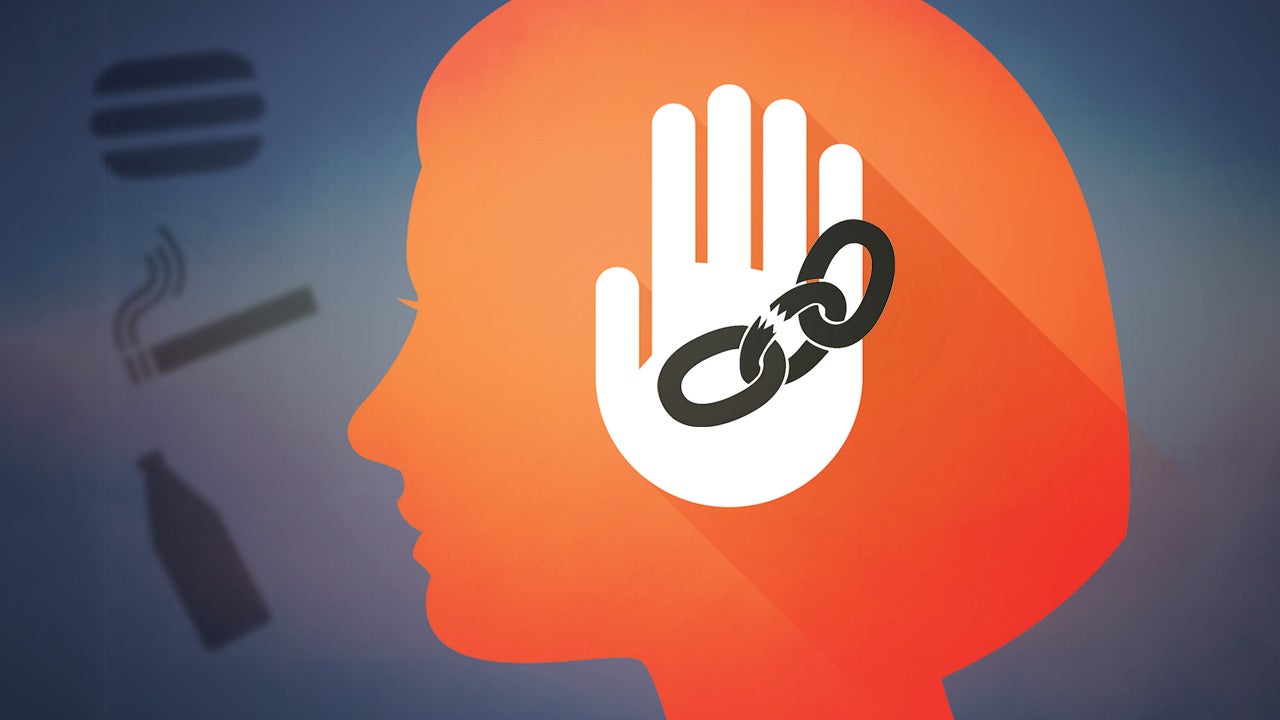 ---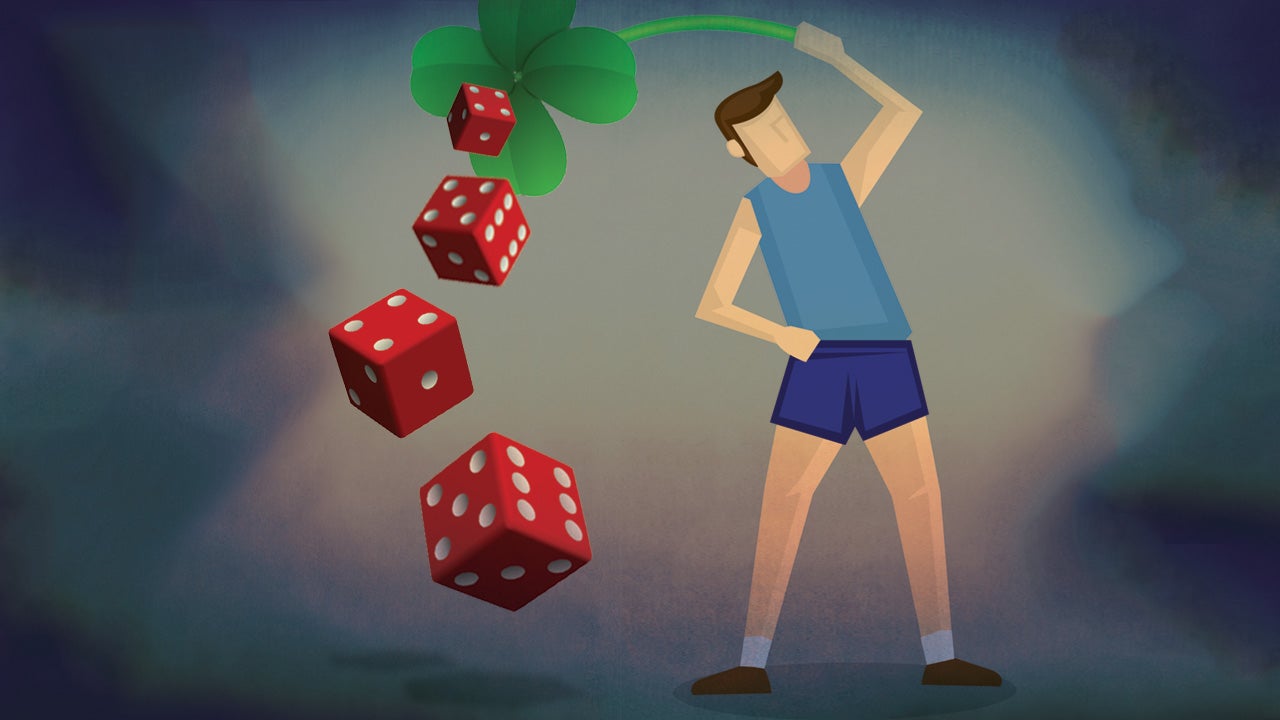 ---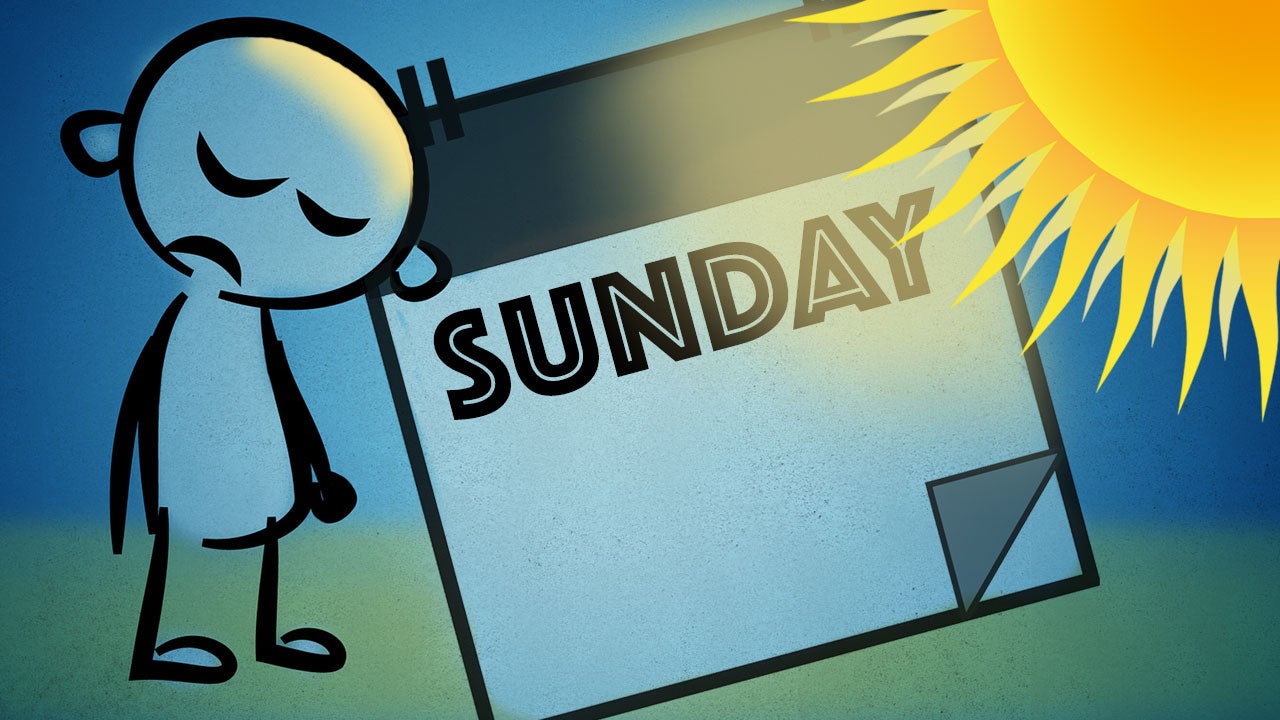 It's sad to see a good thing end, which is why most of us feel a little down on Sundays. You're suddenly aware that Monday is looming, and you begin to feel a sense of dread. Even if you enjoy your work, the anxiety can really bring down your day. This weekend, plan ahead and nip those Sunday blues in the bud.
---
You might know what goes into forming a good habit or fixing a bad one, but it's also important you keep focused on the right ones. Asking yourself whether a habit will fix a problem or not can help you prioritise your habit-forming goals.
---
If you're feeling a little insecure at work, it's easier to set up obtainable goals so you're always achieving something. However, while it might sound counterintuitive, over at Fast Company, marketing strategist Ted Karczewski suggests that one way to counter self-doubt is to give yourself impossible goals.
---
Building habits is like training a dog — you want to reward yourself for a job well done. But there's nothing that says you have to enjoy that reward after your "good behaviour". Another technique, called "Temptation bundling", lets you enjoy your reward while you build that habit, and it can be a very powerful tool.
---