Critical thinking is crucial for making better decisions and effective communication. You can consistently think more critically about a topic or opinion, and explore new perspectives, by using Socratic questions.
---
Remembering people's names when you've just met them is tough, but it's one of the most important parts of networking. If you're in an environment where you know others, introducing the person you just met can help you solidify their name.
---
Often, we have so many options that it's tough to choose among them (this is also known as the paradox of choice). If you're at a crossroads and need to make a tough decision, it can help to understand what you want by examining what you don't want first.
---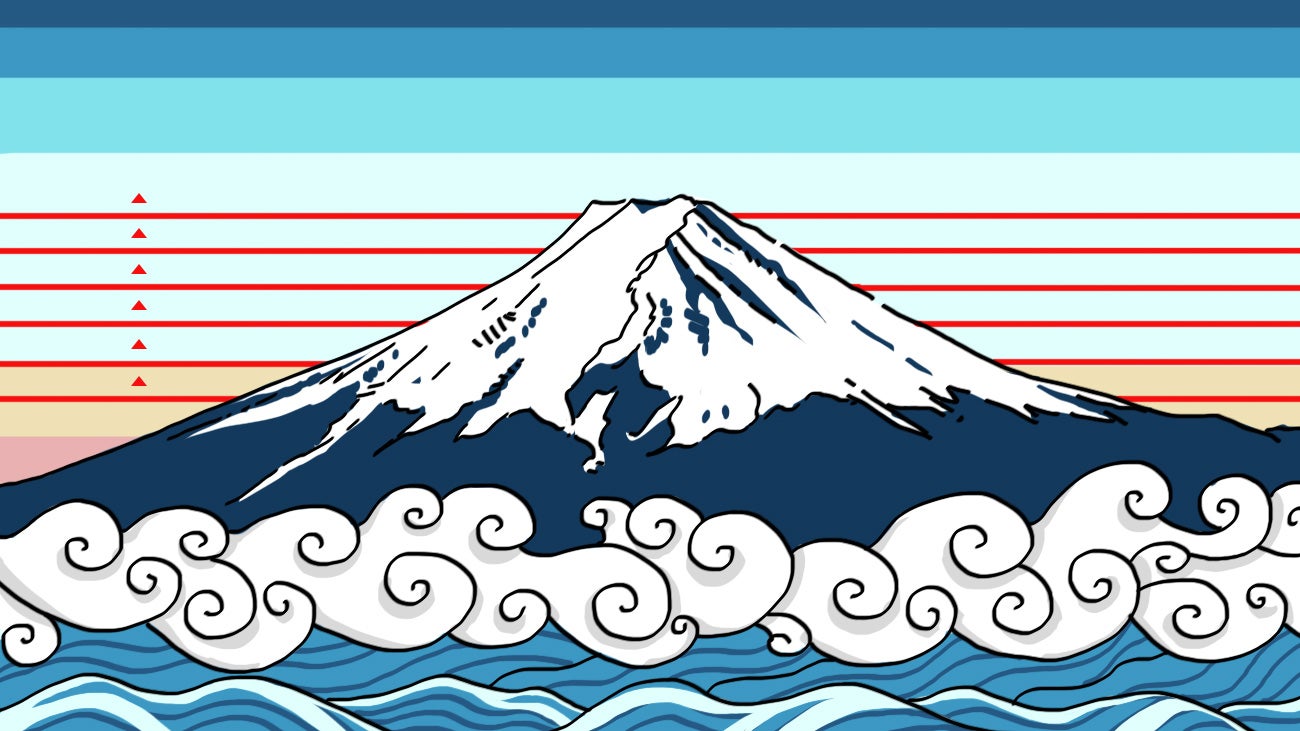 Most productivity methods give you tools to tackle specific projects or to-dos in an organised way. Kaizen, which translates roughly to "good change", is a Japanese productivity philosophy that helps you organise everything you do. In short, it means "constant, continuous improvement", and it's a mindset you can apply anywhere, at any job.
---
Nobody really likes to be uncomfortable, but it's a necessity for creative living. As animator Mark Phillips reminds us, when you get comfortable, you stop creating new things.
---
Persuading someone to do what you want isn't easy. Writer Daniel Pink points out that the real trick is to get someone to articulate their own reasons for doing something. One way to do that is to ask a couple of irrational questions.
---
You finally get started on a project and you're in the zone, but then the phone rings, or the laundry finishes, or a new email lands in your inbox. They're all distractions, and jumping to them can rob you of your progress. Set up a few "if, then" definitions for how you'll handle distractions so you can stay on task.
---