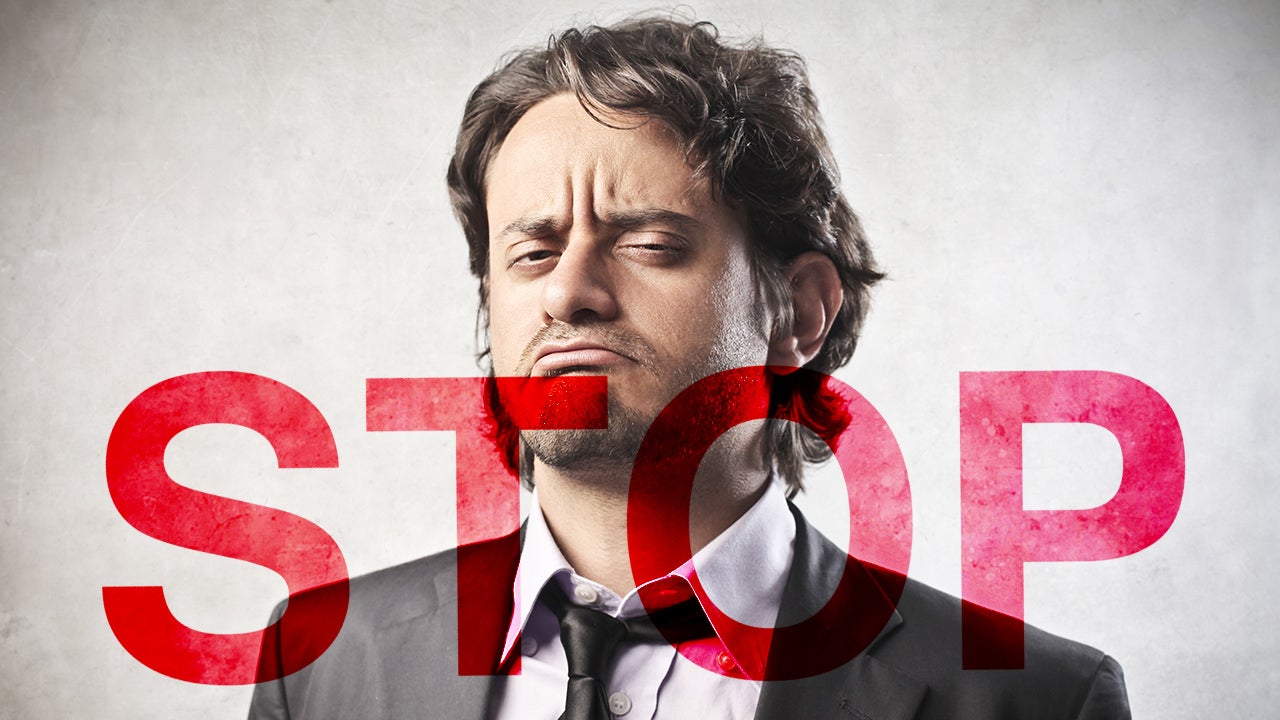 Over the years, people have often accused me of being a cynical jerk. Whether it's a disgruntled view on a popular trend or just a grumpy disposition, I almost always gravitate toward a negative outlook before a positive one. Thankfully, I found my way out of this without resorting to Disney-esque positive thinking.
---
It pays to be self-conscious sometimes. This one-minute video from In59second's Richard Wiseman tells us that just looking at ourselves before we open the fridge can help us lose weight and make better food choices.
---
We often discuss how your brain can trick you and, by proxy, how you can hack your brain, but there are a few things our minds are very good at tricking us into that we should be aware of. This video from the folks at DNews is a crash course in three of them: sunk cost, optimism bias and confirmation bias.
---
When you want to build a connection with someone, body language experts say you should mirror their posture . But when you want to avoid conflict, your best bet is to shift your feet so that your body angles away.
---