We all have to deal with difficult people we can't avoid. Seeing things from their perspective helps create empathy and understand their perspective. Use the phrase "It must not be easy" to help you see the other side before you react.
---
Mindfulness teaches us that our physical reactions don't need to reflect our mental states. We can't ignore our heart racing, but we can choose our reaction. A recent episode of Doctor Who explains this lesson well.
---
Philosophy is an important part of how the world is shaped. You might not think it's worth your time learning about, but here are five things philosophy is good for, and why they should matter to you.
---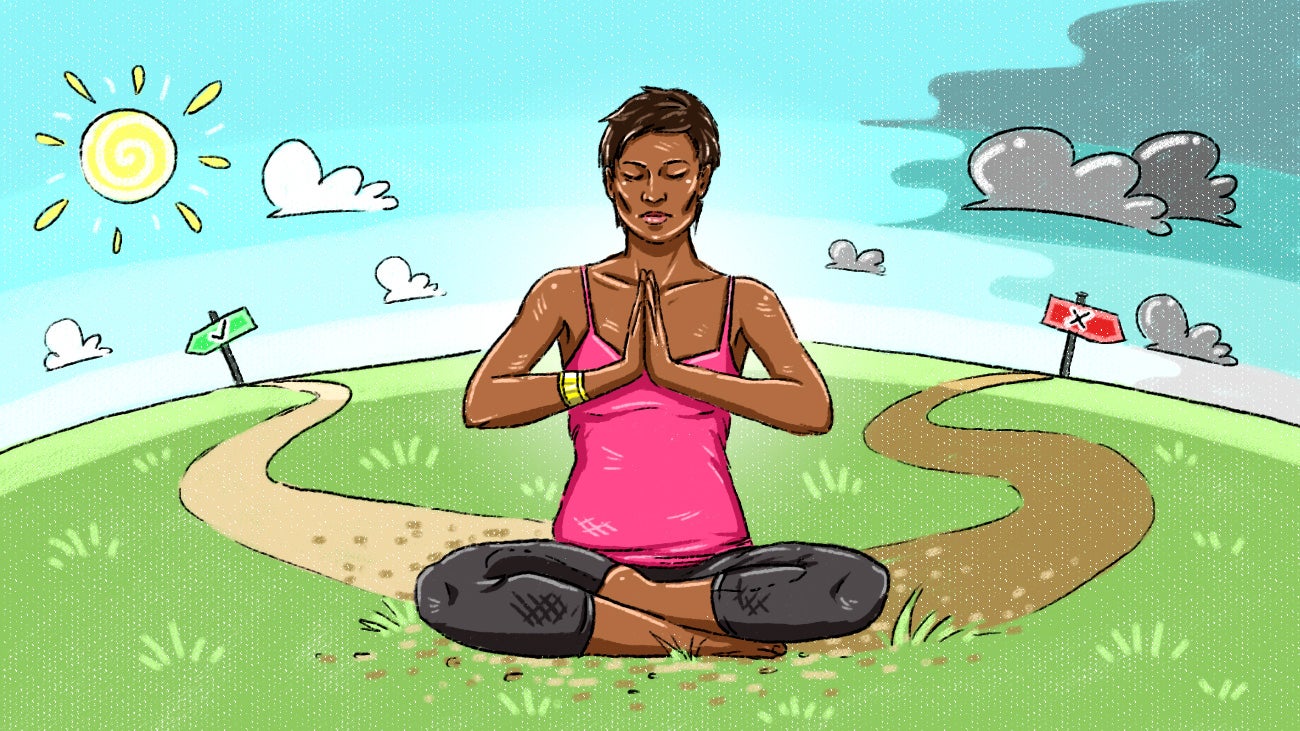 You've probably heard that meditation can be beneficial, but how much do you actually know about it? Many aspects of meditation are often misunderstood or misinterpreted. Let's debunk some of these myths so you can start reaping the rewards.
---
The term "life hack" has only existed for a few years, but there are plenty of things we can learn from the world's oldest philosophers. William Irvine's A Guide To The Good Life: The Ancient Art Of Stoic Joy adapts some of the ancient Stoics' best tricks for happiness and brings them into a modern context.
---