Science denial has real, societal consequences. Denial of the link between HIV and AIDS led to more than 330,000 premature deaths in South Africa. Denial of the link between smoking and cancer has caused millions of premature deaths. Thanks to vaccination denial, preventable diseases are making a comeback.
---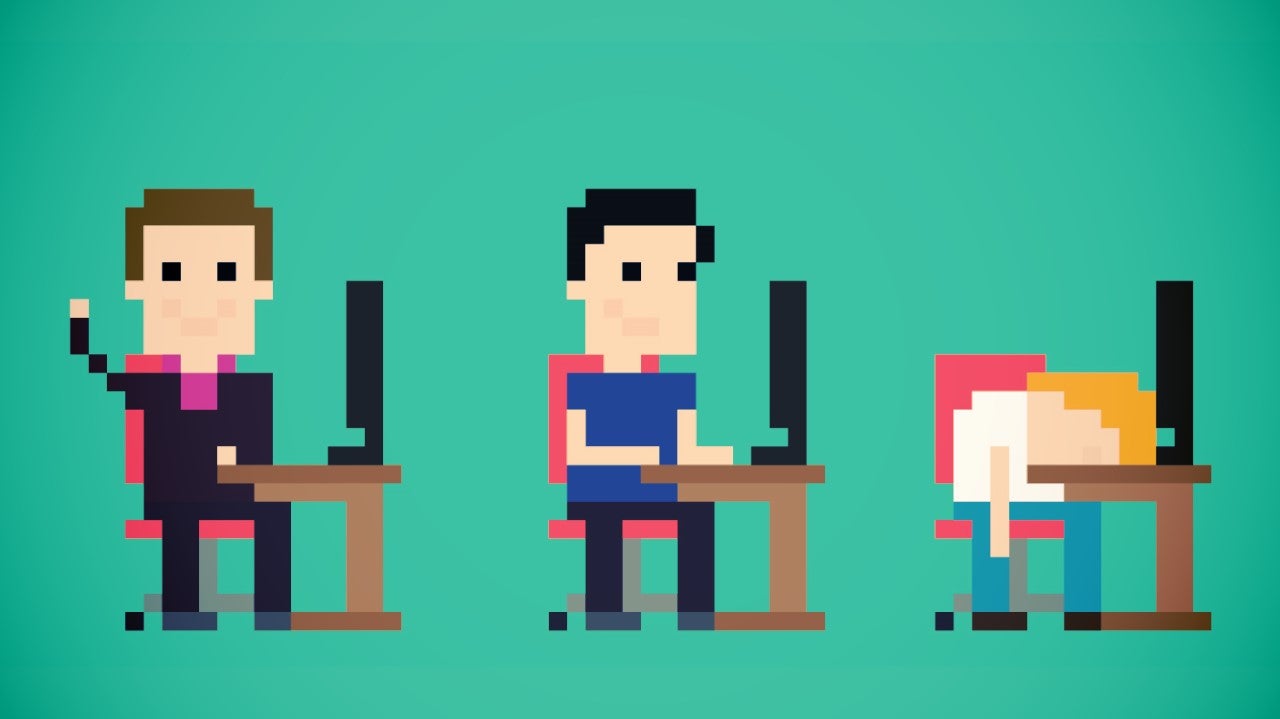 Blame, procrastination, self-victimisation — this terrible trifecta can sink your career and limit your levels of personal success. We often find ourselves resorting to bad patterns, especially in the workplace. I have noticed one place in my own life where these traits are nowhere to be seen. While I play video games.
---
Keeping a healthy work-life balance can be tough when you work from home. You've probably heard it helps to dress like you're going into the office. This separates your "work" mindset from your "home" mindset. Take that idea a step further by changing out of those "work clothes" at the end of the day.
---
Years ago, I started a brand new job, and I was contracted on terrible project. There was no real work to do, so instead of technical writing — my actual job — I spent my time getting coffee for people and making copies. Rather than ask my boss about this, I kept it to myself. Weeks later, she confronted me, puzzled: "Why didn't you speak up?"
---