When we think of confidence, it's hard not to associate it with being successful. Confidence isn't really about success or failure, though. It's about jumping in and taking action regardless of what the outcome will be.
---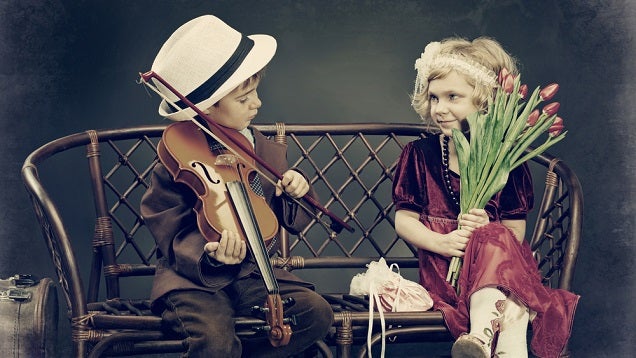 When you meet new people, you want to make a good impression and come across as likeable as possible. If turning on the charm is something you struggle with, here are the most important tips and tricks for charming the pants off someone you haven't met.
---
We've all heard of the 80/20 rule (or Pareto Principle) that says 80 per cent of your success will come from 20 per cent of your effort. The inverse, however, is often true as well: 80 per cent of your problems will come from 20 per cent of your circumstances.
---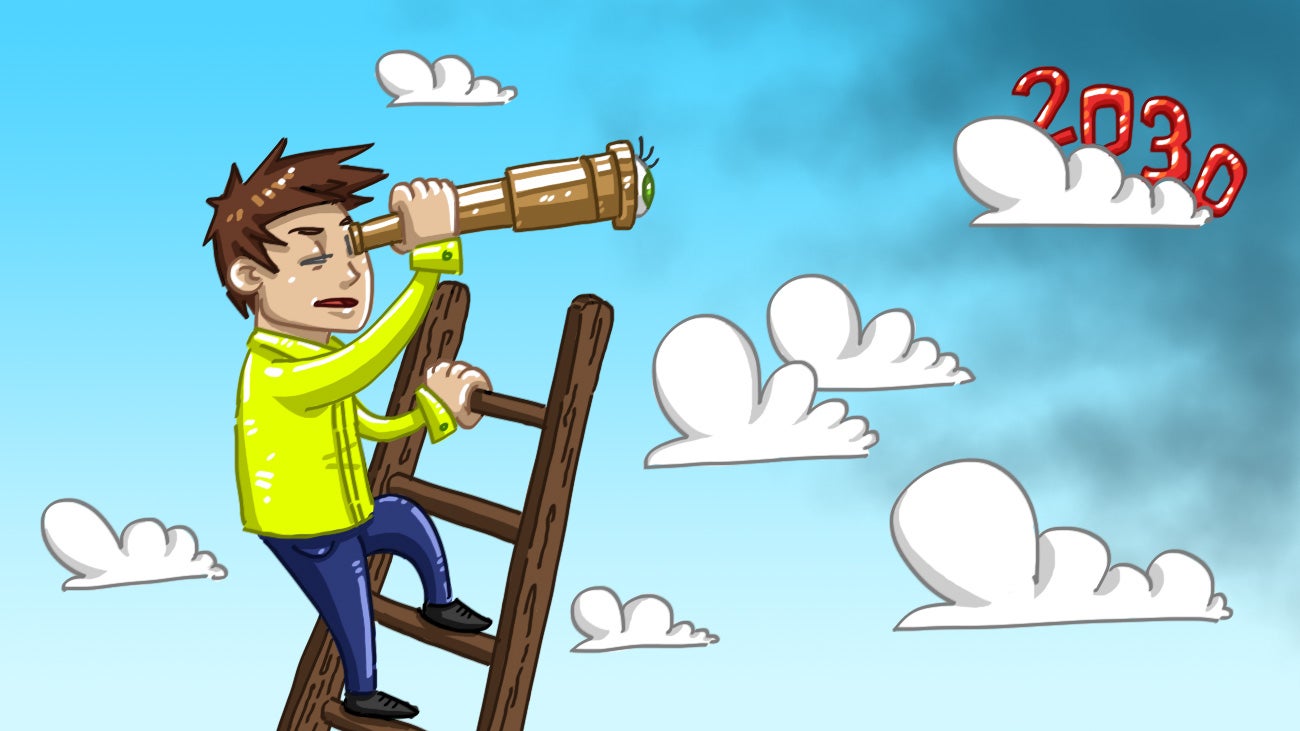 ---
Mindfulness and meditation offer a host of benefits that we're still learning about via scientific studies. Information is Beautiful's infographic below reveals the effects of meditation and mindfulness practices — from boosting concentration to making us more empathetic.
---