Loading page
These crispy tortilla pizzas are easy to make, take very little time, and are the perfect snack for any occasion. Here's how to make your own at home.
---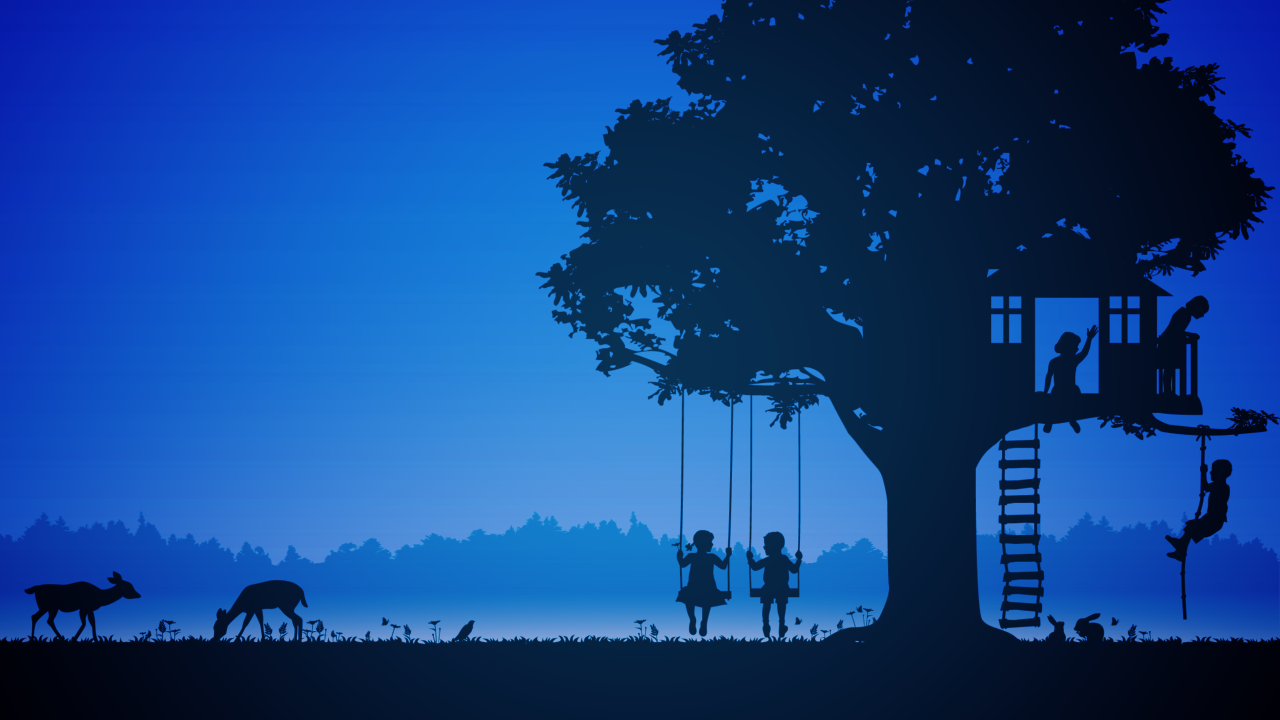 ---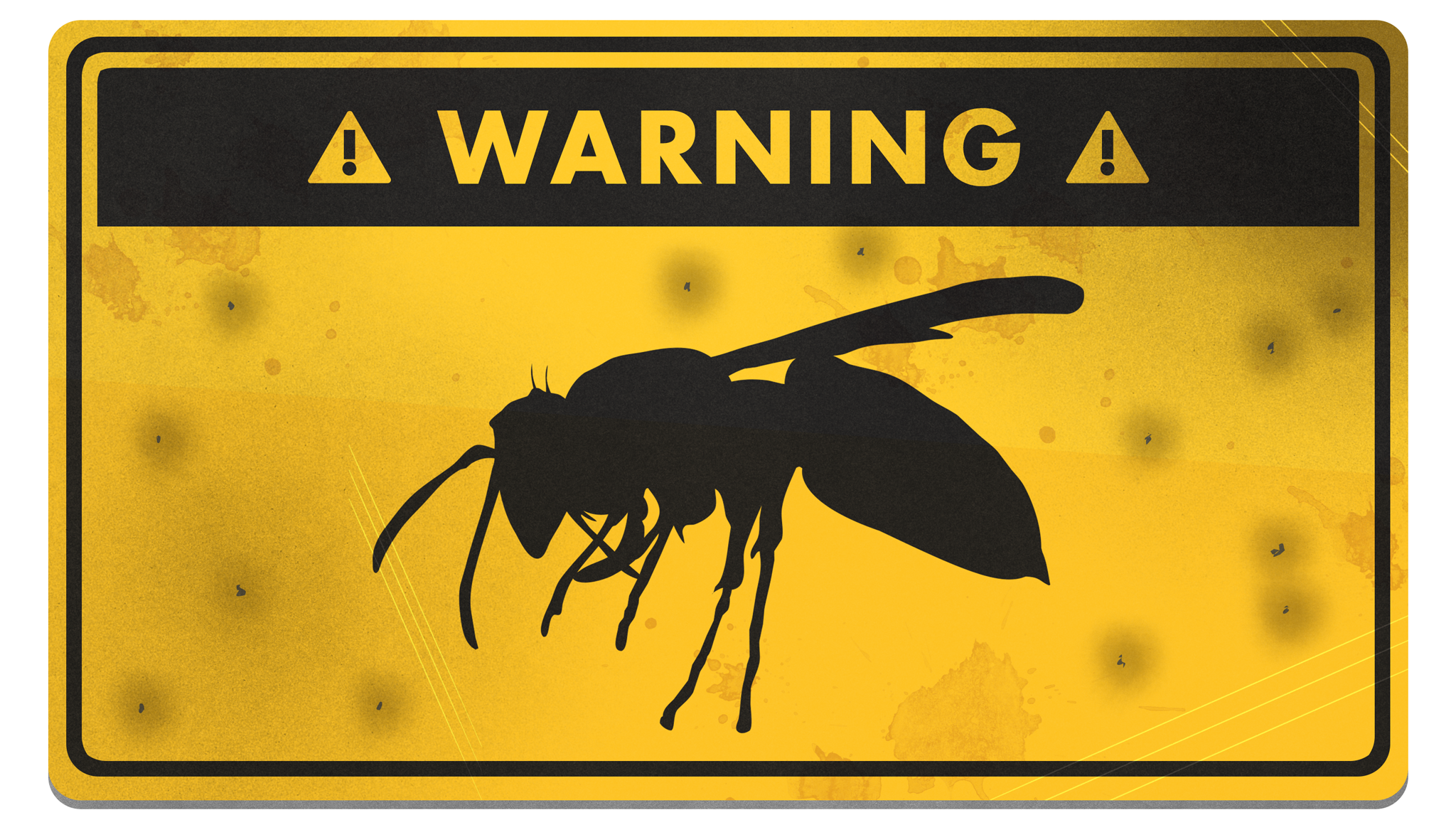 Those buzzing insects in your backyard are more than a nuisance at your barbecue. In numbers, they're a formidable threat. And if you're one of the many people allergic to bees, hornets and wasps, even a few can be dangerous. Here's how you can avoid getting swarmed, and what to do if you get stung.
---
Frugality isn't just about saving money, it's about being efficient with your money, using it in the best way possible. It also means not wasting your time. For maximum efficiency, focus on being frugal with expensive purchases, not cheap ones.
---
---
This week at Microsoft Ignite in Atlanta, I was fortunate to see an up close preview demonstration of the new Office 365 cloud-powered intelligent capabilities first hand. This followed on from a panel discussion press Q&A with Microsoft's team who gave an insight into this and other keynote announcements. Here's what you need to know.
---
Loading page