Loading page
Windows: On top of the big new features (and a few awful bugs), Windows 10 packs some minor polish that makes your life a little easier. For example, it's now a lot easier to switch which device you play your audio through.
---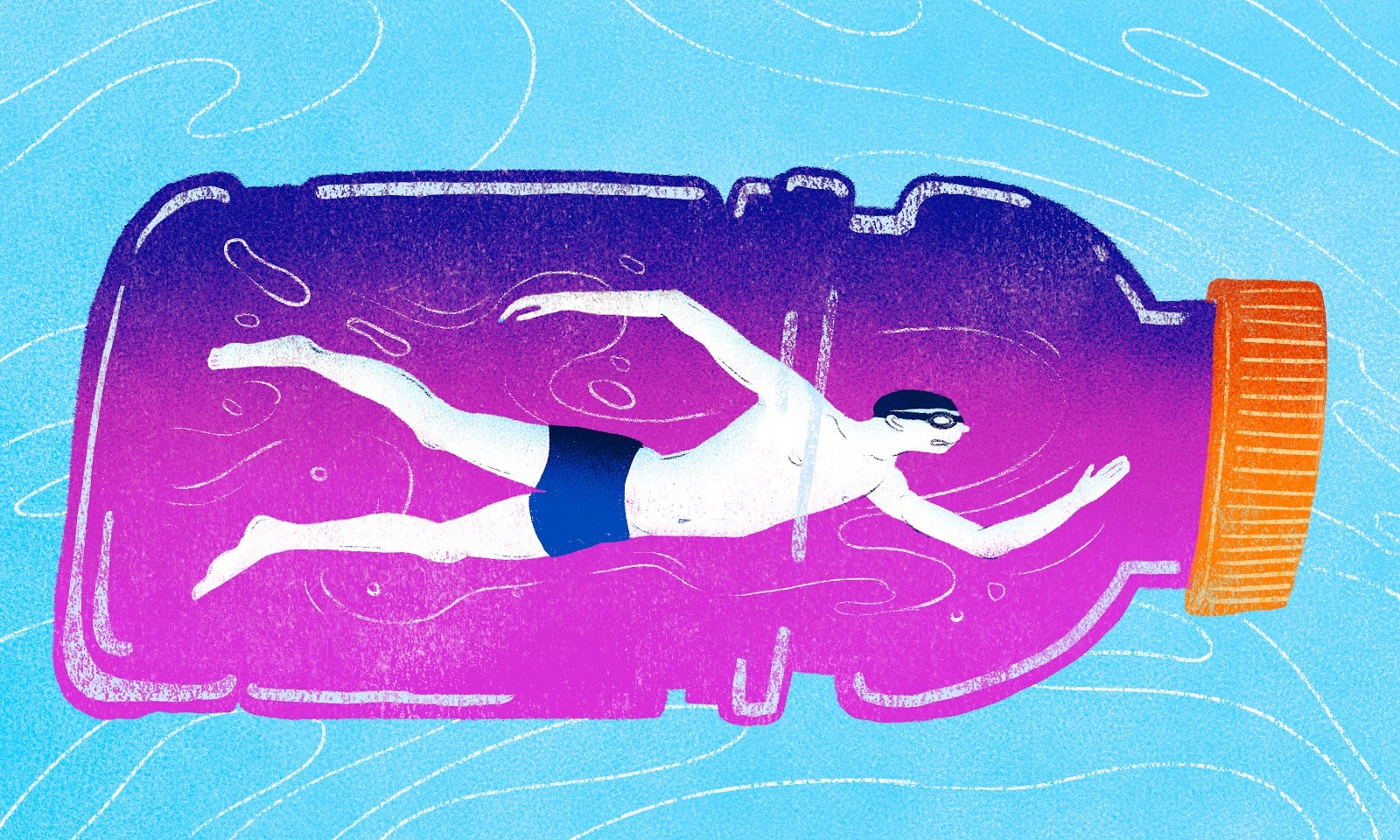 ---
Did you know there's a special way to wrap your cables that not only keeps them neat and tidy, but also makes them perfectly unfurl without tangling when you're ready to use them? It's the de facto way to store cables in the video, film and music industries, and it can also help lengthen the life of all your cords.
---
If you've ever forgotten your phone or left it at home for the day, you will have realised just how much you use it. On average, we check our mobile phones about 110 times a day. Using them for just about everything, from summoning an Uber car and paying for our latest Amazon purchases, to receiving prescriptions and even tracking shares and trading on the stock market.
---
We've mentioned before that sleeping in the nude has all sorts of benefits, including deeper, better sleep and helping you stay cool while you rest, but this video from DNews wraps up all of those benefits nicely, and adds some more we haven't discussed.
---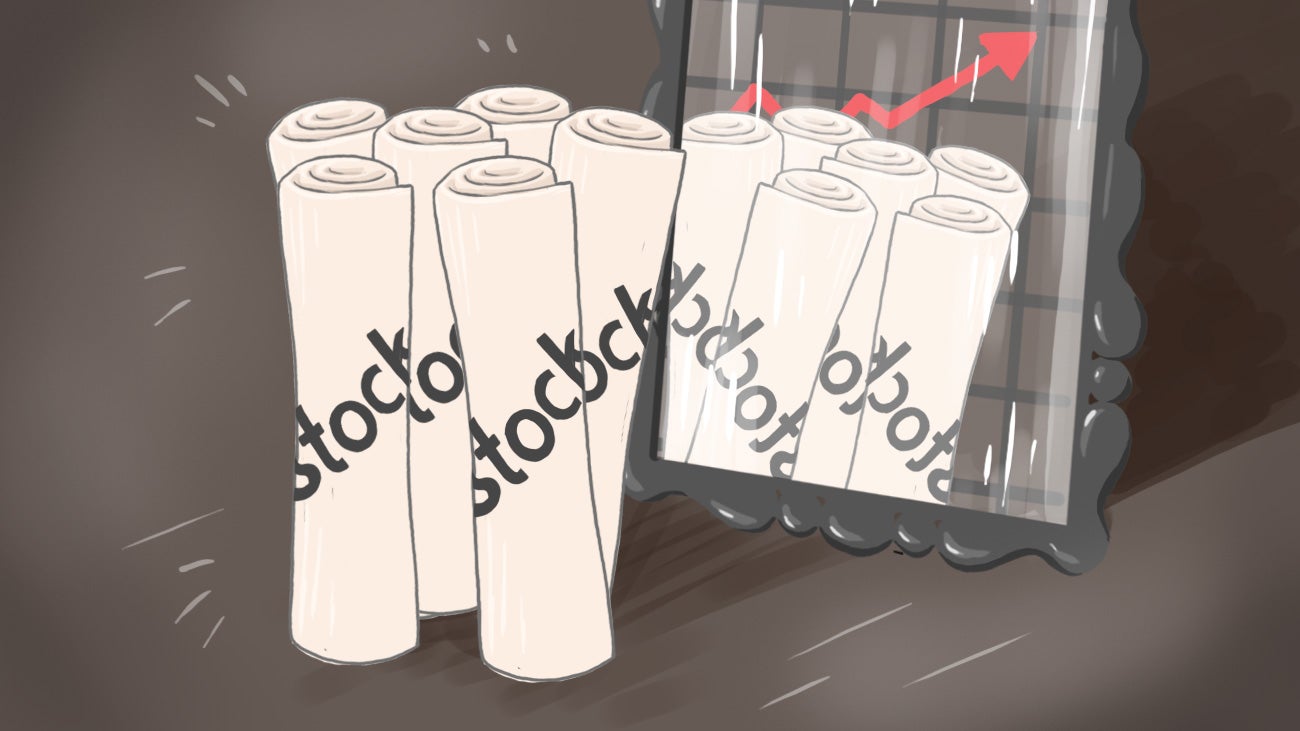 ---
Owning rental property is a great way to generate passive income. If you're not sure how to pick a property or determine what rent should be, use the one per cent rule as a guide.
---
Loading page