As rainy days become more prevalent, taking an umbrella with you makes good sense, but too many umbrella owners don't stop to think about how their behaviour impacts others. Make sure that staying dry doesn't ruin the day for everyone in your vicinity by remembering these simple guidelines.
---
Mind Your Language exists to offer narky advice on accurate language usage, but we're more than happy to let others do the work. This new song from legendary comedy musicians The Lonely Island (featuring Solange) offers a reminder in humorous form on the correct use of the semicolon.
---
The internet is full of wonderful memes so why shouldn't your desktop be too? We searched high and low for wallpapers centered around these internet pop culture phenomena. Join in by setting you desktop to one of these many options.
---
The Xbox One doesn't even have an official release date, but that hasn't stopped some online stores allowing customers to place pre-orders for the device. Is doing that risky?
---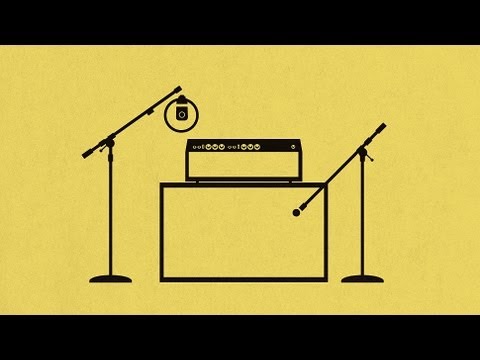 You can have a lot of fun making music, but getting a good recording and arrangement of your song requires some work and knowledge. Last week we set up a home recording studio. This week we're going to start recording.
---
Twitter has finally added two-factor authentication and you should enable it right now if you can. We probably don't need to tell you why, but just in case you forgot about social engineering hacks, you want to enable this feature to protect yourself.
---
With just 20 hours of focused, deliberate practice, you can go from knowing absolutely nothing to performing well. That's the message from Josh Kaufman, author of The First 20 Hours. In the video above, he reveals the four steps to learning any new skill, fast.
---