---
Companies claiming that homeopathy — an approach to medical treatment which has zero scientific credibility — is an acceptable alternative to vaccination put us all at risk. The Federal Court agrees, having found that claims made by an outfit known as Homeopathy Plus! are in violation of Australian consumer law.
---
Elevator Pitch is a regular feature on Lifehacker where we profile startups and new companies and pick their brains for entrepreneurial advice. This week, we're talking with Deb Edwards from Love My Fur Kids.
---
Around the house, there are a lot of things people believe because they heard them someone else. This video looks at some of the most popular old wives' tales from around the castle and clarifies what's really going on.
---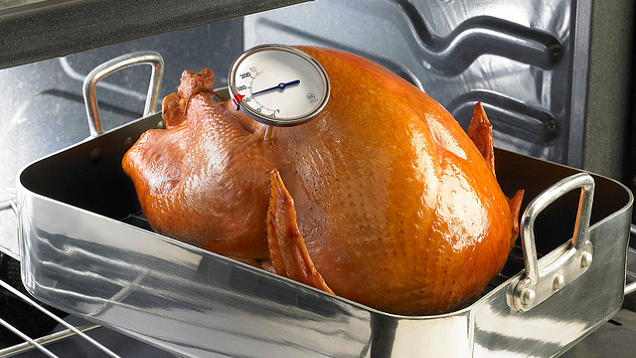 Sure, prawns are now something of an Aussie tradition at Christmas, but plenty of people still take the traditional approach. Prepping and roasting an entire turkey can be a heck of an ordeal, especially if you mess up. If you forgot to thaw your bird, are short on cooking time, or missing some tools, here's some tips to save the day.
---
Bose Lifestyle home entertainment systems deliver a powerful theatre-like audio experience plus sleek styling — without wires or fuss. And for a limited time, you can now score Bose's SoundTouch Series II wireless speaker (worth up to $899) as a bonus. Ready to bring your home entertainment to life?
---