---
The whole point of shuffling a deck of cards is to randomise the order of them. For the best results, you need to give the deck at least seven basic rifle shuffles.
---
Since the dawn of civilisation, humanity has been growing food to stave off hunger. While most of us go to a store for this now, growing your own food can be as rewarding as it is delicious. If you're not sure where to start, this chart will give you all the essential info.
---
Everyone knows that a trip to IKEA (or any oversized furniture store) is a stress test for a relationship. To avoid breaking up over a heated discussion about rugs, IKEA spokesperson Janice Simonsen suggests dividing your trip into two parts: major purchases and accessories.
---
Yesterday, Google announced a feature that allows you to send directions to your Android phone directly from a search box. What wasn't announced is that you can also use "note to self" to send a reminder directly to your notification shade.
---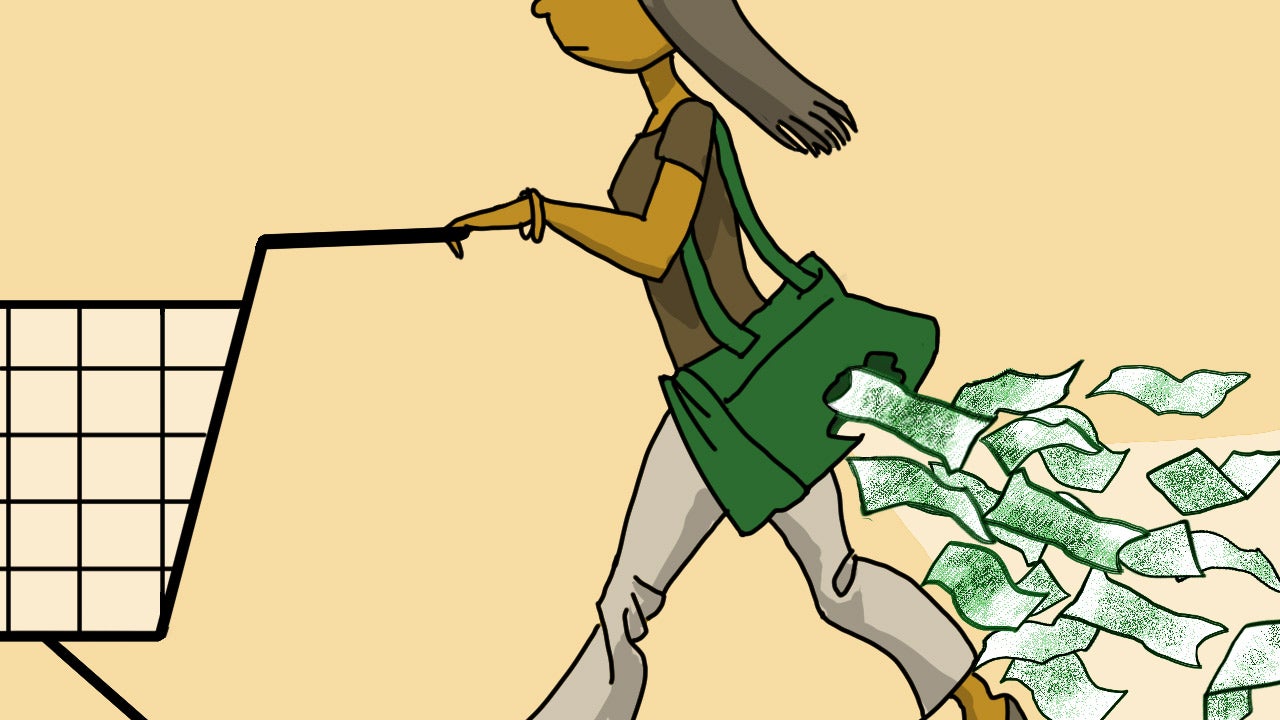 ---