---
iOS: If you're travelling internationally — or want to make simple conversation with a non-English speaker — the Smigin app on iOS lets you build phrases quickly, gives you native pronunciation, and lets you save important phrases as favourites to use later on.
---
Android: You're grooving to music on your device and suddenly there's a quick pause — every time you get an email, text message or other notifications. Don't Pause! prevents these annoying interruptions.
---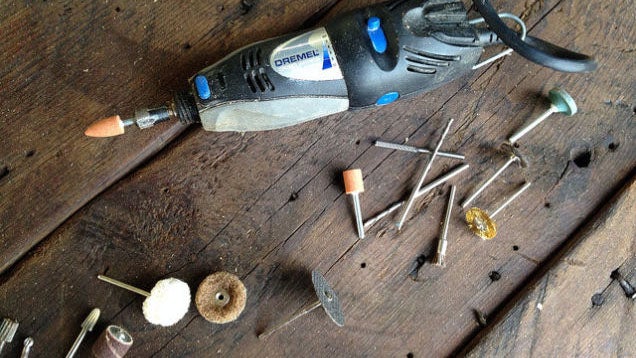 ---
Different sunglasses look better on different faces. Sure, you could try them all out until you find one that works, but if you need a little help, here's an infographic that will help narrow it down for you.
---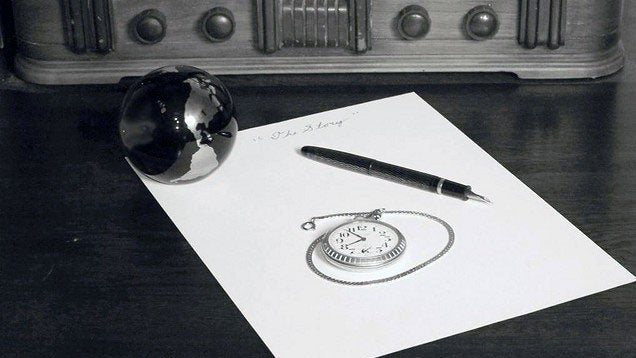 ---