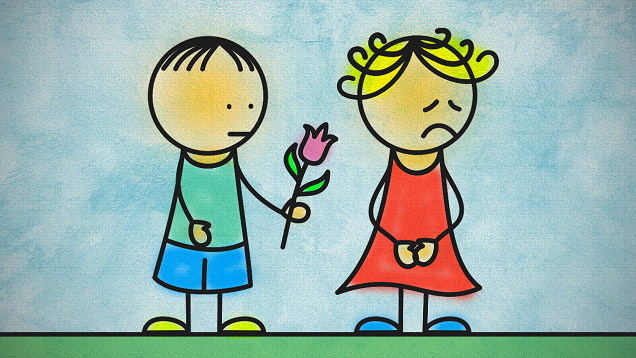 ---
Often, we have so many options that it's tough to choose among them (this is also known as the paradox of choice). If you're at a crossroads and need to make a tough decision, it can help to understand what you want by examining what you don't want first.
---
There are a bunch of different kinds of batteries, and trying to pick one for a DIY project gets confusing fast. DIY enthusiast afrotechmods made a video explaining the basics of different batteries, as well as a guide to picking the right one for any DIY project.
---
---
---
Microsoft's Xim is an awesome way to share photos across devices, no matter whether you're on Android or iOS or even Windows Phone. Now it's getting even better. The newest update to Microsoft Xim adds Apple TV, Chromecast, Fire TV, Fire TV Stick, Xbox One and web browsers to the mix. That means you can share photos from virtual any mobile device to virtually any TV. That's awesome.
---