The national testing season begins on Tuesday May 12 as children in Year 3, 5, 7 and 9 around the country sit the writing, spelling and grammar tests of the National Assessment Program for Literacy and Numeracy (NAPLAN). Reading and numeracy will follow on Wednesday and Thursday. So, what can you do to improve your child's performance in NAPLAN between now and then?
---
Sure, hairspray does a fine job of keeping hair in place. But did you know hairspray can also preserve fresh flowers and keep them from wilting?
---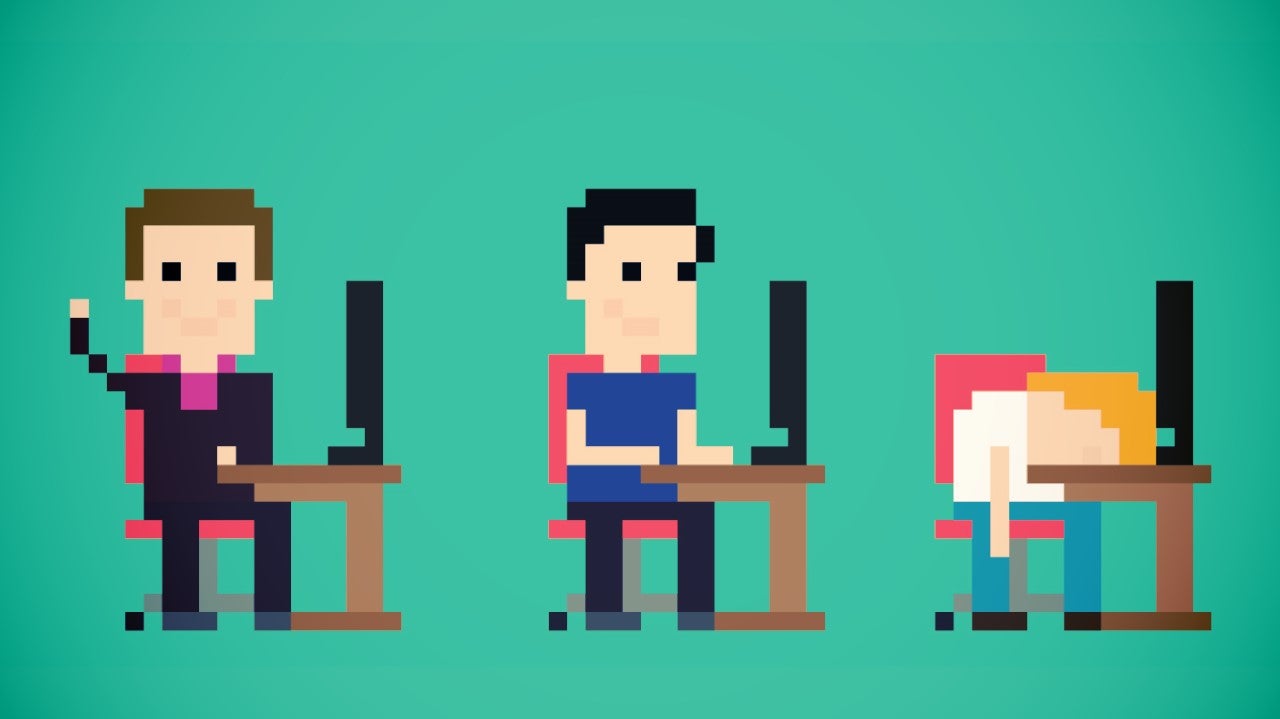 Blame, procrastination, self-victimisation — this terrible trifecta can sink your career and limit your levels of personal success. We often find ourselves resorting to bad patterns, especially in the workplace. I have noticed one place in my own life where these traits are nowhere to be seen. While I play video games.
---
Setting up and using Apple's new Photos app is easy enough, but one thing you might not notice immediately is the ability to keep multiple libraries on your computer. Cult of Mac points to a keyboard shortcut that makes it easy to swap between libraries.
---
If you're new to the world of compact media centres such as the Raspberry Pi, it's easy to get caught up in all the bits and bobs you need to get it set up. Of course, having the required cables — power, HDMI, USB, etc — is mandatory, but before you splurge on a custom remote and infrared receiver, make sure your TV doesn't provide this functionality already.
---
Homemade green smoothies are a fast, easy and inexpensive way to get fibre, folate, vitamins and antioxidants in your diet. One trick that will make whipping them up not just easier but also more convenient is to freeze some kale cubes ahead of time.
---
---