Loading page
---
You might find it hard to focus when it's too quiet. As this video from SciShow explains, that's because when it's quiet, a single sound is accentuated, diverting your attention. White noise can help with that, and there are other colours of noises, too, depending on the frequency.
---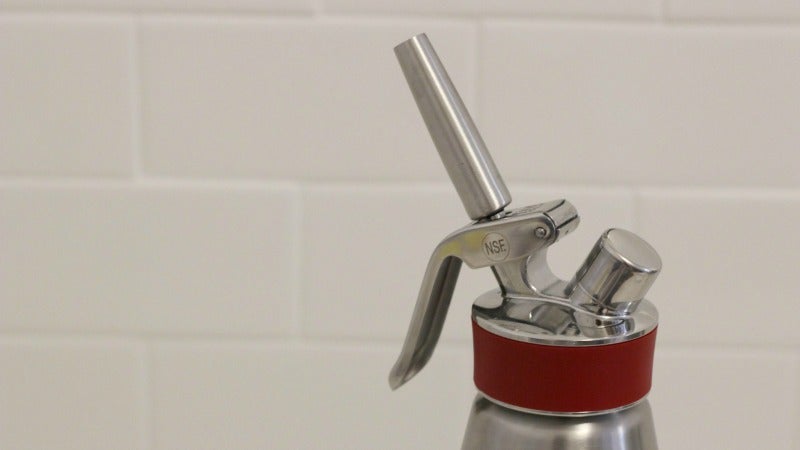 Whipping siphons tools that seem best for fancy restaurant chefs. I appreciate everything you can do with them, but I'm not topping my weeknight dinner with a smoked salmon espuma. I'm interested in how it can help me speed things up, particularly infusions. Here's are some clever ways you can put one to use at home.
---
Money experts don't agree on the particulars of emergency funds, but just about everyone agrees you should save for emergencies. Nobel Prize winner and "father of modern portfolio theory" Harry Markowitz offers his rule of thumb for setting aside cash for emergencies.
---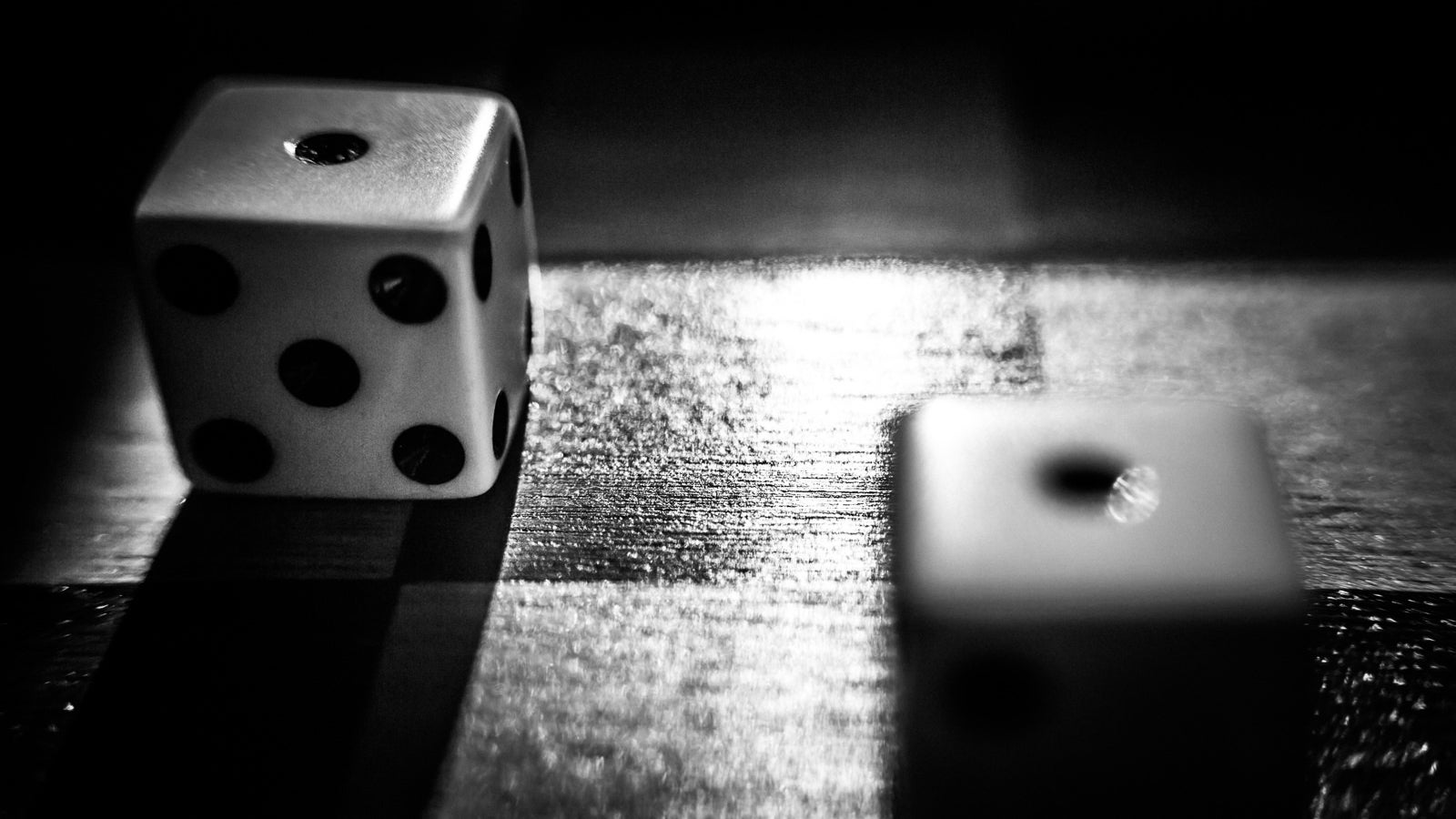 ---
Mr Robot is a fictional TV drama following the life and times of security engineer, hacker and cyber-vigilante Elliot Alderson. The show has won plaudits for turning hacktivism and cybersecurity into exciting television — but is any of it accurate? During a recent Reddit AMA, Kasperksy Lab's Costin Raiu weighed in on the authenticity of the show. Read on for his opinion.
---
Loading page