Getting a good deal on an airfare is never unwelcome — as long as you're on top of all the conditions. If you don't mind its stingy carry-on limits, Tigerair has just launched a new campaign, offering cheap domestic tickets every Saturday afternoon.
---
Squeezing more juice from your hardware is an ever-present task for the dedicated PC gamer. A number of companies, including Razer, Wise and IOBit, have tossed their hats into the ring with so-called "game boosters", which boast the ability to speed up your system automatically for the tasks of slaying dragons or shooting terrorists. But do they actually do anything?
---
One of the toughest parts of hosting a party or other large gathering is figuring out the food. There's a calculator for wine and other alcohol tips, but how much should you purchase of specific types of foods?
---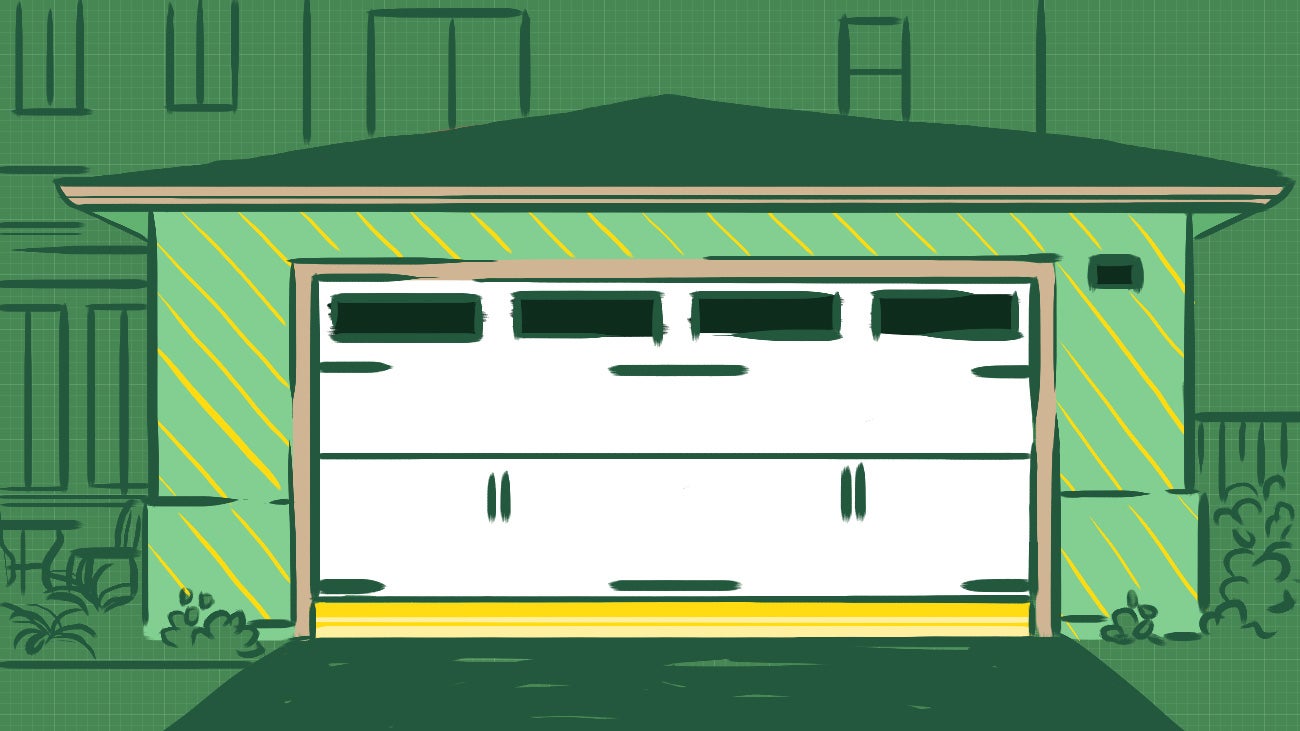 ---