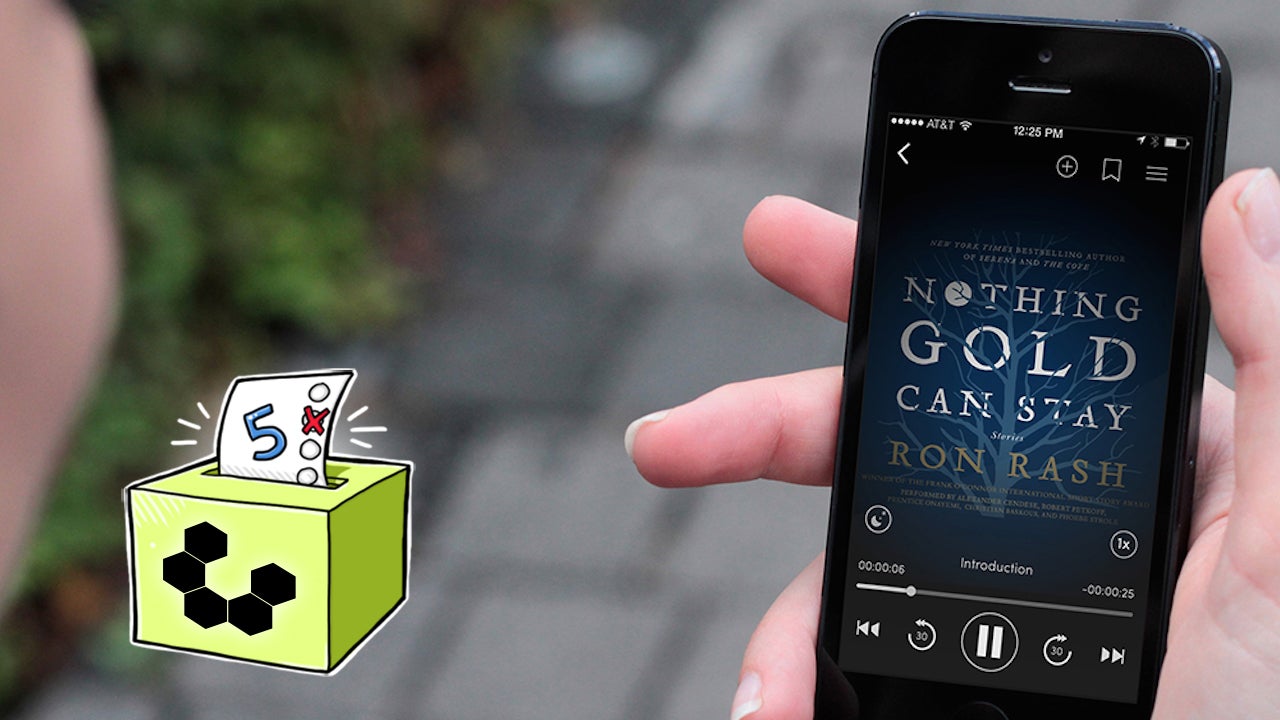 ---
If you need to make some simple electronics repairs, but don't have a soldering iron, you aren't completely doomed. You can use plenty of other tools, along with almost any heat source, to solder whatever needs soldering.
---
In this high-tech, gee-whiz world, more and more people seem to speak in jargon or, as I like to call it, gibberish. Whether it's exclusive terms understandable by only a certain few, buzz-words intended to impress in meetings, or euphemisms to make something seem better than it is, the use of jargon really does little more than confuse the listener.
---
When it comes to nude beaches, there are some simple rules of etiquette that transcend borders. This video from the folks at Rev3 breaks them all down nicely.
---
There are so many types of beer out there that it can be tough to decide what you want to imbibe. This handy flow chart is here to help you with that.
---
Martin Brinkmann's gHacks is one of the best resources for Windows-related tips and includes articles covering everything from useful utilities and tools to the latest, experimental browser features. Unfortunately, gHacks has been hit hard by the increased use of adblockers and as a result, is turning to Patreon to survive.
---