Android: You're grooving to music on your device and suddenly there's a quick pause — every time you get an email, text message or other notifications. Don't Pause! prevents these annoying interruptions.
---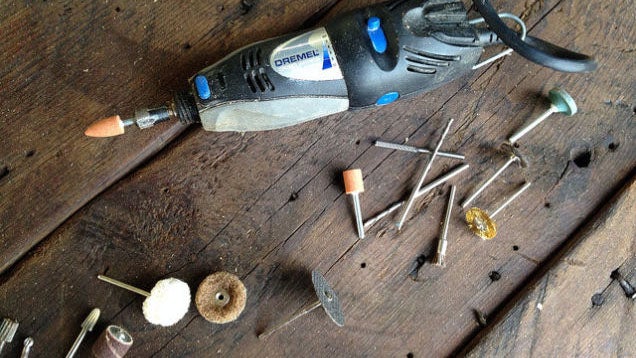 ---
Different sunglasses look better on different faces. Sure, you could try them all out until you find one that works, but if you need a little help, here's an infographic that will help narrow it down for you.
---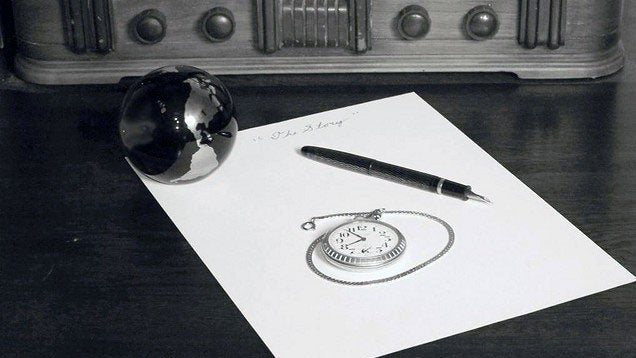 ---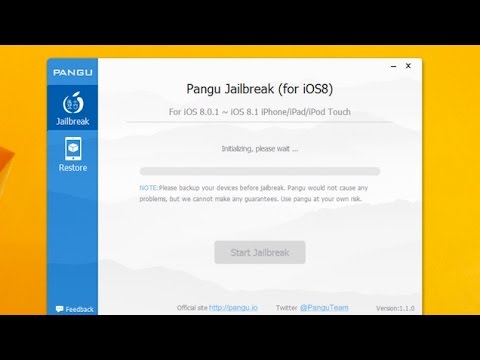 Want to jailbreak your iPhone or iPad and add new features that Apple doesn't support? Here's how to go about it with iOS 8.1.
---