The mere sight of a slice of gooey chocolate cake, a cheesy pizza, or a sizzling burger can drive us to eat these foods. In terms of evolution we show preference for high calorie foods as they are an important source of energy. We tend to crave these rich, tasty foods not only when we are hungry, but when we are emotional, bored, or stressed out.
---
Chrome: While there are more advanced ways to save stuff for later, bookmarks can still be helpful. SuperSorter removes one of the biggest pains of dealing with them: organisation.
---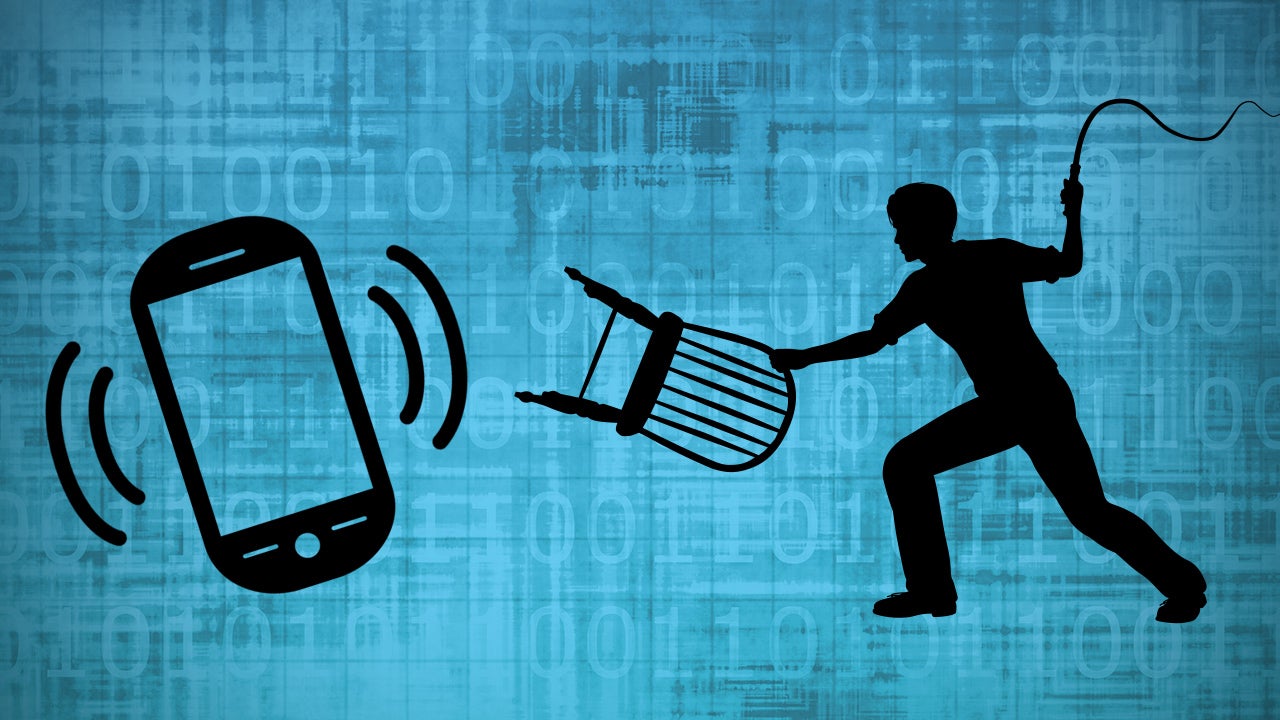 ---
Compared to tried-and-true magnetic storage, SSDs are still finding their feet. And like all technologies, it can be hard to predict the issues that might pop up after long-term use without, you know, using them long-term. Take for instance Samsung, which is discovering just now that its 840 EVO series of SSDs have a bug that cripples read performance, but requires at least one-month old data on the drive before the problem appears.
---
Mac: HandyLock is a utility that makes sure your Mac is locked and password-protected every time you get up and wander away from it. It uses your phone — or any other Bluetooth device — as a "key". When it's out of range, the app will lock your screen for you, automatically.
---
No one likes to be told what to do, so why should your Chromebook follow the rules? Well, it'll have to abide but whatever physics dictates, but when it comes to running Android apps, there is a way to convince it (and other operating systems) to play ball, if you're willing to do a little legwork. Well, fingerwork.
---
You don't have to commit an hour every day to a yoga practice to reap the benefits. In less than five minutes a day, you can learn new yoga poses.
---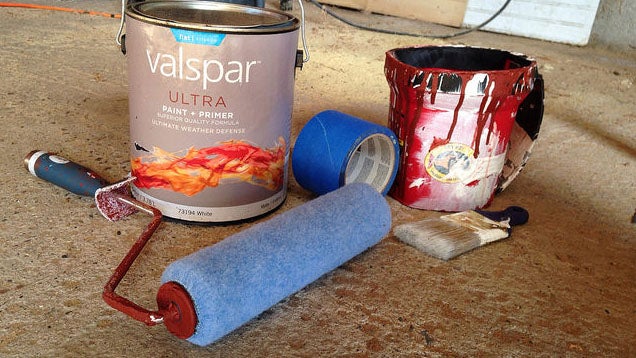 ---