Standing. It's just something you do, right (like breathing)? The truth is there's a perfectly aligned and balanced way to stand.
---
One of the less attractive features of most people — especially those of us who are pretty tired — are the bags under our eyes. If you want to make someone look a little more awake, you can remove them easily in Photoshop using a curves layer.
---
Most of us don't like to admit when we've failed, so we tend to put it off for as long as possible. Google X's Rapid Evaluation head Rich DeVaul explains why this costs money and time, and how it ultimately hinders progress.
---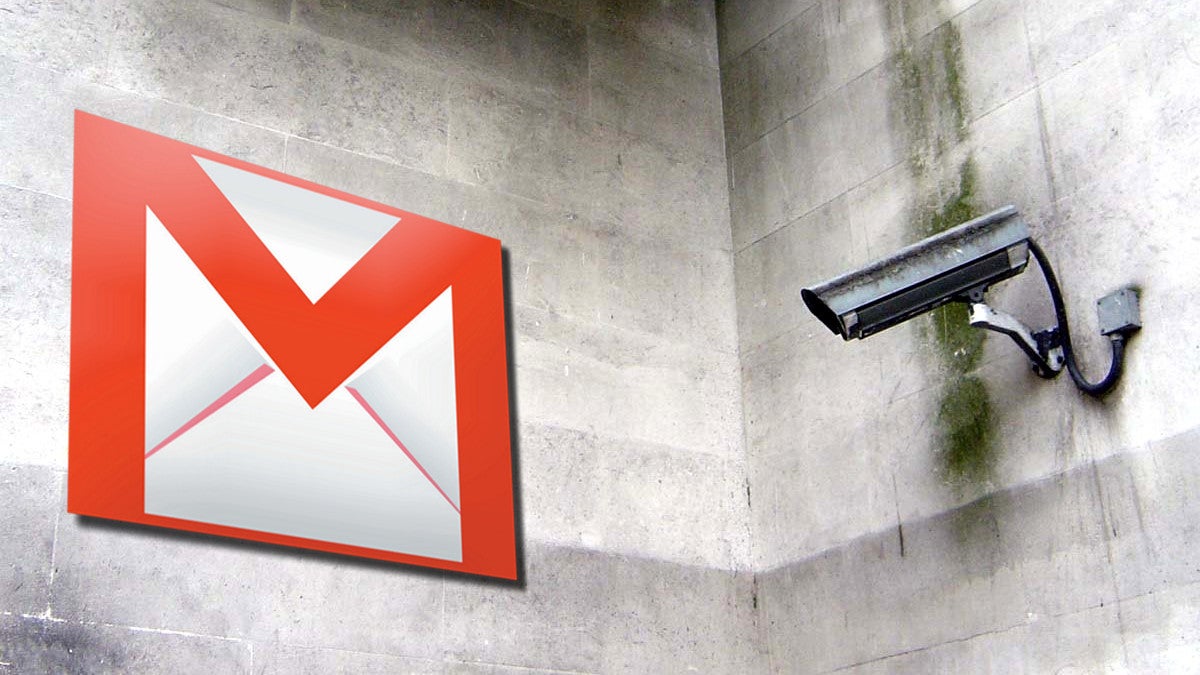 Google's algorithms have always scanned Gmail messages to display personalised advertisements, but a recent update to the terms of service has everyone talking about it again. You can't stop scanning altogether, but if you want to limit what kinds of ads you see — and even get rid of some — you can do so with a few tweaks.
---
---