iOS: You have a lot of options for alarm clocks for your smartphone, but Dreeps is an app that takes a completely different approach. Instead of just waking you up, it wakes you and a character in a mini-role playing game (RPG) up.
---
The benefits of gratitude aren't just for adults. You can teach gratitude to children, too. The key is to make the lessons age appropriate.
---
Lots of companies are using automated applicant tracking systems today. Resumazing figures out what changes you'll need to make to your resume to get the job you want.
---
Investing isn't as complicated as it seems. But getting started can be really overwhelming, even when you know the basic rules. To make it less scary, try a mock portfolio before diving into the real thing.
---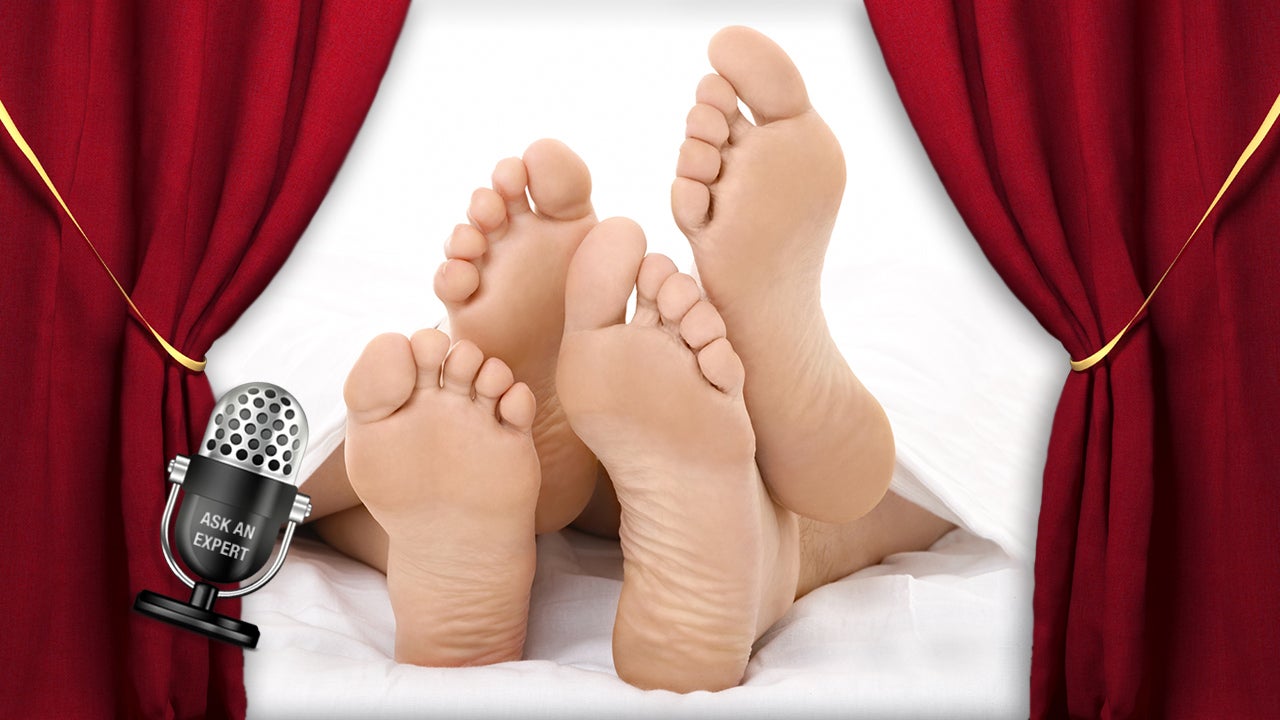 Talking about sex isn't easy for most people, even with a partner you love. You probably feel uncomfortable openly discussing problems in the bedroom, which is why Vanessa Marin, a sex therapist, is here to help.
---
Posture can affect a lot of things, including our confidence and how other people feel about us. Teach yourself good posture by practising these exercises from the Army Field Manual. Good posture is a habit that pays off over time.
---
We've been promised lots of new features in Windows 10, but most of those won't be in the test release that is being rolled out for Technical Preview testers this week. Here's what you will get in the January build (9926 if you're keeping count).
---
Timing can affect how well you perform specific types of work. Similarly, your environment can have an impact on certain tasks. For work that requires brainstorming, consider getting up from your desk.
---