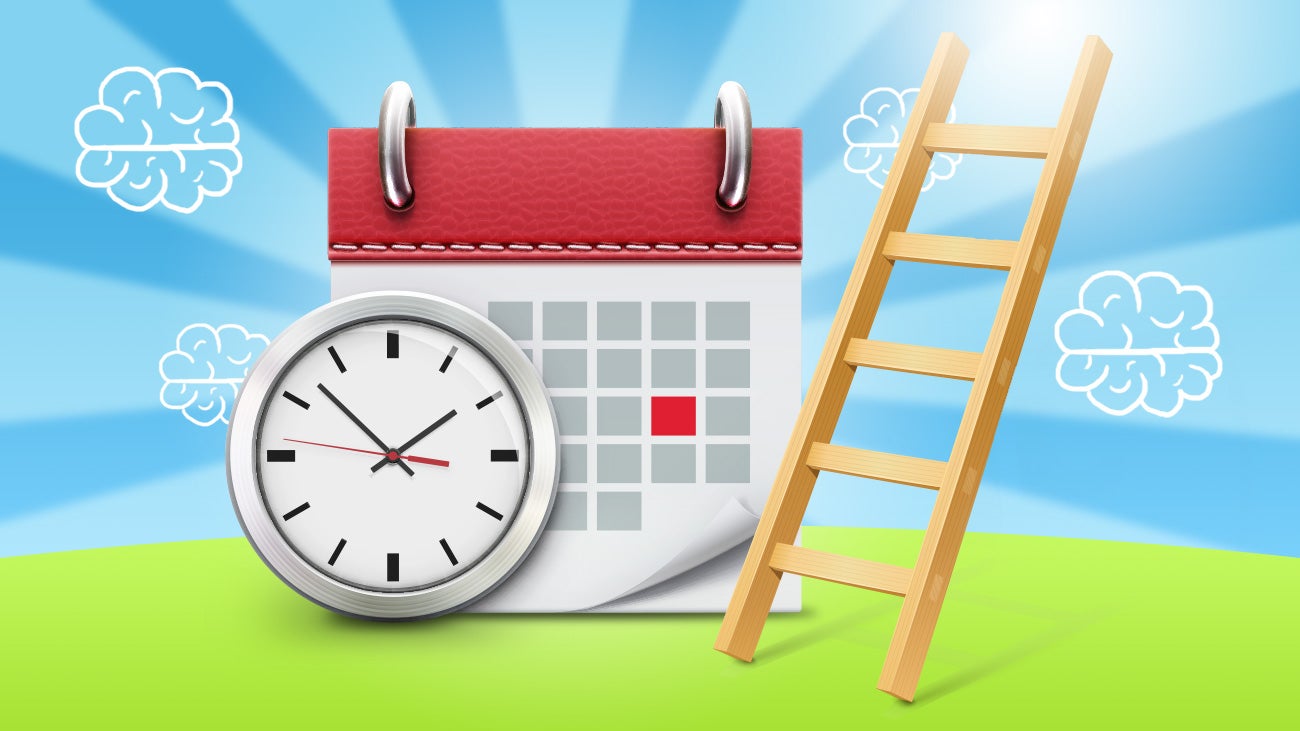 ---
Microsoft regularly operates in mysterious ways (Windows 8, anyone?) with one of its more intriguing — and recent — manoeuvres being the acquisition of SyntaxTree. The company is best known for UnityVS, a Visual Studio extension that allows developers to debug games created with Unity 3D in Redmond's popular IDE. A month after SyntaxTree's integration into the mothership, Microsoft has released an updated version of UnityVS, renaming it to "Visual Studio Tools for Unity" (VSTU), while also removing the $US99+ price tag.
---
DIY musical instruments are a whole different ball game. If you're looking for a place to start, Adafruit has a guide to building your own MIDI controller using an Arduino.
---
Linux-based system recovery distros are arguably the best bet when it comes to sorting out a computer issue where the operating system isn't playing nice, regardless of whether it's from Microsoft, Apple or the world of open-source. That said, Windows is the usual suspect, though not always because it won't boot; sometimes, you just need to run a few troubleshooting programs to diagnose and repair. Which ones? The GEGeek Tech Toolkit takes care of the selection process by providing you with basically everything.
---
If you're learning to bake or just trying out a new recipe, it can be hard figuring out exactly why your cake failed. This handy chart will tell you why your cake ended up with cracks and browned edges, or why it has a runny texture.
---
When you're building something or doing repairs, you might come across a broken nail that needs to be removed. There's an easy way to do it, and all you need is a pair of vice grips and a hammer.
---