There are concerns that thousands of private webcams around the world could be streaming live images to anybody who wishes to view them — without their owner knowing — thanks to a Russian website providing a convenient list of every camera that can be accessed.
---
Imagine a sword. Now think of words that match with that image. Sharp. Steel. Cutting. S-words for $400. None of those are "adorable", "cute" or "dainty". But one look at this tiny blade, smithed by the person (or persons) behind Inspire To Make, and you'll be hunting around for your own miniature tools to forge your own.
---
If you or your kids have always wondered about a quirky scientific question, the Smithsonian might have the answer. A series of free videos on their website asks some of life's most interesting questions.
---
Android Studio has been in beta since its 0.1.0 release back in May 2013. As of October this year, it's reached the lofty version number of 0.8.14 and while that's the official build, if you poke a little further you'll discover that a release candidate for v1.0 is now available for curious Android developers.
---
Mashed potatoes are easy: boil some potatoes and mash them. Starting the process with cold water make sure the potatoes cook evenly. Most of the time when you're cooking vegetables, you want to start with hot water. Potatoes, says The Kitchn, are an exception.
---
One of the main reasons I'm not eating meat for a month is to see what difference it makes to my physical state — will I feel "healthier"? Will I lose weight? Something I didn't anticipate what was that my dreams would become much more intense.
---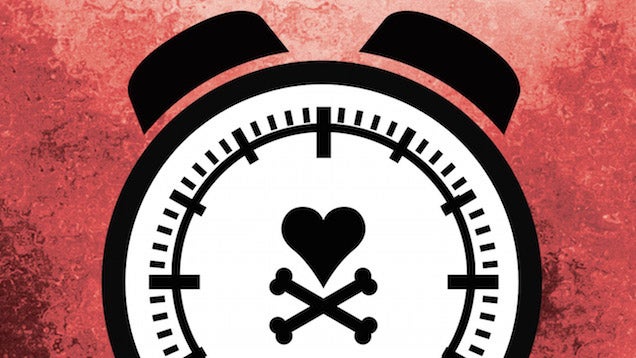 ---