Loading page
iOS: Up until recently, Pocket Casts was our favourite podcast manager for the iPhone. While it's not our favourite any more, it's still very good, and if you're a regular user, you'll be happy to see a few improvements arrive today.
---
Hackathons are about gathering groups of like-minded people together and giving them a limited amount of time to either solve problems or find better ways of doing things with the use of technology. There are a number of hackathons hosted by larger companies that are open to external participants but there's no reason why your company can't host its own event that may end up being more beneficial.
---
---
July 29 is the 17th annual System Administrator Appreciation Day. Yes, that's today. It's a day to celebrate all the good work that your system administrator and their team has put in all year to keep the tech in your company running smoothly. The best way to say "thank you" is with a generous serving of pizza.
---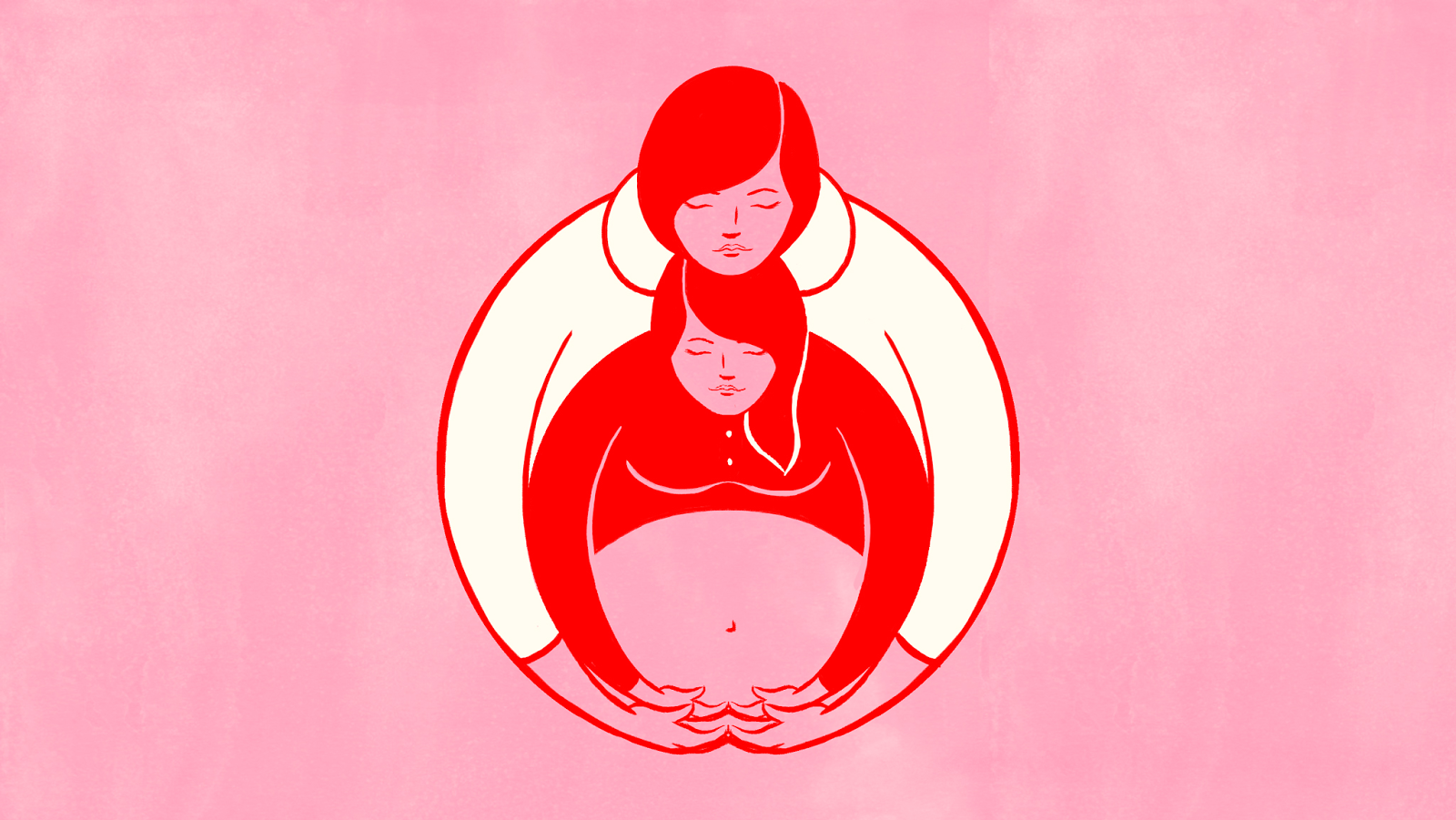 "Are you having an ultrasound?" the midwife asked, at my first appointment. I thought there had been a miscommunication: Nobody had told me whether I would have one. "Well, it's up to you," she said. She could explain the pros and cons, but the decision was mine. Welcome to the midwifery model of care.
---
Windows: Built-in desktop widgets left Windows with the end of the sidebar, but they have always been available with third party apps like the always-incredible Rainmeter. Win10 Widgets is a Rainmeter package that brings a lot of those informative widgets back to Windows in a way that looks natural in Windows 10.
---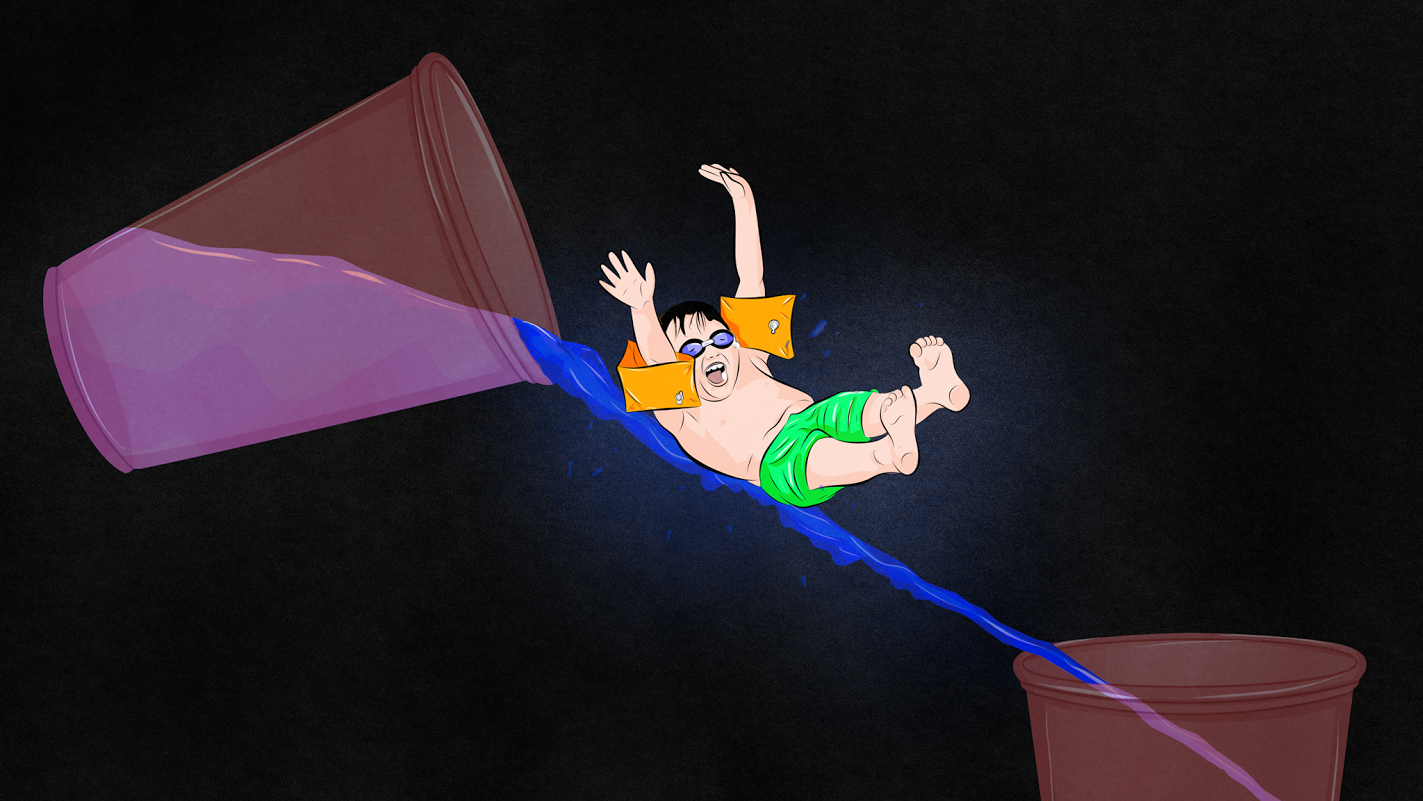 ---
Loading page