iOS/Android: The Maplets app allows you offline access to public transportation, city, park and other maps on your mobile device. The app costs $3.79, but you can use it to find downloadable maps for almost any trip location.
---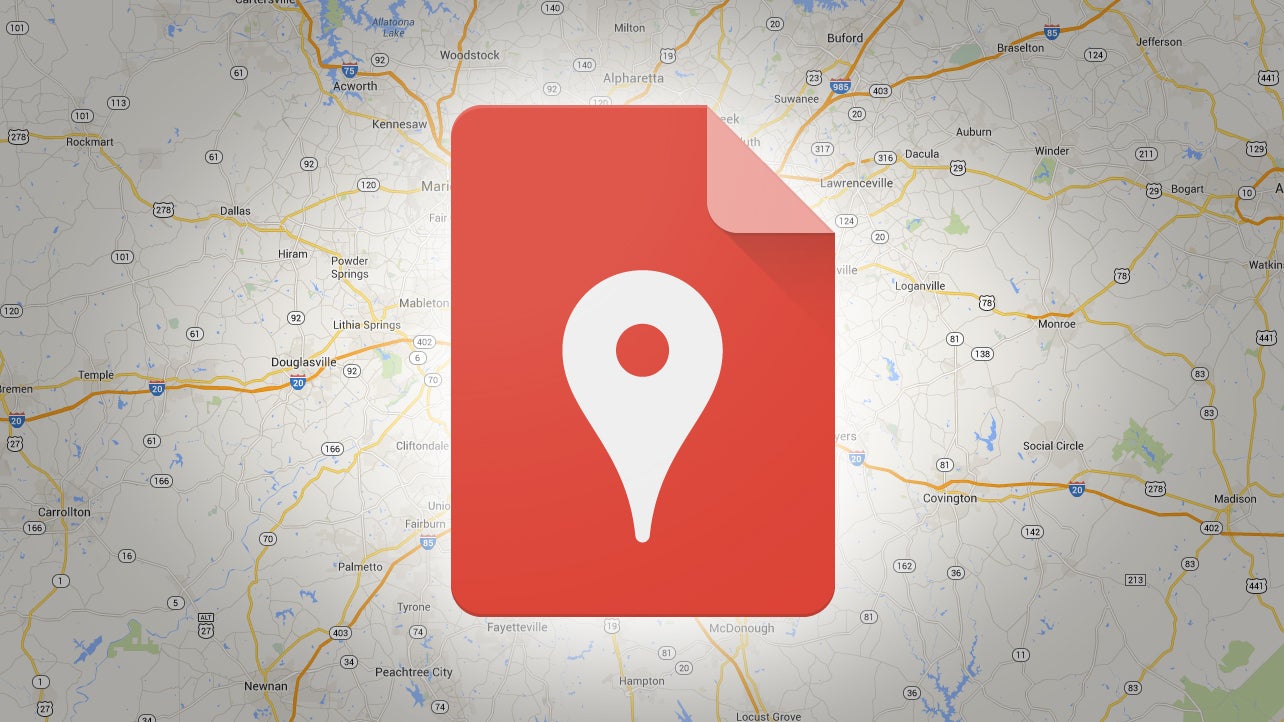 Yesterday, Google updated its long-forgotten My Maps tool. The service has been masquerading as Maps Engine Lite, but with a new release, a shiny new Android app, and integration with Google Maps proper, it's worth knowing just what all you can do with it.
---
Dear Lifehacker, I am planning a motorcycle ride from Melbourne to Brisbane via many back roads to enjoy the scenery. I have created a map with Google Maps Engine but have had no joy in attempting to use the new navigation abilities of the Google Maps Android app to direct me on my route. Is it possible to do that?
---
Planning a road trip is rarely just about finding the fastest route between two points. You also have to consider stops for petrol, bathrooms, food or entertainment. Alongways is a Google Maps mashup that lets you type in your origin and destination, and search for anything you want along the way, from "pizza" to "dog parks" and everything in-between.
---