If the area behind your monitor or under your desk is a rat's nest of cables, you could look at some smarter power solutions to help manage the tangle. The right products can help you avoid the need to use a stack of USB chargers as well. Catch has a stack of compact power solutions to help clear the tangle.
Catch has a bunch of power solutions that look great and help tame the power cable beast.
Here are some of the highlights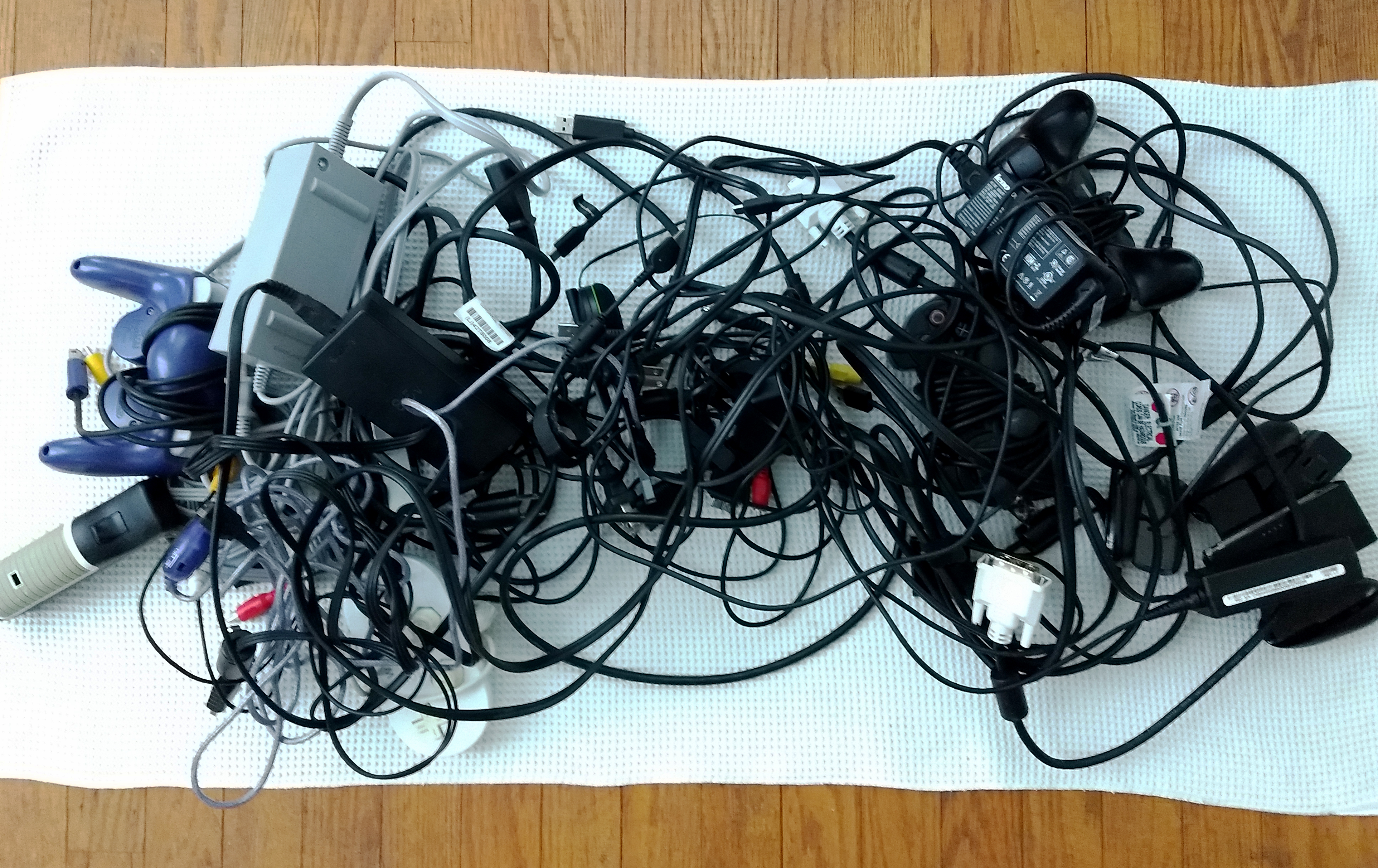 I bet you own a few cords. You might have so many cords that they burst out behind your TV stand or below your desk. Play video games for any length of time and you'll acquire all sorts of cords you don't know what to do with. For just a few bucks you can rein that mess in though and make some sense of the cyberpunk sprawl lurking behind your TV or monitor.
Read more
---
As Lifehacker editors we write about stuff we like and think you'll like too. Lifehacker often has affiliate partnerships, so we may get a share of the revenue from your purchase.