Loading page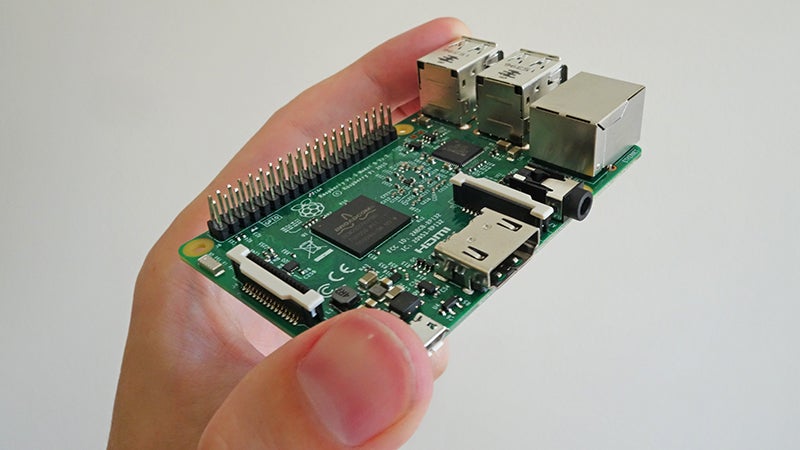 You've probably seen mention of the Raspberry Pi in your travels across the internet, but what exactly is this compact piece of circuitry? What can you do with it and why would you want to? If you're new to the life of Pi then we're here to explain everything you need to know and then some.
---
Wearable cameras are still in their infancy and it's a little weird to just wear one when you're doing daily errands. But if you want to build your own for those more exciting moments of your life, Adafruit shows you how.
---
It's not terribly difficult to make your own little Alexa-powered voice assistant with a Raspberry Pi, but one caveat is that you have to push a button before you can initiate voice commands. The Raspberry Pi Guy came up with an elegant solution using a Sense Hat.
---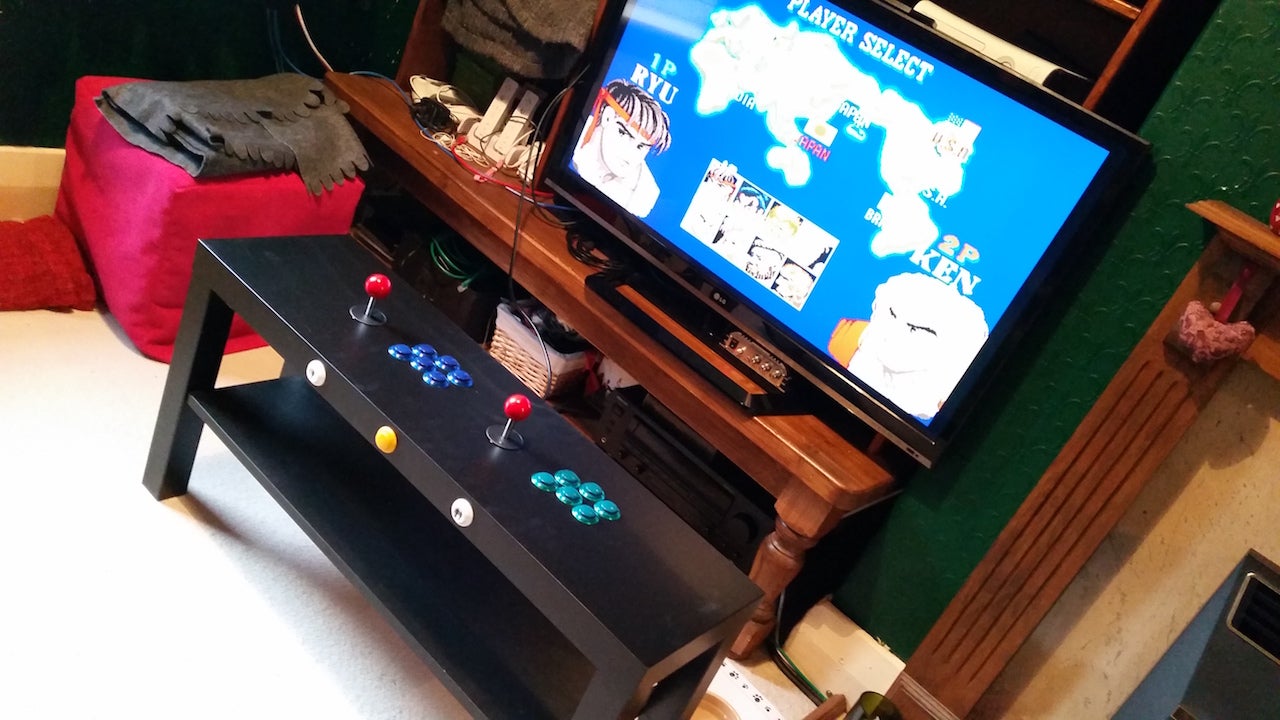 We've shown you some awesome IKEA game tables, and even a two-player coffee table mod, but this one takes our favourite emulation powerhouse, the Raspberry Pi, puts it in an affordable IKEA table, packs in a pair of control sticks, and lets you use your existing screens to game on.
---
Loading page