Loading page Your phone is probably the smartest alarm clock you've ever owned, but if you're looking for a project that's a little more playful, Nick Triantafillou shares a smart alarm clock on Hackster.io that integrates Alexa, If This Then That, and more.
---
Have an old broken PSP sitting around collecting dust? Over on OtherMod, they show you how to tear that PSP apart, jam a Raspberry Pi Zero inside of it, and turn it into a multi-console portable device.
---
Considering the Raspberry Pi's a mini computer, it should come as no surprise one of the more common projects is a dashboard-style display. Over on GitHub, DIYer n0bel has a guide to turning the Pi into a smart clock.
---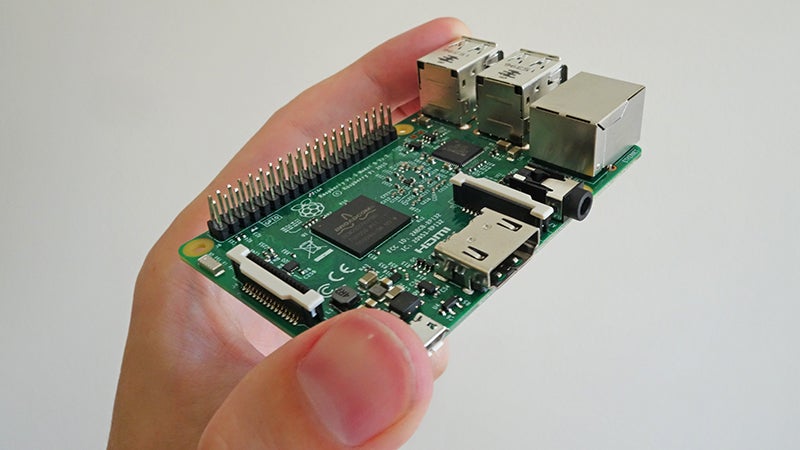 You've probably seen mention of the Raspberry Pi in your travels across the internet, but what exactly is this compact piece of circuitry? What can you do with it and why would you want to? If you're new to the life of Pi then we're here to explain everything you need to know and then some.
---
Loading page