We've shown you how to turn a Raspberry Pi into a handy little ad blocker for all your devices before, but blogger Jacob Salmela simplified the process significantly. Now all you need to do is type one thing into the command line.
---
The Raspberry Pi 2 was announced last week to mostly positive reactions from enthusiasts, despite no warning of its impending release. The upgraded board computer boasts a quad-core 900MHz ARMv7 SoC and 1GB of RAM over its predecessor, the Raspberry Pi B+, while retaining the same dimensions and a good deal of backwards-compatibility. The Pi 2 arrived at the perfect time for me — I wanted to build a media centre with some flexibility, and the board offered the perfect compromise between tweaking and ease-of-use.
---
The Raspberry Pi 2 is a serious upgrade over older versions, and that means you'll need to update a lot of your software to use it. You could make a whole new SD card, but if you have old projects that you don't want to lose, The Pi Hut shows off the upgrade process in Raspbian.
---
The Raspberry Pi 2 was released yesterday and it comes packed with a new SoC that requires a little tweaking to get operating systems to work with it. We decided to dig in and see what operating systems have added support already.
---
One of the coolest aspects of the newly-launched Raspberry Pi 2? You'll be able to run Windows 10 on it for free — though there are some catches.
---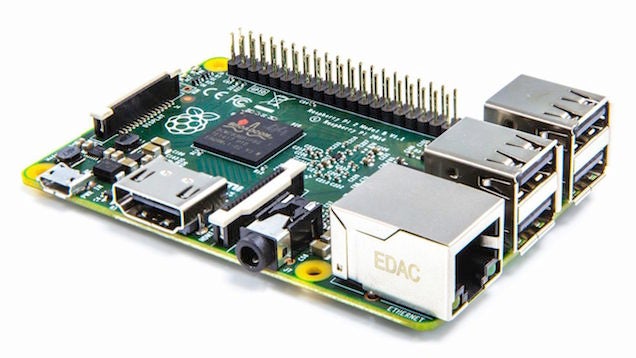 ---