When combined with Steam's In-Home Streaming, the new Raspberry Pi 2 can become a super-affordable Steam Box capable of streaming games from your PC to your TV. On their new show, Possibly Unsafe, Patrick Norton and Michael Hand demonstrates how to set yours up from start to finish.
---
If you need to do a lot of network testing, the Raspberry Pi is a cheap way to do it. NetPi is a custom operating system that includes all the tools you'll need.
---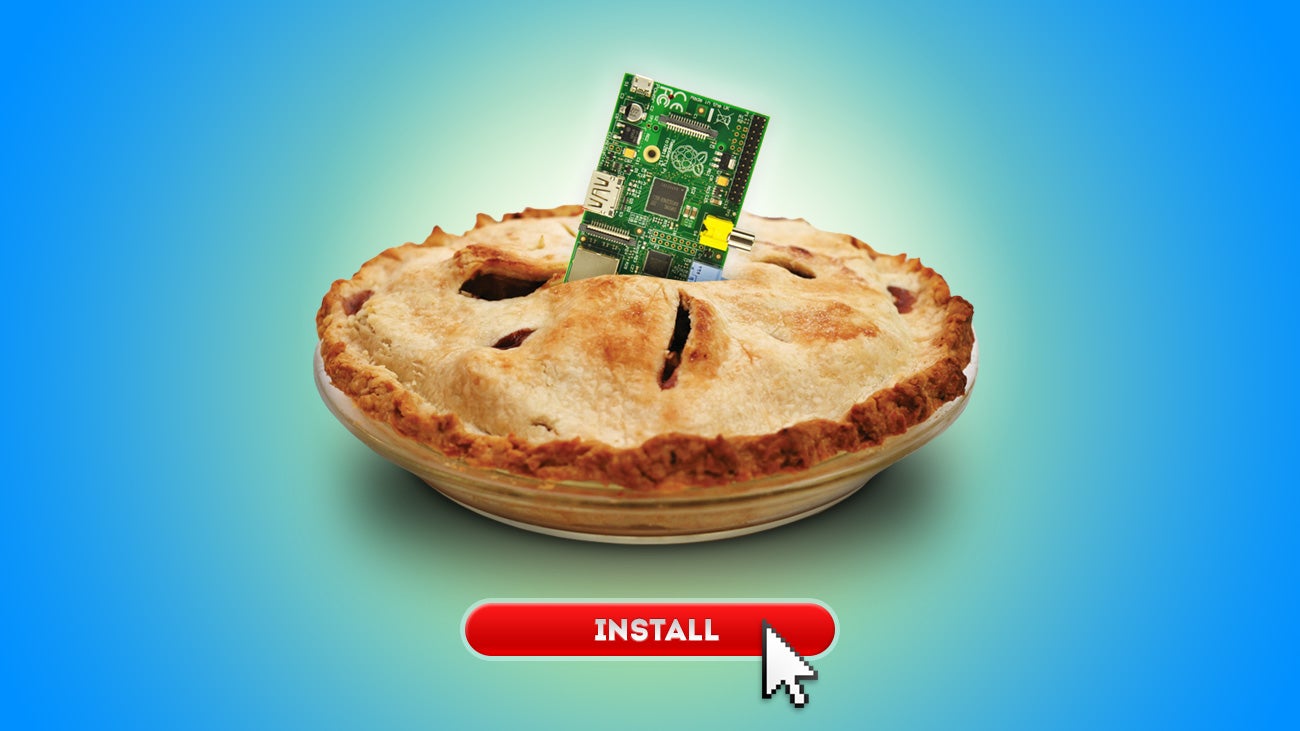 ---
We've shown you how to turn a Raspberry Pi into a handy little ad blocker for all your devices before, but blogger Jacob Salmela simplified the process significantly. Now all you need to do is type one thing into the command line.
---