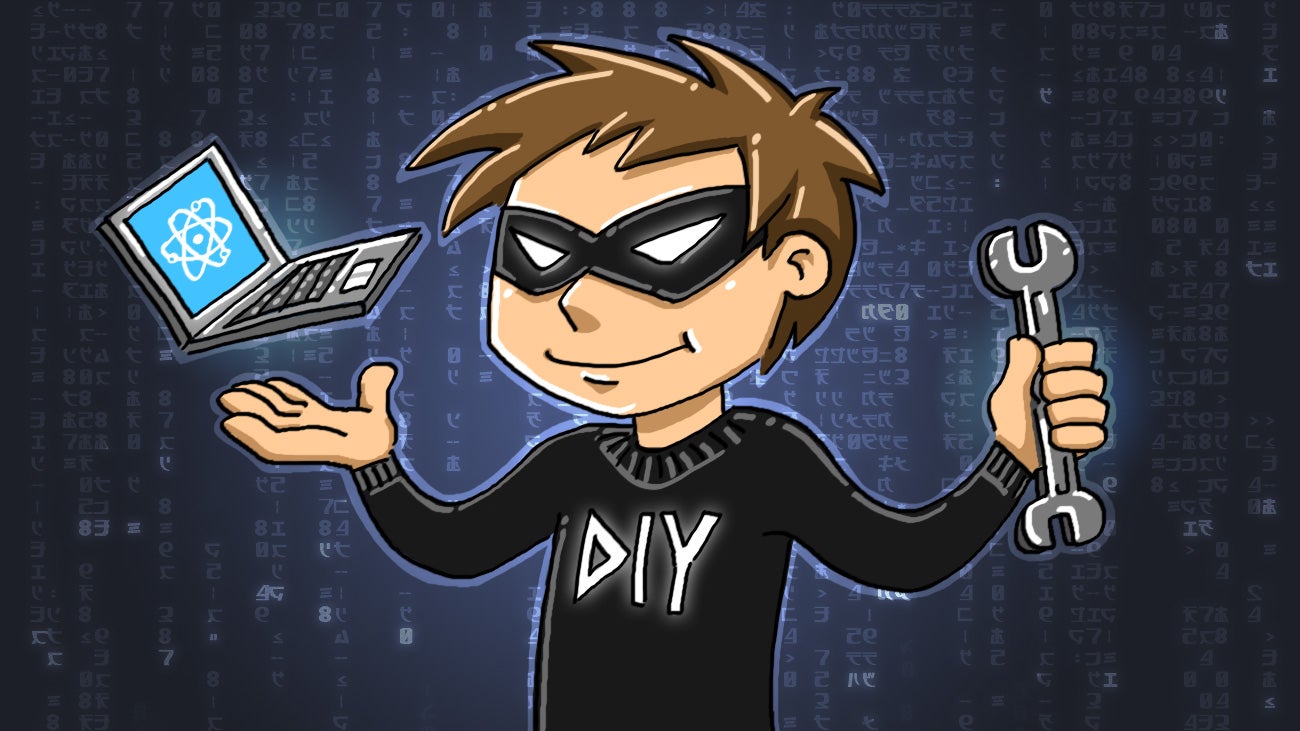 If you're testing your hacking skills or trying to learn more about security, your toolkit shouldn't end with your computer. If you're willing to pick up a screwdriver, a soldering iron and a few other tools, there are several great DIY hacking projects that will test your mettle and teach you a few things about networking at the same time. Let's take a look at some of them.
---
You have a lot of options for excellent little starter kits for electronics of all kinds. But if you're looking to teach a kid about programming, the Kano Kit is a fantastic new option.
---
We've seen a lot of DIY home automation projects over the years, but Instructables user electronichamsters shows off one of the most complete systems we've seen yet. You'll be able to use it to monitor just about everything in your house.
---
Raspberry Pi cases are a dime a dozen, but we all know making your own is usually the best way to go. The recently released Model B+ changes the form factor of the Pi enough that old cases don't work. Thankfully, Imgur user quantumCity shares a B+ case made from a Manila folder.
---