Loading page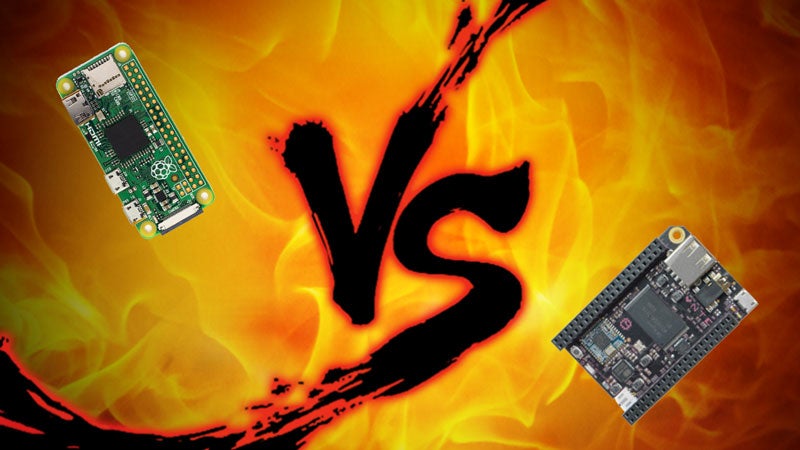 DIY electronics boards are getting cheaper and cheaper. Since the launch of the Raspberry Pi, the extremely popular, portable computer-on-a-board, countless new boards have shown up. Even so, few are cheaper and tinier than the $US5 ($7) Raspberry Pi Zero and the $US9 ($12) C.H.I.P. Let's take a look at how they compare.
---
If the Super Nintendo has a special place in your heart, you can now create a pint-sized version of the retro console using a Raspberry Pi Zero and some clay. Read on to find out more.
--- Your phone is probably the smartest alarm clock you've ever owned, but if you're looking for a project that's a little more playful, Nick Triantafillou shares a smart alarm clock on Hackster.io that integrates Alexa, If This Then That, and more.
---
Have an old broken PSP sitting around collecting dust? Over on OtherMod, they show you how to tear that PSP apart, jam a Raspberry Pi Zero inside of it, and turn it into a multi-console portable device.
---
Loading page