Loading page
The idea of a machine that talks to you intelligently might be a ways off still, but Instructables user MisterM wanted to make a radio that would announce general details throughout the day. To do this, he wired up a Raspberry Pi Zero to a text-to-speech engine, then tossed in a dose of If This Then That.
---
Weather forecasts certainly aren't hard to come by, but if you're looking for something super easy to glance at, DJAkbar's GitHub page has a guide for making a lamp that changes colour based on the forecast for the day.
---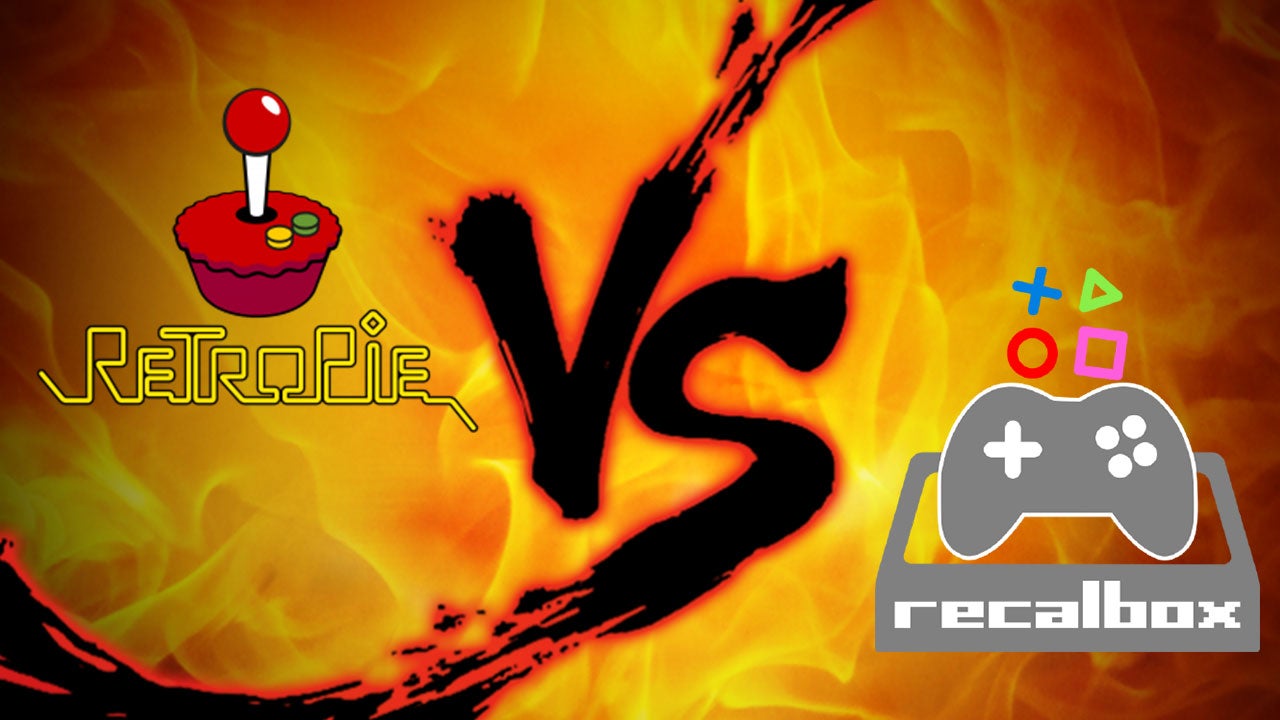 The Raspberry Pi is the cheapest and smallest way to emulate the old video games you still love to play. You have a few different ways of going about making your own retro game console, but RetroPie and Recalbox are two of the easiest to use. Let's take a look at their differences, and pick the best one for you.
---
Ever wanted your own entrance music? Over on Redpepper, they came up with a system that uses a Raspberry Pi and Bluetooth to trigger a song when you walk into an area.
---
Loading page