Many people like to fall asleep and wake up to the radio. While there are plenty of devices out there with sleep timers, Instructables user univership shows off how you can build your own with a Raspberry Pi.
---
The Raspberry Pi is a great little computer for all kinds of projects, but it's not particularly portable. Instructables user agent036 decided the best solution was to stuff everything inside a lunch box.
---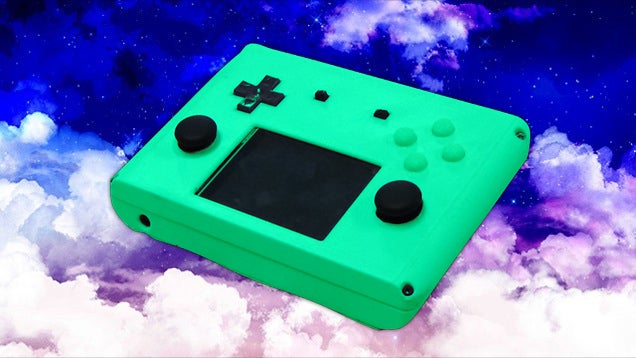 The Raspberry Pi is a great little mini-computer for playing classic video games from your childhood. But, thanks to its small size, it's also possible to turn it into a portable handheld game console that plays your favourite titles, from NES to N64. I call it "The eNcade".
---
Kali is a great tool for testing the security of your network and the operating system works on just about everything that can run Linux. That includes the Raspberry Pi. What's even better is a new distribution that brings along support for a touchscreen.
---
One of the most deterring parts about trying to lose weight is that moment when you look down at the scale. This custom-built scale ditches unsatisfying numbers and uses a Raspberry Pi to actually talk to you when you step up to help keep you motivated.
---
---
A touch-sensitive car computer would normally cost you big bucks to buy and have installed, but Instructables user Zaqq shows us how you can roll your own with the ever-powerful Raspberry Pi, some affordable components and a little elbow grease. Best of all, it runs XBMC beautifully.
---