At Lifehacker, we independently select and write about stuff we love and think you'll like too. We have affiliate and advertising partnerships, which means we may collect a share of sales or other compensation from the links on this page. BTW - prices are accurate and items in stock at the time of posting.
If you're excited to get your hands on a new Raspberry Pi 4, you'll also want to pick up some compatible accessories so you can put together a kick-arse robot, controller or PC. Here are five awesome modules you can add to your Raspberry Pi 4 to make it more than just a fancy circuit board.
You could buy yourself a new Mac Pro for a starting price of around $8000. Or you could pick up about 135 new Raspberry Pi 4 Model B and make a cluster of computing awesomeness. </p><p>Or perhaps just grab one and make it the basis of a gaming system, media centre or home automation hub. At just $59.95, the latest Raspberry Pi could move from a hobbyist's toy into the mainstream.
Read more
Price: $50.19
Adding a touchscreen to your Raspberry Pi is a great way to make it more functional. It includes drivers so you can hook it up and get it working pretty quickly. With a little programming acumen you can use the Raspberry Pi for retro gaming console, a control interface for your home automation system or any number of visual applications.
Price: $48.13
If you've added a display, why not throw in a speaker and mic as well? The ReSpeaker 4-Mic Array for Raspberry Pi boasts an integrated quad-channel ADC with I2S/TDM output transition and quad-microphone expansion board designed for AI and voice applications. There's even a super cool LED ring, which contains 12 APA102 programmable LEDs.
Price: $10.40
One of the first things you'll need for your Raspberry Pi is some storage so you can install an OS and get started on creating your awesome gadget.
Price: $41.42
Adding a camera to a Raspberry Pi adds a whole new level of possibilities. From making it into a low-cost conferencing interface to using the camera as an input for your own bespoke apps, it's a great way to extend the potential of the Raspberry Pi.
Price: $80.00
Like many owners of previous generation Raspberry Pi systems, I've dabbled at making this versatile system into a gaming console using USB controllers, MAME and a few other tricks. This kit includes controllers, buttons and LEDs to create your own gaming console.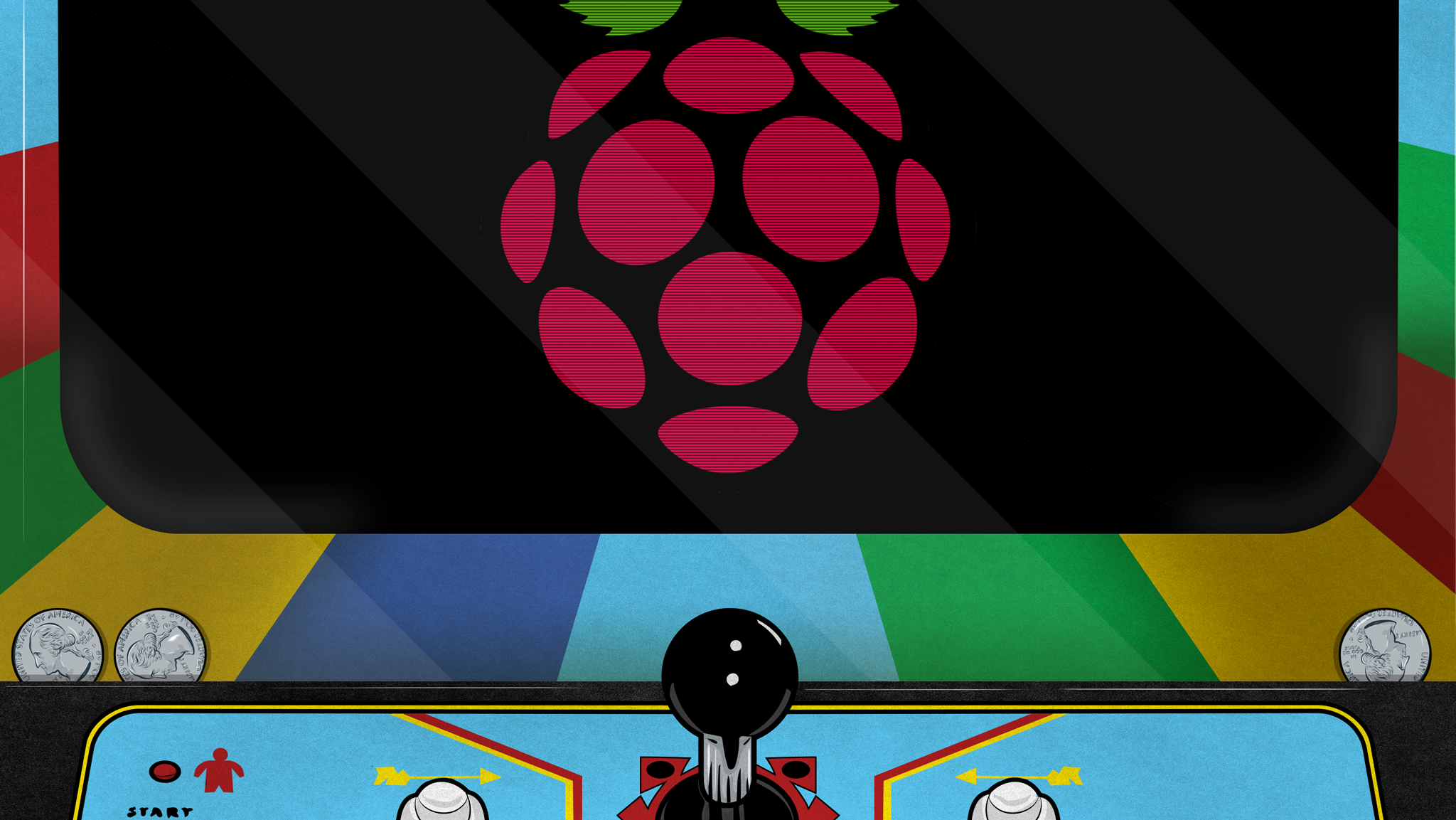 It's no secret that turning a Raspberry Pi into a retro game console is hands-down the most popular, easy, and fun project you can do with a Pi. That initial guide is just the beginning though, and if you really want to get more out your little DIY console, you'll want to dig in with some advanced tips.
Read more
---
You can find more modules and accessories accessories on Amazon Australia's Raspberry Pi page.