The Google Home Mini is an ideal starter product for smart speaker virgins. This doughnut-sized device can do almost everything its bigger sibling can including voice-activated Google searches, the ability to control connected devices in your home, the full version of Google Assistant and the ability to play music.
Normally retailing for $79, you can currently get it for free at eBay. Here are the details!
To get your free Google Home Mini, all you need to do is sign up to eBay's new premium subscription service; eBay Plus. That's it.
eBay Plus is a paid subscription service that provides a range of exclusive benefits including free domestic delivery and returns on 15 million products, special eBay Plus deals and early access to new products.
The service costs $49 a year, however, there's also an introductory offer of $29. Even if you don't particularly care about eBay Plus, that's still a very decent saving of $50.
To get the deal, click here!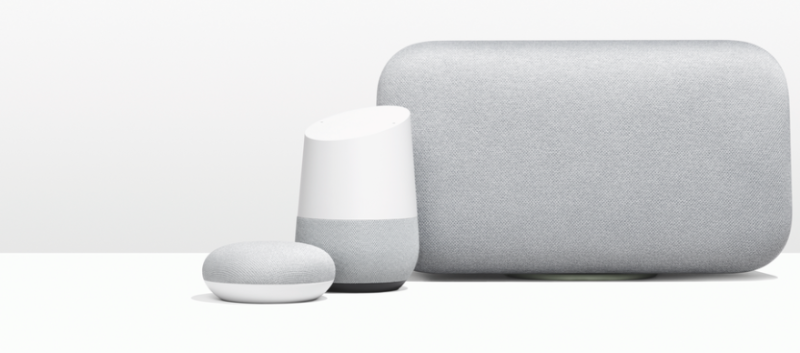 If you picked up a Google Home over the holidays you may be wondering what it's good for besides checking the weather and playing music. Google's smart speakers may not boast as many third-party skills as Amazon's Alexa, but there's still a ton you can do.
Read more