2016 brought us a new iPhone and a new operating system with iOS 10, but the clear winner of the year was Pokemon GO. There was really something for every iOS user this year. Here are our biggest posts and downloads for iOS.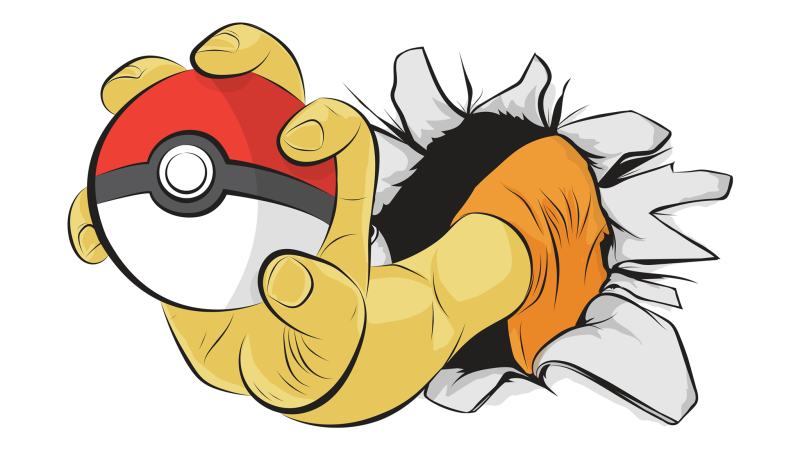 You've tossed a few PokeBalls, caught a few Caterpies and spun your way to a few items at the PokeStop, but it's time to take things to the next level. These tips and tricks will help you go from novice trainer to unbeatable gym leader faster than you can spit out the PokeRap.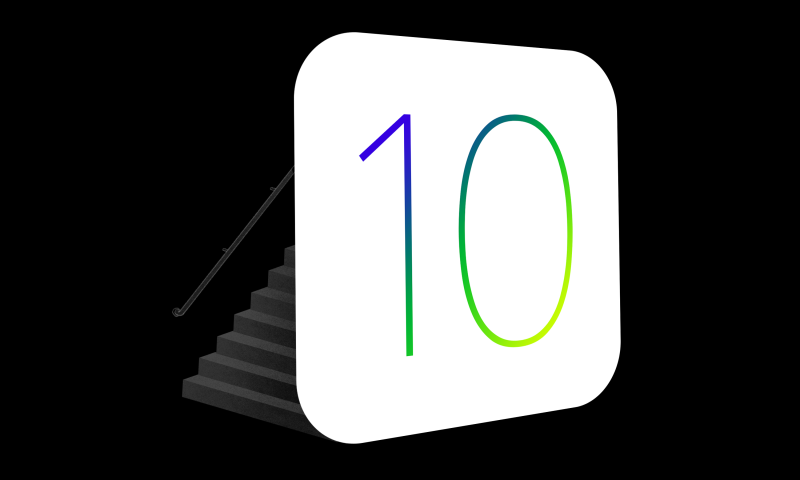 iOS 10 is packed full of new features, but the best ones are often hidden under the hood. Here are some of our favourite lesser-known new features, the ones Apple isn't advertising and you would otherwise have to dig to find.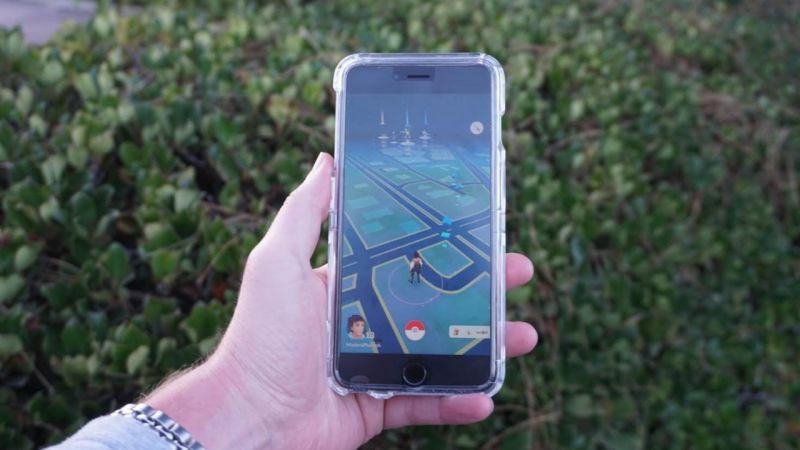 First, my friend caught a Charmander at a supermarket. Then the flood started: Digletts on a steering wheel. Rhyhorn at the bar. Magikarp on a frying pan. They're all Pokemon to catch, part of a new game called Pokemon GO. You've probably heard of it — but what is it, and why is everyone obsessed with it?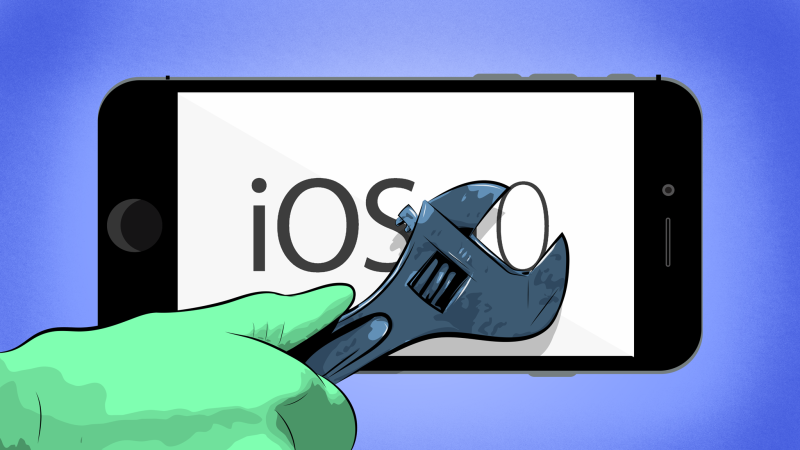 With every launch of a new operating system comes a handful of quirks and annoyances. iOS 10 is no different, but thankfully, most of those quirks are pretty easy to correct.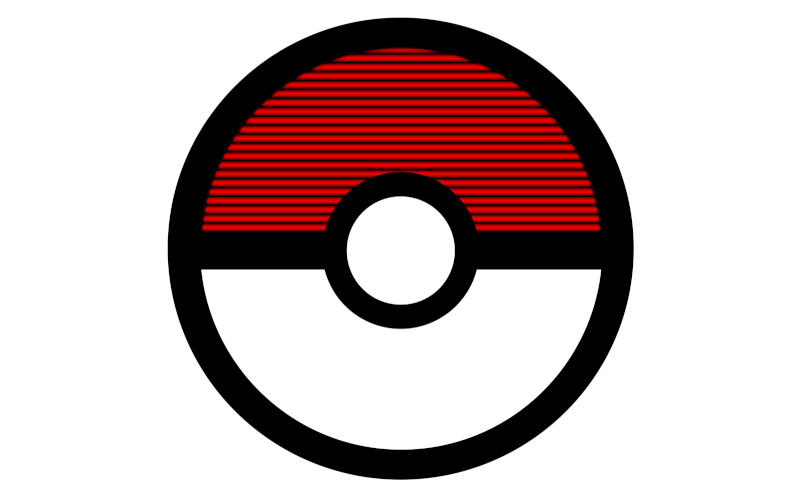 Augmented reality games like the newly-released Pokemon GO and old favourite Ingress, aren't your typical mobile games. They chew through your battery — and data plan — partially because they constantly track your location via GPS. These tips will help you slow the drain, stay charged and keep comfortable while you play.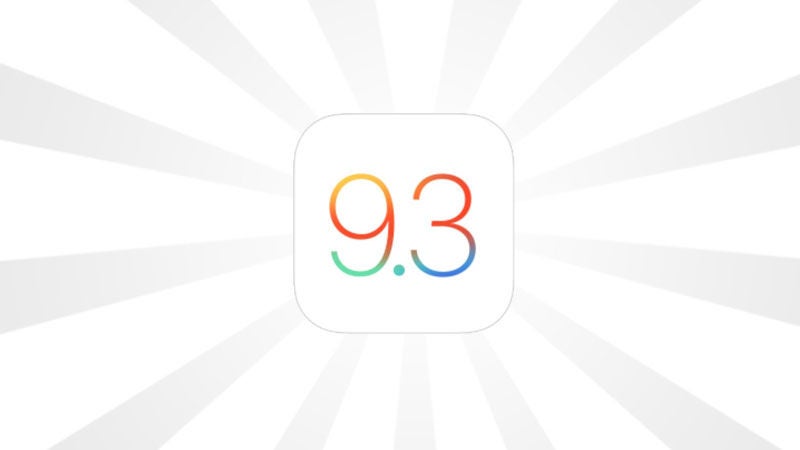 Apple's iOS 9.3 is available today and introduces several new useful, interesting features, including a F.lux-like screen temperature changer based on time of day, password locks for notes and new shortcuts. Apple rarely does anything big with its incremental updates, but this time it's different.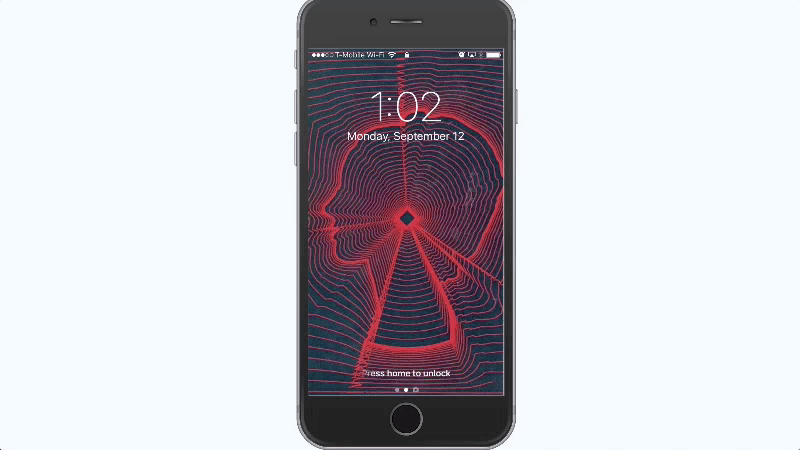 The first thing you'll notice when you boot up iOS 10 is the fancy new lock screen. It's different looking and you might be a bit shocked to see the familiar "Slide to Unlock" is gone. There are plenty of other tweaks too. Don't worry, most of these changes are for the better.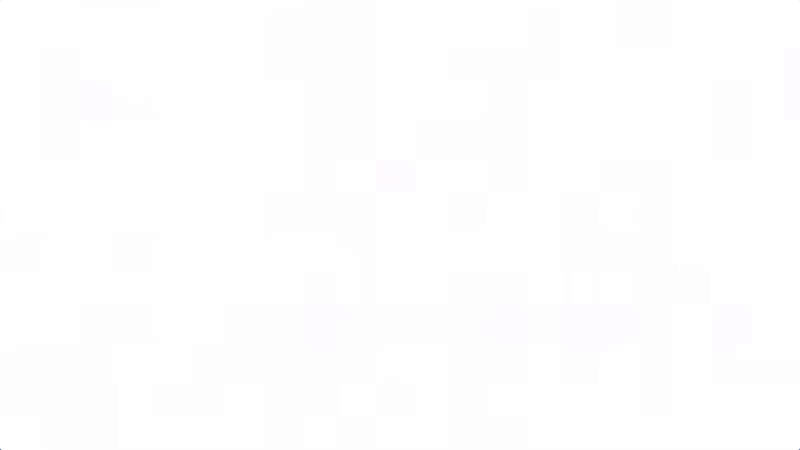 The biggest new change in iOS 10 is the Messages app, which is suddenly a lot more playful with the addition of animations and stickers. Here's how to make the most of it.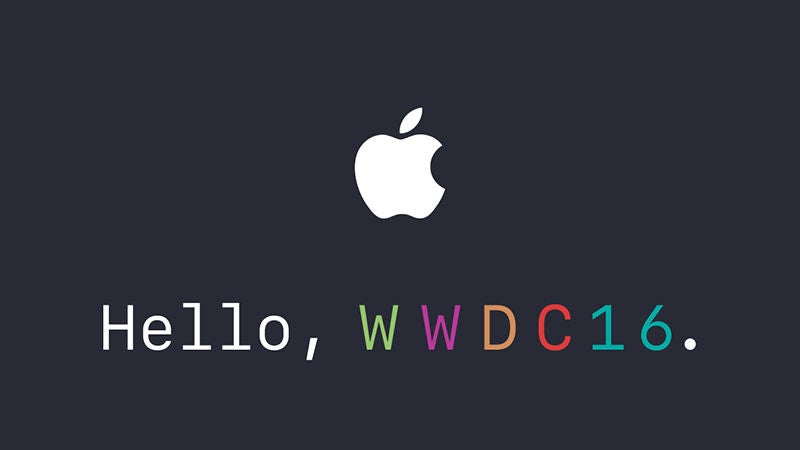 Apple's WWDC kicked off today with the usual keynote speech, but this one was packed with details about Apple's next set of operating systems: iOS 10, the new tvOS, updates to watchOS and OS X, now renamed to macOS.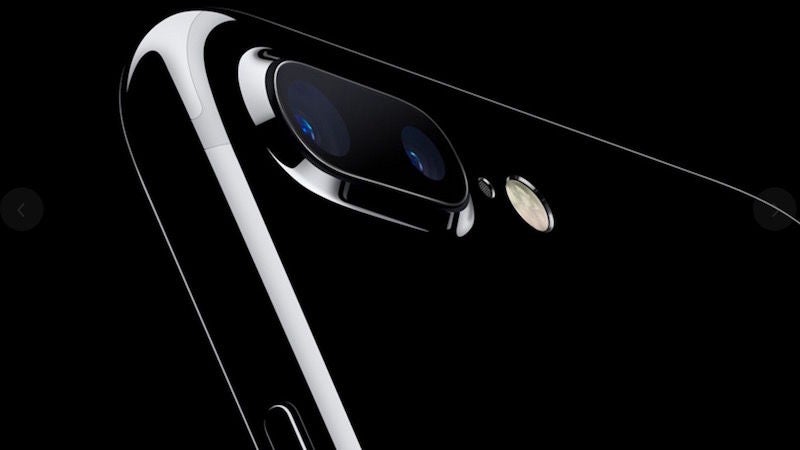 Today, Apple hit the stage to announce the new iPhone 7, which features a fancy new camera and a water resistant enclosure. They also made a bunch of other announcements, from a new Apple Watch to the death of the headphone jack. If you didn't feel like wasting hours watching their press conference, here's everything you need to know.
iOS is packed with a ton of useful gestures, but some of the best are the ones that are useful when you need them, but you don't use every day. Here are a few of our favourite under-the-radar gestures and shortcuts that are just what you need, when you need them.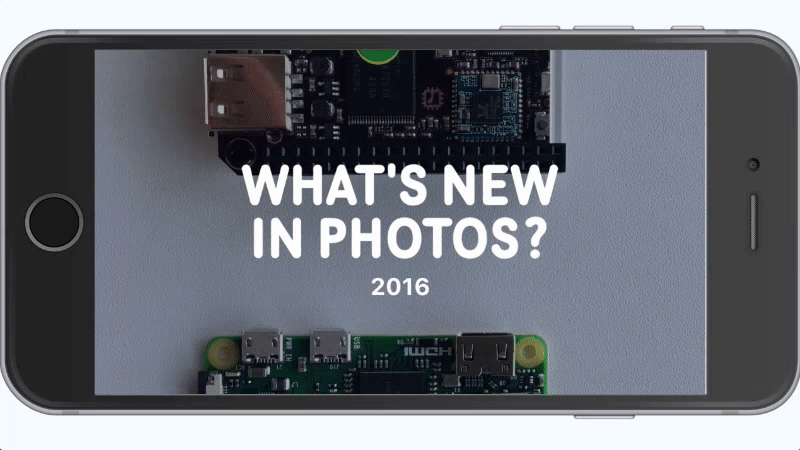 One of the relatively unsung new features in iOS 10 is a smarter Photos app that wants to make organising photos less of a chore. Generally, it succeeds at this, but some of its best features aren't evident, or obvious to use. Let's take a look at how to use the new features.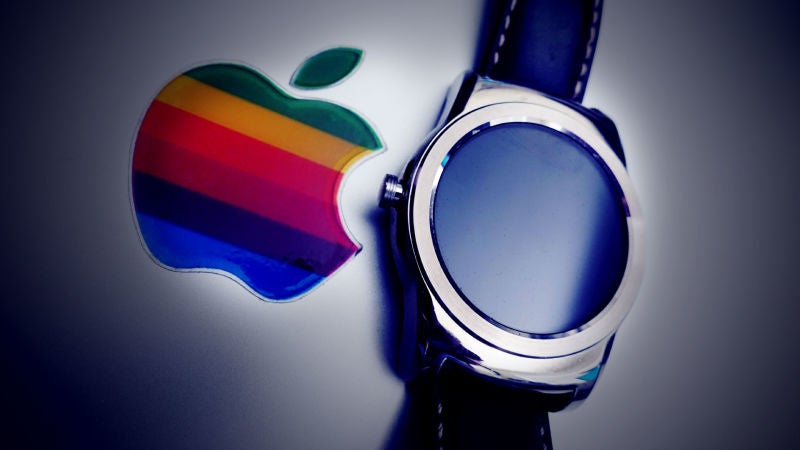 When you buy an Apple product you buy into the ecosystem more than with any other company, but that doesn't mean you're stuck with only what they offer. If you're a lover of wearables you'd be remiss to overlook Android Wear, even if you've chosen iOS as your primary mobile platform.
---
Apple did a bunch this year, and while iOS 10 was mostly a good release, it still had plenty of weird little issues that needed explaining. Pokemon GO was its own beast entirely and it's no secret that it was one of the biggest crazes of 2016. There's always more to learn, so be sure to check out our best iOS posts from 2015, 2011, 2010 and 2009.