Apple's iOS 9.3 is available for everyone today. The mobile OS update introduces several useful, interesting features, including a F.lux-like screen temperature changer based on time of day, password locks for notes and new shortcuts. Apple rarely does anything big with its incremental updates, but this time it's different.
Apple's latest update to its mobile operating system ushers in some very helpful improvements that will help keep your information safer than before. Let's run through the best new stuff that make the update worthwhile.
Night Shift Adds F.lux-Like Screen Temperature Controls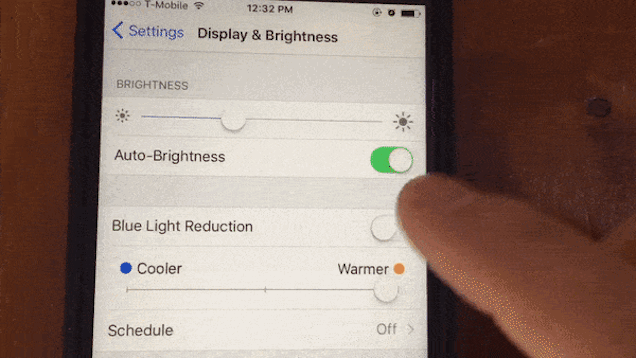 "Night Shift" is easily the biggest new feature in iOS 9.3. The app warms your display to reduce your exposure to blue light by decreasing blue light and increasing orange later in the evening, which is thought to improve your chances of sleep. You can schedule the feature so it comes on automatically at dusk or set your own schedule. You'll find the new feature under Settings > Display and Brightness. It's essentially F.lux for your iOS device, something users have been clamoring for since F.lux was released for jailbroken iPhones.
If you're not interested in changing your display's temperature, thankfully you can easily turn Night Shift off by selecting Blue Light Reduction and adjusting how orange or blue the screen is using the inbuilt slider. 
Notes Gets Password Protection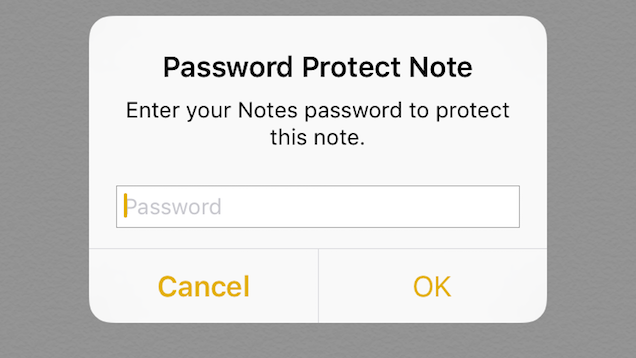 You can now protect your Apple Notes with a password or Touch ID. To enable it, you'll need to head to Settings > Notes > Password Protection. From there, open a note in Notes, select the share icon, then "Password Protect Note". In the Settings, you can also now choose to sort notes by Date Edited, Date Created or Title.
New 3D Touch Shortcuts in Stock Apps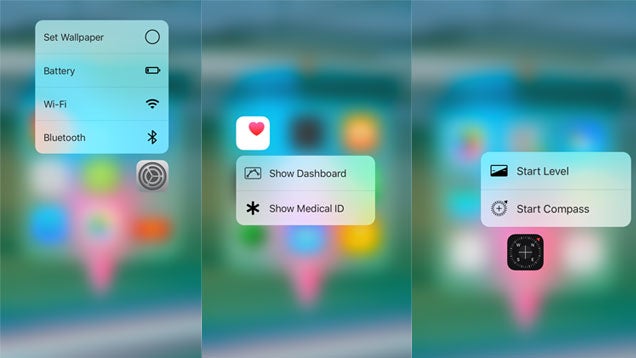 3D Touch has been added to a bunch of the stock Apple apps, most notably Settings, Health and the Compass, as shown above. Stocks also gets a new search option while the App Store adds in some new options as well. Each app has unique new shortcuts that are supposed to put commonly used features at your fingertips, so you don't have to open the app.
News Improves Personal Recommendations and Adds Gestures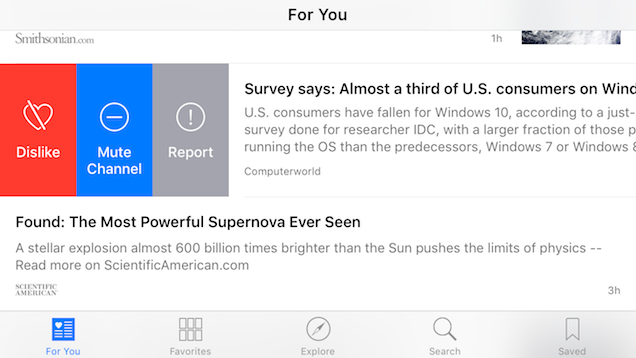 News picked up some small additions in this update, including improved story curation (meaning it will suggest more or better stories Apple thinks you'll like), a new landscape reading mode and new swipe gestures to save, share, like or dislike stories, along with mute and block gestures for channels.
You Can Save Normal Versions of Live Photos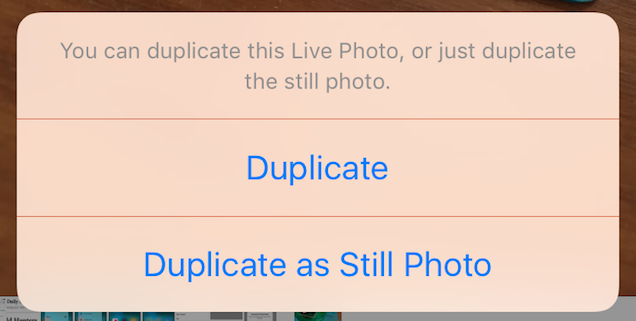 iOS 9.3 now lets you easily duplicate photos inside the Photos app, which is most useful for turning those fancy live photos into normal ones you can share. Select a live photo, tap the share icon, then select Duplicate. From here, you can select Duplicate as Still Photo to normalise it.
Wi-Fi Assist Shows You Data Usage Numbers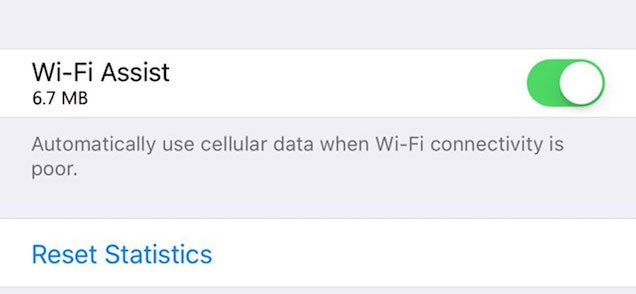 The much maligned Wi-Fi Assist feature is getting a slight upgrade in iOS 9.3. The feature automatically switches you over to your cell phone data when your Wi-Fi is weak, which has been eating into people's data plans without them knowing about it. While the data isn't showing up for me, Gizmodo reports that you'll now see just how much data the feature is using.
iCloud for iBooks Syncs PDFs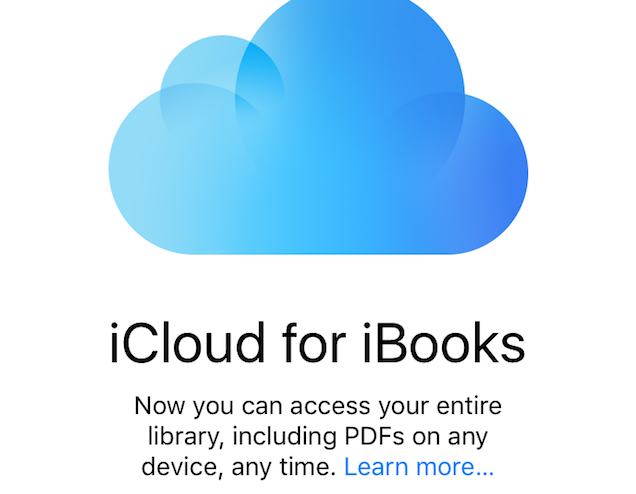 iBooks is now a little less of a joke, as you can finally sync PDF files and other previously unsupported file types with iCloud, instead of just books purchased through Apple's store. You're greeted with the option to enable this feature the first time you open up iBooks after upgrading to iOS 9.3.
Apple CarPlay updates
Apple CarPlay is featured in several 2016 and 2017 car models, and before many of those cars actually hit the road, Apple is tweaking some of the music playback options. With iOS 9.3, CarPlay will begin suggesting songs, artists and albums based on your preferences.
In Apple Maps, a new Nearby feature will show you points of interest — petrol stations, restaurants and cafes — while you're driving, so you don't have to search while you're on the road.
Health's New Activity Section Recommends Useful Apps to Try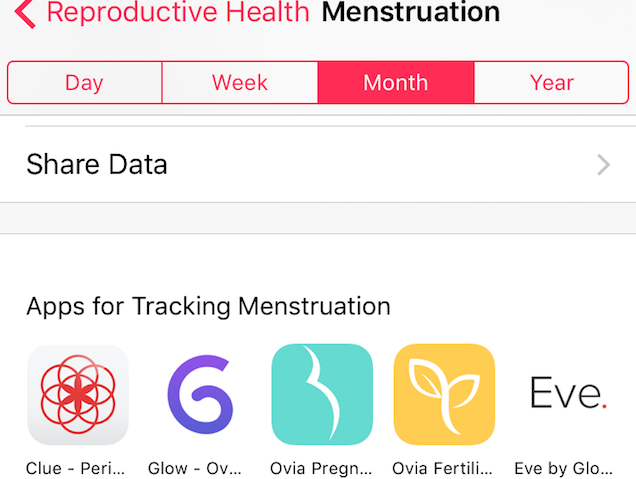 If you have an Apple Watch paired with your iPhone, you now get a special display on the main page of the Health App — the one that shows your movement, exercise and standing time. Even better, if you dig into any of the various health data sections the app tracks, you'll now see suggested apps for further tracking and analysing that data.
iPads for Students Adds a Classroom App, Apple School Manager, and Apple ID Management Features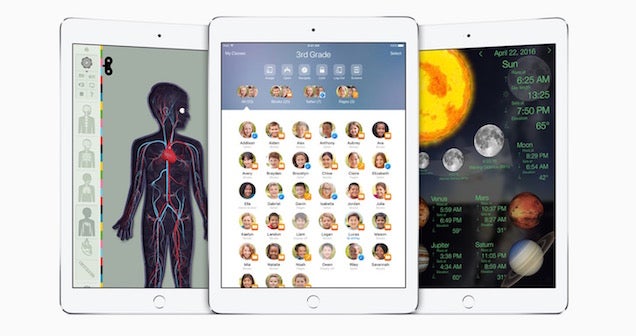 The iPad got some new features for classrooms as well in iOS 9.3, including a feature regular users have been clamouring for forever: user account switching. With the new education features, students will have a single sign-on using a new, special education Apple ID that they can take to multiple iPads alongside a new classroom app for teachers to guide students through lessons. It'd be nice if the account switching came to normal Apple IDs, but for now it appears limited to education accounts.
Additional reporting by Michael Nunez.