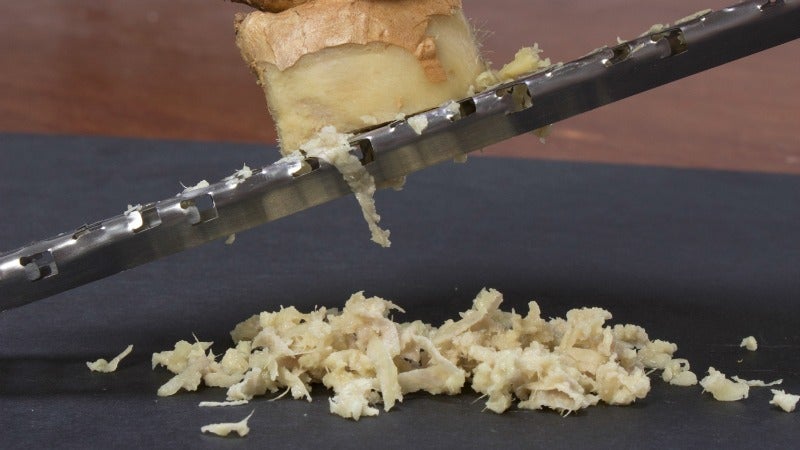 Toast with good butter is one of life's pure, simple pleasures, but to take it to a warmer, spicier place, consider whipping up some ginger butter. Photo by Didriks.
It's perhaps the simplest compound butter you'll ever make. Just swirl in a teaspoon or two of grated ginger into some butter (about a teaspoon per 55g), cover for a few hours and smear it on everything.
It makes for great morning toast, with the warm, gingery aromas wafting about, but it'd be fantastic on scallops, crispy potatoes or popcorn.
Make Ginger Butter and Put It on Everything [The Kitchn]