Loading page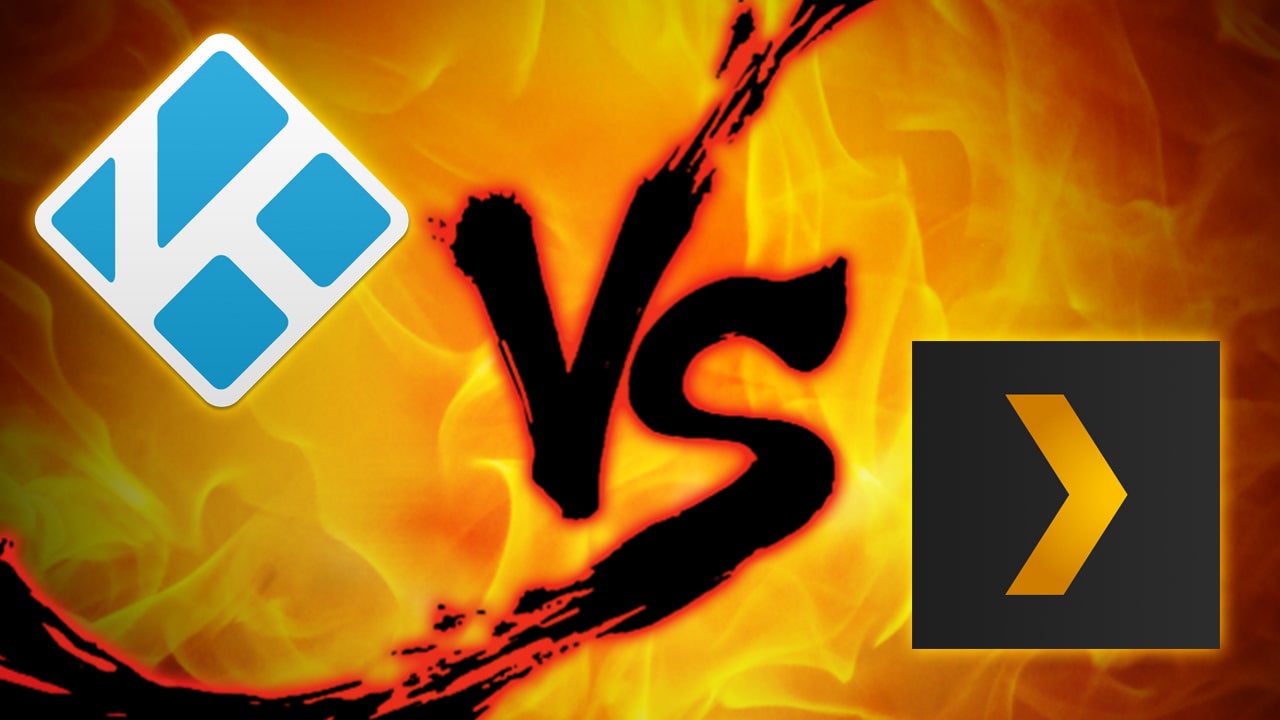 ---
We've seen a couple apps get around Apple's restrictions by going with manual installs with the help of the new version of Xcode, which no longer requires a paid developer account. Over on the Kodi forums, DanTheMan827 shows how to install the Cydia version of Kodi on a non-jailbroken phone using a similar approach.
---
We've been a fan of Kodi since it was still called XBMC. The Android version of the media centre app has been in an open beta for a while, but now that period is over. You can now download and install it on your phone, tablet or Android TV without joining a Google+ community.
---
Windows: If you have a customised-to-the-nines Kodi media centre, then KodiLauncher (formerly XBMCLauncher) might be your new best friend. It stops other programs from stealing focus and lets you customise Kodi's shutdown menu.
---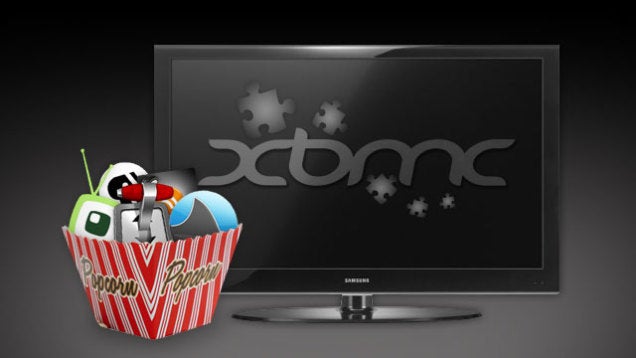 One of the best parts about XBMC, the kickass customisable media centre software, is its browser-like extensions. If you've ever wanted to incorporate watching TV, listening to podcasts, or playing video games to your XBMC box, this is how it works.
---
XBMC has a lot of cool add-ons, but not all of the cool possible additions come directly through official channels. If you want to get off the beaten path, Fusion can help make it easier to install unofficial (and untested) add-ons.
---
Loading page