Windows: If you have a customised-to-the-nines Kodi media centre, then KodiLauncher (formerly XBMCLauncher) might be your new best friend. It stops other programs from stealing focus and lets you customise Kodi's shutdown menu.
---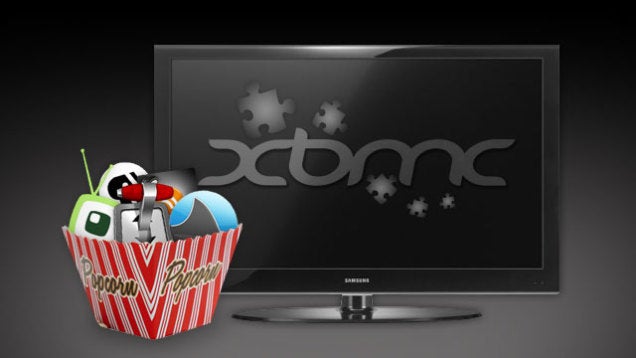 One of the best parts about XBMC, the kickass customisable media centre software, is its browser-like extensions. If you've ever wanted to incorporate watching TV, listening to podcasts, or playing video games to your XBMC box, this is how it works.
---
XBMC has a lot of cool add-ons, but not all of the cool possible additions come directly through official channels. If you want to get off the beaten path, Fusion can help make it easier to install unofficial (and untested) add-ons.
---
Google recently announced some ridiculously low-priced Drive storage options : $US2/month for 100GB or $US10/month for a whopping terabyte. What could you do with all that storage space, though? Well, for starters, you could turn Google Drive into your own personal media server.
---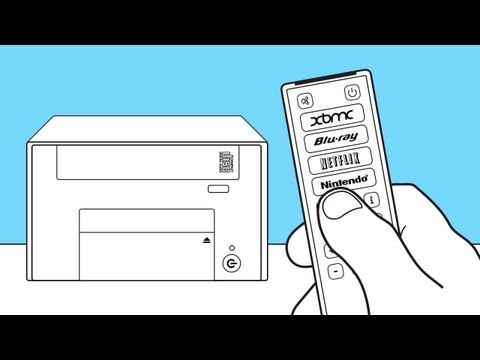 Chances are your home theatre system is a mess, with multiple devices hooked into it your TV (Blu-Ray player, laptop, digital tuner and the rest). Here's how I rolled all those devices into one awesome media centre that costs less than $600 to build.
---