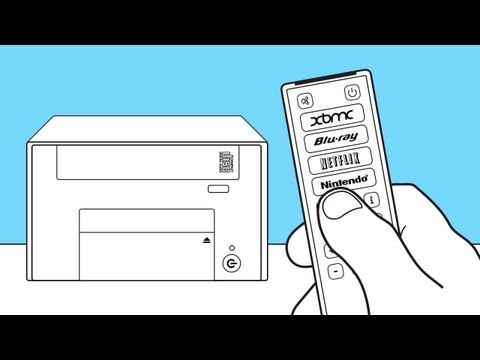 Chances are your home theatre system is a mess, with multiple devices hooked into it your TV (Blu-Ray player, laptop, digital tuner and the rest). Here's how I rolled all those devices into one awesome media centre that costs less than $600 to build.
---
XBMC is one of our favourite media centre solutions, and the Raspberry Pi makes a dandy XBMC machine for $US35. However, with three different builds for the Pi, which one should you use? They're all a little different, and they have various strengths and weaknesses. Here's how to pick the right one.
---
Linux: If you've built the home theatre of your dreams, and it's powered by XBMC, Maraschino is a simple, open-source front-end interface. It's web-accessible and makes managing your media and downloads super easy.
---
Building a media centre is a killer way to watch or stream your favourite movies and TV shows. If you miss being able to watch live TV or want to record it so you can watch it later, you can turn your XBMC box into a personal video recorder (PVR). Here's what you need to do.
---
---