You might already have a bug-out bag or emergency kit, but those aren't any good to you if you're not carrying them when an emergency happens. This DIY bracelet packs heaps of survival tools on your wrist so you're prepared for just about any adventure.
---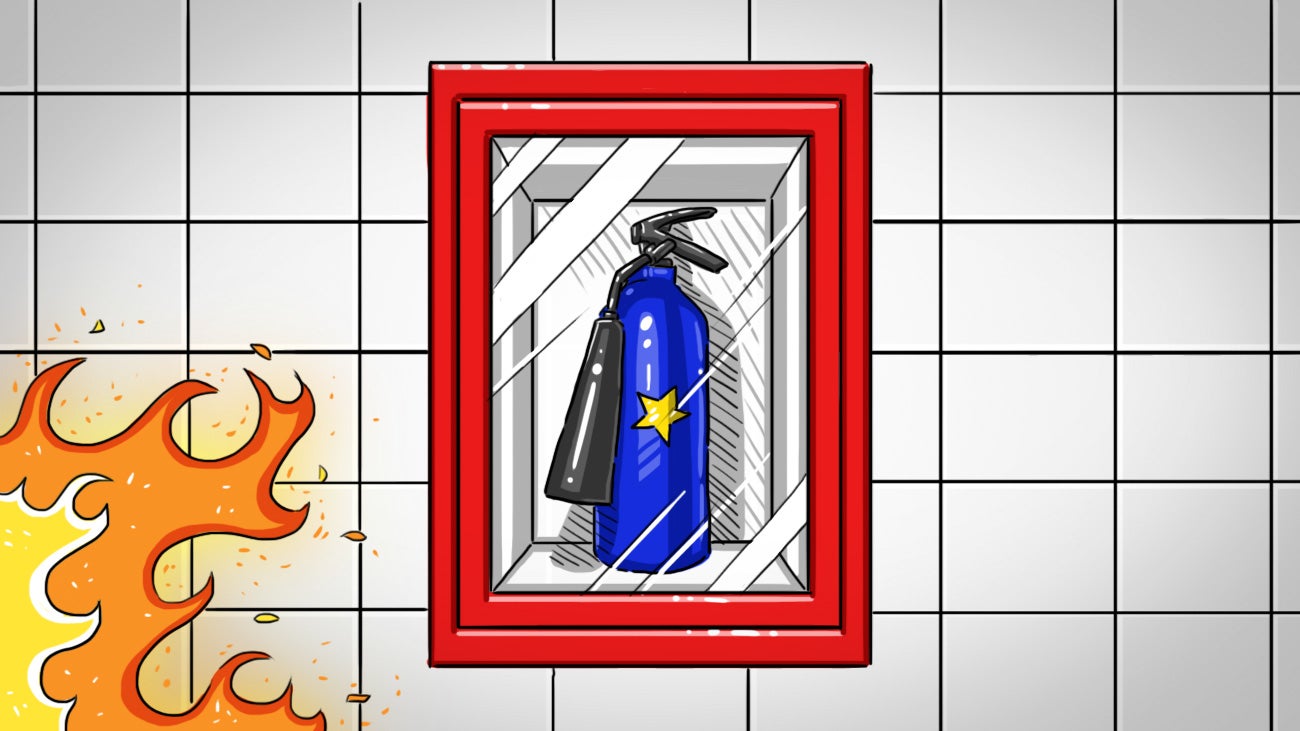 You've heard it a lot, but it bears repeating: you need to back up your computer, because your hard drive will fail one day. Beyond those file backups, though, are many other things we need to have a backup for — ranging from work and finances to personal needs.
---
Survival skills can save your life in an emergency. Prepare yourself for not having access to clean water by learning to distill dirty water.
---
Tourniquets save lives by using pressure to control serious bleeding. ITS Tactical talked with Caleb Causey of Lone Star Medics to show you the best practices for using and storing commercially-made tourniquets.
---
It's good to have a solid set of survival skills, but you can't be expected to remember everything. The Art of Manliness put together a collection of books for your Kindle that will help you survive virtually any scenario.
---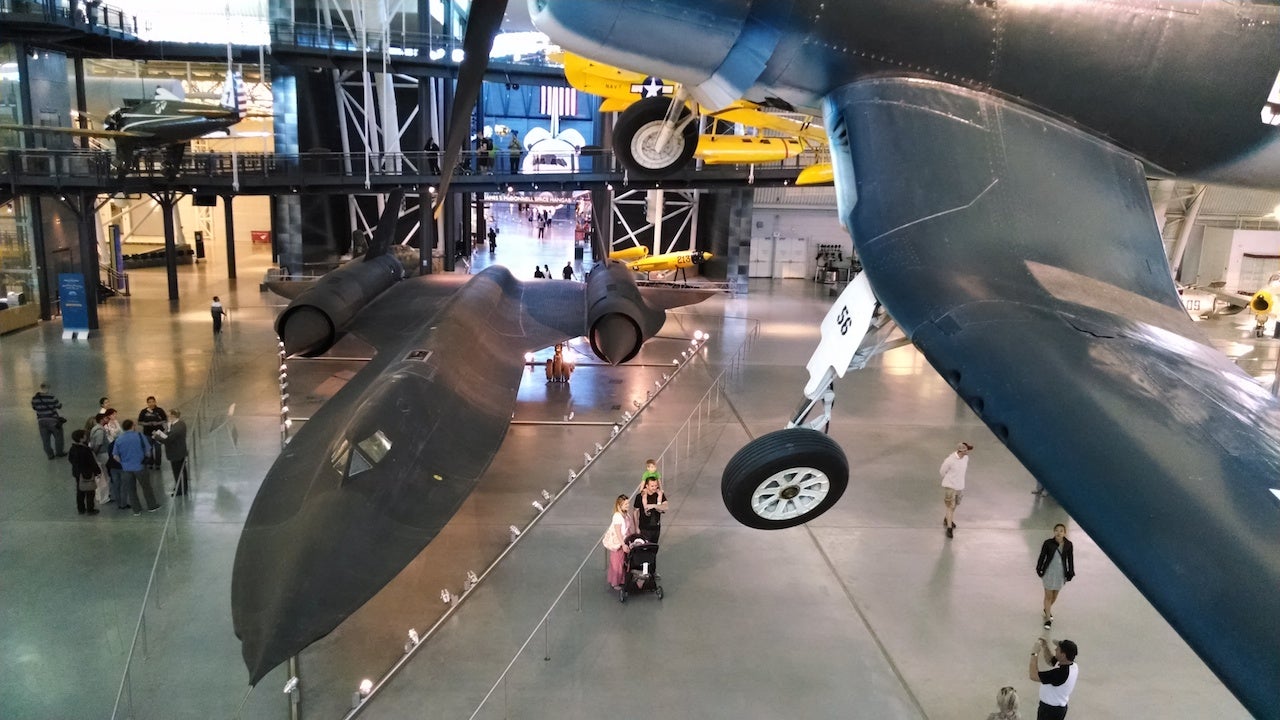 The SR-71 Blackbird is one of history's most celebrated spy planes, and for good reason. When Blackbird pilots took off, they had to be ready to eject and land in harsh, desolate environments. Here's some detail on what they packed in their emergency kits, and what you should include in yours.
---
With luck, you'll never find yourself alone, far from civilisation, faced with the task of ensuring your own survival. If you do, this 1950s training video from the US Navy has some valuable tips and tricks to help you find safe food and water, build shelter, and take care of yourself.
---