Loading page
Leeches, those slimy, blood-sucking nightmare creatures, can be found in ponds, swamps, marshes, and lakes all over the world. Here's what to do if one latches onto you, and how to treat the wound afterward.
---
Packing a cheap lighter with your outdoor gear is always a good idea. Even if it runs out of fuel or the plastic casing breaks, it's still a great fire-starting tool.
---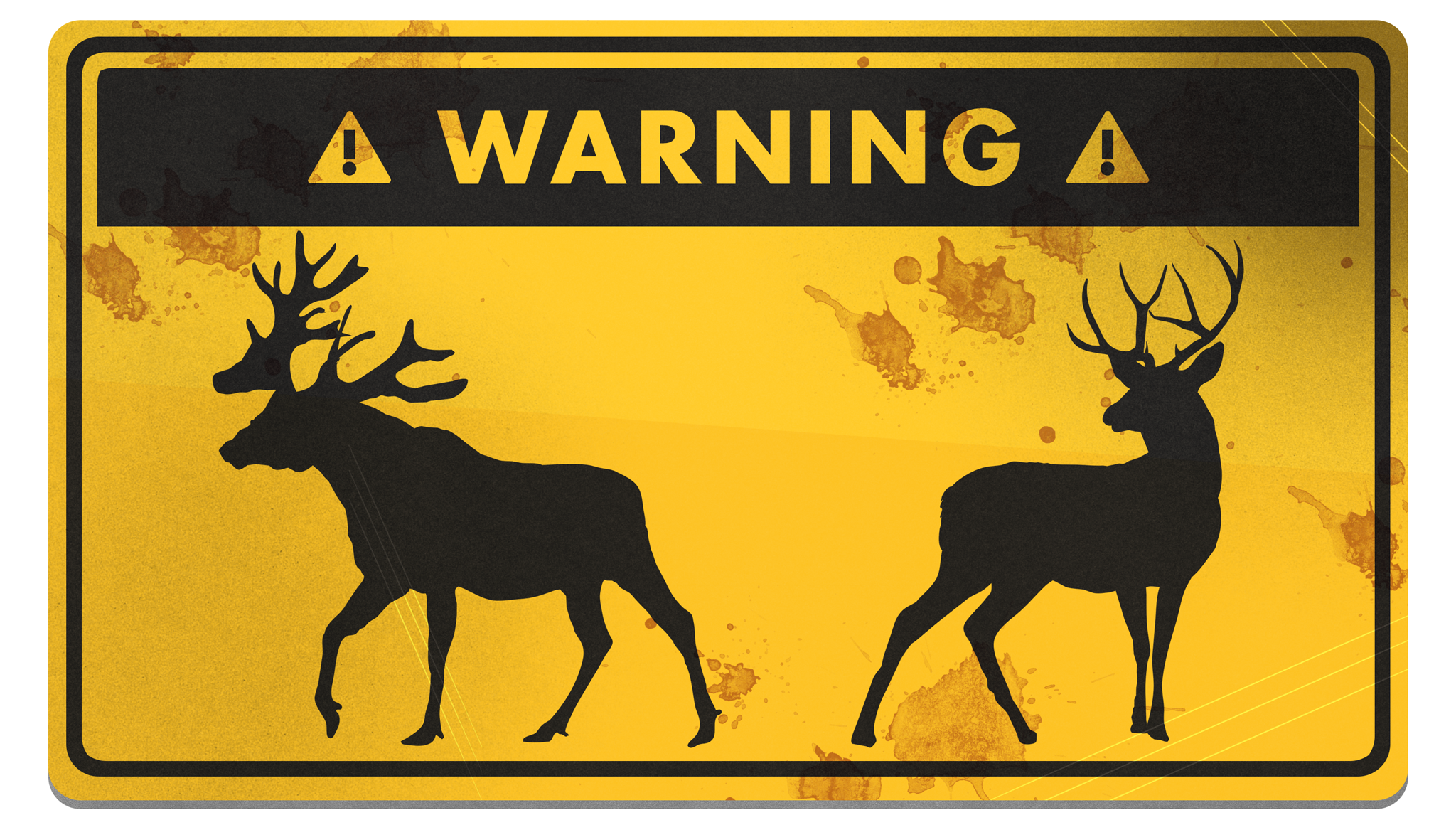 You might not think it by looking at them, but Bambi and his hoofed friends pack a serious wallop. Depending on the situation and time of year, deer and moose can be deadlier than a sharp-toothed predator. Here's what you need to know to keep those crushing hooves and sharp antlers away on your next US holiday.
---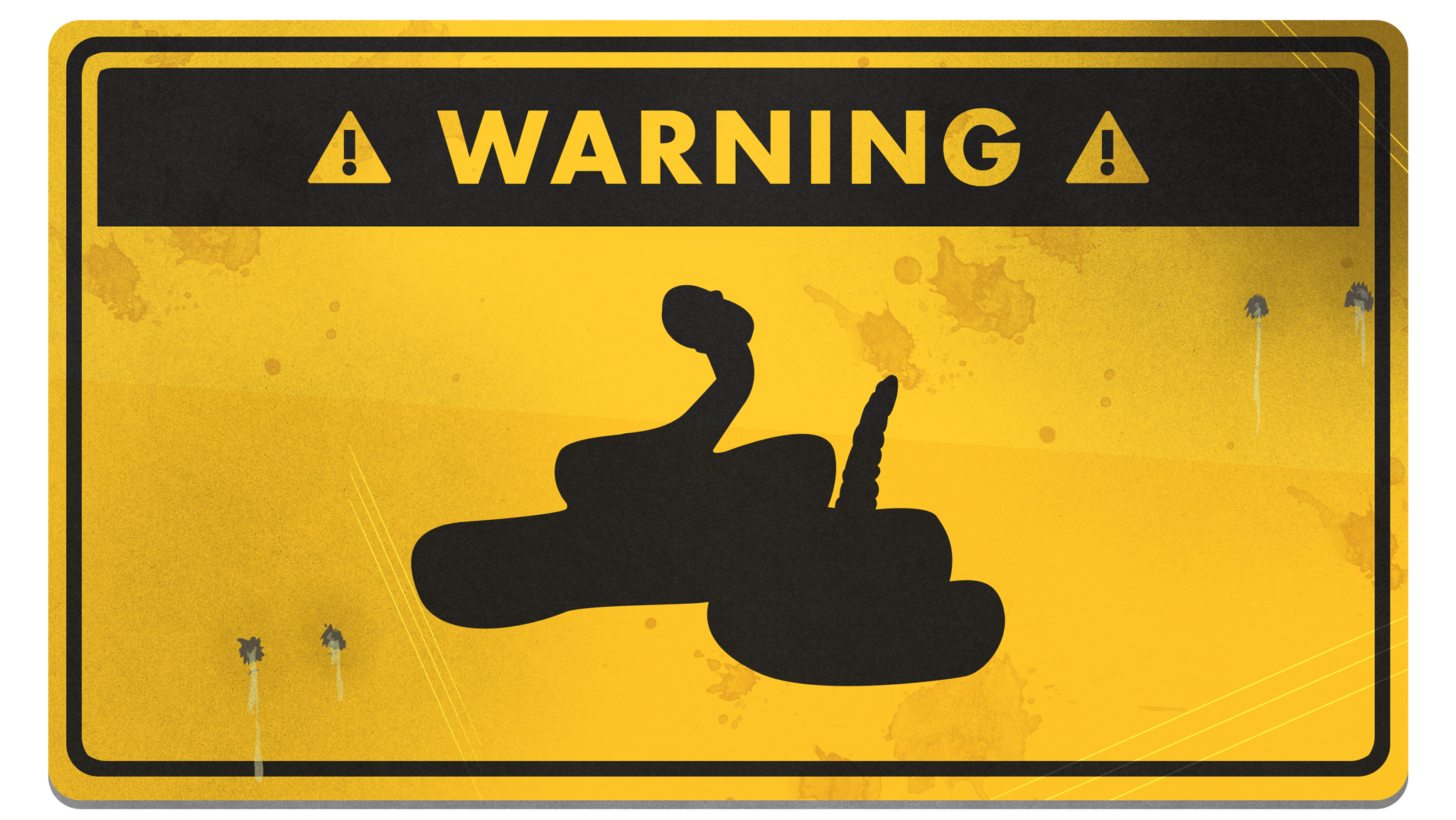 Australia has a reputation for snakes, but don't think that you'll be safe on your great American holiday. Out of the over 100 types of snake in the US, the deadly rattlesnake is one of the only ones that gives you a warning before it sinks its venom-injecting fangs into you. Still, plenty of people manage to get bitten by them every year. Here's what you should do if hear that rattling sound, and how to survive if you get bit.
---
Last week, South Australia suffered through a massive state-wide blackout. If you were caught in it, you might have been caught unawares — without a light source, batteries, and a way of keeping your phone charged. Here are five things you can do to make sure you and your property are ready for the next blackout that happens.
---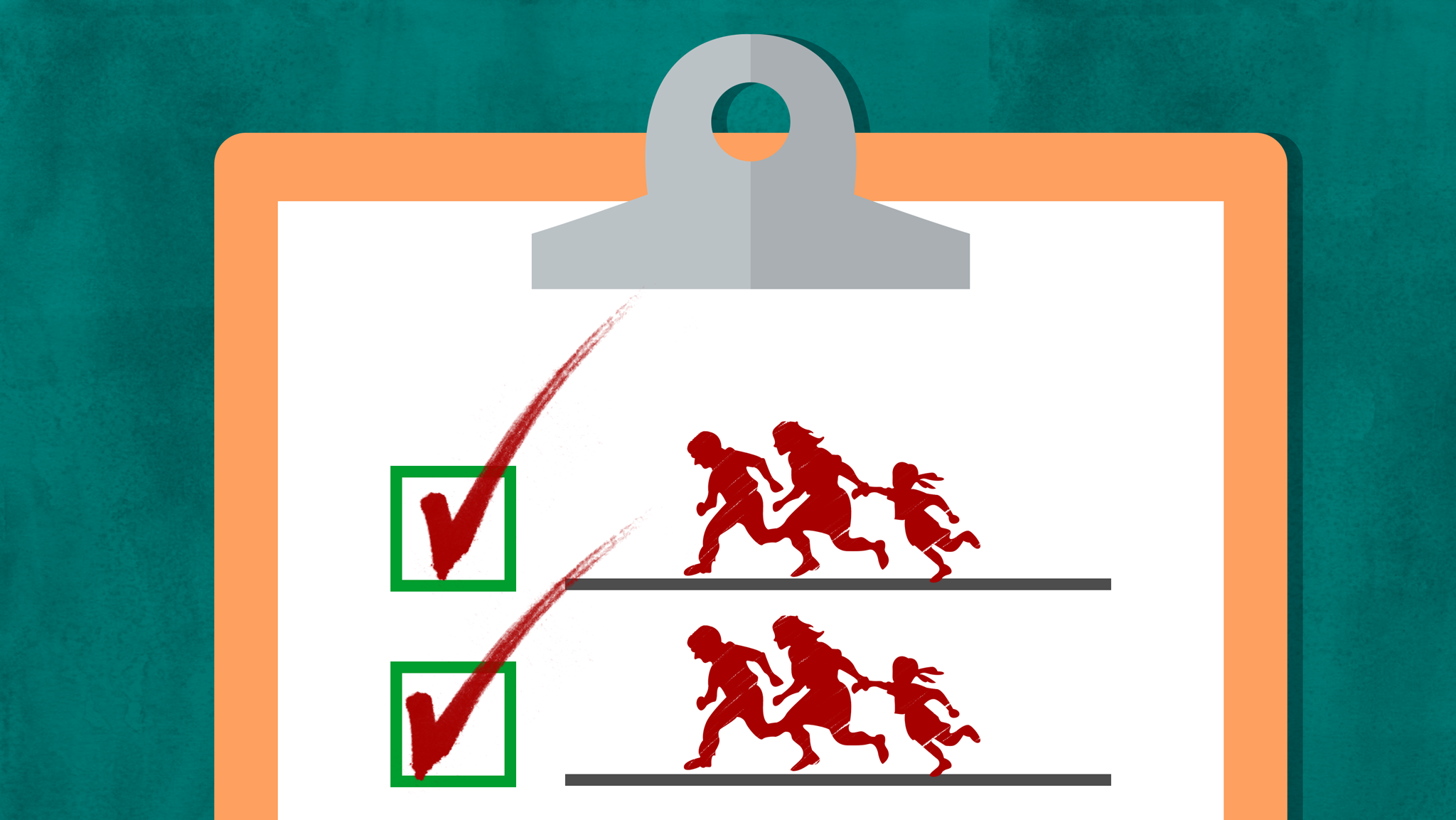 It's always a good idea to make sure you're ready for whatever life throws your way. Emergency preparedness isn't about doomsday prepping, though, it's about being ready for the realistic events that can disrupt life at any time. Here are some lesser-known things you should do as you establish you and your family's emergency plan.
---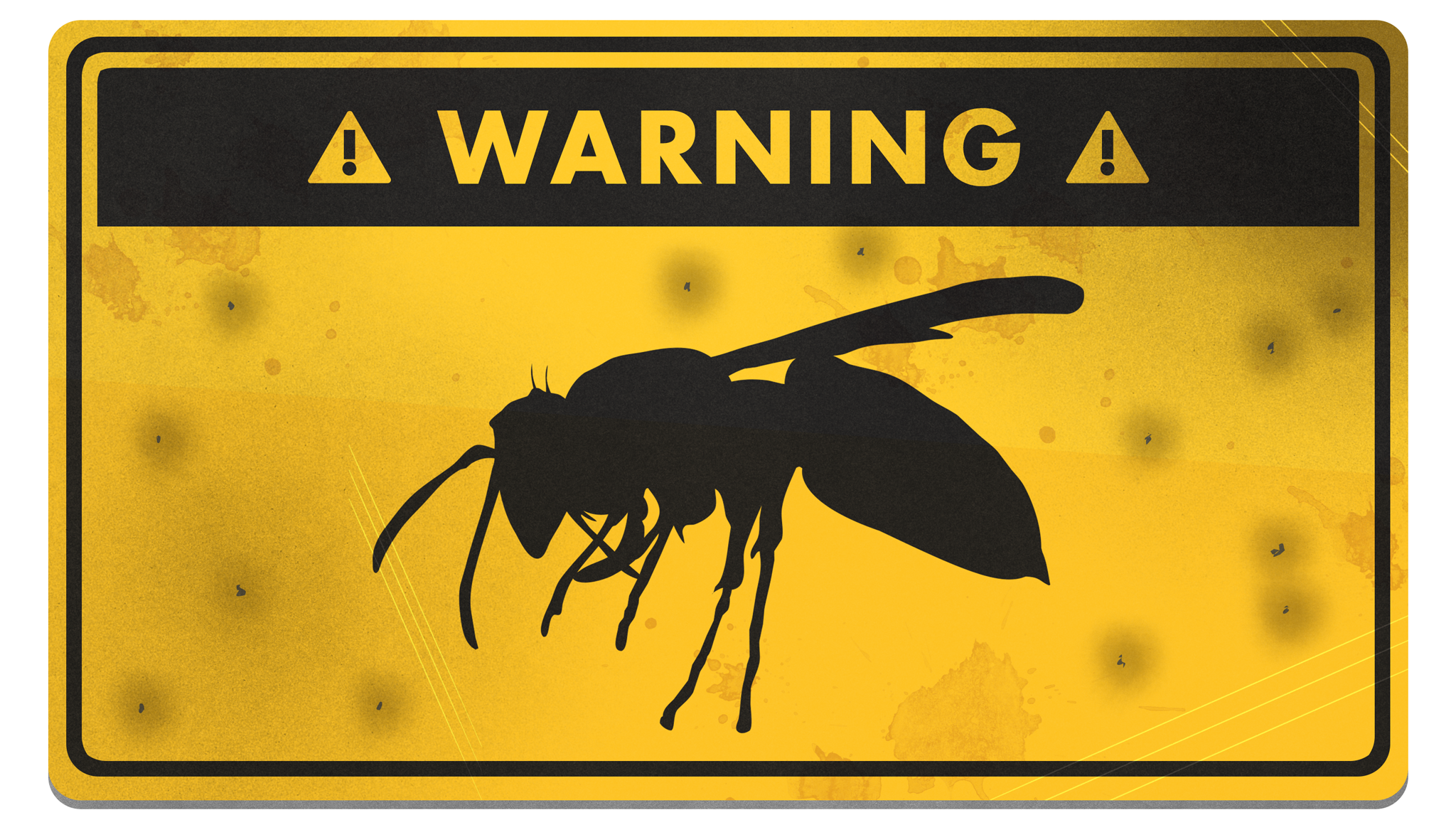 Those buzzing insects in your backyard are more than a nuisance at your barbecue. In numbers, they're a formidable threat. And if you're one of the many people allergic to bees, hornets and wasps, even a few can be dangerous. Here's how you can avoid getting swarmed, and what to do if you get stung.
---
Fish hooks can be dangerous to work with, especially if you're inexperienced. An empty dental floss dispenser can keep the pointy, barbed end away from your fingers while you tie on your line.
---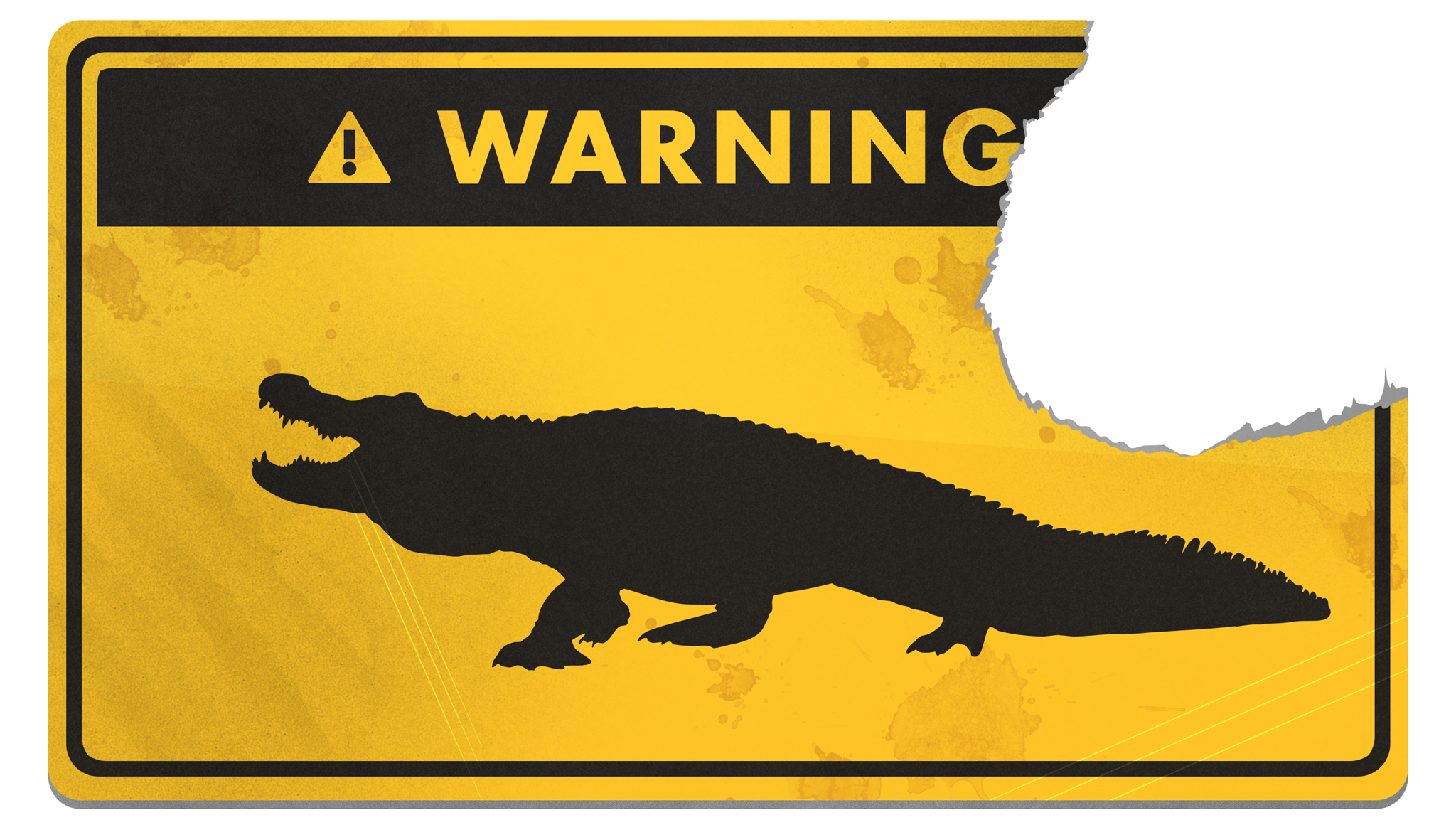 Of all the wild animals found in Australia, the crocodile is one of the most intimidating. Its scaly skin, reptilian eyes and sharp teeth make it look like an actual monster. The fact that they kill with a move called a "death roll" doesn't dissuade fear either. But with a little knowledge, you can avoid being croc bait.
---
If you watched The Martian and wondered if you too could have the chutzpah and know-how to make it on Mars, then here's awesome news: You can now sign up for an actual online course that will teach you the basics to survival if you ever find yourself stranded on the red planet. Best of all, the course is free.
---
Loading page