Loading page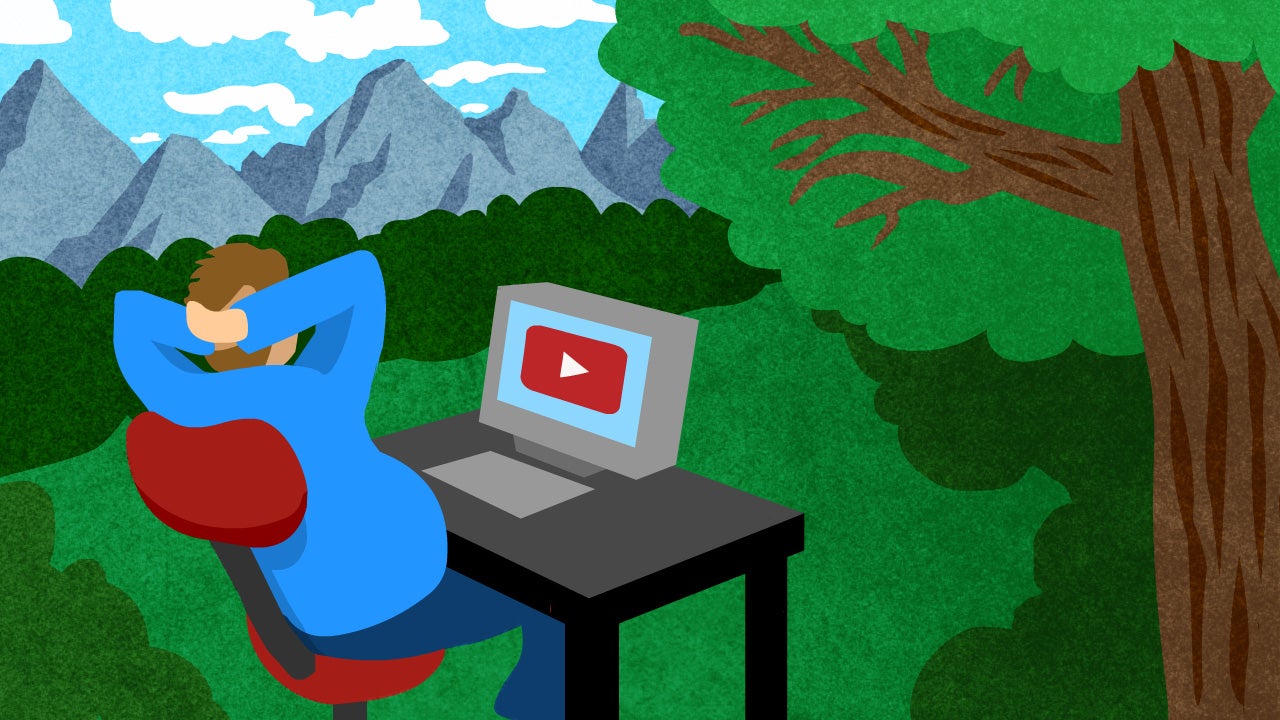 ---
I'm always a sucker for DIY survival gear and this paracord belt really fits the bill. It even includes a full survival kit turned into the belt's buckle.
---
You will likely never need to make a cutting edge out of discarded cigarette filters, but if there's one thing you can find just about everywhere, it's cigarette butts, and if you do ever need the know-how, this video will show you so you can survive — or just show off a fun MacGyver trick for friends.
---
A good fishing knot will be extra strong and keep the hook from having unnecessary movement in the water. The modified clinch knot does just that, and you can learn how to tie one in less than two minutes.
---
It's unlikely you will ever have to worry about a grenade going off near you, but who knows — that post-apocalyptic scenario we all keep joking about could be right around the corner. This video explains how a grenade works and how you can lower your chances of being injured if one explodes nearby.
---
If you're lost in the bush at night, disoriented and without tools to help you figure out which way is which, the folks at Atlas Obscura have a simple suggestion: Look to the moon. If it's a crescent moon, you'll be able to figure out which way you're facing pretty easily, and this short video explains how.
---
Video: If you've ever wanted to build a structure or shelter with nothing but some branches and some rope, this video will show you how.
---
Loading page