Loading page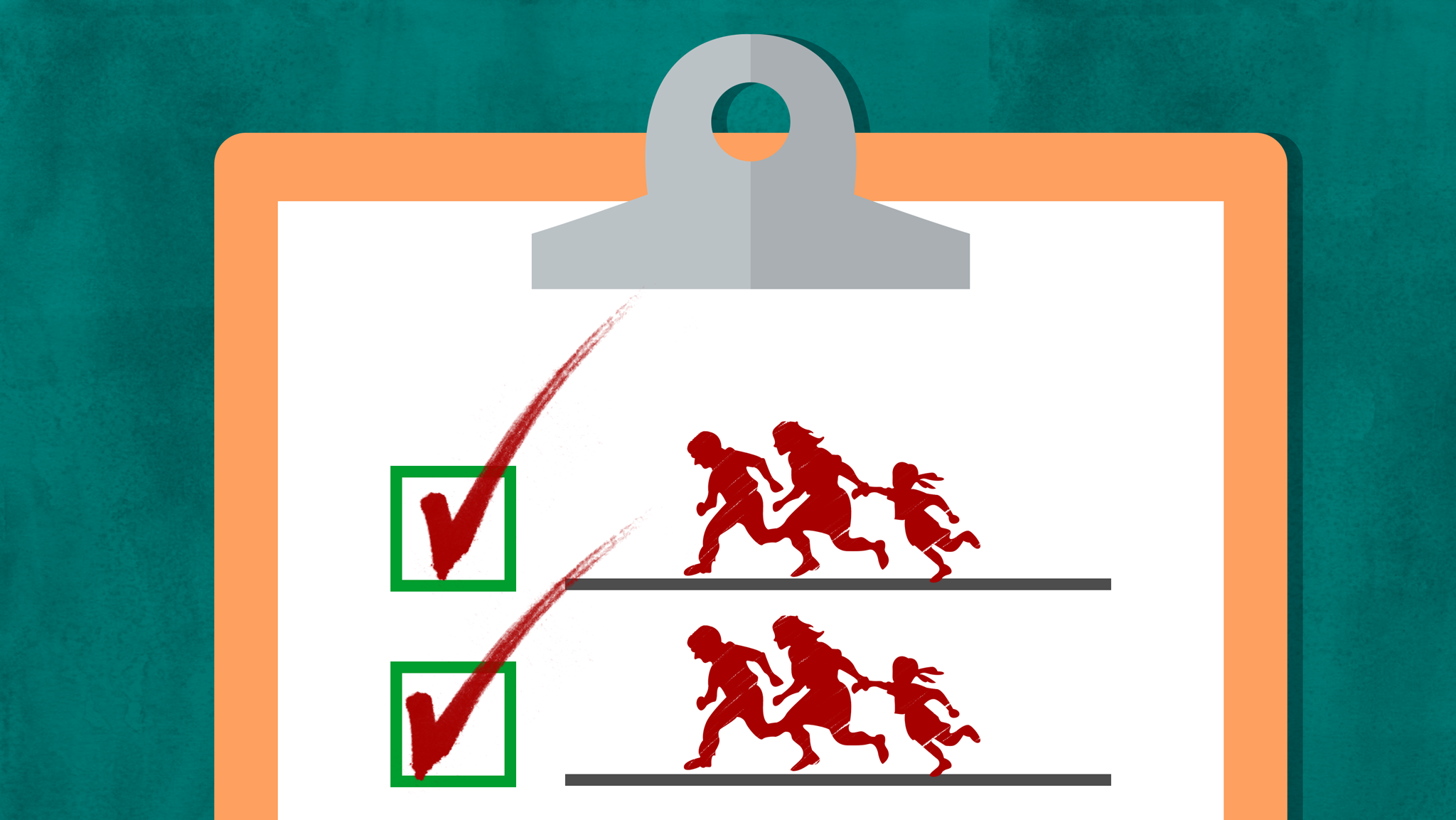 It's always a good idea to make sure you're ready for whatever life throws your way. Emergency preparedness isn't about doomsday prepping, though, it's about being ready for the realistic events that can disrupt life at any time. Here are some lesser-known things you should do as you establish you and your family's emergency plan.
---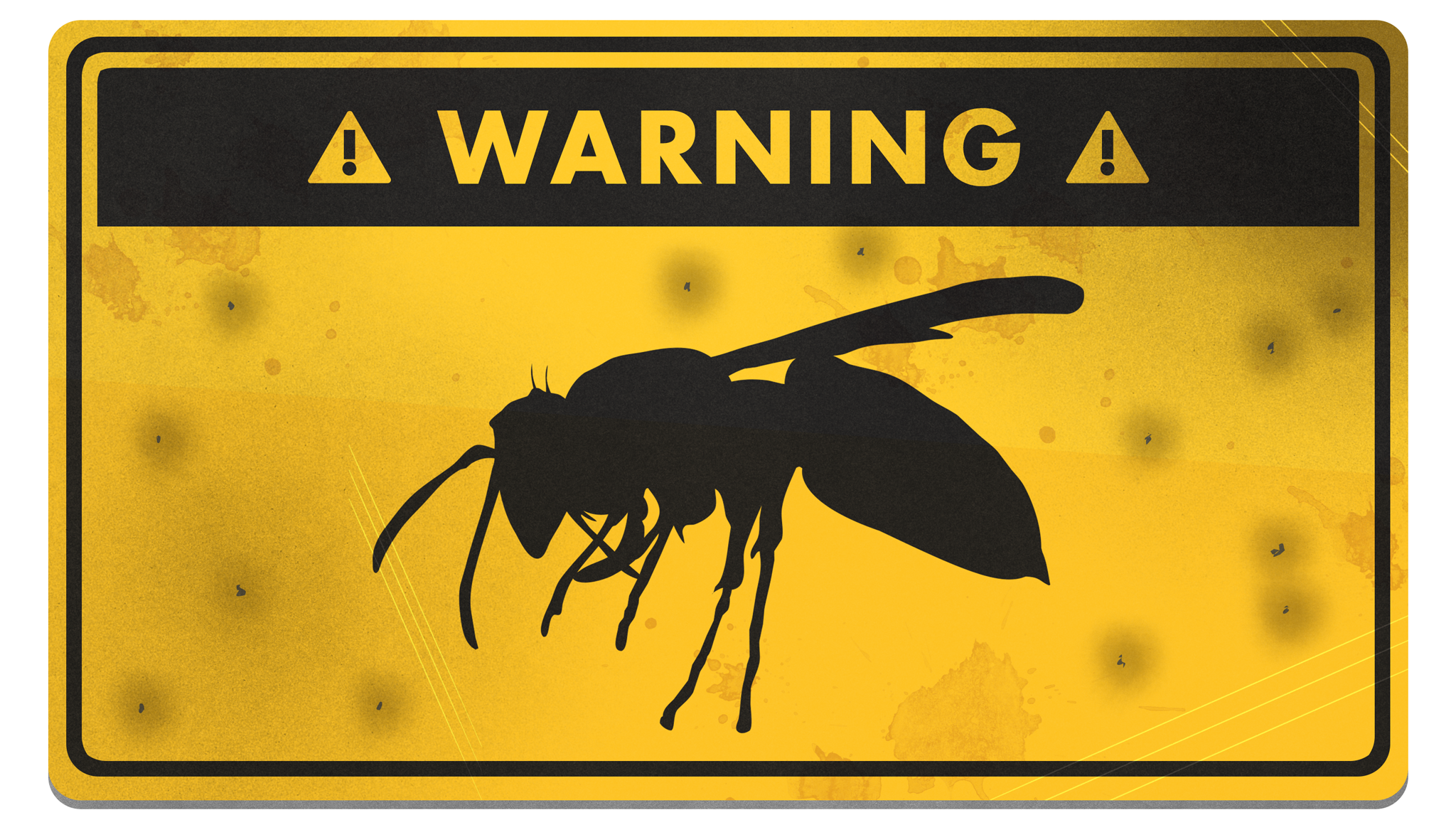 Those buzzing insects in your backyard are more than a nuisance at your barbecue. In numbers, they're a formidable threat. And if you're one of the many people allergic to bees, hornets and wasps, even a few can be dangerous. Here's how you can avoid getting swarmed, and what to do if you get stung.
---
Fish hooks can be dangerous to work with, especially if you're inexperienced. An empty dental floss dispenser can keep the pointy, barbed end away from your fingers while you tie on your line.
---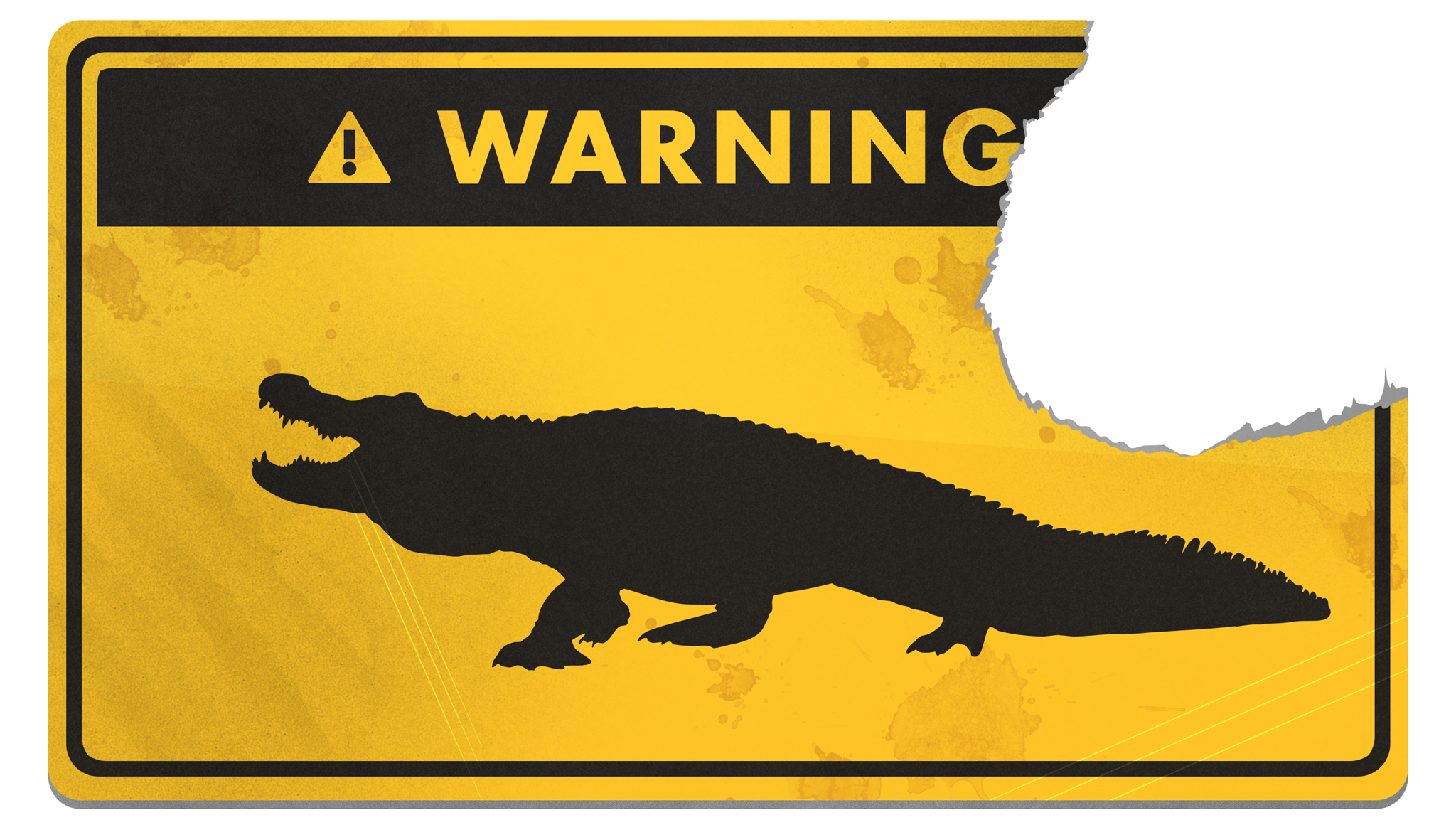 Of all the wild animals found in Australia, the crocodile is one of the most intimidating. Its scaly skin, reptilian eyes and sharp teeth make it look like an actual monster. The fact that they kill with a move called a "death roll" doesn't dissuade fear either. But with a little knowledge, you can avoid being croc bait.
---
If you watched The Martian and wondered if you too could have the chutzpah and know-how to make it on Mars, then here's awesome news: You can now sign up for an actual online course that will teach you the basics to survival if you ever find yourself stranded on the red planet. Best of all, the course is free.
---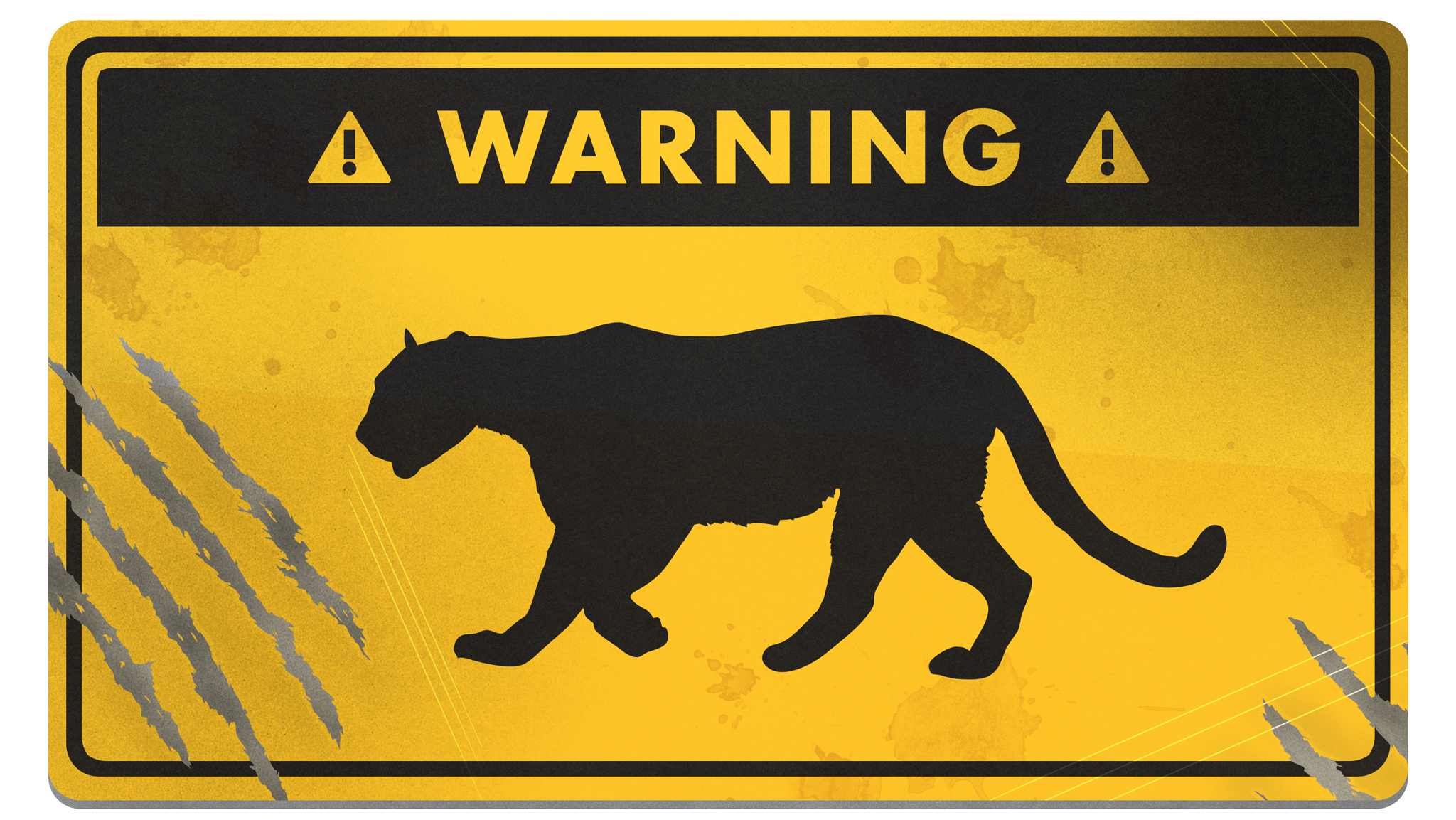 ---
If you're on a sinking ship or you fall overboard, and you don't have a legitimate flotation device, it's time for the pants to come off. This clever survival trick will help you float on the water so you use less energy while waiting for someone to rescue you.
---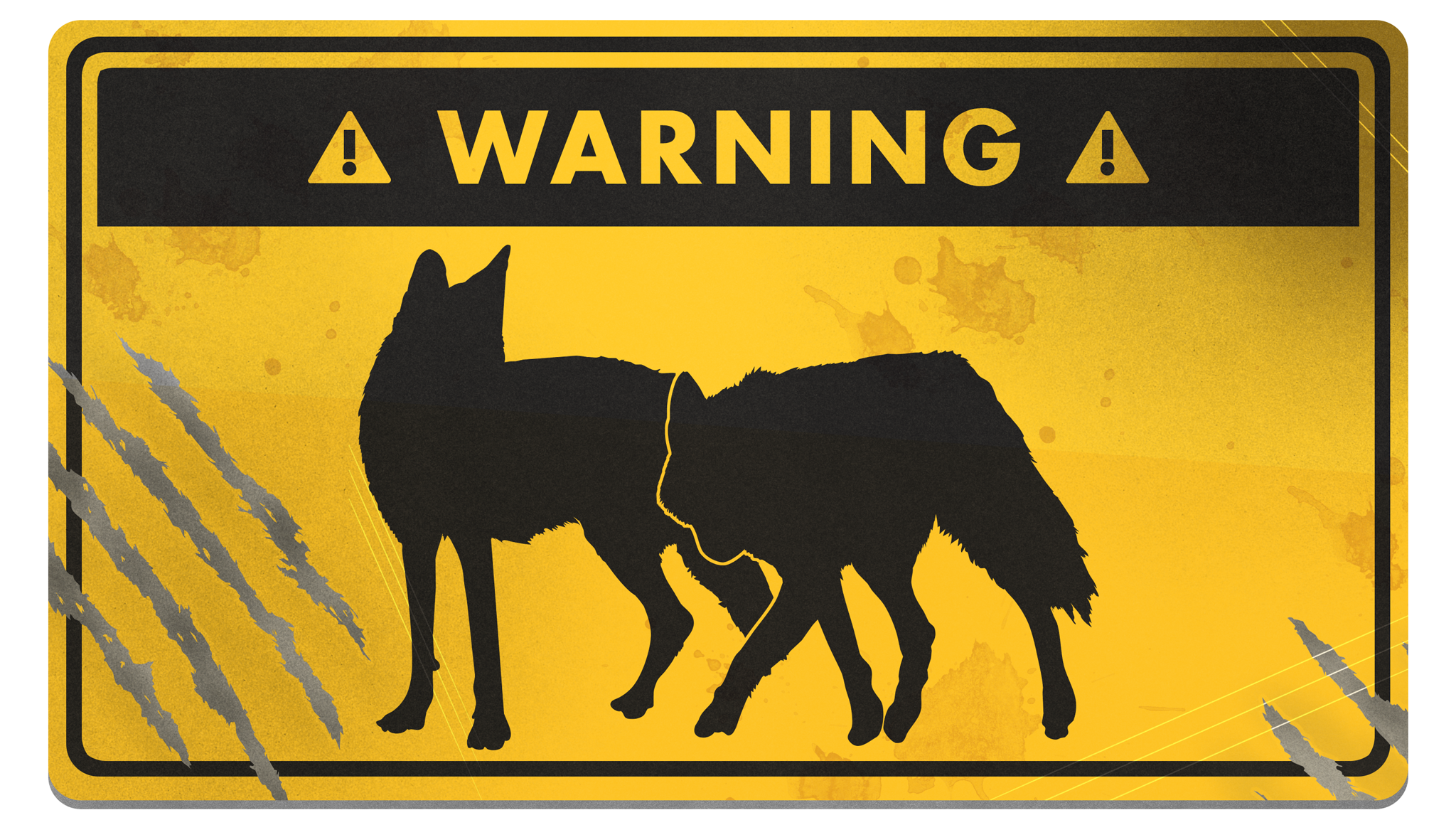 There is no national record for keeping track of dog attacks in Australia, but it is estimated that there are 10,000 dog attacks annually, with over 1400 resulting in hospitalisations. Between 2000 and 2003, there were more than 25 deaths attributable to dog attacks — more than sharks and venomous snakes combined. In short, man's best friend is one of the deadliest animals.
---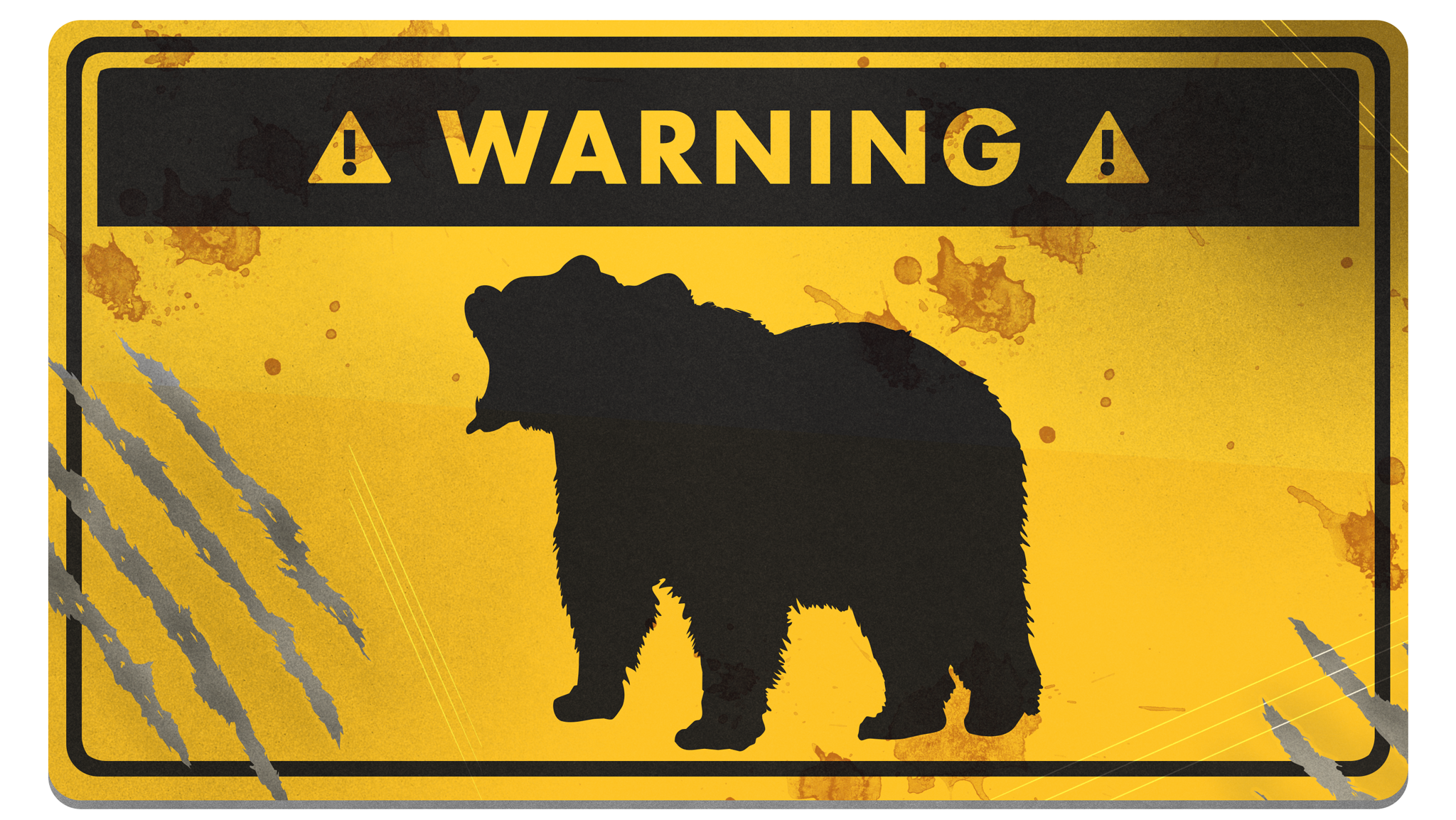 ---
Loading page