The mobile operating system formerly known as Android Q is finally ready for prime time. Thanks to a Phonearena leak, we now know precisely when it will be rolling out: September 3. Hurrah!
However, unless you own a Google Pixel smartphone, you're going to be waiting a lot longer to receive the update. Here's what non-Pixel owners need to know.
What is Android 10?
By all accounts, Android 10 is one of the biggest updates the OS has seen in years. It will usher in a new generation of software tools specifically designed for 5G networks and folding handsets (assuming the latter ever takes off with consumers.)
It also has plenty of cool features for existing phones, including better security, new gesture controls, an improved Google Camera, tweaks to mobile messaging and a highly coveted 'dark' mode.
Google has finally unveiled the name of its upcoming Android update. While it was tentatively called Android Q and expected to be named after a sweet fruit or dessert, Google announced it was ditching its playful tone and giving it a much more standard tech name.
Read more
When is Android 10 coming out?
According to some inspired online sleuthing by PhoneArena, Google is poised to release the update globally on September 3. This which means it will be in our collective mitts in a little over a week.
Unfortunately, the only smartphones guaranteed to receive Android 10 on launch day are those manufactured by Google. That includes the Pixel, Pixel XL, Pixel 2, Pixel 2 XL, Pixel 3, Pixel 3 XL and Pixel 3a. Everyone else will need to wait for their phone's manufacturer (and in some cases, their telco provider) to get their shit together.
As we have noted in the past, this can take several months even if you have a fancy flagship phone. For example, Samsung's Galaxy S10 or S10+ probably won't get Android 10 until early 2020, if previous OS updates are any indication.
If you're using a cheaper or a telco-locked phone, you can expect the wait to be even longer. (Indeed, some models are still waiting for Android Pie which released in July 2018.) Don't hold your breath is what we're saying.
This Android Pie rollout map from Android Authority can give you a rough idea of how long major phone manufacturers typically take to release their Android updates. It includes Samsung, Sony, Oppo, Huawei and HTC among others.
How to get Android 10 early
If you're desperate to get Android 10 right now, there are some possible workarounds for technically minded. However, this involving installing an Android emulator which may or may not wipe everything on your phone. You can find instructions on how to get the final Android 10 beta here – but we advise using plenty of caution.
Alternatively, get yourself a Pixel 3a smartphone, which currently goes for $649 direct from Google. You can also get it on a 12-month contract exclusively from Vodafone. The Pixel 2 is also worth considering – you can snap it up for under $270.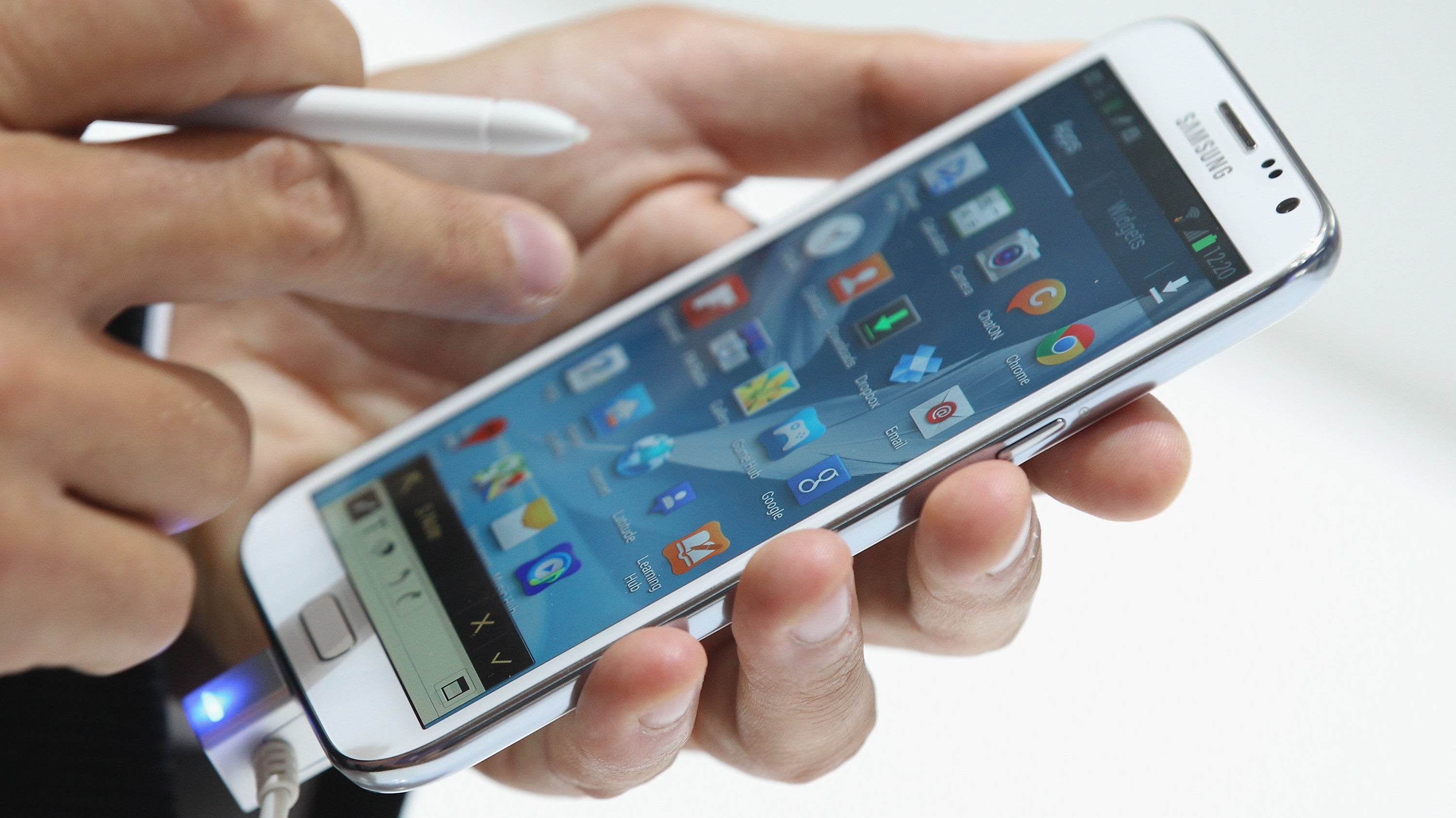 Now that we have an official name for Android Q, we're getting very close to the official release of the new operating system. It's definitely hitting soon, but with an important caveat — just because Google releases Android 10 doesn't mean that you're going to get it (unless you own a Pixel device). Here's what you need to know.
Read more