The sixth and final Android Q Beta is now available to download on select handsets. It's a feature-packed update that brings some significant improvements to the OS, including new gesture controls and an improved Google Camera. Here's how to get it on your phone right now.
Today, Google made Android Q Beta 6 available to users worldwide.
This is a major update for Android, as it happens to coincide with the launch of 5G networks around the globe. It also comes with a bunch of software tools specifically designed for folding phones such as the Huawei Mate X and Samsung Galaxy Fold. But existing phones haven't been left out either.
Notable changes that current handsets are set to benefit from include an enhanced standard messaging experience, better privacy controls, the aforementioned Google Camera tweaks, a renewed emphasis on Digital Wellbeing applications, improved augmented reality tools and additional Google Assistant capabilities. (You can read up on all the improvements here.)
With 5G, foldable devices, the rise of AI and other changes to the mobile device landscape the operating systems we depend need to evolve. The next generation of Google's mobile operating system, Android Q, has reached beta status and is available for download if you're game.
Read more
We're just a few weeks away from the official release of Android Q! As we put the final polish on the new platform, today we're rolling out Beta 6, the last Beta update," Google explained on its developer blog. "Today's Beta 6 update includes the latest Android Q system images for Pixel and Android Emulator, the final API 29 SDK, and updated build tools for Android Studio."
How to download Android Q on your phone
Android Q is currently still in beta and is chiefly aimed at developers and other tech-heads in the testing community. But if you're desperate to give it a try, there's not much to stop you.
The Android Q beta is officially only open to owners of the Pixel, Pixel 2 and Pixel 3 range. You can grab download links for each phone from Google's website. If you don't own one of the aforementioned phones, you can still check it out via an Android emulator – you can find step-by-step instructions here.
As always, be sure to backup your data before installing the system image or you'll end up losing everything. Also, we'd refrain from embarking on this adventure if you only own a single phone – make sure you have a backup on hand for day-to-day phone use.
If that all sounds like too much trouble, we advise waiting for the final version which will be rolling out to select handsets this quarter. Here's a list of smartphone models confirmed to be getting Android Q.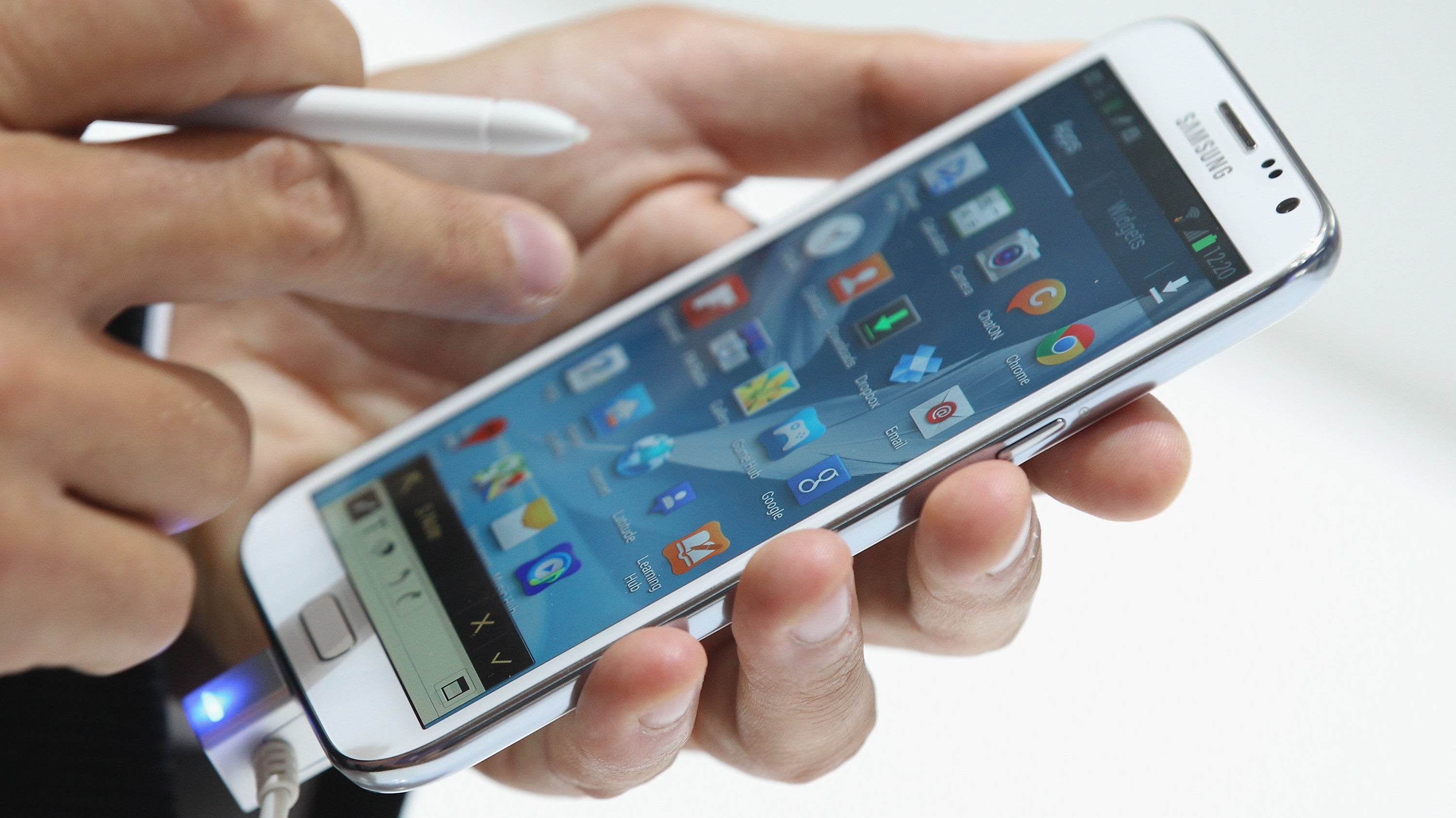 Now that we're on Beta 5 of Android Q, we're getting very close to the official release of the new version of the operating system. Google has only intended to release six total betas before the final release candidate goes live, and the company has narrowed the Android Q launch window down to the "third quarter" of this year. </p> <p>In other words, Android Q is hitting soon, but with an important caveat — just because Google releases Android Q doesn't mean that you're going to get Android Q as soon as it comes out.
Read more
[Via Android Developers Blog]