Google has finally unveiled the name of its upcoming Android update. While it was tentatively called Android Q and expected to be named after a sweet fruit or dessert, Google announced it was ditching its playful tone and giving it a much more standard tech name.
While the news is no fun, it's just a name after all. The thing we're more interested in is its features. Here's what we know about it.
In a blog, Google admitted the upcoming update, Android 10, will ditch the fun naming system as its purpose wasn't always understood worldwide.
"Our engineering team has always used internal code names for each version, based off of tasty treats, or desserts, in alphabetical order," the blog post read.
"This naming tradition has become a fun part of the release each year externally, too. But we've heard feedback over the years that the names weren't always understood by everyone in the global community."
Naming news aside, the update promises to deliver some impressive new features for Android users. Let's delve into those.
Upgraded security
The Android 10 promises a huge security upgrade with anti-malware software, powered by Google Play Protect, which will allegedly scan 50 billion apps every day.
It also means you'll be better informed about location data you're giving to background apps.
"You'll also find a new Location section that gives you more transparency and granular control over the location data you share with apps," Google said.
"You'll receive reminders when an app has your location in the background, so you can decide whether or not to continue sharing."
Stopping distractions
Image: Google
Google is introducing Focus mode, apart of the Digital Wellbeing tools, which allows you to silence apps you find distracting while you're in that mode. If you're a parent, or you want to block your own apps, you can also set time limits for apps so use doesn't go over the allocated time.
"App timers helped people stick to their goals over 90 per cent of the time, and people who use Wind Down had a 27 per cent drop in nightly phone usage," Google said.
Gesture navigation
Google is a big fan of gesture navigation, which is becoming increasingly important with the decline of device buttons. The Android 10 is introducing even more gesture navigation with things like the bottom corner swipe feature to beckon the handy Google Assistant is a good example of one of the improved gesture features.
Dark theme
Everyone loves a good dark theme to flip the look of an app and help eyes better adjust in low-lighting. While some apps already allow you to enable the feature, Android 10 is bringing it device-wide to give you the choice when you'd like to use it.
To enable it, head to Settings then Display and finally, Theme.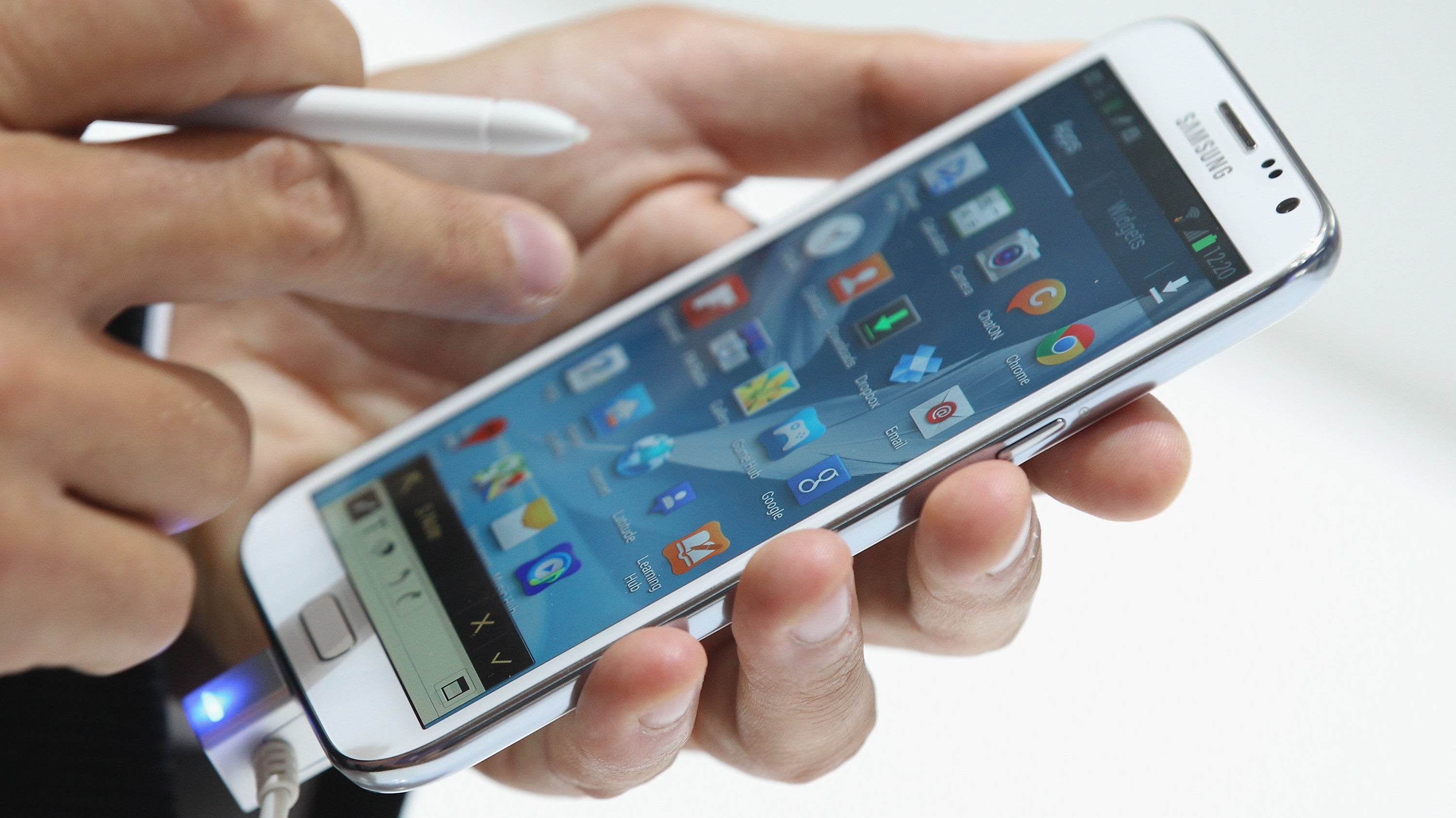 Now that we're on Beta 5 of Android Q, we're getting very close to the official release of the new version of the operating system. Google has only intended to release six total betas before the final release candidate goes live, and the company has narrowed the Android Q launch window down to the "third quarter" of this year. In other words, Android Q is hitting soon, but with an important caveat — just because Google releases Android Q doesn't mean that you're going to get Android Q as soon as it comes out.
Read more