Hello, and welcome back to Will It Casserole?, the column where I take delicious concepts and re-imagine them as tasty casserole creations. Today we're taking one of my favourite courses — the cheese course — and turning into one hot dish.
Given the choice between a sticky-sweet cake and a bunch of stinky cheeses, I'm almost always going to choose a cheese plate as my last course.
A cheese plate is fun for a few reasons — the main one being cheese — but there's an interactive component as well. Matching up the cheese with the various nuts, fruits and other accoutrements lets you cheese your own adventure, but sometimes making decisions is stressful, and I wanted to get the taste of the entire plate in one bite.
The solution was obviously to make a cheese casserole, built on baked brie and topped with all sorts of delicious nuts, fruits and a crumbly sweet topping. To make your own, you will need:
About 450g of brie (I used two 225g wedges)
8-10 slices of baguette (depending on how big your casserole dish is)
70g of crumbled gorgonzola (or your other favourite blue cheese)
1 cup thick, fibrous, slightly sweet crackers (digestive biscuits would work)
1/2 cup almonds (Marcona is preferable)
1/2 cup pecans
1/4 cup brown sugar
1/4 cup room temperature butter
1/4 cup dried cranberries (or other dried fruit if you prefer)
1/2 a green apple, diced
Honey for serving
Place your brie down in a casserole dish so it is as evenly distributed as you can get it. If you are using rounds, you may have to cut it up a bit. Surround the brie with a halo of sliced baguette.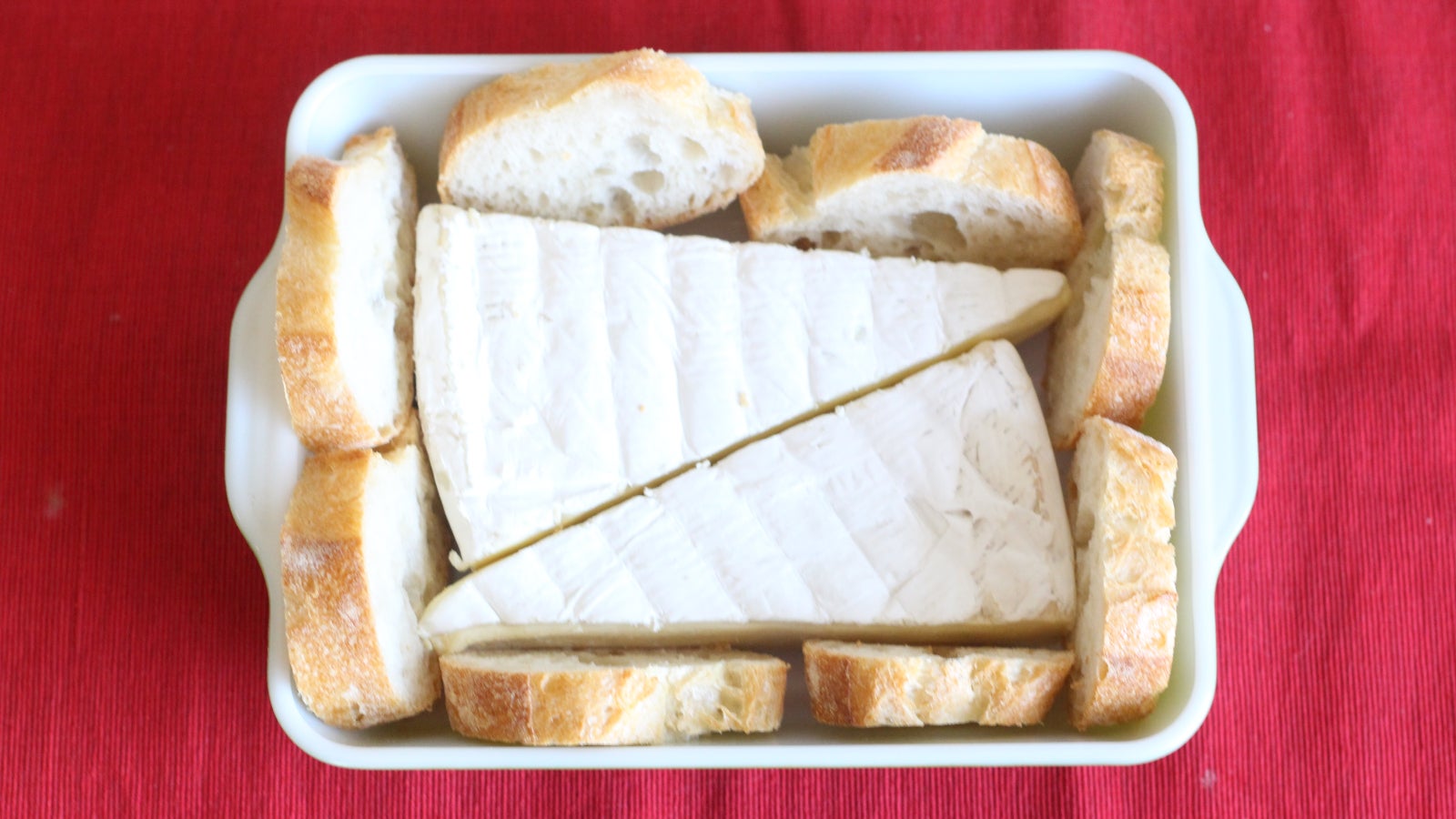 Photo: Claire Lower
Sprinkle blue cheese on top of the brie.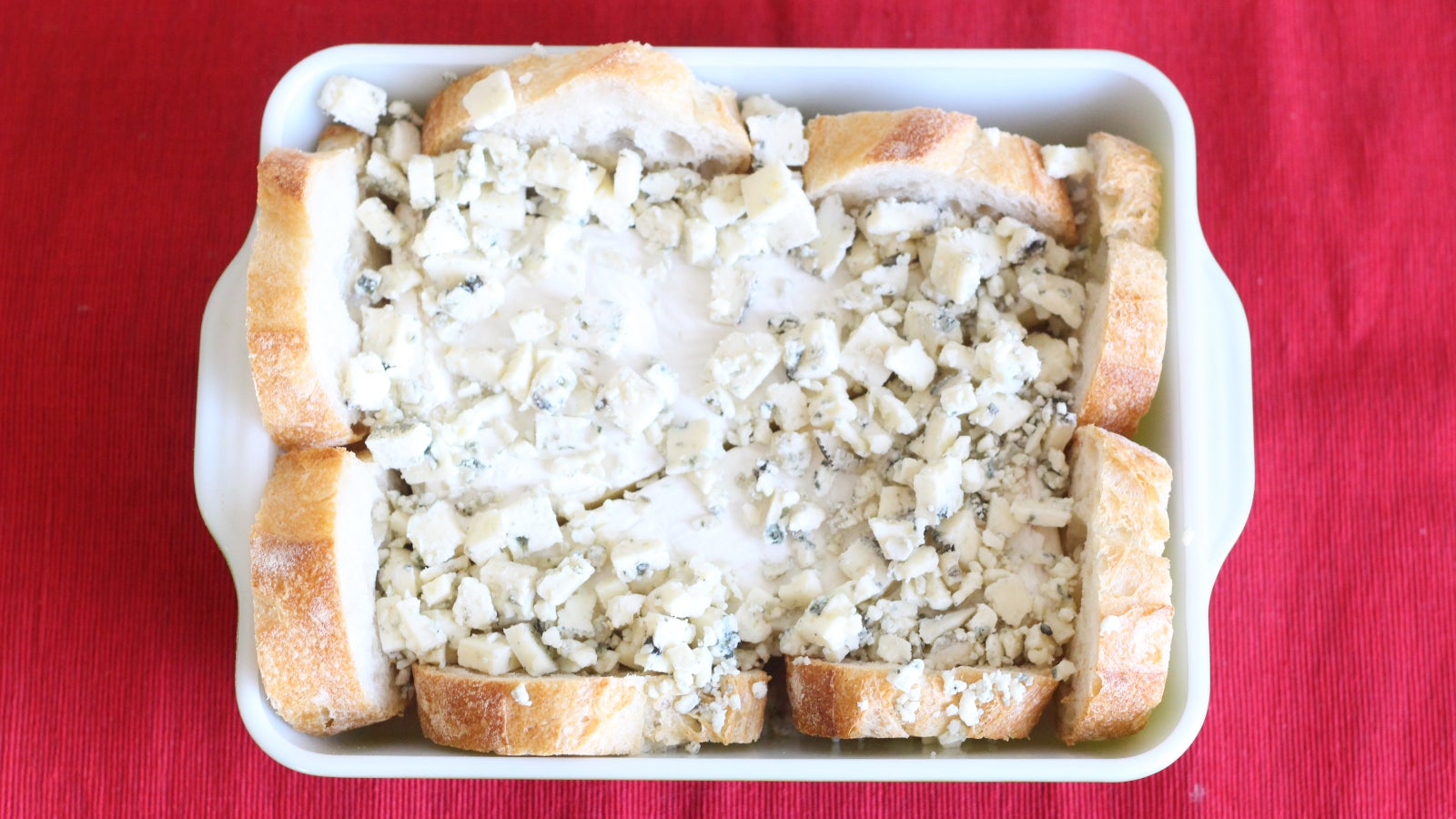 Photo: Claire Lower
In a food processor, pulse crackers, pecans and almonds together until you have a coarse mixture. Add the brown sugar and pulse once more.
Transfer to a bowl and, using your hands, incorporate the butter until there are no dry spots in your crumble topping. Mix in the apple pieces and dried cranberries.
Spread this joyous topping all over your cheese.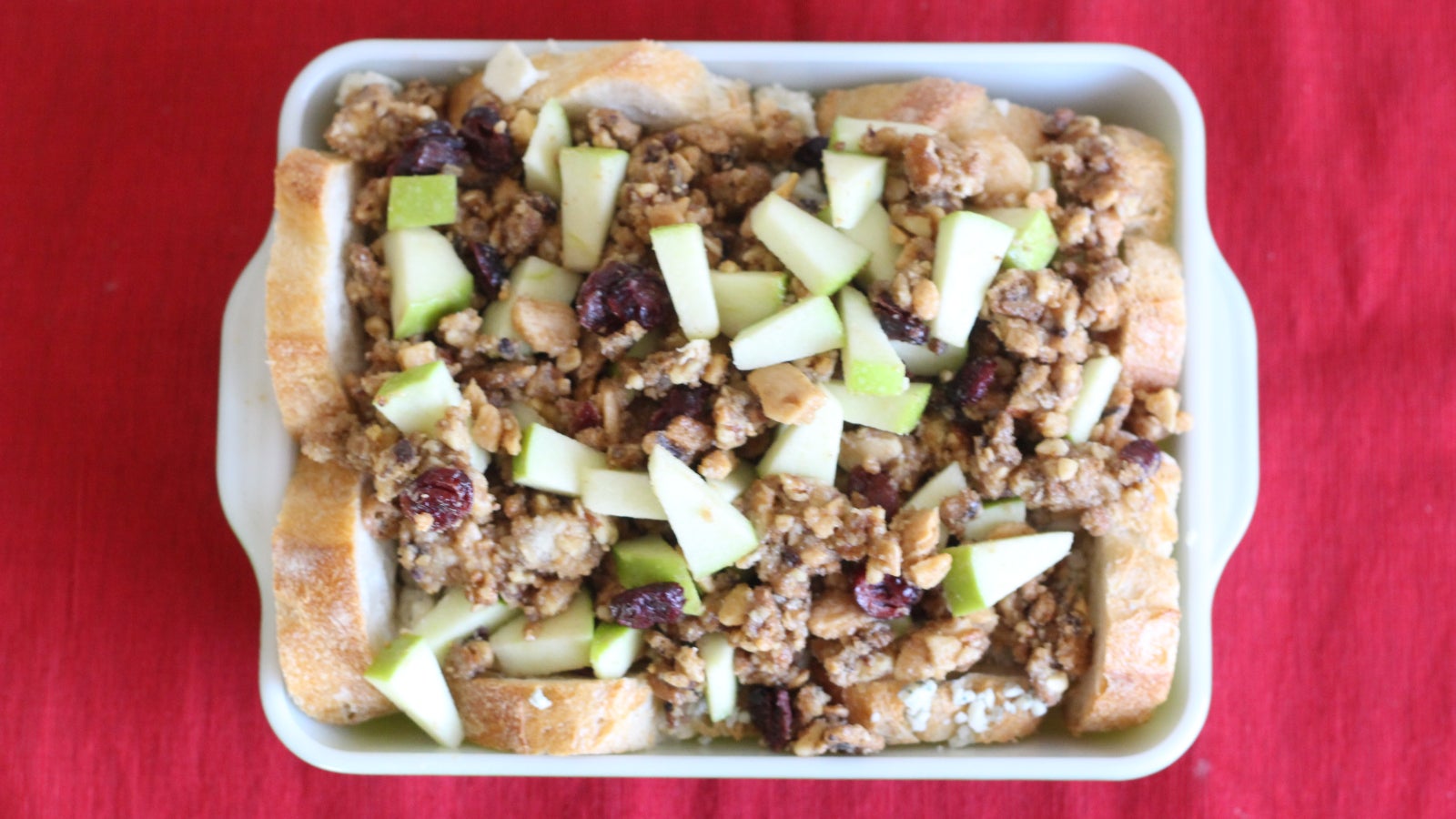 Photo: Claire Lower
Pop it all in a 175C oven and bake for 35 minutes, until the top is browned and the cheese is completely melted.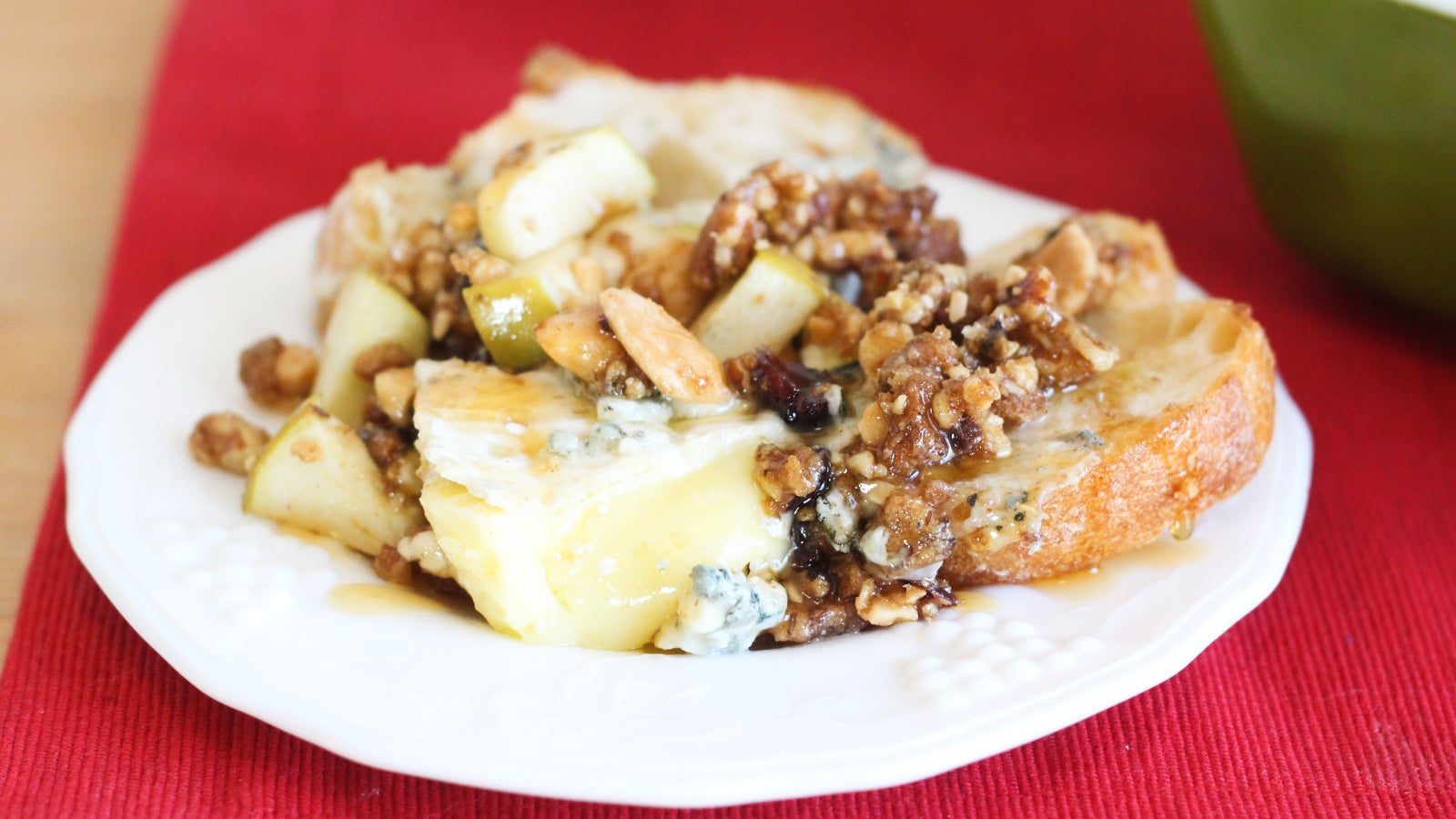 Photo: Claire Lower
Drizzle with honey (hot honey if you have it) and serve with fresh grapes, because honestly you're going to need something fresh and slightly tart to get through this decadent, though balanced, lactose fever dream.