With its peerless camera, instant OS updates and sleek design, the Pixel 2 is arguably the best Android smartphone on the market. Today, the internet caught its first glimpse of the Pixel 3 – and it's looking quite different to its predecessor. It appears that an iPhone X-esque notch is coming to the Pixel family.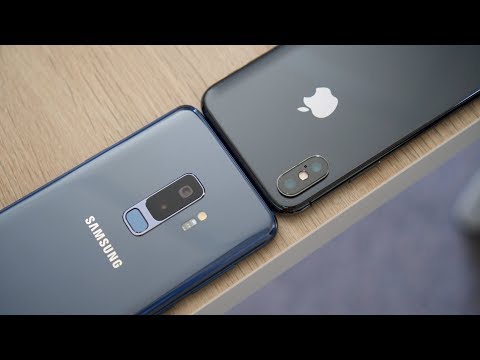 Most flagship handsets now come with dual lenses, night-friendly sensors and advanced stabilisation software which means virtually anyone can take stunning photos and videos. But which smartphone is best?
Read more
The Chinese social networking site Weibo has posted pictures that purport to show prototype glass protectors for the Pixel 3. The image was inevitably pulled offline, but by then half the internet had already copied and shared it:
Image:: Weibo
From this simple image, it's possible to deduce a few things about Google upcoming phone range (assuming the images are authentic). As expected, there will be two models to choose from – the regular Pixel 3 and larger Pixel 3 XL. No surprises there.
However, the glass protectors point toward two very different designs, with the XL model sporting a prominent notch. (That is, a notched display which allows the phone to pack in extra screen real estate while leaving sufficient room for the camera and sensors.)
It would seem Google is hedging its bets when it comes to the smartphone notch which consumers remain divided on – some people love 'em, while others think they are deeply uncool. If these images are legit, notch lovers will need to plump for the XL.