My mum's hard to shop for before the holidays. A lot of parents are, I'm sure. But with mum, you get no clues beyond the classic, "Oh I have plenty of stuff." When pressed, she might offer, "I liked that candle you got me for my birthday that one time." Any other suggestions are met with the simple, "You know spending Christmas with you is all I ever really want." Same to you, Mum, but I'd also like to get you a nice gift!
On a handful of occasions, however, she actually liked the gift. I mean, she always likes the gift in the same way that mums always think their kids' scribbled up drawings from art class are beautiful. But I guess what I really mean is that she liked a few Christmas gifts enough to use them on a daily basis. In some cases, this meant giving her an essential gadget she'd convinced herself she didn't need. In others, it was more about buying something she wouldn't buy herself.
My mum eschewed computers and gadgets for the longest time, so much so that it became a badge of honour. But before writing this post, I asked my mum which gifts she liked best, and every single thing was a gadget. She also said this in a text:
The best of all was you showing me how to use technology since we older 'geners' were really OK just to have push-button phones and answering machines! And when someone said 'log on' it meant stoke the fire. ???? ????
So these gift ideas might not seem like sage advice from a professional tech blogger. They're pretty obvious, actually. Some of these suggestions are so stupidly obvious and pedestrian, you might think I'm a bad son. But that might also mean you're thinking too hard about what your mum (or dad) might actually like. Sometimes the simple stuff is the best stuff.
1. That candle I got her for her birthday that one time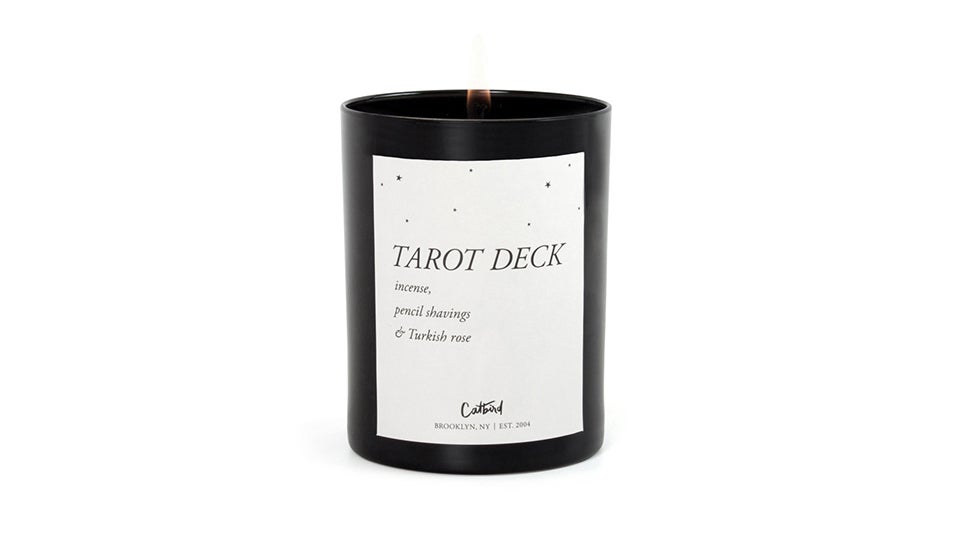 Catbird candle
My mum really did like that one candle I got her for her birthday a few years ago, so it's been a repeat purchase. They come from a little shop in my neighbourhood, and it says Brooklyn on the label so she thinks of me when she lights it. This particular flavour is supposed to smell like pencil shavings and hippies, for some reason.
---
2. That thing that charges your phone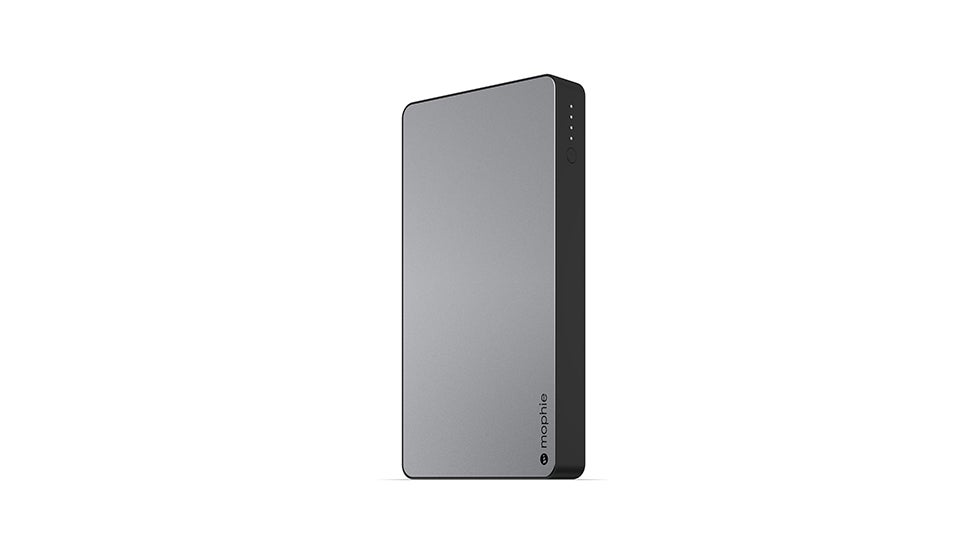 Mophie Powerstation
When I gave my mum a battery pack one year, she looked at me like I had two heads. It wasn't so much that she was impressed by the existence of a gadget that will charge your phone when there's not an outlet handy. The science of that made immediate sense. She just never thought she's need to do something like that. Now, she uses it every day.
---
3. A phone that holds more than three pictures at a time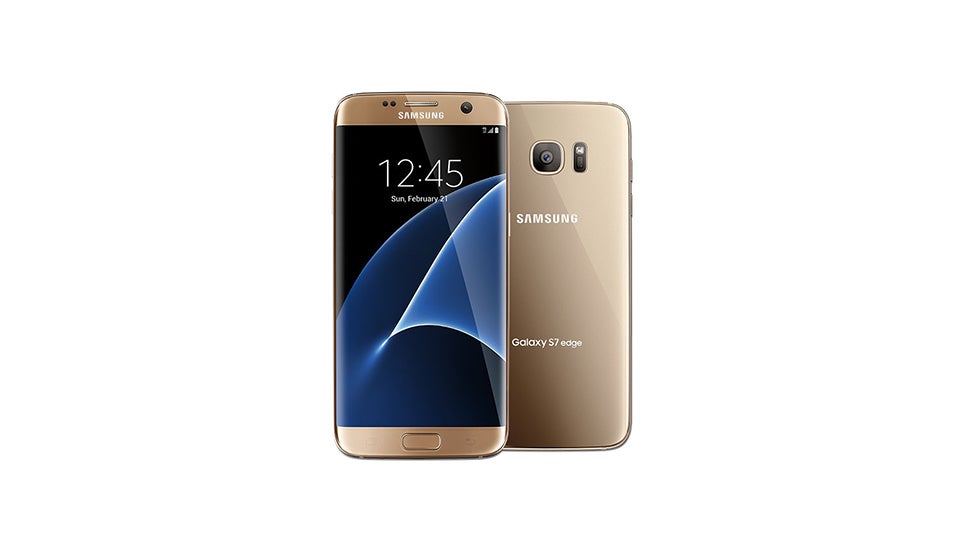 Samsung Galaxy S7 Edge
My mum arrived to the smartphone game late and then used the same godawful device for years. She was complaining at Thanksgiving one year that she could never see pictures I texted to her because her phone didn't have any storage. I swear the thing had a max capacity of half a gig or something. So my sister and I teamed up and got her Galaxy that year for Christmas.
---
4. Wine is fine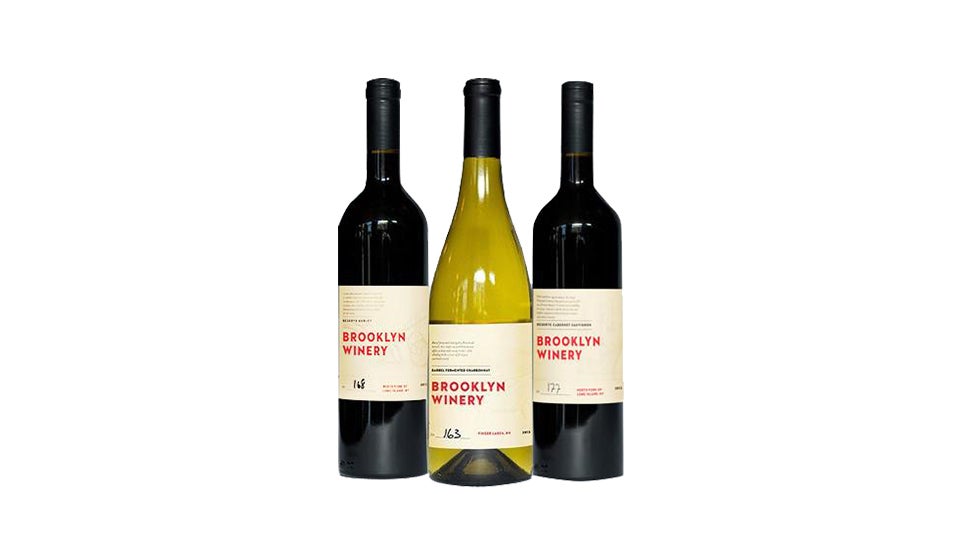 Brooklyn Winery Reserve Bundle
Once again, any gift is fun for my mum if it says Brooklyn on the label. Wine is extra fun because she can take it to her friend's house and watch "Dancing With the Stars" while enjoying the finest Reserve Merlot my borough has to offer. The barrel-fermented Chardonnay is quite nice as well. This one is another repeat purchase.
---
5. A speaker that won't die if you drop it in the lake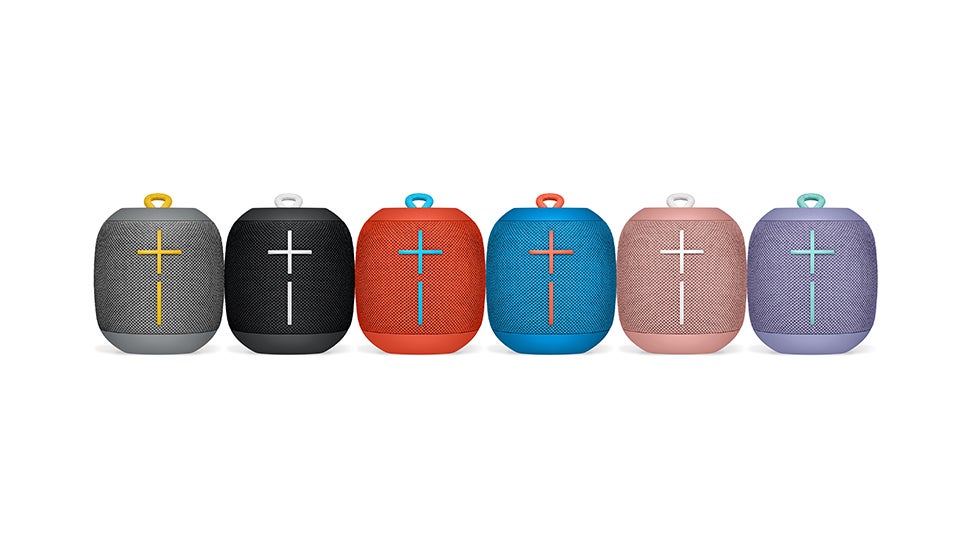 UE Wonderboom
In Tennessee, where I grew up and my mum still lives, there are loads and loads of lakes thanks to a New Deal project called the Tennessee Valley Authority (TVA). While I won't bore you with the history of damning up the region's fierce rivers in order produce cheap hydroelectricity, I will tell you that the lakes are fun as hell. Some family friends live on the water, and my mum spends a good part of her summers out there. They all like to listen to Jimmy Buffett and stuff but could never seem to keep speakers away from the water. So I got her a waterproof Wonderboom.
---
6. A computer that's not too hard to use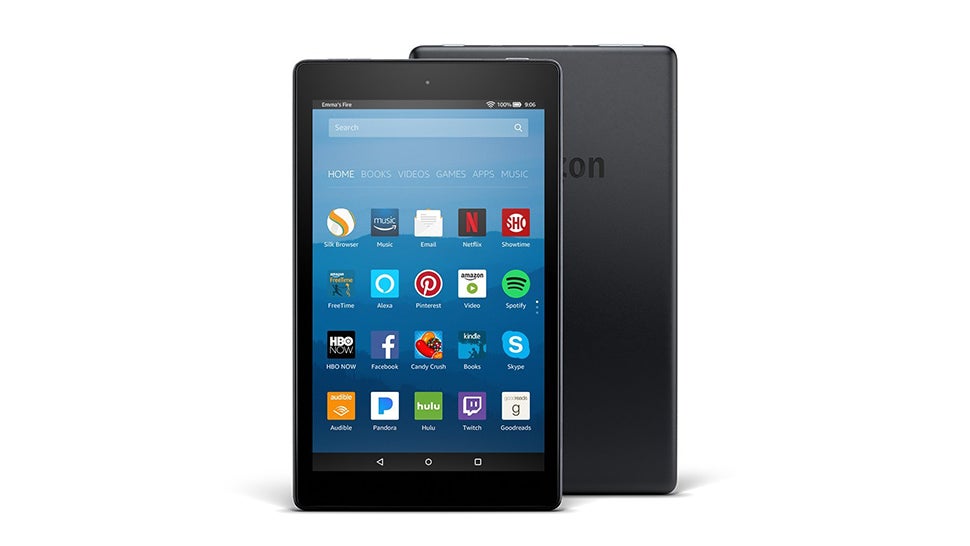 Amazon Kindle Fire HD 20cm
After years of refusing, my mum finally fell in love with computers and the internet thanks to Kindle Fire tablet. My sister and I bought the first generation for her, and we've gotten her a couple upgrades over the years. She never puts the thing down. As is the case for many older and younger users, the touchscreen made immediate sense. My mum quickly turned into an avid reader of blogs, and if you say anything bad in the comments, she will text me about it so watch out.