I love a good salad dressing. I also love a good dip, and I adore a good marinade. As fate would have it, Munchies has a recipe for an easy-to-prepare elixir that performs perfectly as all three.

Photo by Theresa Carpenter.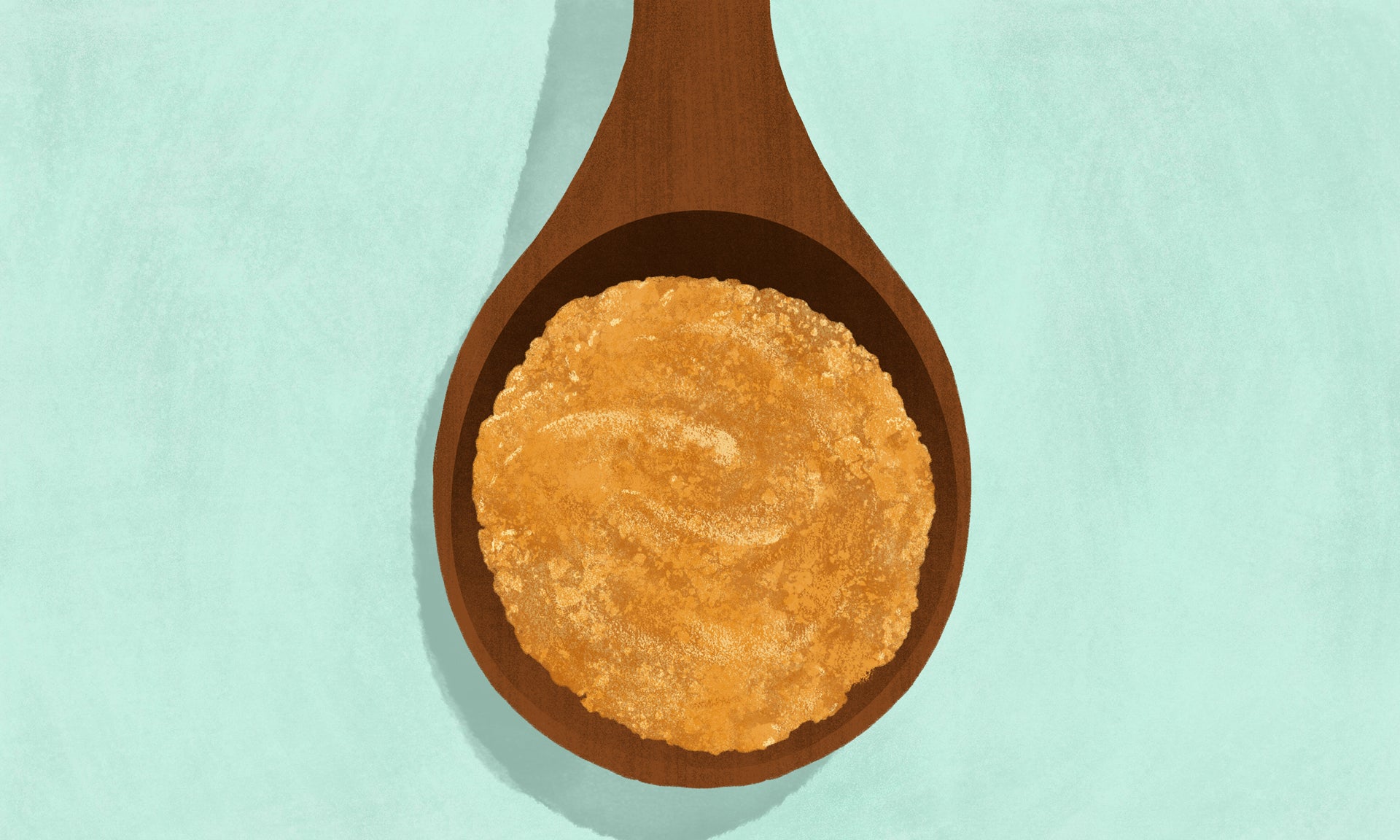 Miso is a wonderfully salty paste made from fermented soybeans that packs a ton of savoury, umami flavour into a teaspoon. It's most commonly used in miso soup, but the funky seasoning can be used in a variety of delicious applications, from chip dips and sandwich spreads, to caramels and cake frostings.
Read more
The super versatile, super delicious dressing, which comes from Portland's Ox, is not only good on everything savoury — meat, vegetables, chips and so on — it requires very few ingredients, most of which are kitchen staples. To make it, you will need:
5 tablespoons white miso
A lemon, for 1/4 cup of juice and the zest of half of it
1/2 small garlic clove, minced
2 cups mayonnaise
3/4 teaspoon freshly ground black pepper
Combine the first three ingredients, then whisk in the last two. Cover, chill and cover all the foods with it. (I would start with marinading some chicken breasts, but I bet it'd be really killer on a burger, or tossed with roasted carrots.)
Pour This Miso-Lemon Dressing on Everything You Eat [Munchies]