The more I use miso, the more I become convinced that other flavouring agents are simply not needed. Not only does it render soups, dips and desserts totally addictive, but it makes one heck of a delicious marinade.
Photo by Claire Lower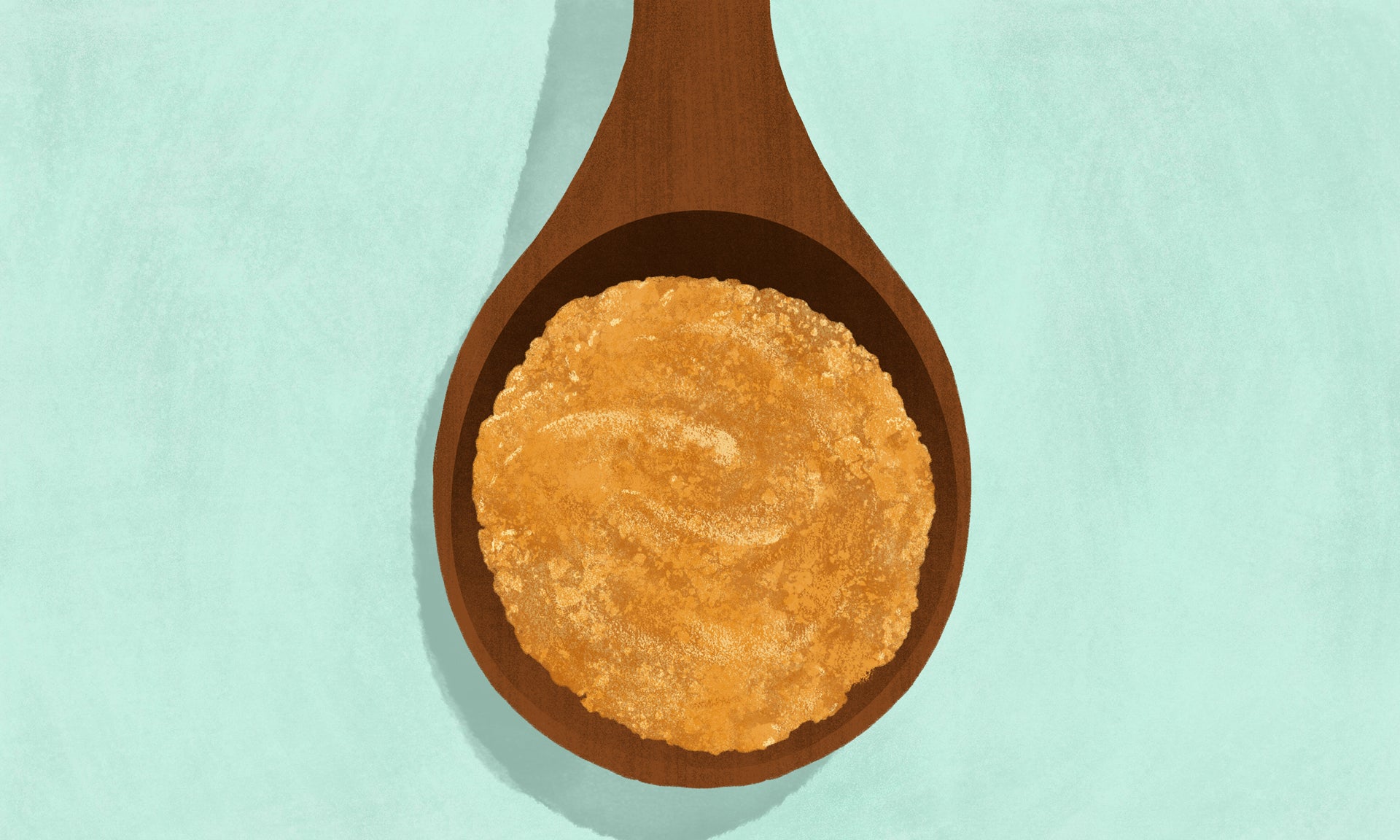 Miso is a wonderfully salty paste made from fermented soybeans that packs a ton of savoury, umami flavour into a teaspoon. It's most commonly used in miso soup, but the funky seasoning can be used in a variety of delicious applications, from chip dips and sandwich spreads, to caramels and cake frostings.
Read more
Because the fermented soybean paste has such a unique and complex savoury-sweet-funky flavour, marinading meat with it only requires two other ingredients: Alcohol and some sort of sugar. Mirin is traditional, but you can also use plain ol' table sugar to sweeten your sauce. This marinade is good with any protein, from tough cuts of beef to delicate scallops. For 680g of protein, you will need:
1/3 cup of miso, whichever colour you prefer: Try and match your miso to your meat and pair darker, stronger-flavoured miso with richer cuts of beef, and so on.
1/4 cup mirin or 4 tablespoons sugar: You could even go wild and try a little brown sugar.
3 tablespoons of alcohol: Sake is the traditional and obvious choice, but you can use wine or vermouth or even whiskey.
According to Serious Eats, once you have your miso mixture ready to go, you just rub it all over your protein of choice and let everyone get familiar in the fridge for at least five hours, or up to two days. Wipe it off, dry it off with paper towels, and sear it as you usually would.
Seriously Asian: The Magic of Miso Marination Recipe [Serious Eats]