What better way to combat the stresses of the holiday season than with a kickstart to your sex life? After the relatives are gone and the kids are asleep, it's time to unwrap the presents you actually wanted to give and receive. Whether you're exchanging naughty niceties with your significant other or treating yourself for surviving the season, these gifts are your best bets.
Minna Life Limon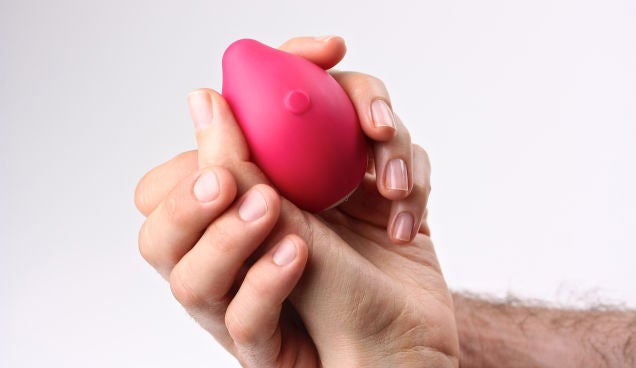 In our first sex toy review, we confidently declared the Minna Life Limon ($149.95) our favourite vibrator ever. The Limon still reigns supreme. The patented squeeze technology gives you exquisite control over the vibrational intensity and allows you to make adjustments intuitively. It's amazing to use solo, and also fun to use with a partner. It's a great gift for the lady in your life, or for yourself.
Crave Duet Flex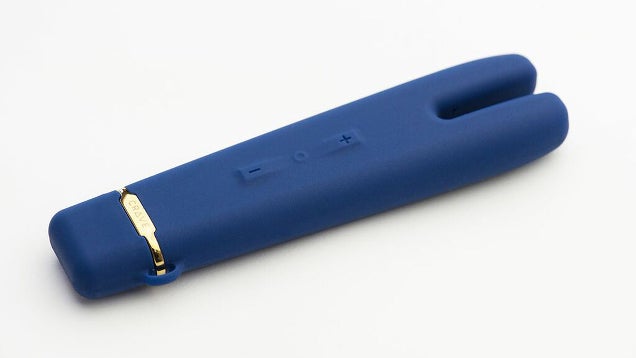 The Limon still has our hearts, but the Crave Duet Flex ($US109 [$151]) is a close second. After a unique crowdfunding project that aimed to gather data about women's preferred vibrational patterns, the Flex was programmed with the most popular vibes. The Flex is stylish, modern, and packs a serious punch (metaphorically. No holiday genital punching, please).
Tenga Flip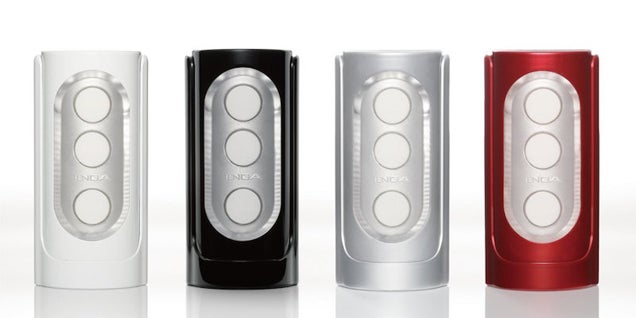 Don't worry, we've got the guys covered in this holiday gift guide too. The Tenga Flip ($130) is an incredible male masturbator. It creates a unique sensation that will leave him reeling. It's also a sneaky gift for yourself, since it helps with his sexual endurance training. There are four models, so you can take him to your local sex shop and let him pick his favourite (the red was ours)!
Liberator Love Is Art Kit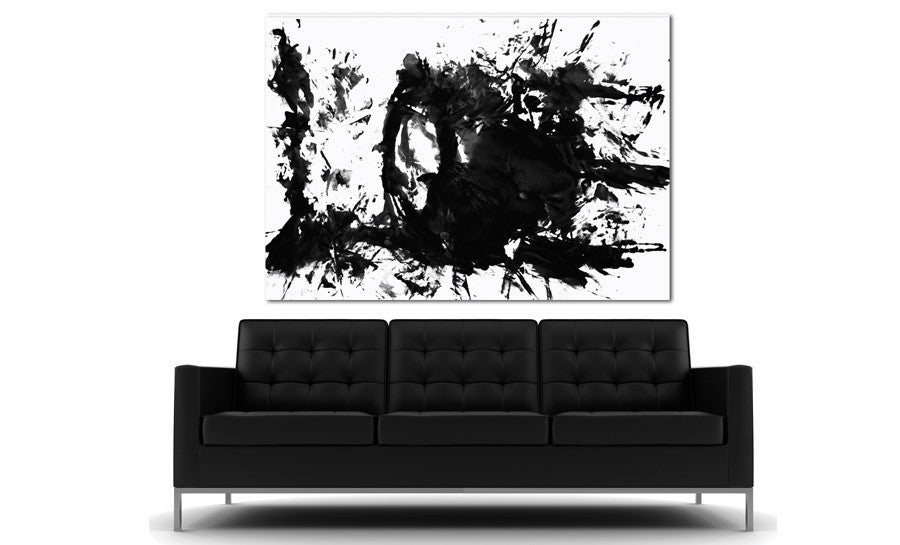 The Liberator Love Is Art Kit ($US59 [$81]) is the most X-rated art project ever. You and your partner coat your bodies in body-safe paint, lay down a large canvas, and go to town on each other. After you're done, you'll have your own unique piece of art. Hang it on your wall and tell your friends it's by an up-and-coming abstract artist. Way better than a Colour-Me-Mine mug, no?
Sportsheets Under the Bed Restraint System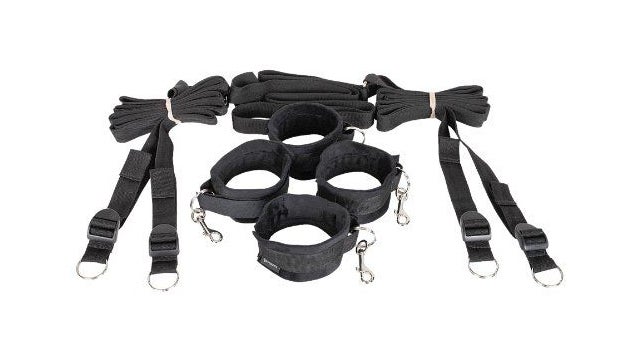 This cuff and cord set is perfect for the couple who is looking to explore restraints for the first time. The Sportsheets Under the Bed Restraint System ($80) slips beneath your mattress for an easy-install, discreet setup. The cuffs are soft and have Velcro closures for easy removal. Tie your partner up and make them beg to open up their next present!
Pjur Lube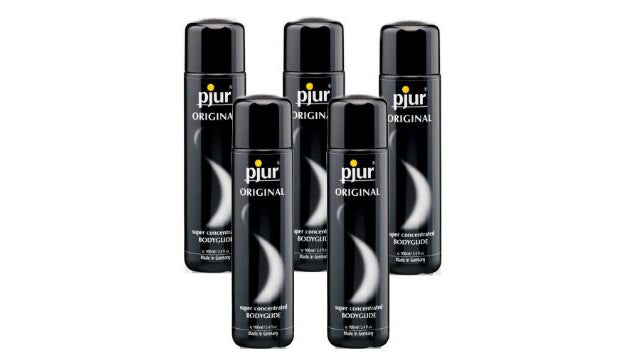 Everyone should use more lube. Our favourite lube, Pjur Original ($5.95 and up), serves as a great stocking stuffer. Or, wrap it up with a sex toy (try the water-based version for use with silicone toys). One bottle of Pjur Original lasts forever, and is great alone or together.
Njoy Pure Wand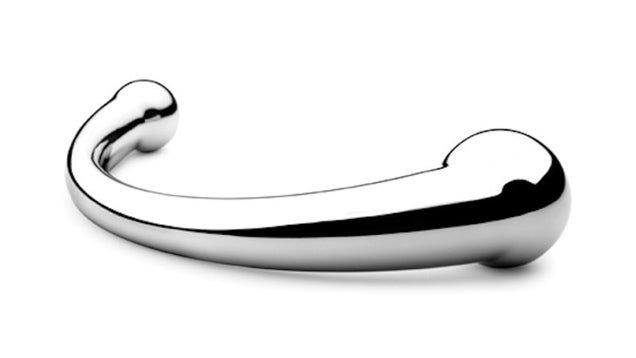 If you have a lady in your life who is curious about squirting or G-spot orgasms, this toy is the gold standard. The smaller end of the Njoy Pure Wand ($230) can also be used anally, too, by men and women alike. This toy looks gorgeous and will literally last a lifetime. Accept no substitutes.
A Submssion to XConfessions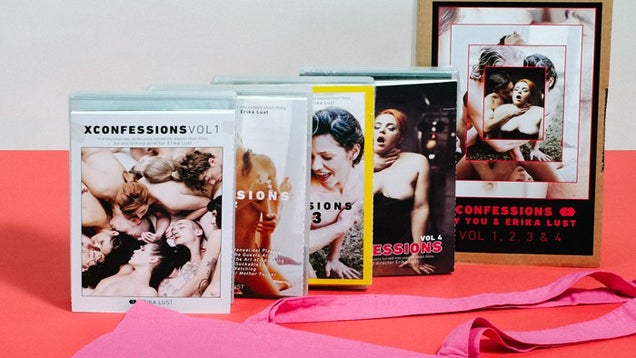 XConfessions is a project created by award-winning adult film director Erika Lust. She solicits user-submitted sexual fantasies, then turns them into erotic movies. There's no guarantee that she'll pick your fantasy, but how ridiculously hot would it be to see your fantasy come to life in video form? You'd definitely win the prize for best holiday gift ever. As a back-up, buy one of the five already-released anthologies for €11.92-€15.92 ($18-$24).
These toys may not arrive in time for the unwrapping of presents on Christmas morning, but then again these aren't the kind of gifts you want your grandma to see.