Lifehacker launched in Australia way back in 2007. As we move forward into a new era, we thought we'd take time to look back at our most popular posts from the past eight years. From VPN hacks to nudie selfie tips, these are the stories that you, our readers, were most interested in.
The times are a-chagin' here at Lifehacker Australia. Last month, Angus Kidman hung up his editor's cap after seven years of sterling leadership. In that time, the site has gone from strength to strength to become one of Australia's most-trafficked tech websites, dispensing tens of thousands of tips along the way.
Naturally, some of these posts proved more popular than others. With that in mind, we've assembled the 25 most-read stories in Lifehacker Australia's history, based on data from Google Analytics. Some were viral sensations while others simply had very long tails.
The following list provides a fascinating snapshot of our readers' varied interests — rest assured, you can look forward to more on these topics as we head into our first decade and beyond. If you've been here from the very start, thanks for reading!
[Click on the headlines to go to each story.]

Since the dawn of time, geeks have been playing harmless pranks on their beloved (but unsuspecting) associates, and it's up to all of us to carry the torch forward. When you've got local network access to your coworkers' systems, cubicles just crying out to be filled with packing peanuts and webapps that can do all sorts of things automatically, there's no better time to baffle, confuse, perplex, and just plain mess with your loved ones and associates.
Your Wi-Fi network is your convenient wireless gateway to the internet, and since you're not keen on sharing your connection with any old hooligan who happens to be walking past your home, you secure your network with a password, right? Knowing, as you might, how easy it is to crack a WEP password, you probably secure your network using the more bulletproof WPA security protocol.
Dear Lifehacker, I finally took your advice and went completely wired on my home network using a bunch of ethernet cables I had lying around. Some are Cat5 and others are Cat5e. Is there a difference? Is one faster than the other? What should I use?
Tinder is a popular way of organising casual "hook ups" via your phone, which means many people won't shout from the rooftops that they're using it. However, because Tinder uses Facebook for its user logins, you can find out if friends are seeking some Tinder action with a simple Graph Search query.
Investment banking firm Goldman Sachs has published a list of bite-sized tips designed to turn you into the ultimate man. (Apparently, a healthy dose of sexism towards women is a pre-requisite.)
They say you shouldn't judge a book by its cover — but what about the title, author and plot? In a bid to lure customers back from the ebook market, one plucky book store has begun selling novels that are completely wrapped in brown paper. A few vague words are your only hint to what lies within…
If you've finally gotten a group together for a game night — or if it's family game time — and you have no idea what to play, this chart can help.
So you've started beefing up your cooking skills, but the process is still a little tedious. Here are 10 surprising kitchen techniques that will save you a bunch of time — not to mention wow your friends.
Even if you have no idea what a VPN is (it's a Virtual Private Network), the acronym alone conjures visions of corporate firewalls and other relatively boring things, right? While a VPN
is
a common corporate security tool, it's also one of the coolest things you can set up for personal use that you have probably never tried.
Deep-fried food tastes so good, but involves way more oil than is likely to be good for you, not to mention the always-looming possibility of a major fat fire. The much-promoted-recently Philips Airfryer claims to offer "great tasting food with 80% less fat". But what does food from an airfyer actually taste like? Over the past week, Lifehacker has been testing it to find out.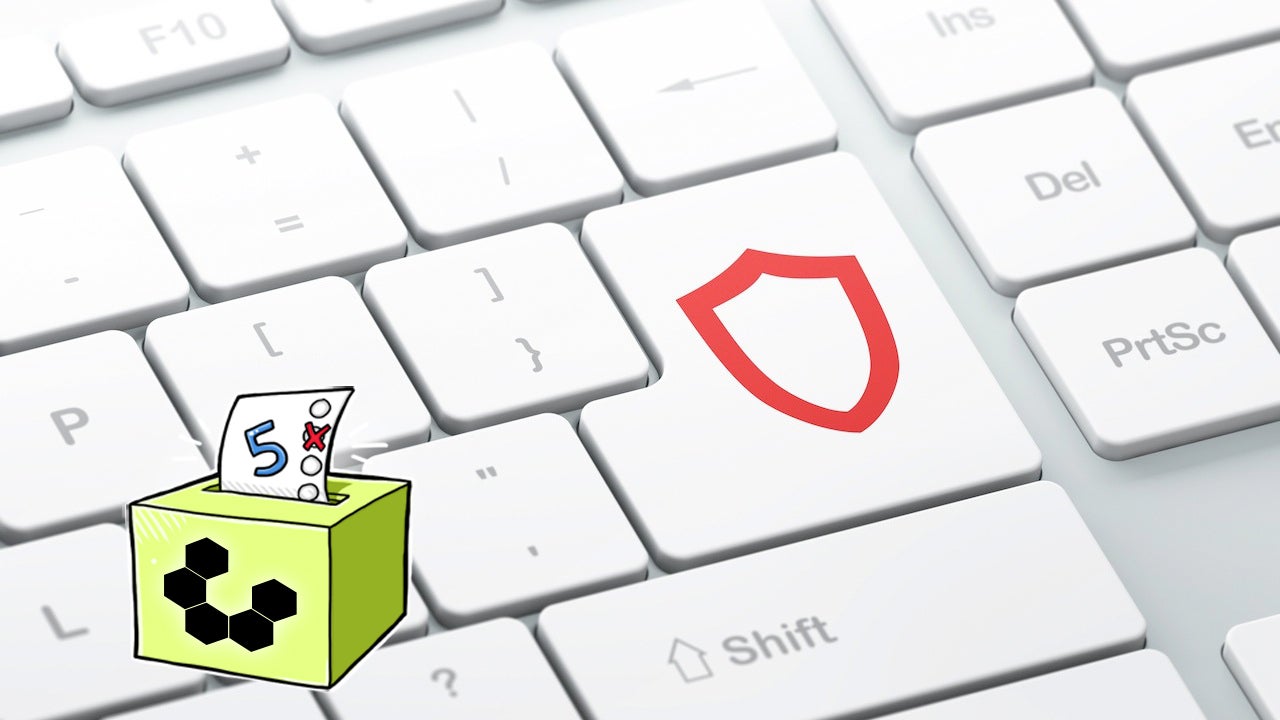 A VPN (virtual private network) is
a great tool to protect your privacy and security while you use the internet
, as well as a nifty means of working around geo-blocking. Whether you're at home or using public Wi-Fi while travelling, the best combine great pricing with security features and privacy guarantees that make them worth your trust. This week, we're looking at five of the best VPN providers, based on your nominations.
As many people feared, the range of content on Netflix Australia is
much weaker
than on US Netflix. Fortunately, it's ridiculously easy to switch from one to the other and access whatever shows and movies you like on your computer. Here's how.
You spend a whole lot of time each day moving, copying, trashing, browsing, and otherwise fiddling with all the files stored on your PC, and you should have the most efficient power tools to get those jobs done.
Buying on contract means you won't have to pay up-front for an iPhone 6 or iPhone 6 Plus — but you could actually end up paying more for the same phone, calls and data than you need to. Here's how much you can save by buying up-front and choosing the right prepaid plan — up to $450 compared to a 24-month contract.
The dead tree version of Wired (March 2008 issue) has a handy hint for how to break up on Facebook without sending a news blast to your friends list about it. To change your relationship status without the press release, go to Facebook's privacy options, deselect "Remove My Relationship Status" then, in your profile settings, change "In a Relationship" back to its default setting "Select Status".
You already know that if you want to lock down your Wi-Fi network, you should opt for WPA encryption because WEP is easy to crack. But did you know how easy? Take a look.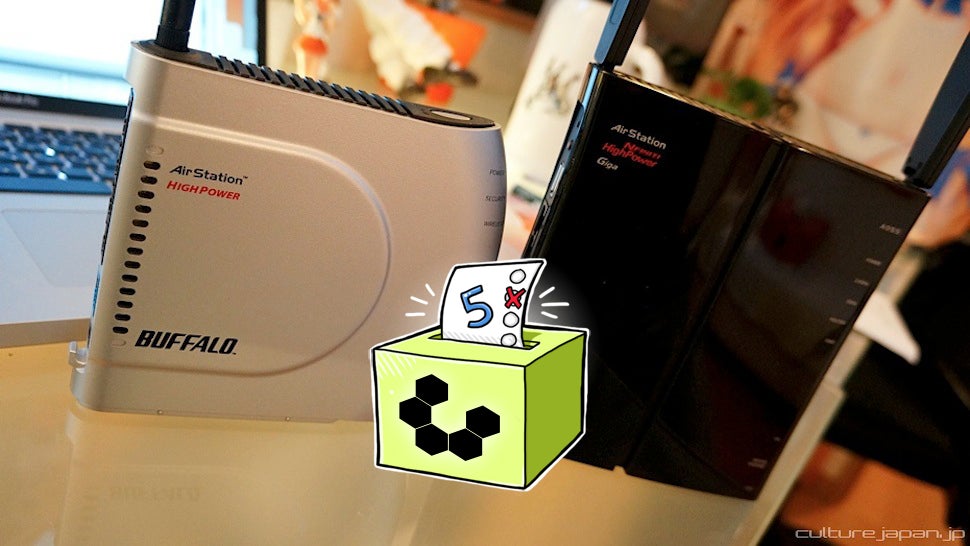 A good Wi-Fi router is the most essential component for your home network. The best ones offer great range, speedy communication, broad management features and customisability. This week, we're looking at five of the best on the market right now, based on your nominations.
DVD players are so 1999. In this day and age, a custom media centre running XBMC is the only thing you really need hooked up to your TV — whether you're watching movies you've ripped, streaming your favourite TV shows, listening to podcasts, or even playing video games. This guide will tell you everything you need to know to create an awesome, customised, do-anything media centre with XBMC. And, if you've already hopped on the XBMC bandwagon, it's sure to show you a thing or two you didn't already know.
If you're upgrading to a faster, stronger wireless router, don't chuck your older Wi-Fi box. With the magic of
DD-WRT
, you can turn your older wireless router into a range-expanding Wi-Fi repeater to cover everywhere you need a connection.
Want to apply a strikethrough effect to text in Excel? All you need is this simple keyboard shortcut.
You're using Windows 7 or later and happy with Chrome, Firefox or one of several other browsers and while Internet Explorer doesn't get in the way, just knowing it's sitting on your hard drive, consuming space, is driving you up the wall. Don't fret — here's how you can quickly pluck it from your operating system.
Taking selfies in the buff is usually a bad idea. Whether it's intended for a sexual partner, an art portfolio or your own rampant ego, there's a lot that can go wrong — just ask Jennifer Lawrence. But if you're determined to shoot photos of your own junk, you should at least make it look as presentable as possible. The following tips are guaranteed to make your naked bits shine.
The
savagely high prices for contract deals for the new iPhone
have reaffirmed our belief that no-one should buy a phone on contract, or sign up for any kind of contract phone plan. But how can you choose between all the different prepaid and month-by-month plans? We've cut through the clutter with one clear recommendation for each of Australia's main mobile networks.
Ten months. 300 days. The gestation of a human child. However you choose to couch it,
Game Of Thrones
isn't coming back for a bloody long time. If you're suffering from withdrawals already, you're clearly going to need a substitute to get you through the winter. Here are ten recommendations from Lifehacker's chief fantasy nerd that will appease any GoT fan. Epic fight scenes, nail-biting betrayals, gratuitous nooky – you'll find it all here!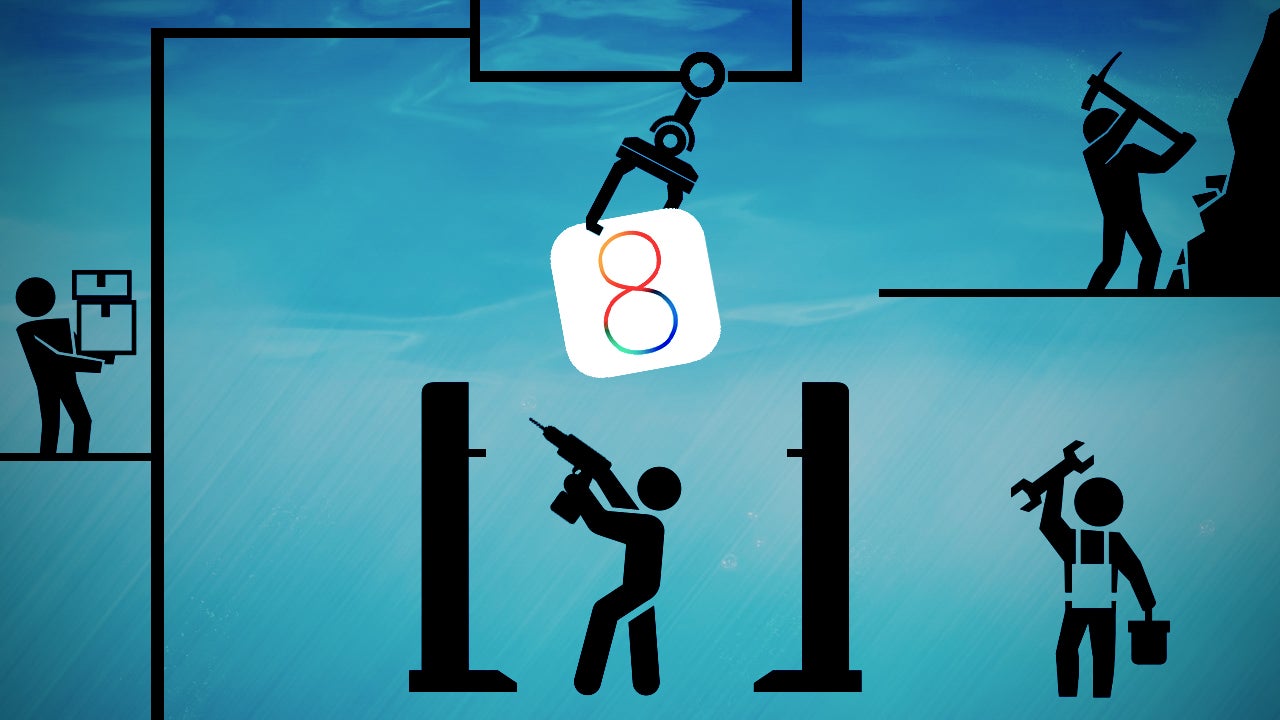 Every operating system has its share of annoyances, and iOS 8 is no different. From an obnoxious U2 album to recent contacts appearing where you don't want them, here's how to fix some of the worst annoyances.