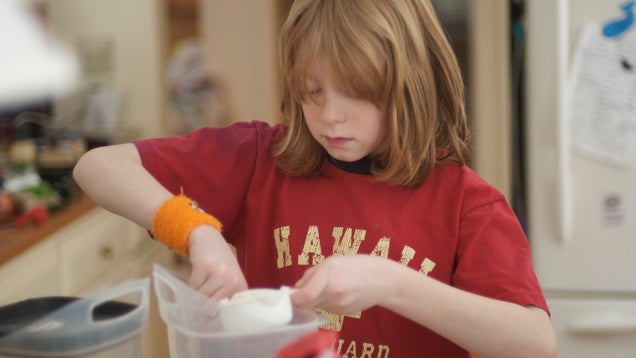 We all get busy, and preparing food takes time. Put together some key baking mixes so you can cook a quick meal (or dessert) with minimal time and effort.
Photo by Tim Pierce.
Wise Bread shares a list of easy mixes for cakes and breads to keep in the pantry. After you make the mixes, put the recipe directly on the container. Most of them just need some wet ingredients like egg, milk and water. A few extra steps in advance means you're less likely to buy convenience foods. They also make great gifts.
Check out the link for the full recipes and storage tips.
10 Homemade Baking Mixes That Save Money and Time [Wise Bread]