You've seen Burger King Japan's black cheese burger. You've seen McDonald's black burger. You may have even read the Kotaku review. Now, learn how to make your own using squid ink and bamboo charcoal. (Warning: If you get squeamish around dead sea creatures, maybe sit this one out.)

This story originally appeared on Kotaku.
On 2ch, Japan's largest webforum, one net user decided to make a black burger from scratch. It doesn't look easy. Still, here's how he did it.
So, first assemble the ingredients. Many of the ingredients are Japan-centric but can still be sourced locally. For example, the 2ch user lists 100 per cent Japanese beef. However, you can make the burger however you like it, I guess!
But there are some things you will need to pull off a Japanese black burger.
Things like squid.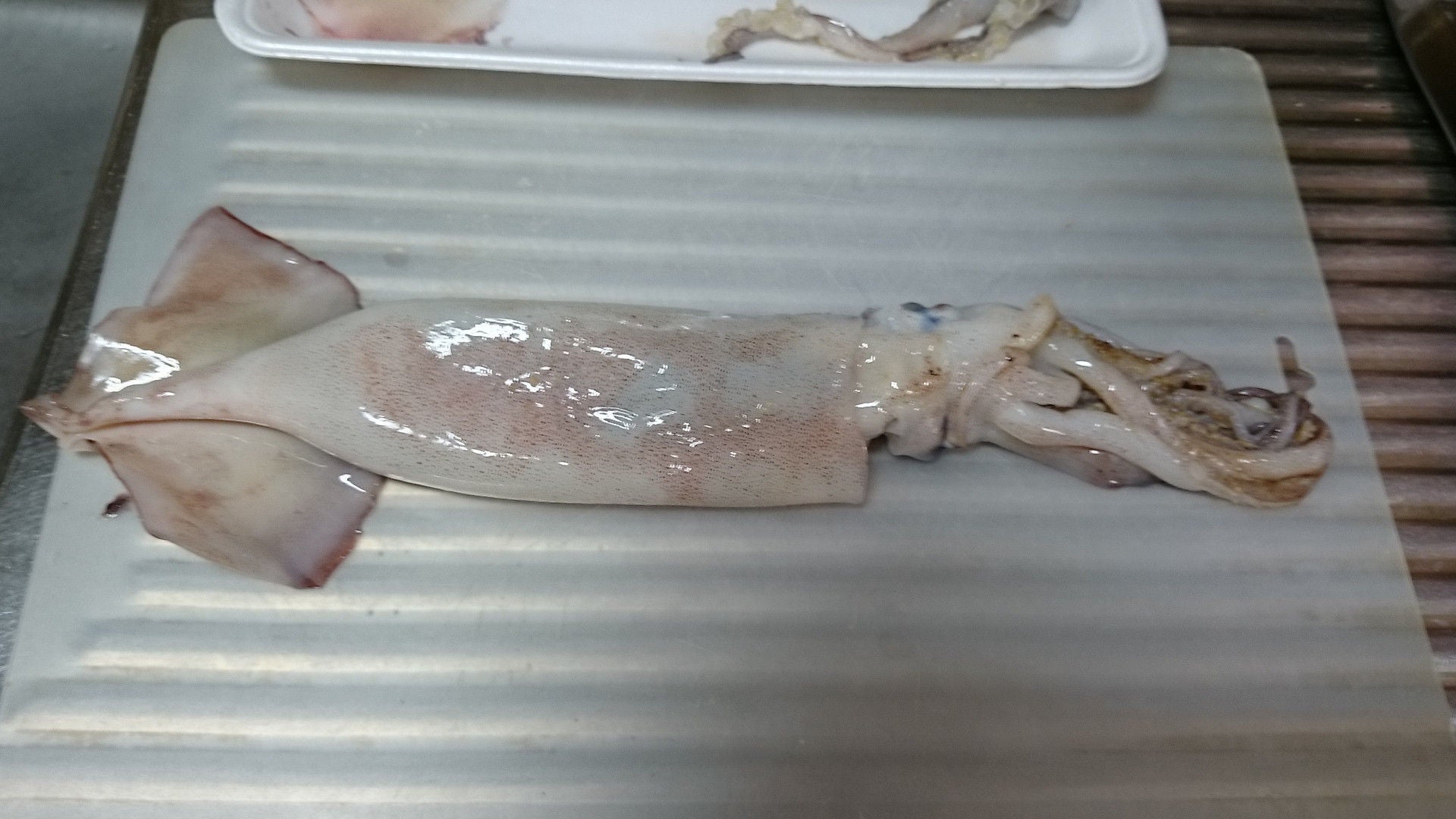 Since the black burgers have a spicy squid ink sauce, you'll need to get the ink out of the sea creature.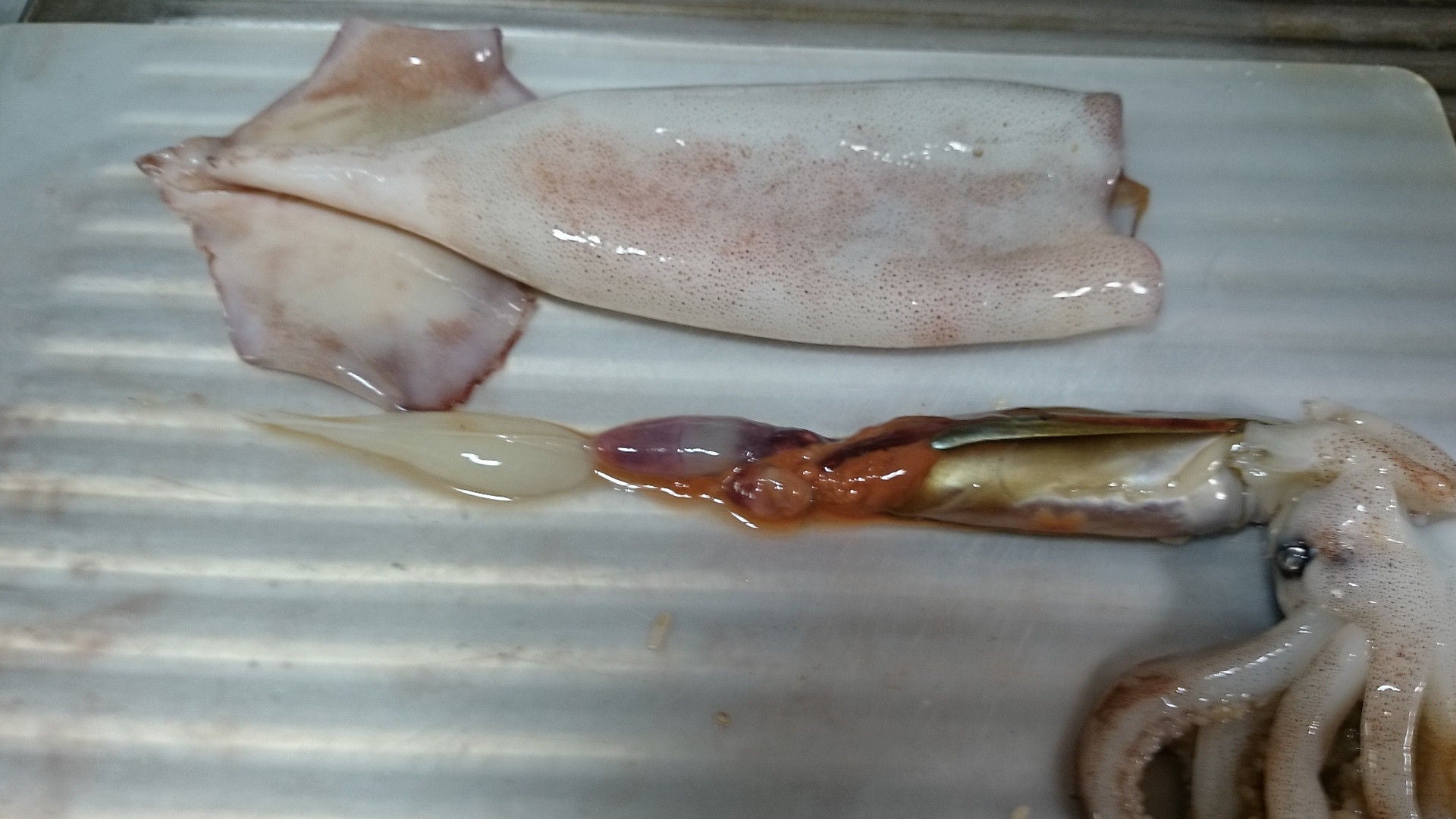 Like so. See the black ink near that orange stuff? That's the ink.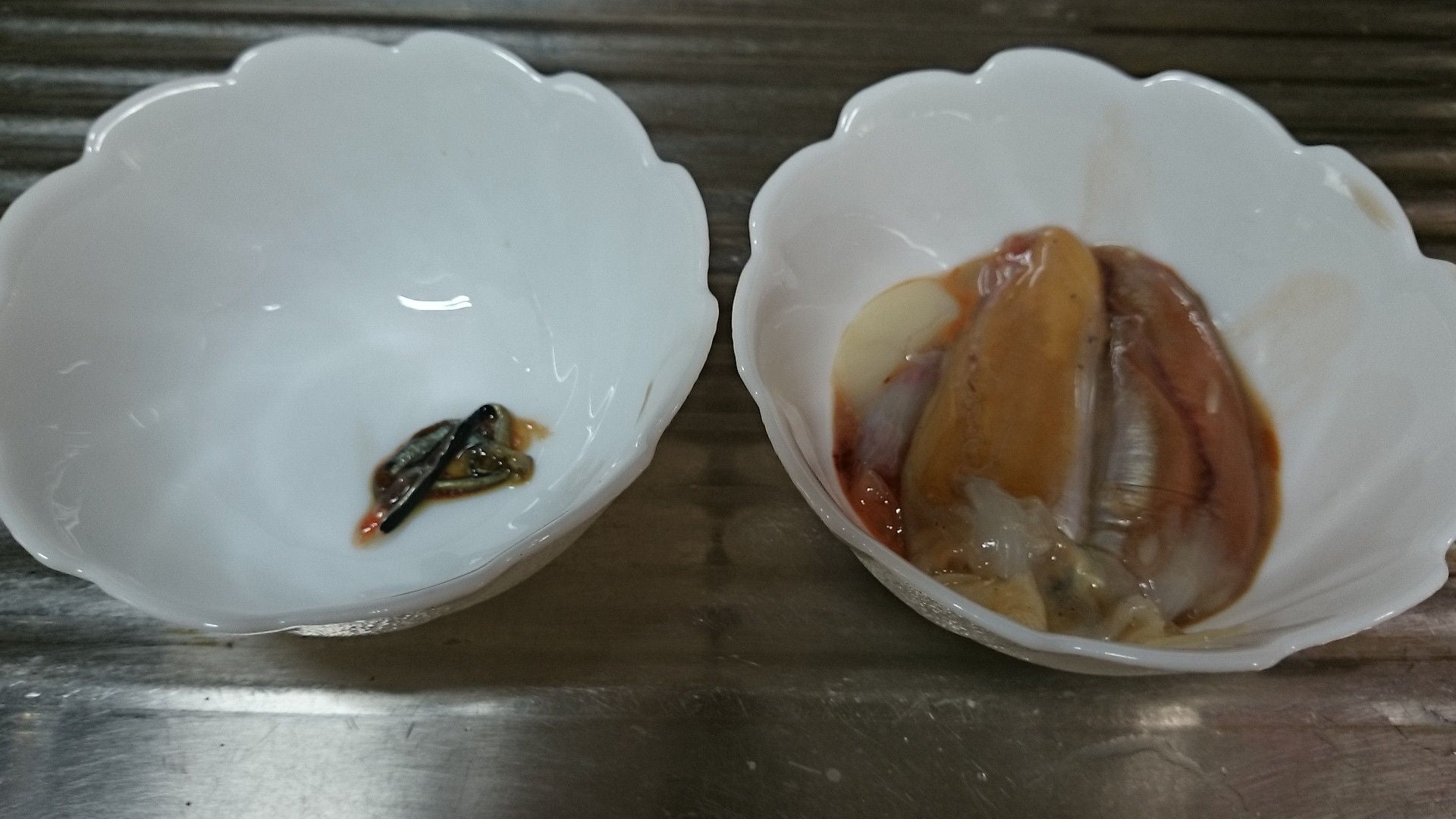 So, on the right, you have the squid bits. And that small black tube-y thing? That's the ink. (If you're not a calamari fan or are just grossed out by cephalopods, you can also purchase squid ink by the jar.)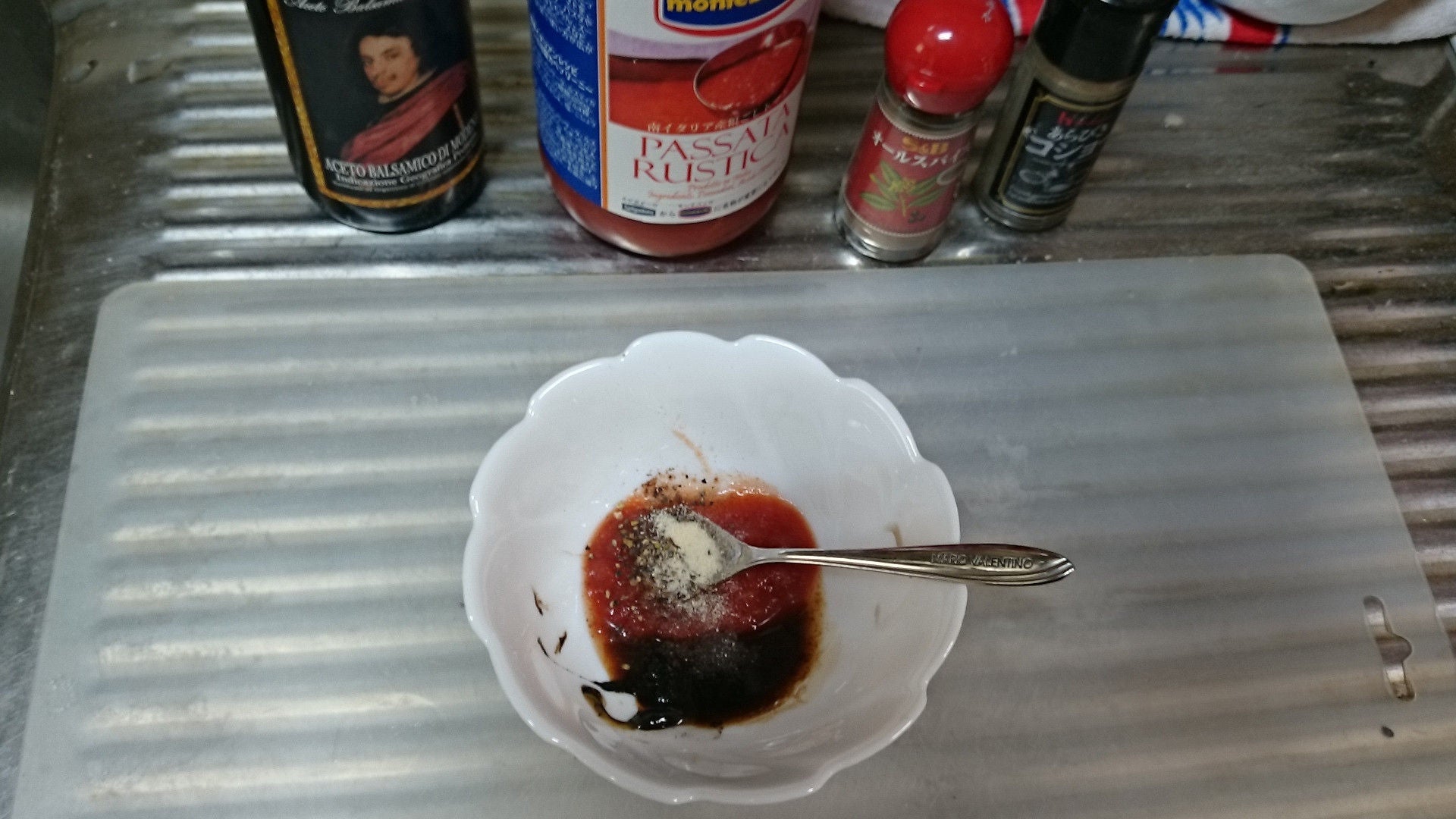 The next step is to add both ketchup and balsamic vinegar to the squid ink as well as salt and pepper to taste.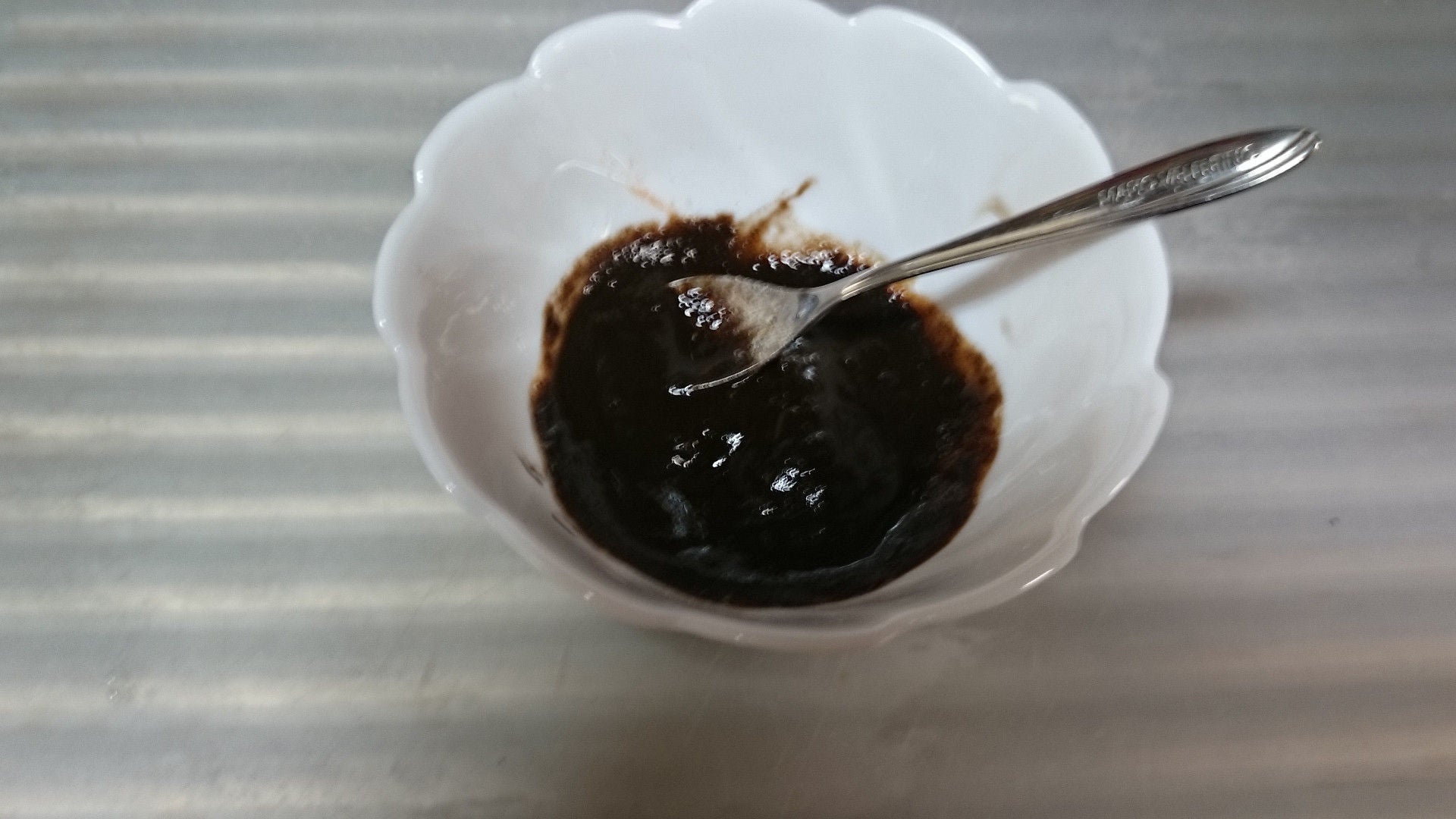 Mix and mix and mix until you get a dark sauce like so. This will be slathered on the burger.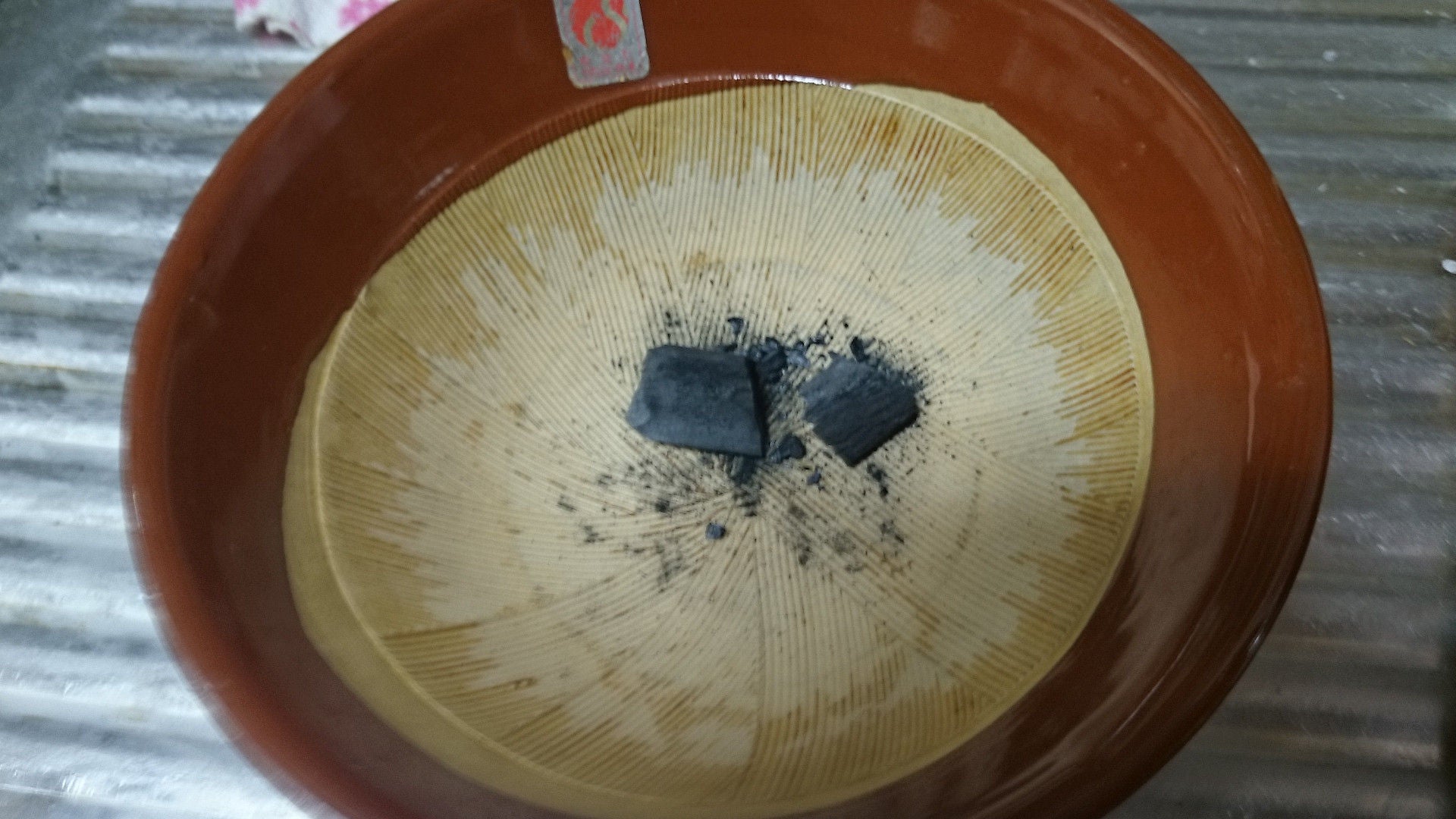 Now, to the buns. The buns get their dark colour from bamboo charcoal (takesumi), so, get some bamboo charcoal and grind that into a fine powder.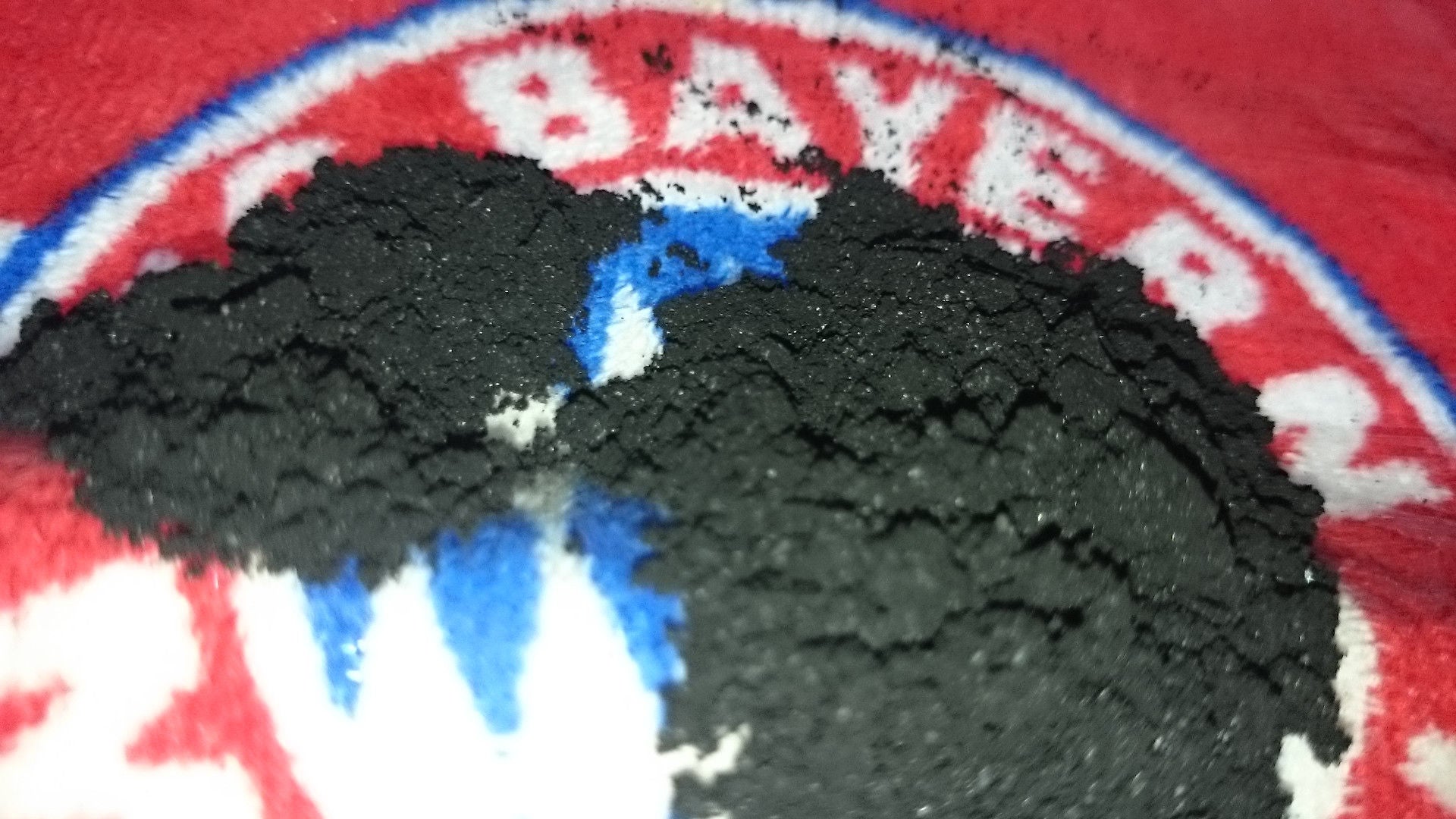 In Japan, takesumi is used in cooking, and it might be difficult to procure in the West: a specialty Asian store is probably your best bet or you can purchase some from Google.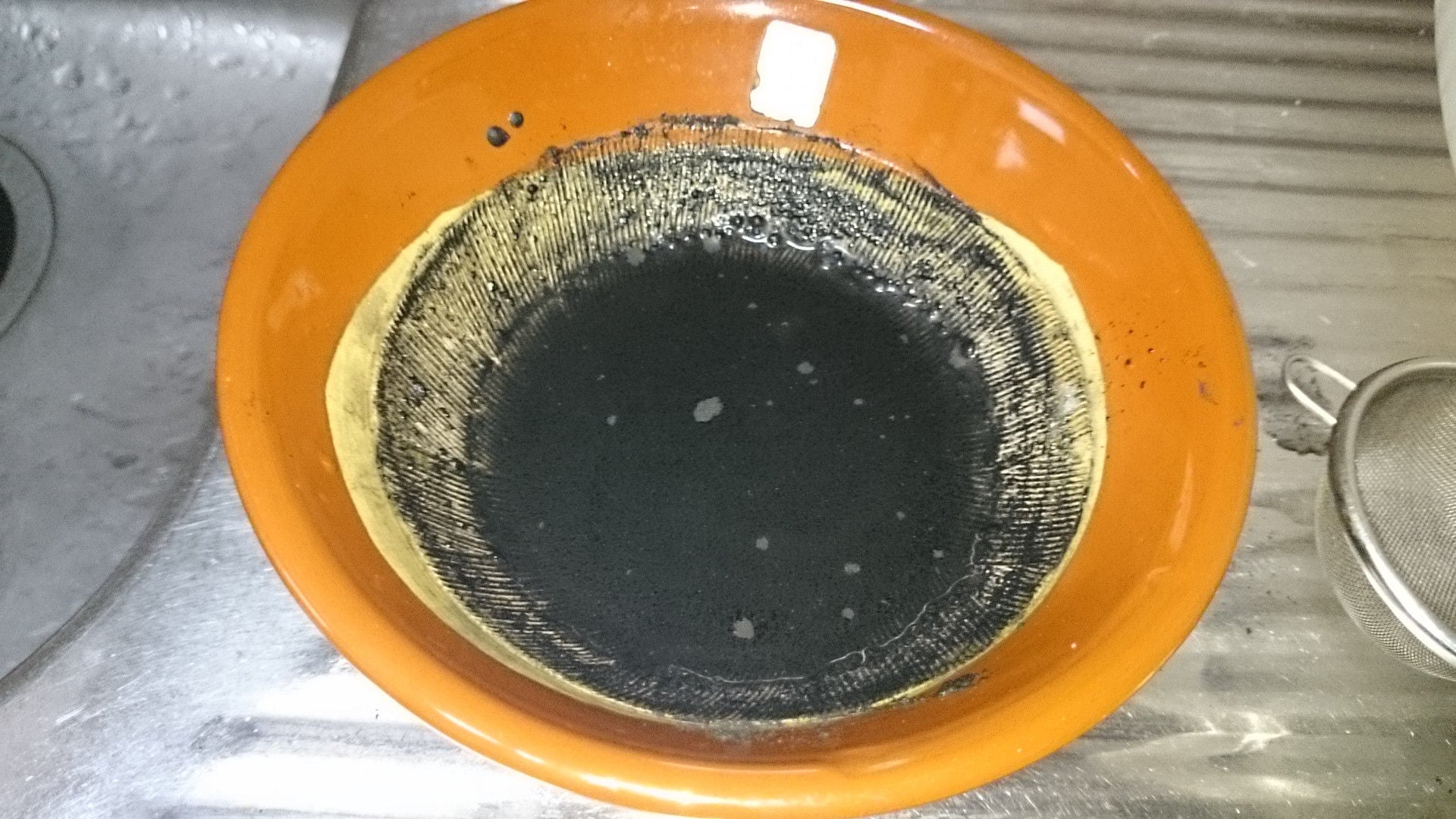 Add water, which will thin out the colour.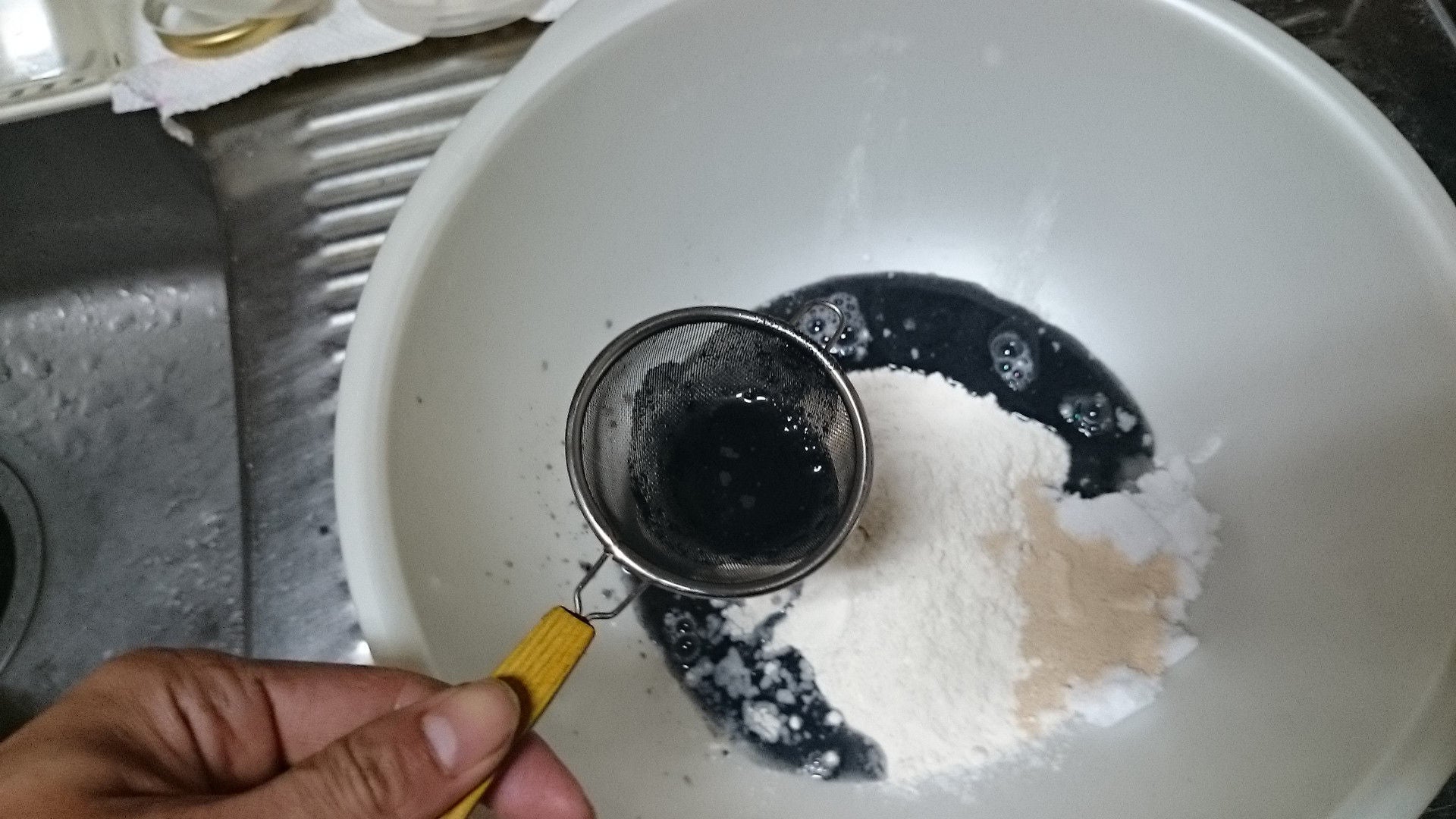 And then add this to flour to make the bread.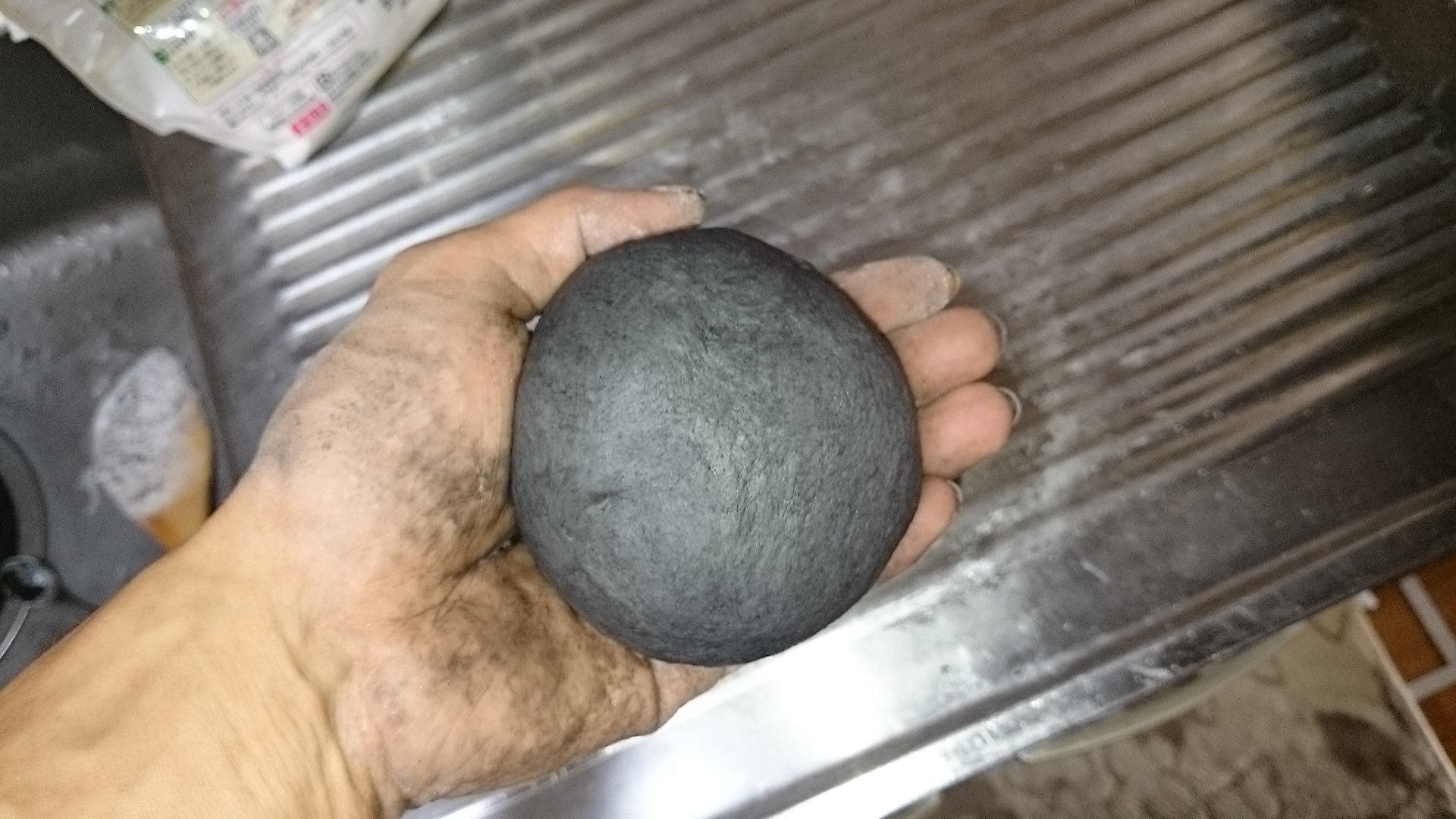 Knead that together for around twenty minutes and you get this: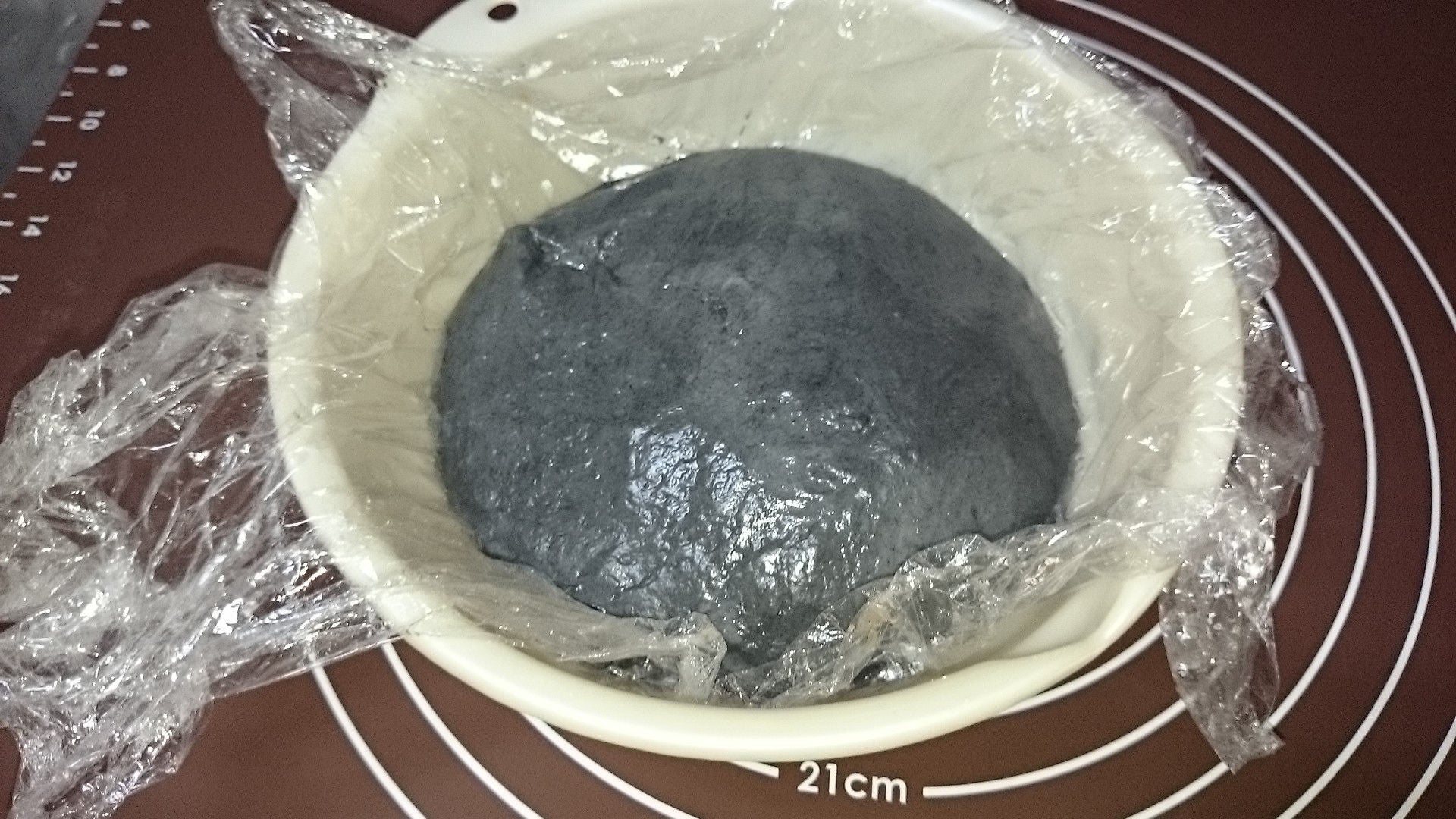 Set aside the buns for an hour.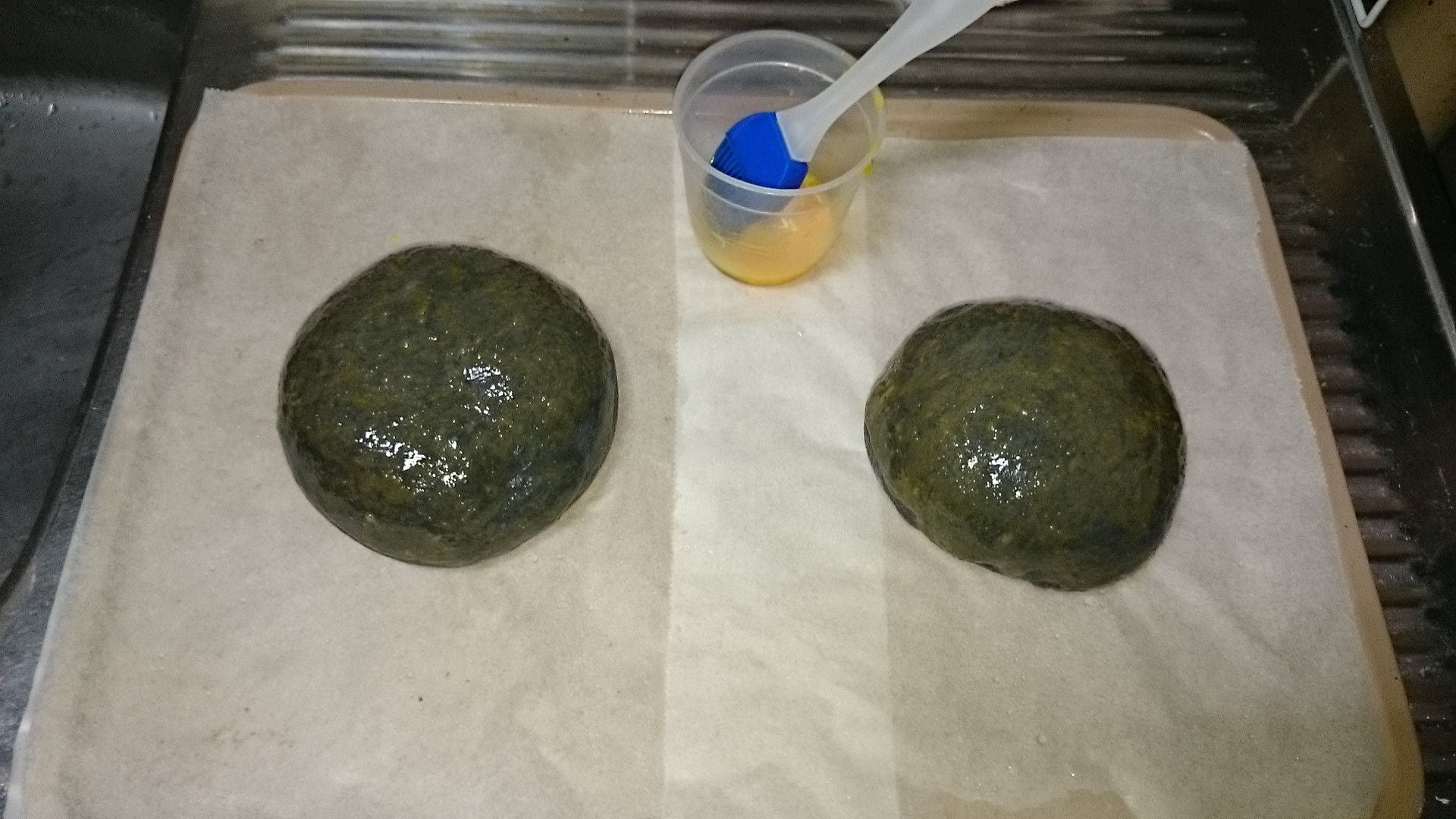 Brush egg batter on the buns.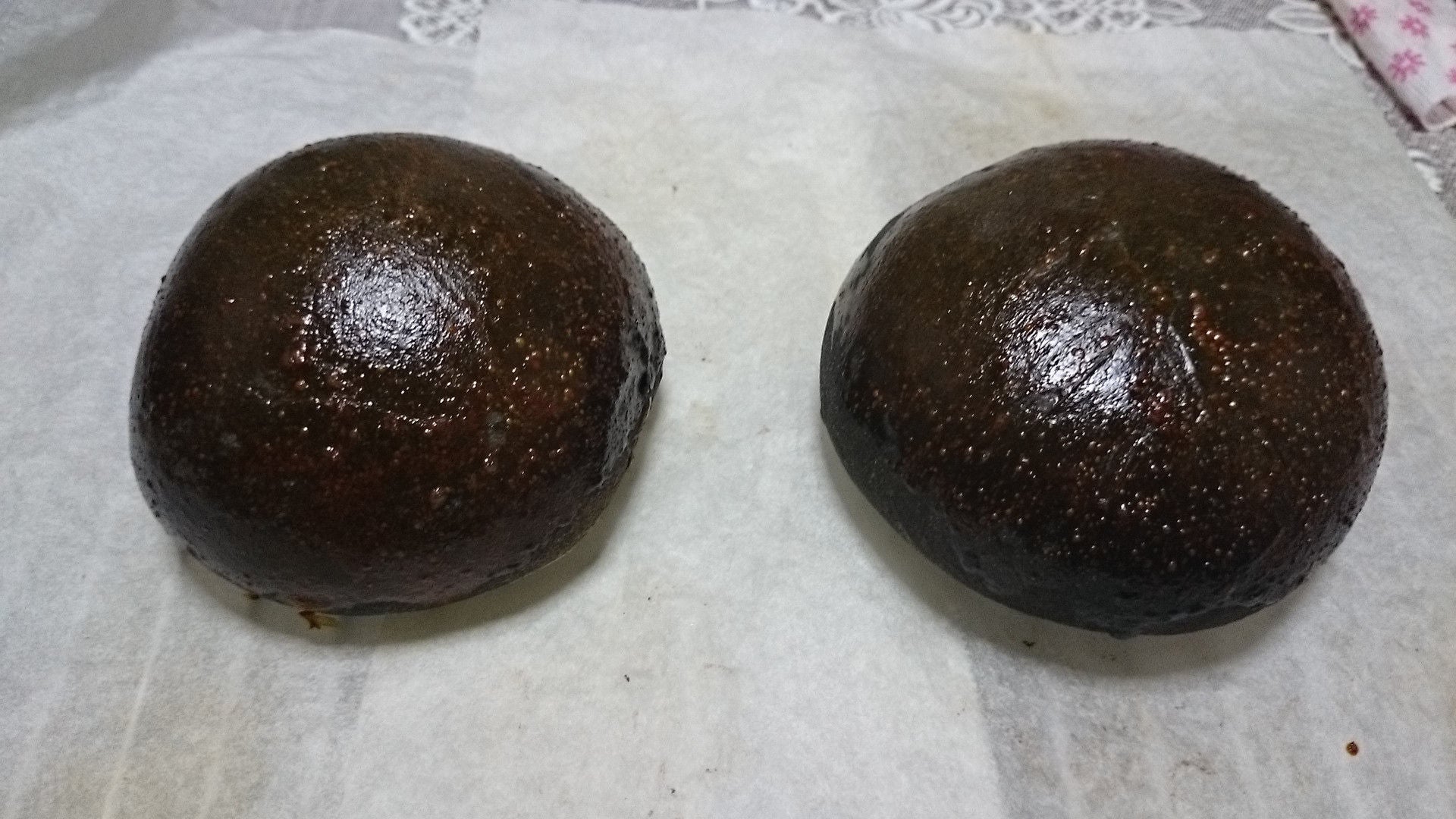 Bake them at 180 degrees Celsius for 15 minutes.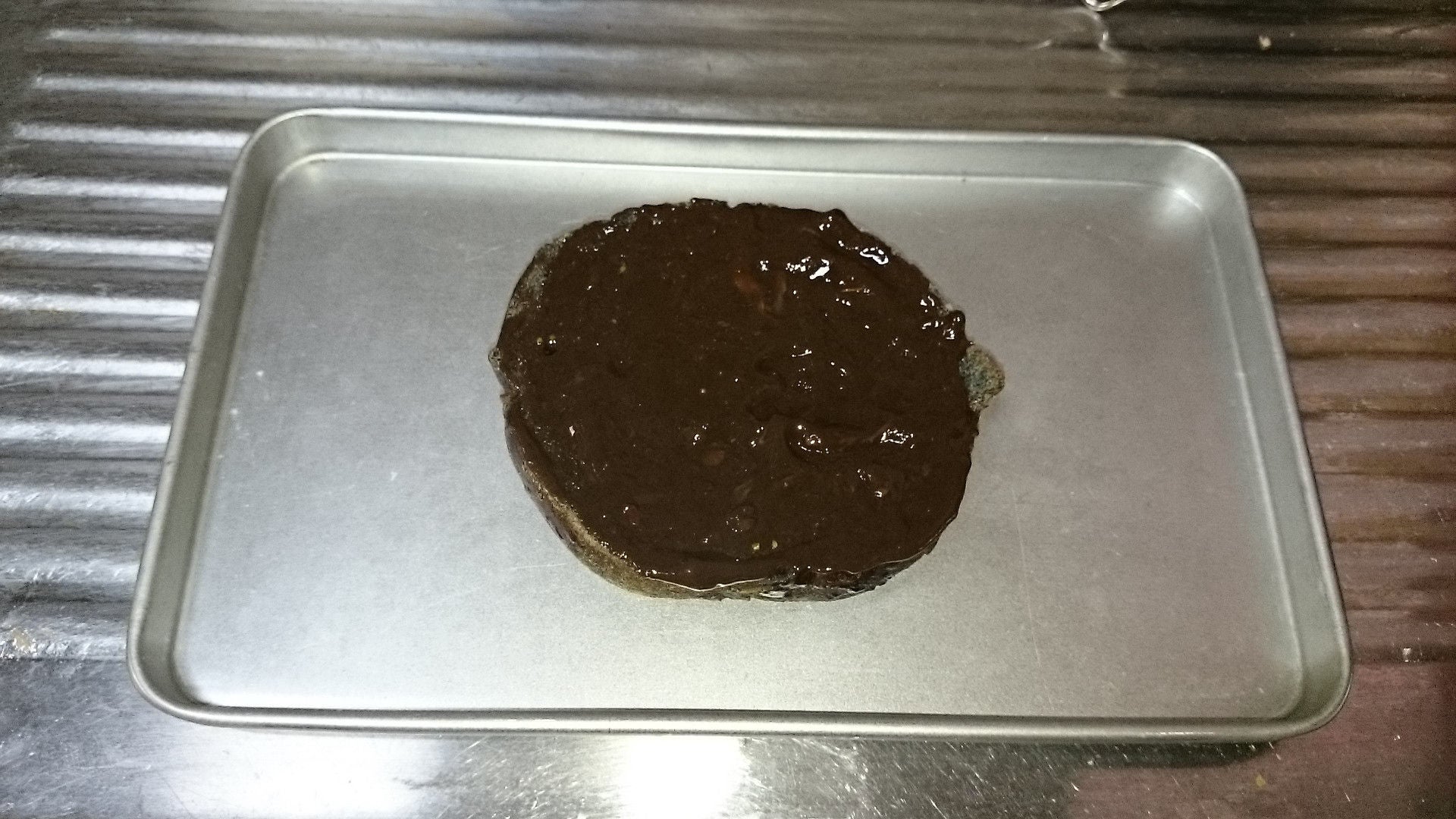 Slather the squid sauce on the bottom bun.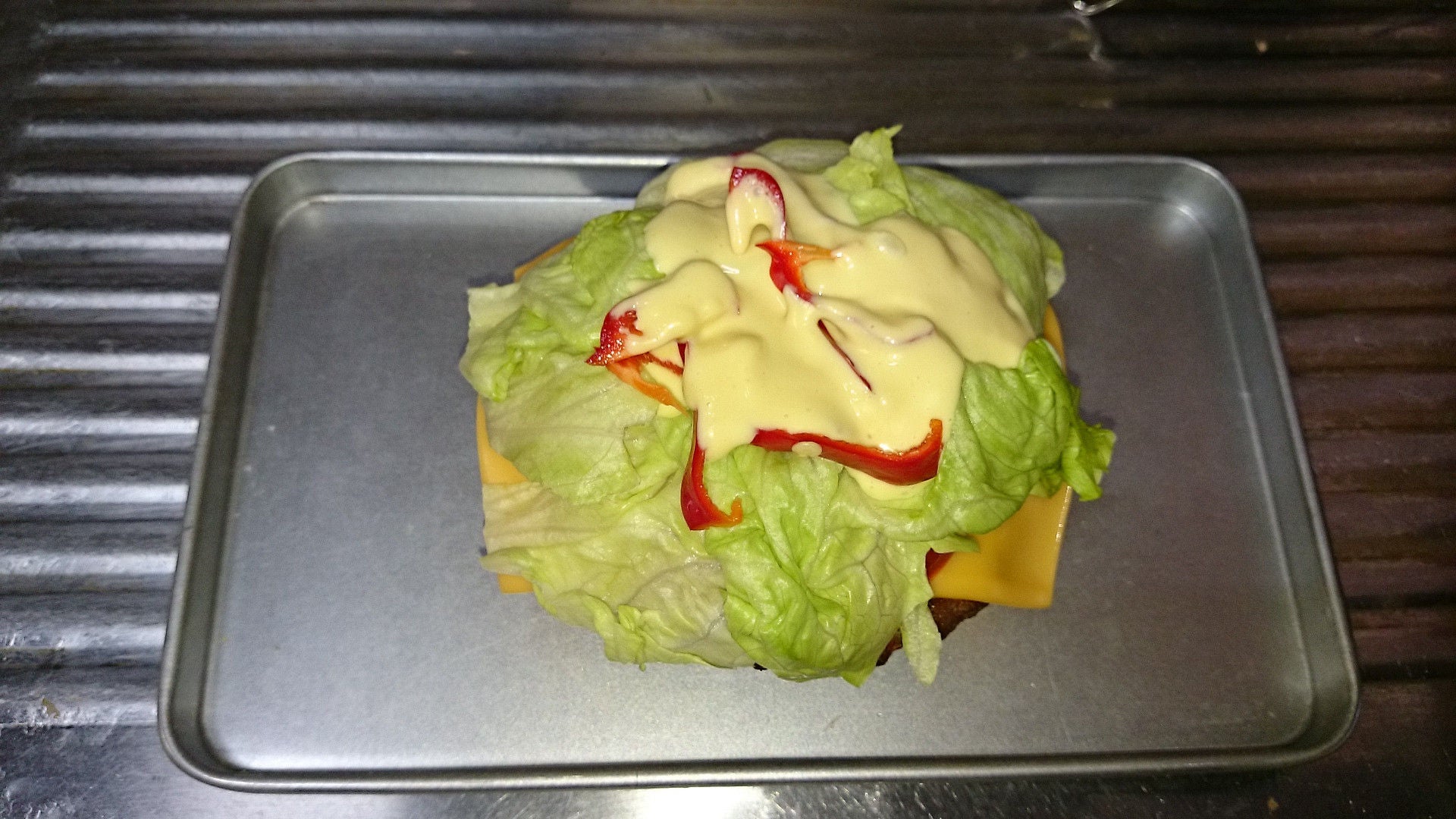 Add the meat, a spicy onion and garlic sauce, cheese, lettuce, paprika, a mayo-based sauce, and voila!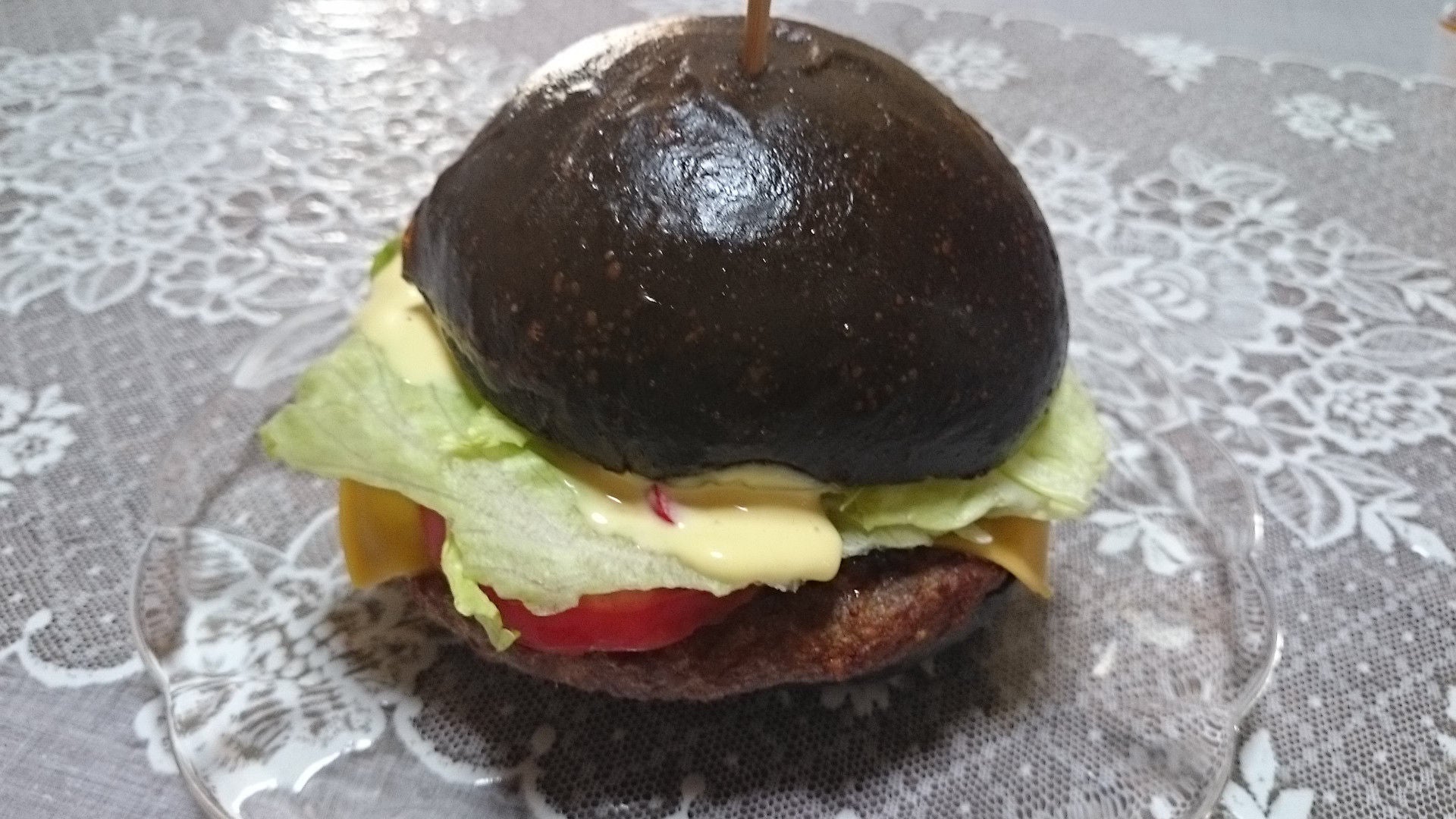 The original recipe goes into depth about the onion and garlic garnish as well as the mayo-based sauce, but honestly, those can be made to your own tastes. The tricky part is the squid ink sauce and the charcoal buns. Bon appétit!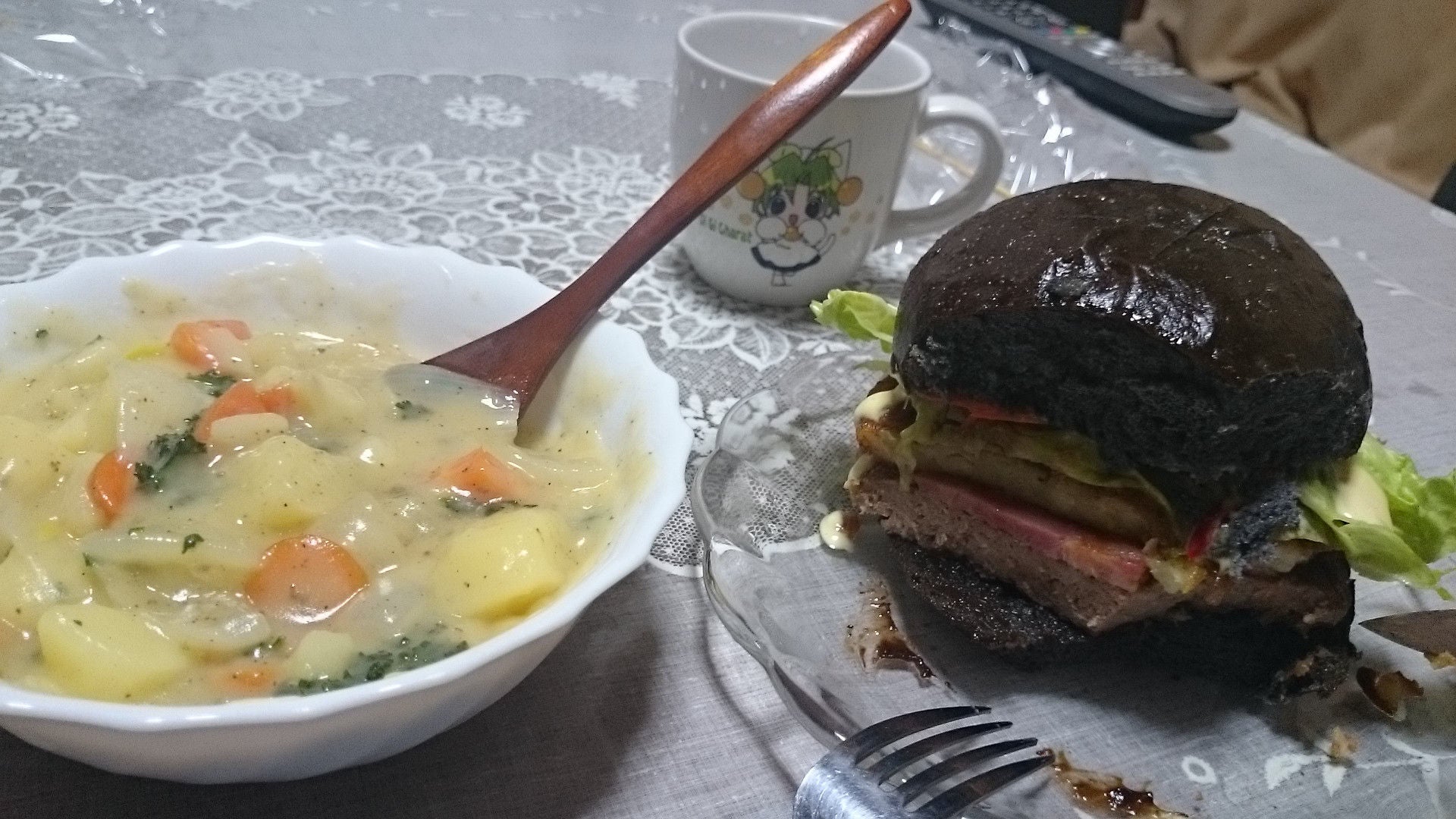 黒バーガーつくるよ [2ch]