In the age of digital services, it's increasingly tough to share all the things you pay for with family or friends. However, a few services make the process of sharing your account info — and the service behind it — incredibly simple. Here are your best sharing options.
A handful media services offer multiple device support, which means sharing with a family member is as easy as handing over a password (which you can do securely with LastPass). Others, such as Spotify, only allow you to play content on one device at a time, making sharing impossible.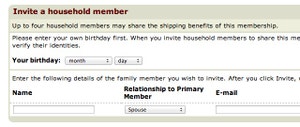 Amazon Kindle: Sharing a Kindle library within your account means you'll also be sharing credit card information, bookmarks, notes and all the other associated data. However, you can share some Kindle ebooks directly from Amazon itself. Just head over to the Manage Your Kindle page and look for books with the option to "Loan this title".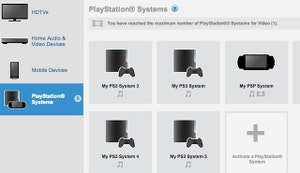 iTunes: Contrary to what you might think, it's possible to share iTunes accounts across devices, and you can share your download library with up to 10 devices and computers at once. Which is to say, if your significant other really wants to download that new Kanye West album from your account, they can.
PSN: For a while when it first launched, you could activate Playstation games downloaded from PSN on up to five devices. It's been reduced to just two at a time, but it's still a very simple way to share your digital library.
Foxtel Go: Foxtel's streaming service allows you to connect up to two devices (iPad or iPhone) to your existing account. So you can't have a sharing extraganza, but you and your partner can both use it.