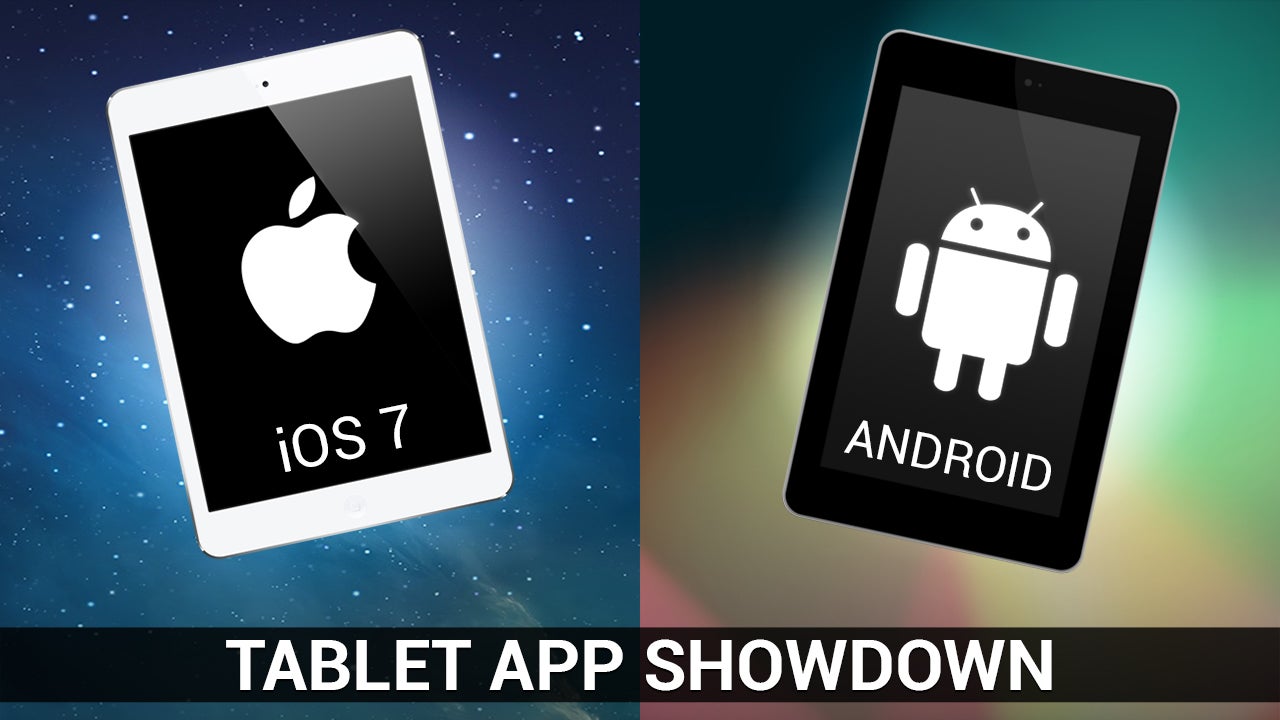 ---
Hands-free viewing using your tablet or phone while in bed can be tricky. We've suggested using a plate stand in the past, but Lifehacker reader James has a different solution that doesn't need a bedside table: a structure made from tent poles and velcro.
---
From 26 March, ALDI will be selling the Medion Akoya P2212T; an 11.6 inch touchscreen laptop that converts into a Windows 8.1 tablet. With a price tag of just $599, it's one of the most affordable Windows 8.1 laptop/tablet hybrids on the market. But will you be able to live with the necessary hardware concessions? Let's take a look at the specs.
---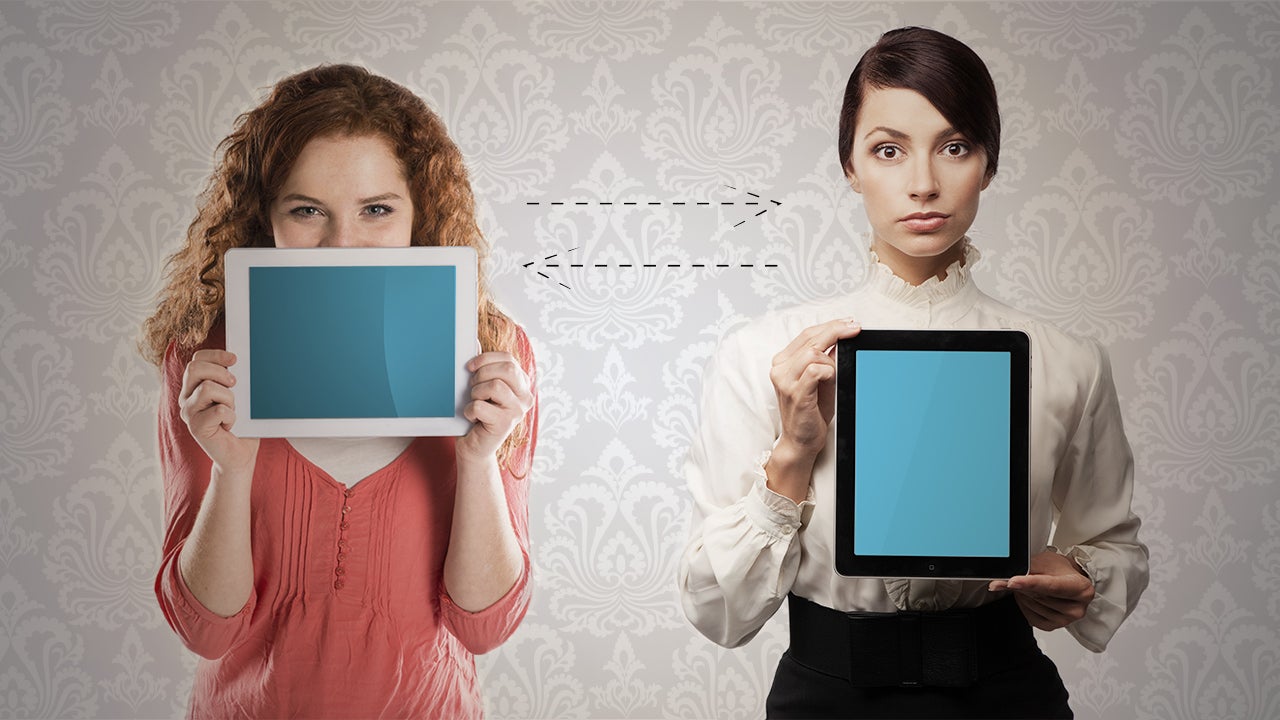 ---
---
The 'Connected Man' survey from AVG Technologies attempts to shed light on the impact of connected devices on the lifestyles of Australian males. Interestingly, among the findings was the revelation that men are nearly three times more likely than women to have content on their phones that they wouldn't show their children. We wonder what they're hiding?
---