For decades, pediatricians have recommended that children limit the amount of screen-based media they consume to less than two hours per day. However, new research suggests that this advice has gone largely unheeded; particularly among 16-year olds. Instead of irresponsible parenting, we should be blaming laptops and smartphones.
---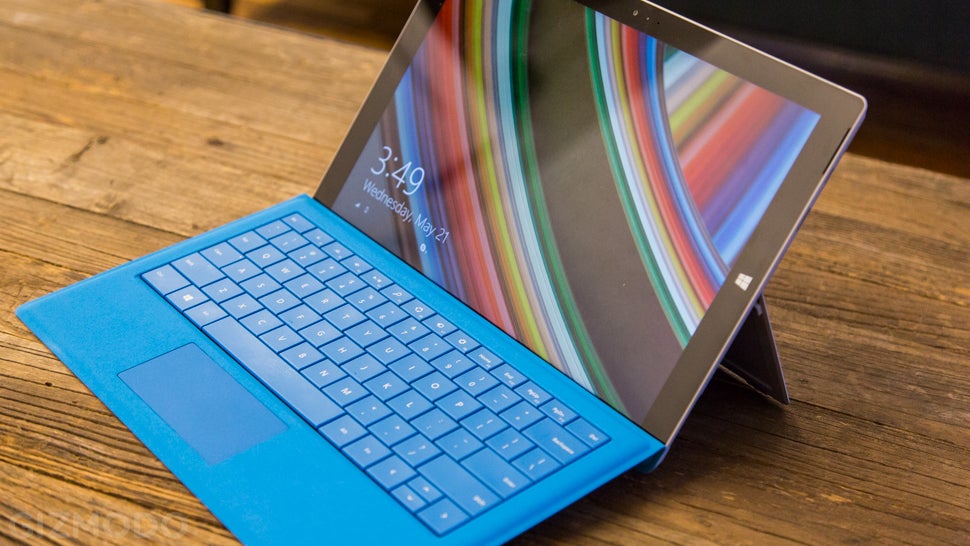 ---
You've probably heard before that the blue light from your digital devices can interrupt your sleep if you use them too close to bedtime, sapping your productivity the next day. Good news: Research shows a way you might be able to get away with using your phone or tablet in bed without affecting your sleep.
---
Hi Lifehacker, I'm about to purchase an iPad Air 2 — I've looked at the other tablet options and it seems the best fit for my needs. But here's the challenge: I want to share it with my wife.
---
A recent New York Times article points to a glaring inconsistency between the amount of "screen time" toddlers have using tablets, phones and computers – and the advice of many early years specialists.
---
Apple has announced new iPad and iPad mini models today — but if you're not fussed about having the absolutely latest tech, older iPad models have also become much cheaper. Here's how much prices have been cut, plus the models that are being phased out altogether.
---
Over the past two years, Globalgig has swiftly become the go-to MVNO for cheap mobile broadband while travelling abroad. Originally only offering Wi-Fi hotspots, the service now provides SIM-only packages that are compatible with a wide range of tablets and smartphones in 40 countries (and counting). We recently tested Globalgig's Home & Abroad pack during a sight-seeing tour of London. Read on for our hands-on verdict.
---