Hi Lifehacker, I'm about to purchase an iPad Air 2 — I've looked at the other tablet options and it seems the best fit for my needs. But here's the challenge: I want to share it with my wife.
---
A recent New York Times article points to a glaring inconsistency between the amount of "screen time" toddlers have using tablets, phones and computers – and the advice of many early years specialists.
---
Apple has announced new iPad and iPad mini models today — but if you're not fussed about having the absolutely latest tech, older iPad models have also become much cheaper. Here's how much prices have been cut, plus the models that are being phased out altogether.
---
Over the past two years, Globalgig has swiftly become the go-to MVNO for cheap mobile broadband while travelling abroad. Originally only offering Wi-Fi hotspots, the service now provides SIM-only packages that are compatible with a wide range of tablets and smartphones in 40 countries (and counting). We recently tested Globalgig's Home & Abroad pack during a sight-seeing tour of London. Read on for our hands-on verdict.
---
Dominic Williamson is an app developer who began his career as a psychology student with no prior coding experience. Within six months of changing to an IT degree, he had produced one of the most successful fitness apps on Microsoft's Windows Phone Store, the Gym Pocket Guide. Here are some tips from Dominic that will help budding app developers make actual real money from their apps.
---
At its Build developer conference earlier this year, Microsoft said it would be offering $0 copies of Windows 8.1 to hardware manufacturers to encourage them to build ultra-cheap Windows tablets. The first of those we've encountered has an Australian release date scheduled, and a bargain price: $199.
---
Perhaps you're not willing to spend hundreds of dollars on a tablet, or you only need a basic gadget without all the fancy bells and whistles. Fortunately, there are many companies happy to sell you a such a device at the right price, though you might not expect one of those companies to be ALDI. Well, it is.
---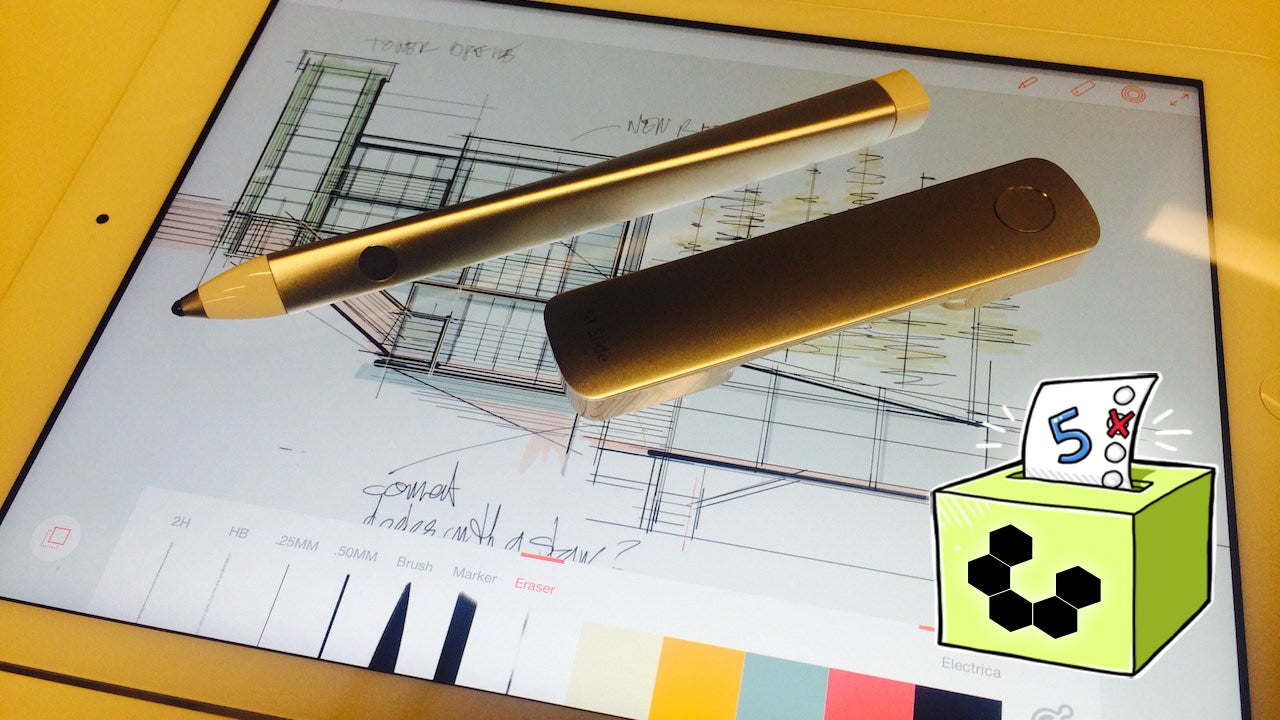 Tablets are great for email, games and productivity apps. They can also be useful for note-taking, annotations and drawing, but when you start doing those things, a good stylus is extremely useful. This week we're looking at five of the best tablet styli for capacitive touch screens, based on your nominations.
---