Loading page
These days, the internet is nearly as essential for children as it is for adults. Even ultra-rural public schools are using online apps and collaboration tools to assist in education. If your child is preparing to use the internet for the first time, there are some important ground rules that need to be set for their own well being and safety. Here are ten guiding principles that you should instill in them from the very beginning.
---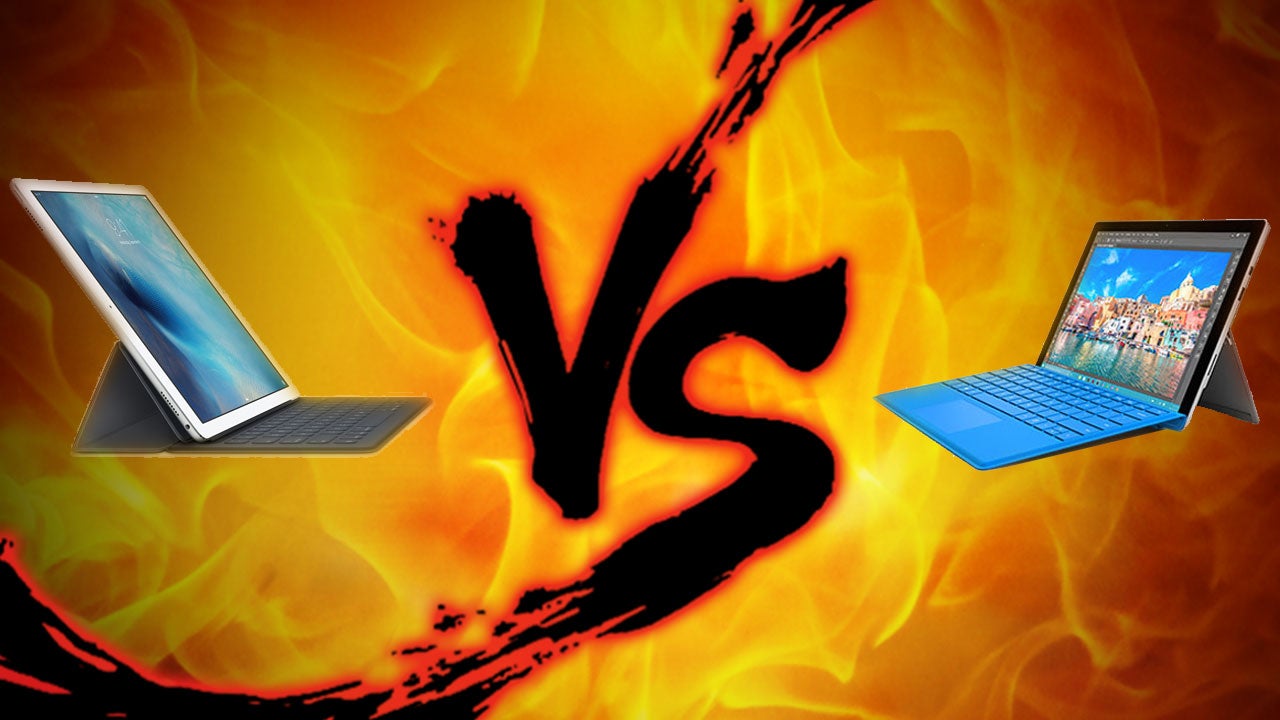 Apple's iPad Pro and Microsoft's Surface Pro 4 look a lot alike. Both are big tablets, both connect to slim keyboard covers and both offer a stylus for drawing and note-taking. But after spending some time with these potential laptop replacements, I found that they're really quite different, particularly when it comes to productivity.
---
We all know it's a bad idea to use electronic screens directly before bed. (Despite this, most of us do it anyway — those Netflix shows aren't going to watch themselves, right?) The artificial light emitted by laptops, tablets and smartphones has been linked to disrupted sleep alongside a variety of more serious ailments. But is it actually dangerous? The evidence in this infographic makes for some scary reading…
---
---
---
Following on the heels of eBay's huge Valentine's Day promotion, Target has followed suit with an eBay sale of its own. Until 21 February, you can get 20 per cent off everything in store — including items that were already heavily discounted. Read on for the best video games, consoles and tech goodies from the sale. Prices start at under $7!
---
Dear Lifehacker, I'm just starting my second year of university and my home laptop is too bulky to take with me. I'm on the hunt for a secondary laptop but since I'm a full-time student, I'm on a bit of a budget. I don't have too many requirements — just that it is smaller, has long battery life, fits at least 2 USB ports and runs relatively smoothly. I'm really struggling to make a decision here. Any suggestions?
---
Loading page