Dominic Williamson is an app developer who began his career as a psychology student with no prior coding experience. Within six months of changing to an IT degree, he had produced one of the most successful fitness apps on Microsoft's Windows Phone Store, the Gym Pocket Guide. Here are some tips from Dominic that will help budding app developers make actual real money from their apps.
---
At its Build developer conference earlier this year, Microsoft said it would be offering $0 copies of Windows 8.1 to hardware manufacturers to encourage them to build ultra-cheap Windows tablets. The first of those we've encountered has an Australian release date scheduled, and a bargain price: $199.
---
Perhaps you're not willing to spend hundreds of dollars on a tablet, or you only need a basic gadget without all the fancy bells and whistles. Fortunately, there are many companies happy to sell you a such a device at the right price, though you might not expect one of those companies to be ALDI. Well, it is.
---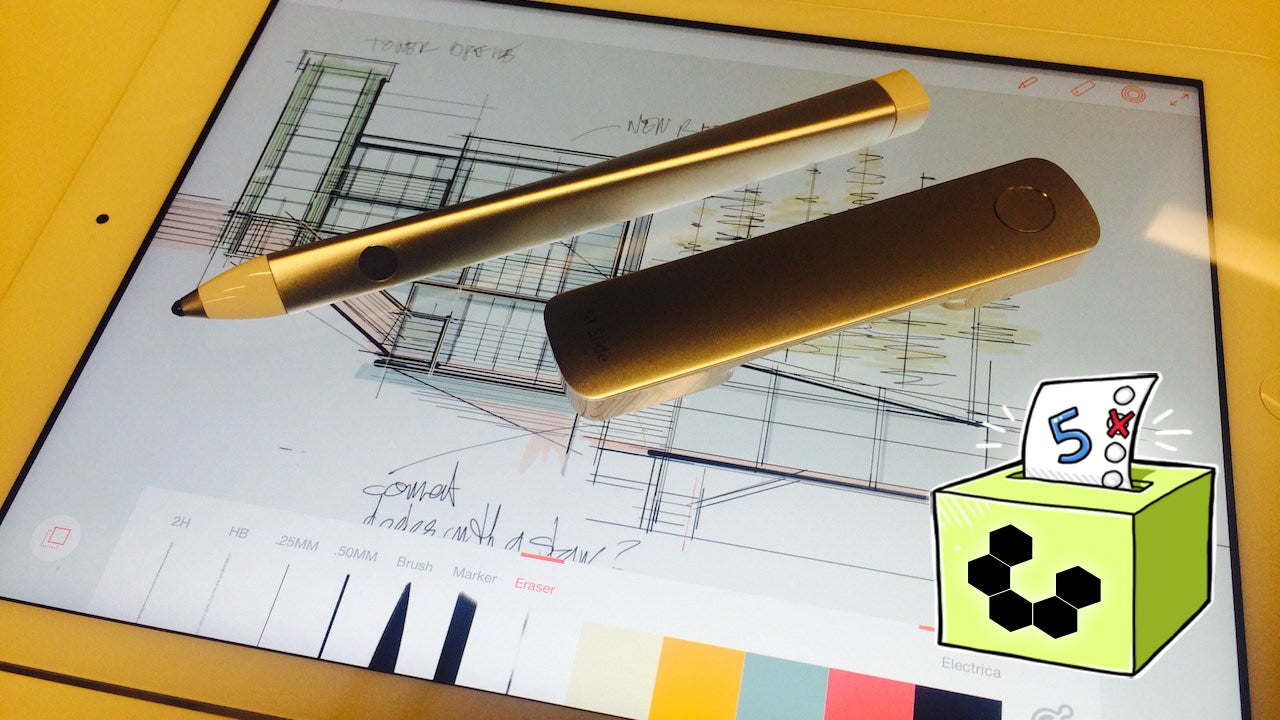 Tablets are great for email, games and productivity apps. They can also be useful for note-taking, annotations and drawing, but when you start doing those things, a good stylus is extremely useful. This week we're looking at five of the best tablet styli for capacitive touch screens, based on your nominations.
---
We've known since its announcement back in May that Microsoft's Surface Pro 3 tablet would hit Australian shelves in "late August". Now we have a more precise release date: Thursday 28 August.
---
Even if you've decided that mobile phones will only play a relatively minimal role in your environment (calls, texts, emails and basic browsing), your mobile choices have only just begun. The conventional laptop still plays a vital role, but now competes with tablet machines and hybrids (which can convert from tablet to laptop form as needed) for corporate attention. Here's our take on when each form factor makes sense.
---
Hi Lifehacker, I recently put a crack in the screen in my Sony Xperia Z tablet rendering a third of the screen unusable. According to Sony this would cost $450 to repair, nearly the value of the tablet itself. I could not find anywhere in Melbourne that would repair a Sony tablet but I was able to keep using it, albeit with much reduced functionality. However, a recent software update has made the tablet completely unusable as I cannot get past the language selection screen (as pictured).
---