---
Using a screen at night messes with your sleep, but let's be honest: we all do it anyway. To lessen the problem, use the smallest screen possible.
---
Apple's iPad arrived five years ago. It is a device that changed the way we think about computing, marking a seismic shift from keyboard and mouse to direct manipulation with our fingers. The iPad wasn't the first tablet computer — it wasn't even Apple's first tablet computer — but it was the first to capture the world's imagination and sell tens of millions of devices.
---
Hi Lifehacker, I have an Xperia Tablet Z and recently noticed the screen went black half way down. I have not dropped it and my screen has no cracks or scratches. The rotate feature works and I can see half of the screen at a time depending on how I rotate it. When I take a screenshot, I get a picture of the full screen. I tried a factory reset to no avail. What could cause this?
---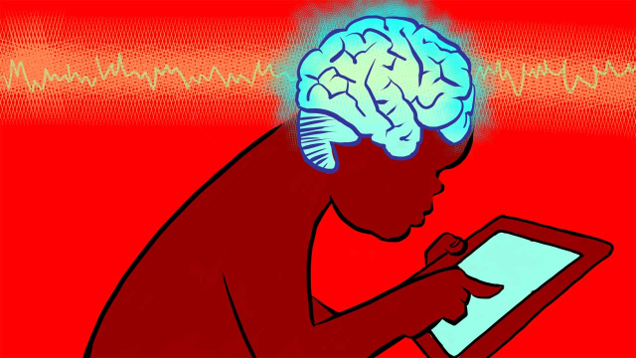 According to many experts, young children shouldn't have much screen time. But tablets and smartphones are becoming so ubiquitous that those recommendations are starting to look unrealistic. Screen time isn't necessarily harmful for kids though.
---
A joint report by Cancer Council Australia and the National Heart Foundation has shed new light on the long-term health impacts of electronic devices on screen-addicted Australian teenagers. Apparently, being glued to your smartphone/laptop/console all day can have a negative effect on developing minds and waistlines. Who would've thunk it?
---
For decades, pediatricians have recommended that children limit the amount of screen-based media they consume to less than two hours per day. However, new research suggests that this advice has gone largely unheeded; particularly among 16-year olds. Instead of irresponsible parenting, we should be blaming laptops and smartphones.
---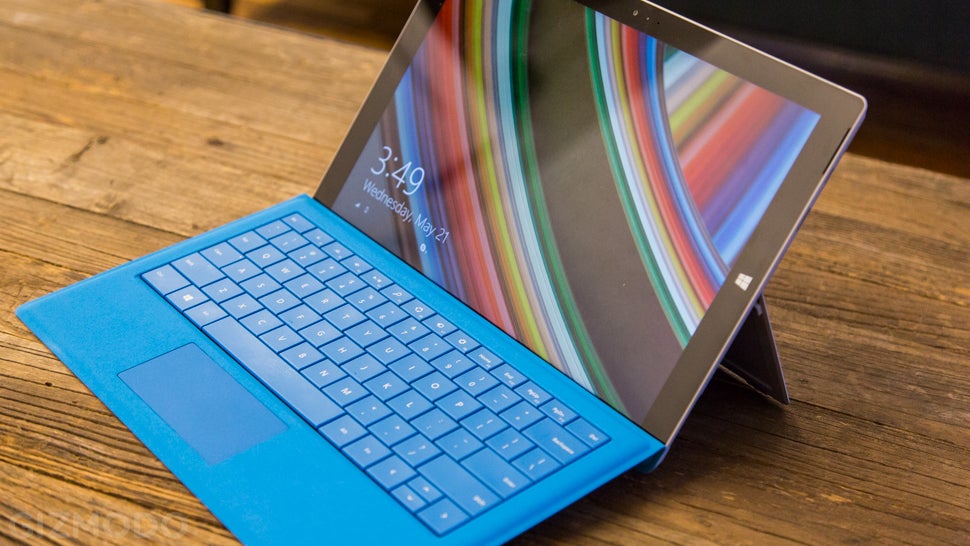 ---