Loading page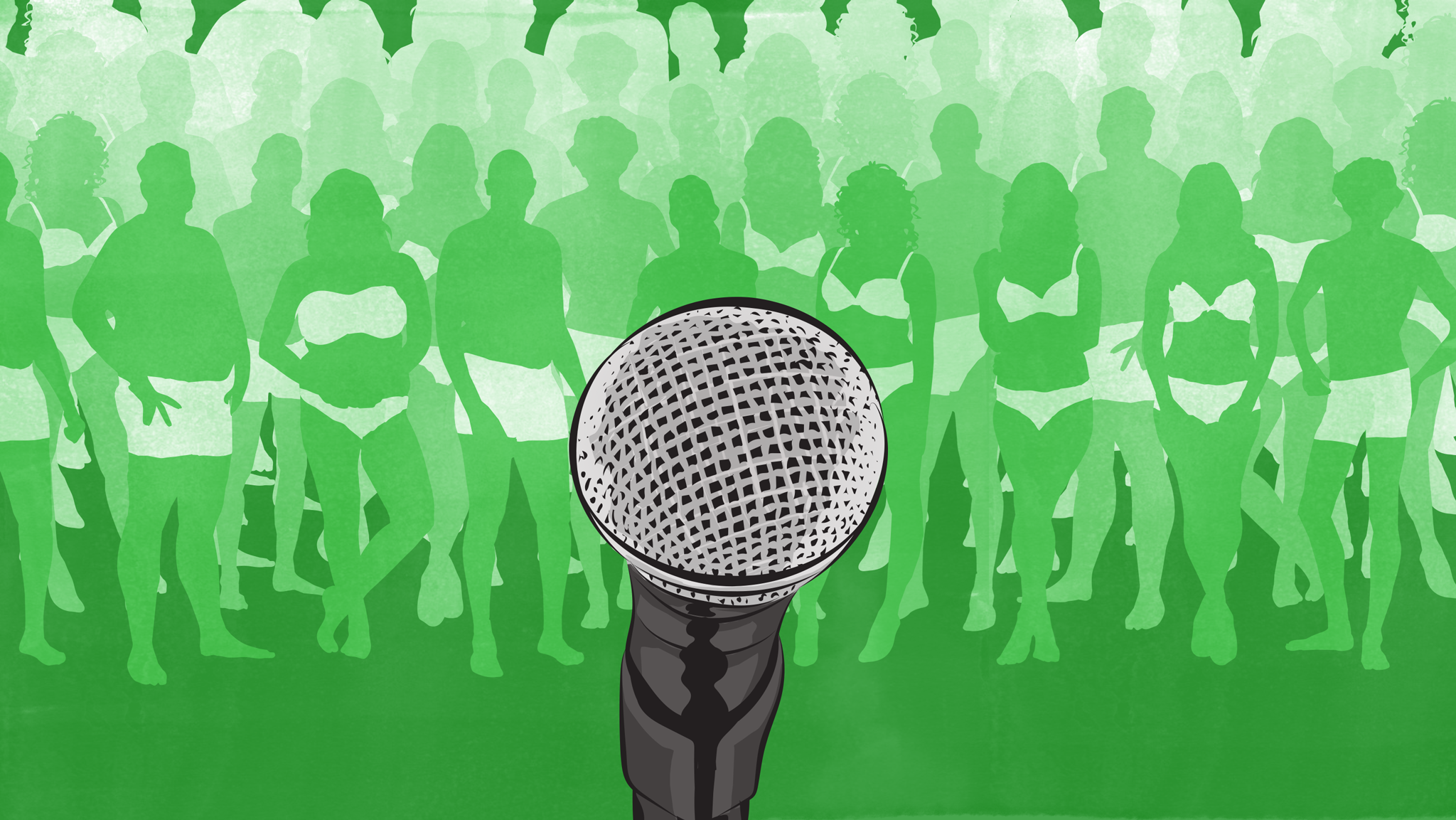 ---
When you want to persuade someone, using certain words to tell a story can help sway them. Next time you're trying to convince someone, use words that help them see a clear picture of your point.
---
Web Worker Daily lets a chief web builder at HP.com tell a rare story—one of senior management leaving a meeting with his workers still respecting his answers and the consideration he gave them. His secret, strange as it might seem, was to keep his lunch sandwich nearby to immediately bite into upon being asked a question, along with a soda for quicker but still-important questions. This wouldn't work if you're the type to talk with your mouth full, of course, but substitute an acceptable-most-anywhere coffee or water and you've got a way to create needed pauses in conversation without, as the post puts it, "remaining silent for 15 seconds while staring at the ceiling." Might be worth trying at your next performance review or uber-frustrating meeting, rather than spilling forth with under-cooked ideas. Sandwich Pause Trick When Talking to Real People [Web Worker Daily]
---
If you've ever interviewed someone on camera, in a podcast, or in-person for an article or project and felt that it wasn't your best interview, blogger Tom Clifford suggests questions that will keep the interview interesting and ideas that should keep the conversation going. Some questions you can ask include, "How did you get involved in this business?" or "What do you think your story tells our audience?" Keep your questions brief. Don't interrupt. Listen to your interviewee 100%. If your "hero" says something surprising, follow their lead and ask questions based on the discovery. Ask open-ended questions that keep the person talking. Also, most importantly, if you're meeting with the interviewee in person, create an environment that is comfortable for them and be sure to have a smile on your face. My 22 Best On-Camera Interviewing Tips [Director Tom]
---
BusinesssWeek gets a communication coach to analyse Steve Jobs' latest Macworld keynote speech and pull out 10 tips that us mere mortals can apply to our own presentations. One strategy in particular seems to be what makes Jobs' product introductions stand out from the typical "gee whiz" events: Sell the benefit. While most presenters promote product features, Jobs sells benefits. When introducing iTunes movie rentals, Jobs said, "We think there is a better way to deliver movie content to our customers … most of us watch movies once, maybe a few times. And renting is a great way to do it. It's less expensive, doesn't take up space on our hard drive…" Your listeners are always asking themselves, "What's in it for me?" Answer the question. Don't make them guess.
Sage advice, and also worth noting for the next time you have to pitch a software purchase to your boss. Hit the link for nine more bits of Jobs-ian advice.Photo by Roberto Garcia.
Deliver a Presentation like Steve Jobs
[BusinessWeek via
TheJobBored
]
---
Loading page