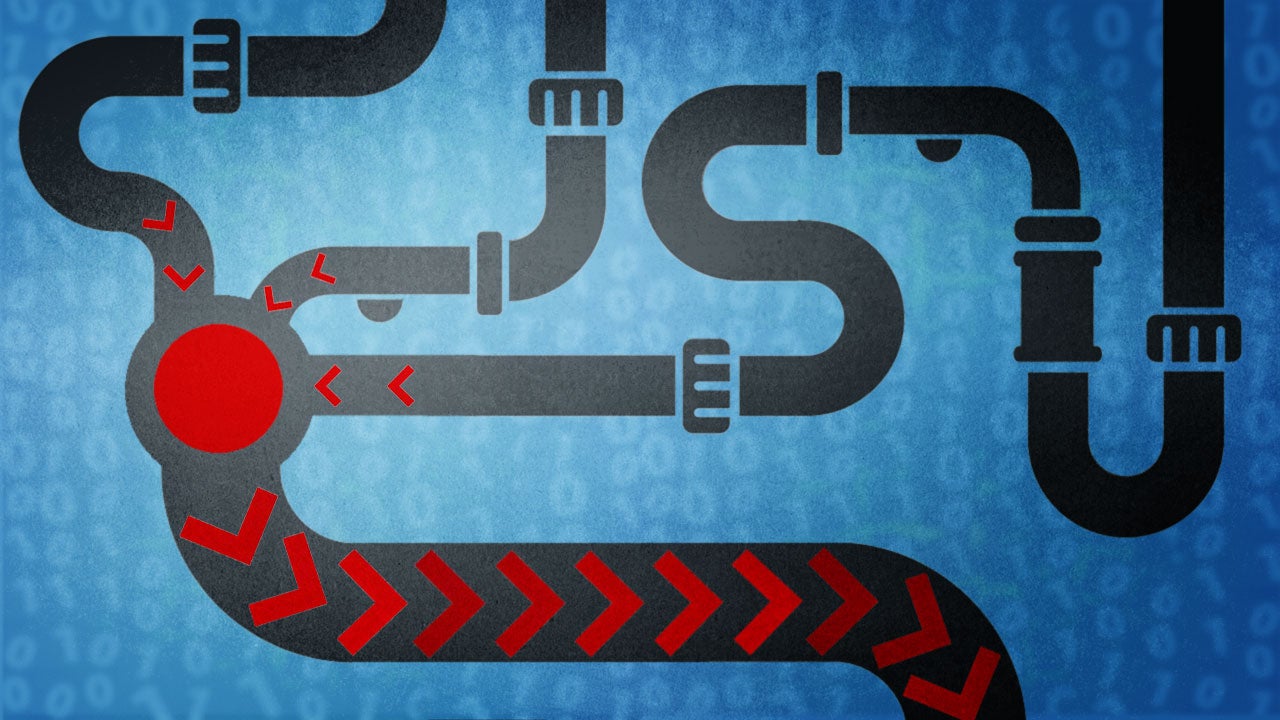 You may not realise it, but you probably use multiple internet connections every day: your home network, your phone, and even hotspots and other devices. The downside: you can usually only use one at a time. Imagine if you could combine them all into one huge pipe that delivers faster downloads, smooth streaming, and crisp video calls. Here's how to do it, with a tool called Speedify.
---
Dear Lifehacker, My question is about dual-band routers: can they create a single network that uses both the 2.4 GHz and 5 GHz frequencies? More specifically, if my newer PC is connected to the 5 GHz frequency, and my older wireless printer is connected to the 2.4 GHz frequency, can I print wirelessly?
---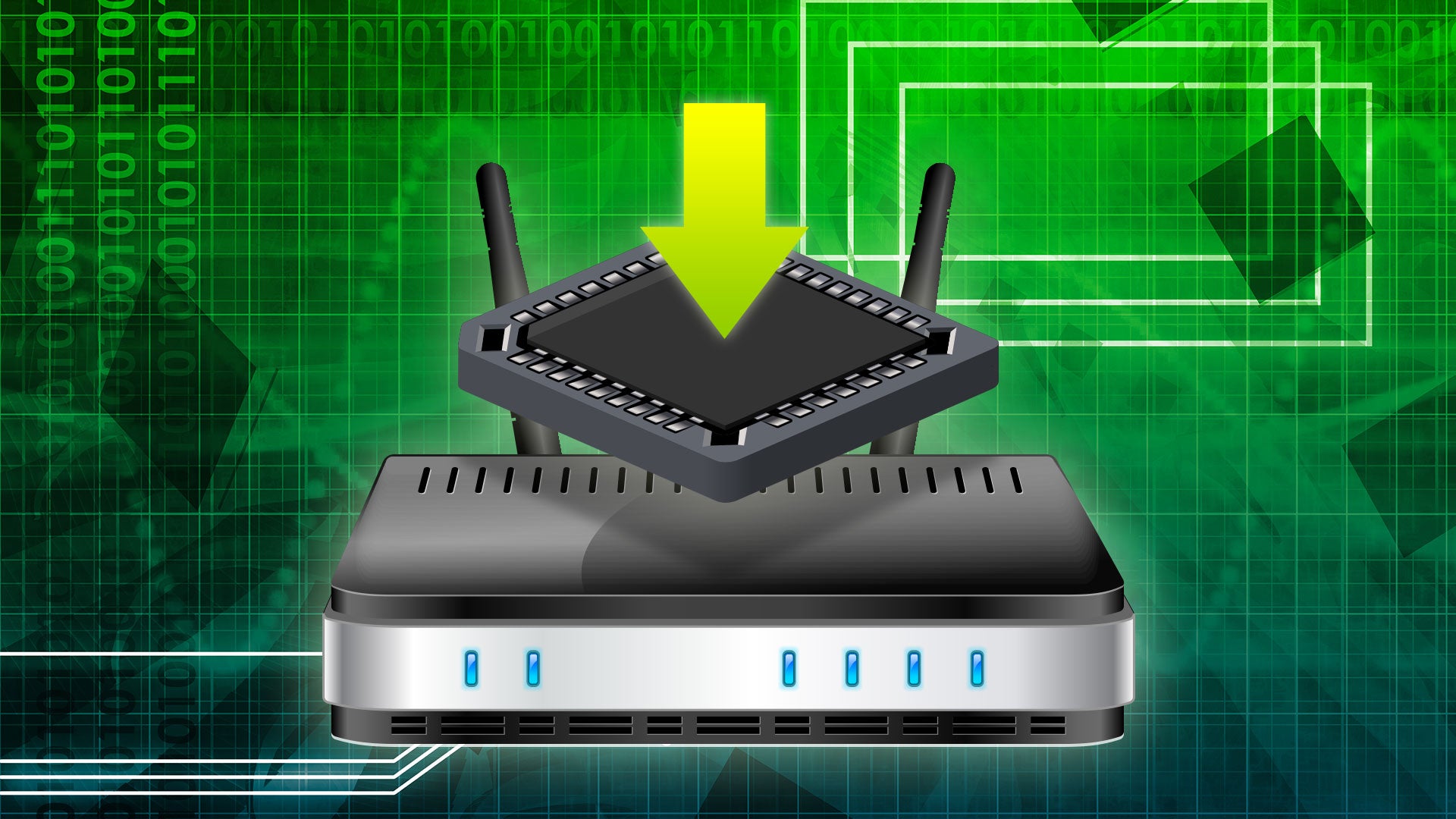 Installing a custom firmware on your Wi-Fi router is like God Mode for your home network. You can see everything going on, boost your Wi-Fi signal, beef up your security, and even install your own VPN. Still, there are so many options available it can be tough to pick the right one. Here's what you need to know.
---
If you need to do a lot of network testing, the Raspberry Pi is a cheap way to do it. NetPi is a custom operating system that includes all the tools you'll need.
---
"It's not what you know, it's who you know." That holds true for many job seekers, but some industries tend to hire more from employee referrals than others.
---
You don't need "lines" and "rules" to strike up a conversation with someone — just a great way to help them open up and start talking. Ask them for a recommendation, like for a place in town to eat, favourite holiday spot, movie to see, or anything that asks for their opinion and helps them open up and start talking — and gives you something to engage with them about.
---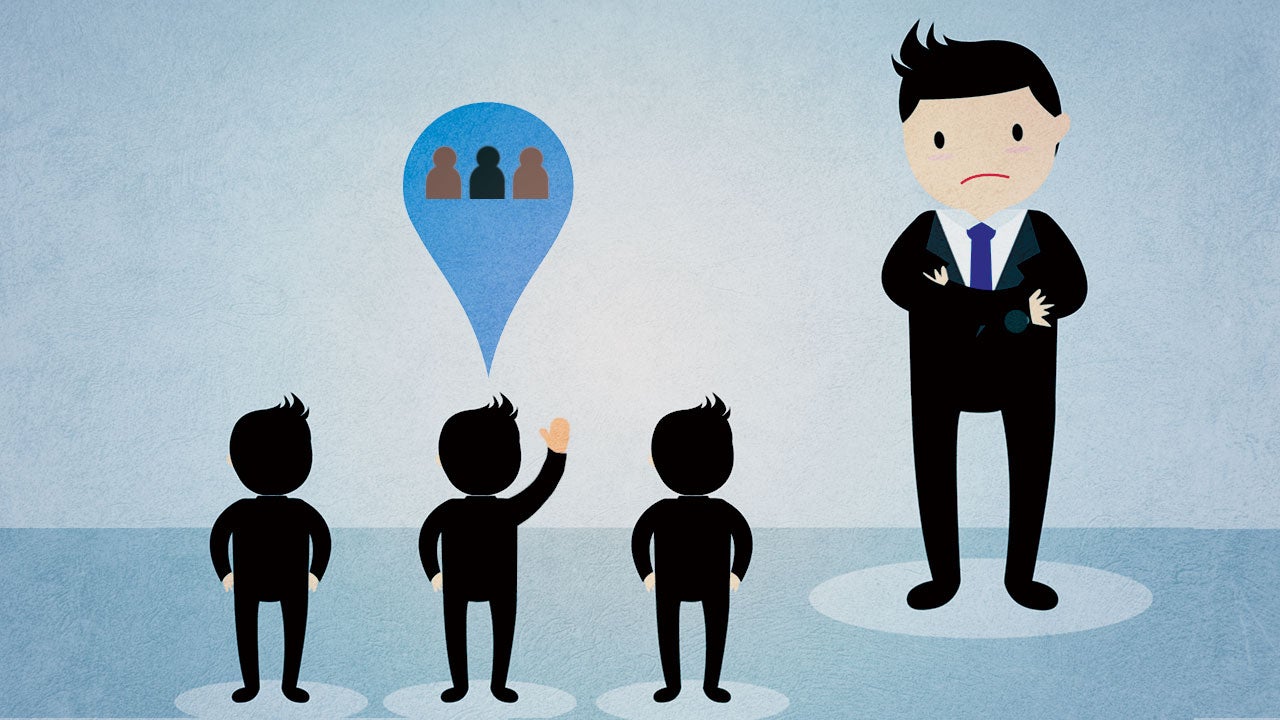 One thing becomes apparent after the honeymoon of a newly-launched career is over: Your employer — whether it's a scrappy startup or a massive multi-million dollar company — is not your friend. You are a resource. That means the only one you can trust, really, is you. Here's how to keep a cool head and stay in control of your career.
---