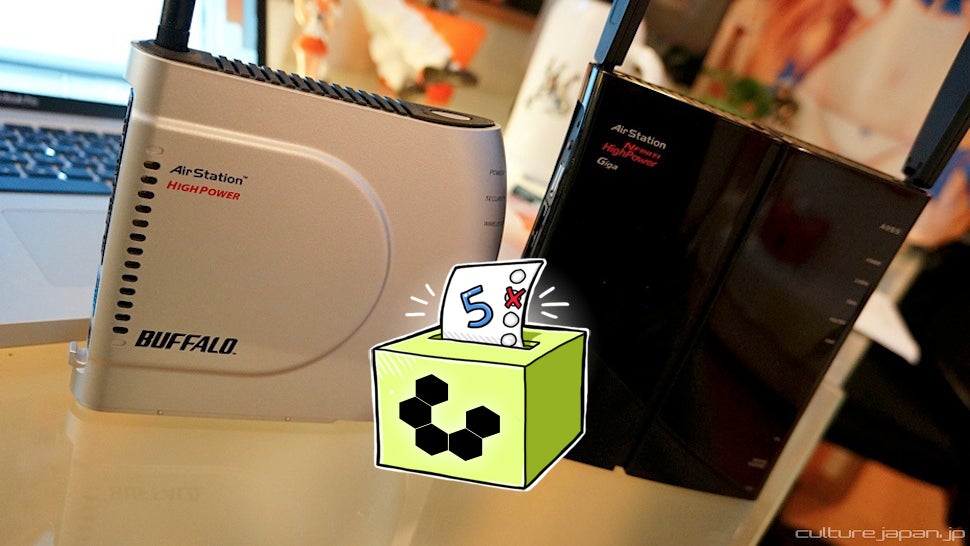 ---
A couple of years ago, we wrote about how Optus had set up 4G testing centres to experiment with network performance and throughput. One recent test was particularly impressive, involving a total of 89 devices and generating a total throughput of 2.3 gigabits per second.
---
---
Dear Lifehacker, I have a fast internet connection, but it doesn't always earn the title. Sometimes, I get half the speed I pay for during certain times of the day. Other times, my upstream connection barely works. I've done all the usual modem resetting tech support always requires, but I still have the problem. Any ideas?
---
Amazon's Route 53 DNS service is well-regarded for its ability to manage complex domain allocations. New features added to the service enable more sophisticated "health checks" to see if your site is up and running.
---
---