Two things that really upset people when they try to connect to a wireless network is that a) the connection is not free and b) that it doesn't work properly. The reaction is very much the same within an office environment. Employees not only expect the company to provide wireless but they also expect a decent connection, at par with the wired network.
---
Networking is perhaps one of the most valuable career-building skills a person can develop. When it comes to fleshing out your professional contacts, one of the best ways to improve your network is to introduce them to each other.
---
HP rolled out new software-defined networking (SDN) tools and hardware this week, including access point upgrades and a new solution for managing hybrid cloud networks. The element that particularly caught our attention? The ability to manage traffic so that communications from Microsoft Lync receive higher priority.
---
One of the topics readers suggested I look into while at Cisco Live! this week was what was happening with the uptake of IPv6. The short answer? Not much.
---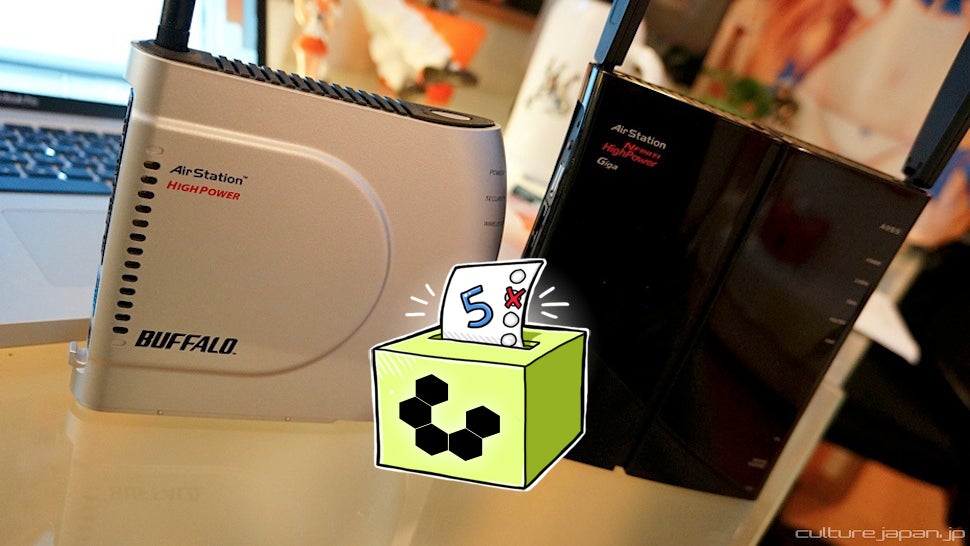 ---
A couple of years ago, we wrote about how Optus had set up 4G testing centres to experiment with network performance and throughput. One recent test was particularly impressive, involving a total of 89 devices and generating a total throughput of 2.3 gigabits per second.
---
---
Dear Lifehacker, I have a fast internet connection, but it doesn't always earn the title. Sometimes, I get half the speed I pay for during certain times of the day. Other times, my upstream connection barely works. I've done all the usual modem resetting tech support always requires, but I still have the problem. Any ideas?
---