Loading page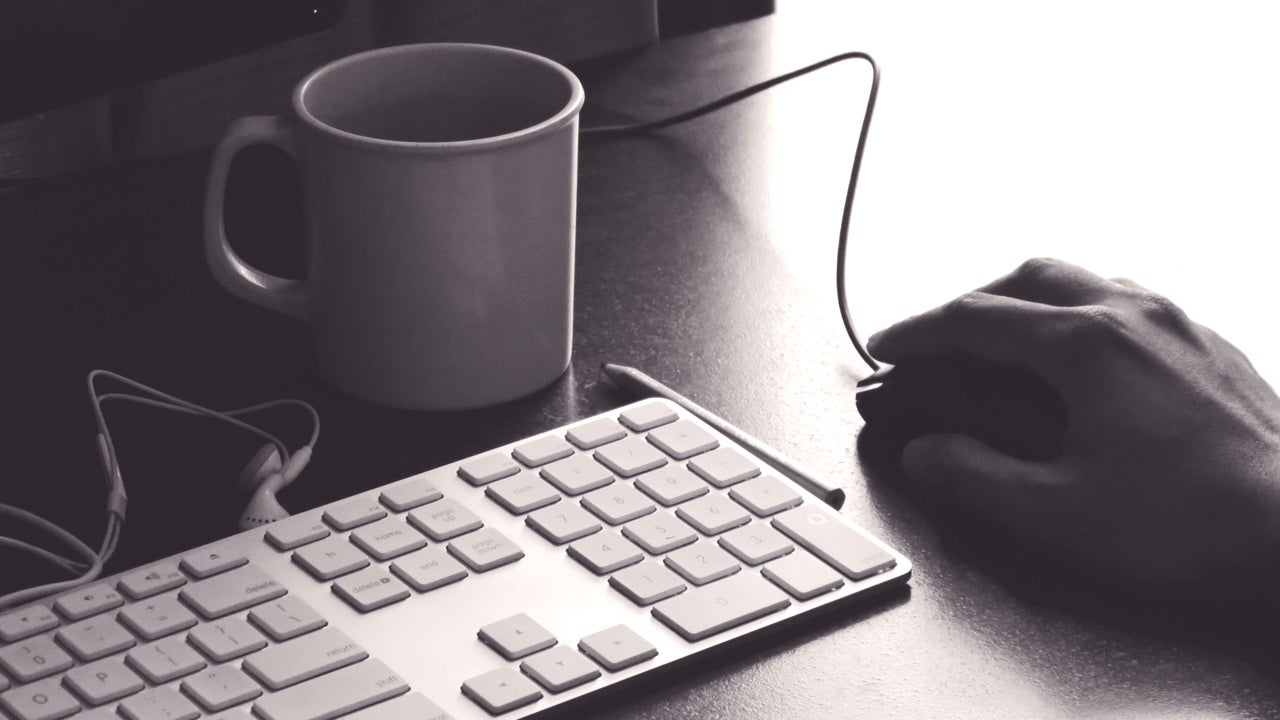 Looking for a new position is one of the most stressful things you'll ever do. Perhaps it's the high stakes behind the search that makes it easy to over-analyse every part of it, especially when it comes to how you respond to the emails recruiters send. I know that before I became a recruiter, I spent way too long trying to write the perfect responses to every single email I received. They had to be perfect, I thought, because there was a job on the line.
---
Mentors are a valuable source of guidance that help you move your career forward, but one isn't enough. Don't limit yourself to one person's perspective or experience. Having multiple mentors, or at least people to talk shop with, takes the pressure off and broadens your horizons.
---
We've all experienced email overload, and some emails require a fair amount of time to write a reply. If you don't have time to get to an email right away, at least tell the recipient when they can expect to hear back from you.
---
The cost of buying bandwidth from network providers in Australia and New Zealand are extremely high. How high? Web performance company CloudFlare measured it and found that it is up to 21.3 times higher compared to Europe. The company blamed large telcos like Telstra and Optus for charging too much. Here's what you need to know.
---
Loading page