Tomorrow at TedX Sydney's Opera House event, high-profile neurosurgeon Charlie Teo will talk about brain cancer. Last Saturday Teo was on Channel 7's Sunrise program talking about the often malignant cancer that in 2012 killed 1,241 Australians.
---
Networking events can be a great opportunity to get your foot in the door with people, but you don't want to go in blind. Writing follow-up emails to the people you're hoping interact with before the event can help you lay out a mission plan in your mind.
---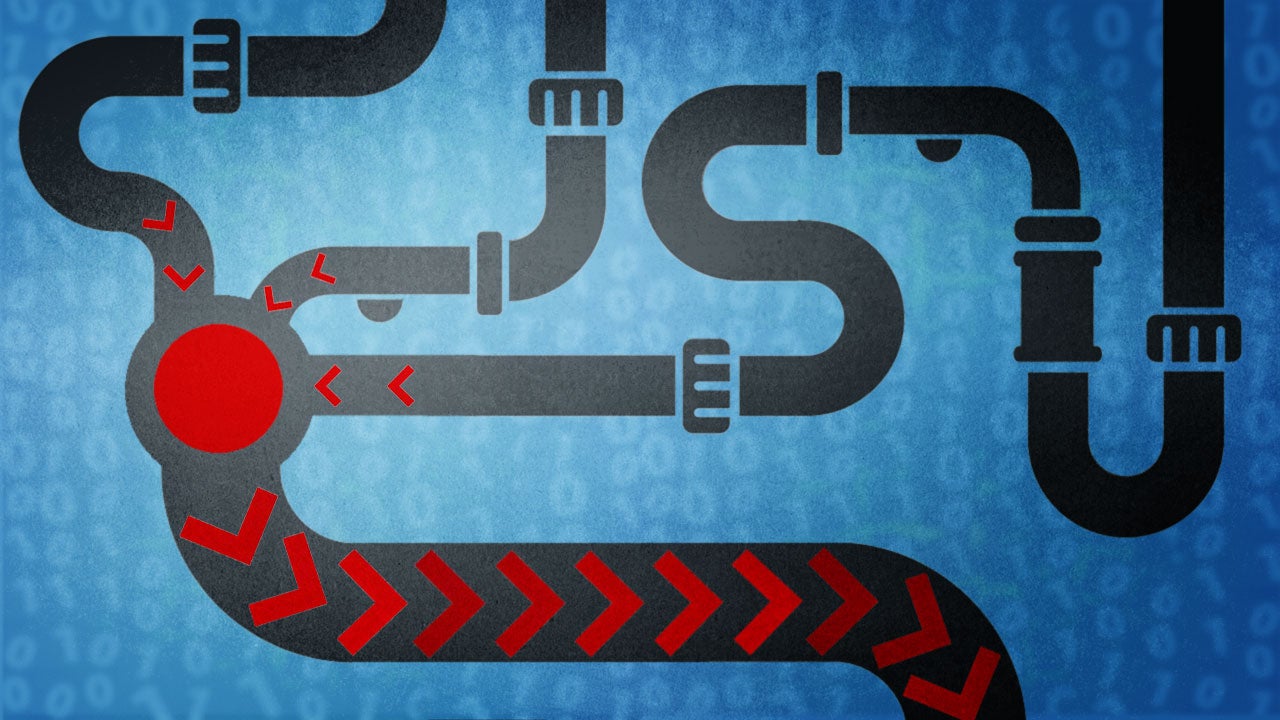 You may not realise it, but you probably use multiple internet connections every day: your home network, your phone, and even hotspots and other devices. The downside: you can usually only use one at a time. Imagine if you could combine them all into one huge pipe that delivers faster downloads, smooth streaming, and crisp video calls. Here's how to do it, with a tool called Speedify.
---
Dear Lifehacker, My question is about dual-band routers: can they create a single network that uses both the 2.4 GHz and 5 GHz frequencies? More specifically, if my newer PC is connected to the 5 GHz frequency, and my older wireless printer is connected to the 2.4 GHz frequency, can I print wirelessly?
---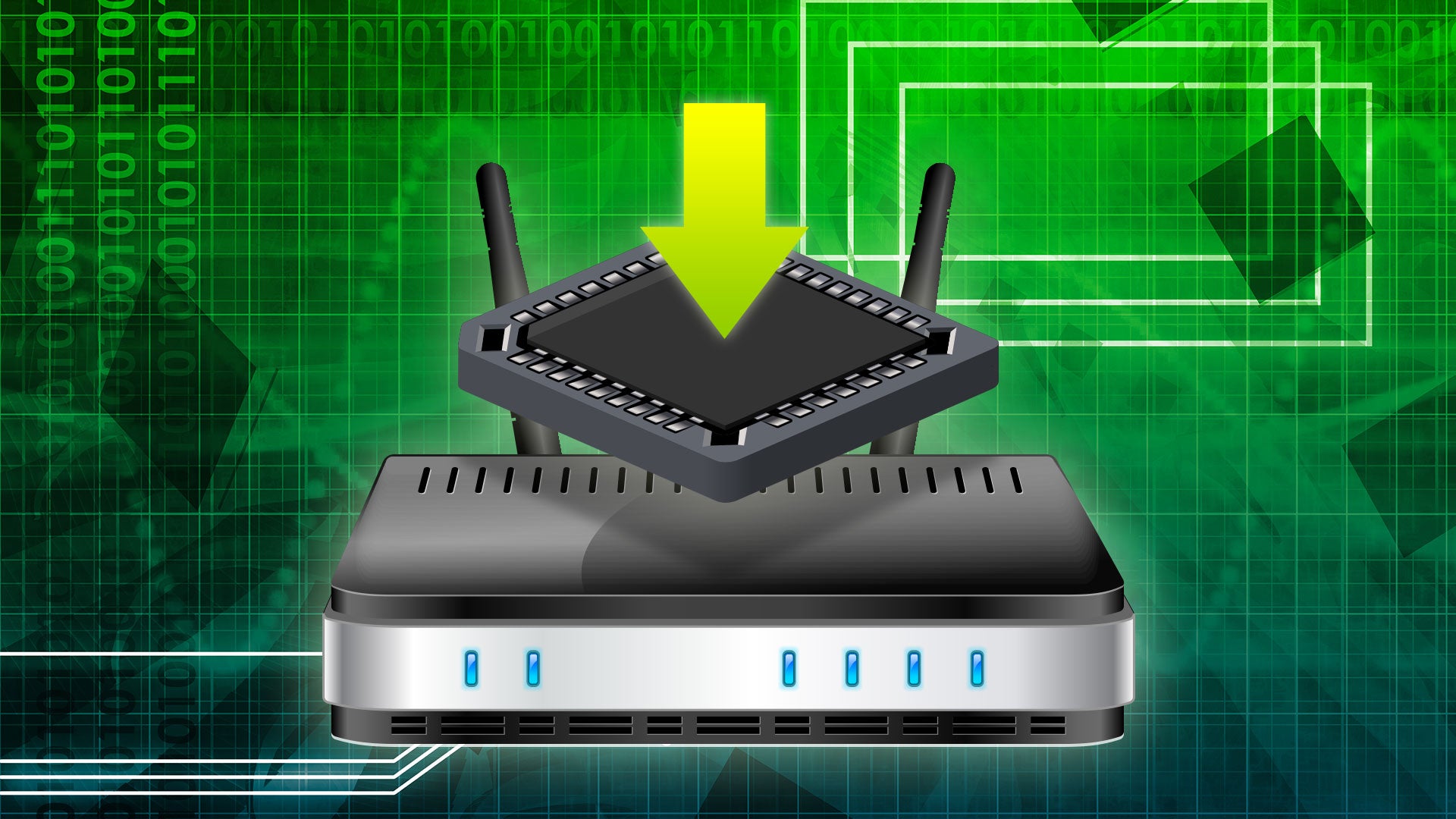 Installing a custom firmware on your Wi-Fi router is like God Mode for your home network. You can see everything going on, boost your Wi-Fi signal, beef up your security, and even install your own VPN. Still, there are so many options available it can be tough to pick the right one. Here's what you need to know.
---