Setting up encryption on your wireless router is one of the most important things you can do for your network security, but your router probably offers various different options — WPA2-PSK (TKIP), WPA2-PSK (AES), and WPA2-PSK (TKIP/AES) among the alphabet soup. How-To Geek explains which one to choose for a faster, more secure home network.
---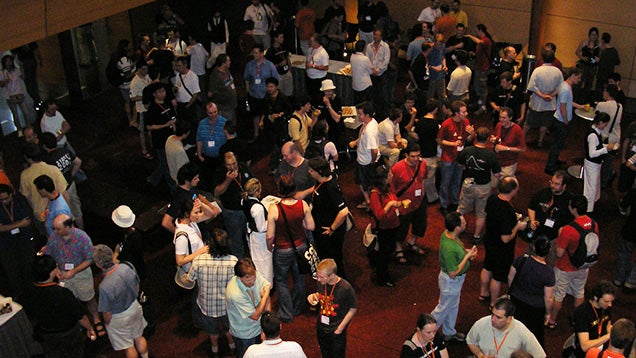 ---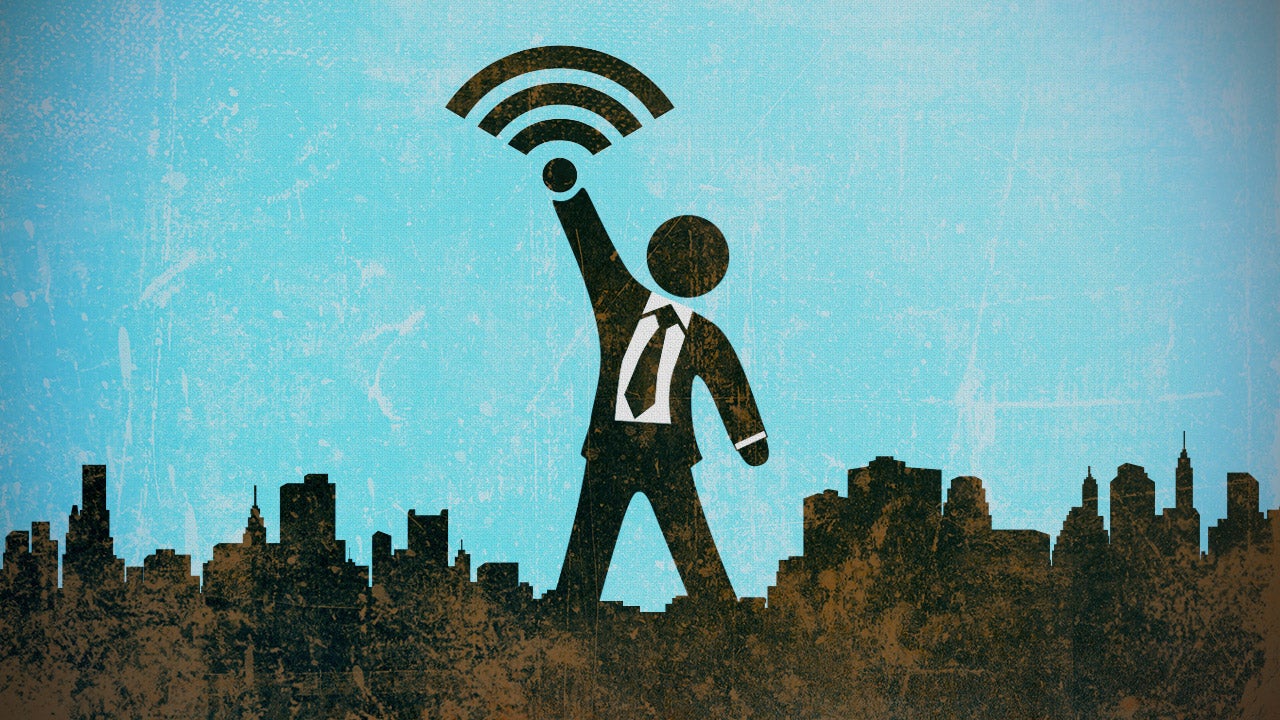 ---
Most of use use wireless to connect the devices in our home, but as we've discussed before, wired is usually faster, even if it's through your wall with a powerline adaptor. With wireless AC, however, the game has changed a bit.
---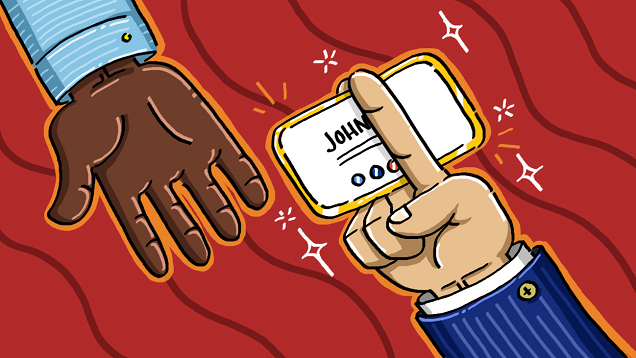 ---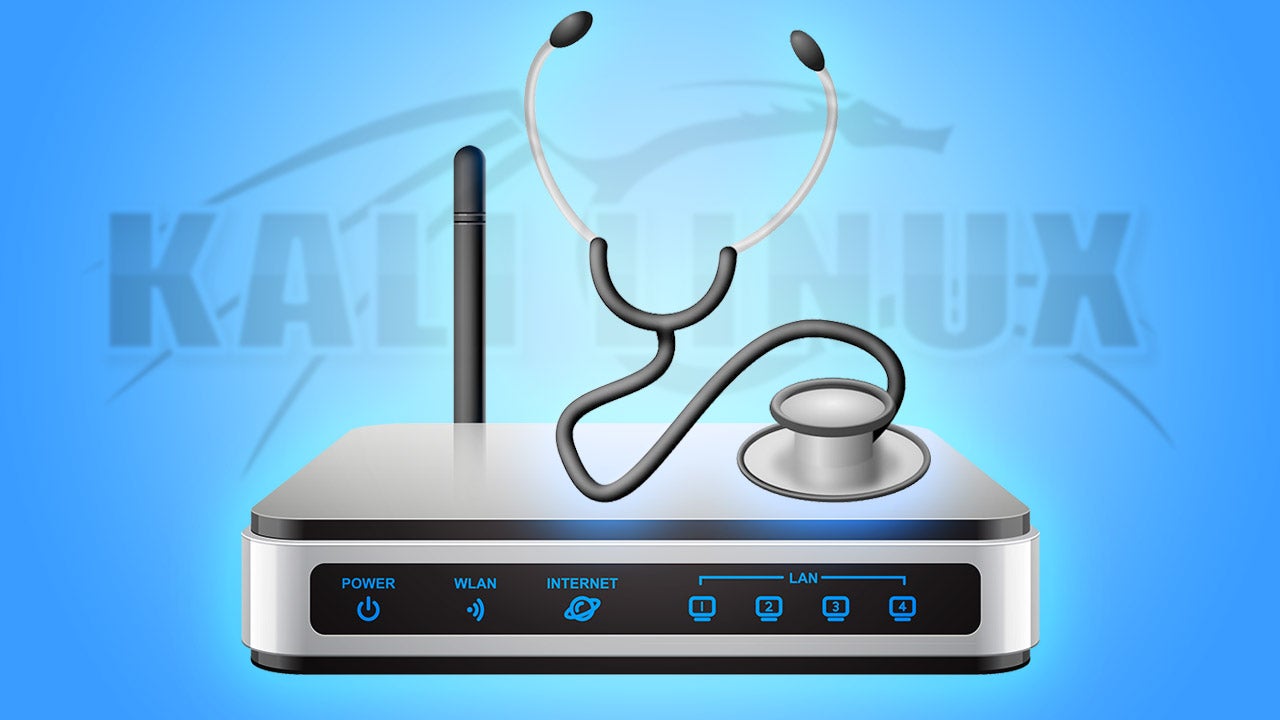 Kali Linux is a security-focused operating system you can run off a CD or USB drive, anywhere. With its security toolkit you can crack Wi-Fi passwords, create fake networks, and test other vulnerabilities. Here's how to use it to give your own a network a security checkup.
---