If you need to do a lot of network testing, the Raspberry Pi is a cheap way to do it. NetPi is a custom operating system that includes all the tools you'll need.
---
"It's not what you know, it's who you know." That holds true for many job seekers, but some industries tend to hire more from employee referrals than others.
---
You don't need "lines" and "rules" to strike up a conversation with someone — just a great way to help them open up and start talking. Ask them for a recommendation, like for a place in town to eat, favourite holiday spot, movie to see, or anything that asks for their opinion and helps them open up and start talking — and gives you something to engage with them about.
---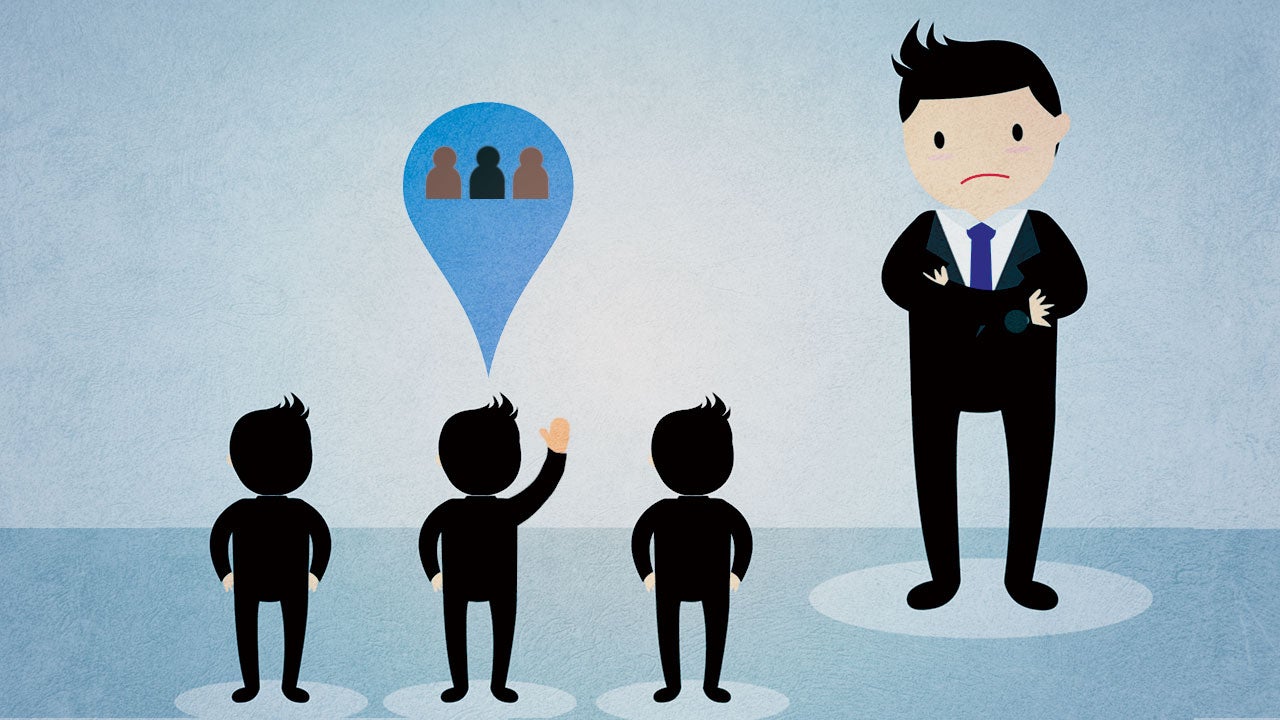 One thing becomes apparent after the honeymoon of a newly-launched career is over: Your employer — whether it's a scrappy startup or a massive multi-million dollar company — is not your friend. You are a resource. That means the only one you can trust, really, is you. Here's how to keep a cool head and stay in control of your career.
---
Networking is, at best, widely misunderstood. If you really want to advance your career, don't just shove business cards in front of people. As prolific actor/productive mad man James Franco suggests, build a team of people you can routinely collaborate with.
---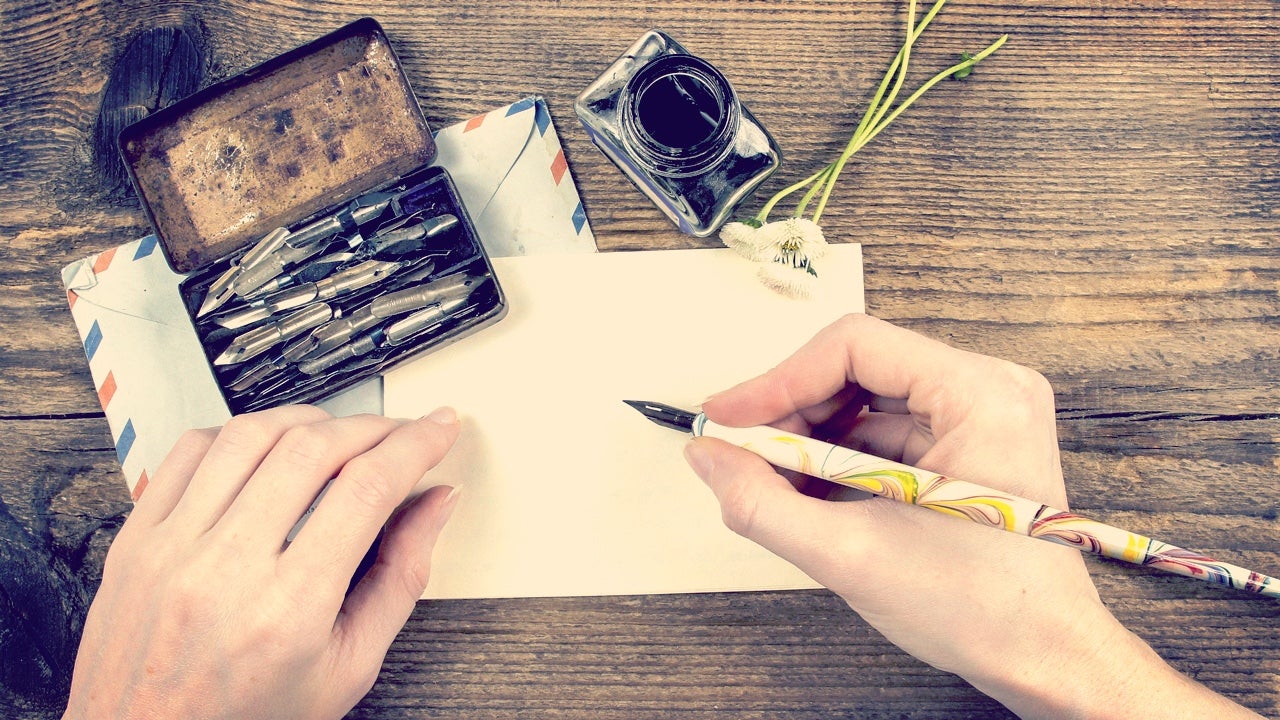 ---
Living with weak Wi-Fi is no way to live. If you're not in a place where you can just add a bridge or repeater, a quick trip to the kitchen may be in order. You'll need a baby bottle, a mesh strainer and a USB Wi-Fi dongle. Here's how the whole thing works.
---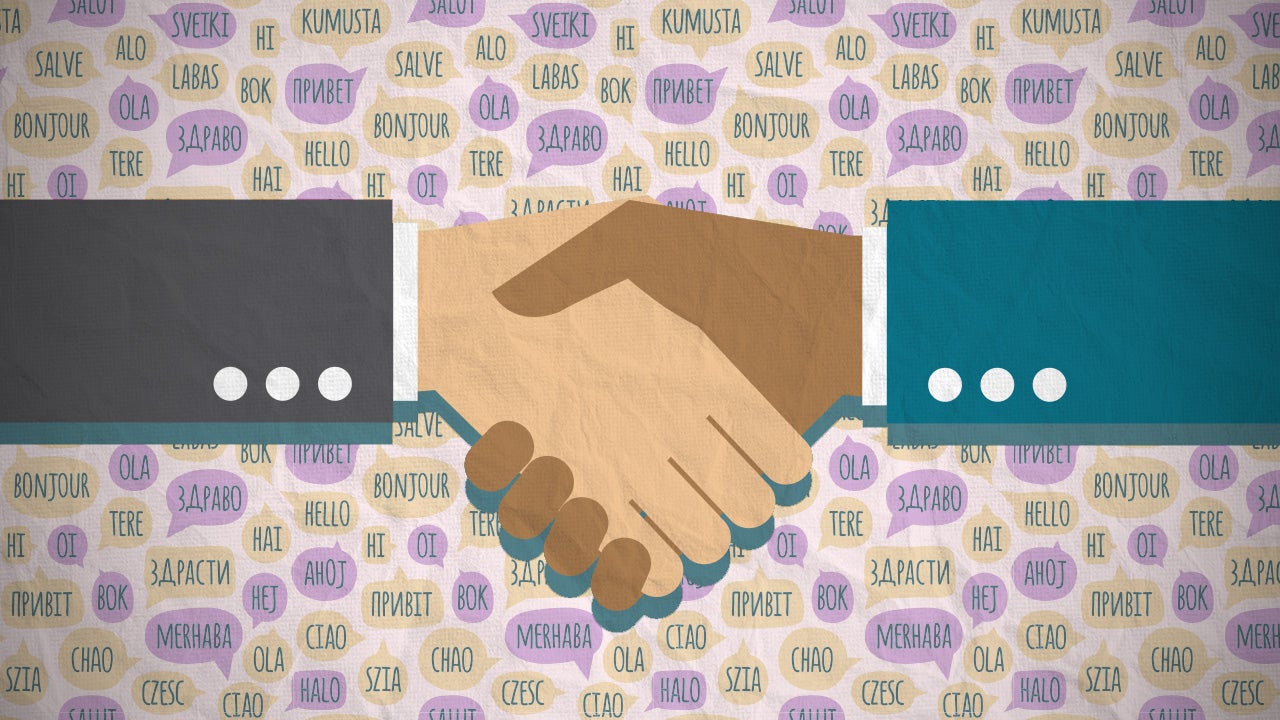 ---