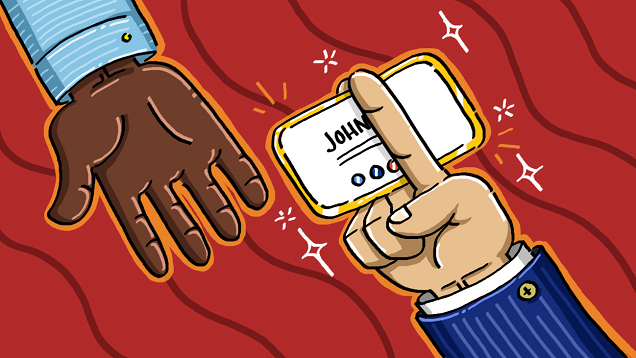 ---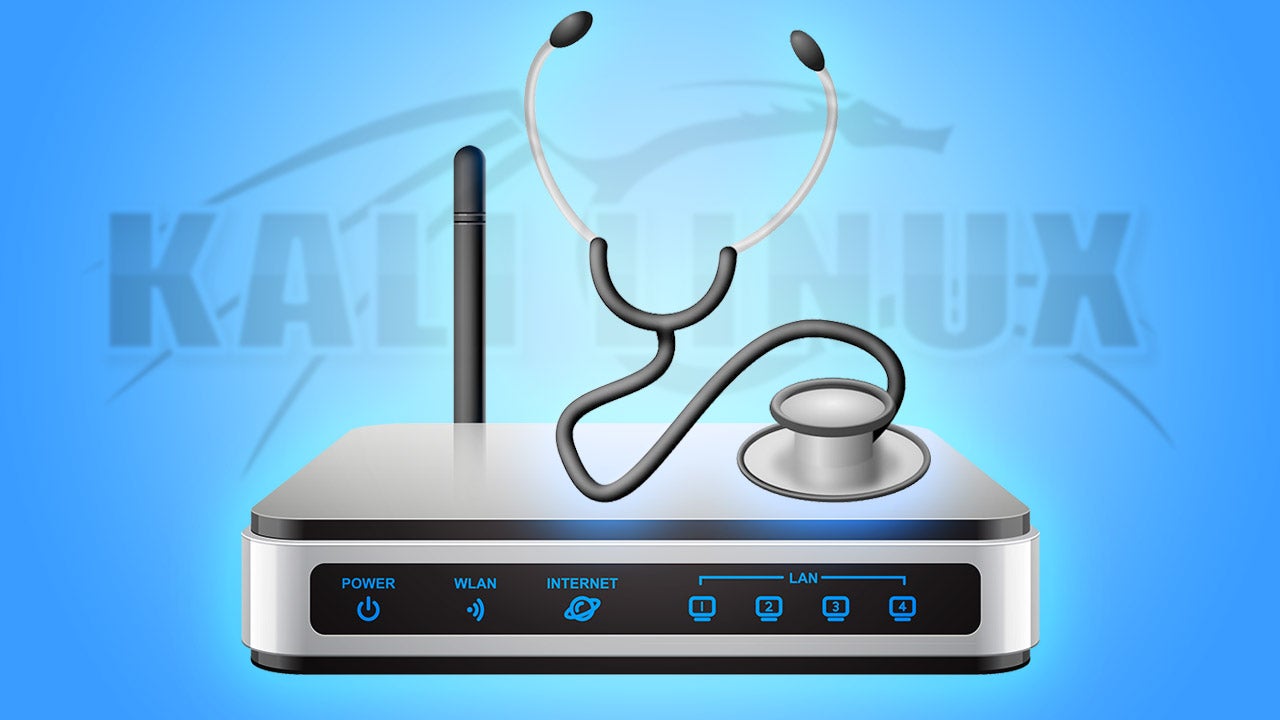 Kali Linux is a security-focused operating system you can run off a CD or USB drive, anywhere. With its security toolkit you can crack Wi-Fi passwords, create fake networks, and test other vulnerabilities. Here's how to use it to give your own a network a security checkup.
---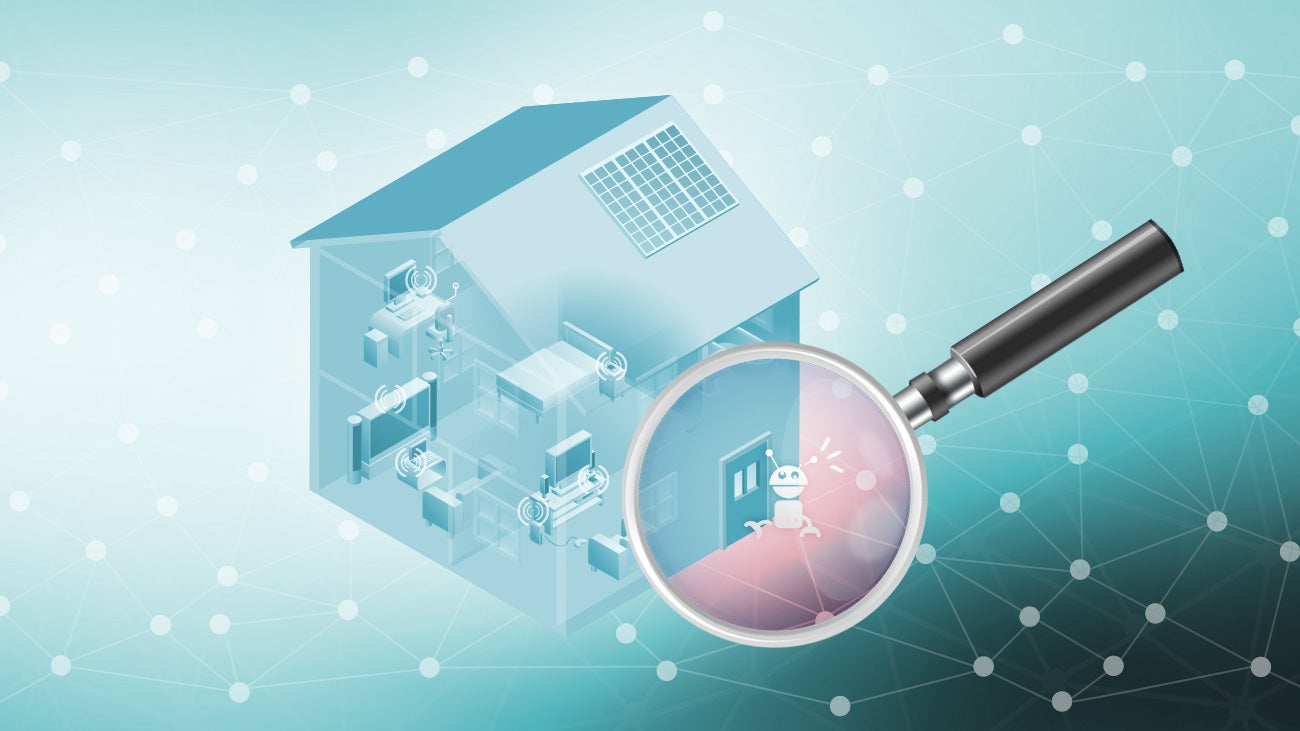 Your home network is your fortress. Inside it lies tons of valuable information — unencrypted files, personal, private data, and perhaps most importantly, computers that can be hijacked and used for any purpose. Let's talk about how you can, with the power of evil, sniff around your home network to make sure you don't have any uninvited guests.
---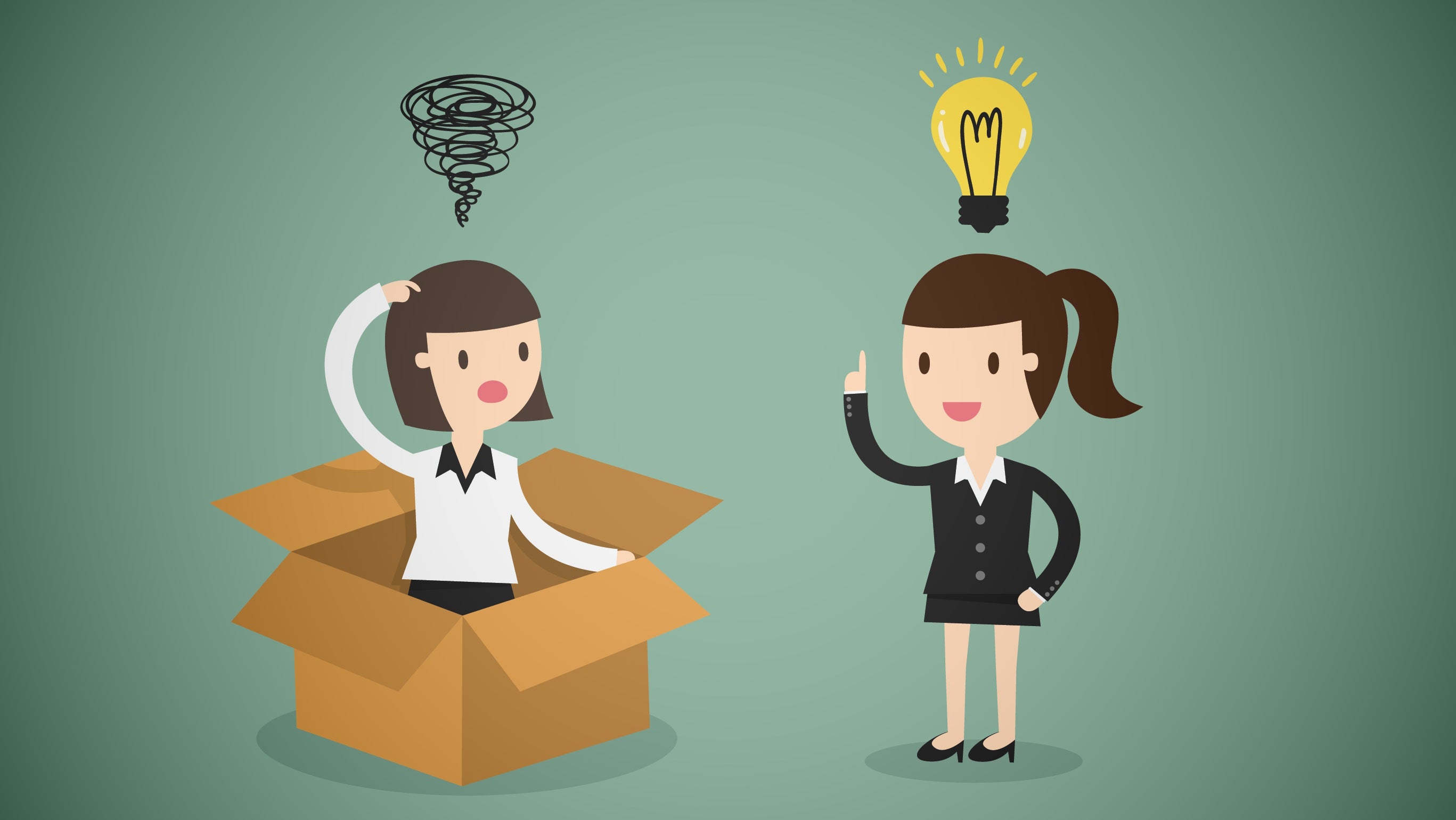 ---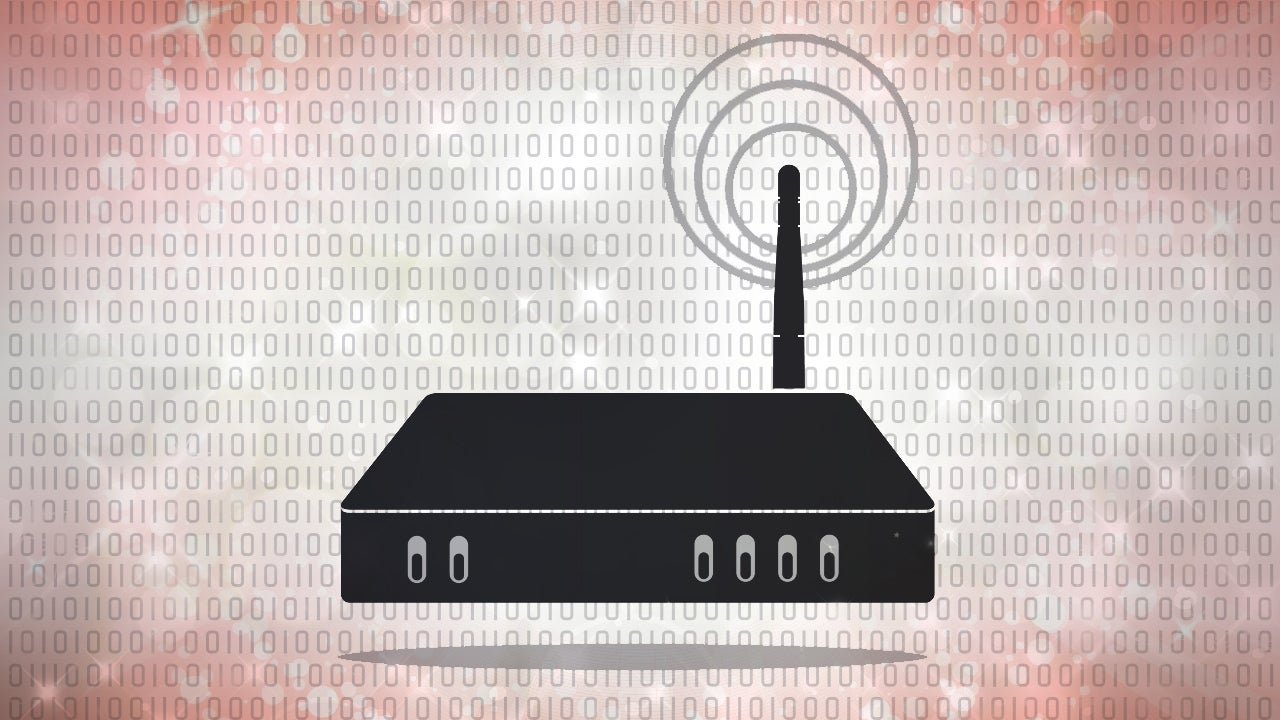 Shopping for a router used to be as simple as buying the thing everyone said was good. These days, you have to understand heaps of technical terms, from "beamforming" to "MIMO" and "dual band". Some of these are useful, but others are marketing fluff. Let's dive in and separate the useful from the rest.
---
When you need to set up a meeting with a busy person, asking to go out for a coffee or lunch usually won't work. You have a better chance if you promise to keep your request to a short amount of time.
---
Those of us more experienced in life sometimes get asked by colleagues to be a mentor and offer advice. Instead of giving the same answer over again, consider turning it into a podcast or blog post and sharing it with others.
---