When you need to set up a meeting with a busy person, asking to go out for a coffee or lunch usually won't work. You have a better chance if you promise to keep your request to a short amount of time.
---
Those of us more experienced in life sometimes get asked by colleagues to be a mentor and offer advice. Instead of giving the same answer over again, consider turning it into a podcast or blog post and sharing it with others.
---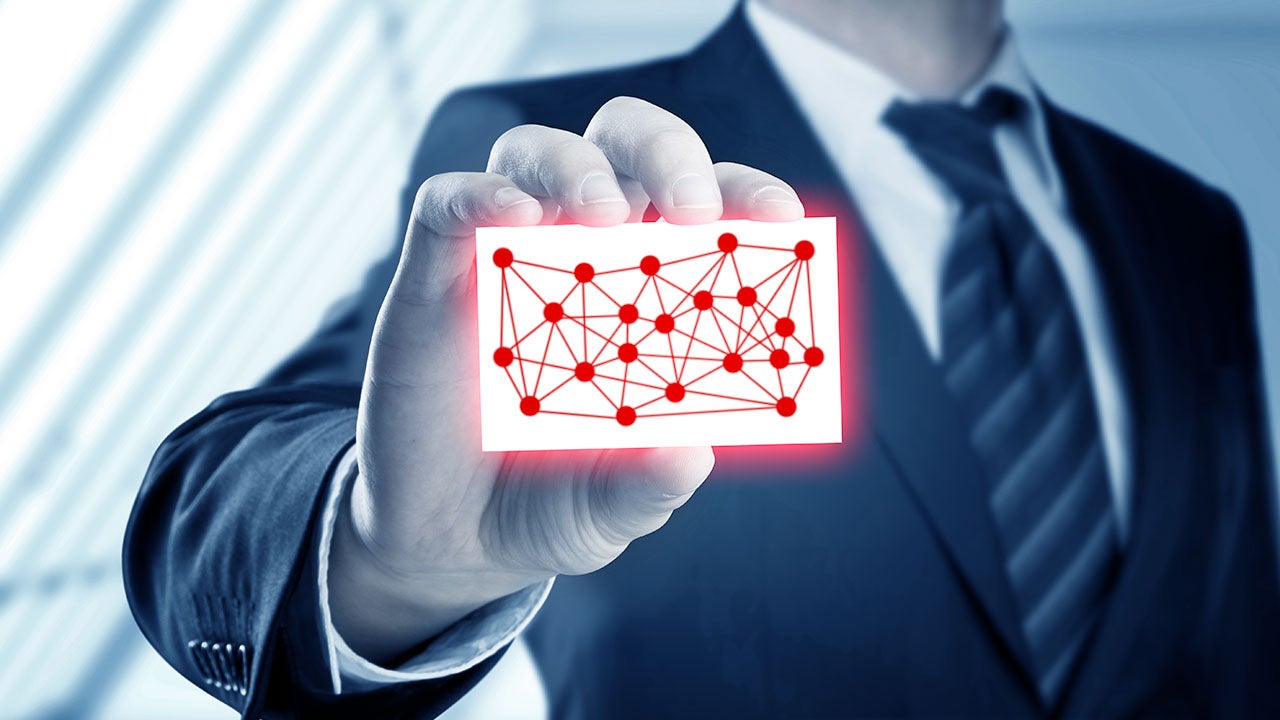 ---
When you are meeting someone new, they will probably ask: "So what do you do?" If you want to make a good first impression, answer by discussing how you solve problems.
---
There are plenty of ways you can go about monitoring your network performance, but this setup using a BeagleBone Black is always running and visualises your speed in a fun, colourful way. It lights up a tri-colour LED strip based on the current speed of your network.
---