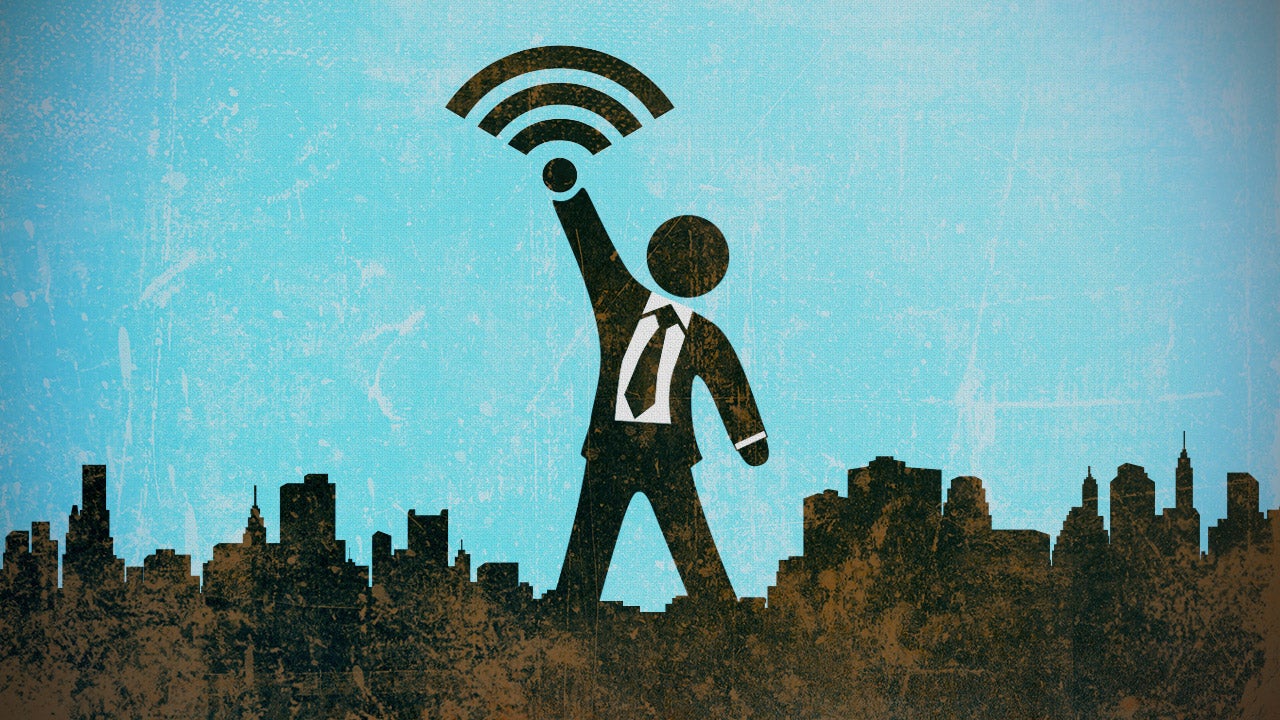 ---
Most of use use wireless to connect the devices in our home, but as we've discussed before, wired is usually faster, even if it's through your wall with a powerline adaptor. With wireless AC, however, the game has changed a bit.
---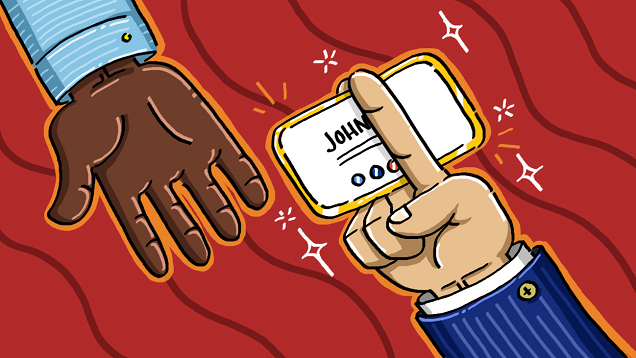 ---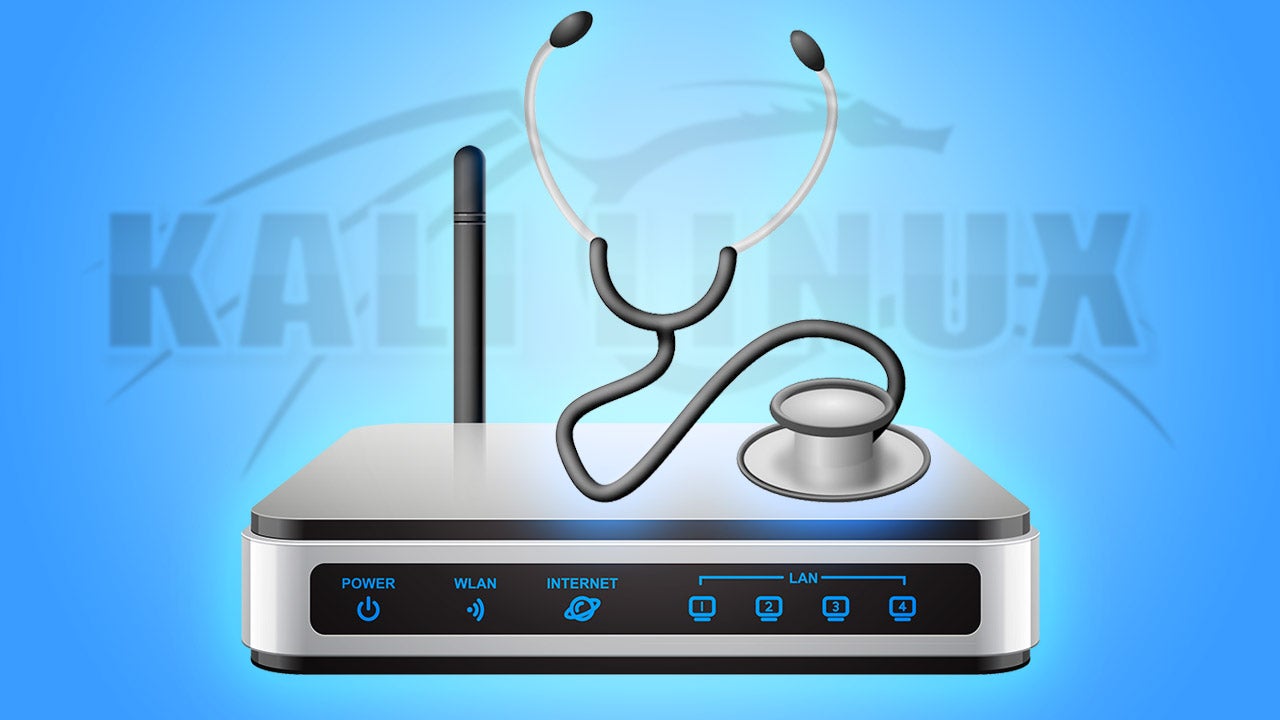 Kali Linux is a security-focused operating system you can run off a CD or USB drive, anywhere. With its security toolkit you can crack Wi-Fi passwords, create fake networks, and test other vulnerabilities. Here's how to use it to give your own a network a security checkup.
---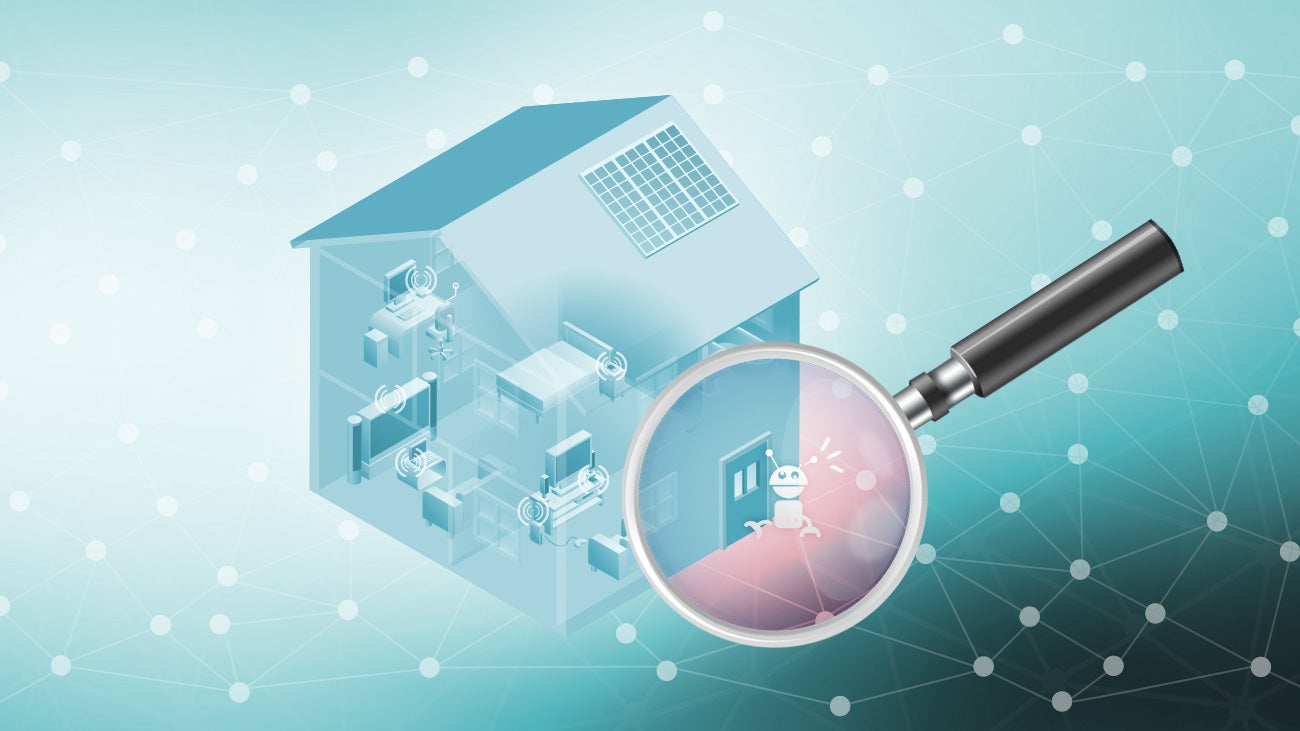 Your home network is your fortress. Inside it lies tons of valuable information — unencrypted files, personal, private data, and perhaps most importantly, computers that can be hijacked and used for any purpose. Let's talk about how you can, with the power of evil, sniff around your home network to make sure you don't have any uninvited guests.
---