Loading page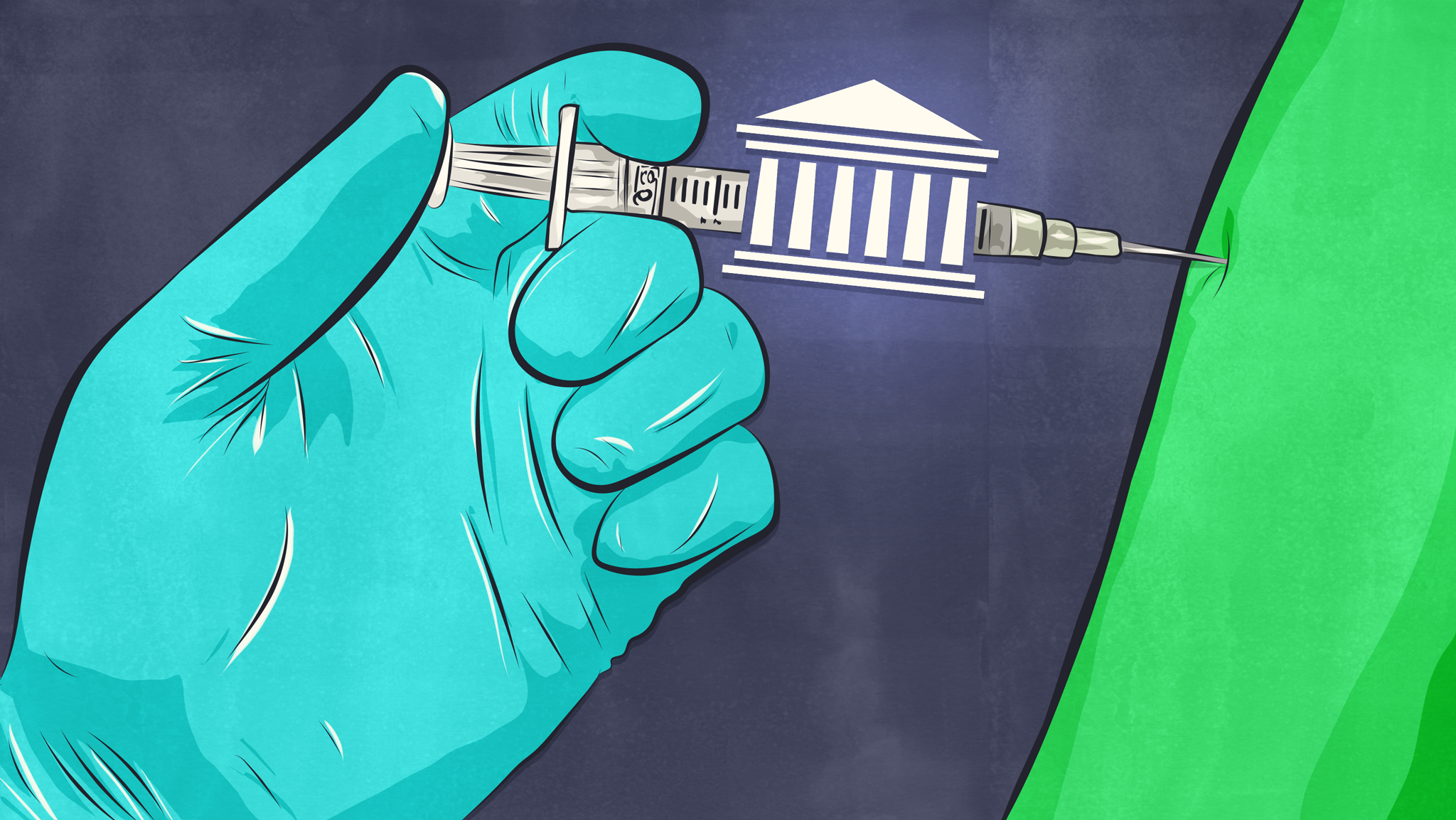 Depending on where you go to university, there's a good chance you shell out good money every semester for student health services. Those services and on-campus clinics include more than just quick visits with a nurse or doctor. You usually get loads of other benefits you'll want to take advantage of.
---
With the Olympics about to kick off, it's a good time to learn a bit about the host city, Rio de Janeiro. Lonely Planet's put together a guide for doing just that, and it's made the ebook version available for free.
---
---
Whether you're a small business owner or a one-man band freelancer, there are going to be times a prospective client comes to you to ask if you can offer your goods or services for free. They'll promise you lucrative paid work in the future. Most of the time it's not worth taking the deal. Here's why.
---
---
Getting your typeface right in an image is important to designers and non-designers alike. Once you've got a handle on the basics, this free ebook teaches the more advanced tricks of combining multiple typefaces.
---
---
---
Loading page