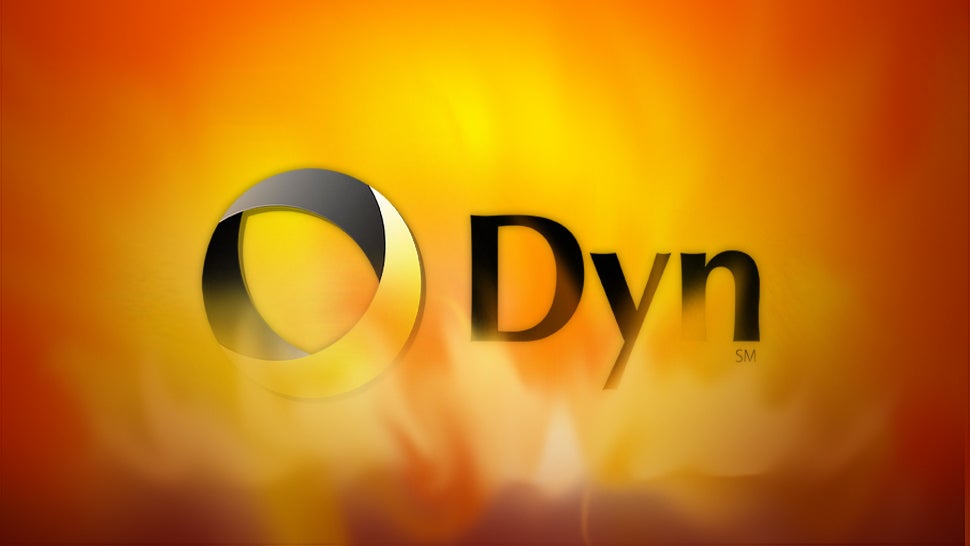 As you may have heard, DynDNS is shutting down its free plans, which is a bit of a bummer. Still, those plans are not the only option if you need a hostname to use to access your home computers from anywhere, and you don't want to spend money for it. Here are some alternatives.
---
Apple announced last October that its iWork suite would be free for new iPhone, iPad and Mac buyers — but not for existing owners. But as one Australian buyer discovered, Apple's advertising of the products as "free" in some contexts means you might be able to score a free copy under Australian consumer law even with an older device.
---
Windows/Mac/Web: Big update for OneNote, Microsoft's excellent note-taking application, today. The software is also free for all users, and there's a brand-new Mac client, adding to the existing Windows, Android and iOS options.
---
---
We mentioned last week that training company CBT Nuggets was going to introduce a free 7-day trial for its video content. That trial offer has now gone live, offering you options to access content from its IT pro, project management and office tools libraries.
---