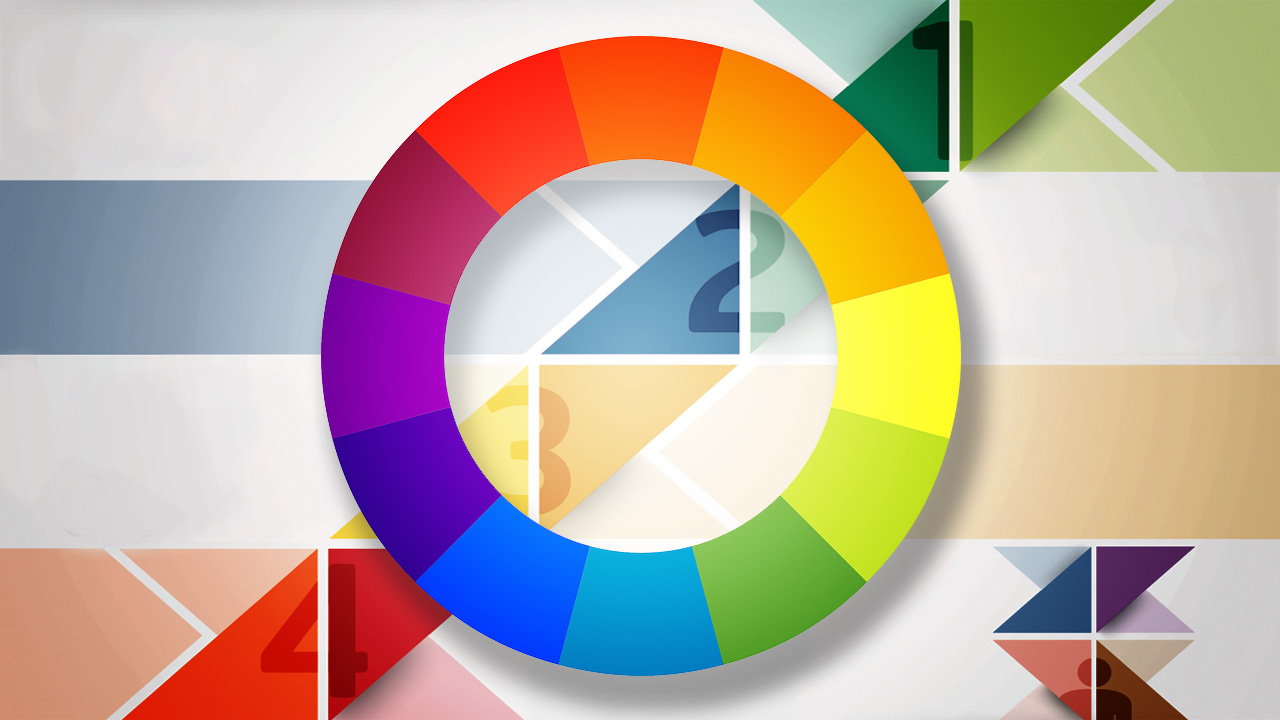 Colours are important to making things look good, whether it's the clothes you wear or the presentation you give at work. But not everyone instinctively knows that orange and blue is a perfect combination. If you can't trust your own judgement, understand and rely on the basics of colour theory to always pick the right colours.
---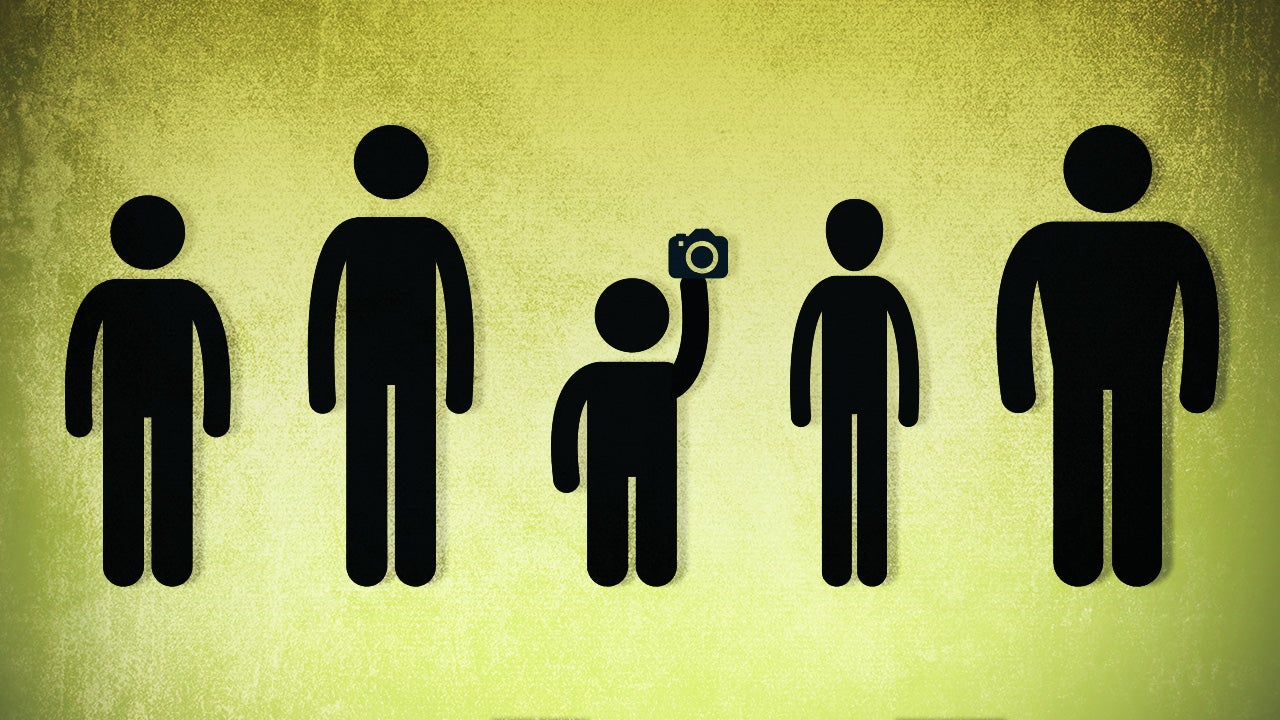 ---
We've featured desktops from Flickr user xhuxhaxhu here before — this one stood out to us with its bright orange and dark black, open space, and just a few useful on-screen widgets to keep her informed. Here's how she set it up.
---
Like a dying star rushing towards a singularity, mobile design has been collapsing in on itself to form flat design. In that spirit, My Color Screen user Pitoko has created this simple, bright home screen.
---
With the iPhone 6 Plus officially launched and the Note 4 around the corner, it seems like a great time to share some wallpapers packed full of pixels. These will work on small(er) phones as well.
---
iPhone: You have a lot of great options for photo apps on the iPhone, but if you're looking for something with expert controls, Manual is one of the most customisable camera apps we've seen. It allows you to fiddle around with just about every camera setting you can imagine.
---
When you're taking quality photos, it's important to know how your camera's settings will affect one another. This is a quick and simple explanation of aperture, one of the most important features on your camera.
---