Android: Chrome OS may still be trying to find its legs, but the UI looks pretty nifty. That's why MyColorScreen user karmascorer co-opted the interface for their Android phone.
---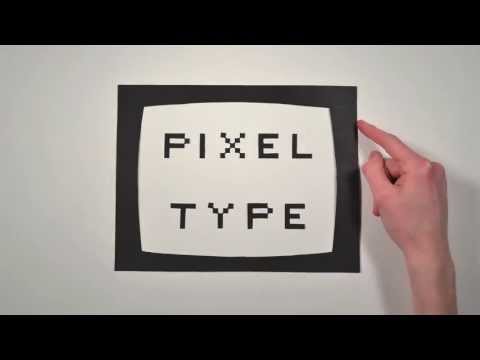 Put simply, typography is the art of making language visible: designing what words look like on a page or screen.
---
---
We sometimes look at the elements as simply ice, fire, wind and earth — and they can make for some beautiful images. Check out these great wallpapers that put the elements on your desktop.
---
Windows/Mac: Need to project your desktop onto a big screen or share it with others, but don't want the world seeing all the files and folders on your desktop? Pinstriped is a customisable interface that keeps everything clean and tidy, and gets out of the way when you need to work.
---
The original Glif was a cool little Kickstarter project that easily mounted the iPhone 4 to a tripod. Now, a new version of the Glif mounts any smartphone to a tripod.
---
This is one of the coolest projects I've come across. With an old leather-bound book and some Sugru — that DIY miracle putty — you can make a great-looking cover for your tablet or ebook reader.
---