Loading page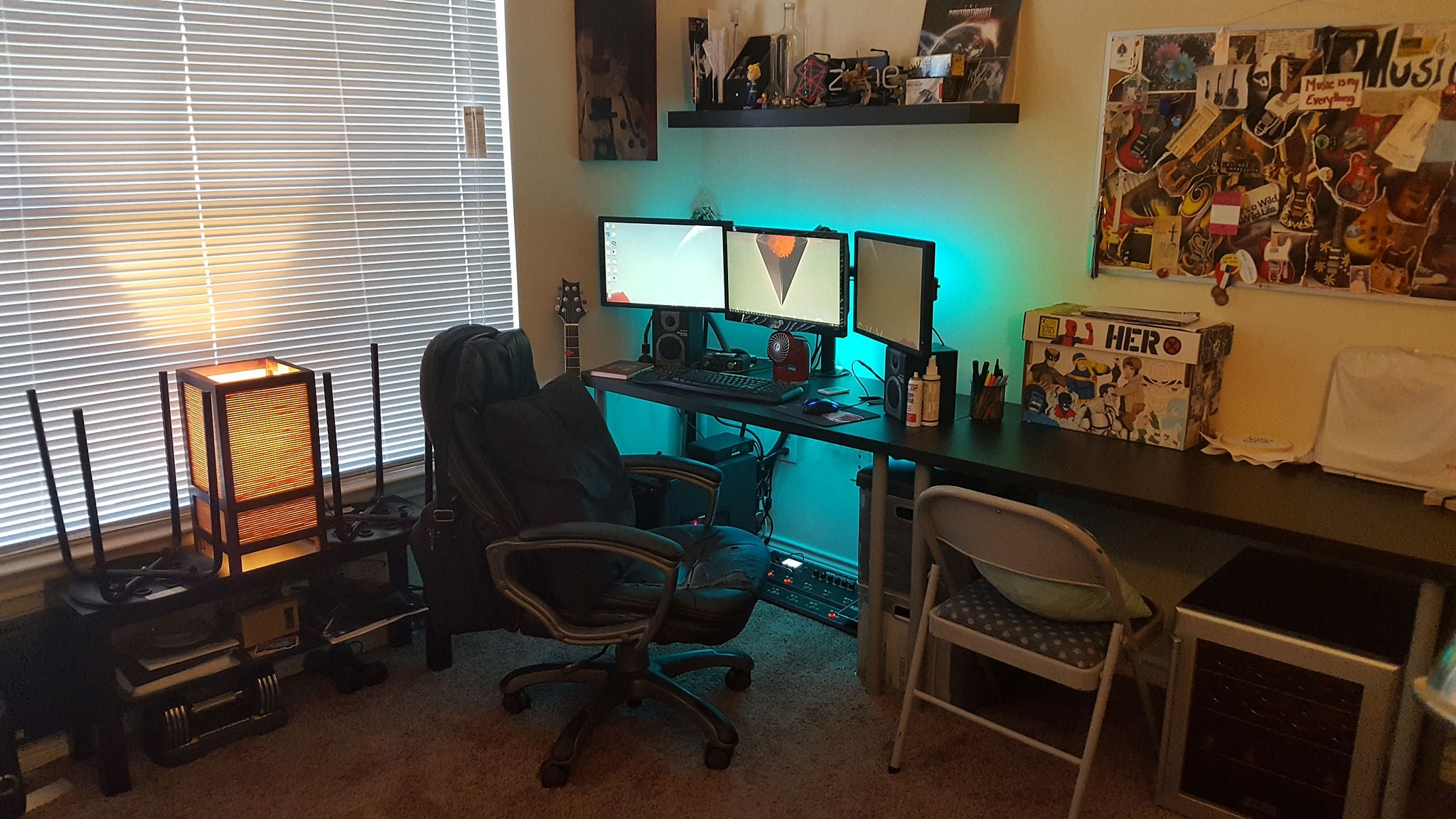 ---
Have an old broken PSP sitting around collecting dust? Over on OtherMod, they show you how to tear that PSP apart, jam a Raspberry Pi Zero inside of it, and turn it into a multi-console portable device.
---
That's Windows under there if you couldn't tell, which means Rainmeter is the tool of the day. If you're unfamiliar with it, our getting started guide to Rainmeter will help you get your bearings.
---
Starting a successful photography business takes more than being skilled with a camera. No matter how good your shots are, you'll need business and marketing expertise to get your company off the ground. The Build Your Own Photography Business Bundle will teach you the skills needed get your business going, and it's only $37.70 AUD [$29 USD].
---
Video: If you're looking for a great way to light your photo and video shoots, this DIY super bright LED panel can be moulded to shed light anywhere you need it. You can even swap between warm and cool lighting with the flick of a switch.
---
Loading page