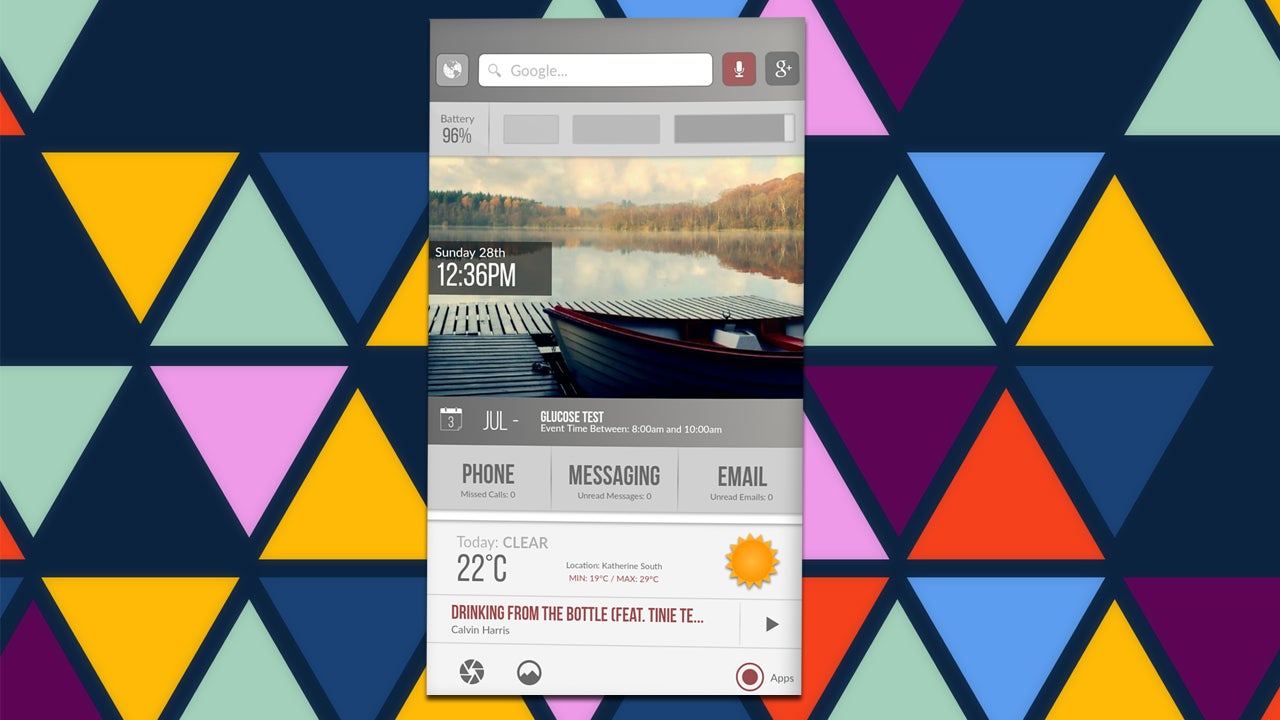 No, not that one. This home screen design aims to bring some calm to your hectic home screen. It includes several minimal widgets and a neutral grey-based colour scheme.
---
Lifehacker reader Pushkar submitted this good-looking desktop, and we love the look of it. Useful as a second screen or when it's time to work, here's how he set it up.
---
A planned gift is best, but sometimes you just run out of time. Or perhaps you want to put together a present that has a more personal touch (and doesn't cost oodles to make). Apartment Therapy's Taryn Fiol Williford has compiled a great list of creative options to surprise friends and family, without expending gratuitous amount of time and resources.
---
In just one weekend, you can build this sharp-looking Apple Watch and iPhone 6 charging dock that will become the centrepiece of any desk or shelf. This video shows how it's done.
---