Loading page
iOS: Manual is a powerful, well-designed camera app that gives you total control over your photos' exposure, and with the arrival of iOS 10, Manual 2.0 can now shoot raw DNG photos.
---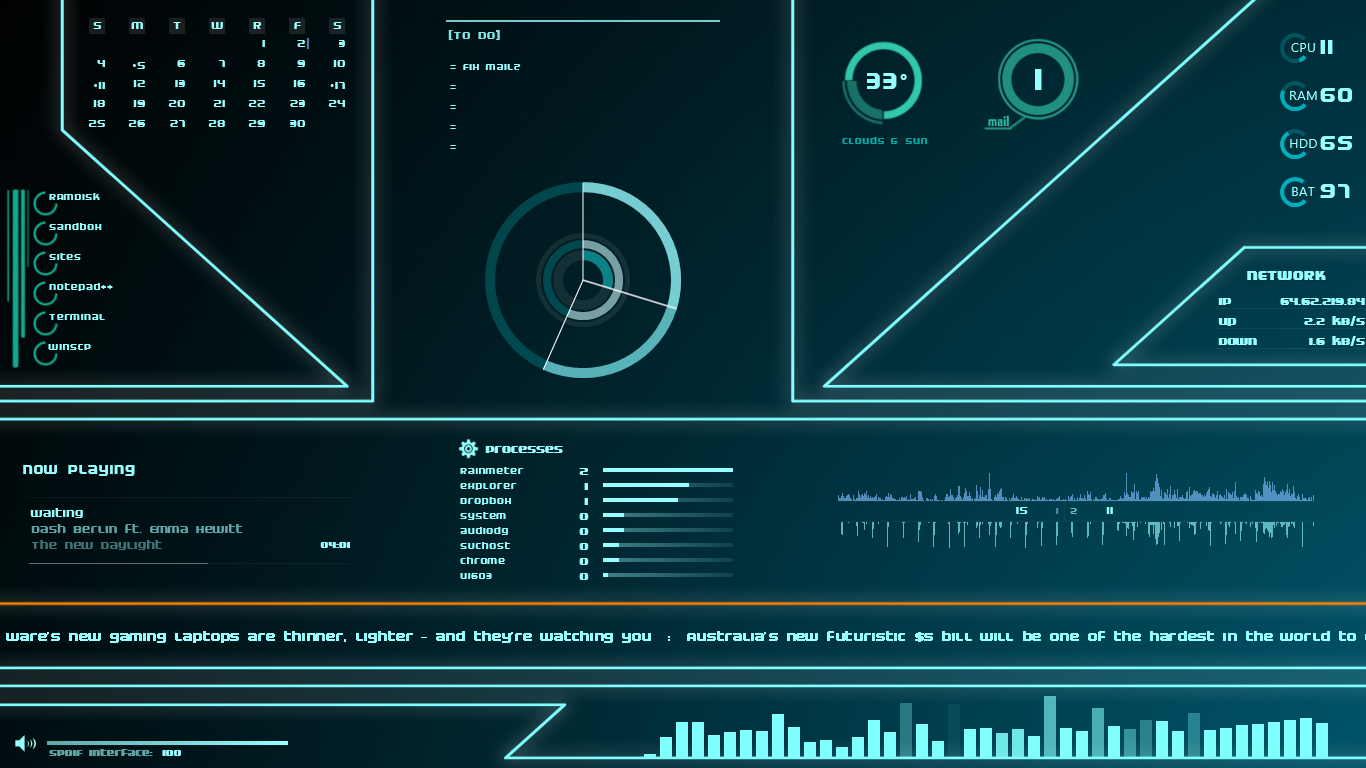 Reader thdoan submitted this highly customised second screen using Rainmeter. Best of all there's even a video showing you how it all works. If you like the look, here's what you'll need to make your own.
---
It's easy to become reliant on plug-ins for simple editing tasks when in reality, a lot of these effects can be accomplished with a little knowledge of Photoshop's built-in functionality. Take "dynamic contrast" — turns out you can do this yourself with the help of PS' Unsharp Mask, High Pass filter and blend modes.
---
If you're trying to get a unique look on your photos without applying a bunch of unnecessary filters, here's an advanced technique that can give you a dramatically wide shot with seemingly impossible depth-of-field. Here's how it works.
---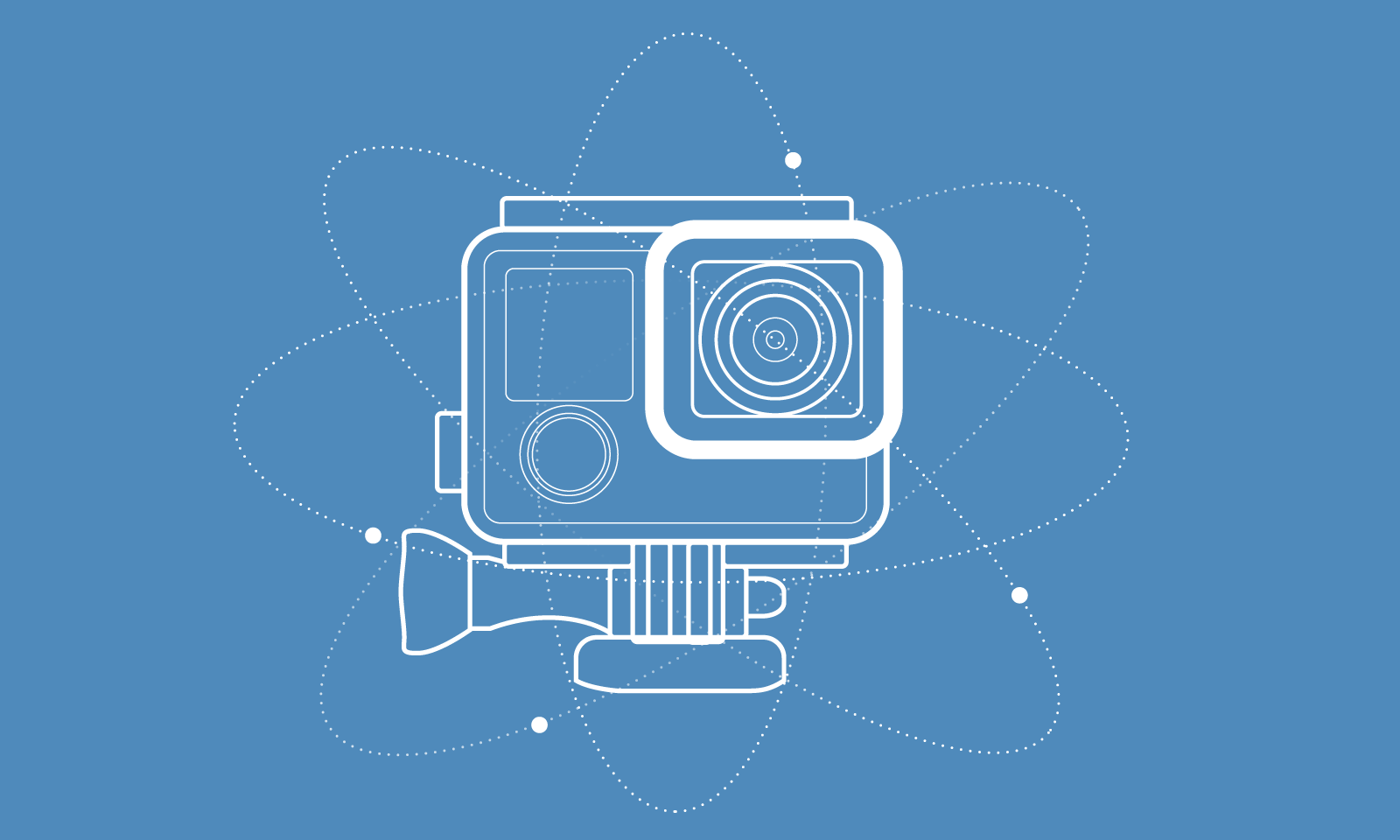 The GoPro is many people's favourite action camera, and it's easy to understand why. It's versatile, powerful and sturdy. However, you'll probably get over the novelty of taking it on a bike ride or an underwater snorkelling session fairly quickly. Don't waste that money — there are plenty of other creative ways to get even more out of your GoPro.
---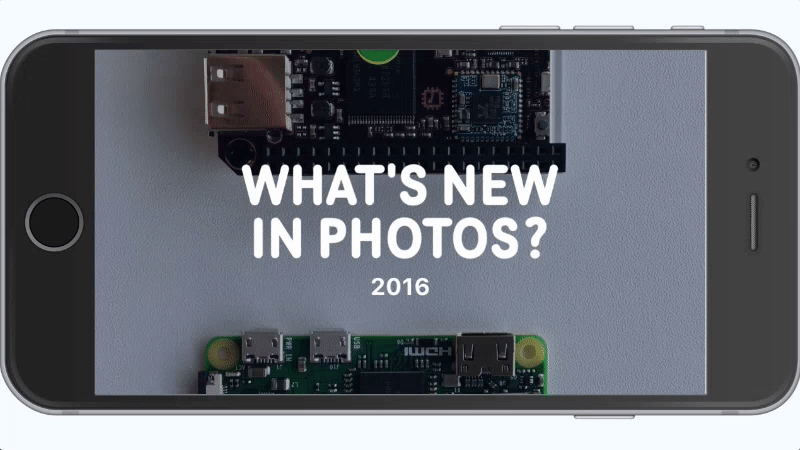 ---
Loading page