Fancy electronics can make taking great photos easier, but no all of us have the cash to purchase everything we need. However, if you have some time on your hands and a knack for building, you can master "splash" shots, like the one above, with a DIY rig comprised of wood, a solenoid and an Arduino Uno.
---
If you like to do any 3D modelling or animation, Pixar's in-house software that's been used for movies like Toy Story, Cars, and recent films like Guardians of the Galaxy is now completely free to download and use.
---
Windows: Jerome doesn't have admin rights to his work laptop (which makes sense), but he didn't want that to stop him from adding a little personality to it. The result is this good-looking, informative, and custom Windows desktop. Here's how he set it all up.
---
iPad: Pixelmator is one of the most powerful image editing tools on the iPad. Today it gets an update with a few new features. Chief among them is a new watercolour painting tool.
---
Composing a picture is about more than just putting your subject inside the frame. This video shows you the basics of photo composition so you can learn to take better photos.
---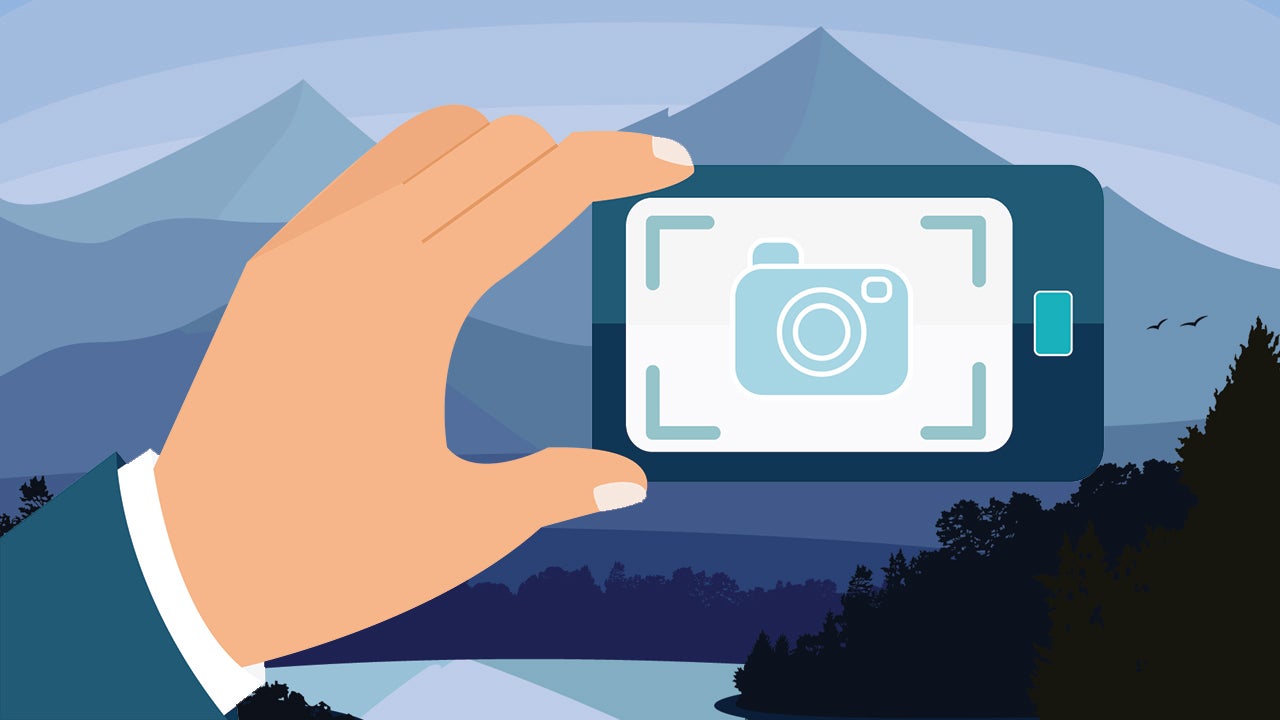 ---