Want to take better pictures? Proper exposure is a critical part of that equation. The video above from Canon and photographer Arthur Morris teaches us settings to use for our DSLRs and how to use histograms.
---
Not everyone can jump into the guts of their browser and tweak it using custom-made extensions or add-ons. While it gives you the most power, you have to get familiar with your browser's way of doing things, not to mention figuring out the API. At least for Firefox, you can try UI Eraser, which lets you surgically hide user interface elements.
---
You know there are multiple ways to tie a necktie, from four popular styles to this basic five-second method, but there are a whole lot of other tie knots that can up your fashion game.
---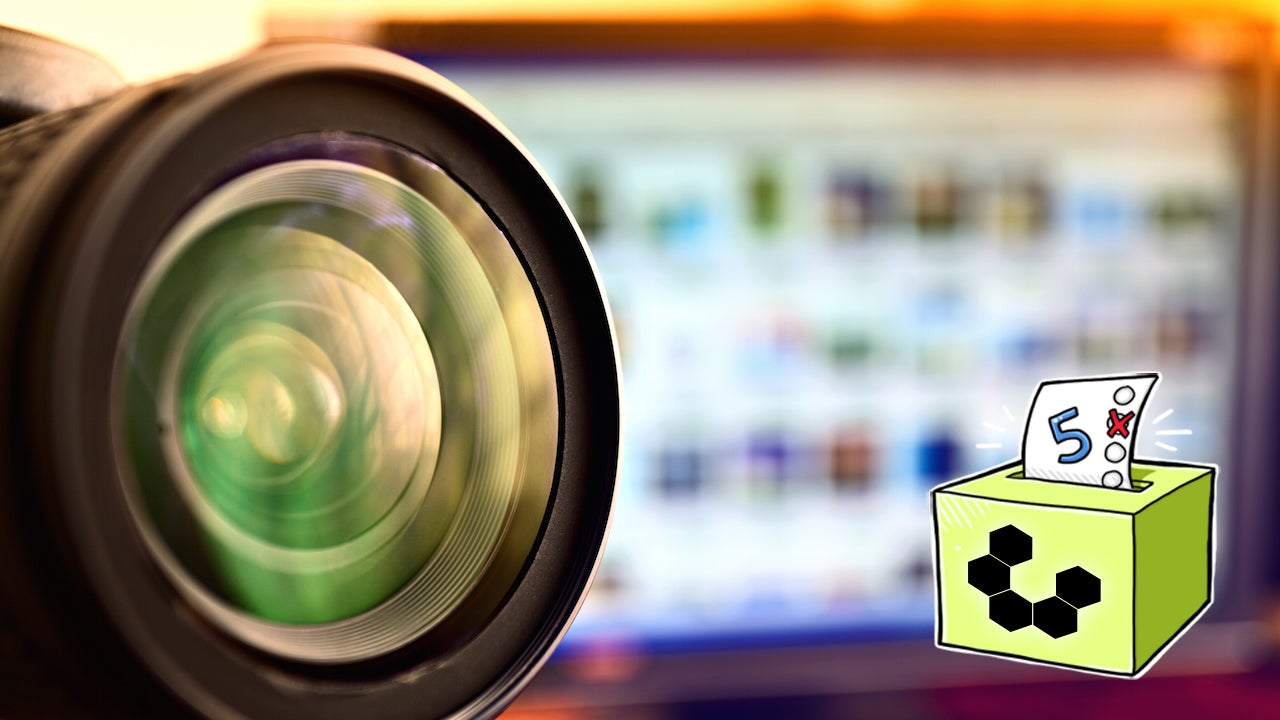 Taking photos and uploading them to the web has never been easier. The best sites to store those photos keep them backed up, make them easy to share, showcase them in good-looking galleries, and offer you lots of space and effective editing tools. This week, we're looking at five of the best image hosting sites, based on your nominations.
---