Some of the best sci-fi isn't clean lines and futuristic tech — sometimes it's the run-down, fantastical ruins at the end of the world. Decorate your desktop with them in this week's wallpaper collection.
---
Web: If you prefer shooting images in better-quality RAW formats, you'll be aware that photo-sharing sites like Flickr often don't support the format. Pics.io uploads RAW and JPEG formats to Google Drive, has built-in editing tools, and previews them online.
---
iOS: Time lapse videos are great, but they can be hard to make. Not only are they time consuming, but you need to stabilise your camera and stitch photos into a video. Hyperlapse simplifies the whole process.
---
Android: With so many notifications and alerts coming through our phones, we could all use some peace and quiet. This design from My Color Screen user 21Marco12 calms things down a bit.
---
Reader Oliver wanted to make his Linux Mint desktop look as much like a Mac as possible so others would find it easy to use. Given some of our previous Linux featured desktops, we know it wasn't tough, but the end-result still looks great. Here's how it's all set up.
---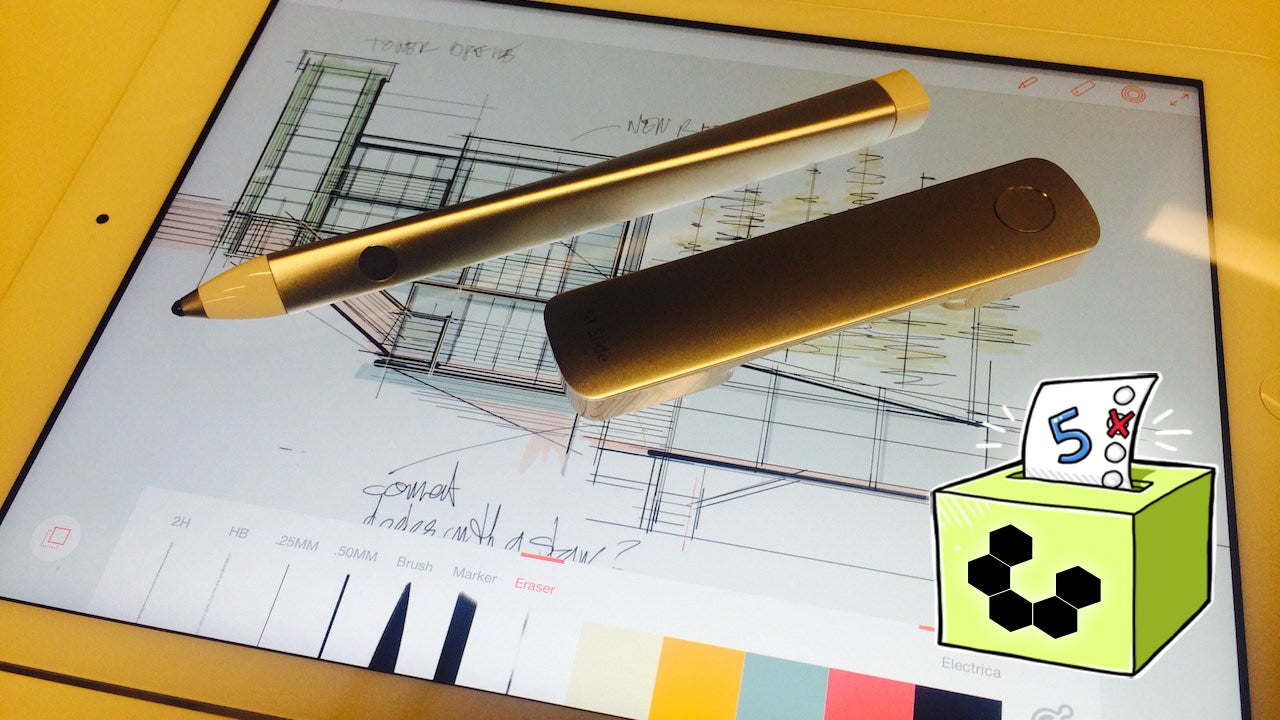 Tablets are great for email, games and productivity apps. They can also be useful for note-taking, annotations and drawing, but when you start doing those things, a good stylus is extremely useful. This week we're looking at five of the best tablet styli for capacitive touch screens, based on your nominations.
---