Tagged With google lens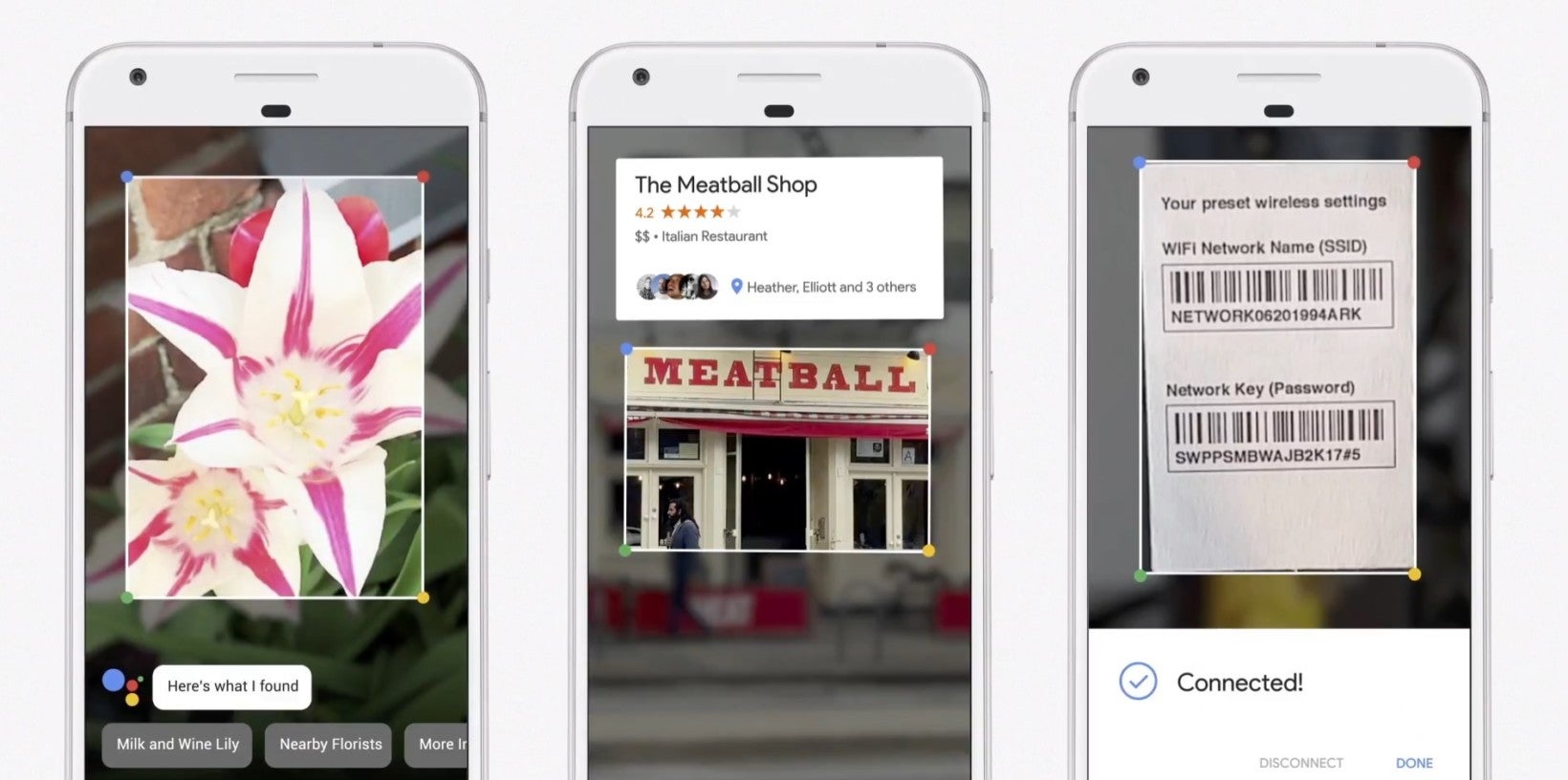 Google Lens is a visual analysis app that provides additional interactivity to your phone's camera and photo roll. For example, you can use it to instantly create a new contact in your address book by taking a photo of a business card, or access online reviews by snapping a product in a shop.
Originally only available for Pixel 2 (and later added to the original Pixel), the tool is now being rolled out to all Android phones with Google Assistant and Google Photos. Hurrah!