IMDb launched IMDb TV earlier this year, a streaming service that allows you to watch some programming for free through IMDb's website. Today the company announced that it's bringing IMDb TV to its mobile app as well, giving you the ability to stream all that content on your mobile device.

While a lot of times "free" means "bad" in the streaming world, IMDb actually has a pretty solid lineup of programming available in the app. The site has deals with Paramount and Lionsgate, among others, which means you can stream things like Silver Linings Playbook, La La Land, Jerry Maguire, Paddington, and The NeverEnding Story. All for free.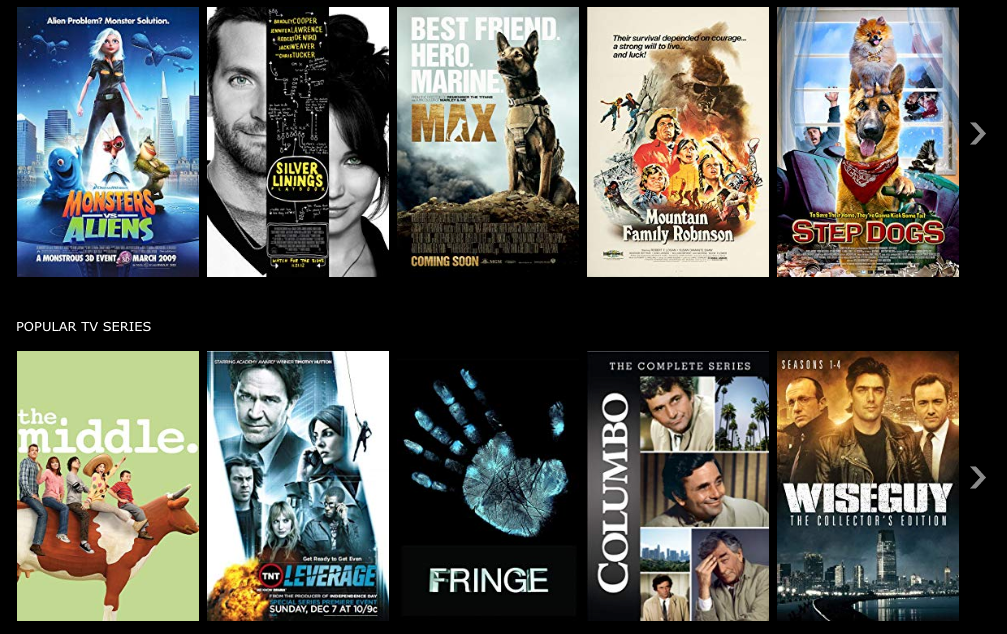 Screenshot: IMDb
You can access the free videos by downloading IMDb's app, which is also free, from Google Play or the App Store.
You're not going to find a ton of new releases, but there's a ton worth checking out, especially at that $0 price tag. You will however, need a mobile VPN to view IMBD's licensed movies in Australia. Fortunately, there are several free options available including Opera Mobile which is friendly with Android and iOS.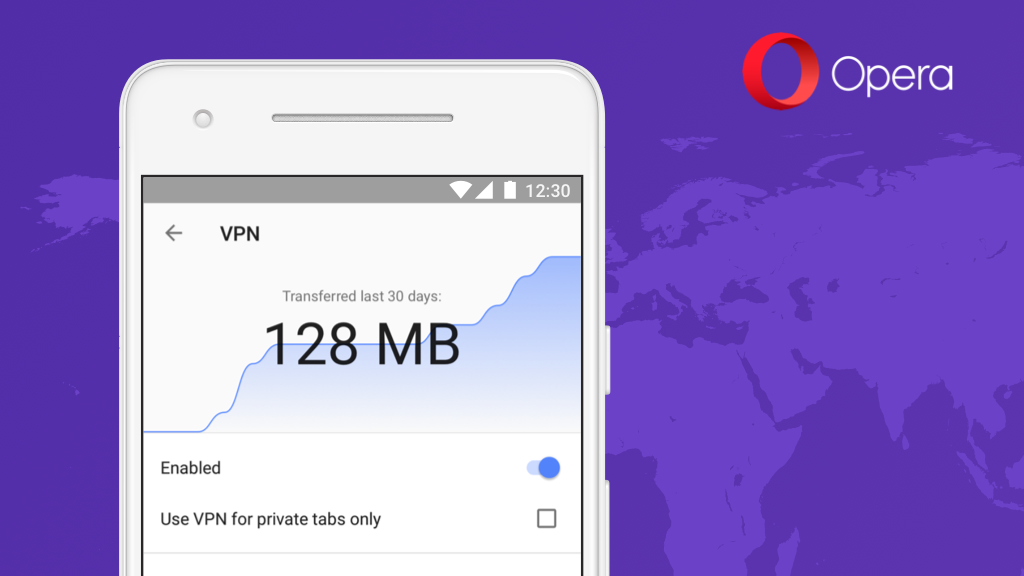 Android: We've discussed the importance of using a VPN for web browsing several times before, but almost always in the context of finding a VPN to use alongside your desktop browser (and other activities). However, many mobile developers are baking VPNs directly into their browsers, the latest being Opera on Android.
Read more