Apple's Reminders app — an incredibly helpful way to stay organised on iOS and macOS — is once again available via your web browser, thanks to an updated version of Apple's iCloud website. But you won't see this, as well as Apple's other changes, unless you enrol in the iCloud beta test.
Along with resurrected Reminders app, the new iCloud portal comes with an all-new interface (as well as the staple iCloud apps: Calendar, Contacts, Mail, Notes, Photos and the newly updated "Find My" device feature, previously known as "Find my phone".)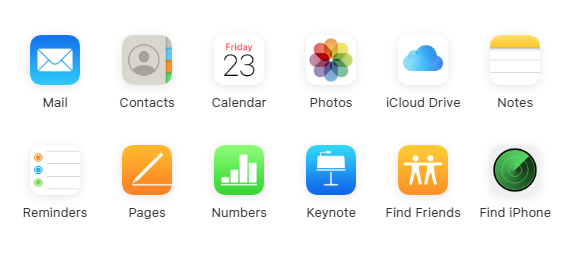 iCloud" loading="lazy" > Screenshot: David Murphy,
iCloud
Getting into the iCloud beta is easy, as it's open to anyone with an Apple account. Just pull up beta.icloud.com and sign in. You'll then be able to access all the normal iCloud apps you're used to, and you can (finally) play with Reminders again.
Changes you make will synchronise to any iOS or macOS device where you've enabled iCloud, which is likely everything you own — most people sign into iCloud, we wager.
Apple's beta interface for iCloud is expected to roll out alongside iOS 13 and macOS Catalina when both launch (likely in less than a month). If you want an early look at more features coming to Apple's updated operating systems, head over to our guide on how to install the public betas for iOS 13, iPadOS 13, tvOS, watchOS and macOS Catalina.