Social media 'liking' systems have long been a source of competition and anxiety for users but Instagram, a site that records the most-liked photos, is attempting to ditch 'likes' altogether.

Instagram will trial removing 'likes' from posts for Australian users from July 18 and while it's not a complete dismantling of the much-despised 'likes', it's a major shakeup for the app, which launched in 2010. The latest update will now only show a mutual follower's user name when they like a post followed by the words "and others" meaning no more number counts for how many likes your post got.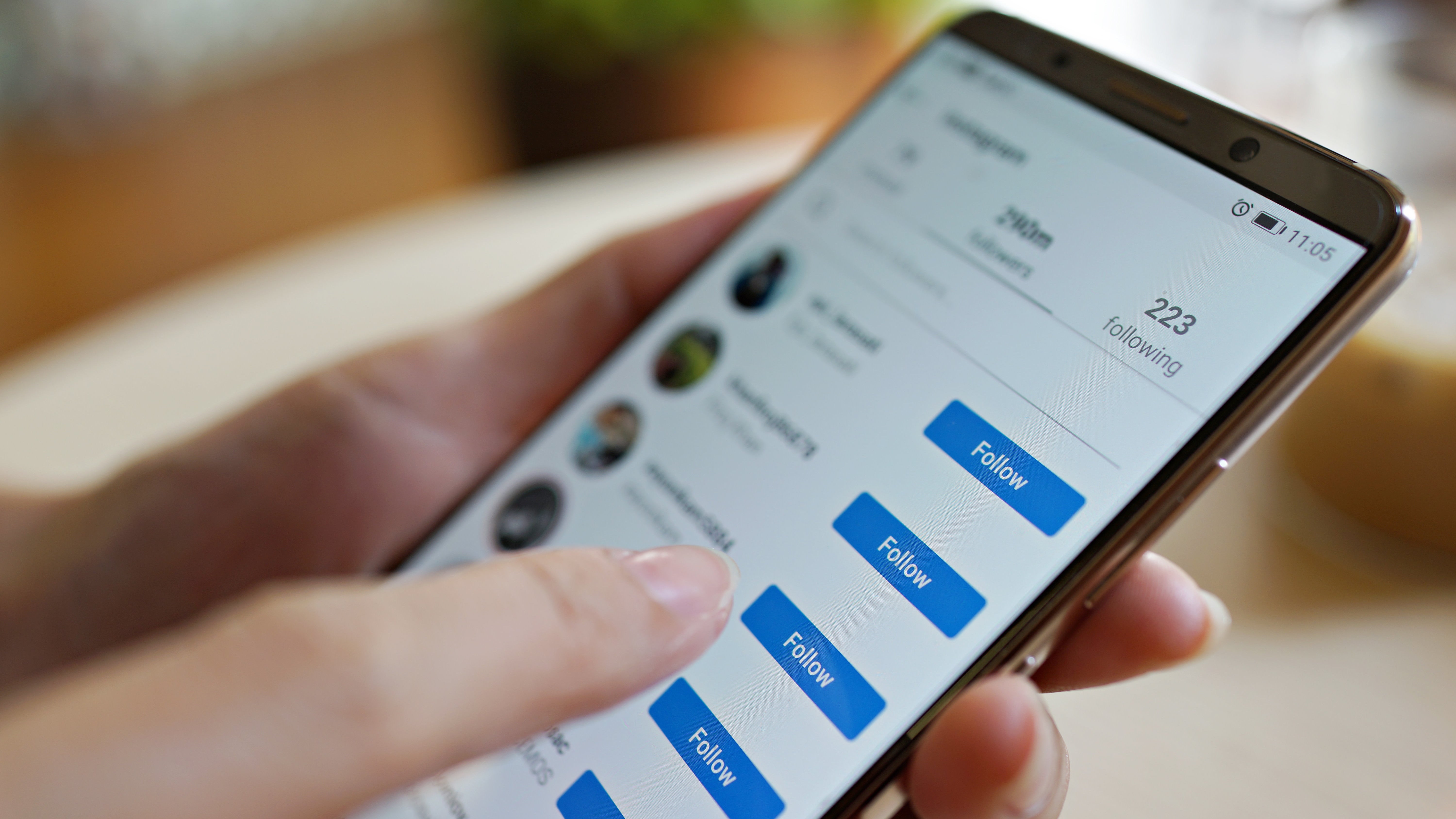 In an interview last week regarding privacy concerns, Instagram's CEO, Adam Mosseri, wants you to know: Your privacy isn't at stake (for now). "We don't look at your messages, we don't listen in on your microphone, doing so would be super problematic for a lot of different reasons," he told CBS' Gayle King. "But I recognise you're not gonna really believe me."
Read more
So, why is Instagram doing this?
The answer seems kinda obvious if you use the app. Each time you post an image to the site, its success, and your worth, is often tied to how many likes you receive from friends and admirers.
It's for this reason, according to Australia and New Zealand's Director of Public Policy for Facebook and Instagram Mia Garlick who spoke to ABC's The Hack, the social media giant decided to overhaul the system.
"We know that people come to Instagram to express themselves and to be creative and follow their passions. And we want to make sure it's not a competition," Garlick told The Hack.
"We want to make sure that people are not feeling like they should like a particular post because it's getting a lot of likes, and that they shouldn't feel like they sharing solely to get likes.
"We want to see if this actually improves the experience, and depressurises Instagram."
In a statement emailed to Lifehacker Australia, Garlick added that people should focus on storytelling rather than likes.
"We want Instagram to be a place where people feel comfortable expressing themselves. We hope this test will remove the pressure of how many likes a post will receive, so you can focus on sharing the things you love," Garlick said. "We are now rolling the test out to Australia so we can learn more about how this can benefit people's experiences on Instagram, and whether this change can help people focus less on likes and more on telling their story."
Is it permanent?
Australia is the second region to roll out the trial, with Canada doing away with 'likes' in May. Lifehacker Australia understands the length of the test or whether it will become permanent will depend on feedback and how the test affects a user's experience.
Lifehacker Australia has contacted Instagram for an official comment.
What else is Instagram doing?
While the latest news serves as one of the biggest shakeups in functionality for the app, just weeks ago they announced a new anti-bullying feature. The app is now encouraging positive interactions by forcing posters to review negative comments, according to a blog post released on 8 July.
An AI system integrated into the app will ask posters to reconsider whether they would really like to leave negative comments on posts and will give them the chance to undo them instantly without notifying the image owner.
Image: Instagram
"This intervention gives people a chance to reflect and undo their comment and prevents the recipient from receiving the harmful comment notification," the blog post read.
"From early tests of this feature, we have found that it encourages some people to undo their comment and share something less hurtful once they have had a chance to reflect."
The changes are unlikely to stamp out toxic behaviour once and for all on the app but with countless studies indicating social media anxiety and cyber bullying are rampant throughout the site, these implementations will serve to make the experience a little more pleasant, if nothing else.