Google Assistant does a lot of useful things, but one limitation is that it can't send text messages without you opening the lock screen. But that might be about to change.

Google Assistant is everywhere. From Android handsets, to hundreds of smart home accessories including Google Home, it's becoming embedded in our workplaces and abodes. But how do you get the most from Google Assistant? Here are our top ten 10 tips, hacks and tricks for a better experience with Google Assistant.
Read more
A server-side A/B test, pointed out by 9to5Google, revealed Google Assistant's send 'text command' was able to be launched from the lock screen for the first time. The test was allegedly done with Google beta app version 10.28.
Image: 9to5Google
If true, this means you could send text messages with Google Home devices without ever touching your phone screen.
9to5Google reportedly tested the feature on a Pixel 3 with Android 9 Pie, but the test failed when running on a Pixel 3 and Pixel 2 XL with Android-Q. Because of this, the update might only become available for a small amount of devices, as 9to5Google pointed out, if it's ever rolled out publicly.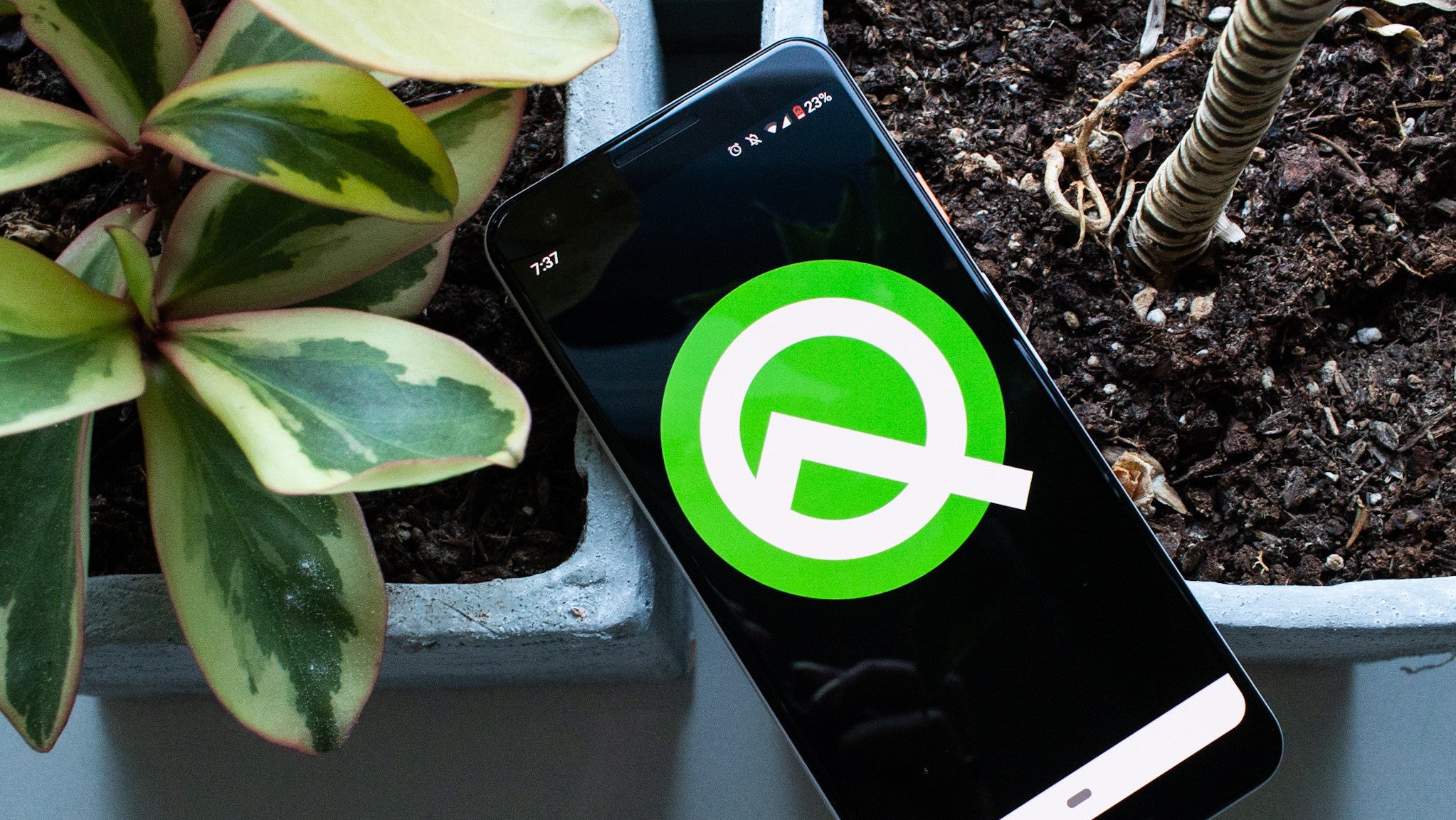 Google's next version of its mobile operating system, Android Q, isn't quite ready for prime time just yet. For the brave few who don't mind encountering a bug or two, you can download the beta of Android Q and try it out on your Android phone before it's available to everyone else.
Read more