Android: For whatever reason, Google has yet to give its Android YouTube app the long-awaited update that finally unlocks dark mode. iOS users can dark mode. Web viewers can dark mode. But Android? It's the light side or nothing (at least, as of when we wrote this article).
That's one reason why I love the modified YouTube app YouTube Vanced, available as a free APK download for rooted and stock Android devices.
Hit up that webpage on your Android smartphone, find the correct version for your device — including an optional install of MicroG if you want to be able to log into YouTube Vanced using your actual YouTube account — and download it.
Open up the APK, tweak your smartphone's settings to allow installations from a non-Google Play source (if prompted) and you're good to go. YouTube Vanced will appear inside your app drawer, likely right next to the official YouTube app.
When you load YouTube Vanced, you'll see a pretty familiar interface. In fact, you probably won't be able to tell the differences between it and regular ol' YouTube, at first glance.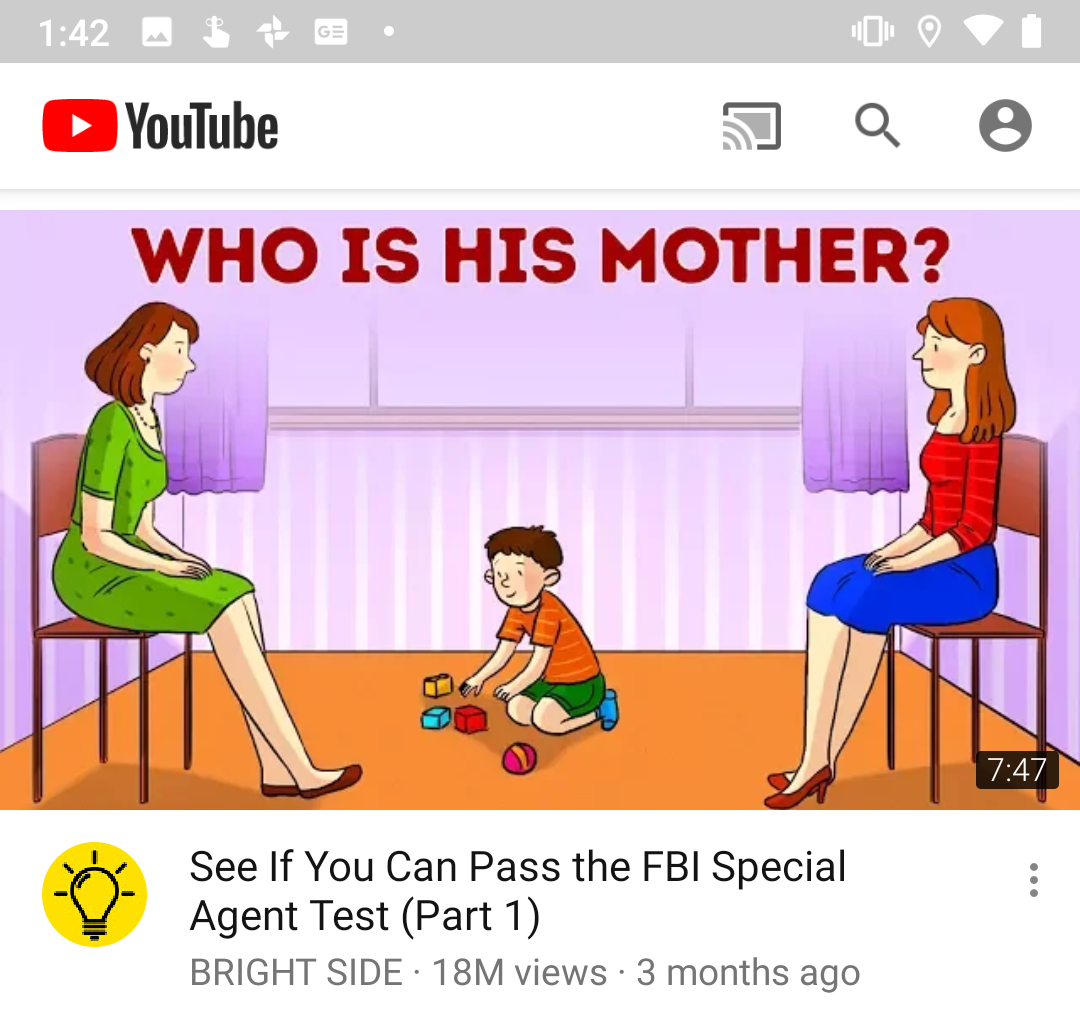 Screenshot: David Murphy
Tap icon that looks like a person in the upper-right corner — your avatar, if you log in to YouTube — and tap on Settings. You'll now see a few extra sections that differ from YouTube, as well as a few extra options within sections like "General".
Tap that and you'll be able to switch over to the app's Dark theme. It's delightful.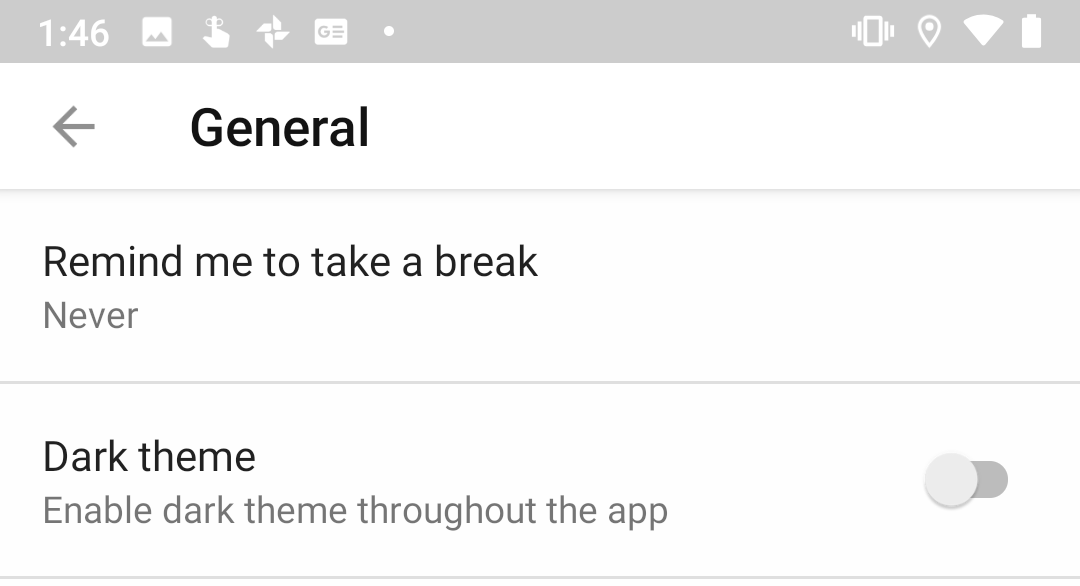 Screenshot: David Murphy
Light Side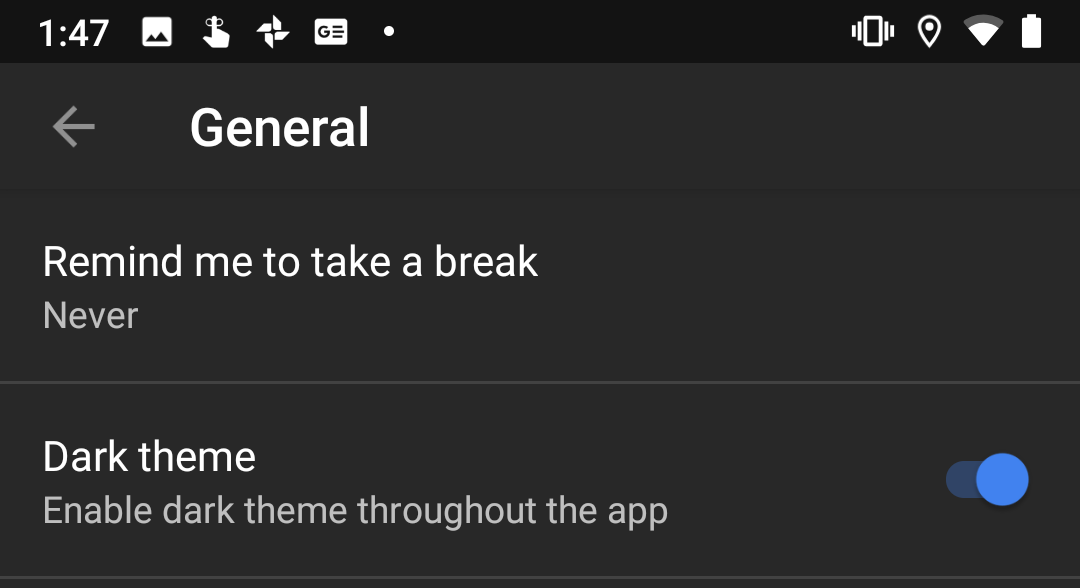 Screenshot: David Murphy
Dark Side
Head back to the main Settings screen and you'll be able to tap on "Background" to customise whether you want the app to continue playing videos if it's not in the foreground — a feature you typically get if you pay for YouTube Red.
You'll also see a new "Vanced Settings" option in the primary Settings screen. Tap it and within the subsequent Video Settings menu, you can select a preferred video quality for when you're on Wi-Fi versus when you're on your cellular connection, what default speed you want your videos to play at and whether you want captions to automatically trigger if your device's volume is off.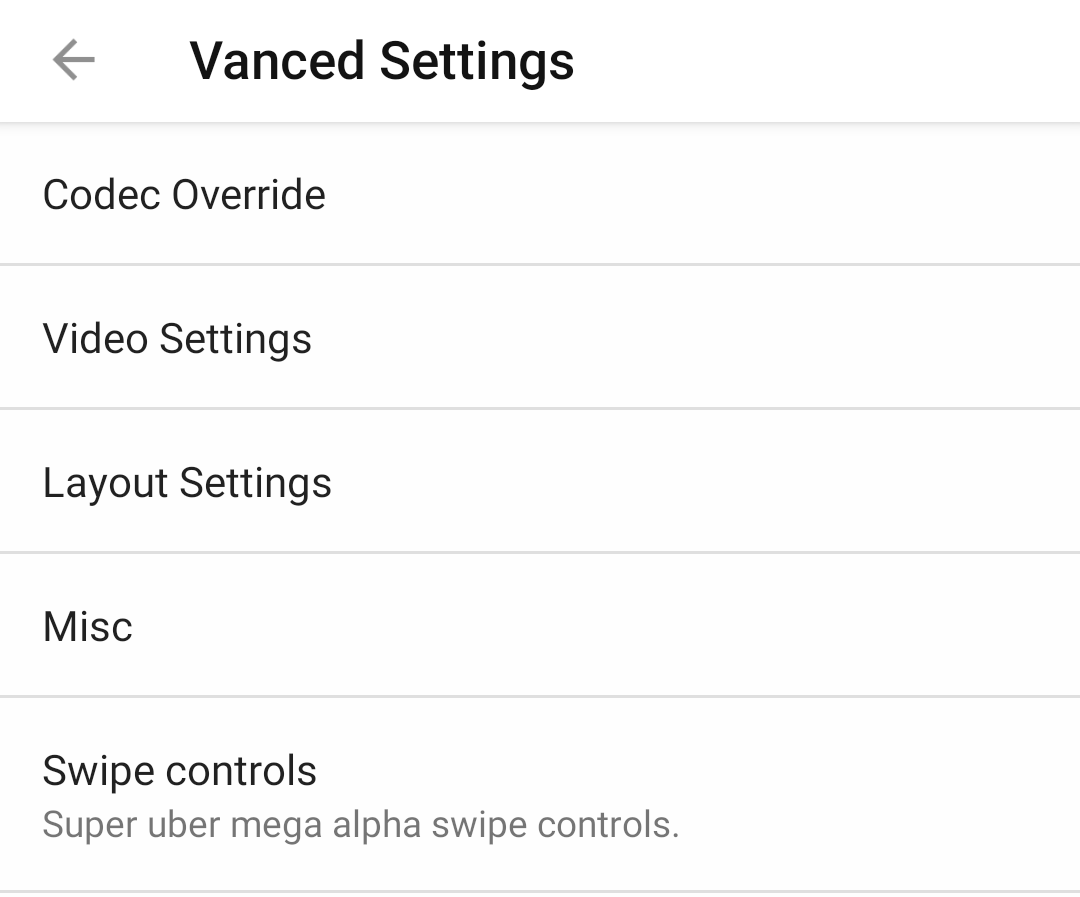 Screenshot: David Murphy
The app comes with plenty of other options you can play with, but I generally found those to be the most useful. That and the app's hidden feature — automatic ad blocking. I tested this out by pulling up a trending video on YouTube, some WWE thing from a recent wrestling event and waiting for an ad to finish before I could watch the actual video.
When I pulled up that same video on YouTube Vanced (and a few extras, just to make sure this wasn't a fluke), no ad.
That, in itself, makes YouTube Vanced a great download. Throw in dark mode, background playback and some useful tweaks for playback and I don't see any reason not to use this awesome Android alternative to YouTube.