We are now in Day 2 of the XXI Commonwealth Games. But who has the most beautiful gold, so-so silver and shameful bronze? Here's how the medal-winning nations are currently ranked. (Spoiler: Australia isn't first. U WOT M8?)
XXI Commonwealth Games Medal Tally
| | Country | Gold | Silver | Bronze |
| --- | --- | --- | --- | --- |
| | England | 6 | 3 | 3 |
| | Australia | 5 | 4 | 6 |
| | Malaysia | 2 | 0 | 0 |
| | Canada | 1 | 3 | 3 |
| | Scotland | 1 | 2 | 2 |
| | New Zealand | 1 | 2 | 0 |
| | India | 1 | 1 | 0 |
| | Bermuda | 1 | 0 | 0 |
| | South Africa | 1 | 0 | 0 |
| | Mauritius | 0 | 1 | 0 |
| | Papua New Guinea | 0 | 1 | 0 |
| | Wales | 0 | 1 | 0 |
| | Sri Lanka | 0 | 0 | 2 |
| | Pakistan | 0 | 0 | 1 |
Needless to say, these rankings are set to change quite a bit over the coming days of competition. We'll be updating the medal tally each day so bookmark and check back tomorrow!
---
Trending Stories Right Now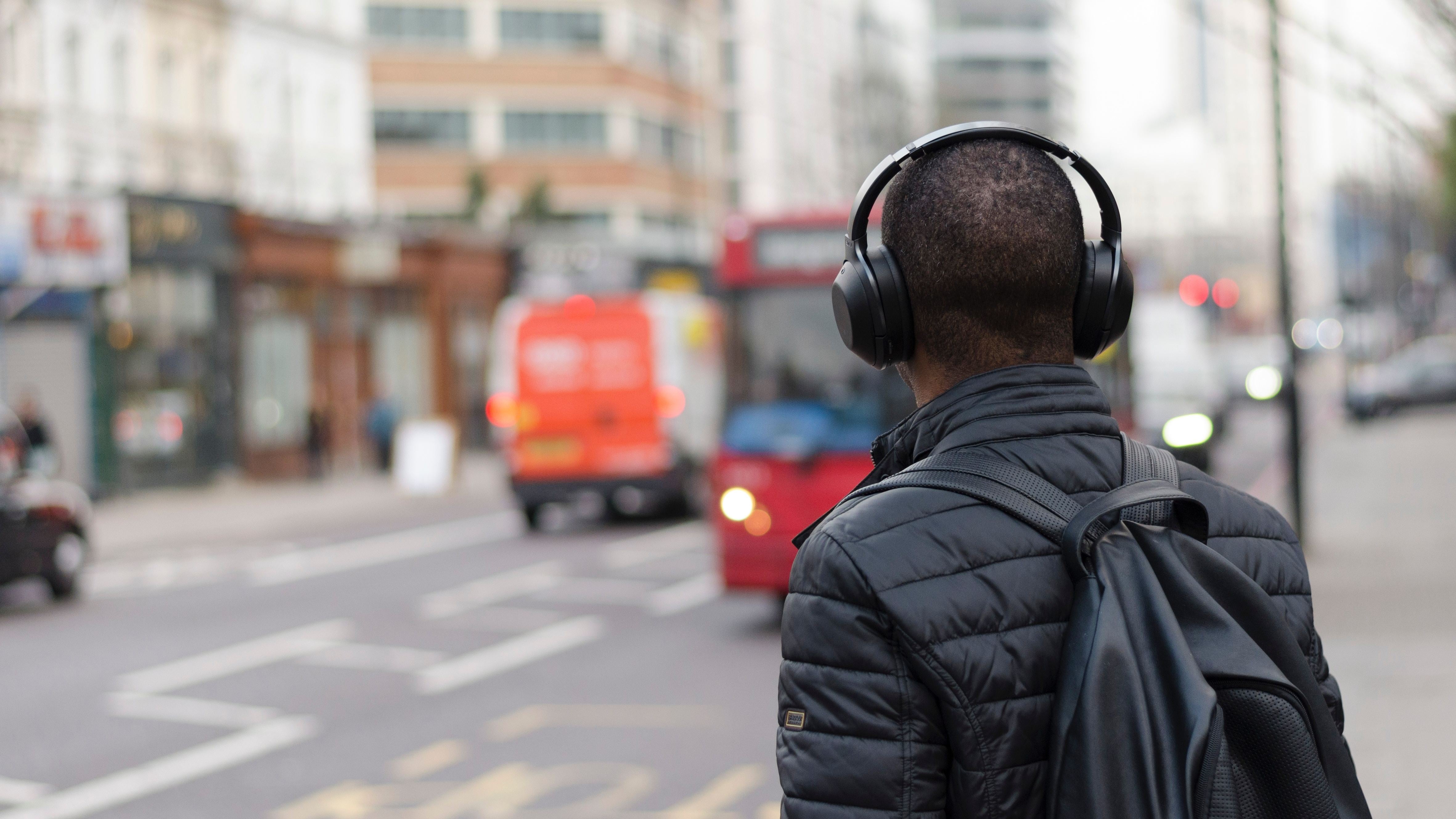 Google has never really had a great strategy for podcasts, leaving Android users to hunt for third-party apps to manage their subscriptions and play new episodes. (Apple's standalone Podcasts app isn't very good either, but at least it exists.) Now, it looks like the search giant finally has some semblance of a solution that should make it easier to listen to podcasts across your Google and Android devices.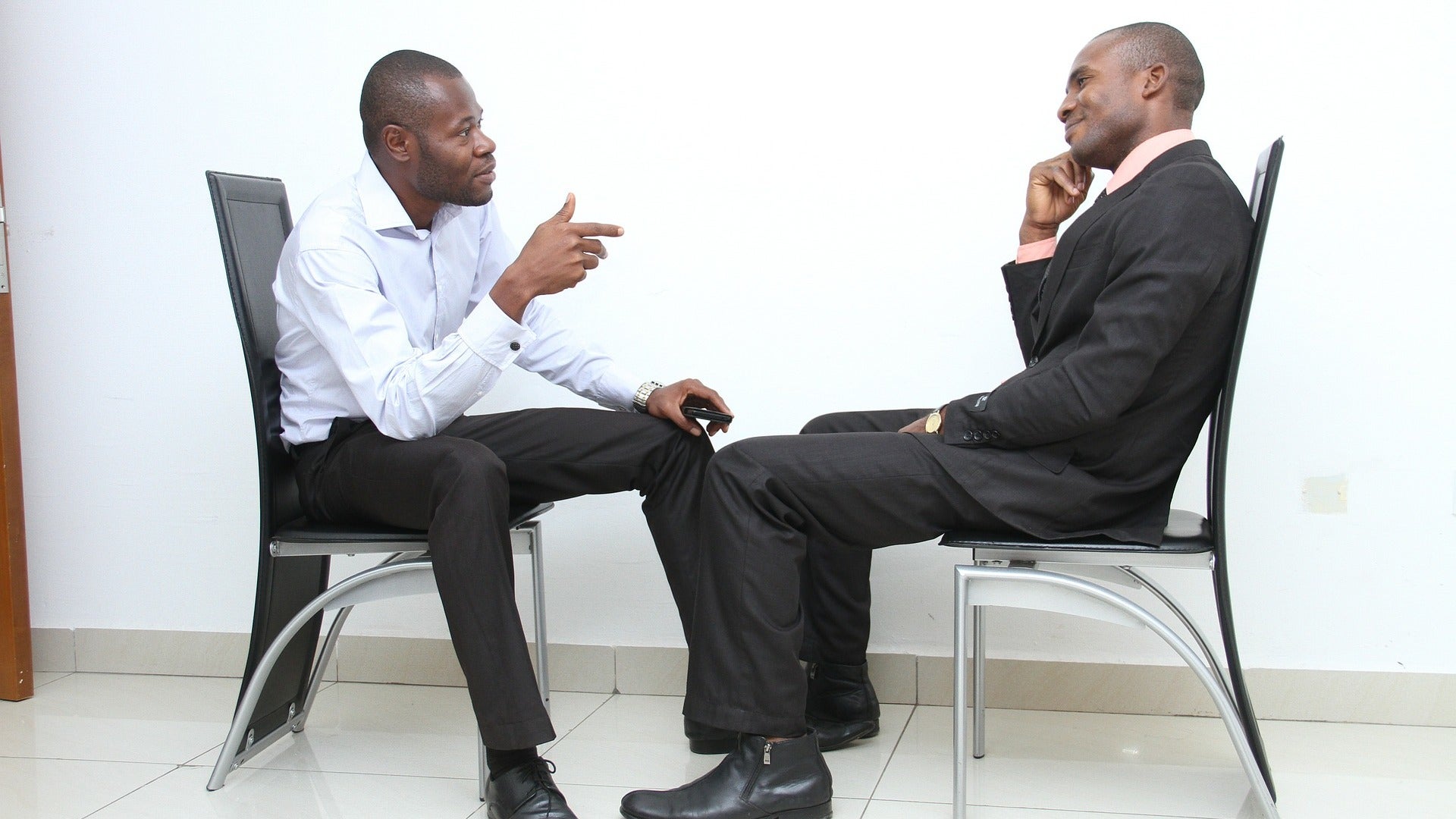 Now that you've polished your resume and practiced inflating your ego a bit, you're ready to nail your job interview. You likely have answers prepared to the most common questions, and maybe even a fresh new suit, but there's one other thing to keep in mind. Your body language.