We are now in Day 2 of the XXI Commonwealth Games. But who has the most beautiful gold, so-so silver and shameful bronze? Here's how the medal-winning nations are currently ranked. (Spoiler: Australia isn't first. U WOT M8?)
XXI Commonwealth Games Medal Tally
| | Country | Gold | Silver | Bronze |
| --- | --- | --- | --- | --- |
| | England | 6 | 3 | 3 |
| | Australia | 5 | 4 | 6 |
| | Malaysia | 2 | 0 | 0 |
| | Canada | 1 | 3 | 3 |
| | Scotland | 1 | 2 | 2 |
| | New Zealand | 1 | 2 | 0 |
| | India | 1 | 1 | 0 |
| | Bermuda | 1 | 0 | 0 |
| | South Africa | 1 | 0 | 0 |
| | Mauritius | 0 | 1 | 0 |
| | Papua New Guinea | 0 | 1 | 0 |
| | Wales | 0 | 1 | 0 |
| | Sri Lanka | 0 | 0 | 2 |
| | Pakistan | 0 | 0 | 1 |
Needless to say, these rankings are set to change quite a bit over the coming days of competition. We'll be updating the medal tally each day so bookmark and check back tomorrow!
---
Trending Stories Right Now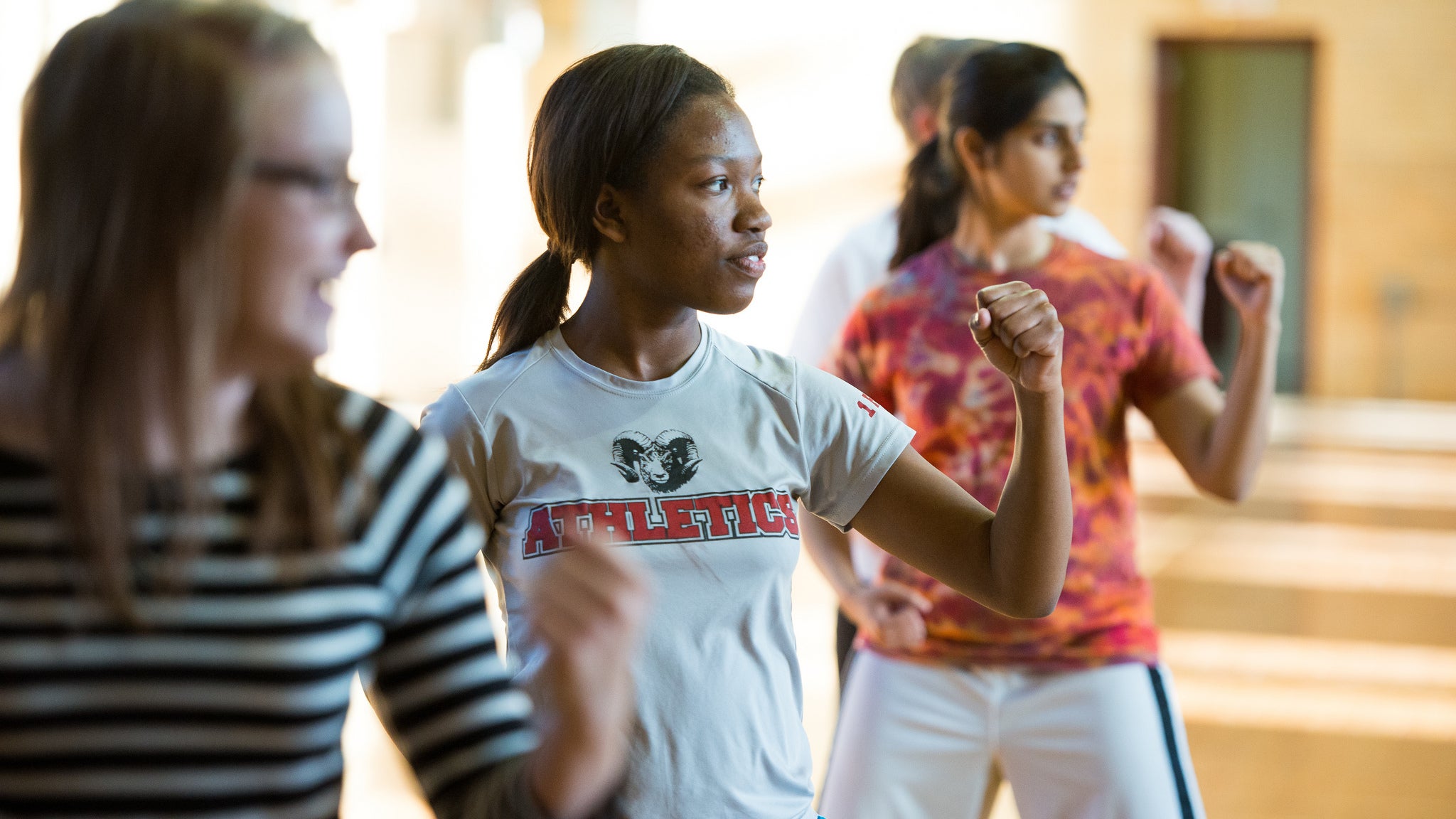 roanokecollege/Flickr Even if they haven't gone so far as to get formal self-defence training, many people (particularly women) have considered what strategies they'd deploy if they were attacked by a stranger. A popular thought is that one would use an object on your person as a weapon of defence - like keys, for instance.
Smartphone teardown and repair specialist iFixIt has put their toolkit up against the Google Pixel 3 and found Google's latest uber-phone is going to be a tough to fix if gravity and a solid surface ever device to team up to cause some damage. In their teardown, they discover that screen repairs are going to be a whole lot harder and Google may have taken out shares in a glue factory given how much adhesive is packed into the portable computing powerhouse.