We are now in Day 2 of the XXI Commonwealth Games. But who has the most beautiful gold, so-so silver and shameful bronze? Here's how the medal-winning nations are currently ranked. (Spoiler: Australia isn't first. U WOT M8?)
XXI Commonwealth Games Medal Tally
| | Country | Gold | Silver | Bronze |
| --- | --- | --- | --- | --- |
| | England | 6 | 3 | 3 |
| | Australia | 5 | 4 | 6 |
| | Malaysia | 2 | 0 | 0 |
| | Canada | 1 | 3 | 3 |
| | Scotland | 1 | 2 | 2 |
| | New Zealand | 1 | 2 | 0 |
| | India | 1 | 1 | 0 |
| | Bermuda | 1 | 0 | 0 |
| | South Africa | 1 | 0 | 0 |
| | Mauritius | 0 | 1 | 0 |
| | Papua New Guinea | 0 | 1 | 0 |
| | Wales | 0 | 1 | 0 |
| | Sri Lanka | 0 | 0 | 2 |
| | Pakistan | 0 | 0 | 1 |
Needless to say, these rankings are set to change quite a bit over the coming days of competition. We'll be updating the medal tally each day so bookmark and check back tomorrow!
---
Trending Stories Right Now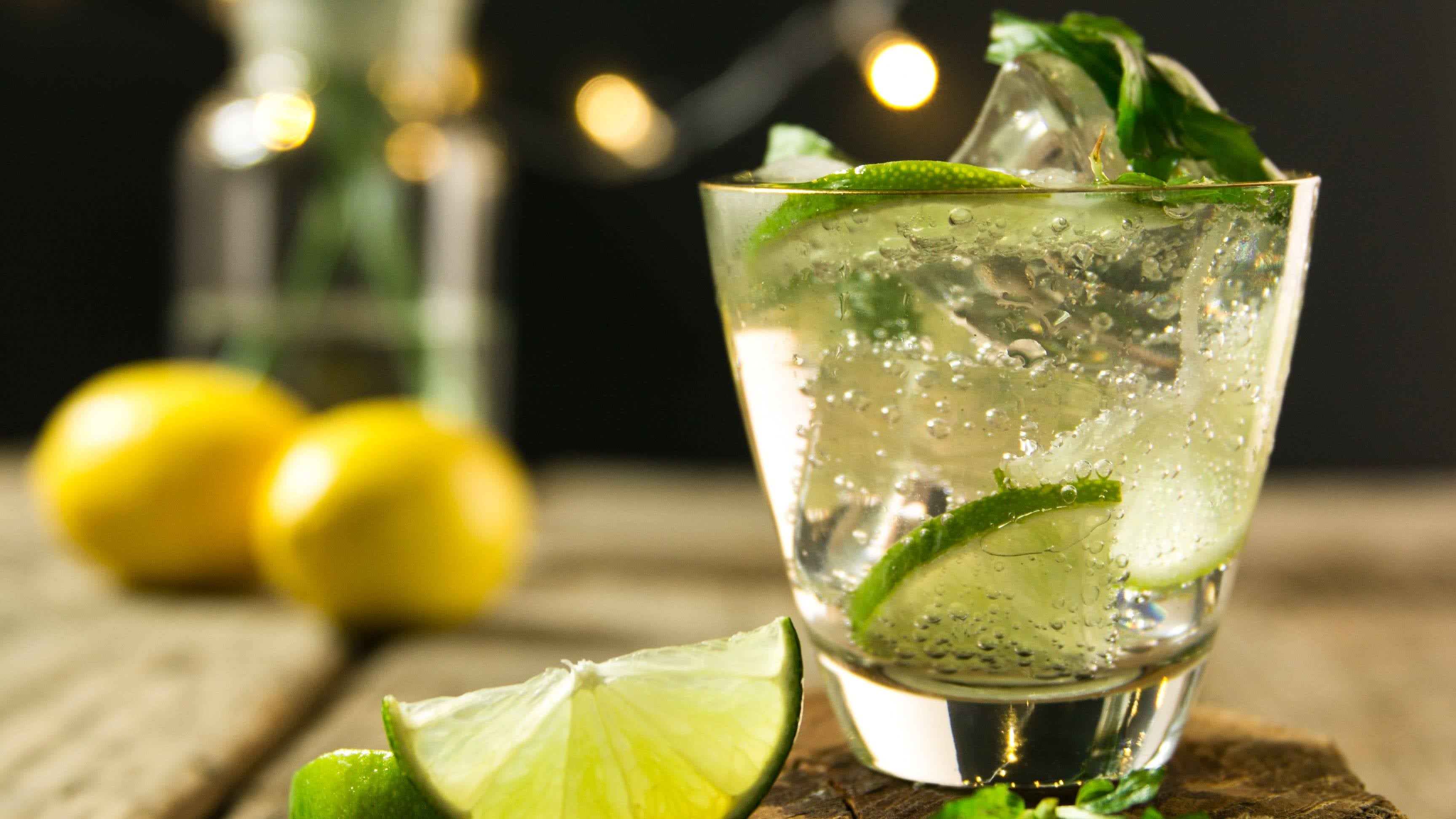 The gin & tonic is thing of elegant simplicity but, since the mixer makes up the majority of the drink, a lot is riding on the tonic. Luckily, there are a lot of quality quinine-flavored offerings out there—including syrups! You just have to know what to look for.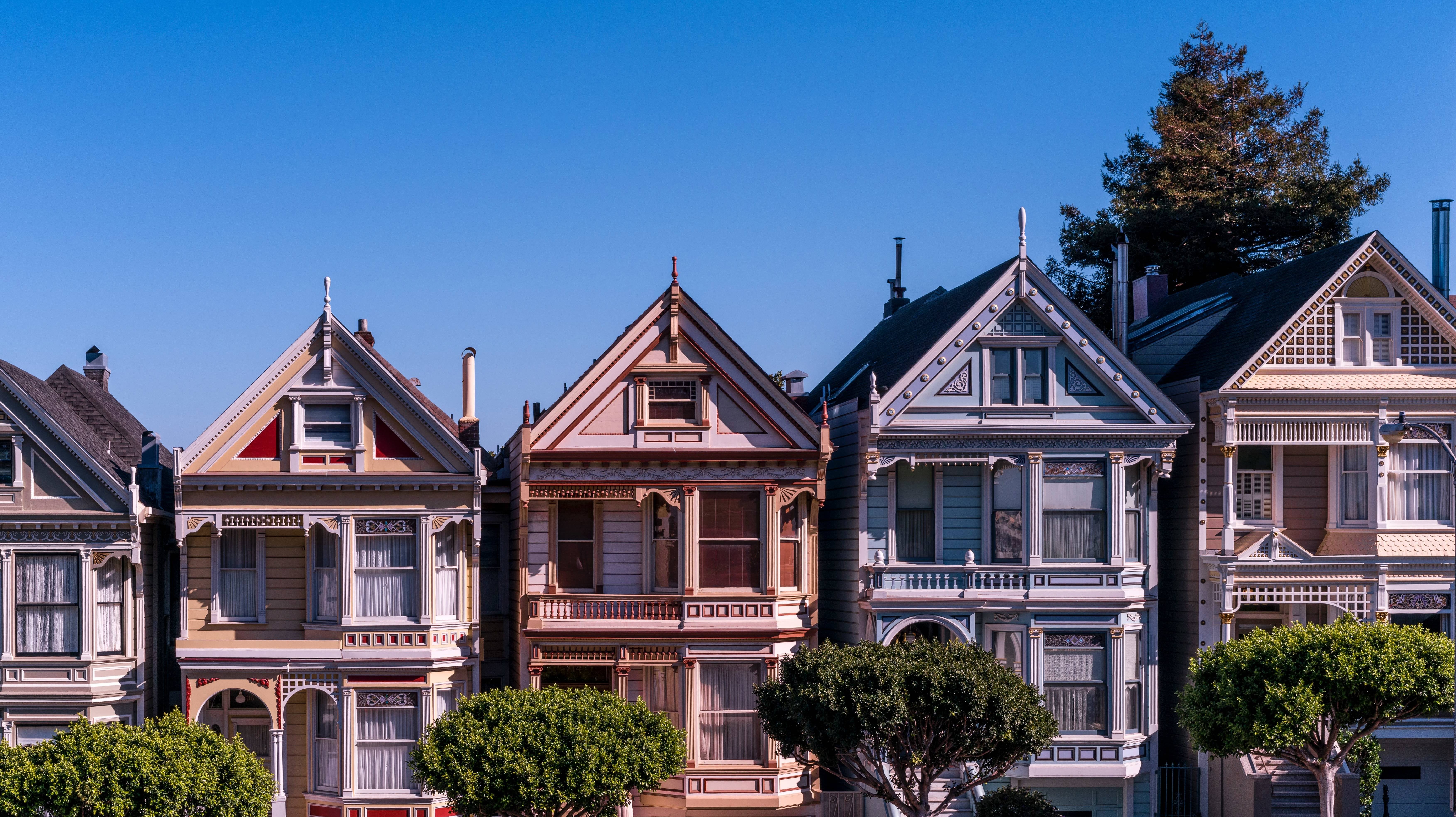 If you're pursuing financial independence and early retirement, you've probably heard about the 4% Rule: When you're calculating whether your investment portfolio will cover your cost of living, assume a 4 per cent withdrawal rate.