If you've ever woken up from an unpleasant dream, upset with someone you know, you're not alone. It happens to everyone, and there's a pretty simple explanation as to why it happens.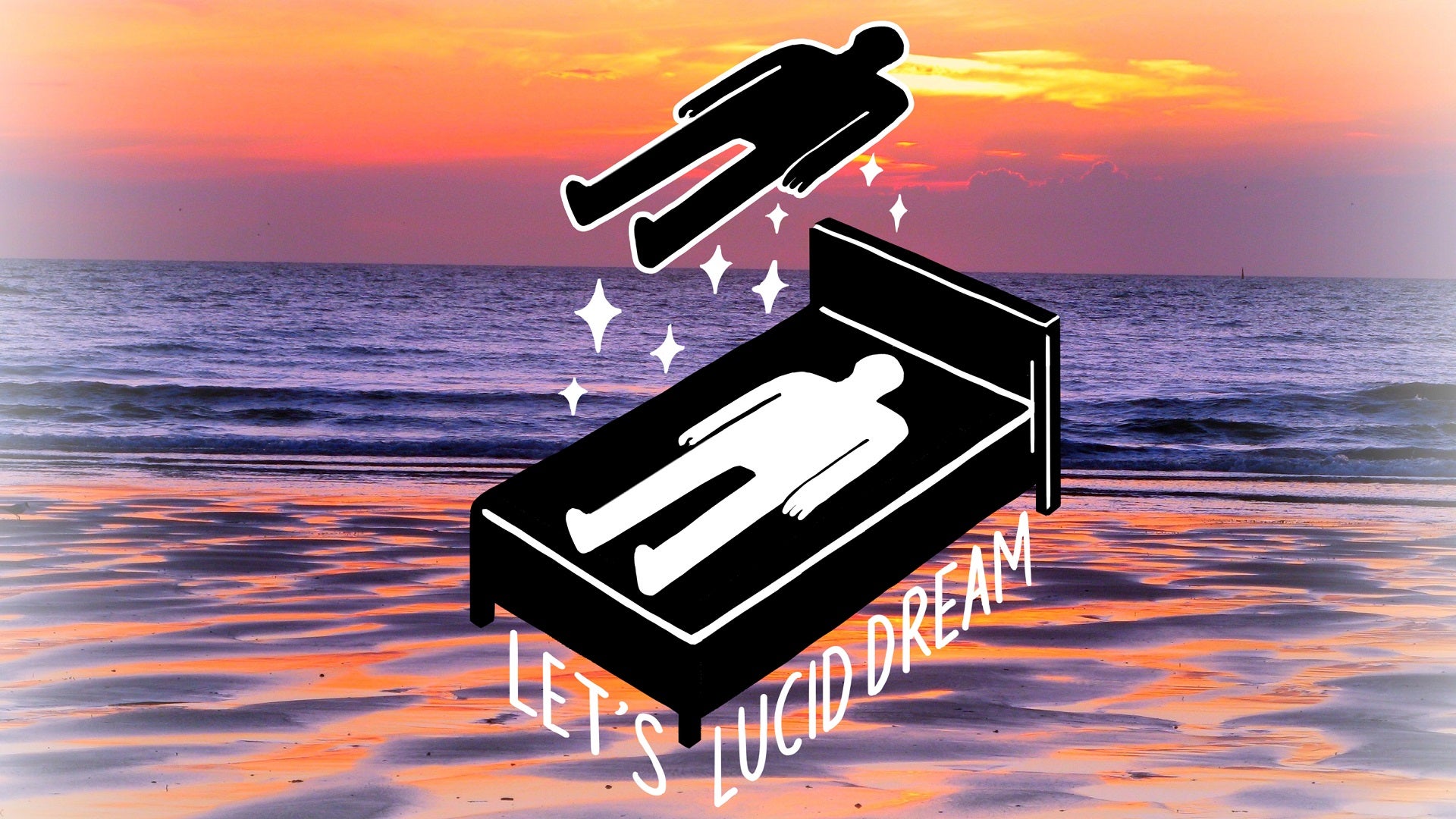 Welcome to Lifehacker's Lucid Dream Workshop. Each week we'll learn a little more about the mysterious realm of sleep science, dreams, and how to 'wake up' when we're fast asleep.
Read more
A few weeks ago I had a dream where a group of angry dudes shot up my brand new, super-nice dream car while I was in it. Then my dad showed up and I told him about it. Not only did my dream dad not care about the car or my safety, he told me to just get over it. That morning I woke up angry at my dad, and felt that way the rest of the day, even though he didn't actually do anything.
So what gives? Well, part of the equation is our dream memory, or lack thereof. We only remember some of our dreams. Alexis Conason, a clinical psychologist, explains at Science of Us that most of the dreams we remember are "the emotionally shocking or difficult ones, filled with anxiety, fear, guilt, shame, helplessness or confusion". Basically, those charged emotions stick with us because we remember them the most. Everything feels real in a dream, so it's hard to just let go, especially when most of these vivid dreams occur in the early morning right before we wake up.
The other aspect is your stress levels and what's going in your life. Sleep specialist and psychologist Michael Breus explains that constantly thinking about a very stressful situation can manifest things in your dreams — because that's where your brain tries to work things out. The dream may not play out as the actual stressful situation in your life, but it will increase the likelihood of it happening.
Unfortunately, the best thing you can do is try not to blame the people in your dream until you feel better. One study, published in Social Psychological and Personality Science, suggests that the effects of troubling dreams usually last at least a day or longer. So feel what you need to feel, but try not to pull a Phoebe Buffay.