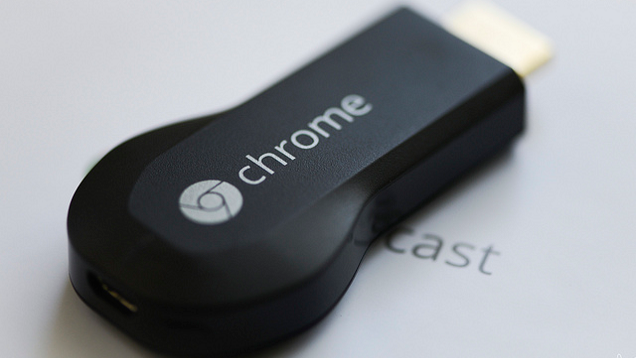 If you wanted to cast straight from Google Chrome, you previously needed an extension. As of the browser's latest version, that is no longer the case — it is now supported natively.
Image: Supplied
To use Cast from Chrome, you don't have to turn on any special flags or advanced features, it's just a right-click away. As Martin Brinkmann over at gHacks explains, all you need to do is open the page you want to cast, open the context menu and select "Cast...".
Even if you don't have a Chromecast (or other Google Cast device), this option will be visible, though clicking it will bring up the following sad dialog.
Image: Supplied
Google's own Chrome extension still exists if you want more options, but this should handle the majority of cases just fine.