Technology can transform your small business — but only if you plan carefully. Here are some of our best strategies to make sure the transformation goes smoothly.
Business picture from Shutterstock
Drowning in administrative tasks and feel like there's no time to get anything useful actually done? Reduce red tape and make your business more efficient with our handy RED TAPE mnemonic.
While sites like Twitter and Pinterest have certainly grabbed a large slice of the social media pie, few platforms have as much reach as Facebook, which continues to grow exponentially. That makes the site essential for small businesses with marketing budgets that simply don't measure up to large competitors with much deeper pockets.
Bring your own device (BYOD) has become a reality for businesses of all sizes — in many cases, employees will be both astonished and unhappy if you don't let them make use of their own smartphones and tablets. If you're running a small business, how can you embrace BYOD without creating extra risks and hassles?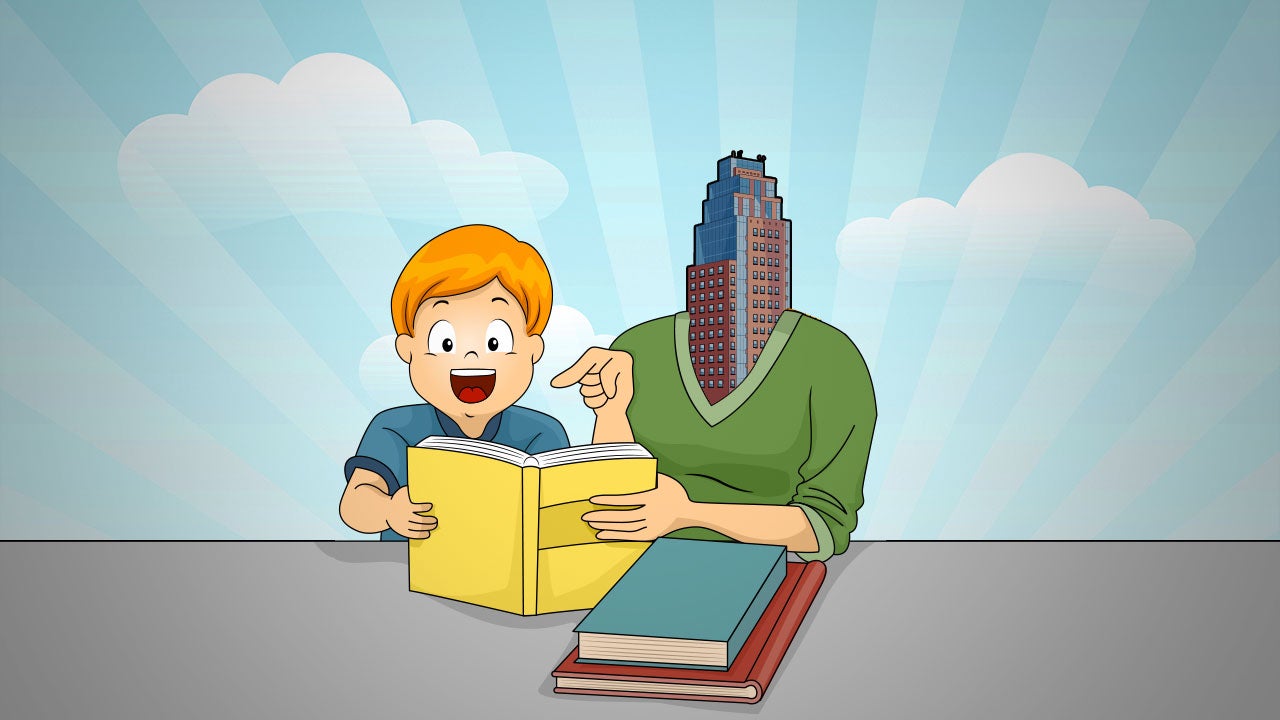 When you think of good role models, businesses probably aren't your first thought but you may be surprised by the wisdom they have to offer. A select few can teach us quite a bit about how to have fruitful, happy and successful lives.
Accurately calculating how much IT is actually costing your business ensures that you're not wasting money. Make the process easier with these guidelines and calculators.