Throughout this week, our Supporting Small Business series has been looking at smart business tactics. Let's wrap up the week with 10 key lessons for everyone.

Lifehacker's Supporting Small Business series, brought to you by Bankwest, provides expert tips and helpful advice on how to effectively manage day-to-day tasks and grow your business. For more free online tips, tools and calculators for business owners, visit Bankwest's dedicated Small Business website.
---
10. Learn to negotiate better comms deals
Saving money on communications lets you utilise your cash more effectively. Follow these
simple tips to negotiate a better deal
.
Negotiating picture
from Shutterstock
---
9. Use online resources
The online world is filled with useful resources that can help you grow your business. Get started with our roundup of
five sites every small business should bookmark
.
Bookmarks picture
from Shutterstock
---
8. Present with flair
If you're looking to attract investors, a good presentation is a vital part of the package. Check out how to
create a persuasive and effective investor presentation
.
Presentation picture
from Shutterstock
---
7. Some advice can be ignored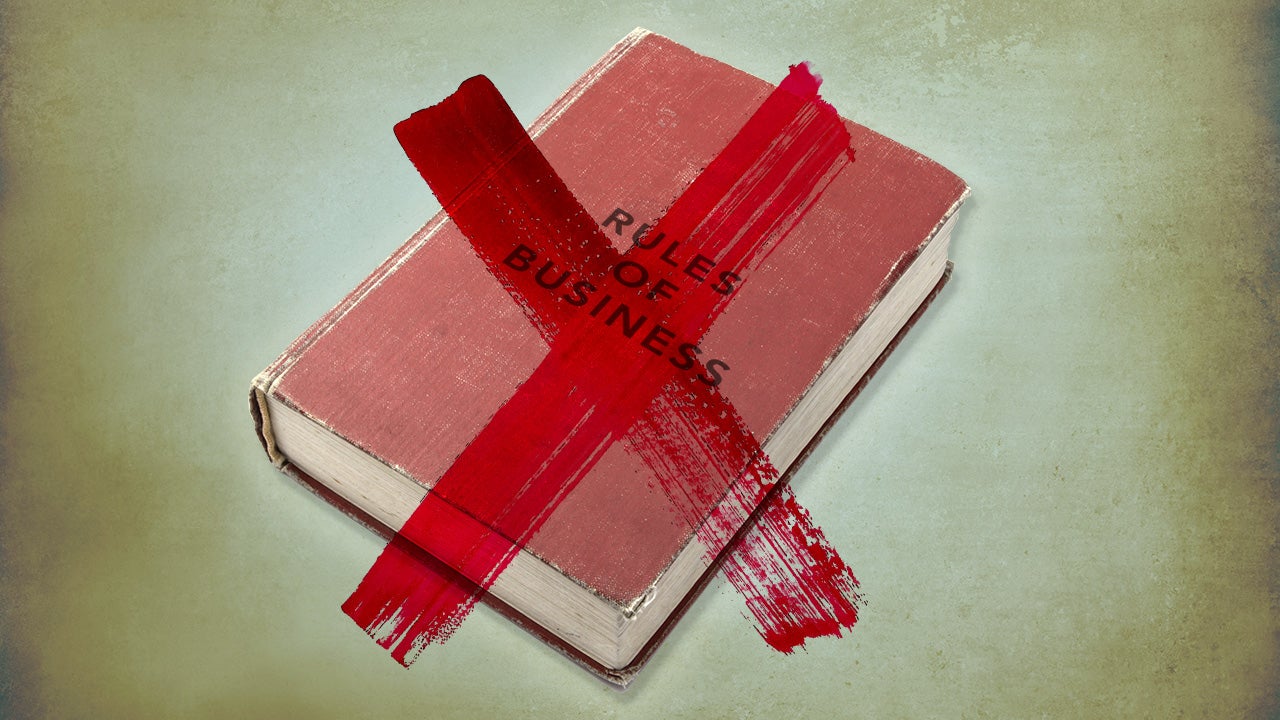 Not all business wisdom is actually "wise". Recognise the
business myths you can afford to ignore
. Image adapted from
GalaStudio
(Shutterstock).
---
6. Plan for growth
Growth won't just happen — you need to plan for it. Pick up some strategies in our
collection of tips from tech startups on how to expand
.
Seeds picture
from Shutterstock
---
5. Use email effectively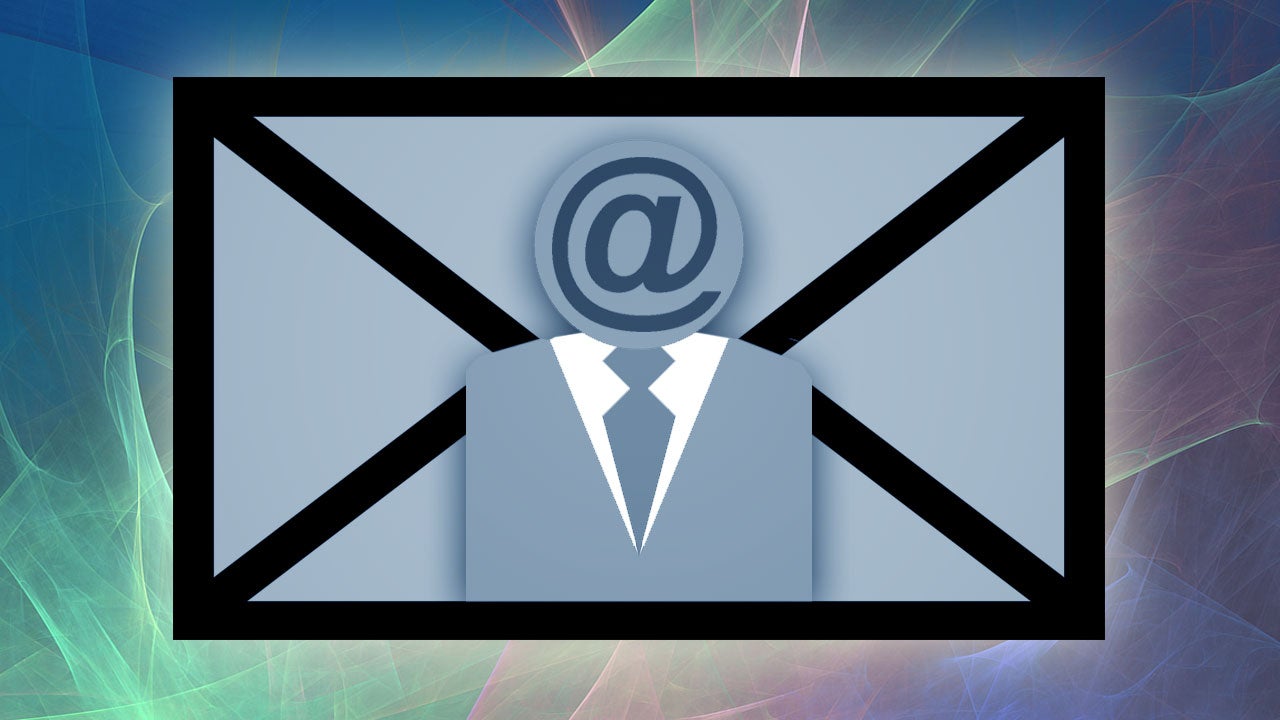 Email provides a valuable resource for small businesses, but how can you make sure your message stands out from the crowd?
This guide to email for entrepreneurs can help
. Image adapted from
Stux
(Pixabay),
Nemo
(Pixabay),
PSDGraphics
.
---
4. Cashflow is still king
No matter what size your business is, it can't function without effective cashflow.
Here are nine tips to keep it under control
.
Cash flow picture
from Shutterstock
---
3. Be methodical
Growth requires organisation and forward thinking. Use our
checklist to identify areas you need to work on
. Picture:
Dan Goodwin
---
2. Use social media effectively
Just because social media sites like Facebook are "free" doesn't mean they're easy to benefit from.
Avoid the most common small business social media mistakes
.
Facebook picture
from Shutterstock
---
1. Maintain the passion
Passion will help you ride out the inevitable business challenges.
Learn how to maintain your passion
. Picture:
Suedehead
Business picture from Shutterstock
IMPORTANT INFORMATION AND DISCLAIMERS The information contained in this report is of a general nature and is not intended to be nor should it be considered as professional advice. You should not act on the basis of anything contained in this report without first obtaining specific professional advice. To the extent permitted by law, Bankwest, a division of Commonwealth Bank of Australia ABN 48 123 123 124 AFSL/Australian credit licence 234945, its related bodies corporate, employees and contractors accepts no liability or responsibility to any persons for any loss which may be incurred or suffered as a result of acting on or refraining from acting as a result of anything contained in this report. Bankwest is not responsible for third party websites. They do not necessarily reflect the opinions of Bankwest, nor does Bankwest confirm their accuracy.