Loading page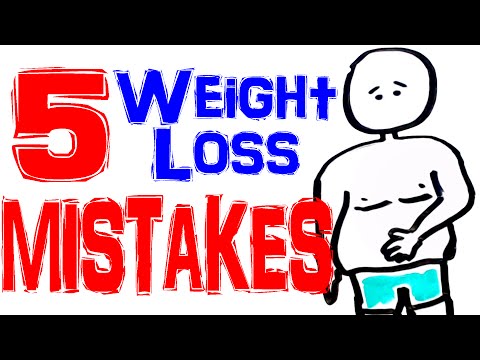 No matter what kind of approach you're taking to lose weight, there are a few common mistakes that will always undo all of your hard work. Here are five frequent mistakes you need to avoid.
---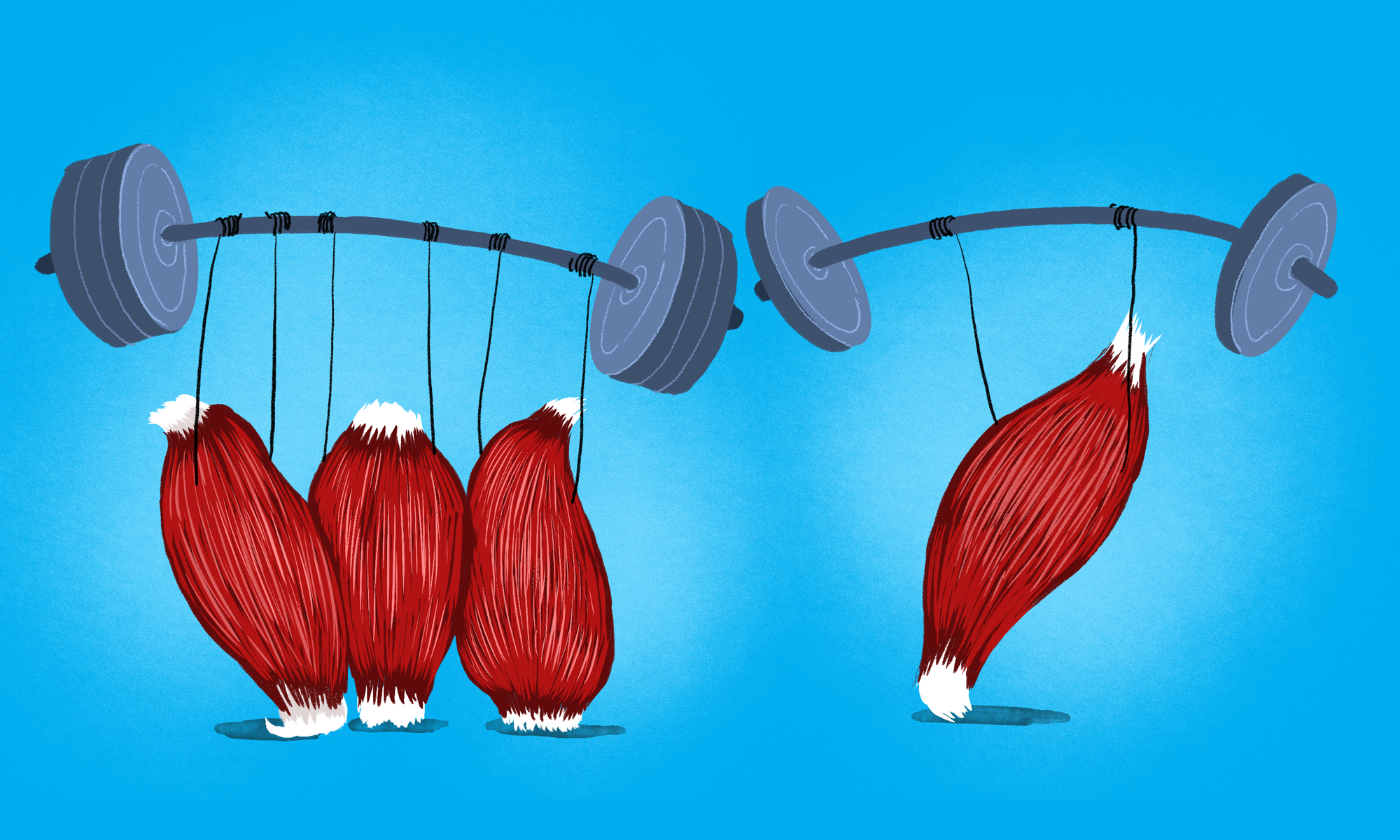 Workout programs usually aren't labelled as "full-body" or "body part" routines, but we've all heard of "leg days" or "arm days" versus workouts that do it all. Every program wants you to build muscle, get strong or lose weight. Choosing between full-body or specific focus routines, however, isn't easy.
---
While the slow strolling and constant stopping of Pokemon GO isn't going to get you fit in only a few sessions, the game has plenty of long-term potential if you're looking for a fun way to keep yourself moving. This calculator can help you plan out your Pokemon GO weight loss goals.
---
There's no doubt that Pokemon GO is getting millions of people to get moving more, but is just playing it enough to start losing weight? Turns out you'd have to play a lot to start seeing any real results.
---
If you're trying to develop a healthier diet, learning to manage your portions is an important step. This simple rule of thumb from a nutritionist who works with pro athletes can make visualising appropriate portions easier.
---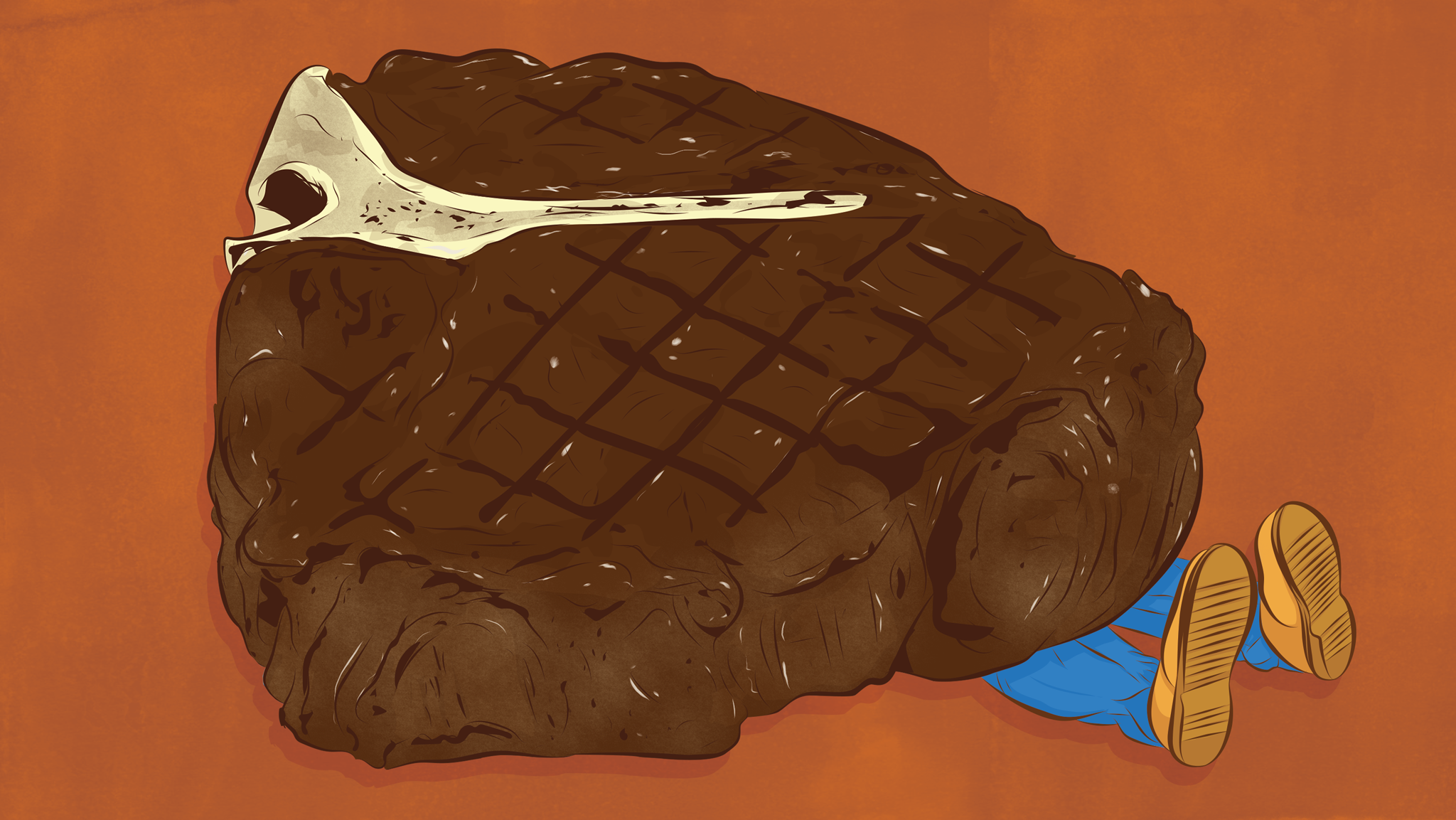 Depending on who you ask, we're either eating "too much" protein, or we need protein shake after protein shake just to build a little muscle or lose weight. The truth isn't either of these. Some of us may need more, while others get more than enough — but more isn't necessarily harmful. Here's how to figure it all out.
---
---
Loading page