If you've ever read a fitness blog, forum, or even Instagram, you've probably heard the term macros thrown around. Short for "macronutrients", it refers to carbs, fats and proteins — the three basic components of every diet. If you get their proportions right, it makes dieting a lot more effective when simple calorie restriction fails.
---
Ah, the "dadbod". A recently-coined term, it describes the body of a man whose belly suggests that he's had a few thousand beers during grand final season. Now, he's not "fat" by any means. In fact, his broad shoulders suggests that he balances his pizza intake with bench presses and curls. So how does this body occur and how do you undo a "dadbod?"
---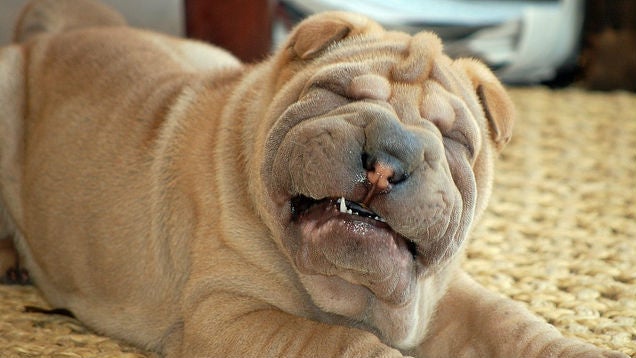 There's nothing worse than working your way through a diet only to end up with skin that hangs like a curtain from a window. Unfortunately, it's a common byproduct of weight loss. Here's what you can to minimise the amount of loose skin during weight loss or even improve the issue after you've lost weight.
---
The so-called palaeodiet, and now even the palaeo-epigenetic diet, has come under a lot of scrutiny of late for making wild and unsubstantiated claims and for being downright dangerous to our health. I think it's fair to ask if we're serious about the palaeolifestyle, then just how far are we prepared to take this obsession with our Stone Age heritage and its claimed benefits?
---
---
---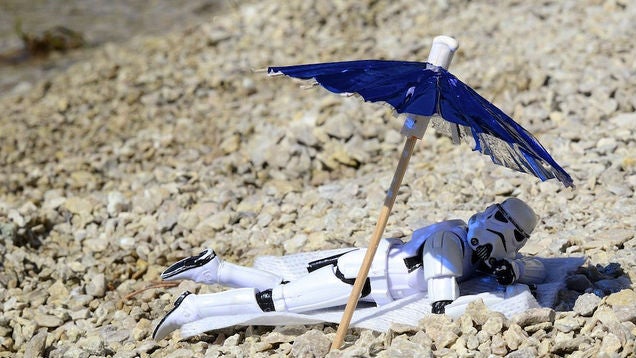 ---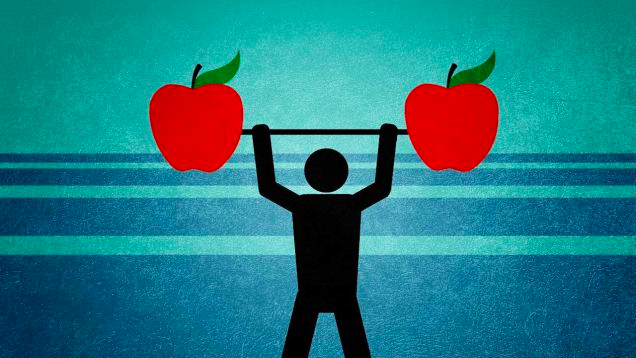 Being healthy is simple, right? "Eat less, move more." That's easy to say, but practicality is one of the most important things when it comes to health and fitness. Recommendations like this are blanket statements that don't address practicality — so when it comes down to it, which is more important? Diet, or exercise?
---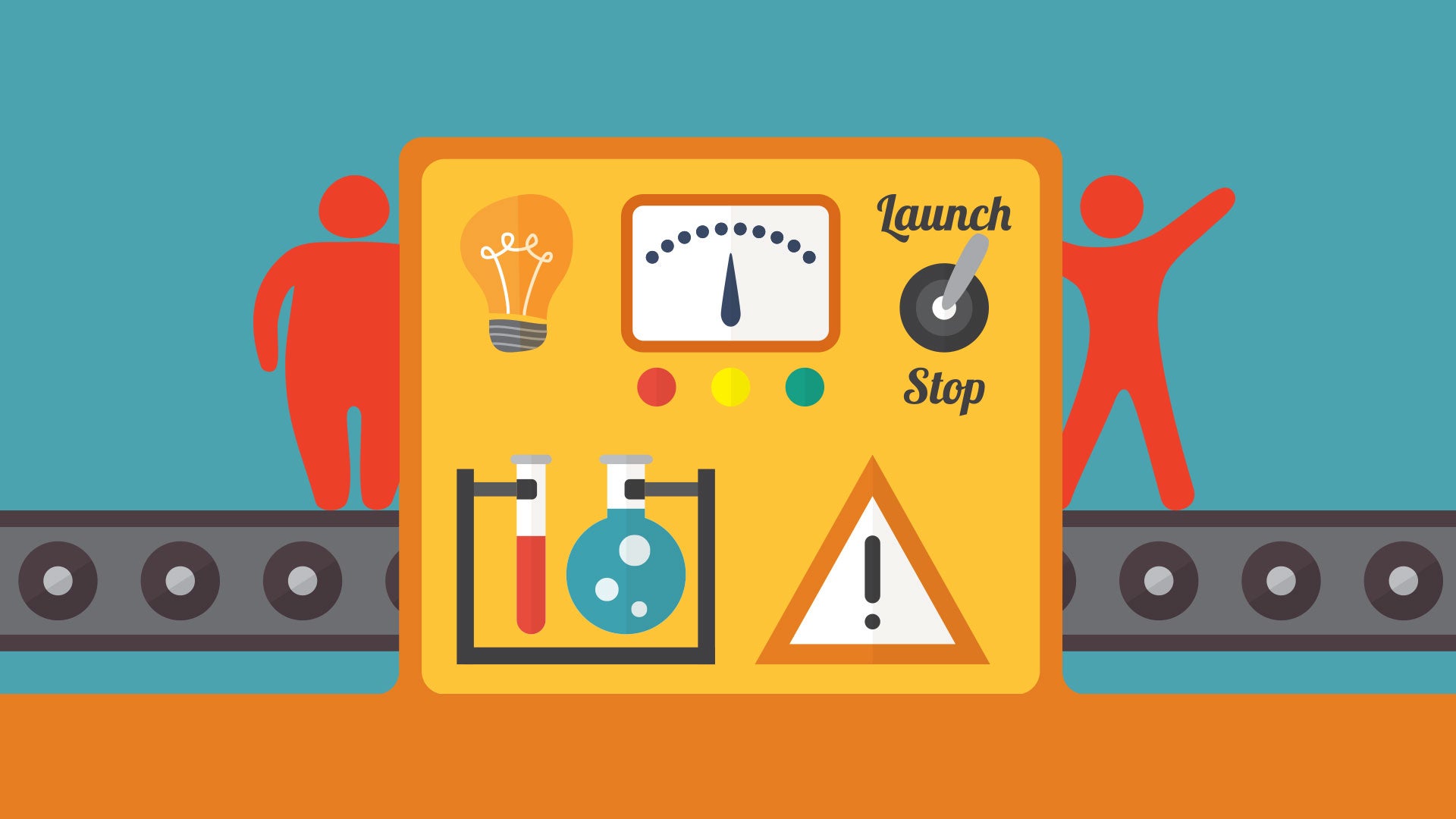 Weight loss isn't easy (if it were, we wouldn't have a billion different diet plans and products to waste our money on). But even the smallest weight loss tricks or mind hacks can make a big difference when it comes to sticking to your diet or weight loss plan. Here are 10 such tricks you can easily incorporate today.
---