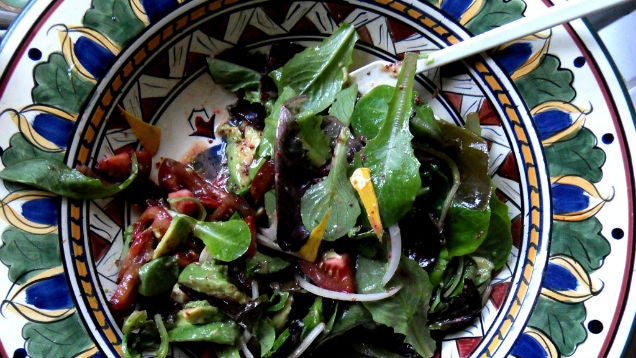 ---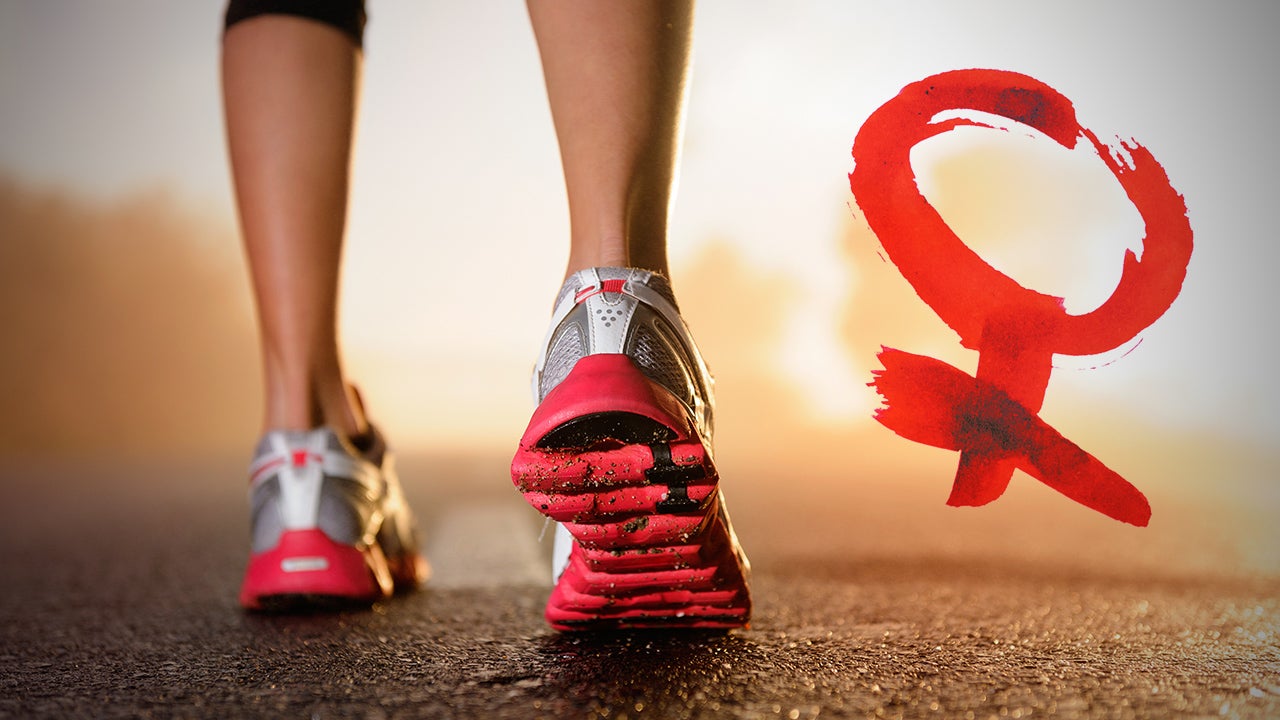 ---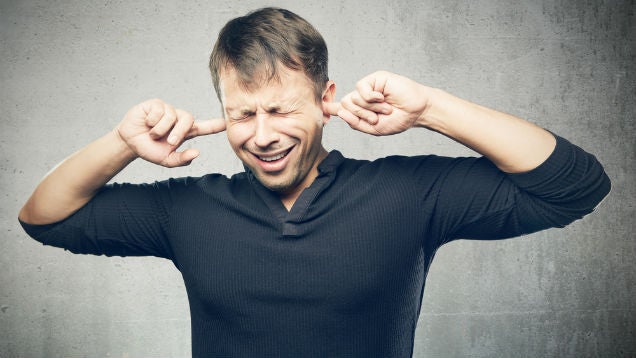 ---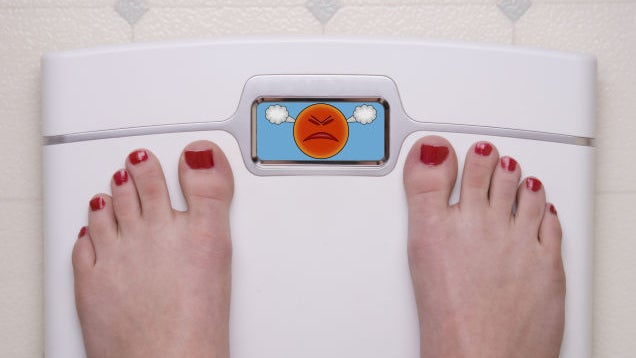 Like other chubby kids, I was picked on. I went to a geeky high school where everyone had their own issues to worry about, so this didn't last very long. There was one bully, however, that persisted. Even after losing weight, it took pleasure in shaming me as much as it could. That bully is the scale, and it's probably still bullying you.
---
Everyone knows that they should weigh themselves when they're on a diet. What is less well known is that weight can fluctuate greatly. There's no greater motivation killer than seeing an increase in scale weight while, unbeknownst to you, you're successfully losing fat. By learning the correct way to weigh yourself, however, you can actually create motivation by creating a positive feedback loop around fitness.
---
---
Science has a simple and incredible trick that will help you lose weight. The idea, it seems, is to make portions appear bigger because this leads people to serve and eat less.
---