Loading page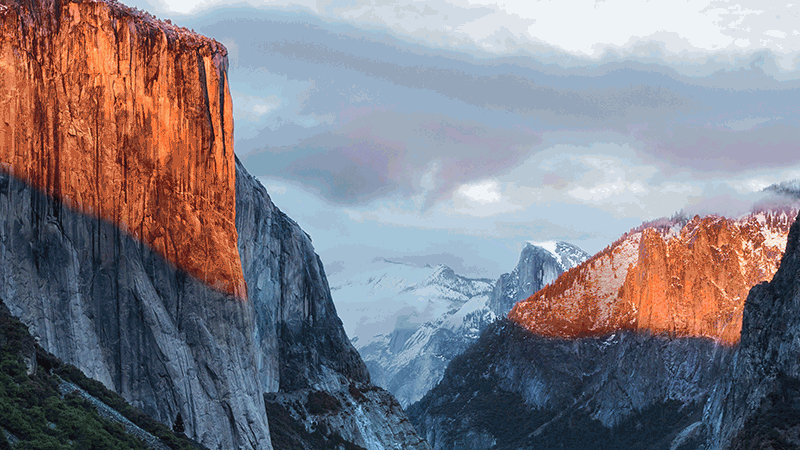 Dear Lifehacker, Sierra is out today and some of the new features, like Siri, look pretty great. Of course, it seems like a small enough upgrade, but that doesn't mean things won't go bad. You've been using it, what do you think? Should I upgrade, or wait?
---
---
Microsoft's new operating system officially launches on July 29. If you own a copy of Windows 7 or 8, you could be in line for a free upgrade. However, first you need to check whether your machine is up to the task. Here are the minimum hardware requirements for each version of the new OS.
---
---
If you still have an old PC, you're in luck. A new Linux distribution based on Lubuntu will give any old PC a new lease on life, designed for non-technical users and optimised for popular web sites.
---
Loading page