---
If you still have an old PC, you're in luck. A new Linux distribution based on Lubuntu will give any old PC a new lease on life, designed for non-technical users and optimised for popular web sites.
---
---
---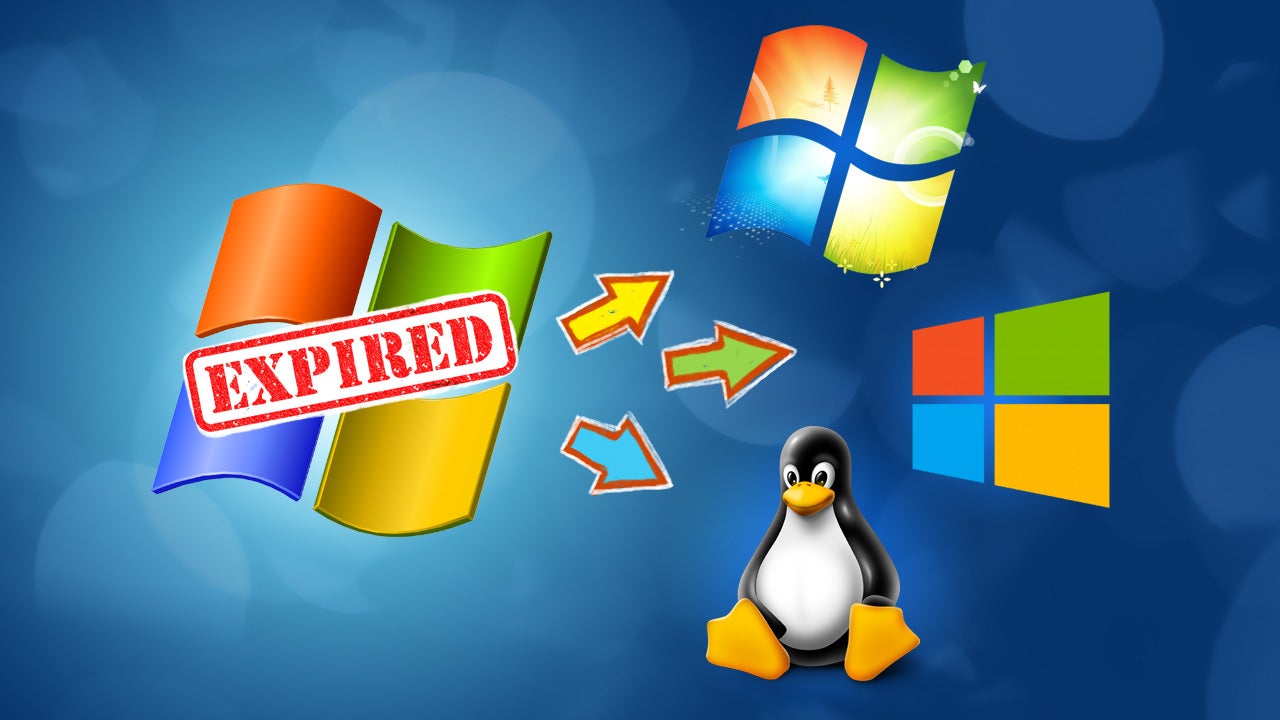 On 8 April, Microsoft will officially cut off support, service, and security updates for Windows XP. It's been a long time coming, but depending on where you stand, it's either overdue or absolute Armageddon. If you're just coming out of the Windows XP world and need help, here are some tips to help you get your bearings.
---
Hi Lifehacker, I have an early 2011 15″ MacBook Pro which is just about to hit its three-year anniversary. I have been thinking about upgrading it with a 500GB SSD, which will cost me about $380. I'm just not sure if it's worth the investment, or if I'd be better off selling it on eBay and putting that money plus the $380 towards a new Retina 13″ MacBook Pro. Any thoughts?
---
---
Dear Lifehacker, I have a laptop — it's not too old — and I love it, but I'm thinking I could use a bigger hard drive, or maybe some more RAM. I wouldn't mind upgrading it myself, but I don't want to undo all of these screws just to find out the RAM is soldered down or the hard drive is under a bunch of delicate wires. How can I find out whether I can upgrade it before I crack it open?
---
Once upon a time, upgrading your PC's RAM was a sure-fire way to increase its performance. These days, this is not always the case; especially if you already have 4GB or memory on board. Techquickie host Linus Sebastian explains why you might be better off plumping for a solid-state drive, and how to know whether a RAM upgrade will actually speed up your PC.
---