Loading page
---
Microsoft's new operating system officially launches on July 29. If you own a copy of Windows 7 or 8, you could be in line for a free upgrade. However, first you need to check whether your machine is up to the task. Here are the minimum hardware requirements for each version of the new OS.
---
---
If you still have an old PC, you're in luck. A new Linux distribution based on Lubuntu will give any old PC a new lease on life, designed for non-technical users and optimised for popular web sites.
---
---
---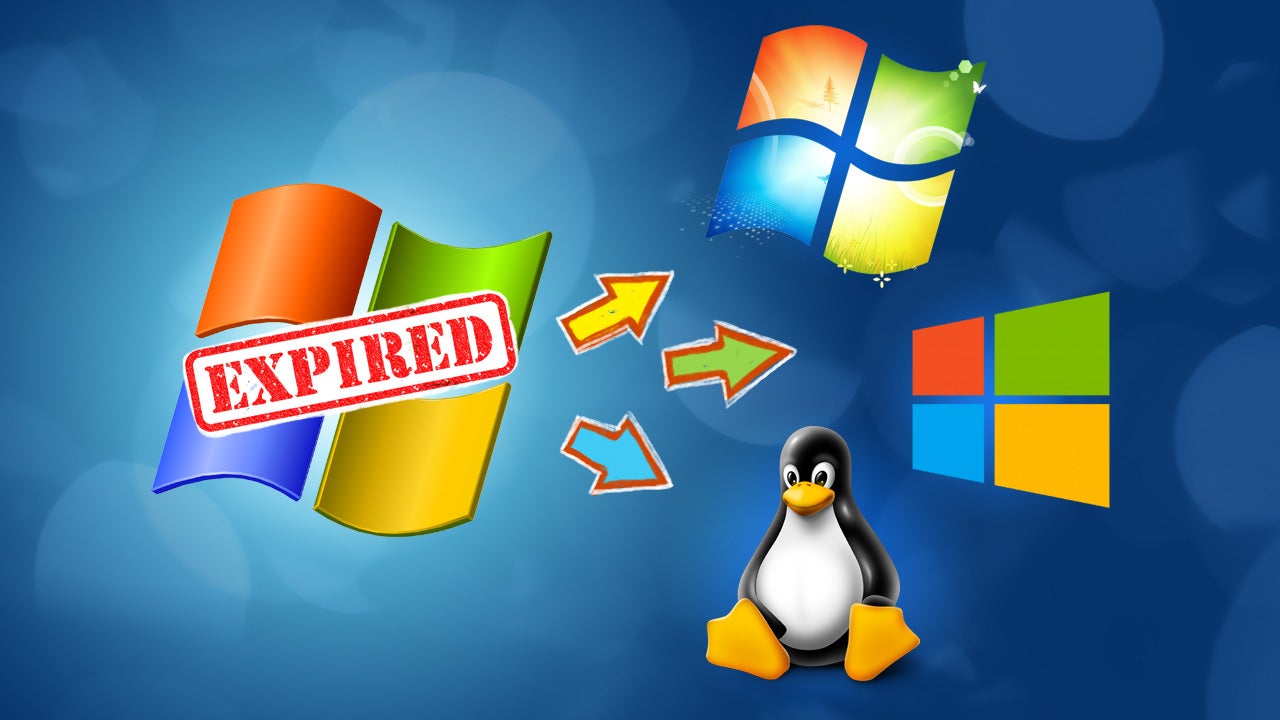 On 8 April, Microsoft will officially cut off support, service, and security updates for Windows XP. It's been a long time coming, but depending on where you stand, it's either overdue or absolute Armageddon. If you're just coming out of the Windows XP world and need help, here are some tips to help you get your bearings.
---
Loading page