Loading page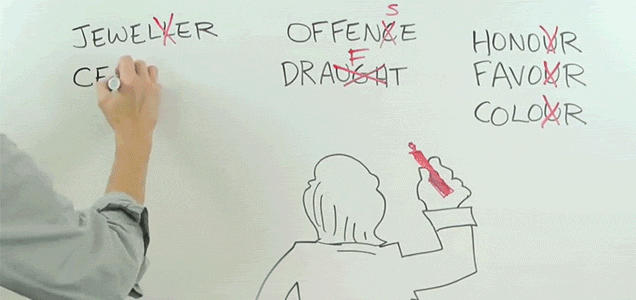 Have you ever wondered why Americans and British/Aussies spell English differently? How are colour and colour the same word? Centre and center? What's up with that? It's all thanks to Noah Webster (yeah, the Webster of Merriam-Webster). When America gained independence, Webster wanted to simplify unreasonable spellings that were handed down from the British.
---
At yesterday's US presidential debate, Donald Trump said this: "I have a tremendous income. And the reason I say that is not in a braggadocious way". It left a lot of people scratching their heads as to whether he made the word up. We did some research to find the answer.
---
---
The acronym "LGBT" was once considered sufficiently representational of non-heterosexual sexuality and gender types. Well, it looks like we're going to need a few more letters. A new Australian sex survey conducted by researchers at The Queensland University of Technology (QUT) has listed a whopping 33 options under the question "Which of the following terms do you feel best describes your gender?". Here's the full list, along with definitions of what they represent.
---
We all make grammar mistakes from time to time. Usually it's because you're in a rush, writing informally or simply not devoting your full attention to the task at hand. While the odd grammatical snafu is forgivable, there are some errors you definitely need to avoid. This infographic looks at 15 bone-headed stuff-ups that will cause anyone reading to seriously question your intelligence.
---

---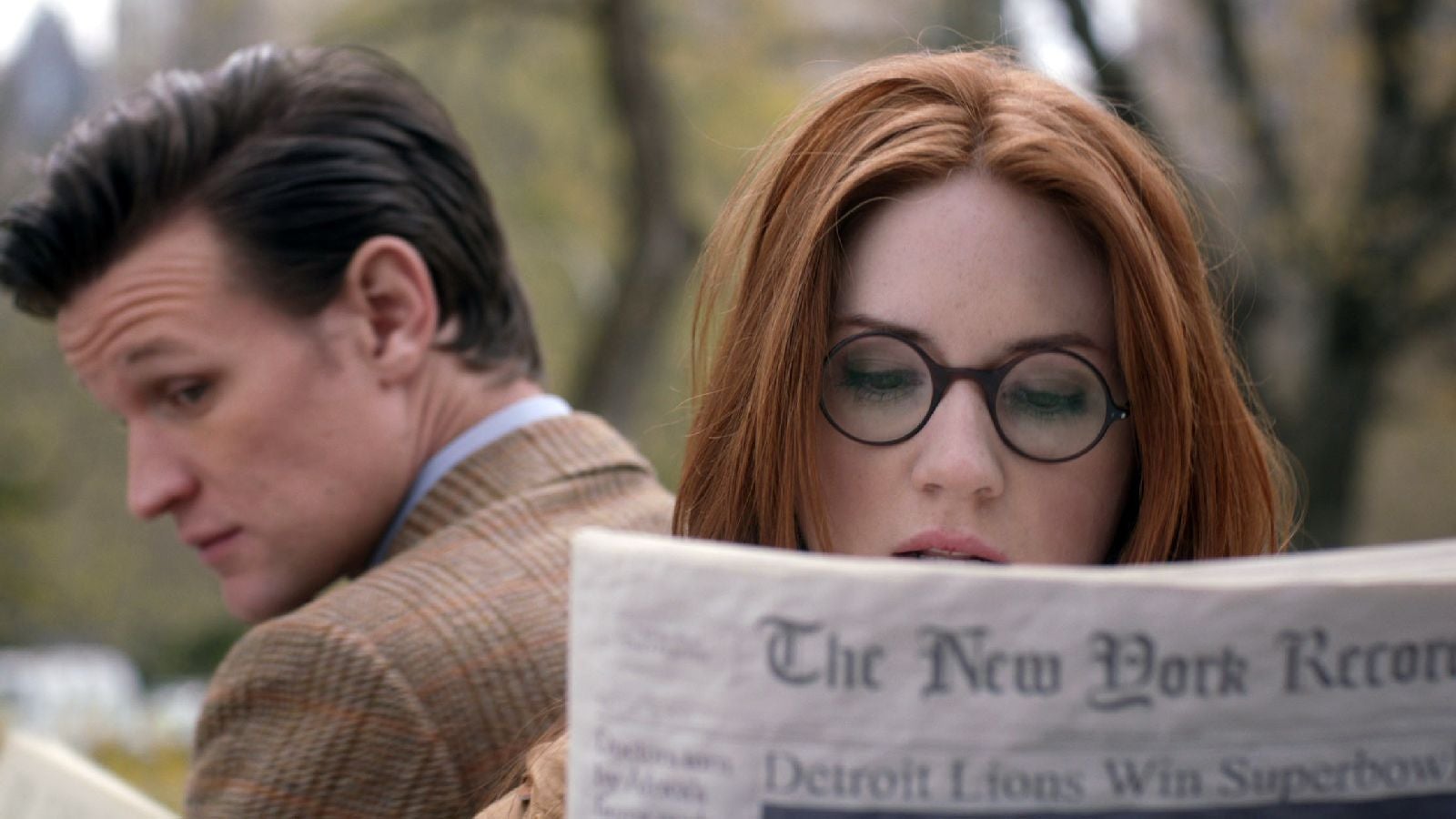 "The United States and Great Britain are two countries separated by a common language." So goes the old chestnut commonly attributed to playwright George Bernard Shaw. One of those separations is in the spelling of words like colour (color), theatre (theater), and realise (realize). But how did this separation occur?
---
The phrases "Curriculum Vitae" (CV for short) and "resume" are often used interchangeably by job listings and prospective employees alike. Is there actually any difference, or is it just a case of choosing your favourite synonym? While undoubtedly similar, resumes and CVs aren't quite the same thing. Here's a quick explainer.
---
---
Loading page