Loading page
---
The acronym "LGBT" was once considered sufficiently representational of non-heterosexual sexuality and gender types. Well, it looks like we're going to need a few more letters. A new Australian sex survey conducted by researchers at The Queensland University of Technology (QUT) has listed a whopping 33 options under the question "Which of the following terms do you feel best describes your gender?". Here's the full list, along with definitions of what they represent.
---
We all make grammar mistakes from time to time. Usually it's because you're in a rush, writing informally or simply not devoting your full attention to the task at hand. While the odd grammatical snafu is forgivable, there are some errors you definitely need to avoid. This infographic looks at 15 bone-headed stuff-ups that will cause anyone reading to seriously question your intelligence.
---

---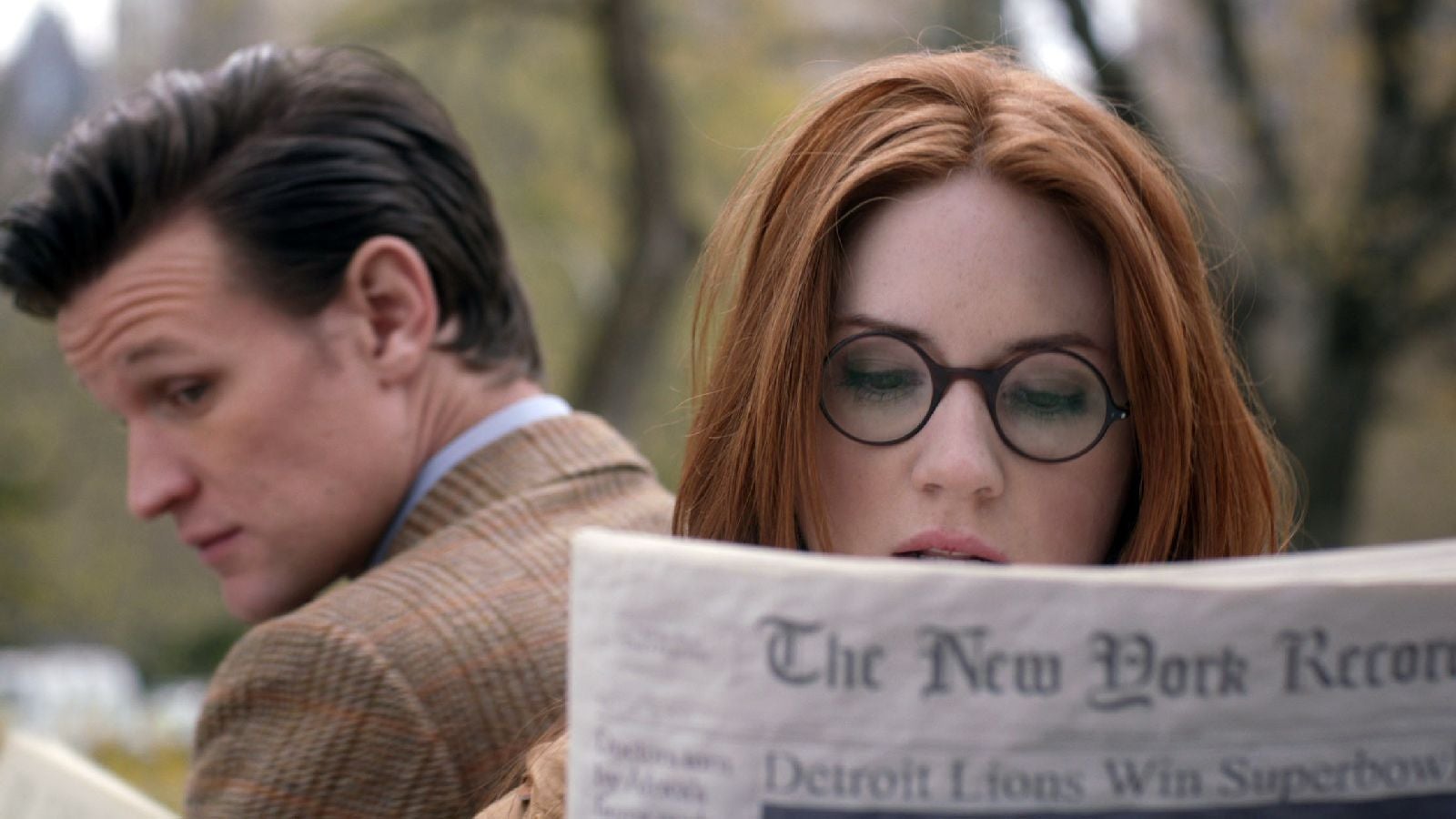 "The United States and Great Britain are two countries separated by a common language." So goes the old chestnut commonly attributed to playwright George Bernard Shaw. One of those separations is in the spelling of words like colour (color), theatre (theater), and realise (realize). But how did this separation occur?
---
The phrases "Curriculum Vitae" (CV for short) and "resume" are often used interchangeably by job listings and prospective employees alike. Is there actually any difference, or is it just a case of choosing your favourite synonym? While undoubtedly similar, resumes and CVs aren't quite the same thing. Here's a quick explainer.
---
---
In Edward Albee's Who's Afraid of Virginia Woolf, the character of George is haunted by a decades-old memory of accidentally ordering a "Bergin and water" in a crowded pub. While most of us know the difference between bourbon and gin, it's possible you've made a similar faux pas to the sniggers of nearby barflies. Here are 20 popular alcoholic beverages that you might be mispronouncing.
---
Loading page