Loading page
Reader Spencer put together this custom desktop on his Mac with just the widgets and tools he wanted visible. The wallpaper is one of his own photos, but the rest is easy to get on your own if you want a similar look.
---
Frequent contributor JonRedcorn2 switches up his desktops on the reg, and this recent one caught our eye. It's symmetrical and interesting, and isn't too busy with widgets and tools. Here's how you can get the same look.
---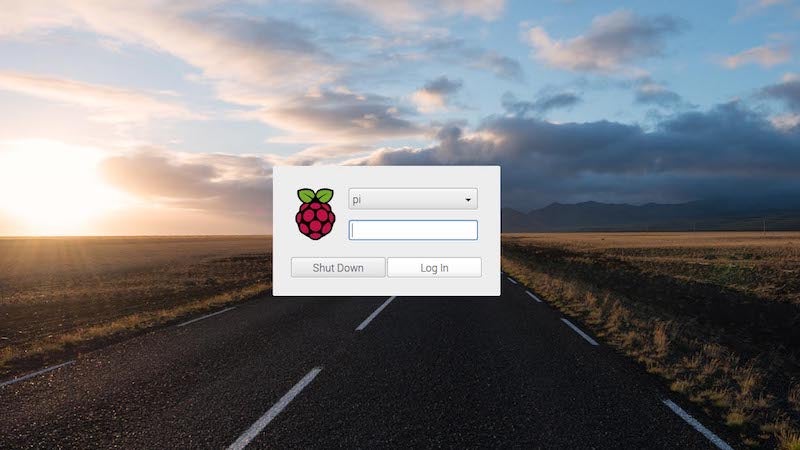 ---
Each year, we round up the must-have apps, extensions and downloads for every major computing platform — from Android and iPhone to Chrome, Windows and Linux. Here they all are, in one tidy package. Without a shadow of a doubt, these are the best productivity and entertainment programs for your hardware. Best of all, most of them are completely free.
---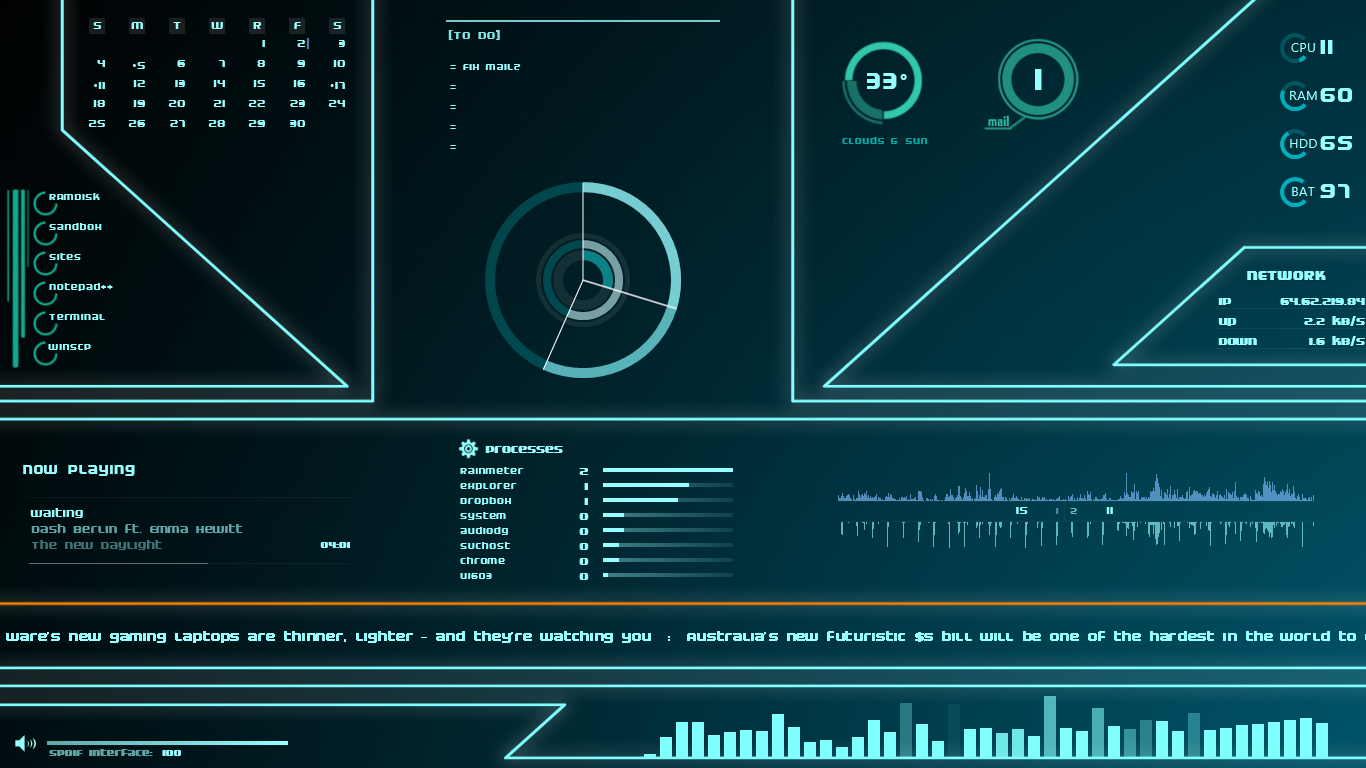 Reader thdoan submitted this highly customised second screen using Rainmeter. Best of all there's even a video showing you how it all works. If you like the look, here's what you'll need to make your own.
---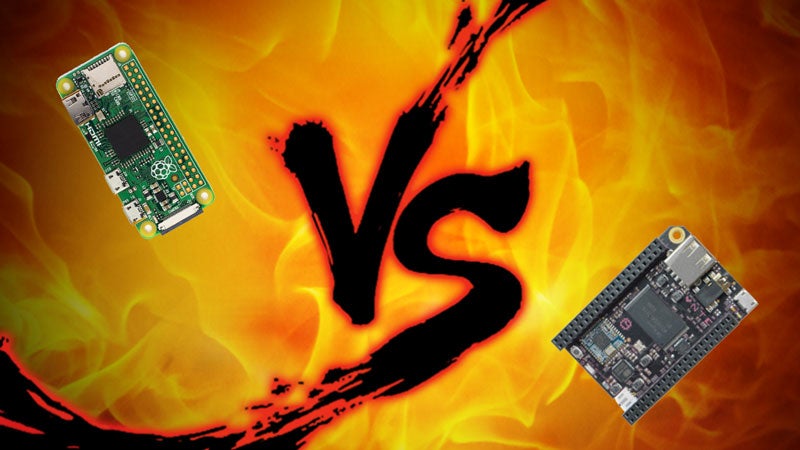 DIY electronics boards are getting cheaper and cheaper. Since the launch of the Raspberry Pi, the extremely popular, portable computer-on-a-board, countless new boards have shown up. Even so, few are cheaper and tinier than the $US5 ($7) Raspberry Pi Zero and the $US9 ($12) C.H.I.P. Let's take a look at how they compare.
---
Loading page