---
Kubernetes is a Google-led project to create an open source manager for Docker containers. Although only launched in June, Kubernetes now has some other friends in the big end of town: Microsoft, IBM and Red Hat have all signed up to support the project.
---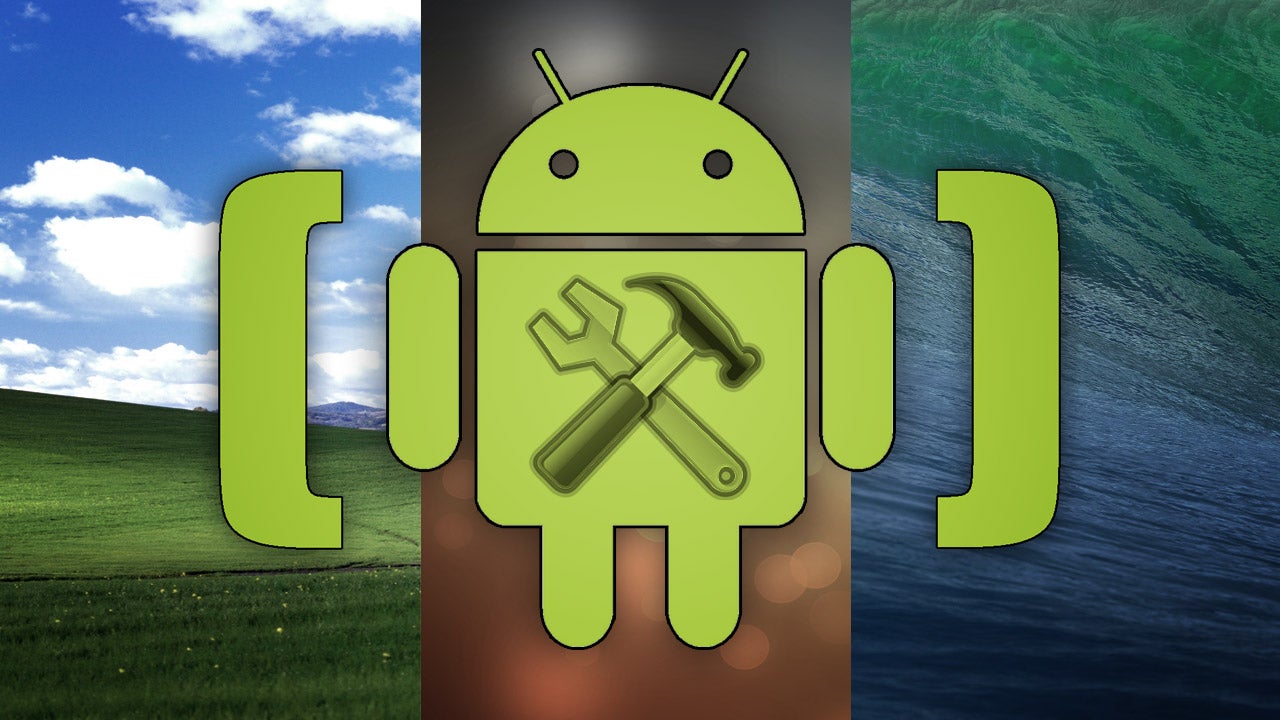 If you've ever tried to root your Android phone or flash a ROM, you may have heard about ADB or fastboot. These two tools are surprisingly powerful, but can be a bit overly complex to install. Here's how to do it the easy way.
---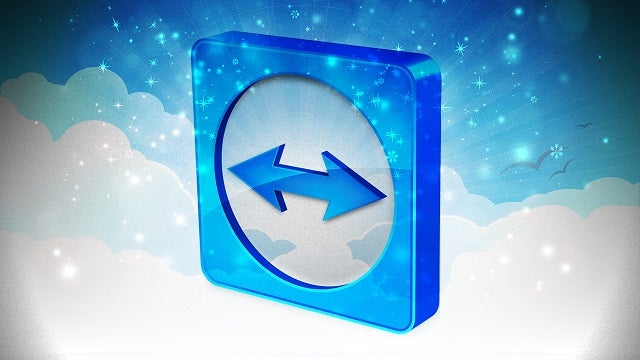 It's no secret that TeamViewer, the remote desktop client for Windows, Mac and Linux, is popular in our neck of the woods. It's free and easy to use, but remote access sometimes feels awkward and sluggish. These tips will make your TeamViewer experience so smooth you'll think your home computer is right in front of you.
---
---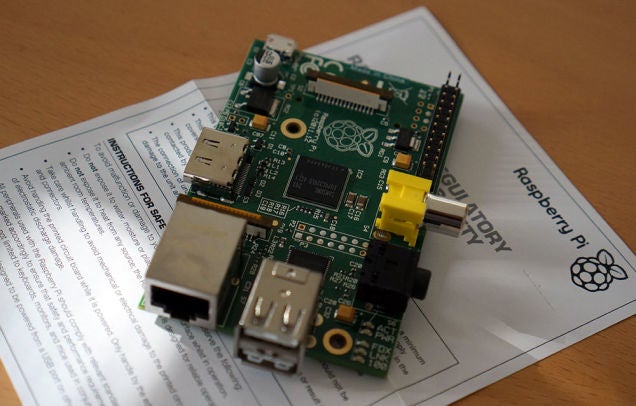 If you're sick of dealing with carrying around a massive library of music on your smartphone and you don't want to pay for a service like Google Music, the Raspberry Pi can work as a music server. With a little work, you can make all your MP3s available to you regardless of where you are. Here's how to set it up.
---
Windows/Mac/Linux: When you're gathering data for research or a project, it can be laborious entering each individual piece of information into a table. Import.io can grab data from a web page's code and create tables for you.
---