Reader Oliver wanted to make his Linux Mint desktop look as much like a Mac as possible so others would find it easy to use. Given some of our previous Linux featured desktops, we know it wasn't tough, but the end-result still looks great. Here's how it's all set up.
---
Windows/Mac/Linux: If you like the whole Popcorn Time experience where you start a movie and can enjoy it while it's being downloaded in the background, TorrenTV brings the same feel to the Apple TV using AirPlay. Drag a file in, and it plays on the big screen while downloading on your computer.
---
Windows/Mac/Linux: If you're looking for a great audio editor, our favourite is Audacity. If you're looking for something a little faster and trimmer that's a little more approachable, Ocenaudio is worth checking out. It's free, flexible and cross platform.
---
---
Kubernetes is a Google-led project to create an open source manager for Docker containers. Although only launched in June, Kubernetes now has some other friends in the big end of town: Microsoft, IBM and Red Hat have all signed up to support the project.
---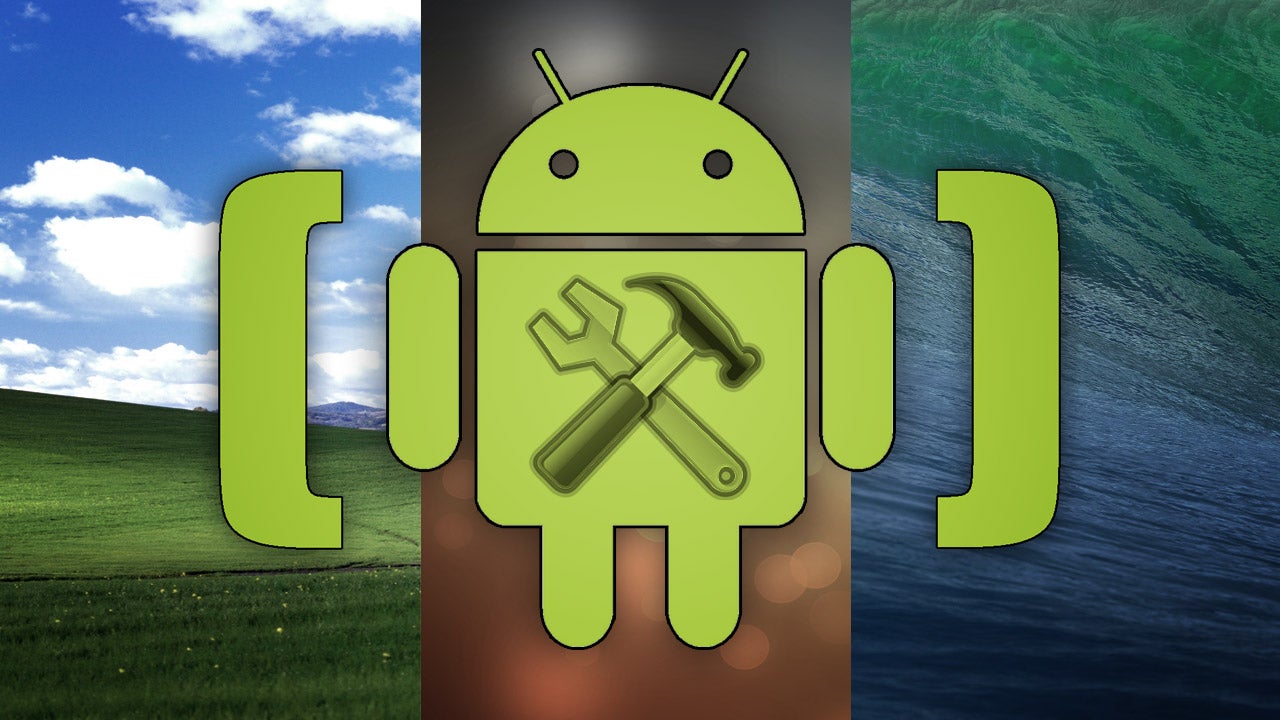 If you've ever tried to root your Android phone or flash a ROM, you may have heard about ADB or fastboot. These two tools are surprisingly powerful, but can be a bit overly complex to install. Here's how to do it the easy way.
---