Reader Amitabh loves his highway desktops, and even though he recently shared the Road to Redemption desktop with us, we love this Linux desktop too — the position of the stats looks like a real HUD, one that's easily ignored when it's time to work.
---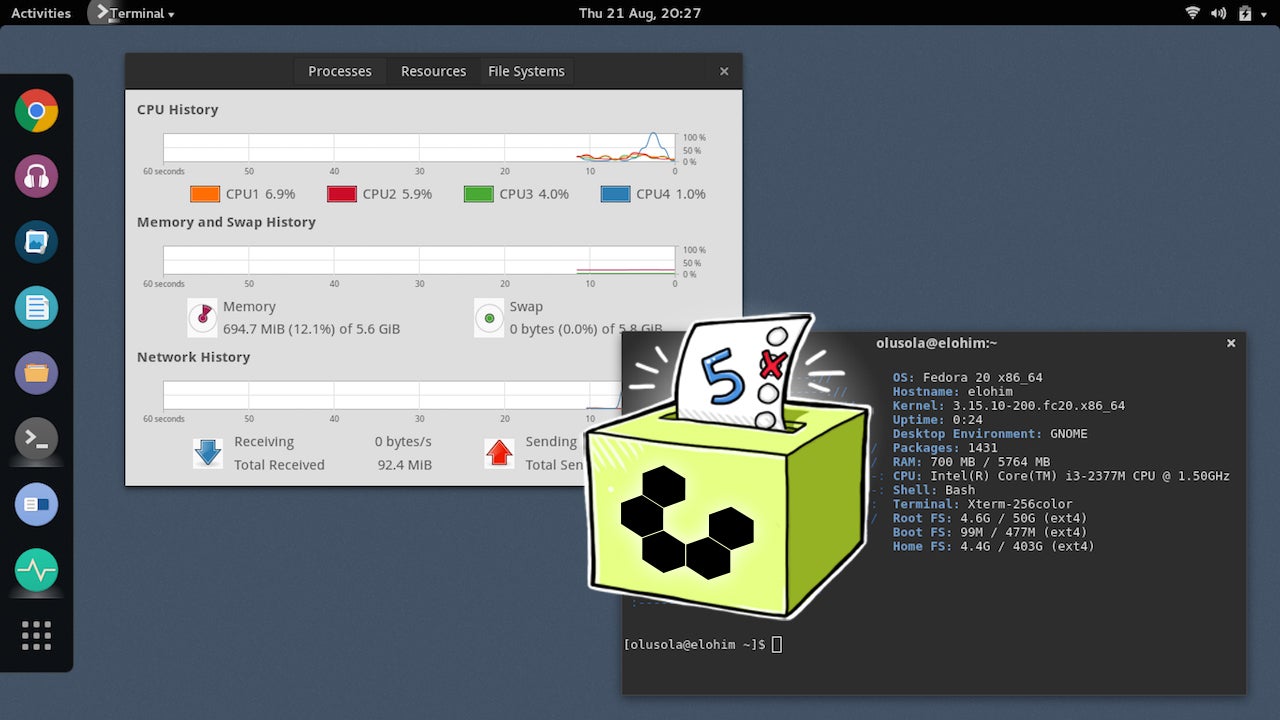 When you're customising your Linux install or choosing a distribution, the desktop environment is a key decision. There are tons to choose from, all with different benefits and features. There may be no one single "best" choice, but this week we're looking at five of them, based on your nominations.
---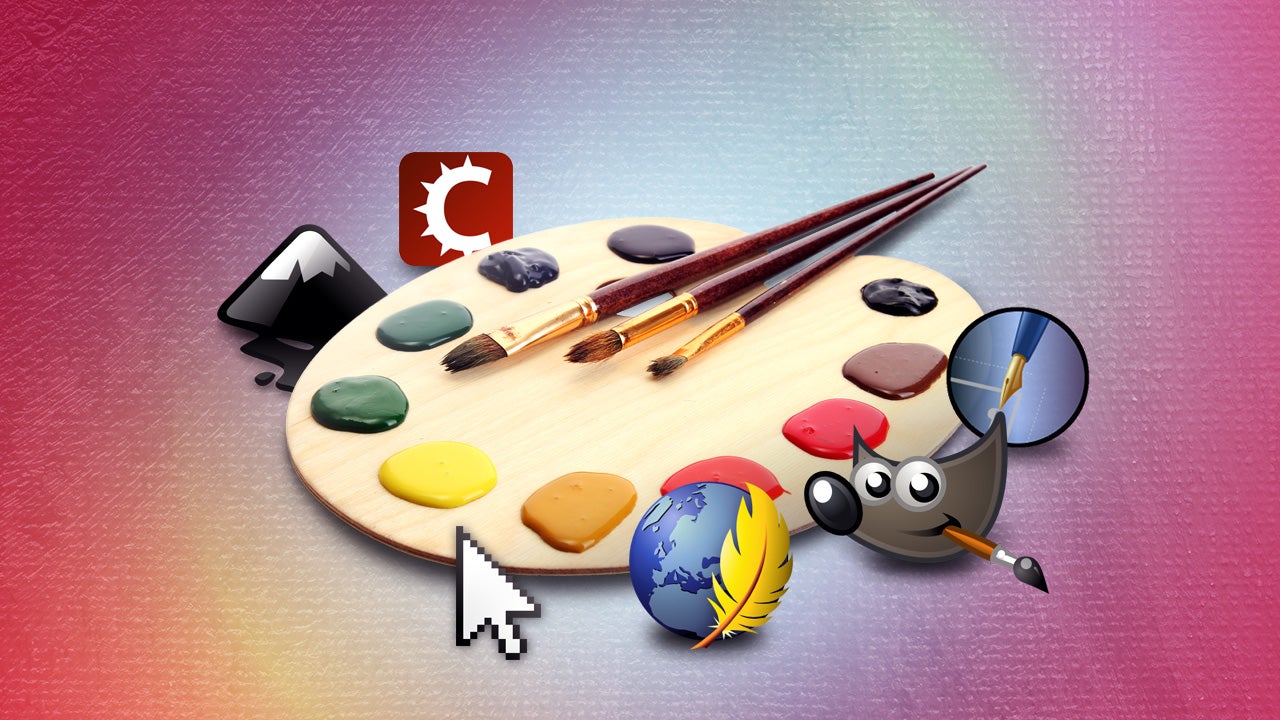 ---
We've highlighted some of Okubax's desktops before. This time around, some tools in the centre and around the outside and a solid wallpaper make for a simple but elegant desktop. Here's how he set it all up.
---
No one likes to be told what to do, so why should your Chromebook follow the rules? Well, it'll have to abide but whatever physics dictates, but when it comes to running Android apps, there is a way to convince it (and other operating systems) to play ball, if you're willing to do a little legwork. Well, fingerwork.
---
Reader Amitabh put together this good-looking Linux desktop with a few simple add-ons for his system, and the end result offers just a few useful widgets and plenty of room to work, not to mention a personalised experience. Here's how he set it up.
---
Reader Oliver wanted to make his Linux Mint desktop look as much like a Mac as possible so others would find it easy to use. Given some of our previous Linux featured desktops, we know it wasn't tough, but the end-result still looks great. Here's how it's all set up.
---