Reader Royale with Cheese loves flat desktops, and so do we. This time around his desktop pays homage to the legendary fuzz pedal, the Big Muff. It's a simple, flat look that says a lot if you know what to look for. Here's how it's all set up.
---
If you still have an old PC, you're in luck. A new Linux distribution based on Lubuntu will give any old PC a new lease on life, designed for non-technical users and optimised for popular web sites.
---
It's a brave endeavour to dive into the source code for any project you didn't program yourself, another entirely when that project happens to be the guts of Linux. Considering the impact the open source operating system has had on the IT world, having some familiarity with its internals is going to take you places — a sentiment Linux creator Linus Torvalds agrees with.
---
Azure has offered a Windows-based version of the HDInsight Hadoop implementation since late 2013. Now you have the option of running HDInsight in a Linux implementation on Azure as well.
---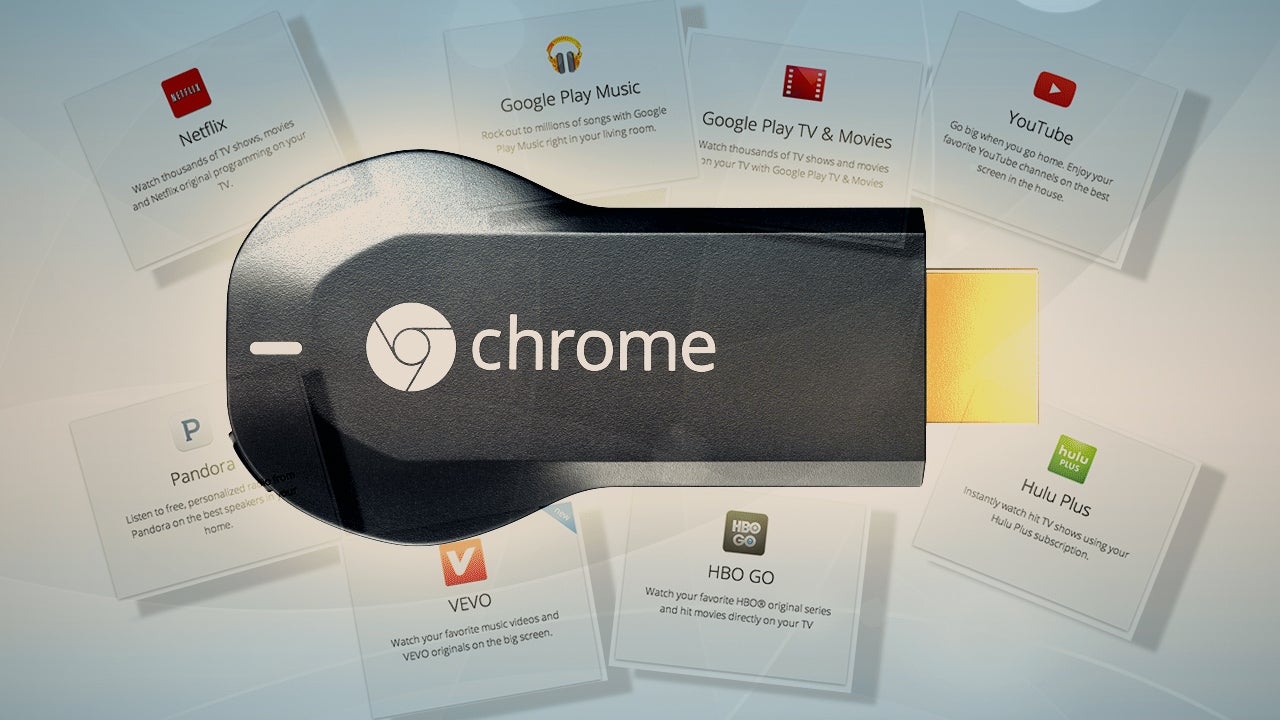 Google shook up the home theatre market with its Chromecast device. Ever since it enabled developer access, the app market has been flooded with Google Cast support. Here are the most useful Chromecast apps.
---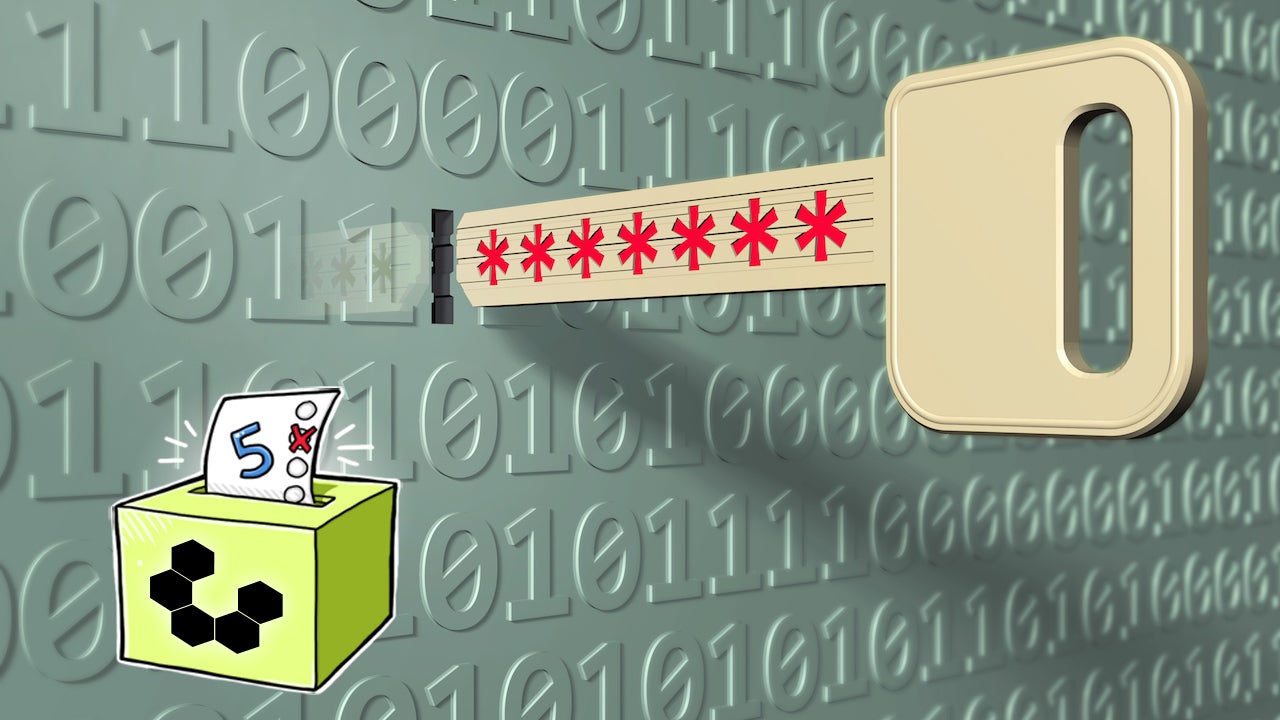 ---
The Raspberry Pi 2 was announced last week to mostly positive reactions from enthusiasts, despite no warning of its impending release. The upgraded board computer boasts a quad-core 900MHz ARMv7 SoC and 1GB of RAM over its predecessor, the Raspberry Pi B+, while retaining the same dimensions and a good deal of backwards-compatibility. The Pi 2 arrived at the perfect time for me — I wanted to build a media centre with some flexibility, and the board offered the perfect compromise between tweaking and ease-of-use.
---
The Raspberry Pi 2 was released yesterday and it comes packed with a new SoC that requires a little tweaking to get operating systems to work with it. We decided to dig in and see what operating systems have added support already.
---