Loading page
This desktop is simple enough, and Flickr user jsmorley explained that they wanted something just personalised a bit, but nothing over the top. The end result is this dramatic desktop that's also easy for anyone to duplicate. Here's how.
---
---
Reader McTarkus submitted this beating heart desktop to our Desktop Showcase, and in animated form, we can't help but show it to the world. Here's how he made it, and how you can make it too.
---
If you have to Google/copy/paste every time you want to type a word with an accented character, we have good news for you: There's an easier way. Read on for the fastest way to type these letters on Mac, Windows and Linux.
---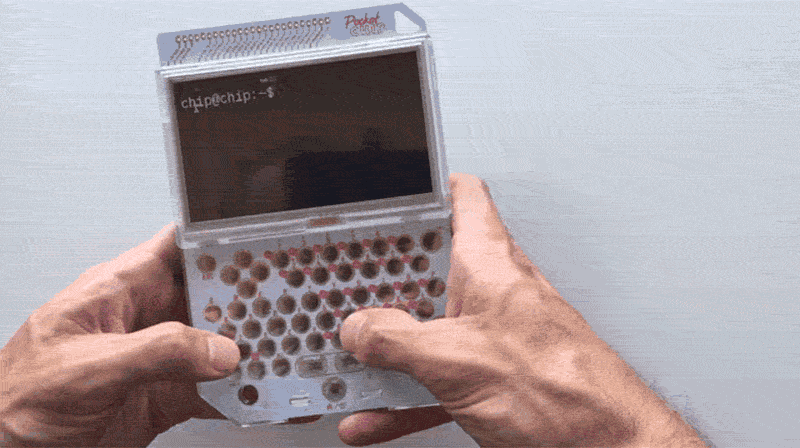 The variety of ways people have found to cram the palm-sized Raspberry Pi computer inside a handheld device are some of my favourite Pi projects. But those projects are usually expensive, and some even require a 3D printer. The PocketC.H.I.P. isn't nearly as powerful as a Pi, but it's still the handheld machine I've wanted for a long time. Plus, it's just $US50 ($67).
---
Good wallpaper, faded app launcher in the corner, and a visualizer. Reader Ciysco's desktop looks sharp and we love it. Here's how you can make it your own.
---
Loading page