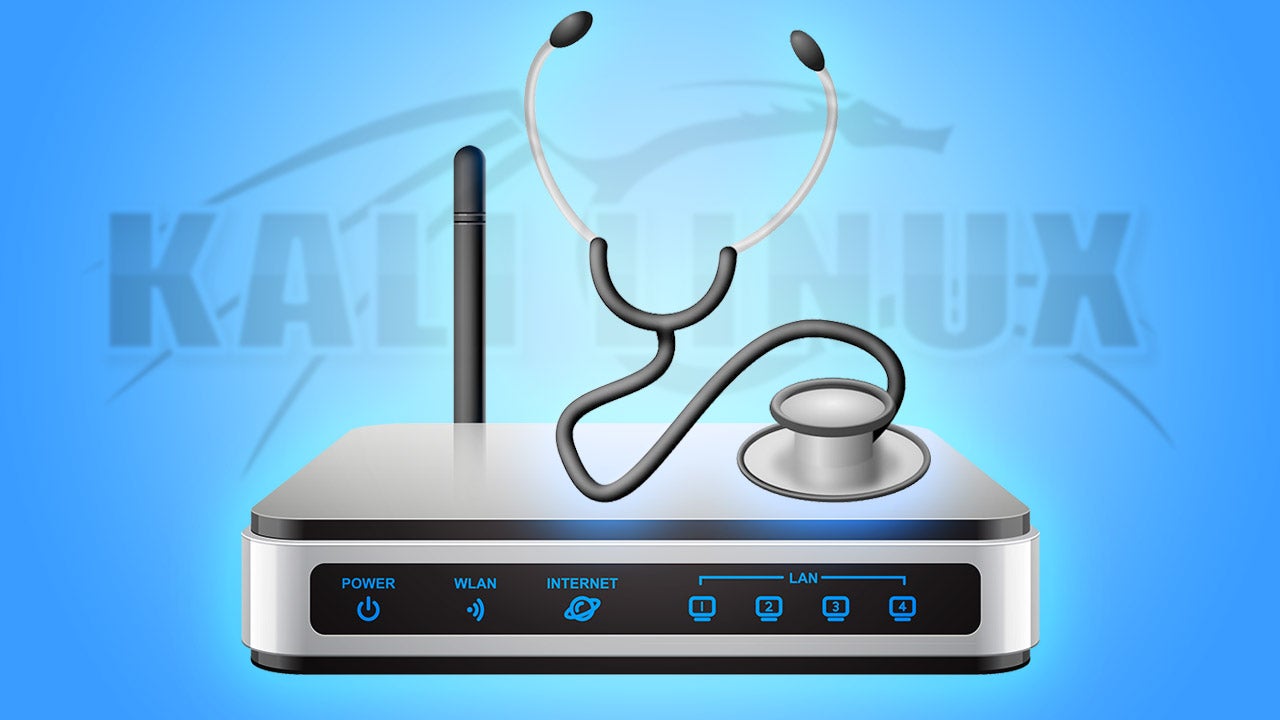 Kali Linux is a security-focused operating system you can run off a CD or USB drive, anywhere. With its security toolkit you can crack Wi-Fi passwords, create fake networks, and test other vulnerabilities. Here's how to use it to give your own a network a security checkup.
---
Reader Amitabh loves his highway desktops, and even though he recently shared the Road to Redemption desktop with us, we love this Linux desktop too — the position of the stats looks like a real HUD, one that's easily ignored when it's time to work.
---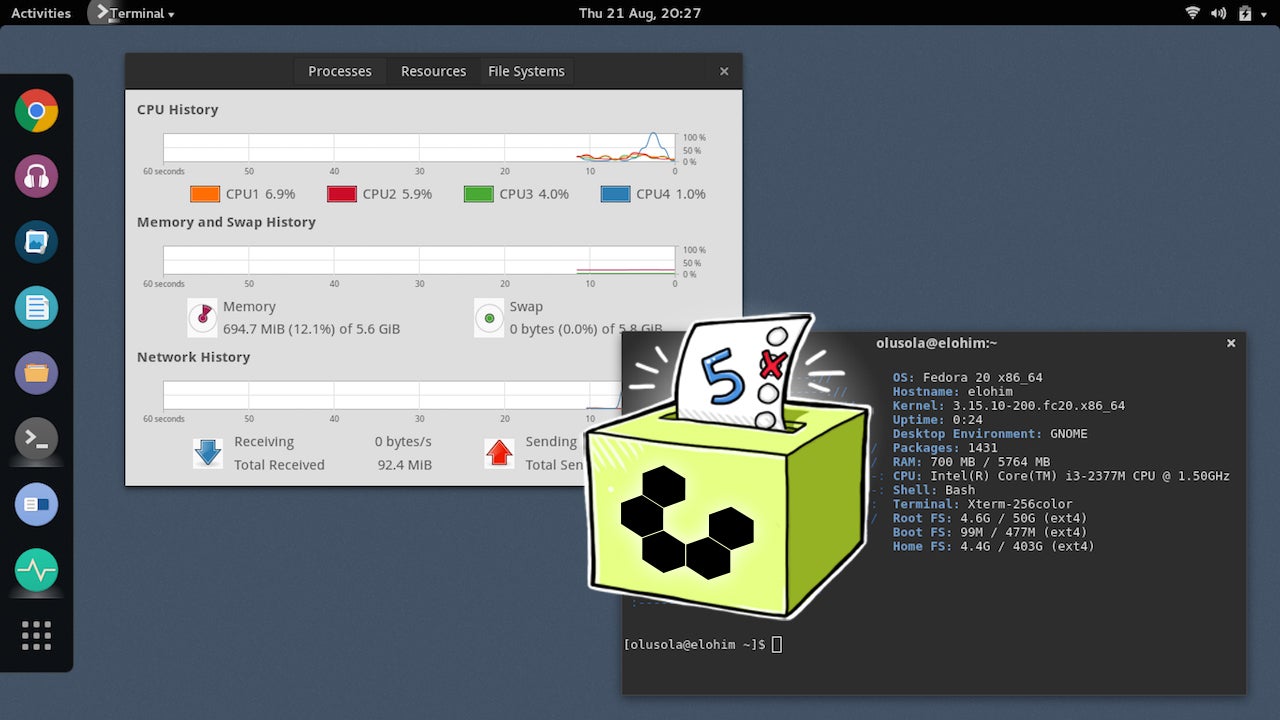 When you're customising your Linux install or choosing a distribution, the desktop environment is a key decision. There are tons to choose from, all with different benefits and features. There may be no one single "best" choice, but this week we're looking at five of them, based on your nominations.
---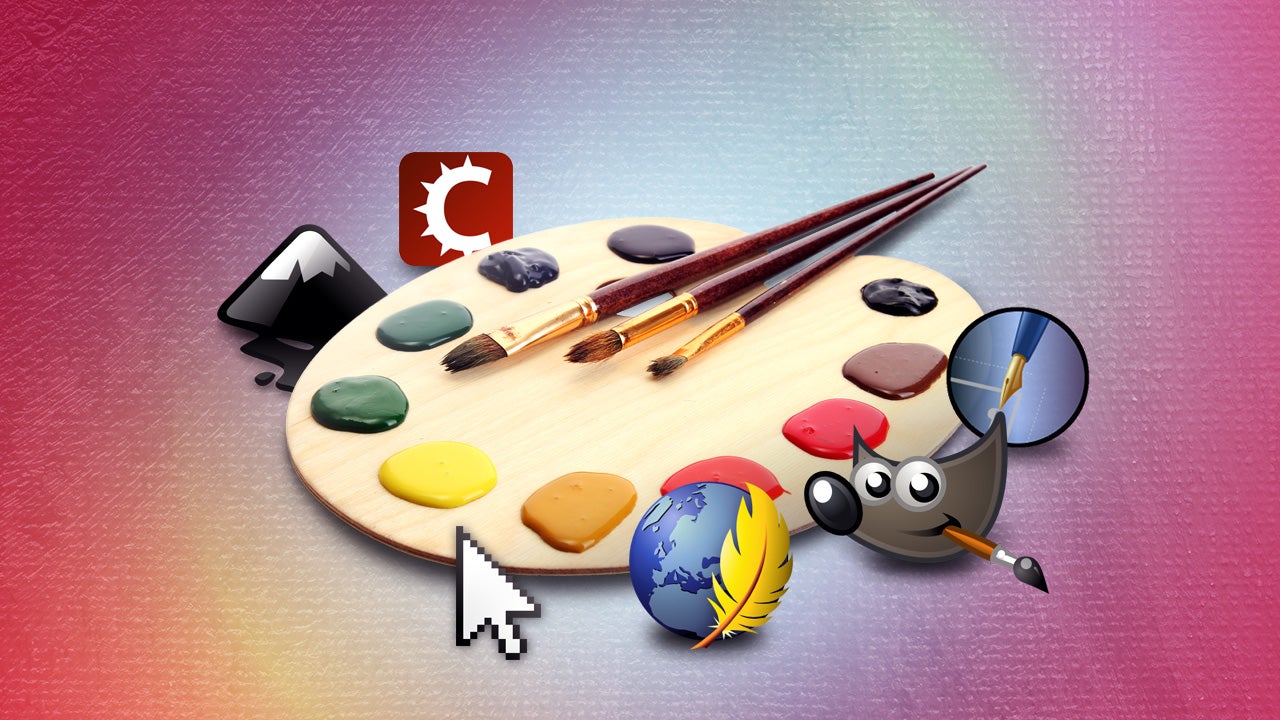 ---
We've highlighted some of Okubax's desktops before. This time around, some tools in the centre and around the outside and a solid wallpaper make for a simple but elegant desktop. Here's how he set it all up.
---
No one likes to be told what to do, so why should your Chromebook follow the rules? Well, it'll have to abide but whatever physics dictates, but when it comes to running Android apps, there is a way to convince it (and other operating systems) to play ball, if you're willing to do a little legwork. Well, fingerwork.
---