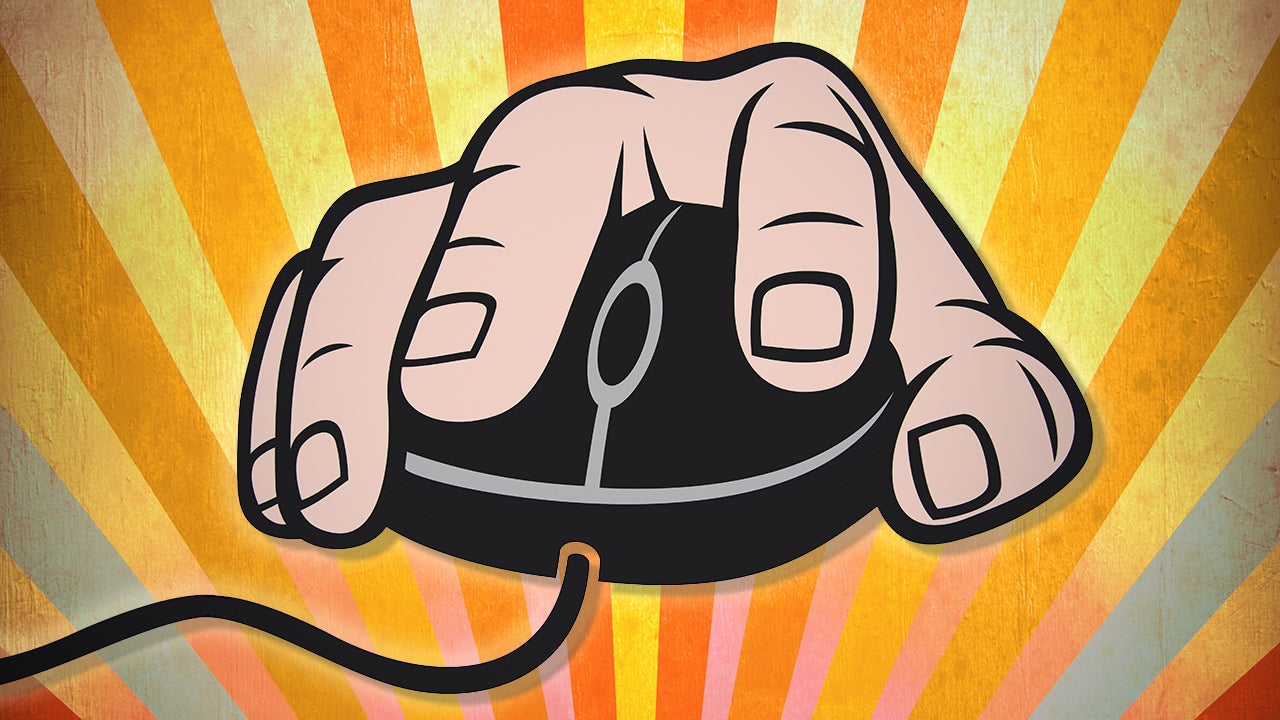 ---
Windows/OS X/Linux/Android/iOS/Chrome/Firefox: Each platform has its own file manager, and they all come with a unique set of features. TagSpaces offers a single manager for everything, with a focus on tagging your files.
---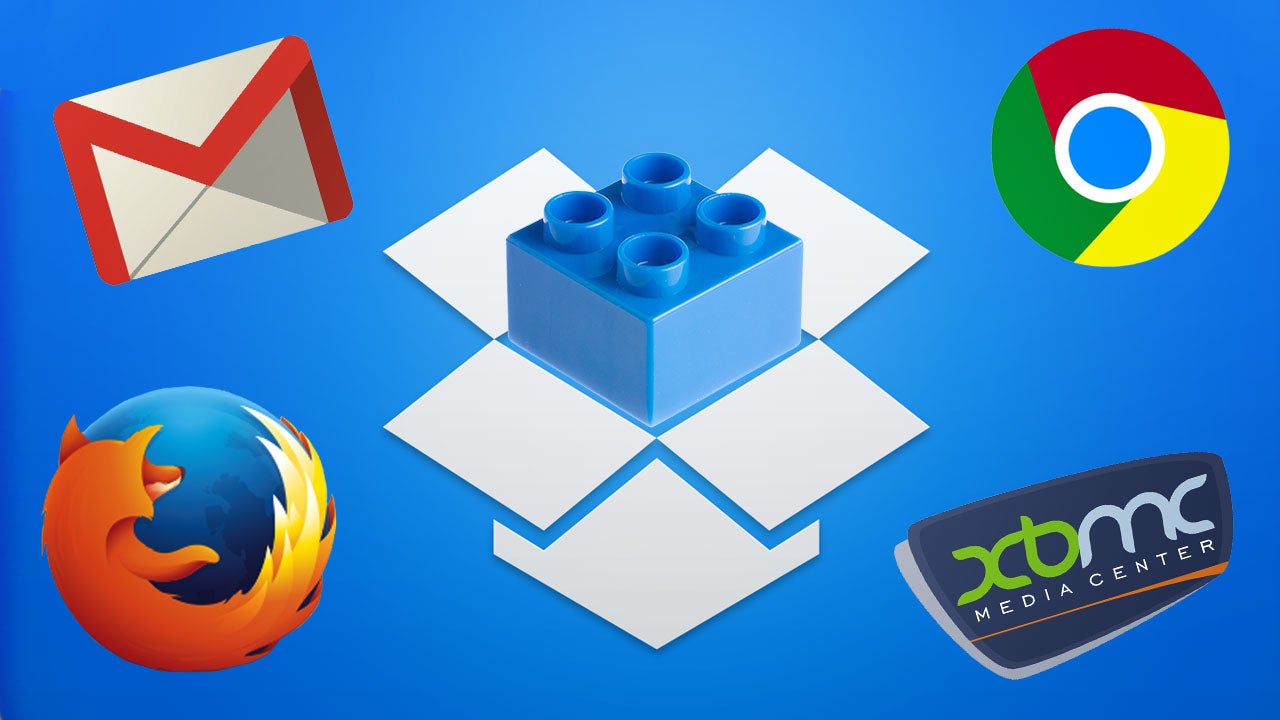 ---
Flickr user Skarjoko's Linux desktop utilises elementaryOS, one of our favourite Linux distros for customisation. Here's how you can make your computer look like this.
---
Windows/Mac/Linux: Dropbox is great for syncing files in bulk between computers, and Pushbullet is useful for moving text and links. If you have more specific needs, such as moving specific files to another computer or sharing clipboard contents, Dukto may be what you're looking for.
---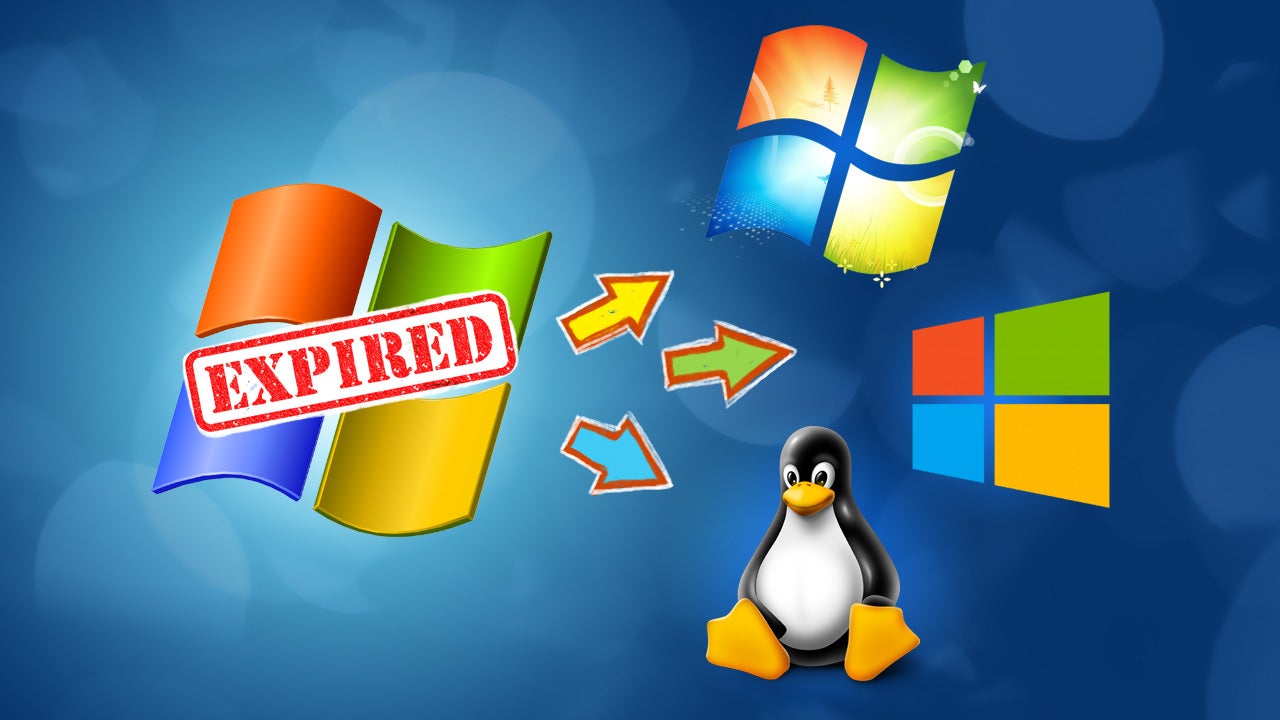 On 8 April, Microsoft will officially cut off support, service, and security updates for Windows XP. It's been a long time coming, but depending on where you stand, it's either overdue or absolute Armageddon. If you're just coming out of the Windows XP world and need help, here are some tips to help you get your bearings.
---
Master the command line and you'll be able to perform powerful tasks with just a few keystrokes. This cheat sheet will help you remember helpful Linux commands, whether you're new to Linux or could just use a refresher.
---