Dear Lifehacker, I'm ready to take the plunge and build my own home server, but I'm not sure which route I should take. I've seen guides for FreeNAS, Amahi and even regular ol' desktop Linux, but which should I use? Does it even matter?
---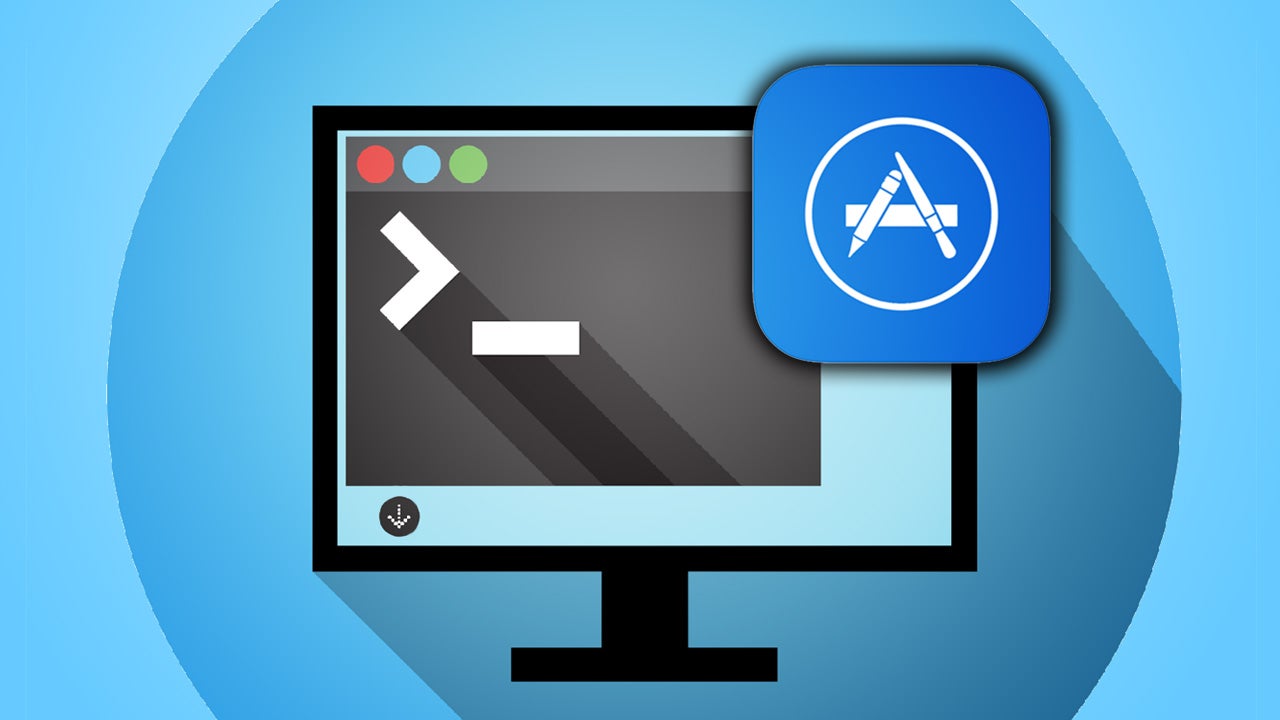 ---
The Raspberry Pi might be the most popular single board computer out there for Linux projects, but it's certainly not your only option. The folks over at LinuxGizmos put together a list of 40 boards that can run Linux to help you pick the right one for your projects.
---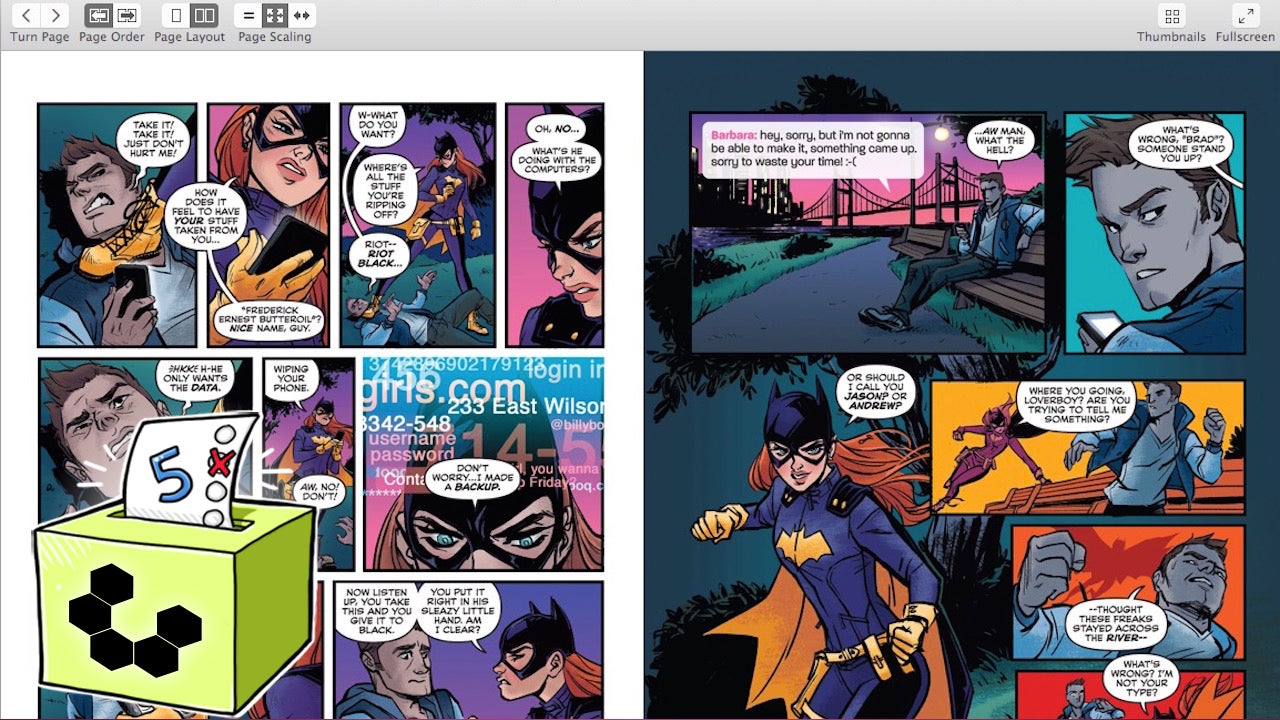 ---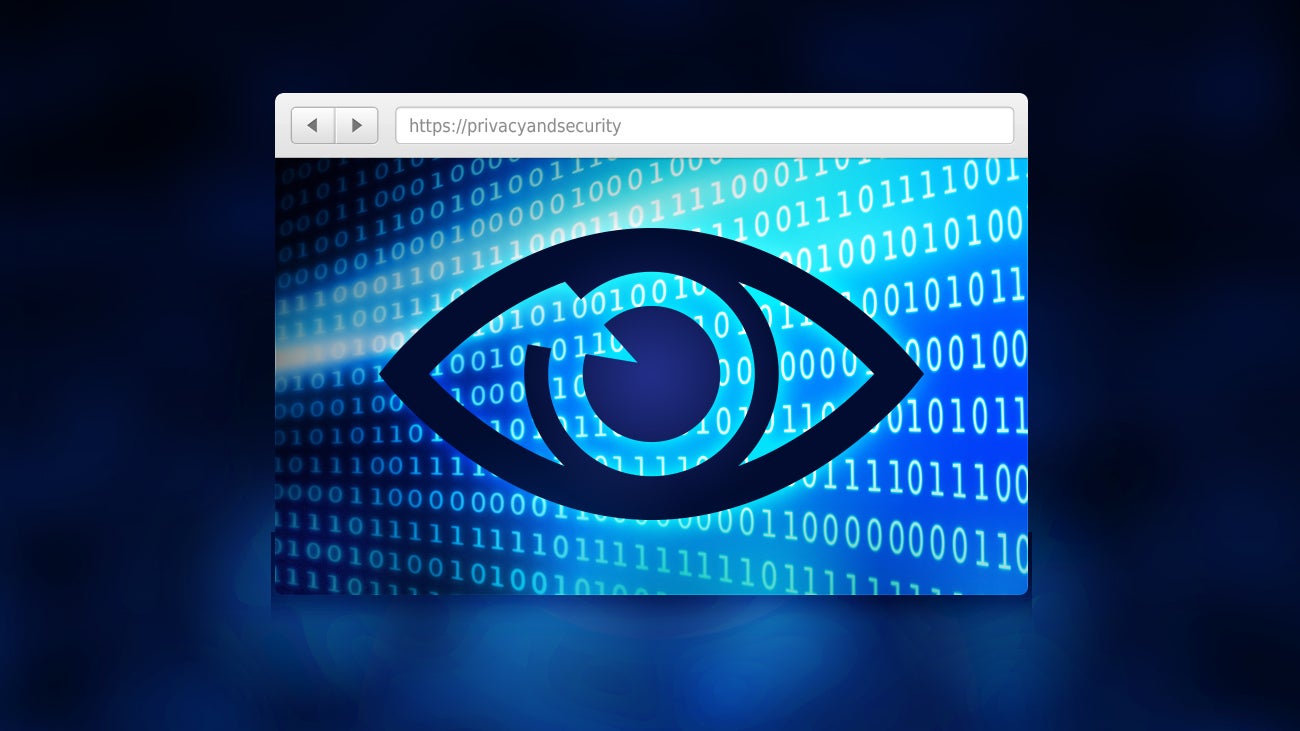 ---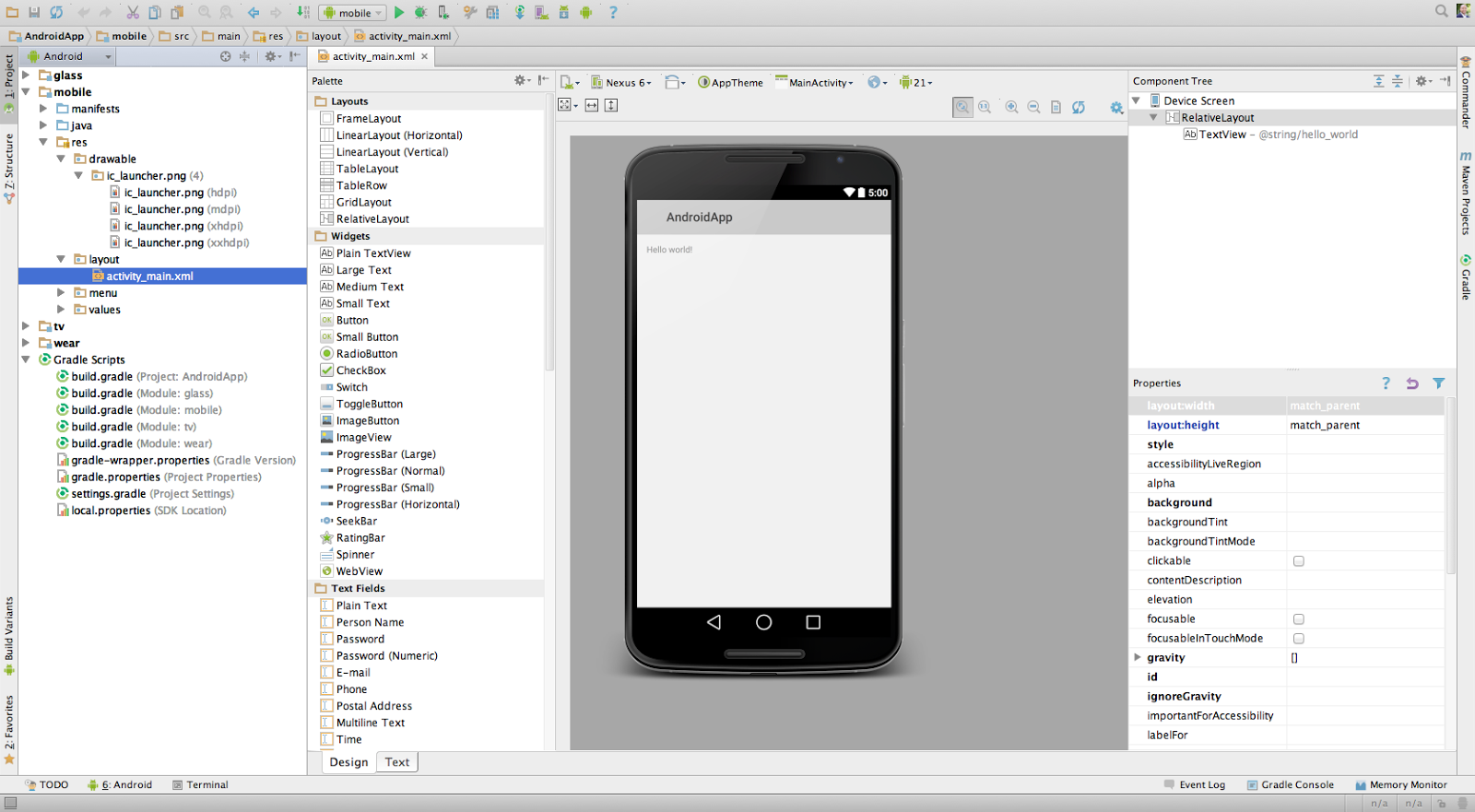 Windows/Mac/Linux: Google's Android Studio is out of beta, replacing Eclipse as the standard for Android application development. Aspiring Android app developers: Eclipse is still good to know, but start learning Android Studio 1.0 now.
---