Loading page
Video: Today is the first day of spring, which means the first day of suffering for those of us who have hay fever. If you're thinking of getting immunotherapy to help with your symptoms, now's a good time to get treatment.
---
Fish hooks can be dangerous to work with, especially if you're inexperienced. An empty dental floss dispenser can keep the pointy, barbed end away from your fingers while you tie on your line.
---
MAME cabinets are one of the best all-around DIY projects that teach you a ton of skills and give you a sweet game machine at the end, but not all of us have room for a big old cabinet. So, Adafruit put together a guide for what might be the smallest playable cabinet around.
---
Video: The Raspberry Pi Zero's best feature is its size, but that comes at the cost of ports. DIYer Node figured out how to turn the Pi Zero into a dongle computer so it can tether itself directly to another computer's network through USB, making it much easier to use.
---
You might feel up the creek without a paddle if you need to transport a full sheet of plasterboard but you only have a small car. Strapping the plasterboard to the top of you car isn't a great option because it can easily catch the wind and snap. So how do you get that plasterboard home in one piece?
---
Refrigerators can start smelling pretty funky after a few years of use. If you want to rid your fridge and freezer of lingering smells once and for all, this deep cleaning regimen will get the job done.
---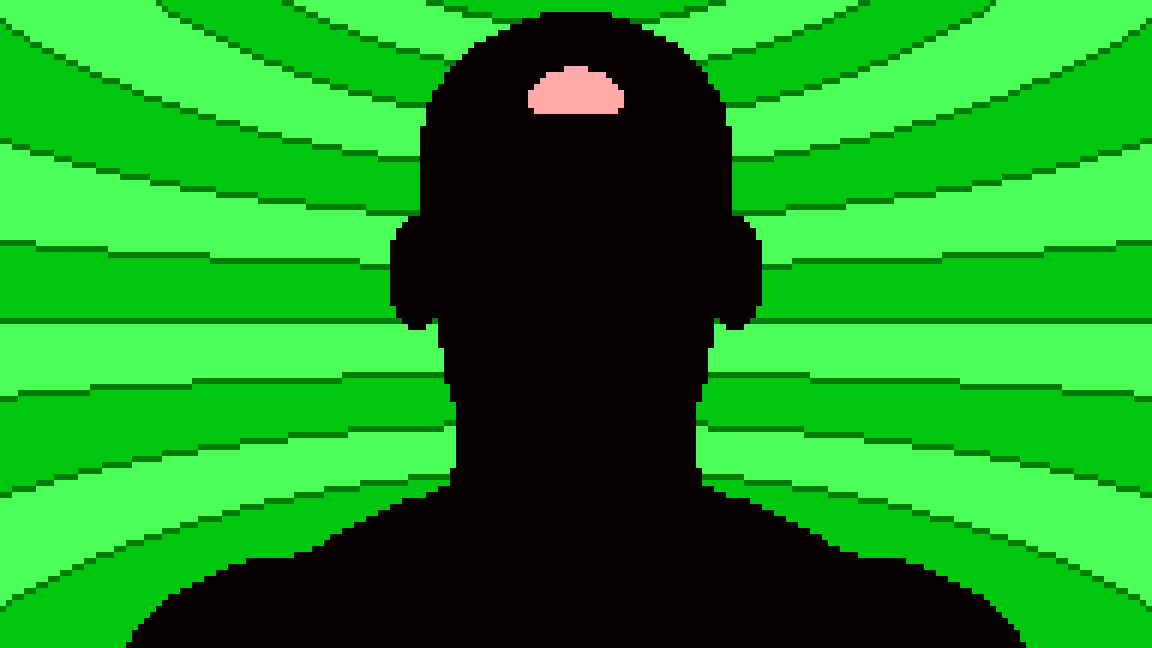 ---
I'm a fan of a box mix brownie. They're easy to make, consistently good and have that shiny crust on top, but their place in my heart is in danger of being usurped by the three-ingredient beauties above, which feature my BFF Nutella.
---
Loading page