There's ordinary office furniture — and then there's turning a pinball tablet into your everyday desk. If you want to stand out, you know which one you should pick.
---
Android/iOS/Windows: Sometimes, you'd like to share a file without actually letting someone else have access to it permanently. Digify steps up, letting you give others temporary access to files — including those in Dropbox — that automatically expires.
---
The latest version of Skype for Android has one new major feature: you can connect it to your phone's address book, so Skype can match your contacts with your Skype buddy list.
---
Google's new Project Zero team adds some welcome muscle in the fight against cybercrime and could also lead to better privacy for all, making it harder for intelligence agencies to spy.
---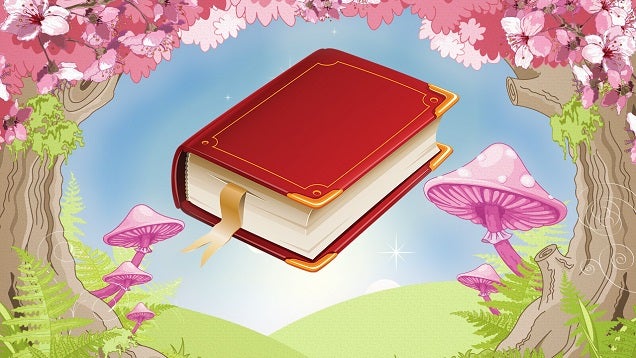 Fables and other moral stories made their way into our books and cartoons when we were kids, but somewhere along the way, we've often forgotten some of the important lessons they teach. Whether these fables are familiar or not, here are some of the best lessons that you can learn no matter what age you are.
---
YouTuber ssgrey might have stumbled upon the easiest way to squeeze lemon juice, and thankfully he's sharing it with us. You won't get any seeds with this method, and you don't need anything but a knife.
---
We all want to have better focus to help with our productivity. Huffington Post founder and editor-in-chief Arianna Huffington recommends more sleep, some meditation, and a gadget-free bedroom.
---