Android: KeepTrack is a simple app to create a log that you can fill quickly. It also shows you a calendar of your accomplishments, as well as statistics.
---
Many see wine as an elegant drink with a steep learning curve when it comes to pairing. Truth is, you can learn to pair any wine with your meal by following a few basic rules.
---
If you have a potent stench coming from your sink, it could be your poor, abused sponge. You can keep two of them around and rotate use so your sponges won't develop a mildew smell ever again.
---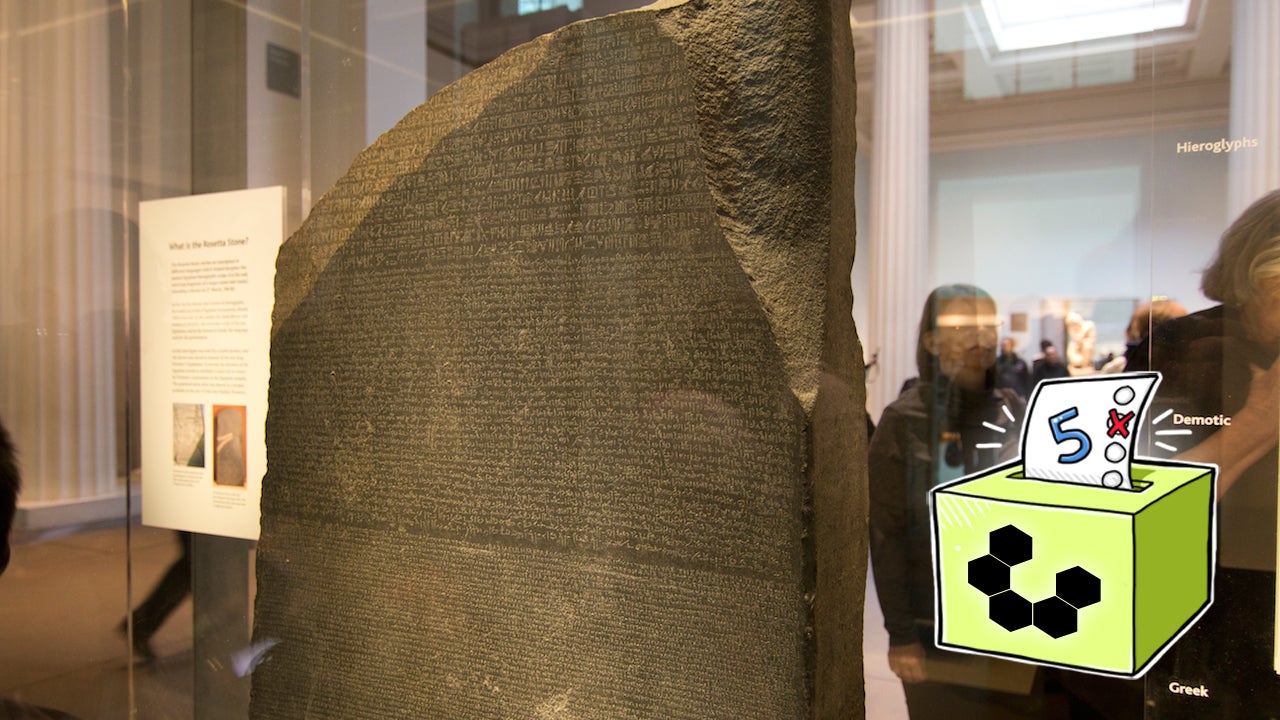 ---
Everybody needs an ice pack at some point. You can put together a homemade version with a few simple ingredients that won't leak when it melts.
---
Sometimes we don't want our DIY projects to look fresh out of the box. Adam Savage (of MythBusters fame) shows us how he weathers his projects with a few simple tools and tricks.
---
Sesame Street has always been a medium for education — and not always just for kids. In this five-minute clip, the likes of Cookie Monster and uh, Luke Piewalker, show us a number of ways to control oneself in the face of temptation — in this case a co-pilot shaped like a delicious chocolate-chip biscuit.
---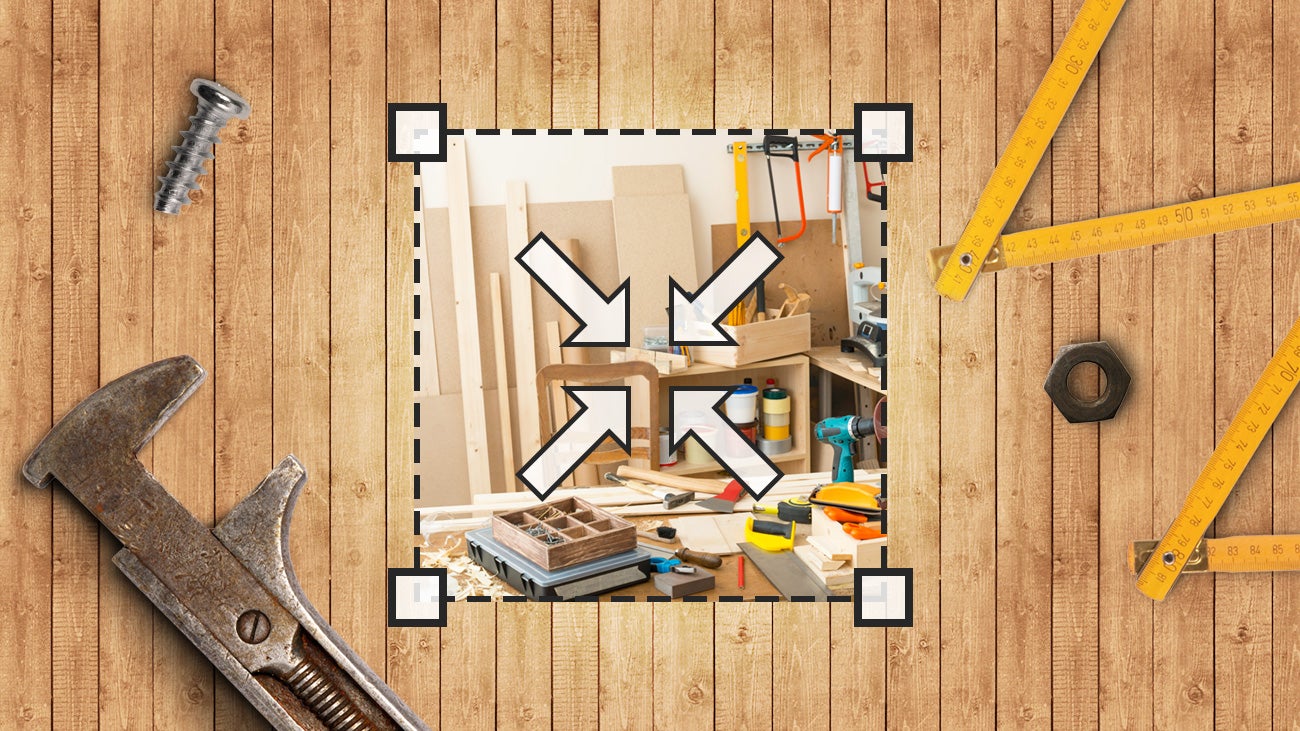 ---
It may seem counter intuitive to respond to hate with kindness. But, as Zak Ebrahim points out, hate takes a lot of energy.
---