There are a lot of great ways to manage your extension cords, but this DIY build can fold up to save space and help you keep your workshop organised.
---
We've shown you lots of ways to hide things in plain sight. Most LED candles are hollow, so they're just begging to be filled with goodies, and are definitely not a hiding place people are likely to stumble across.
---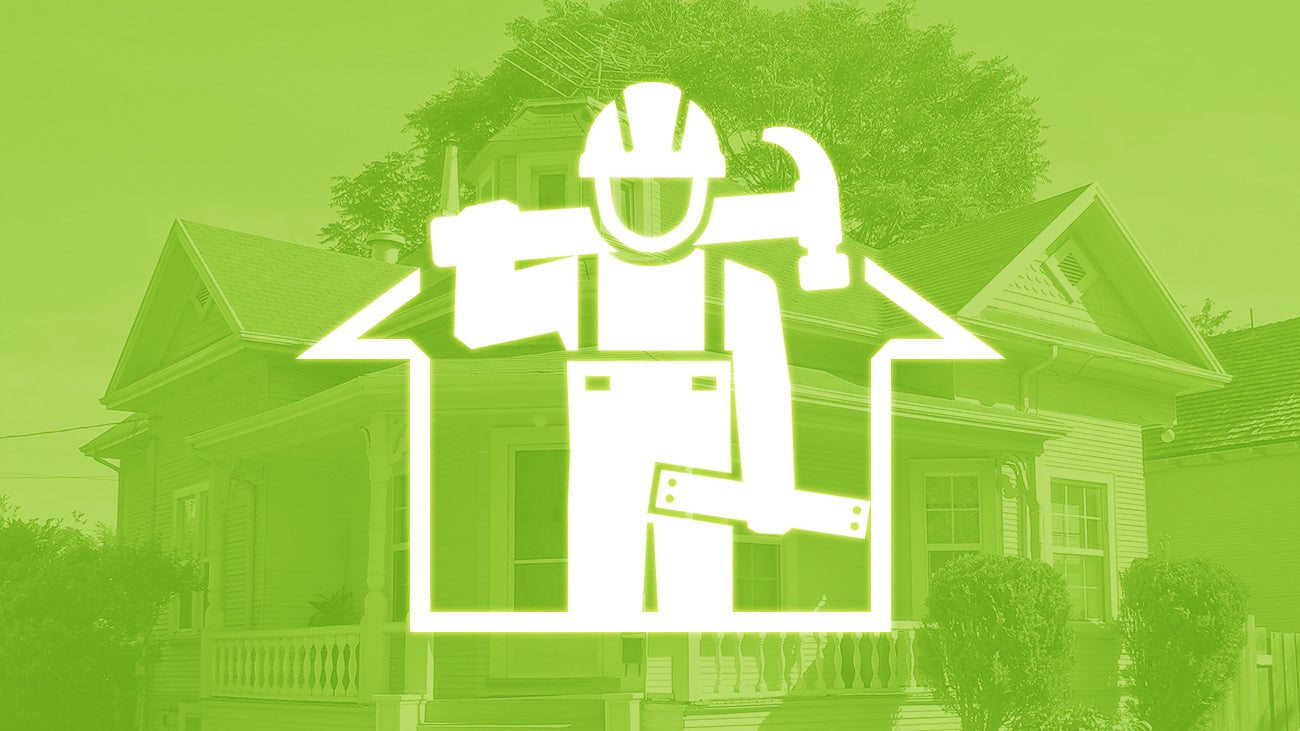 ---
Having hiking boots that fit right is key to being comfortable and preventing injury. But unlike shoes, you don't want boots with a flexible sole — keep this in mind when you shop.
---
---
Microsoft seems very keen on its Clutter tool for automatically filing email right now. Not only is it being added to Office 365, a version of it is also being incorporated into its free Outlook.com web-based email service.
---
Learning to pick locks is fun and educational — and you don't need a lock picking set to do it. In addition to hairpins and bra underwire, two everyday objects you can turn into lock picks are paperclips and toothbrushes.
---
Brief news items of note for Lifehacker readers, including a global recall of cars due to faulty airbags and Peter Dinklage getting musical with Coldplay.
---
Chrome: Sharing links via the internet is easy. Sharing in person is still surprisingly difficult. Google Tone aims to make it easier to pass a link around a meeting table by emitting an audible code that your browser can hear and interpret. That means anyone within earshot can grab the link.
---