If your refrigerator doors aren't stuffed to maximum capacity, things probably move around when you open your door. A little non-slip material on your door shelves will keep things in place.
---
iOS 8: SwiftKey, our favourite Android keyboard, just launched for iOS 8 devices, and it's bringing its best features along for the ride. Gesture typing, predictive text that learns from how you type and cloud-connected settings that you can use on multiple devices are just a few of what's available in the iOS version.
---
There's a new way for thieves to steal your ATM PIN code or find out which numbers you pressed on other keypads (like number door locks). All they need is an iPhone case that shows infrared. You can prevent it with a simple trick, though.
---
Android: KeepTrack is a simple app to create a log that you can fill quickly. It also shows you a calendar of your accomplishments, as well as statistics.
---
Many see wine as an elegant drink with a steep learning curve when it comes to pairing. Truth is, you can learn to pair any wine with your meal by following a few basic rules.
---
If you have a potent stench coming from your sink, it could be your poor, abused sponge. You can keep two of them around and rotate use so your sponges won't develop a mildew smell ever again.
---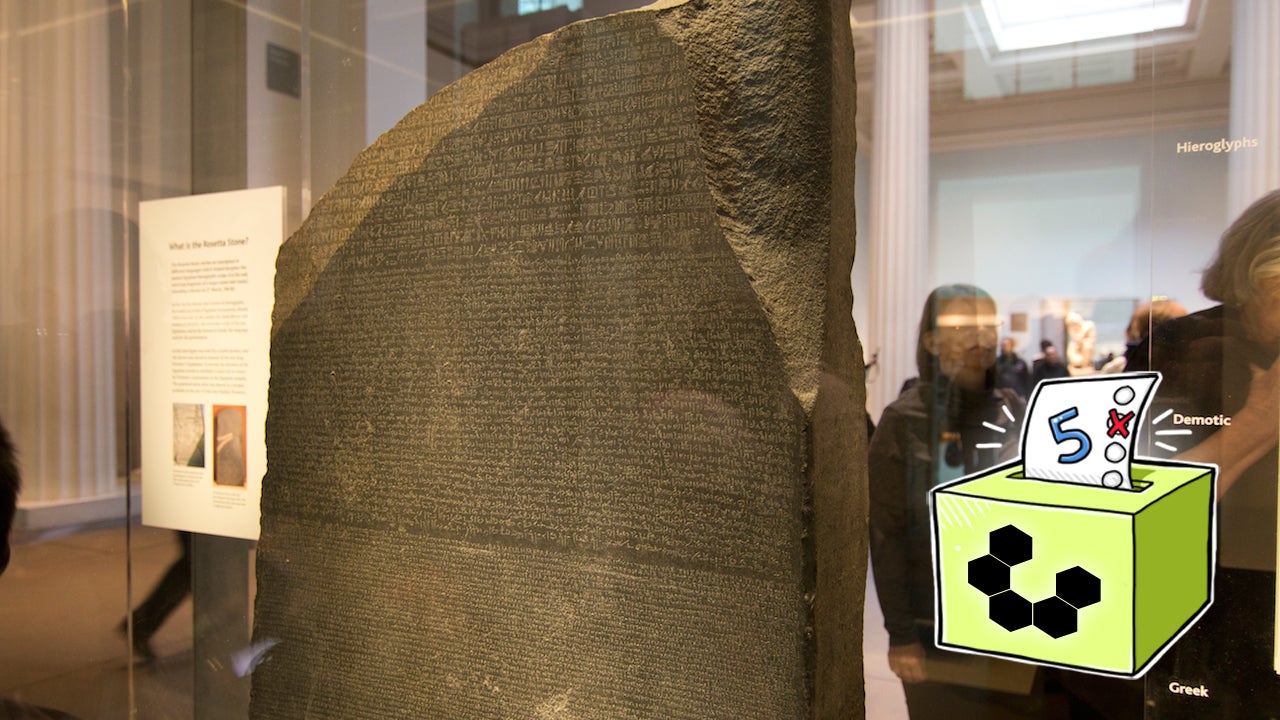 ---
Everybody needs an ice pack at some point. You can put together a homemade version with a few simple ingredients that won't leak when it melts.
---
Sometimes we don't want our DIY projects to look fresh out of the box. Adam Savage (of MythBusters fame) shows us how he weathers his projects with a few simple tools and tricks.
---
Sesame Street has always been a medium for education — and not always just for kids. In this five-minute clip, the likes of Cookie Monster and uh, Luke Piewalker, show us a number of ways to control oneself in the face of temptation — in this case a co-pilot shaped like a delicious chocolate-chip biscuit.
---