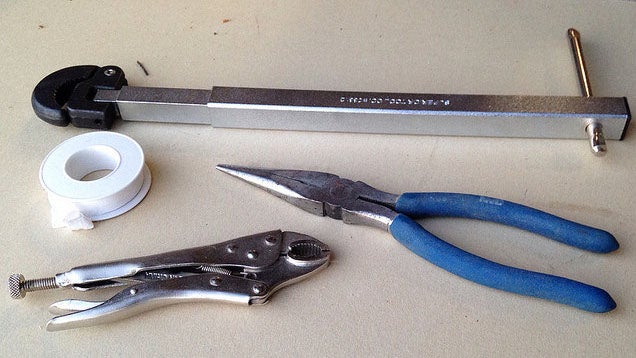 ---
Android: Your desktop's webcam probably has a handy indicator to tell you when it's on. Your phone does not. If you're concerned about certain apps using your camera or microphone when you're not aware of it, D-Vasive attempts to help keep you aware.
---
Sex is a natural part of life, and a number of studies have pointed to specific health benefits from regular sex — including a stronger immune system and lower blood pressure. This quick Anyhoo video runs down the benefits.
---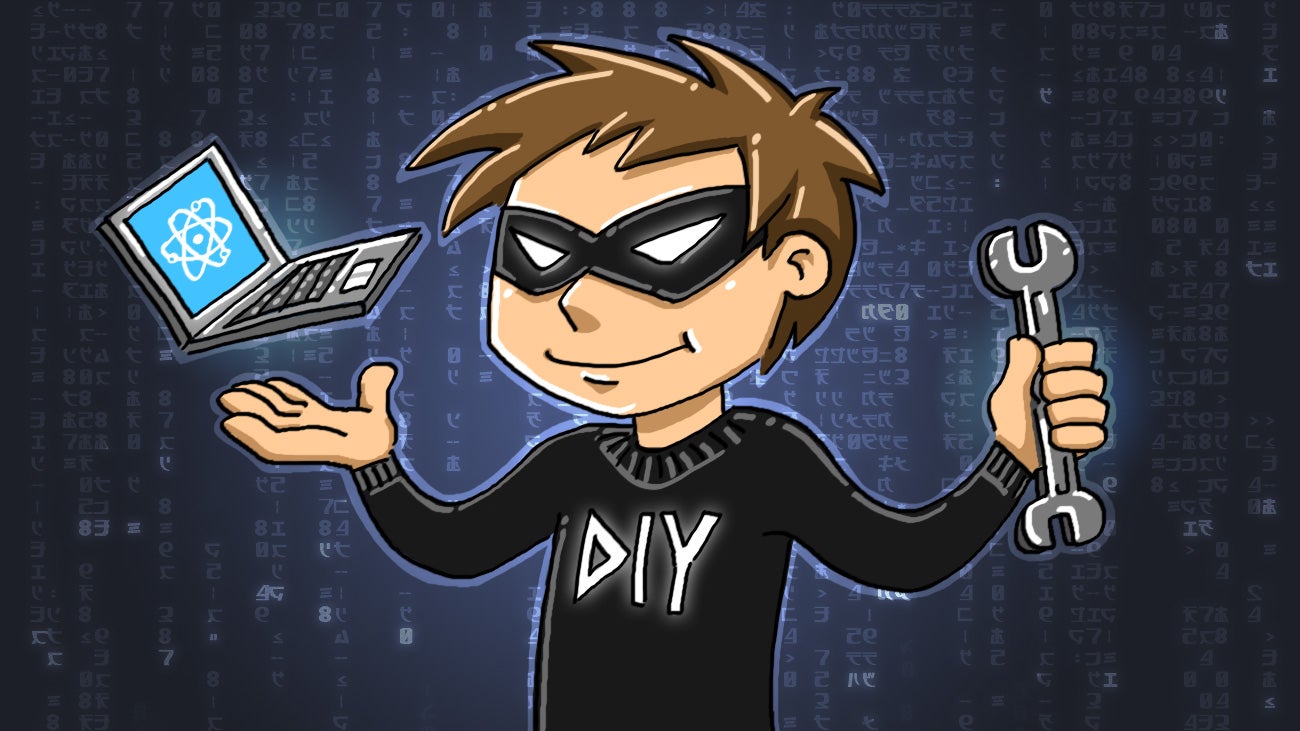 If you're testing your hacking skills or trying to learn more about security, your toolkit shouldn't end with your computer. If you're willing to pick up a screwdriver, a soldering iron and a few other tools, there are several great DIY hacking projects that will test your mettle and teach you a few things about networking at the same time. Let's take a look at some of them.
---
Survival skills can save your life in an emergency. Prepare yourself for not having access to clean water by learning to distill dirty water.
---
No full-scale Halloween celebration is complete without cobwebs. Spread them into every nook and cranny of your haunted house with this glue gun cobweb shooter.
---
You only get one shot when drilling into tile, so you've got to make it count. Mark your spot with painters tape applied in an "X" pattern to keep your drill from slipping and scratching your tile.
---
iPhone/Windows Phone: You have a lot of options for calculators on your phone, but Photomath does things differently. Just point your phone's camera at an equation, and PhotoMath automatically comes up with the solution.
---
The Steak and BBQ McWrap is the latest addition to McDonald's premium "Real Choices" menu. It's main claim to fame is the use of real rump steak which is supposed to transform Aussie lunches from "ordinary to extraordinary". To put these lofty claims to the test, we enlisted the taste buds of Simon Thomsen, a professional food critic who has sworn off McDonald's for decades. Things get a little messy.
---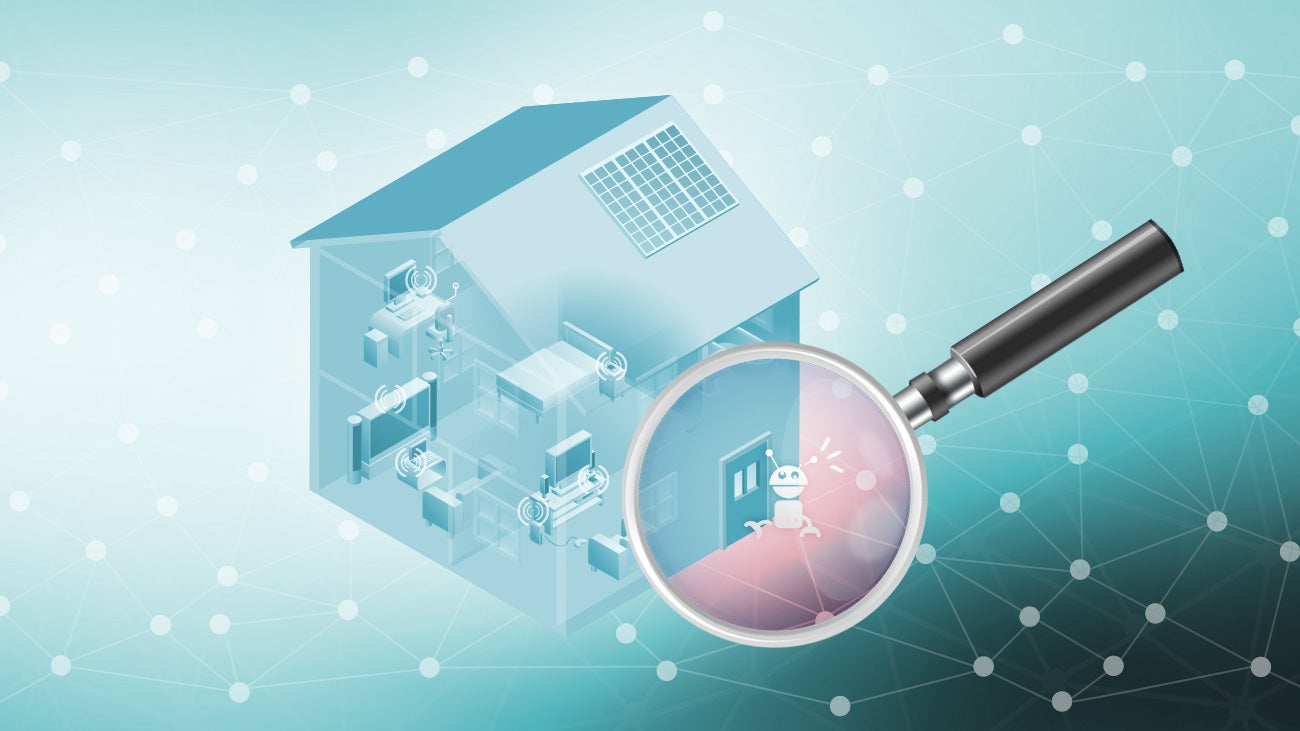 Your home network is your fortress. Inside it lies tons of valuable information — unencrypted files, personal, private data, and perhaps most importantly, computers that can be hijacked and used for any purpose. Let's talk about how you can, with the power of evil, sniff around your home network to make sure you don't have any uninvited guests.
---