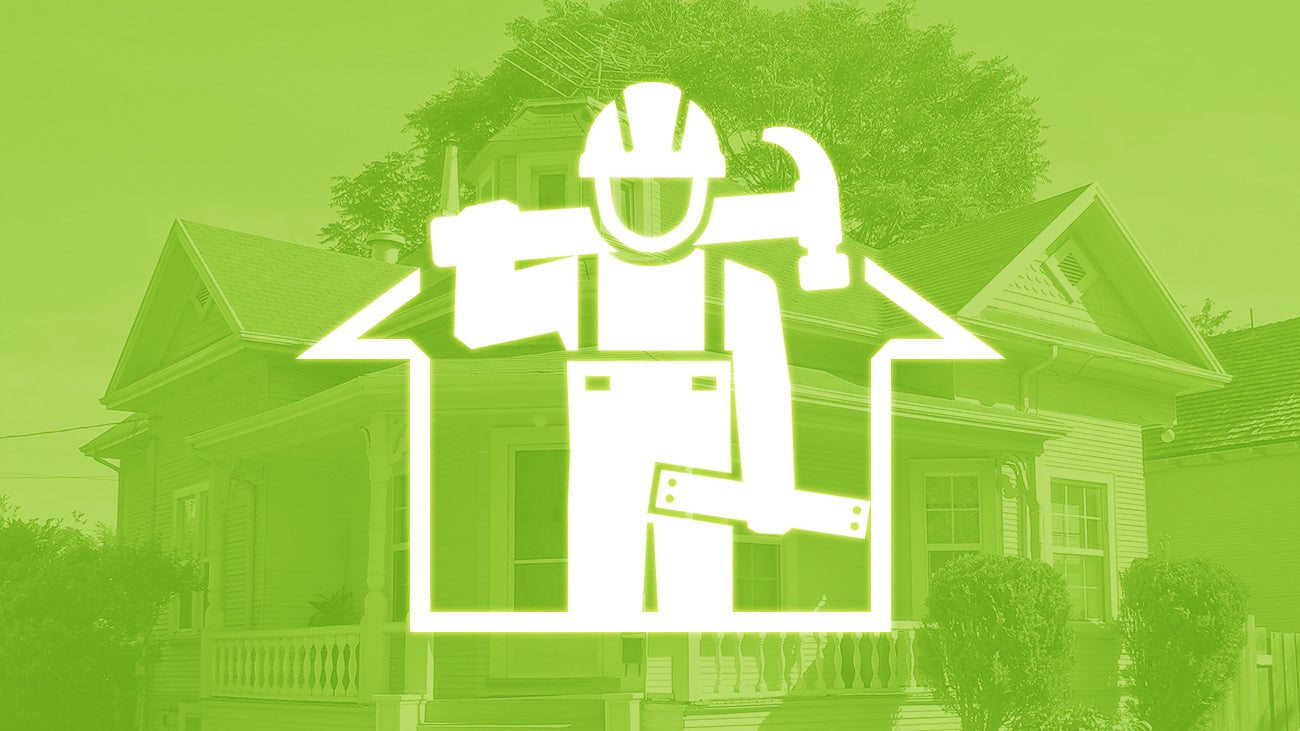 ---
Having hiking boots that fit right is key to being comfortable and preventing injury. But unlike shoes, you don't want boots with a flexible sole — keep this in mind when you shop.
---
---
Microsoft seems very keen on its Clutter tool for automatically filing email right now. Not only is it being added to Office 365, a version of it is also being incorporated into its free Outlook.com web-based email service.
---
Learning to pick locks is fun and educational — and you don't need a lock picking set to do it. In addition to hairpins and bra underwire, two everyday objects you can turn into lock picks are paperclips and toothbrushes.
---
Brief news items of note for Lifehacker readers, including a global recall of cars due to faulty airbags and Peter Dinklage getting musical with Coldplay.
---
Chrome: Sharing links via the internet is easy. Sharing in person is still surprisingly difficult. Google Tone aims to make it easier to pass a link around a meeting table by emitting an audible code that your browser can hear and interpret. That means anyone within earshot can grab the link.
---
Spotify announced today that podcasts, video content and playlists generated to perfectly fit your mood are all coming in its next major update. Here's everything you need to know.
---
Tying your shoes isn't particularly difficult, and there are a lot of ways to do it faster. But this Ukrainian lacing technique makes it even simpler, and helps prevent common problems like knots and trailing laces.
---