Learning a second language is great for travelling and getting a better paying job. It can also make your brain healthier and prevent the onset of Alzheimer's disease.
---
The popular way to carry a Leatherman or multi-tool is in a pouch that sits on your waist. For an everyday carry style, attach a metal clip that still allows you to open and close the tool.
---
Pep talks are hard. You need to boost your friend's morale and listen all while not patronising them. Over on The Wall Street Journal, you can find a set of steps that will help you give the best pep talk ever.
---
Antibiotics are powerful medicine, but there's a lot of confusion about what they can and can't do. This video debunks some myths about antibiotics you've probably heard before.
---
A whole lot of people enjoy drinking wine, but there's still a lot of confusion surrounding it. This video explains the truth about three commonly held wine beliefs. Gerald Morgan, professional Sommelier, takes the reins in this video on the Art of Manliness YouTube channel to clarify some myths associated with wine.
---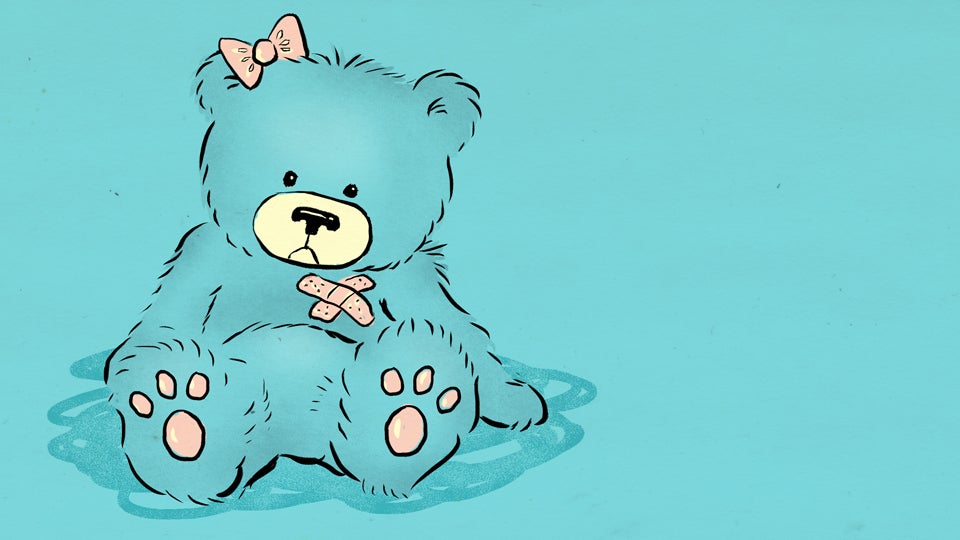 ---
Fresh oysters are tough to open if you don't know what you're doing, and you usually need a sturdy shucking knife. This method of opening from the front of the oyster can be done safely with a common paring knife.
---
Windows/Mac/Linux: Atom, GitHub's free text editor, has been toiling away in beta builds for a while now. Today, it's officially available as a stable version.
---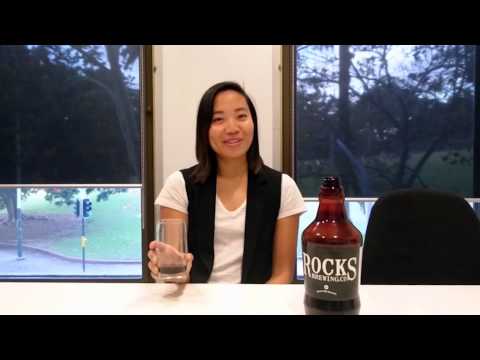 Chocolate and beer are both pretty amazing — so why not combine them into a single kickarse beverage? This is the slightly dubious reasoning behind Chocolate Milk Stout; a new craft beer from the Rocks Brewing Company. We recently got our hands on a "growler" of this stuff to find out how it tasted. Watch the video for the Allure Media verdict.
---