We've seen a lot of DIY home automation projects over the years, but Instructables user electronichamsters shows off one of the most complete systems we've seen yet. You'll be able to use it to monitor just about everything in your house.
---
Two-factor authentication is one of the most important things you can do to protect yourself against getting your accounts hacked, and you should enable it now if you haven't already. Authy is our favourite two-factor app on the block.
---
The fans that come with your computer are probably bland and cheap, so you may be tempted to buy something a little nicer. LinusTechTips tested premium Noctua fans to find out if they actually kept their computer cooler or quieter.
---
Many emails we send ask the recipient to contact a third party on our behalf. If you include the suggested text, you'll save everyone time and get the email out faster.
---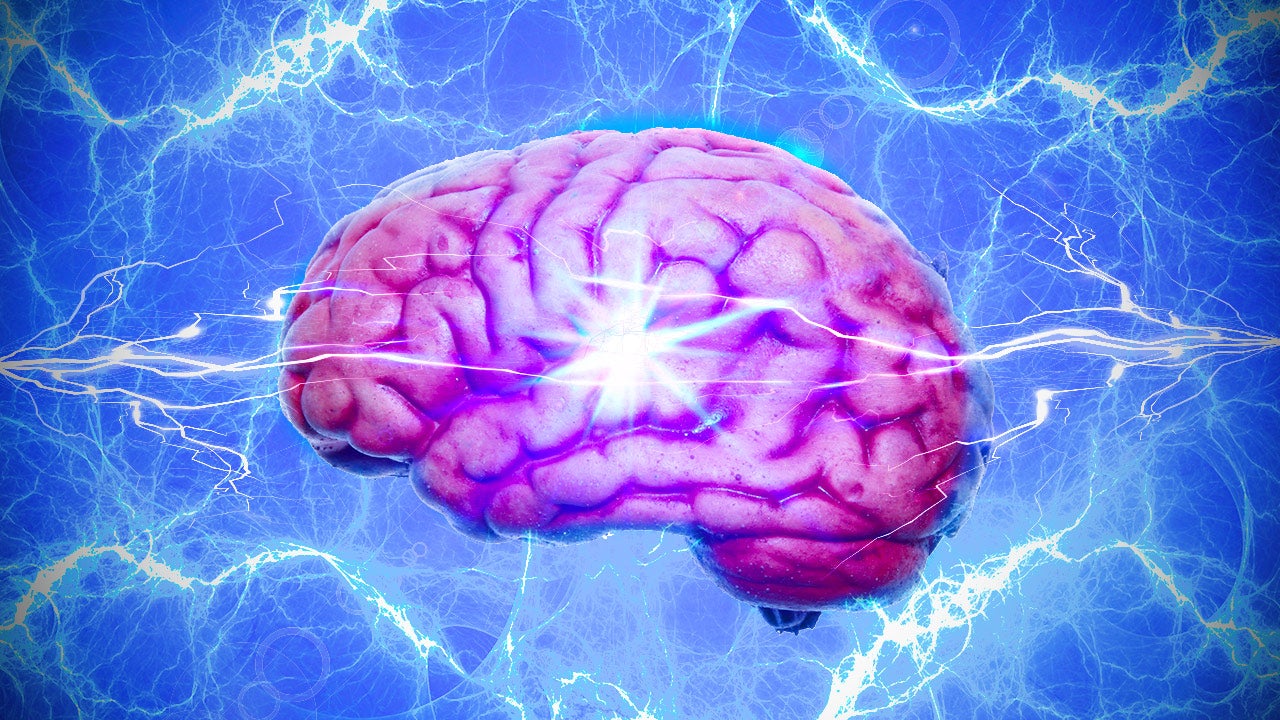 ---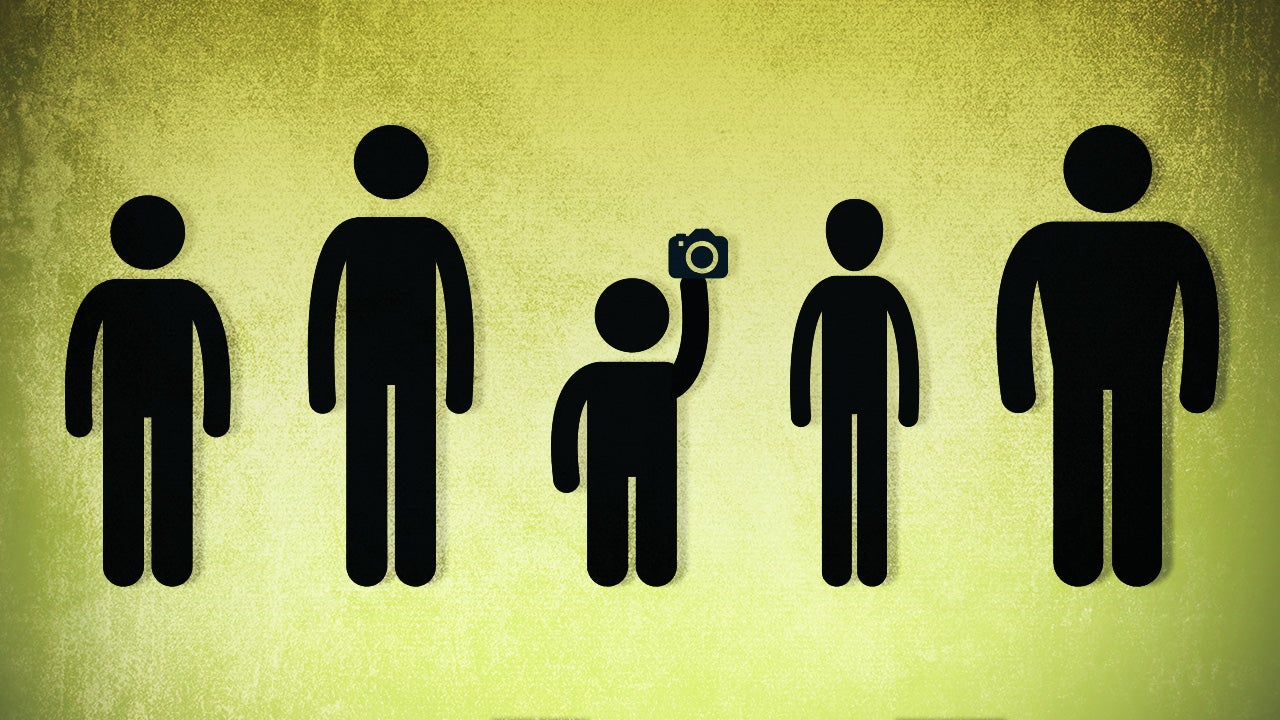 ---
Managing our habits is one of the trickiest things to do. Gretchen Rubin uses the Strategy of Convenience to make it easier to stick to new habits.
---
We like to think that certain skills are innate. Writer Shawn Blanc reminds us that most skills needed to be creative and successful are learned over time.
---