Google's new Project Zero team adds some welcome muscle in the fight against cybercrime and could also lead to better privacy for all, making it harder for intelligence agencies to spy.
---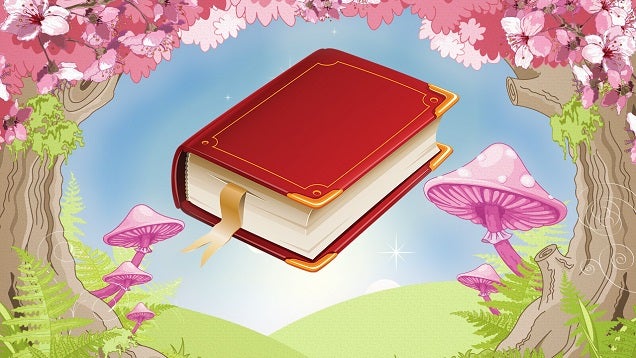 Fables and other moral stories made their way into our books and cartoons when we were kids, but somewhere along the way, we've often forgotten some of the important lessons they teach. Whether these fables are familiar or not, here are some of the best lessons that you can learn no matter what age you are.
---
YouTuber ssgrey might have stumbled upon the easiest way to squeeze lemon juice, and thankfully he's sharing it with us. You won't get any seeds with this method, and you don't need anything but a knife.
---
We all want to have better focus to help with our productivity. Huffington Post founder and editor-in-chief Arianna Huffington recommends more sleep, some meditation, and a gadget-free bedroom.
---
Let's be real here: everyone should be washing their hands after they use the bathroom. To help remind the forgetful types, this setup lights a sign if the sink wasn't used after the toilet was flushed.
---
When you're using power tools on a ladder at home, the last thing you want to do is have one fall and hit someone below. Instead of creating a hazard by setting it on top, add a holster to the side of your ladder for safer storage.
---
It doesn't matter how organised — or cluttered — your workspace is, if it makes you productive, that's all that matters. Not that it stops one from wondering if greats, such as Linux creator Linus Torvalds, operate in the equivalent of clean rooms as they go about making the world a better place. Well, it turns out Torvalds isn't exactly stressed about keeping his home office in a state of perfection, as this video shows.
---
We've talked before about how to use AutoVoice, the excellent Tasker plugin, to create a custom voice command for anything on Android. Now, the plugin allows you to tie those commands directly into Google Now, so you can trigger anything you want with a simple "OK, Google".
---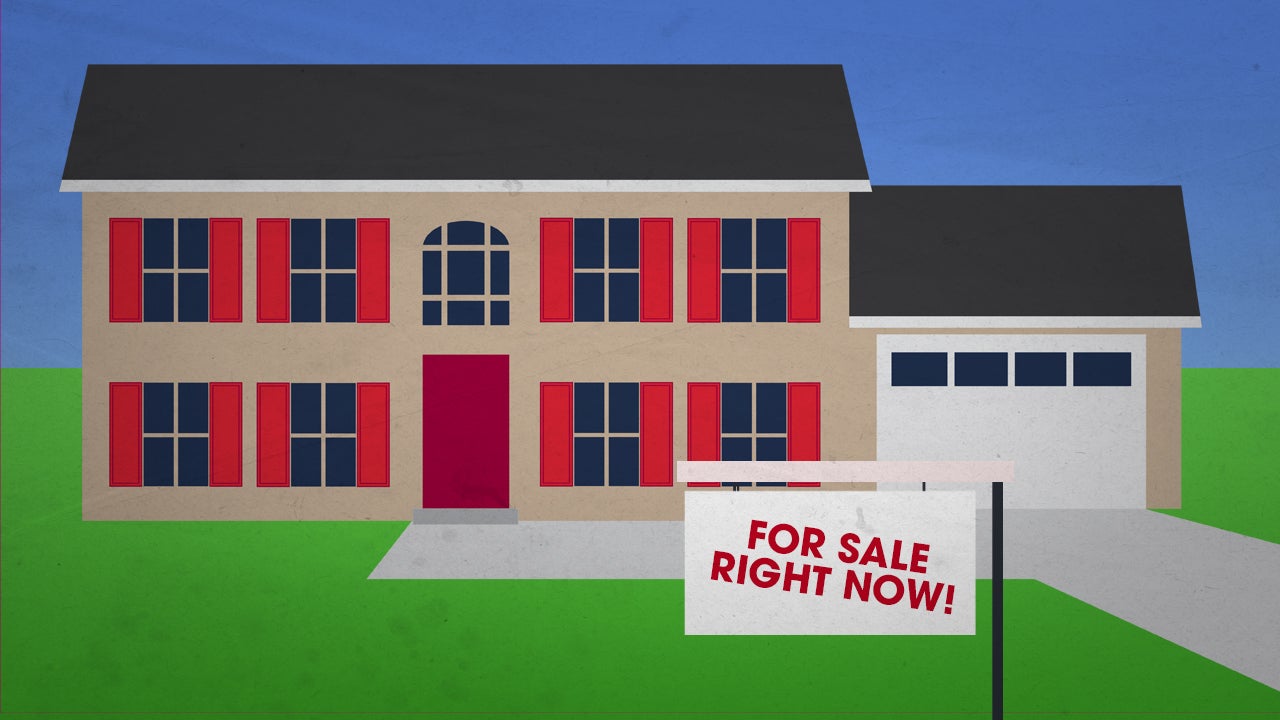 ---