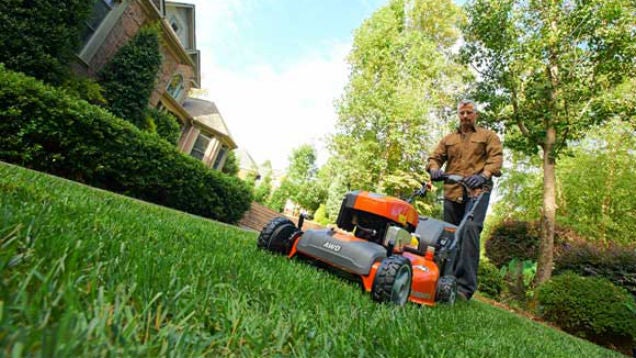 ---
Android/iOS/Chrome/Mac/Web: It's hard to pick a single to-do list manager we like, but Any.do has a lot to love. The service has updated all of its apps across all platforms with a slick new interface, collaborative lists, and tablet support.
---
Game of Thrones returned to our screens on Monday, and faster than you could say Daenerys Targaryen, eager fans had either watched the first episode via their legitimate cable subscription, or taken to the illegal file-sharing sites to nab their copy. By 5pm, just under 150,000 downloads had been logged, making Australia the fourth biggest torrenting nation in the world for the show.
---
Cutting jumper wires for breadboards isn't the most complicated thing on the planet, but it's often difficult to get those wires perfect. Make suggests cutting the insulation first, then cutting the wire.
---
Red wine is a great addition to any dinner, but accidents can happen. You can get fresh red wine stains out of fabric and carpet using some of wine's heartier cousins to help soak up the colour.
---
IBM's Watson is a cognitive computer designed to handle complex problems and learn from and interact with humans. And, with the Chef Watson app, it can create novel recipes through an understanding of food science and people's taste preferences.
---
We often assume that creativity is something only artists need. However, as notable artist, producer and amphibian Kermit the Frog explains, keeping your mind open to accept and play with different ideas can improve anyone's work.
---
There are a few different techniques for removing stripped screws, such as the rubber-band trick and using a screw extractor. This approach involves making a custom holesaw that quickly removes the screw using your drill.
---
Microsoft began rolling out Office Delve last September, but the contextual search and notification tool for Office users remains a work in progress. The newest additions to the platform are iOS and Android clients, along with enhanced people-based search tools.
---