Brick and mortar is a solid building material, but it won't last forever. Here are the basics for "tuckpointing", the process of repairing and rebuilding a brick wall.
---
If you're out fishing, hunting or camping, a decent knife is essential. If you haven't honed the blade in a while, you can do it along the top edge of your vehicle's window.
---
Need to take some secret spy photos? Make shows off a simple way to build a spy camera inside a coffee cup using an Arduino.
---
Meringues are delightful, airy little desserts, but if you don't have the time or motivation to whip the egg whites until they're the right consistency, just use the microwave.
---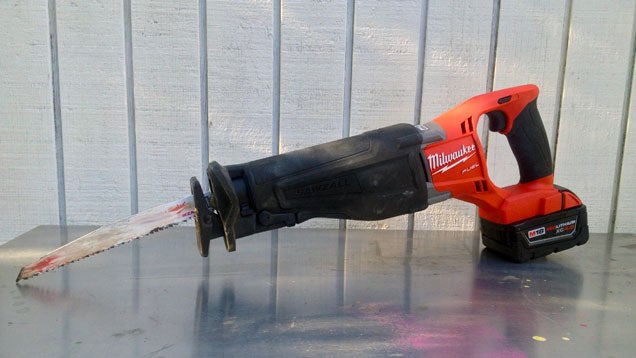 ---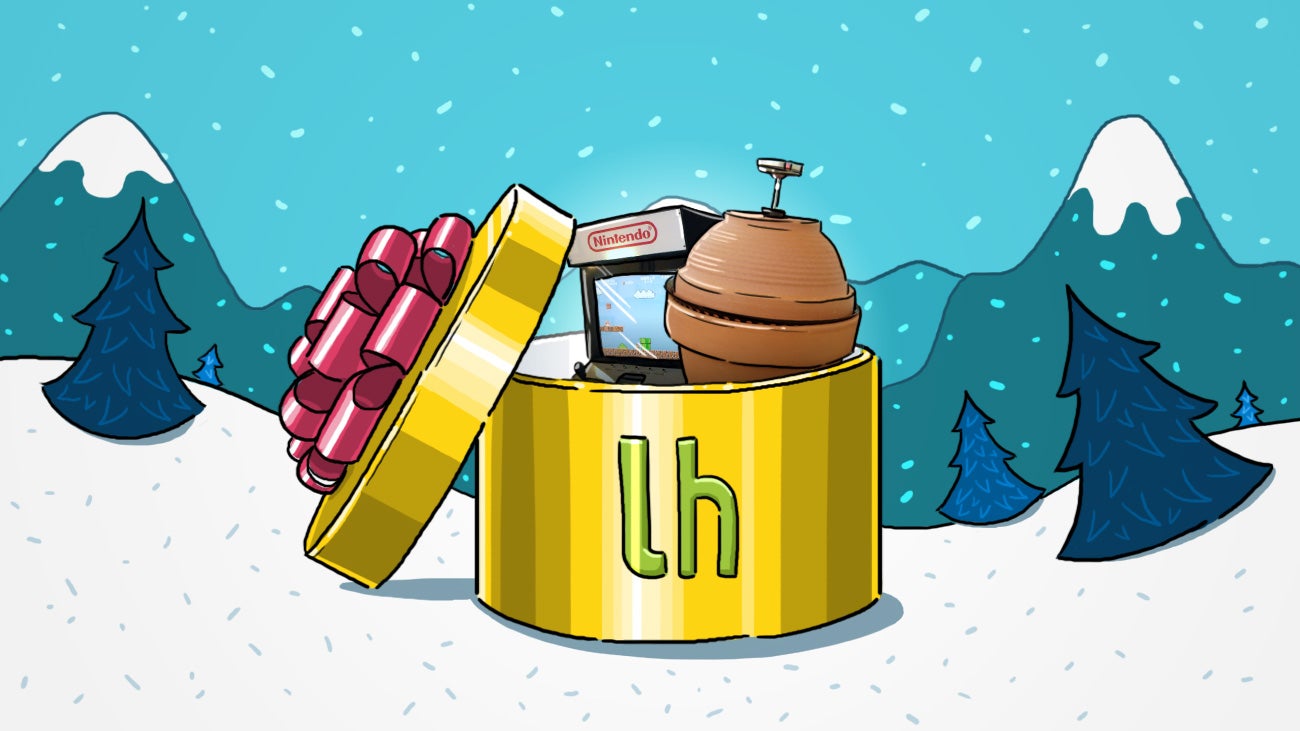 ---
Bra shopping is such a challenge that when you find a bra that actually fits well, you have to hold onto it for dear life. Brayola aims to end that torture by showing you bras that match your current bras' style and size.
---
Build this simple and cheap hanging system to organise your rakes, shovels and brooms and keep them safely off the ground.
---
Over the past three months, "Dr. Pico" has been engaging in a furious battle with an ugly blue dragon called Spyro. His weapon of choice is a picosecond aesthetic laser — the perfect tool to combat dragons made out of ink. Can he emancipate the innocent lady held in its clutches? Click on the video to watch their latest clash unfold!
---
iOS/Mac: We've seen plenty of options for display mirroring between a Mac and an iPad, but they tend to be laggy because they work over Wi-Fi. Duet Display fixes that problem by only working over a wired connection.
---