One of the less attractive features of most people — especially those of us who are pretty tired — are the bags under our eyes. If you want to make someone look a little more awake, you can remove them easily in Photoshop using a curves layer.
---
Most of us don't like to admit when we've failed, so we tend to put it off for as long as possible. Google X's Rapid Evaluation head Rich DeVaul explains why this costs money and time, and how it ultimately hinders progress.
---
Siri seems to get new powers all the time, but it's still not useful unless you're really hooked into Apple's apps. If you want to add some new commands and don't mind a slow response time, GoogolPlex is a clever little hack that let you control all sorts of things from Spotify to a Nest thermostat.
---
iOS/Android: Zombies, Run! is one of the more entertaining ways to get into a running routine, because it attaches a story to your workout. Today, the app was updated with even more stuff, including a brand new look and a whole new set of stories.
---
This I like. Chris Lilley's Jonah From Tonga, which sees the return of Jonah Takalua from Summer Heights High, starts screening on the ABC on 7 May. However, the entire series will be viewable on iView from 6pm on Friday 2 May — a full five days before its official "broadcast".
---
The right kind of music can soothe us into a perfect state of relaxation. Add this scientifically based, hour-long video to your nighttime playlist to get more sleep.
---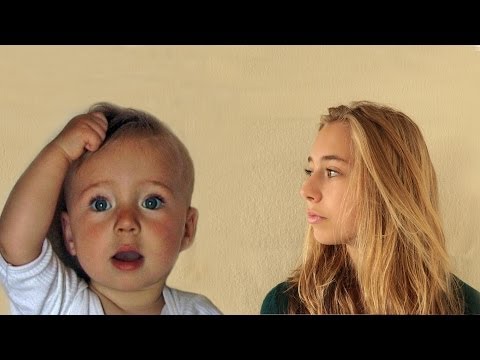 Videographer Frans Hofmeester recently released a time-lapse clip of his daughter changing from a baby to a 14-year-old in just four minutes. The results are miraculous, beautiful and achingly bittersweet: much like parenting as a whole. Here are some tips to help you create moving portraits of your own kids' transformation into adulthood.
---
The most recent LastPass app for Android adds an incredible new feature: now, it can autofill your login and password information for you, both in Chrome and in other Android apps.
---
Android: While Whatsapp and other alternative texting apps are great for sharing links and pics, the humble SMS is lagging behind. Well, not if you have Invi, which makes text messages a multimedia-rich experience.
---