Loading page
If you're working on an image in Photoshop that's cut into numerous sections, sometimes you find yourself needing to carefully align the different layers just by eye. Set one layer to the "difference" blend mode, though and it's infinitely easier.
---
Many of the world's most popular games are free-to-play, yet they still manage to make a lot of money. Here's a simple explanation of how they work, and why they're able to get people to for over their cash for something that's technically 100 per cent free.
---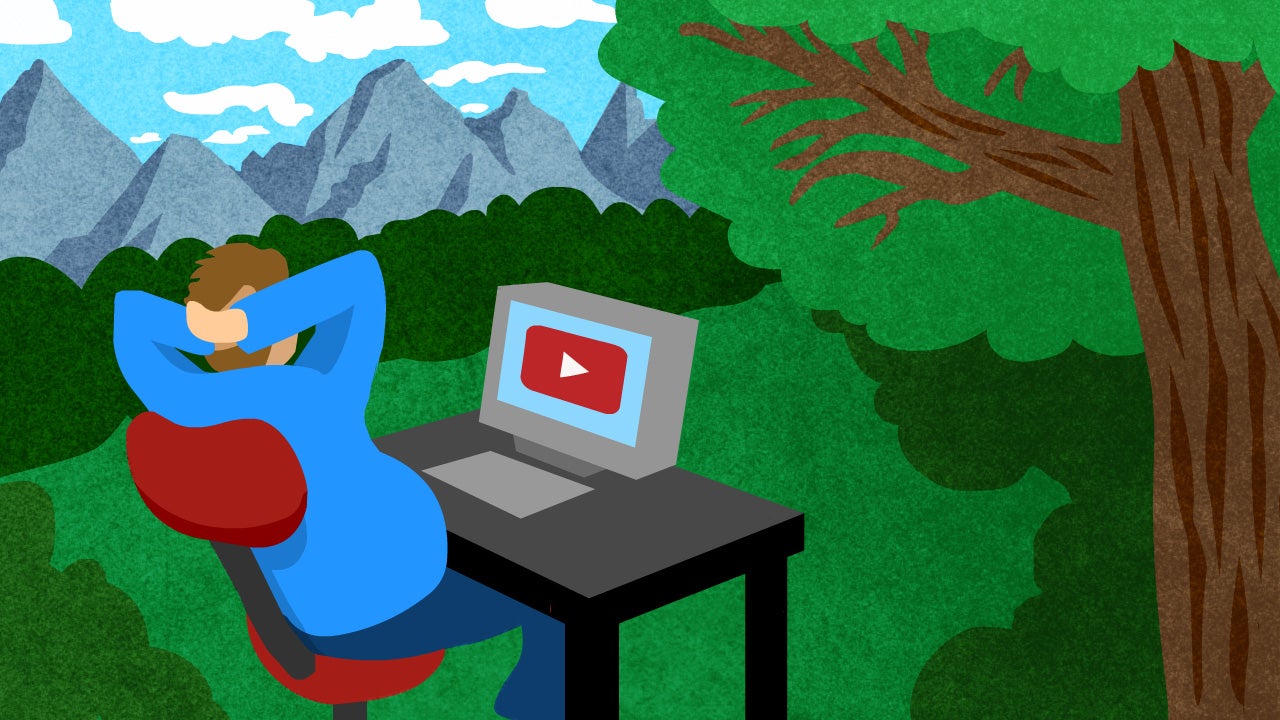 ---
I'm always a sucker for DIY survival gear and this paracord belt really fits the bill. It even includes a full survival kit turned into the belt's buckle.
---
If you still enjoy reading non-digital magazines, you probably know they can become a clutter nuisance if left unattended. The beautiful photos, glossy pages and book-like form makes it easier to get attached to them. These tips will help you prune your collection, while saving the stuff you love.
---
If you have a dress shirt that's on the way out, or has seen better days, you can transform it into an adorable dress for a toddler or small child with just a few steps. This video shows you how.
---
When you need to cut off a dead tree branch you might think you can just hack away until it falls off, but properly caring for you trees requires a little more finesse. In this video from This Old House, we learn how to prune a branch without damaging the tree.
---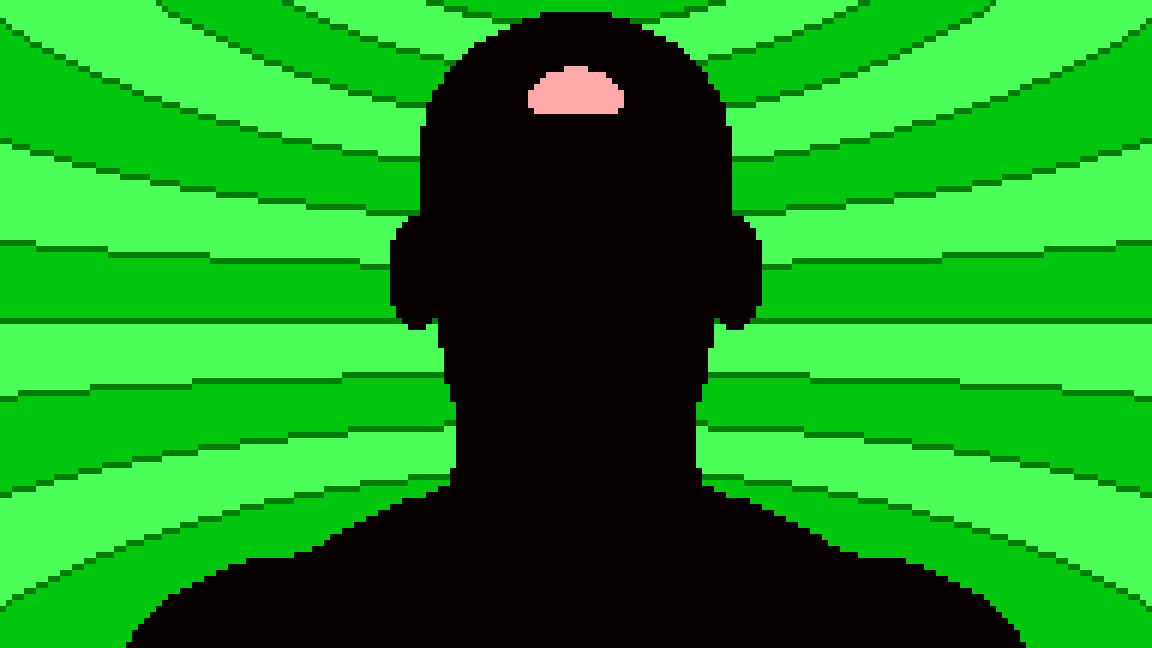 ---
Android: Google Play Books is already our favourite ereader, but it's quickly becoming our favourite comic book reader as well. Google has just announced a new feature that highlights text bubbles as you read comics in Play Books.
---
Loading page