Creative professionals have a habit of carrying a portfolio with them for interviews, but The Daily Muse advises every type of job-seeker to have a body of work prepared — unlike a portfolio, one you leave behind with the hiring manager.
---
Android/iOS: Want to take a shot of a group and include yourself in it? If you don't want to use a timer or ask a stranger to take the snap, Groopic is the easiest way to do it on your Android or iOS device.
---
You know where to find cardboard boxes when you need to move, but the chances of getting boxes with handles are low. Well, if you hadn't already thought about it, you could just make your own.
---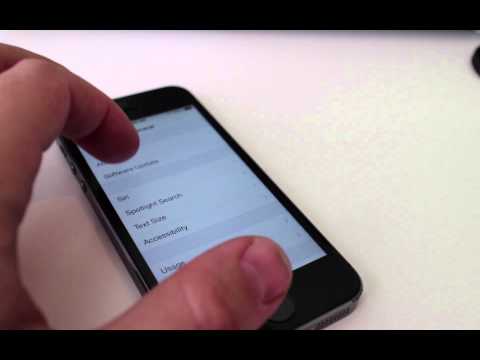 Jailbreaking isn't for everyone, but it can give you greater control over your iPhone or iPad. Here's how to do it.
---
Ever wanted to start your own pirate radio station to broadcast your tunes over FM? Make shows how you can do it with just a Raspberry Pi and a single piece of wire.
---
Mac/Windows: If you keep your iPhone in your pocket all day long, it's easy to lose track of the battery level. iBetterCharge is a desktop app that keeps an eye on your iPhone's battery level and alerts you when it gets low.
---
The Pebble Smartwatch is pretty neat, but it doesn't connect to your computer in very interesting ways. Coder Joseph Schmitt decided to see if it was possible to get a little more out of his Pebble, and figured out a way to launch websites on his computer from the watch itself.
---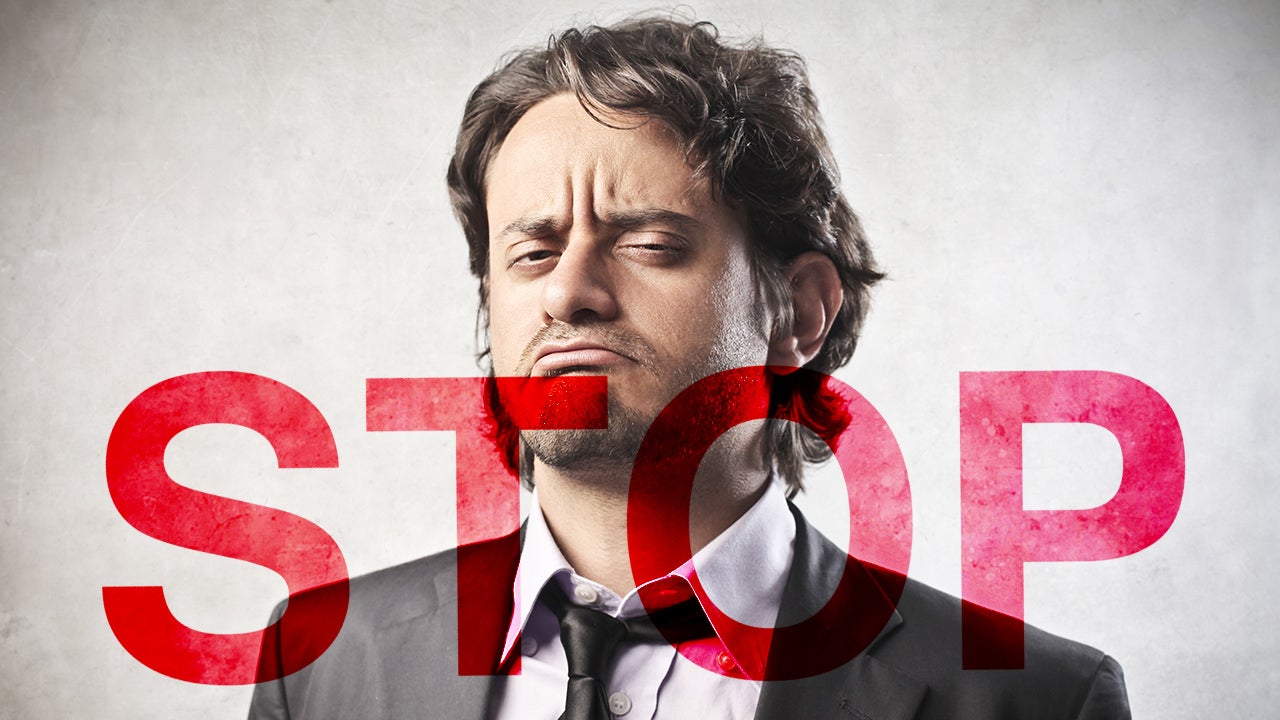 Over the years, people have often accused me of being a cynical jerk. Whether it's a disgruntled view on a popular trend or just a grumpy disposition, I almost always gravitate toward a negative outlook before a positive one. Thankfully, I found my way out of this without resorting to Disney-esque positive thinking.
---
It pays to be self-conscious sometimes. This one-minute video from In59second's Richard Wiseman tells us that just looking at ourselves before we open the fridge can help us lose weight and make better food choices.
---