A mortise and tenon joint is one of the most basic and strong ways to join two boards together, but it takes a bit more time (and more tools) than some joinery techniques.
---
Chrome/Firefox: Twitter's promoted tweets, trends and accounts are rather annoying and can be confusing when you see them in your timeline. If you're not a fan, Ghacks points to a couple extensions that hide that promoted content.
---
Epic Games has made it possible for anyone to become a game developer with Unreal Engine 4. If you've ever been interested in game development, animation or digital visualisation, the complete Unreal Engine 4 suite is now free for anyone to download and use.
---
If you're the bearded type, keeping those suburbs of the chin in check is more difficult than you would think. The Art of Manliness heads to a barber to get some tips for keeping a beard looking good.
---
BlackBerry has long been arguing its future will rely on the ability to manage multiple mobile devices, rather than simply selling handsets. Its newly-announced BlackBerry Experience Suite plays into that story by offering an integrated "desktop" of services for Android, iOS and Windows users.
---
If you need to make some simple electronics repairs, but don't have a soldering iron, you aren't completely doomed. You can use plenty of other tools, along with almost any heat source, to solder whatever needs soldering.
---
When it comes to nude beaches, there are some simple rules of etiquette that transcend borders. This video from the folks at Rev3 breaks them all down nicely.
---
We often predicate weight loss success with things such as motivation, determination and self-control. While these factors undoubtedly play a role, lesser-known characteristics such as curiosity and self-compassion are equally as important. I explain the key characteristics behind weight loss success in this TED talk.
---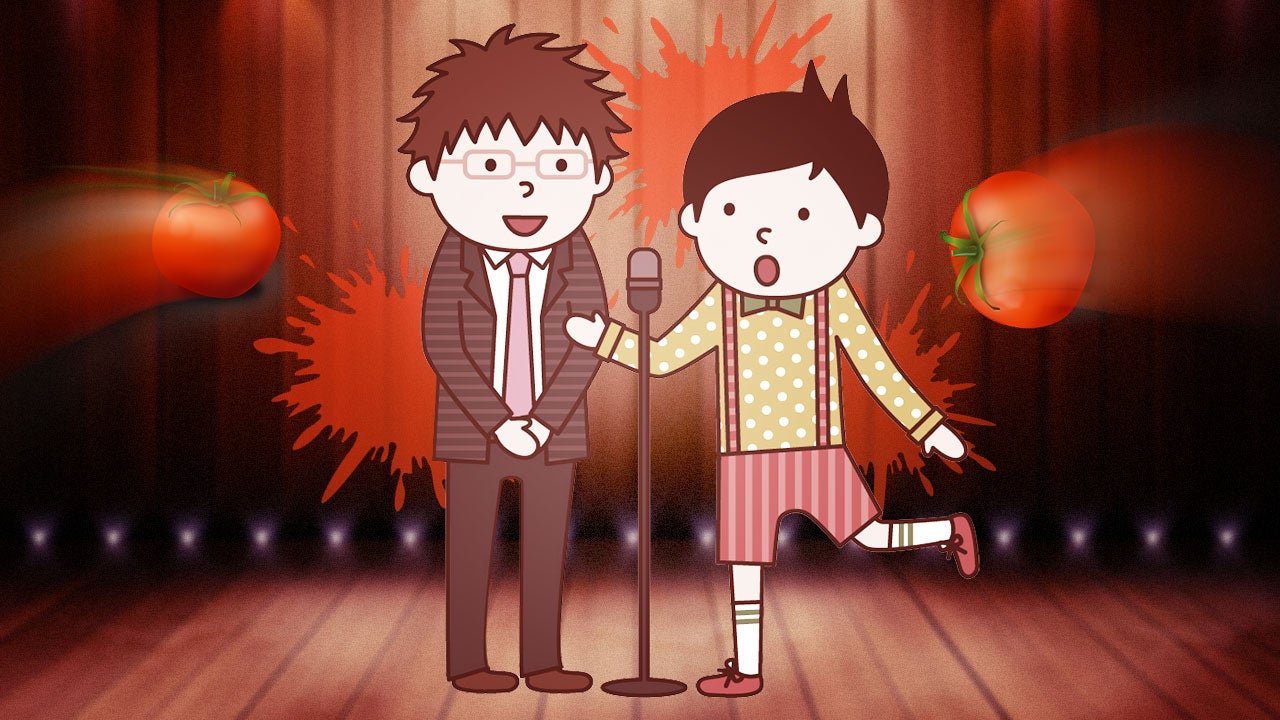 ---
Android: With Tasker, you can create a custom Google Now command for just about anything. Android Wear allows you to trigger regular Google Now commands from your wrist, and now Auto Wear allows you to do the same with those custom voice commands.
---