Dovetail joints are, in my opinion, the prettiest of joinery techniques. They provide incredibly strong joints that, if done correctly, don't even need glue to hold them together. However, they also require much more skill and precision to create than other joinery methods.
---
When you don't have a lot of storage space, your best bet is to build up. You can purchase steel and plastic shelves from your home improvement store, but the steel shelves are expensive and heavy, and the plastic shelves can sag and fall apart. Take some time to build your own shelves from wood, and you'll have a fully customisable and solid storage solution.
---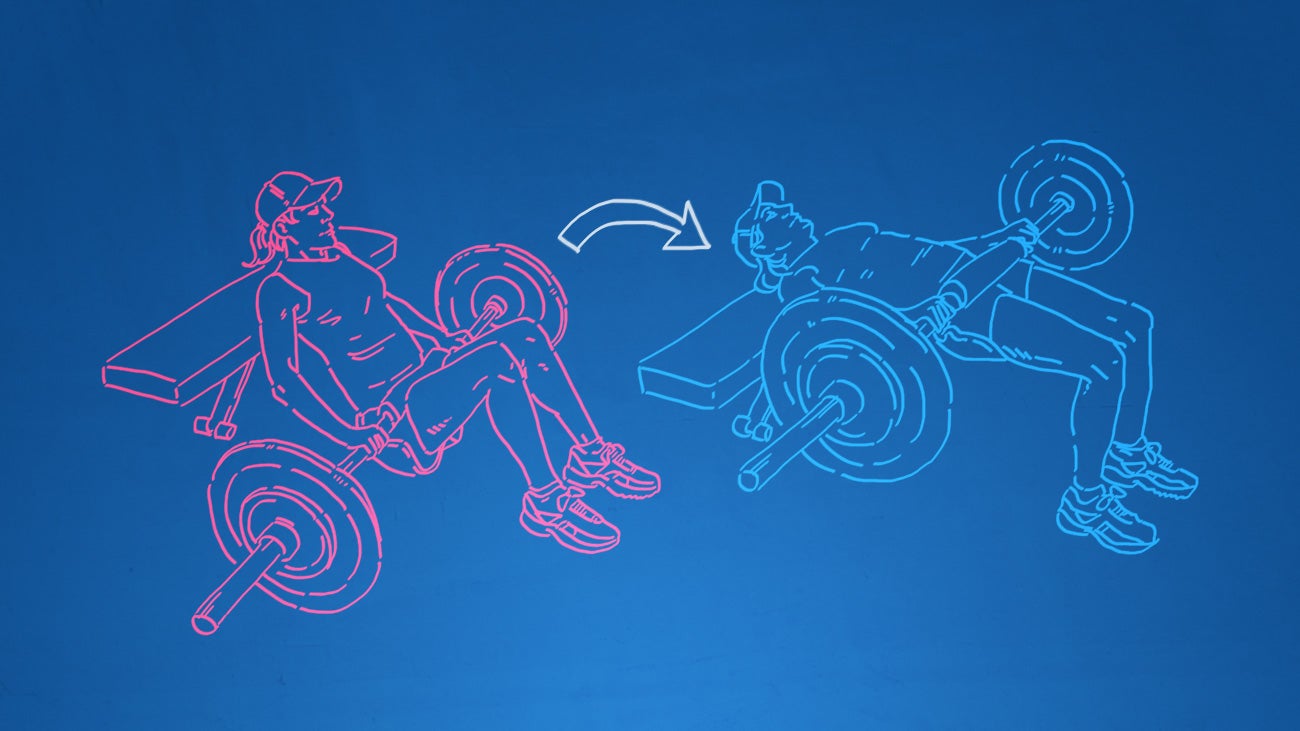 Whether we want to admit or not, exercise and sex are inextricably linked. We exercise to look better and feel better about ourselves (among other reasons, of course) in hopes of it translating to more sex. But you can also exercise to have better sex. With that in mind, here are a few exercises that will help you get more out of your bedroom time.
---
Whether you're planning a meeting with a colleague or you just want to grab dinner with a friend, it can be tough to find a time that suits everyone. Pick is a web service that makes it easy. You can use it on your own or with other people to pick the best times for all of you to get together, automatically.
---
We've looked at BitTorrent Sync before as an alternative to Dropbox for sharing large files across your devices. Now, the service has updated to version 2.0 and with it comes a new Pro tier.
---
A mortise and tenon joint is one of the most basic and strong ways to join two boards together, but it takes a bit more time (and more tools) than some joinery techniques.
---
Chrome/Firefox: Twitter's promoted tweets, trends and accounts are rather annoying and can be confusing when you see them in your timeline. If you're not a fan, Ghacks points to a couple extensions that hide that promoted content.
---
Epic Games has made it possible for anyone to become a game developer with Unreal Engine 4. If you've ever been interested in game development, animation or digital visualisation, the complete Unreal Engine 4 suite is now free for anyone to download and use.
---
If you're the bearded type, keeping those suburbs of the chin in check is more difficult than you would think. The Art of Manliness heads to a barber to get some tips for keeping a beard looking good.
---
BlackBerry has long been arguing its future will rely on the ability to manage multiple mobile devices, rather than simply selling handsets. Its newly-announced BlackBerry Experience Suite plays into that story by offering an integrated "desktop" of services for Android, iOS and Windows users.
---