Need to organise to-dos amongst a larger team? Allthings is a webapp that makes it easier to organise your to-dos, add files and links you may need to refer to, and work with other people.
---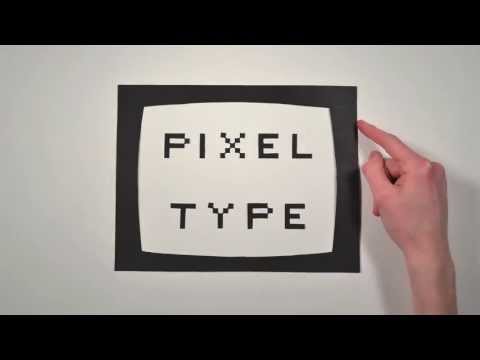 Put simply, typography is the art of making language visible: designing what words look like on a page or screen.
---
We're already big fans of Sugru for fixing and creating all kinds of things. Now, Sugru has released a new kit that includes the sticky form of Sugru and a set of magnets.
---
Sour cream and cottage cheese have a short shelf life, usually 7-10 days after being opened. But if you want to store one of them for longer, then all you need to do is invert the container and keep it in the fridge, says the One Pot Chef.
---
"If you took one-tenth the energy you put into complaining and applied it to solving the problem, you'd be surprised by how well things can work out… Complaining does not work as a strategy. We all have finite time and energy. Any time we spend whining is unlikely to help us achieve our goals. And it won't make us happier." – Randy Pausch
---
---
In advance of Computer Science Education Week, which kicks off on Monday, Code.org has brought together some of the biggest names in the tech industry to teach everyone to code. All it takes is an hour to start learning.
---
Are you still clueless over what to buy your kids this Christmas? We unleashed two small children at Hasbro headquarters and got them to report back on what they thought of each toy.
---
---