It's common to reach the end of the day and realise you've hardly accomplished anything. This object demonstration shows why you should tackle the big tasks first thing in the morning.
---
iOS: Time lapse videos are great, but they can be hard to make. Not only are they time consuming, but you need to stabilise your camera and stitch photos into a video. Hyperlapse simplifies the whole process.
---
If your drink is at room temperature, ice will dilute it. To chill your coke quickly, spray it with an upside down can of compressed air.
---
Dan Harmon, the creator and producer of the US television comedy Community, openly admits that he's a lazy person. Of course, Harmon also believes that your laziness can be your guide to what you want to succeed in.
---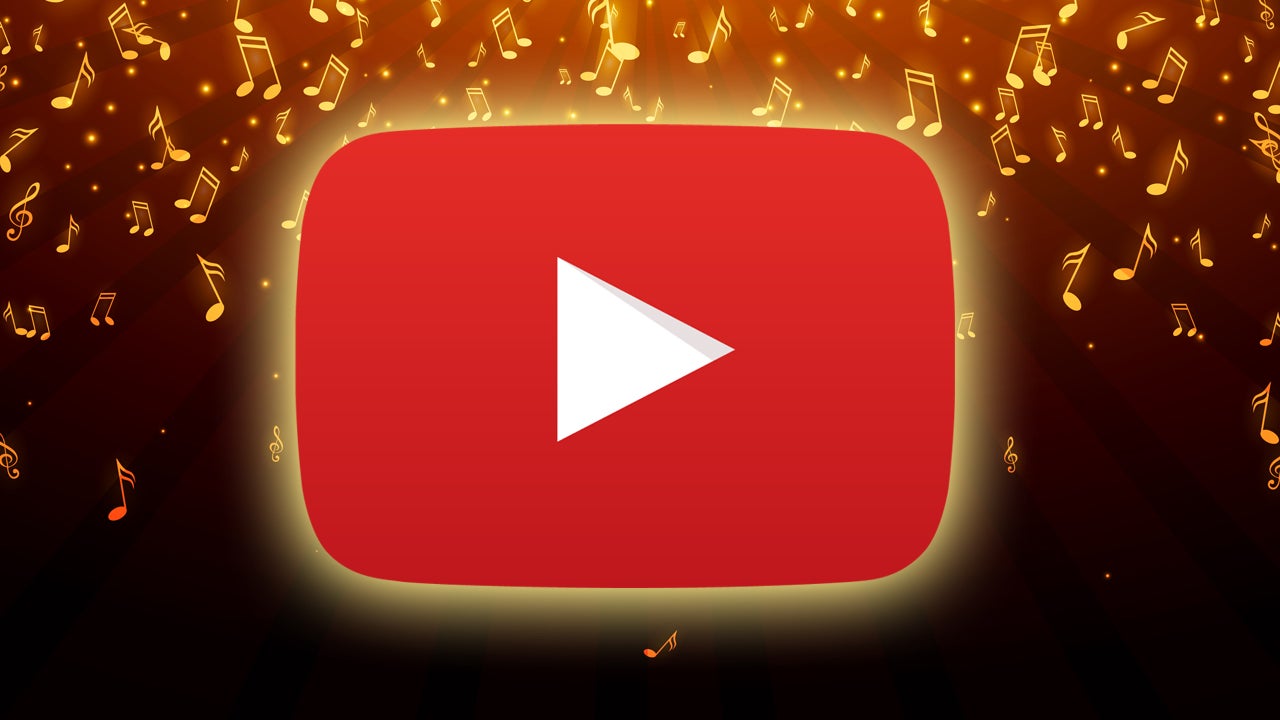 Rumours made the rounds recently that Google was planning to create a music subscription service for YouTube. Why wait to see if that even happens in Australia, though? YouTube is already home to millions of songs for your listening pleasure, if you know how to use it.
---
Whether you trust it or ignore it, Wikipedia is one of the most popular websites in the world and accessed by millions of people every day. So would you trust it any more (or even less) if you knew people were being paid to contribute content to the encyclopedia?
---
One of the most irritating inconveniences is a table that wobbles back and forth when you lean on it. Assuming the cause is uneven ground, maths proves that if you rotate the table, the legs will find a perfect resting place within a quarter rotation.
---
If you're camping or have guests over, inflatable mattresses are handy. If you can't find a pump, you'll tire quickly inflating it yourself. A garbage bag inflates your mattress and saves your lungs.
---
Serving cocktails at your party helps everyone enjoy themselves. Serving cocktails with Nutella will make you stand out as the best party host ever.
---
The recent furore about the Facebook Messenger app has unearthed an interesting question: how far are we willing to allow our privacy to be pushed for our social connections? In the case of the Facebook Messenger app, the answer appears to be: "Not as far as Facebook thinks."
---