Loading page
You'd think you could just toss some fertiliser on your soil and let the plants do their thing, but taking proper care of your garden so that you actually grow decent vegetables can require a few more steps that beginners might not be aware of. This video from California Gardening takes a look at the ten most common mistakes.
---
You have all sorts of tools to let you know when it's going to rain, but if you really want to make sure you're prepared, Device Plus has a guide for creating a umbrella stand that sounds an alarm if you try to leave the house without your umbrella when rain is in the forecast.
---
If you're working on an image in Photoshop that's cut into numerous sections, sometimes you find yourself needing to carefully align the different layers just by eye. Set one layer to the "difference" blend mode, though and it's infinitely easier.
---
Many of the world's most popular games are free-to-play, yet they still manage to make a lot of money. Here's a simple explanation of how they work, and why they're able to get people to for over their cash for something that's technically 100 per cent free.
---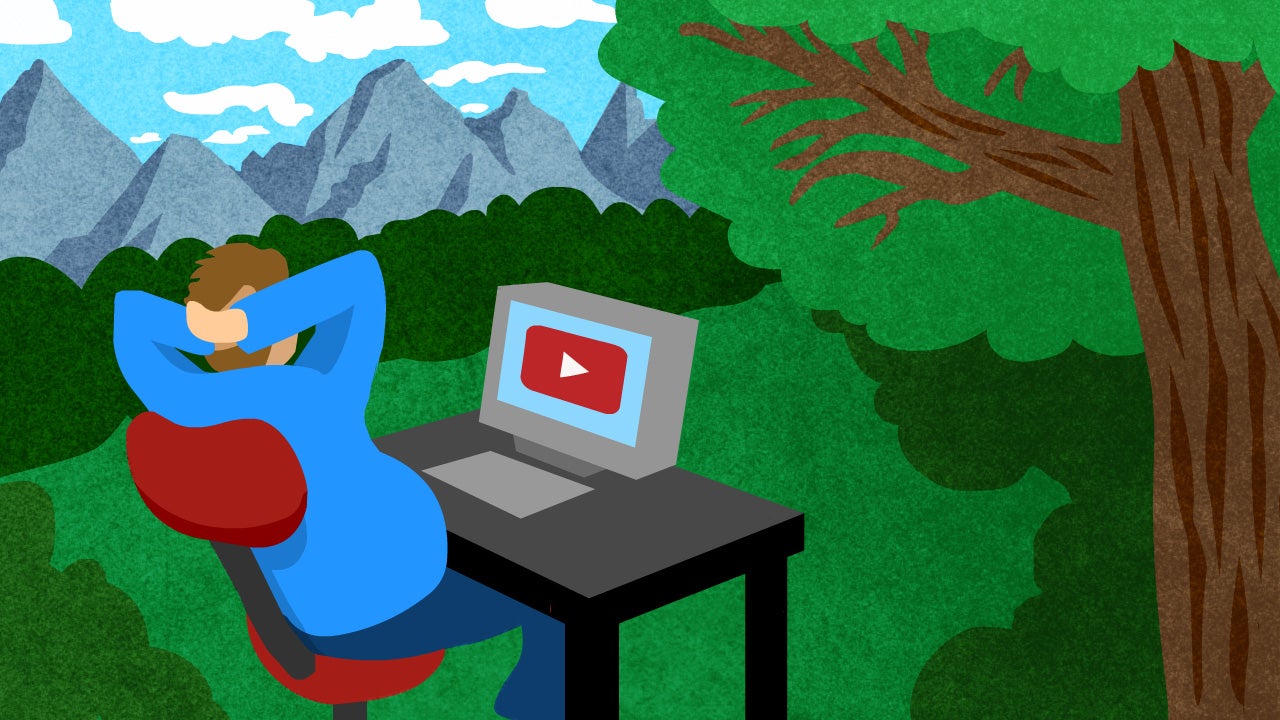 ---
I'm always a sucker for DIY survival gear and this paracord belt really fits the bill. It even includes a full survival kit turned into the belt's buckle.
---
If you still enjoy reading non-digital magazines, you probably know they can become a clutter nuisance if left unattended. The beautiful photos, glossy pages and book-like form makes it easier to get attached to them. These tips will help you prune your collection, while saving the stuff you love.
---
If you have a dress shirt that's on the way out, or has seen better days, you can transform it into an adorable dress for a toddler or small child with just a few steps. This video shows you how.
---
When you need to cut off a dead tree branch you might think you can just hack away until it falls off, but properly caring for you trees requires a little more finesse. In this video from This Old House, we learn how to prune a branch without damaging the tree.
---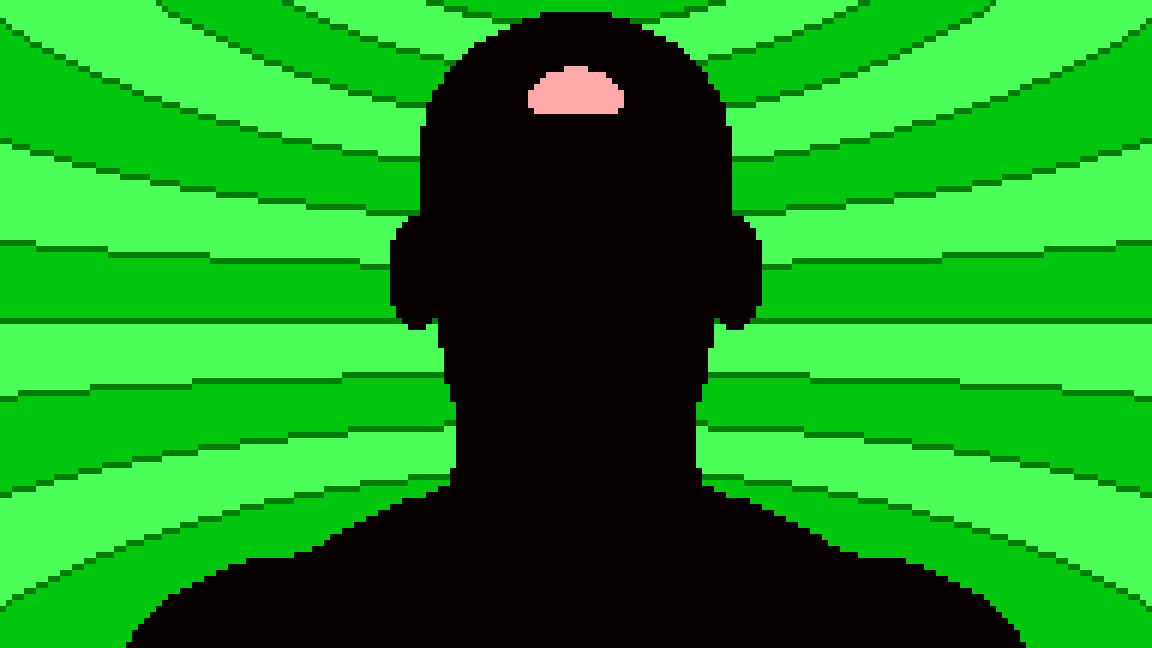 ---
Loading page