If you have surround speakers but nowhere to put them, these DIY speaker stands get them off the ground, don't look out of place in a home, and add some useful storage inside for CDs or DVDs at the same time.
---
A lot of nice gaming keyboards come with backlit keys, but you don't get any say over the colour of the light. Some don't even let you make fine-grained adjustments to brightness. Luckily, it is possible to make some alterations on your own.
---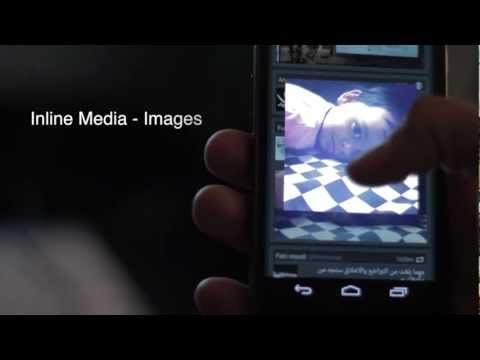 The sheer number of Twitter clients available for Android is staggering, but few of them are actually worth considering if you're looking for the perfect Twitter client for you. Times have changed, and the best Twitter app for Android has changed along with it. We think that Falcon Pro deserves the nod and is well worth your money if you use Twitter with any regularity.
---
Chrome: When you're reading articles that have a lot of big numbers in them it can be hard to actually wrap you mind around what those numbers mean. A figure like "342,234 acres" doesn't really mean much to most of us; Dictionary of Numbers is a Chrome extension that turns those numbers into terms we can understand.
---
Android: TouchPal Wave is the latest beta for the TouchPal Keyboard (which we've mentioned before). Wave combines gesture typing and predictive text to let you type out entire sentences in the time you would spend typing words with other keyboards, all with fewer errors.
---
When you're buying a new pair of headphones, you have a lot to consider. One of the more important (and more confusing) aspects is the decision between open and closed. Video weblog Techquickie explains the main differences in this two minute video.
---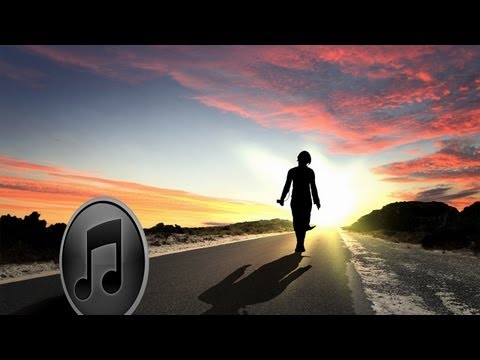 The iPhone and iPad are great devices, but unfortunately, Apple heavily tethers them to iTunes, which is a bloated, slow, and feature-poor program when compared to most of its competitors. Here's how to migrate your music to a new player and keep syncing your iOS devices without needing iTunes.
---
The Raspberry Pi Camera Module is now available for order. The add-on module adds a 5 megapixel camera to your Pi for use in all sorts of projects.
---
Bluetooth audio in your car makes it easy to push music from your phone to your car's stereo system, but you lose out on those benefits when you still have to plug in to charge. Reader and DIYer Ryan Wold solved this problem by installing an inductive charger inside his vehicle.
---