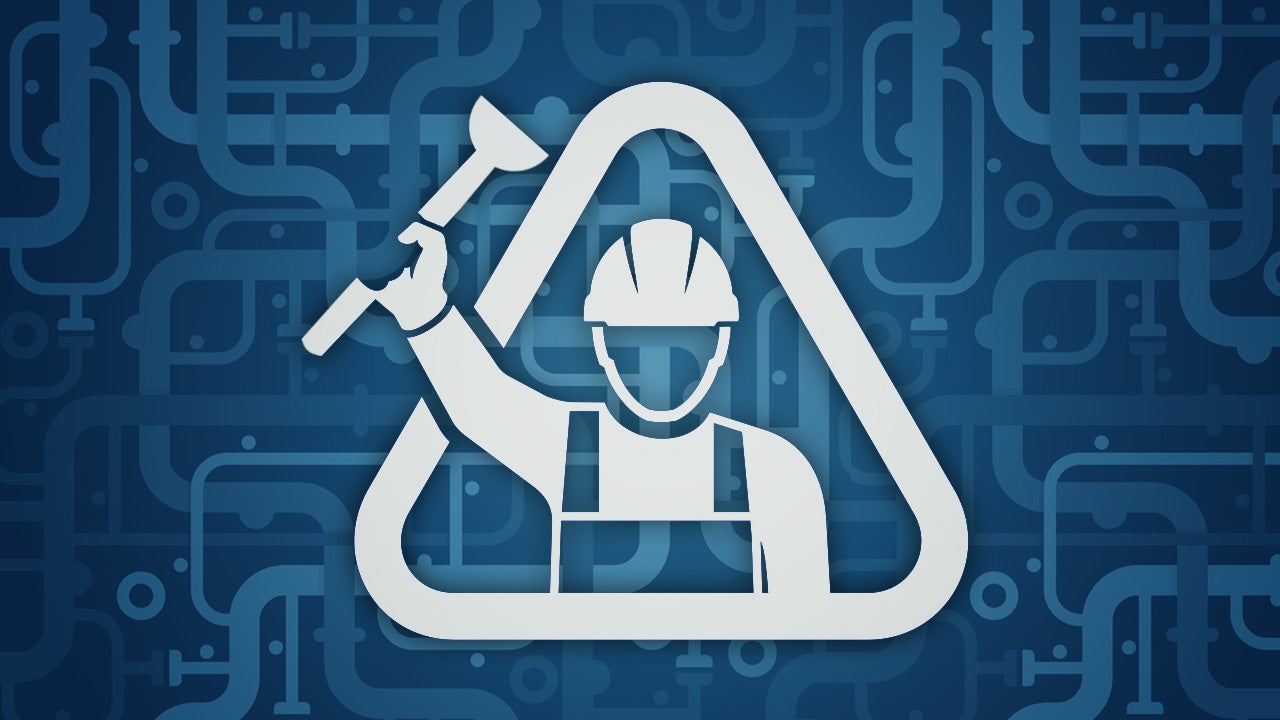 ---
There's nothing wrong with strictly following a recipe when it comes to baking, but if you want to experiment with quantities you can quickly transform a delicious treat into a food disaster. Understanding how different ingredients (and amounts), such as milk, butter and baking powder influence the process can be extremely helpful.
---
Storing bikes inside is tough, especially when you have more than two or three. This DIY solution will store up to six bikes against the wall, and still provide easy access without breaking the bank.
---
Marijuana. Pot. Weed. Whatever you call it, it's the most popular illegal drug in the world, gaining support for legalisation for both medicinal and recreational purposes. But what does marijuana actually do to us? Let's take a look at this fascinating drug, its health effects, and potential concerns about using it.
---
Not all tops are made for traditional bras. Sure, you could always wear a strapless bra. You can buy specialty clips that hide your straps, too. But if you don't have either, a simpler option is to just use a paper clip.
---
If you like to do any 3D modelling or animation, Pixar's in-house software that's been used for movies like Toy Story, Cars, and recent films like Guardians of the Galaxy is now completely free to download and use.
---
It's surprising how many people will throw out their old vacuum when it loses suction power. Chances are all it needs is a good cleaning, and this video shows you how to do it.
---
When it comes to cooking, fresh herbs will almost always provide better flavour for your dish, but dried herbs are cheaper and more convenient. These are the dried herbs you can get by substituting for fresh herbs, as well as the herbs you should only use fresh.
---
When you are exhausted, nothing is worse than lying in bed desperately trying and failing to fall asleep. You might have better luck drifting off into dreamland if you try to stay awake instead.
---