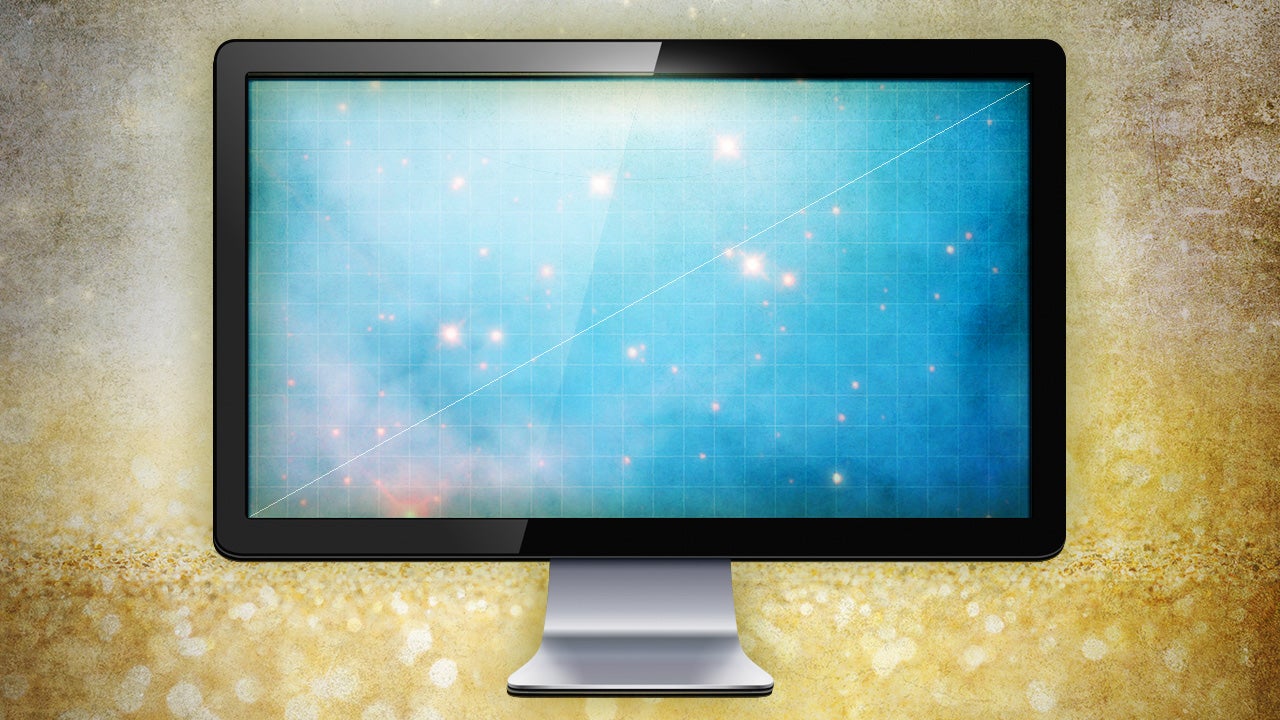 ---
If you need C batteries, a little cardboard or some thick paper can convert some AA batteries in no time.
---
The Raspberry Pi is a great little device for portability, and it's even better when it's combined with a touchscreen and a lithium battery. Adafruit shows off how to build your own.
---
Dado joints have been used for centuries to build cabinets and bookshelves. Add this joint to your woodworking repertoire using a shop-made jig and router. With this setup, you'll perform precision cuts at varying widths every time.
---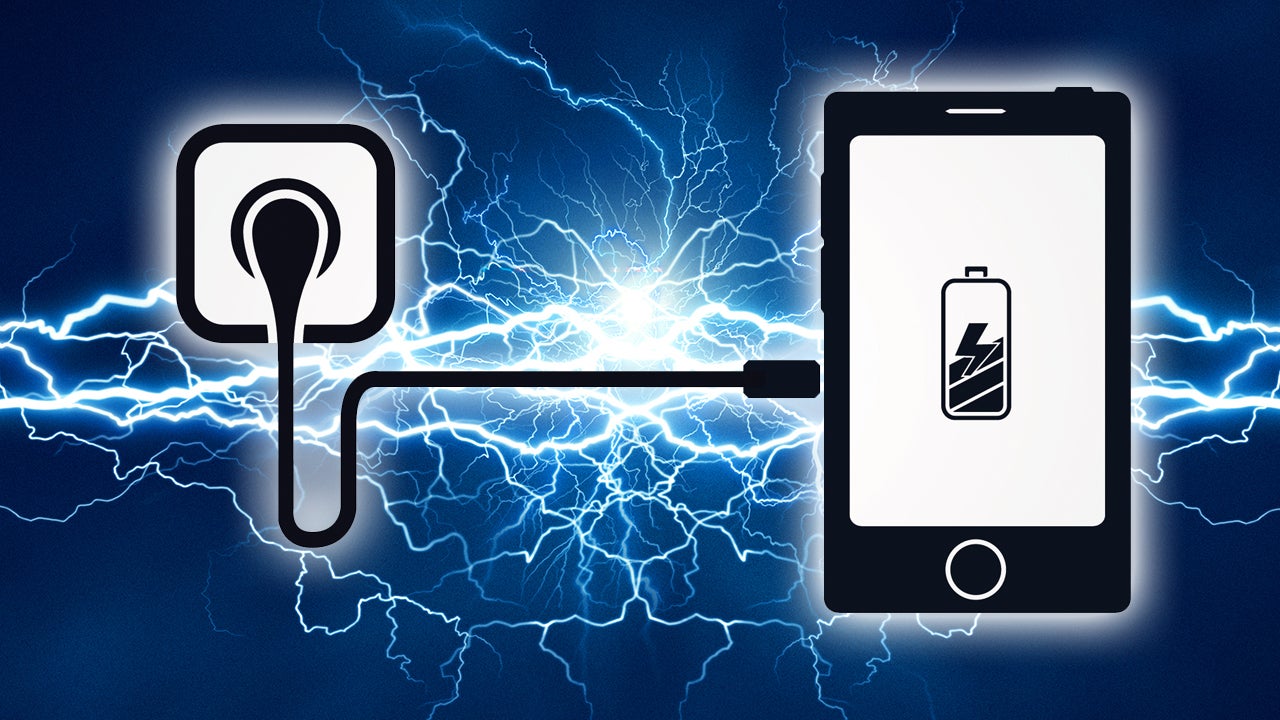 ---
Putting the wrong stamp on a letter is a mild frustration, but it can be easily remedied with a microwave. YouTube user Household Hacker reminds us that you can also use it to remove stamps from letters.
---
Android: Plex is one of the best personal media streaming services with one of the more confusing purchasing models. Today, the company is simplifying it to one simple app on the Play Store.
---
Mac/iOS/Safari: Pushbullet is easily one of the best apps for bridging your devices together. The one hole in its support, however, has been Apple devices. Today that's over. Pushbullet now has support for Macs, iDevices and even Safari.
---
When Microsoft officially launched its cloud-based Power BI analytics service almost a year ago, it cost upwards of $US40 a month. Some 12 months on, a new preview version has just been launched and the price is about to be cut significantly.
---